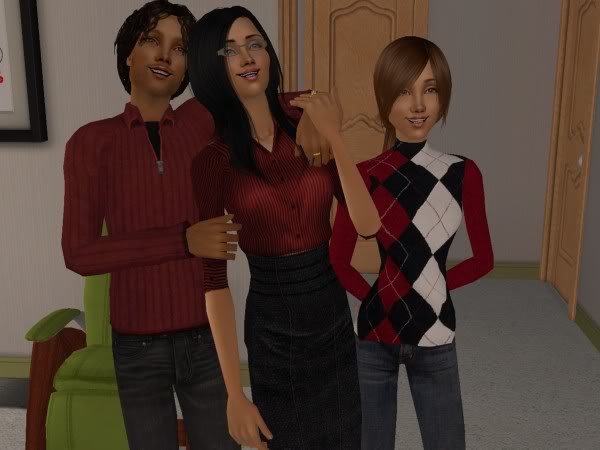 Narrated by Joanna Gottlieb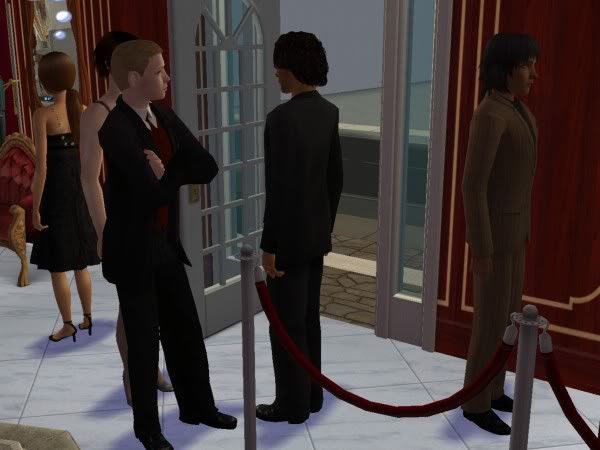 Dad has been thinking of buying a restaurant and he's fallen in love with one he took Mum to
last year
. It's called The Claudette. I don't know much about fancy restaurants but I hope Dad gets rid of all the staff when he buys it. It's terrible service, we were waiting forever for a table.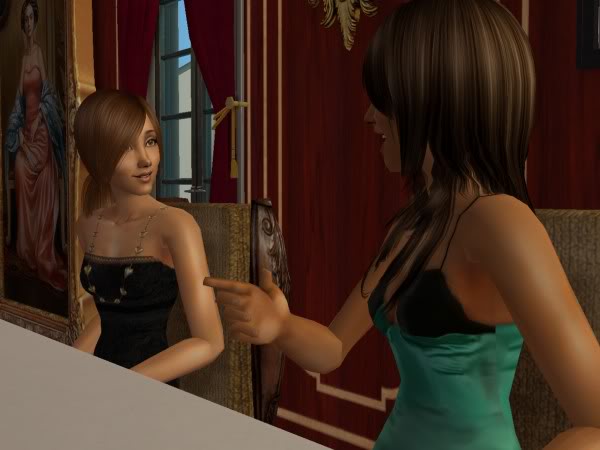 We were finally seated upstairs and then waited around for the waiter. At least we were sitting down then though. I used the time to catch up with Amelia, Wade's girlfriend.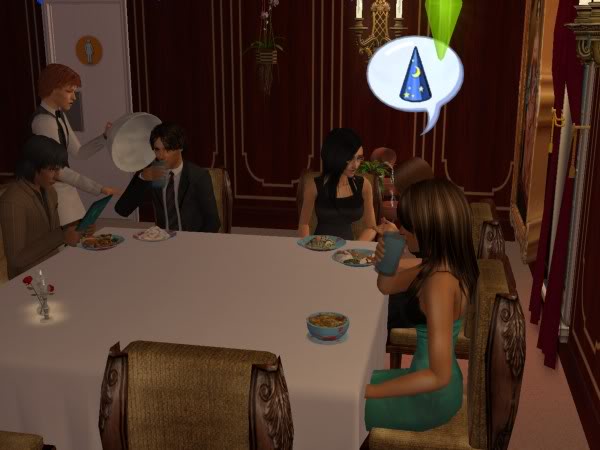 This is what I mean about the terrible service. We actually arrived for a late lunch and it was near dinner time when we were finally served. Dad could run this place so much better than whoever's running it now.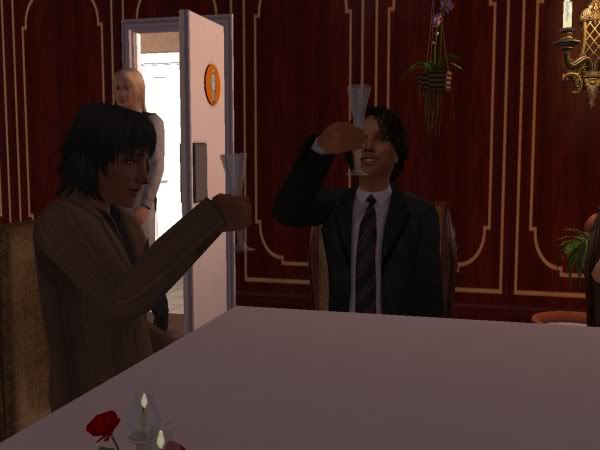 Dad had all but decided to buy The Claudette so we all toasted to his decision.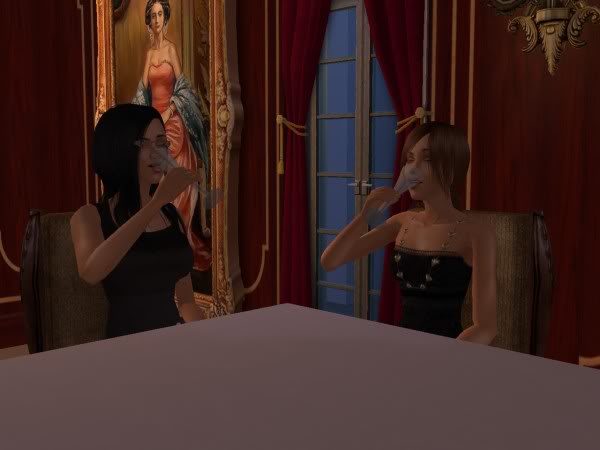 Even me! I had to beg but Mum did relent and let me have some champagne. She took it off me after one sip though. She told me I can wait until I get to college to start drinking. I'll have
way
too much work to do in college to drink my way through!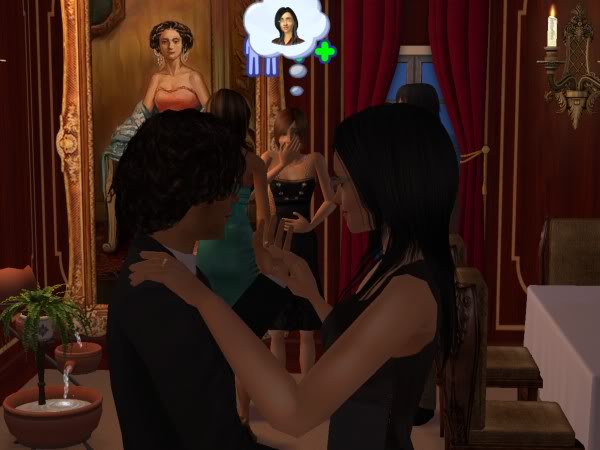 I was chatting with Wade and Amelia while we were waiting for our taxi after dinner when my parents just started slow dancing in the middle of the restaurant. There wasn't even any music! It was so embarrassing!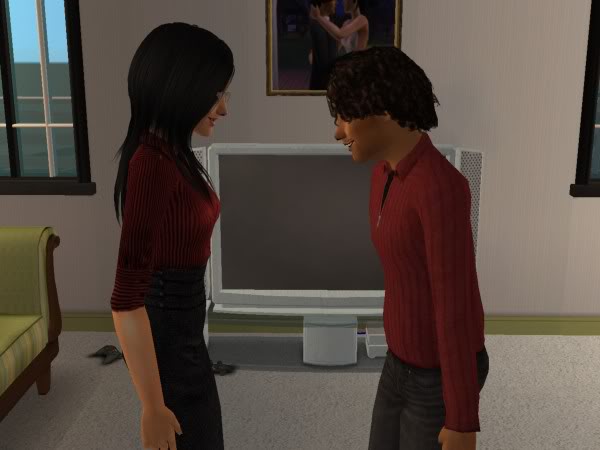 They've been like that a lot lately, since Wade left for college. They're flirting and kissing all over the living room and disappearing off into their bedroom and shutting the door. I know what they do in there but I
really
wish I didn't!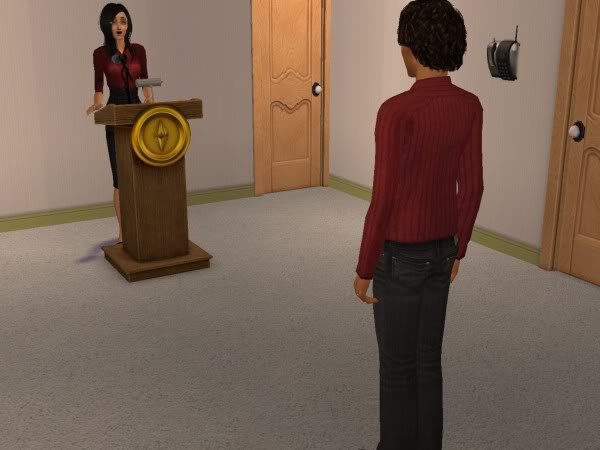 It's amazing they have time for anything else but they do! Mum is working on a big promotion, so she's always up at that podium. So far she's been passed over though and she's pretty disappointed.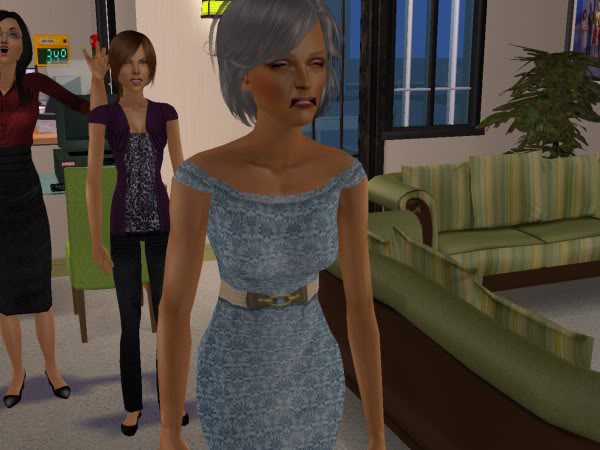 I gave her boss a piece of my mind when she came over. I probably shouldn't have because I don't want to
harm
Mum's chances instead of help but my mouth just gets the best of me sometimes.
I've already got a free ride to Suffolk next year but I wanted to see if I could get another scholarship. Just to see if I could. So I made Dad come and practise some chess with me. He's not really much of a challenge to play against. He gets distracted pretty easily and then it's
way
too tempting for me to cheat!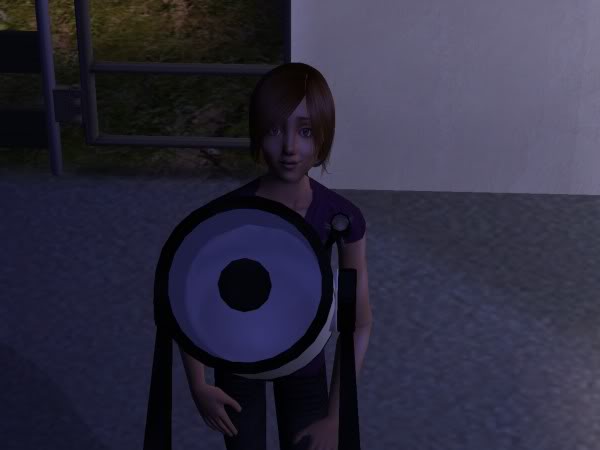 But with that, and some extra study in astronomy, I'm proud to say that I earned my
ninth
scholarship! I'll have $11,000 burning a hole in my pocket when I start college!
Mini-update: Adam buys a restaurant!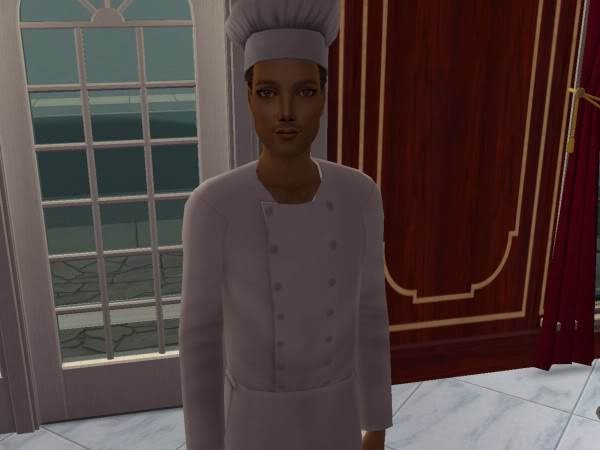 So here's Adam in the lobby of his new restaurant, The Claudette. It cost him a mere $292,000 to buy. The Gottliebs are very wealthy though, so he still had over $50,000 left over.
He's hired two staff members so far (he took Joanna's advice and got rid of those deadbeats who were working there before). One is Corbin Gray (who is a playable NPC), who will be the host and the other is Aislin Holland, a townie. Aislin will be working as the server. It doesn't look like Corbin is happy with his pay. Well, tough. Earn a badge, then Adam will consider a raise.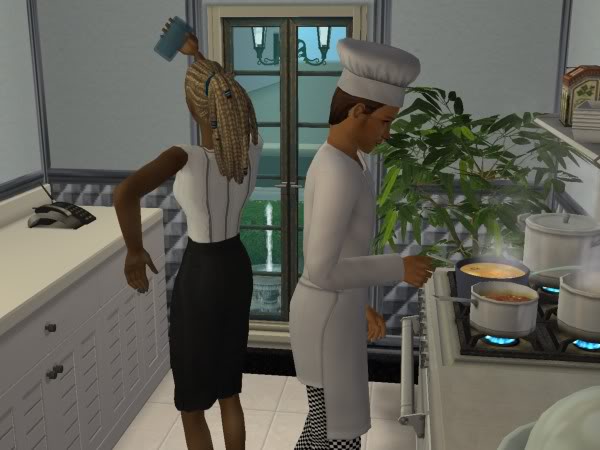 Adam, if the hat didn't tip you off, is the chef.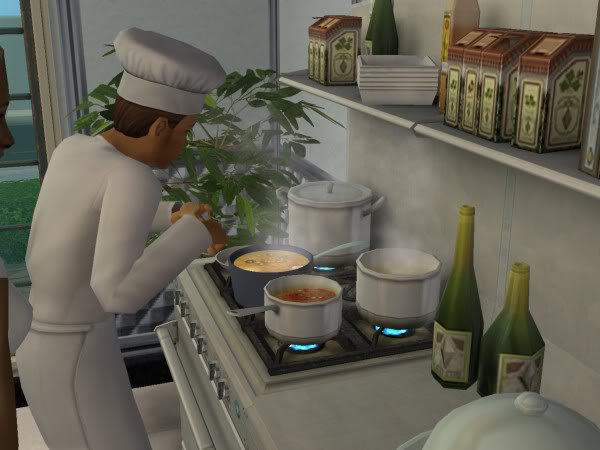 And he's loving it!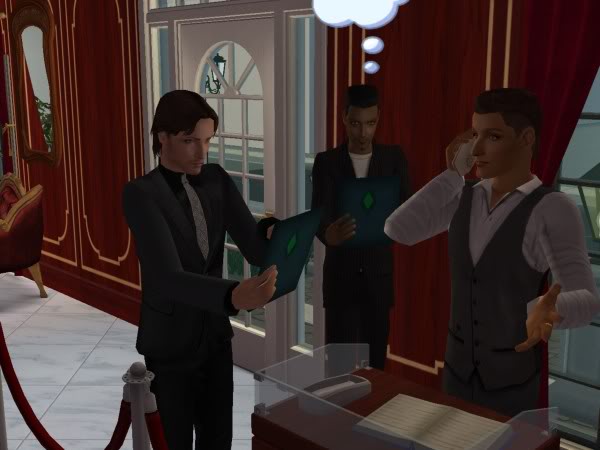 Buying an established restaurant has its advantages. There's already a pretty good customer base and Corbin gets a lot of phone calls asking for reservations and plenty of walk-in traffic too.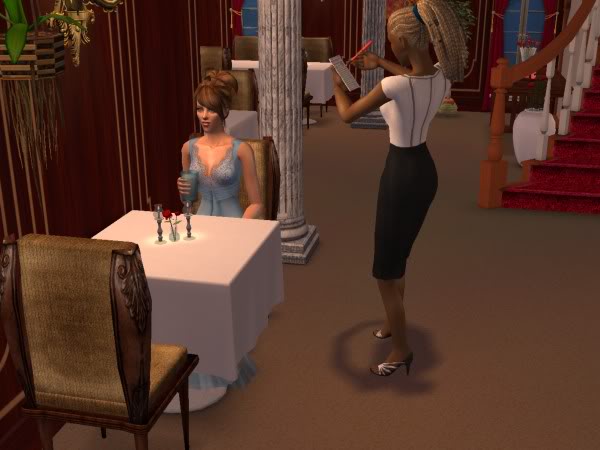 Adam's new staff is much more efficient than the old staff.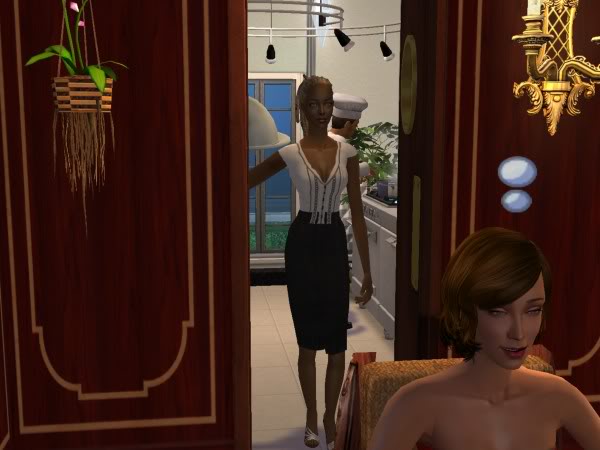 Anna's just ordered her meal and it's already on its way to her table!
Notes:
Joanna's the first teen I've had in a while to react like that to her parents being romantic. She might even be the only I've ever had in Sullivan.

Adam and Athena were like hormonal teenagers this round. They were woohooing all over the damn place. Including on the couch. With the new ACR, my Sims don't tend to go for the couch unless there's nowhere else available but it didn't stop Adam and Athena.

The restaurant is doing okay though Adam is not turning a profit just yet. No one was asking for a table so I lowered the price to Average. Once he's past Level 1 (where he is now), I'll raise the prices to expensive.