Tuesday, 24 March 2015
at 12:34
6 comments


Monday, 9 March 2015
Round 35: September 2042 (Spring)
Collins 1 household profile
Emil Collins is 70 and Anna is 64.
(Rebecca is 33, Nathan and Malcolm are 32, Hope is 31, and Mason is 3 months old)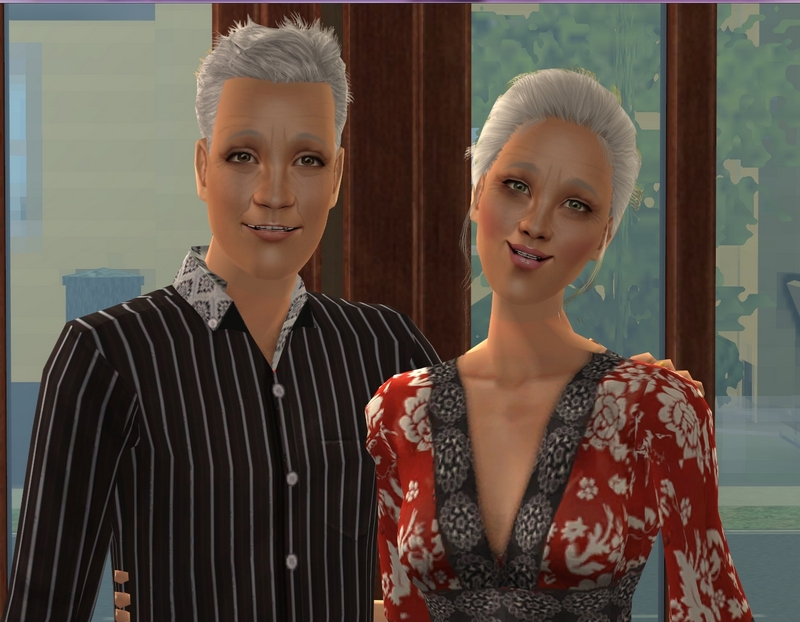 Narrated by Anna Collins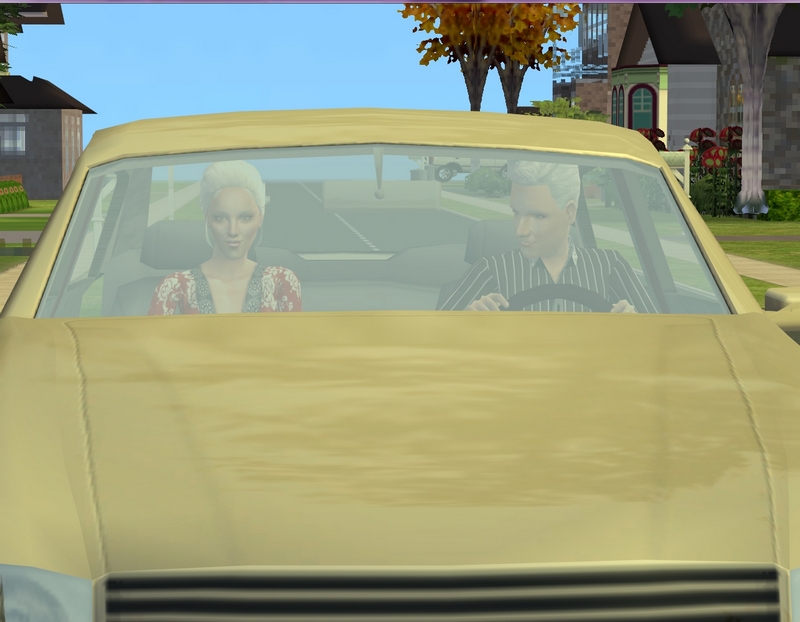 Thank goodness Emil has his licence back and can drive again. Chauffeuring him around all the time for four years got very old.