Round 35: October 2042 (Spring)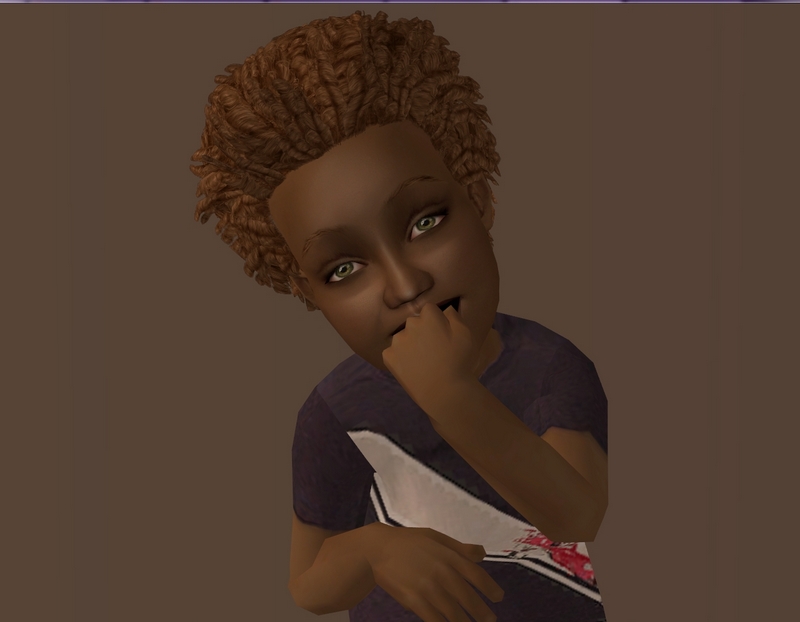 Just a quick birthday update today, with Matias Miguel who is turning one!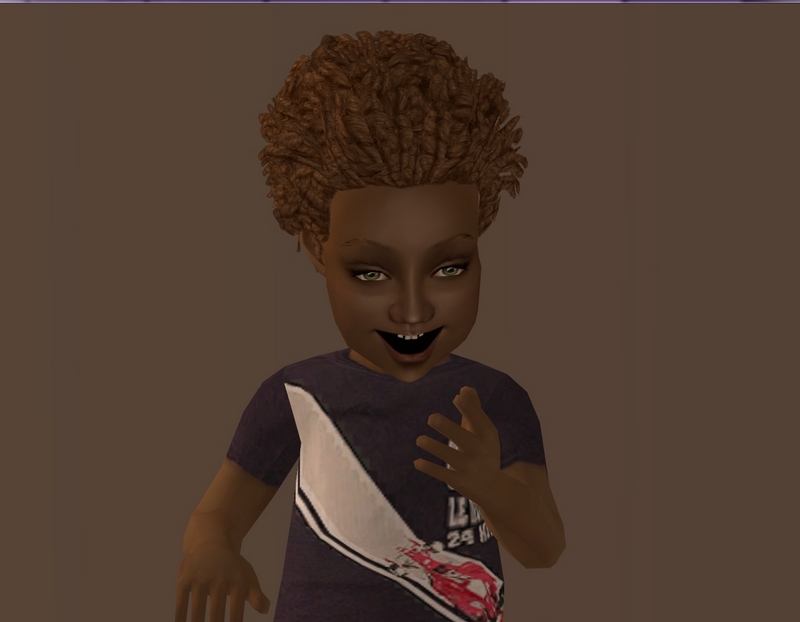 Matias is the younger son of Elmer and Amber Miguel, two of my
playable NPCs
.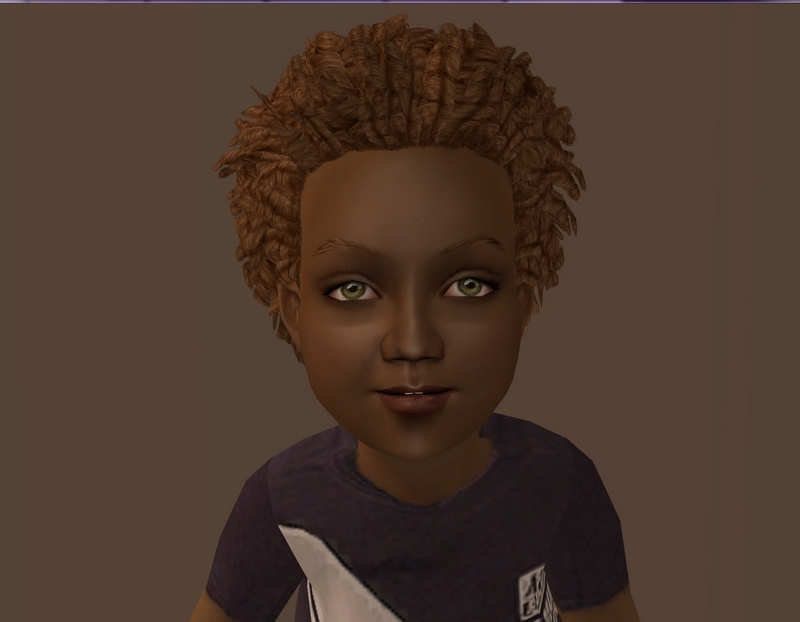 So far, he's not looking much like his older brother Joaquin at all. Joaquin is a dead ringer for Elmer, so I think Matias might be a little Amber-clone!