Friday, 24 March 2017
Round 36: June 2044 (Winter)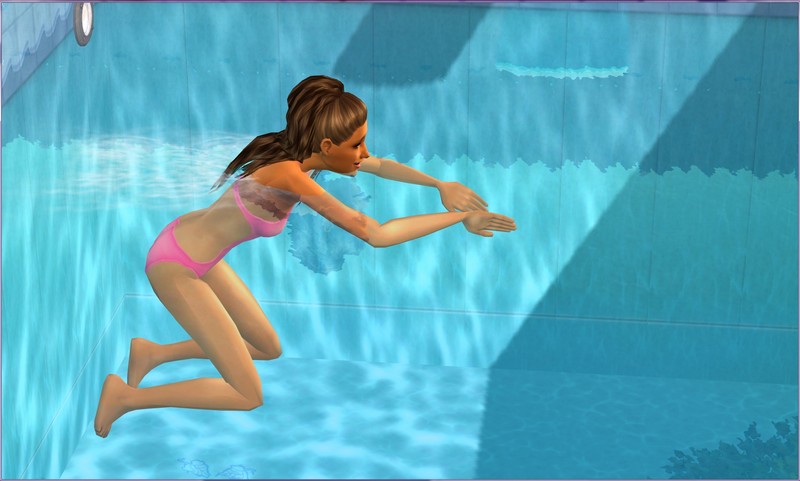 Charlotte Lane
starts the morning of her 15th birthday with an invigorating dip in the family's pool.
Tuesday, 14 March 2017
Round 36: May 2044 (Autumn)
Trent Kirby is 74, Megan is 72, Claudia and Jacob are 43, Daphne is 13 and Iris is 10. 
(Everett is 14, Keira and Felix are 13, Byron and Noel are 4 months old)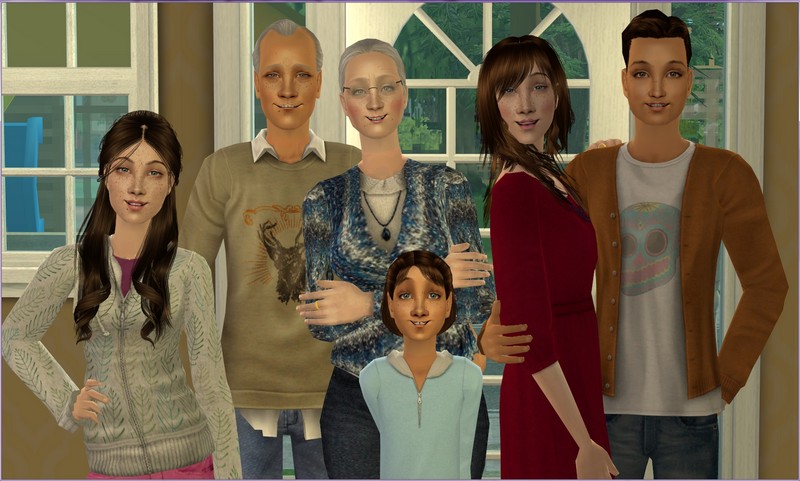 Narrated by Daphne Kirby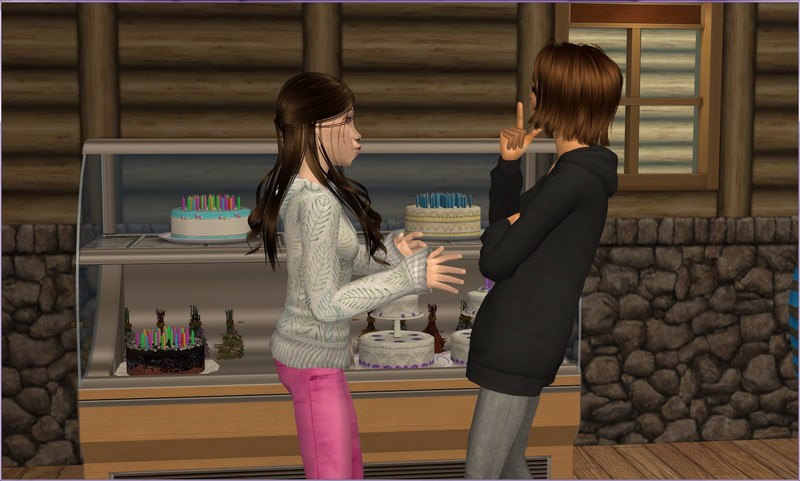 Now that I'm older, I often go across the road to help Mum out at the market. I'll probably get a "real" part-time job when I'm old enough but maybe this will give me some more experience when that time comes.