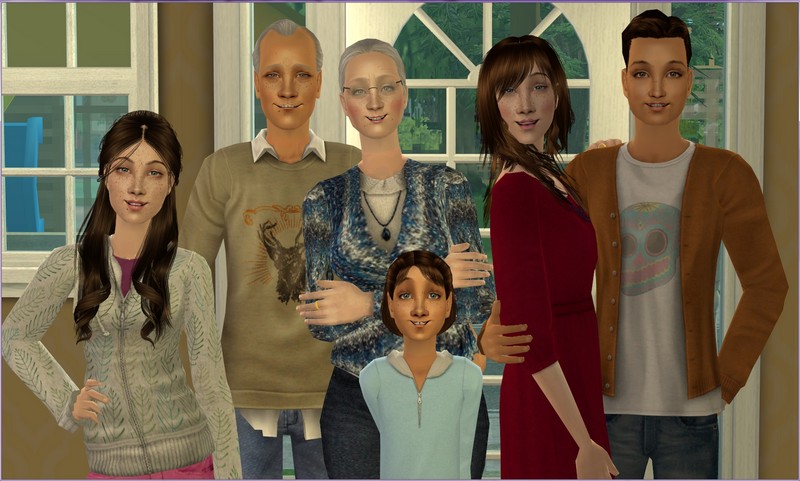 Jacob
and
Claudia
first became friends while attending high school together. They didn't start dating until about halfway through university, when a fling became something a bit more serious.
Upon graduation, they each moved in with roommates. Jacob started out waiting tables, before finally being inspired to join the fire service at age 27. Claudia took the first job she found in politics but was never completely satisfied with it.
In 2029, Jacob and Claudia got engaged and later moved in with Claudia's parents,
Trent
and
Megan
. Claudia had always planned to take over the family farm and it seemed like a perfect time.
Jacob and Claudia married the following year and welcomed their daughter
Daphne
less than a year later. Claudia took maternity leave to care for Daphne at home and once it was time for her to go back to work, she realised she had lost any passion she once had for politics. After talking things over with Jacob, she decided to stay at home full time, at least until all the kids had started school.
Daughter
Iris
joined the family in 2034. Jacob and Claudia discussed the possibility of a third child but ultimately felt their family was complete just the way it was.
In 2041, Claudia officially took over Kirby Market, a local business started by her great-grandfather,
Nathaniel Kirby
.