Round 35: January 2042 (Summer)
Amar Hamilton is 41 and Adrienne Novak is 35.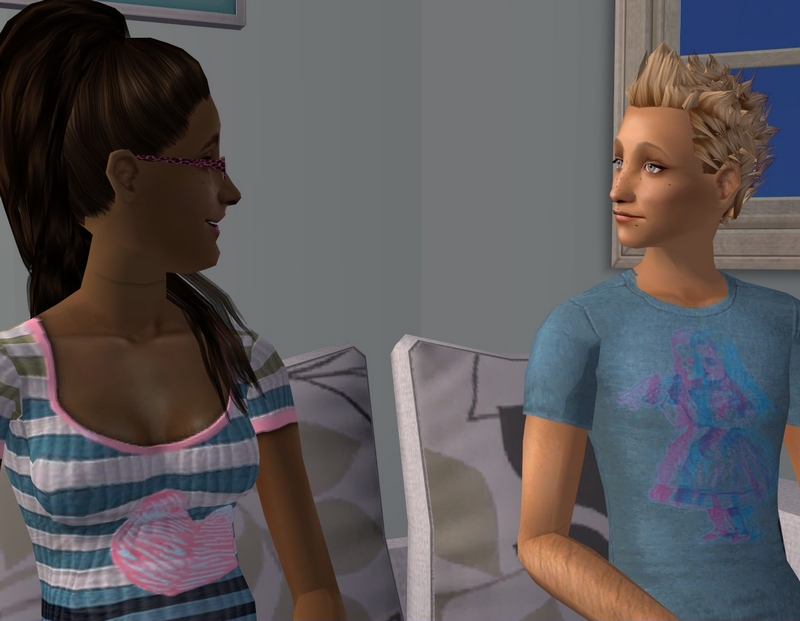 During the wedding planning process, a couple of people suggested that it might have been better to wait until after the baby was born to get married. Amar was happy to push ahead or wait, so I decided to push ahead.