Round 35: February 2042 (Summer)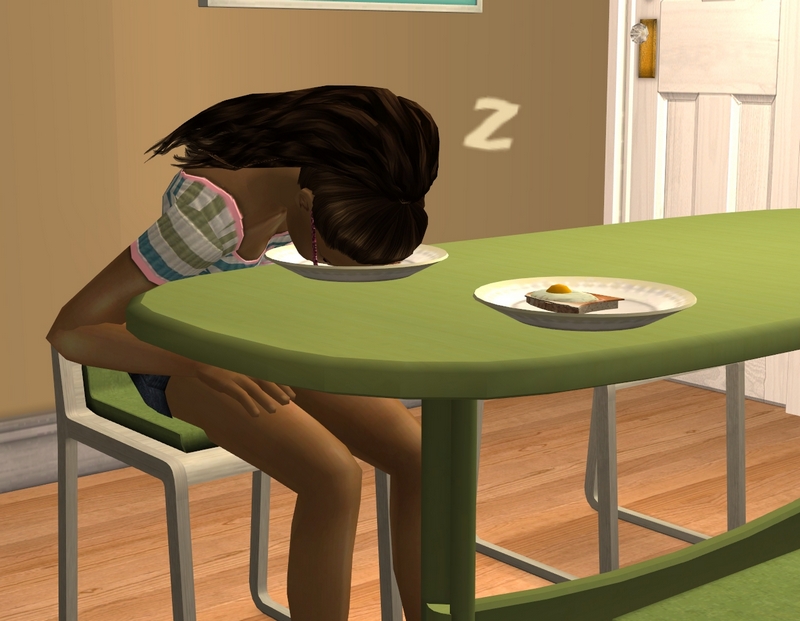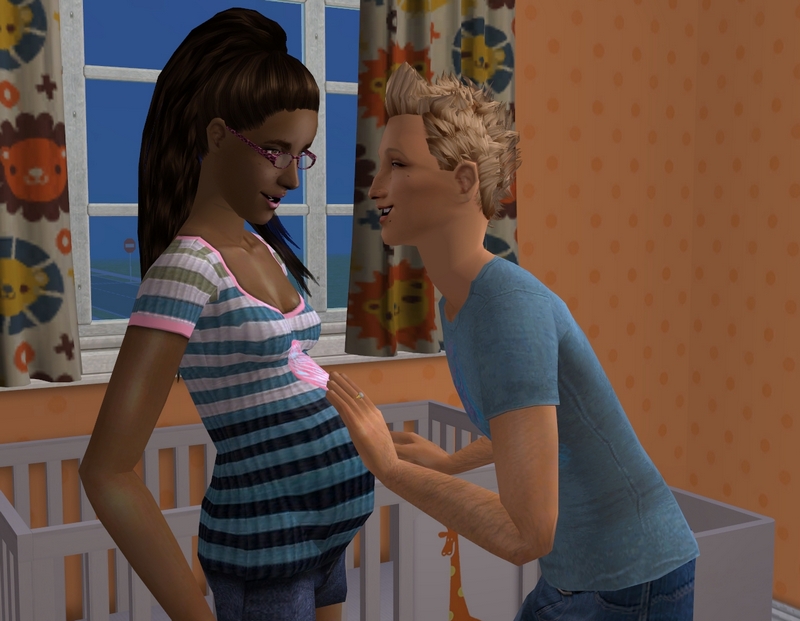 The wedding is coming up this month, after which Adrienne will go on maternity leave and get some much needed rest! Baby Hamilton is due in May 2042.
Notes:
That's a sneak peek of Baby Hamilton's nursery in the second picture. ;) I rolled for a favourite colour and conveniently got orange, a very gender neutral hue to work with!