Round 35: January 2042 (Summer)
Amar Hamilton is 41 and Adrienne Novak is 35.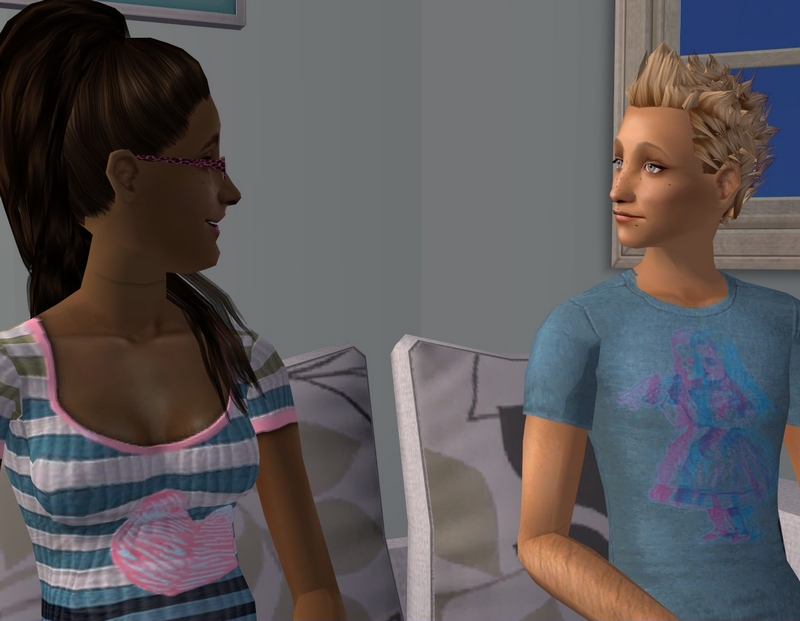 During the wedding planning process, a couple of people suggested that it might have been better to wait until after the baby was born to get married. Amar was happy to push ahead or wait, so I decided to push ahead.
I really underestimated the physical toll pregnancy can take on your body though, because I have been absolutely exhausted.
By the time the big day arrived, I was feeling very, very pregnant (which I was) but also excited to finally get married.
We didn't have an unlimited budget and my family is huge, so we ended up having to leave a lot of people out who we probably would have invited otherwise.
But I think all the most important people to us were there to watch us exchange our vows.
Well, almost everyone! Beau was supposed to be watching the ceremony but at some point, he wandered over to check out the pond instead.
Amar and I were not too fussed about that. He's four years old. I doubt wedding ceremonies are particularly interesting to him.
Matilda and I have been inseparable for years, so it figures that our kids would become close too.
Matilda was my matron of honour and the first one to congratulate me after the ceremony. She's probably been waiting for me and Amar to join the married people club for a while now.
She and Miles haven't been together as long as we have and they've been married eight years already. Amar and I like to take our time, I guess!
We had an insanely long engagement too, to the point where Amar's little brother Zane thought we'd just be engaged forever and never actually get around to having a wedding.
Neither of us really ever thought we'd get married at all though, so not rushing into it didn't seem like such a big deal to us.
I know other people were waiting though. Grandpa was so glad we'd "finally" tied the knot.
My parents were always pretty chill about it and happy to let us go at our own pace but Grandpa was a different story entirely.
Grandpa really loves Amar. I never expected them to get along as well as they do.
An afternoon sugar rush was seeming like a really great idea, even if I didn't get the chance to consume in quite the way I would have expected.
Amar was lucky I was in a good mood, especially seeing I've been biting his head off for the slightest transgression lately!
Beau was off playing with Phoebe for most of the reception but mysteriously emerged once we cut the cake. Funny that.
He approved highly of the cake! He won't eat non-chocolate cake, so we were pretty sure he'd be pleased with the choice.
That was probably the only time all day when all three of us were together! Probably a favourite part of the day too, for that reason.
It didn't last long! We opened up the dance floor and Beau was off with Phoebe once again.
I was glad I had a little energy to dance for a while with Amar. I don't really stand much on ceremony or anything but that was one tradition I wanted to do, rather than falling asleep in my meal (like I did at home last week!)
Everyone enjoyed themselves, which is the most important thing!
Even so, I was really happy to get home and put my feet up! I'm on maternity leave now, so all there is to do is relax with my boys and wait for the baby to arrive.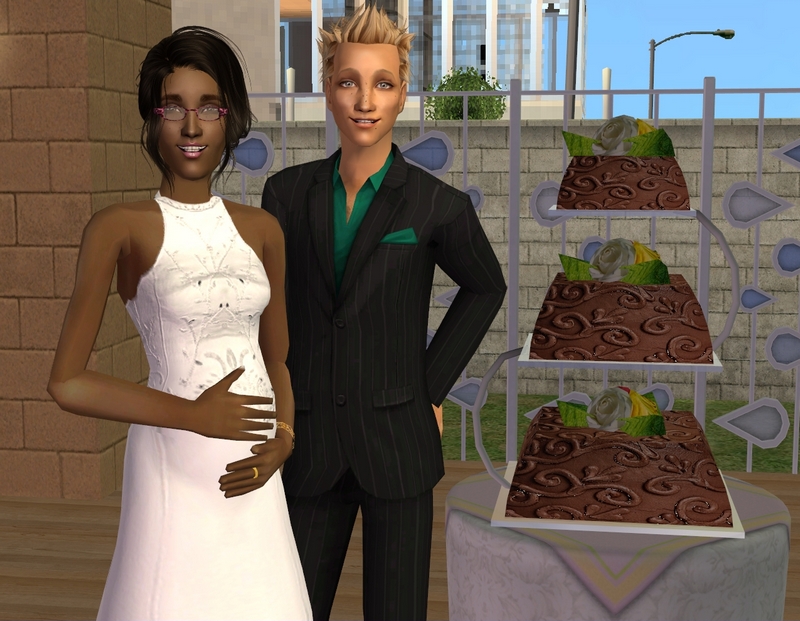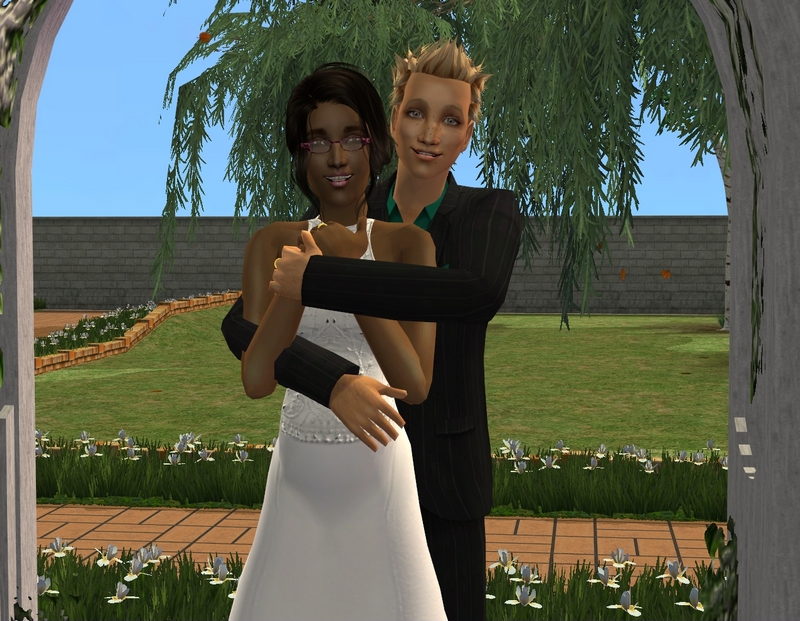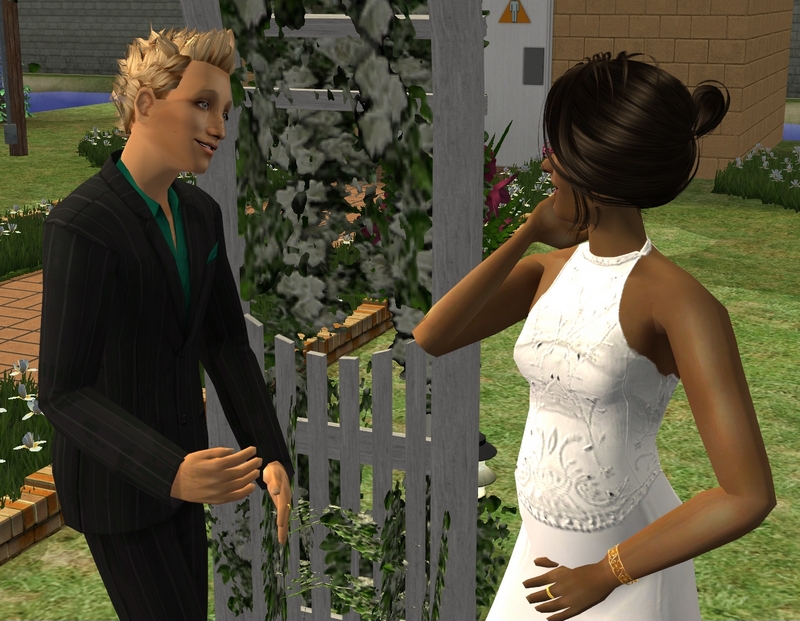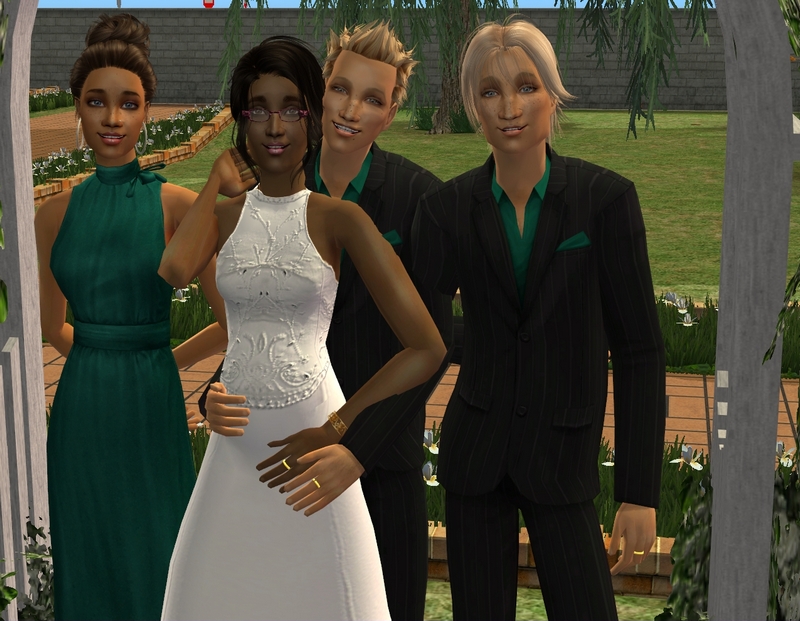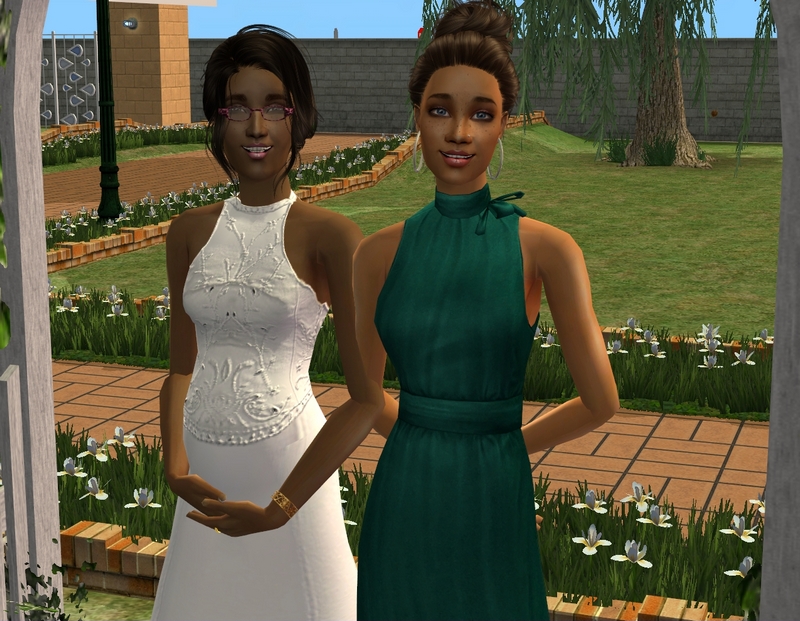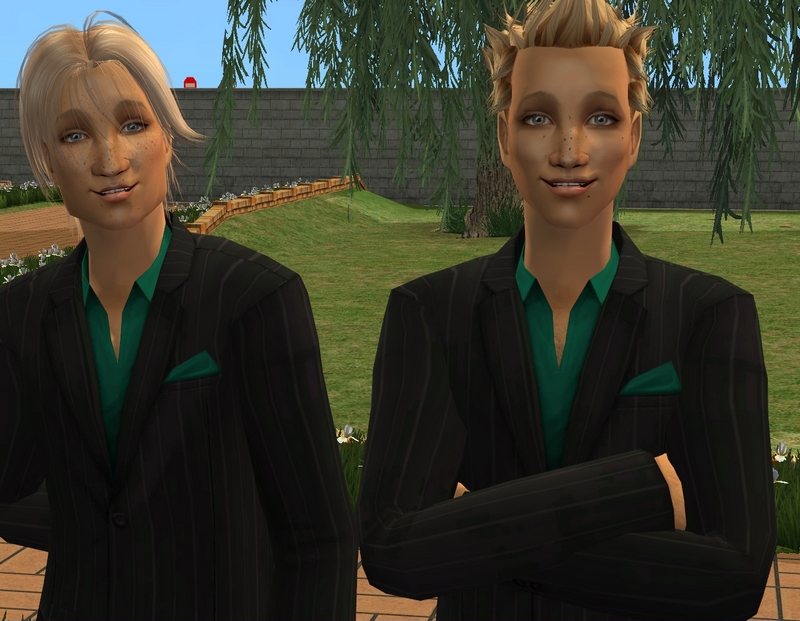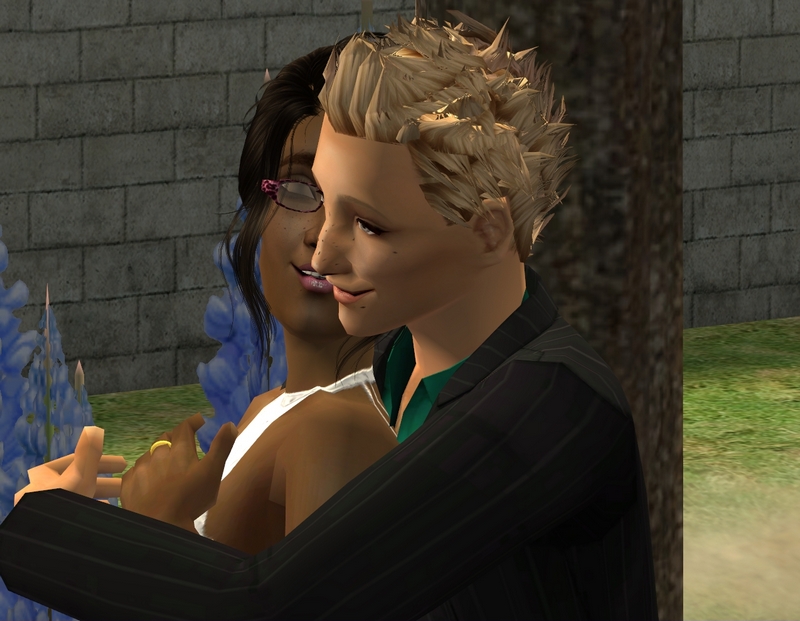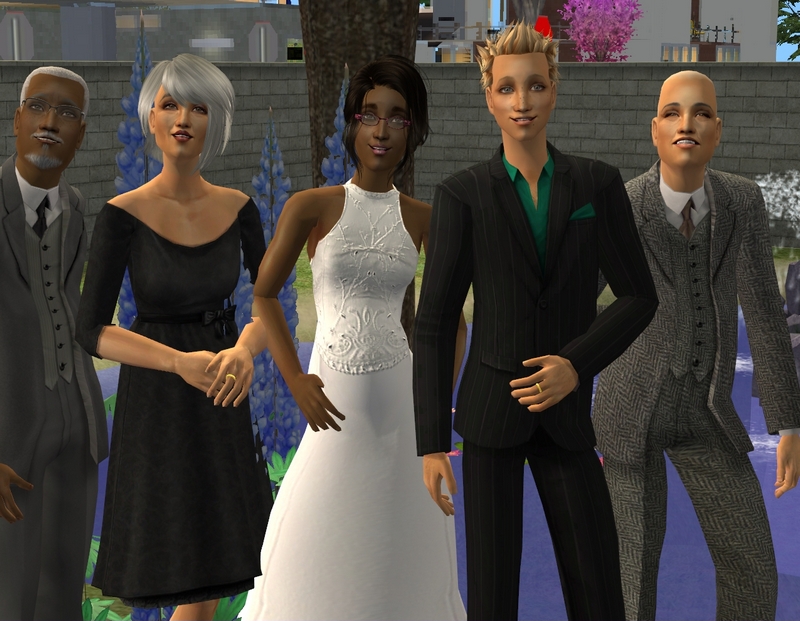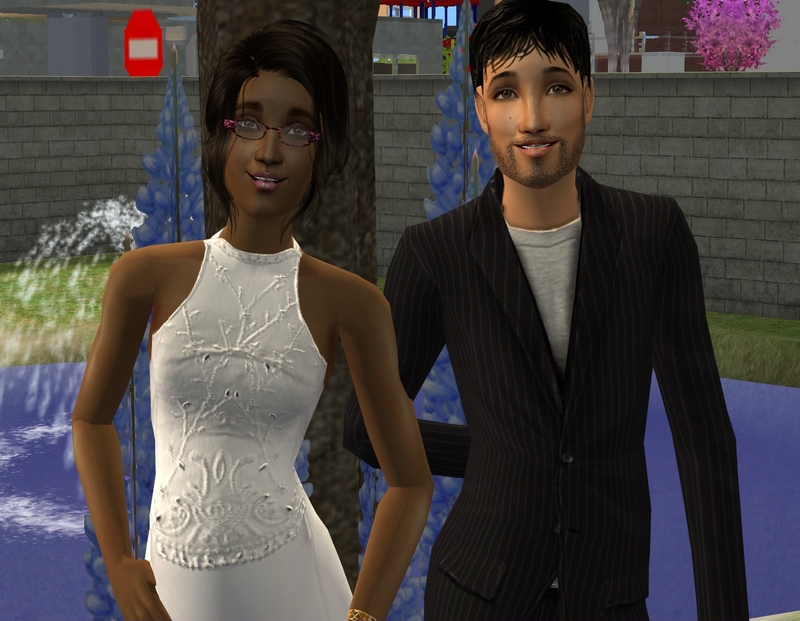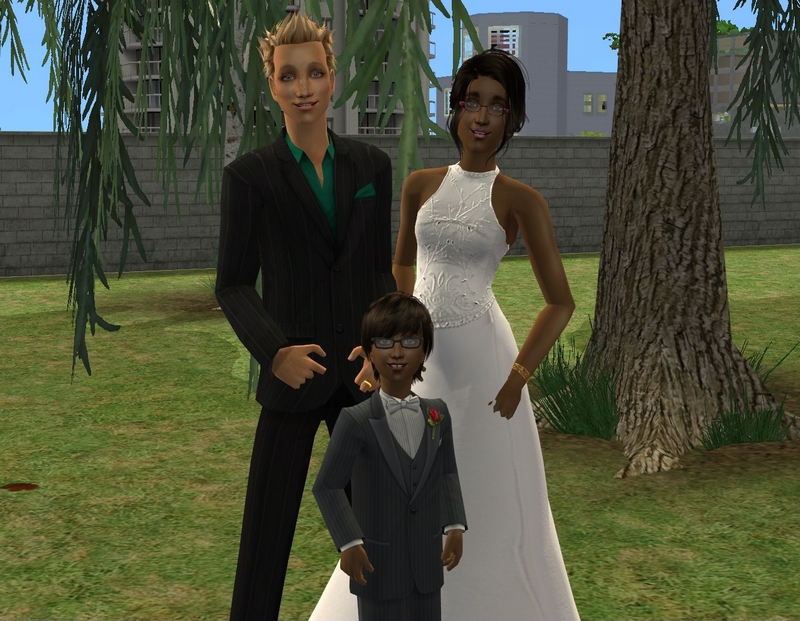 Despite all my whinging about posing, I am relatively happy with how this wedding turned out! It was a fun session and Beau was being adorable throughout. I also have some other funny/cute outtakes that I'll put up on my Tumblr soon.
Adrienne is a Hamilton now, seeing Beau already was anyway. There are more than enough Novaks in Sullivan. ;)
Next update is Cordy and Eliot's but I have roughly zero idea what I'm going to do with them! I'm going to brainstorm sometime over the weekend. :)