Monday, 15 February 2016
Round 36: October 2043 (Spring)
Connor Novak and Lila Sitko are 30.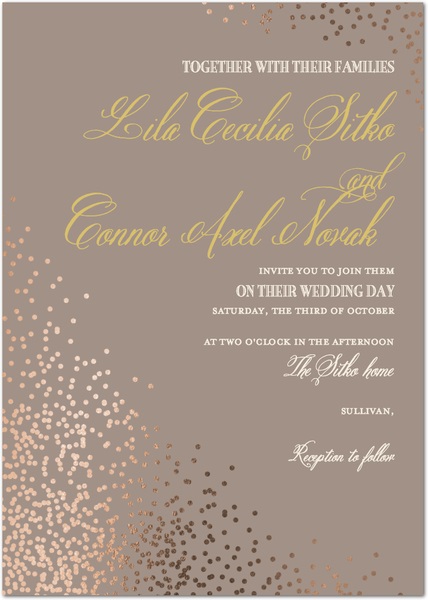 Monday, 8 February 2016
Round 36: September 2043 (Spring)
Dominic Lachance is 33, Leslie is 32 and Oscar and Stella are 3. 
(Jonas is 65, Tatiana is 60, Rebecca is 34, Nathan is 33, Chloe is 32, Audrey and Jack are 31, Edward and Lucy are 28, Zoe is 1 and Cary is 8 weeks old)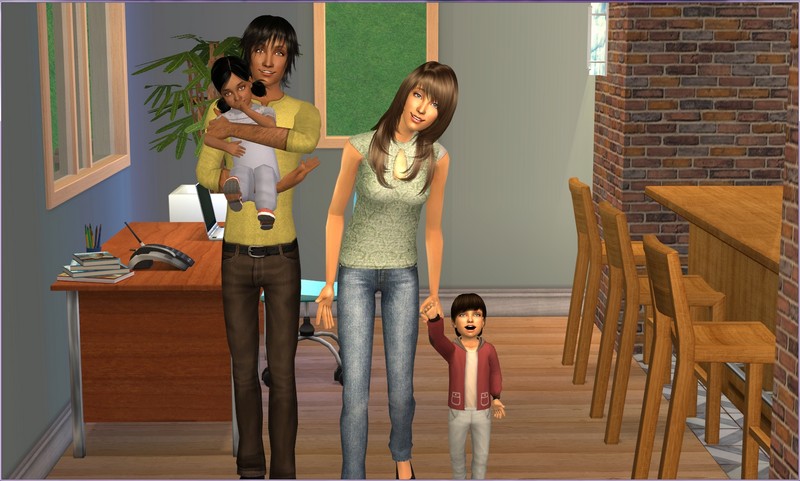 Narrated by Dominic Lachance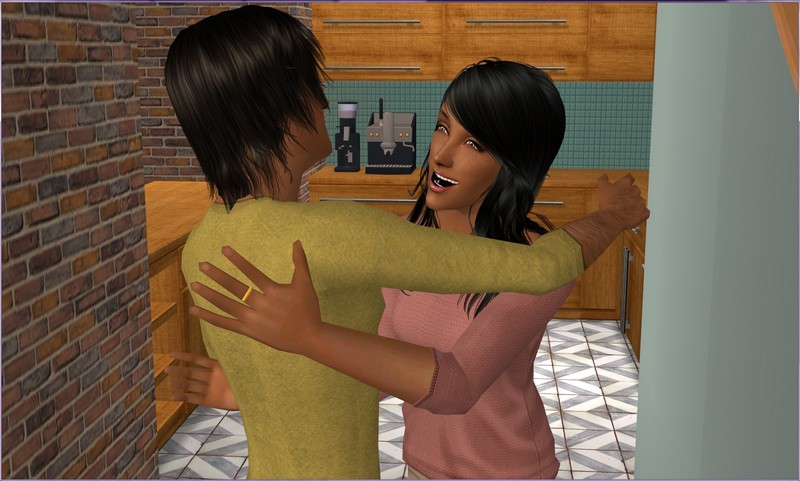 Audrey and I have always been close but now that she and Jack have Zoe, we see each other even more often.
Tuesday, 2 February 2016
No, I'm not abandoning Sullivan (Dominic and Leslie's update is in the pipeline!) but I have started a new side blog, which might be of interest to some of you.
It's called
Strike a Sim Pose
and it is intended as a posebox catalog and hopefully, general posing resource. It's a very old project I started a good while ago but I never really figured out exactly how I wanted it to look or function. Finally, I do.
There are a couple of posebox catalogs out there but the I'm not sure if they're still active at all. Also, I've always preferred for my posebox pics to be totally uniform and as simple as possible, so I started taking my own. Seeing I was already doing it, I thought why not share?
Most posts will feature a pose box and pictures of each of the poses it contains. There are explanatory notes about various OMSPs and the stretchskeleton cheat, if necessary. I also plan to put up my posing tutorial from here, along with a couple of other posts on posing tips and tricks.
So if this seems like something you might be interested in, go and check it out! I'm not expecting the posing blog to be quite as interactive as here but if you do have any comments or questions, feel free to post them. I'm always happy to answer when I get the chance. Happy posing!
at 09:00
8 comments