Round 35: March 2041 (Autumn)
Jessica Royce-Nihill, Emma Gottlieb and Louisa Gentry are 21, Lauren Carmody is 20 and Caitlin Romilly is 18.
(Eddie is 21 and Declan is 20)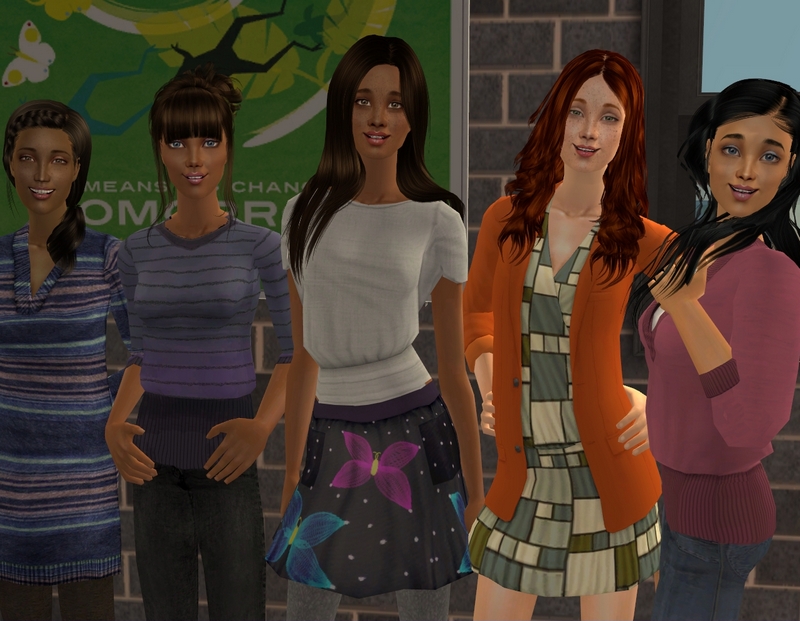 Narrated by Caitlin Romilly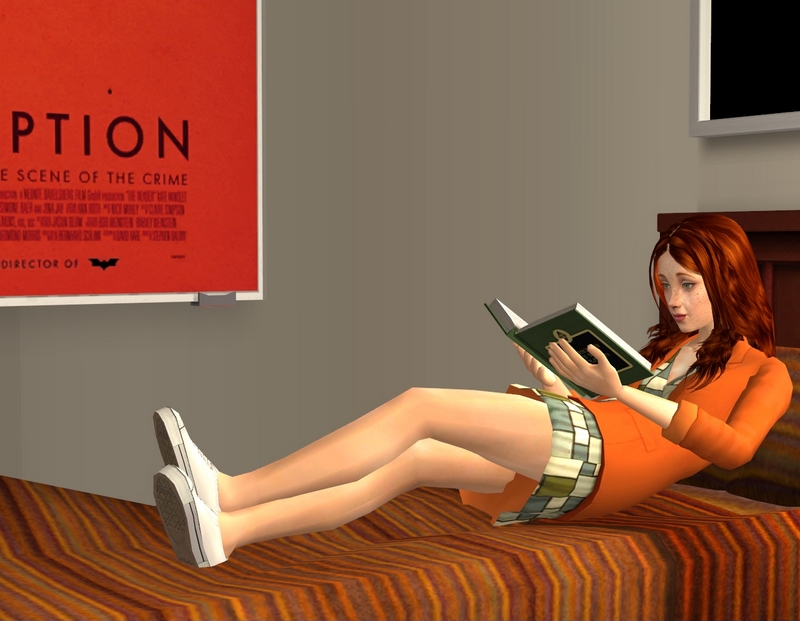 I thought I'd miss my family most once I started uni but I actually miss my cat more! Plenty of times I've been studying on my bed and I've wished I had Ida snuggled beside me.