Round 35: March 2041 (Autumn)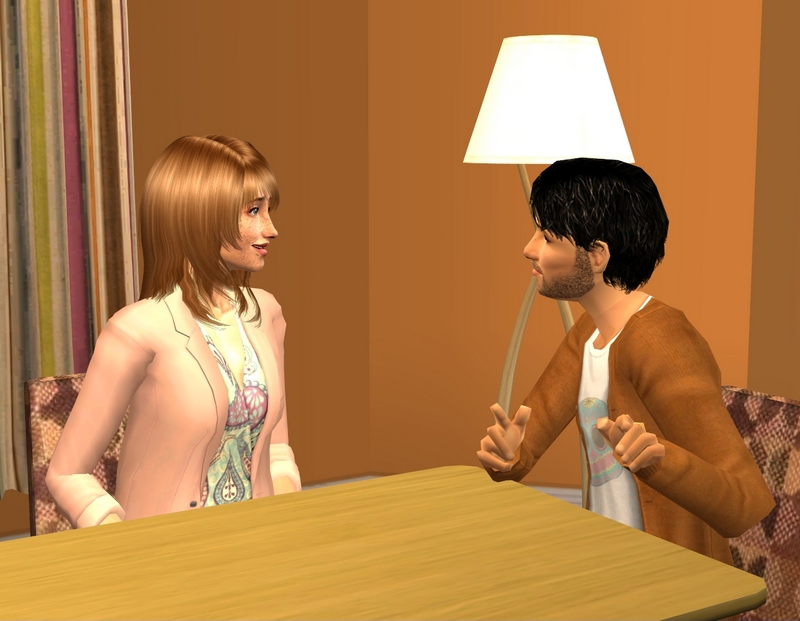 Hope
and
Malcolm
's baby is on the way and Hope feels totally unprepared. Not unprepared to be a mother - she's ready for that - but so far, the baby has nowhere to sleep.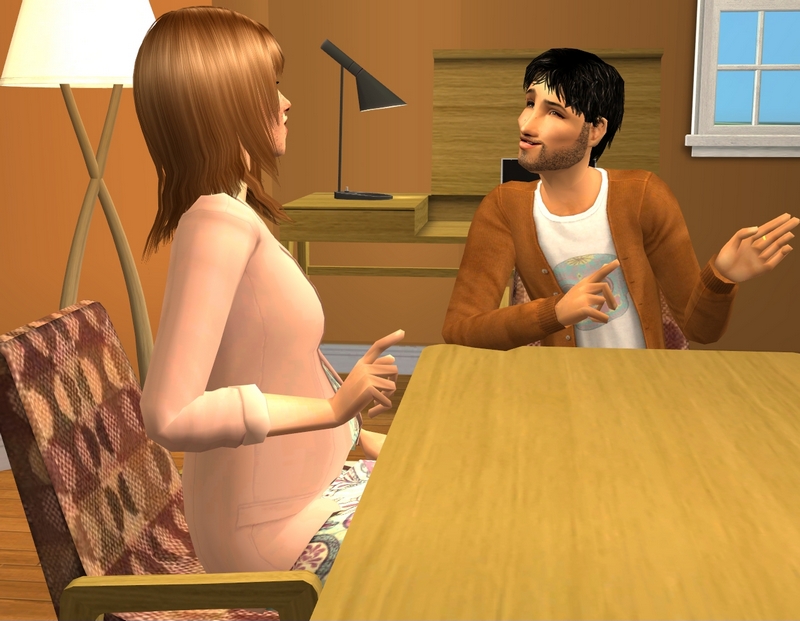 Malcolm is more laid back about it and is insistent they'll get everything done in time.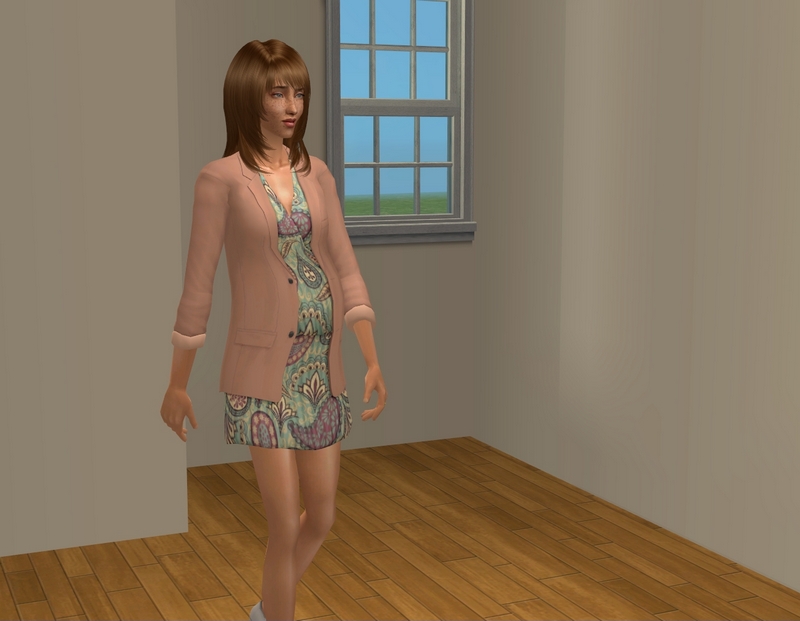 Hope isn't so sure and she's just a bit nervous looking at Baby Novak's totally empty nursery! Hope is due in June 2041.
Notes:
For my families featured in birthdays who aren't in fully decorated houses yet, I've been decorating just one room for them, that room being whatever one I want to use for the update. So instead of adding some nice nursery things for Baby Novak, I bizarrely decided to download a dining set. So I wrote my idiocy in. ;) Hope and Malcolm are the first family I'm playing after the uni kids (I think), so I'll do the nursery then.