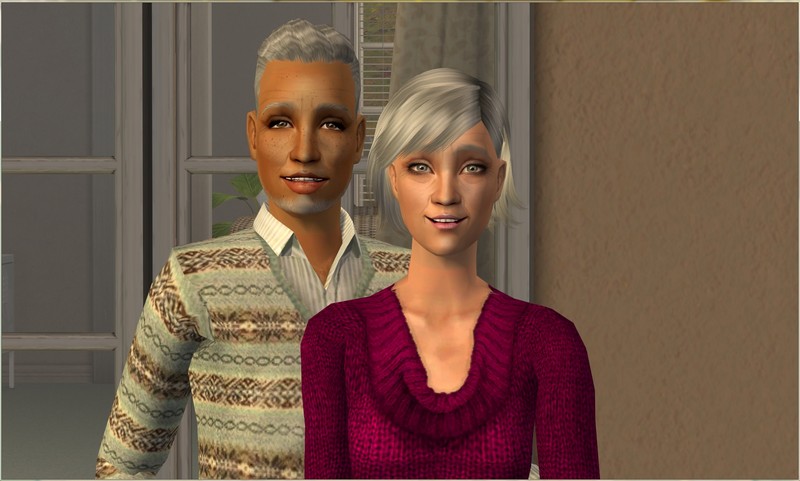 James
and
Madelyn Novak
began dating while James was away at Suffolk University and Madelyn, who had decided to skip uni, was still living back home in Sullivan. They were (and still are) very different people but both found that the other balanced them out quite nicely.
When James graduated, he moved back home to Sullivan and in with Madelyn and her parents. It wasn't long before they learnt they were expecting their first child,
Aaron
. Three years later, in 2006, their second son,
Ethan
, came along.
Despite their two children, James and Madelyn didn't get around to tying the knot until 2012, 14 years after they'd met. The wedding was attended mostly by family and was held in their backyard.
James had assumed their family was complete but something was still niggling at Madelyn and she convinced James to look into adoption. They did and a year later, they brought home 3-year-old
Connor
.
Madelyn works as an art teacher and James recently retired from the NKL corporation to focus full time on his car dealership in Exeter, Novak Motors.