Round 34: October 2039 (Spring)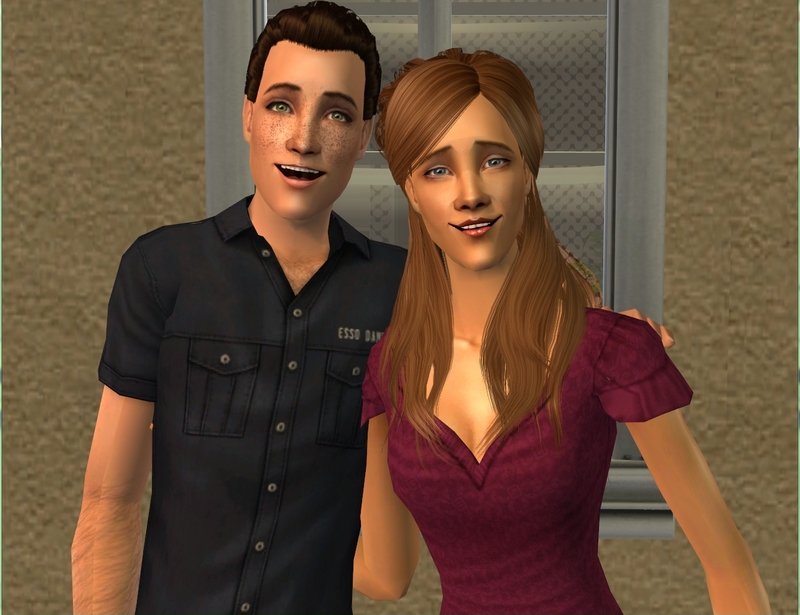 Narrated by Rebecca Kirby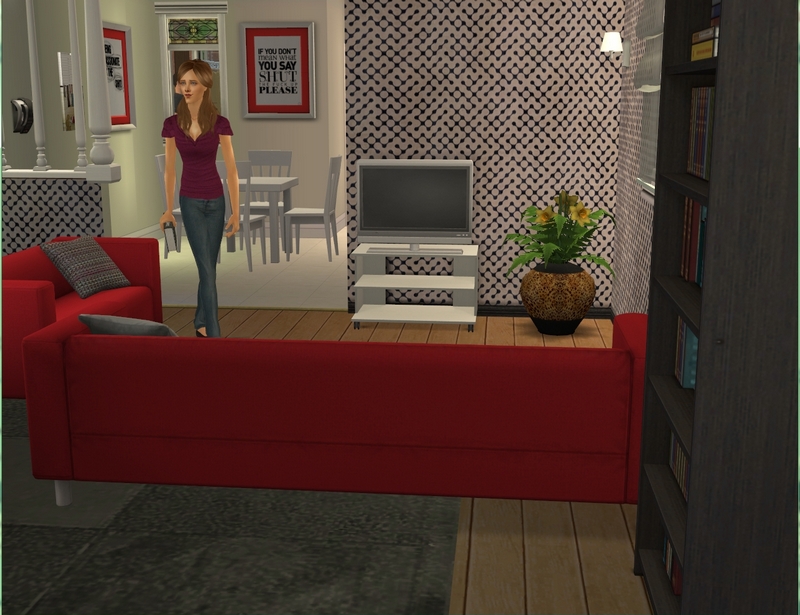 When Nathan and I first started house hunting, we considered a bigger places than this one. Occasionally, I wish we had more space.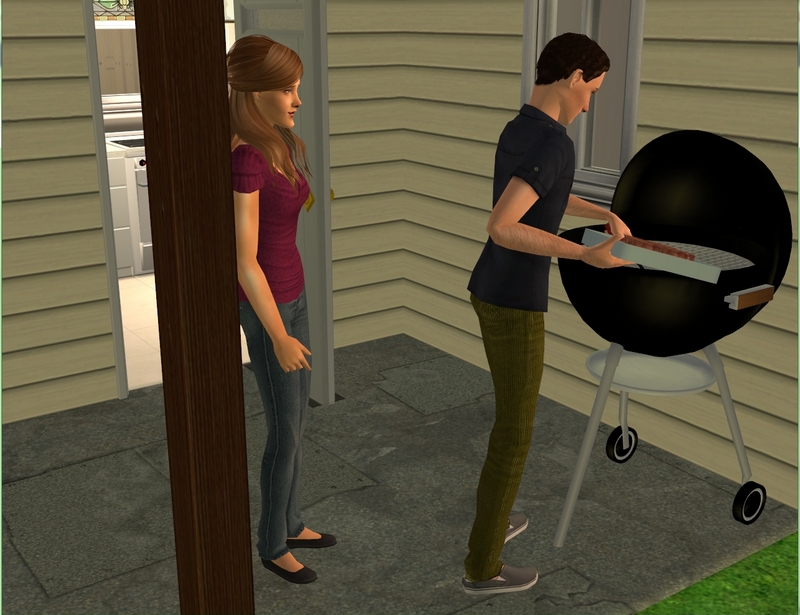 Like when I realise that we have a barbecue, but not enough space to entertain many people with what we cook on it.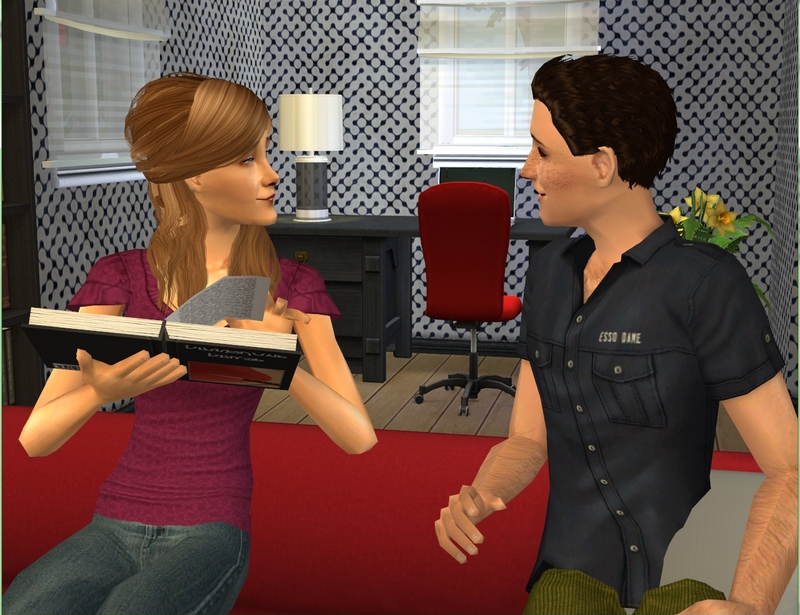 But I think the trade-off is worth it. Nathan and I are both neat freaks and limited space really helps us keep everything tidy.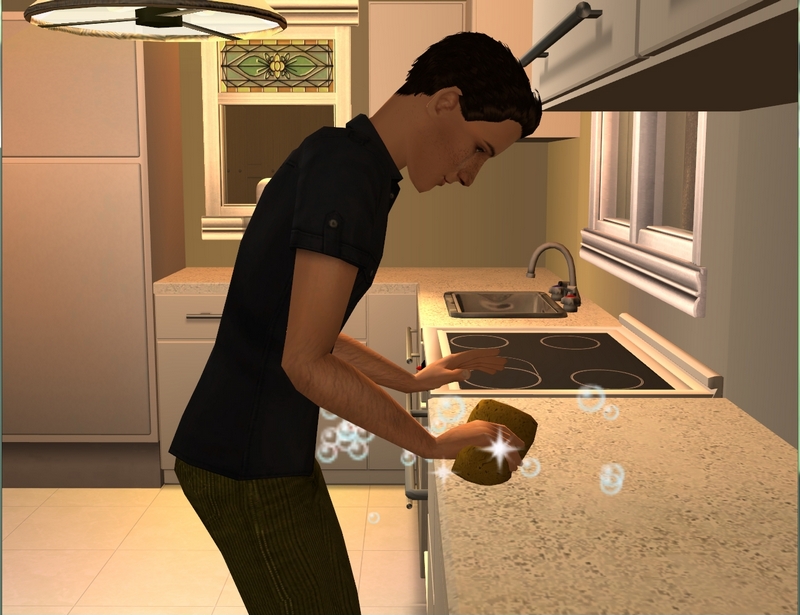 We're both a bit strange in that we don't really mind cleaning. But it's nice that we don't have to do too much of it in this house.
It's the smallest place I've ever lived in but it's totally ours. I love it for that reason alone.
One day, we might want to move. Maybe when we have a family and need more than 1.5 bathrooms. For now though, we're very happy here.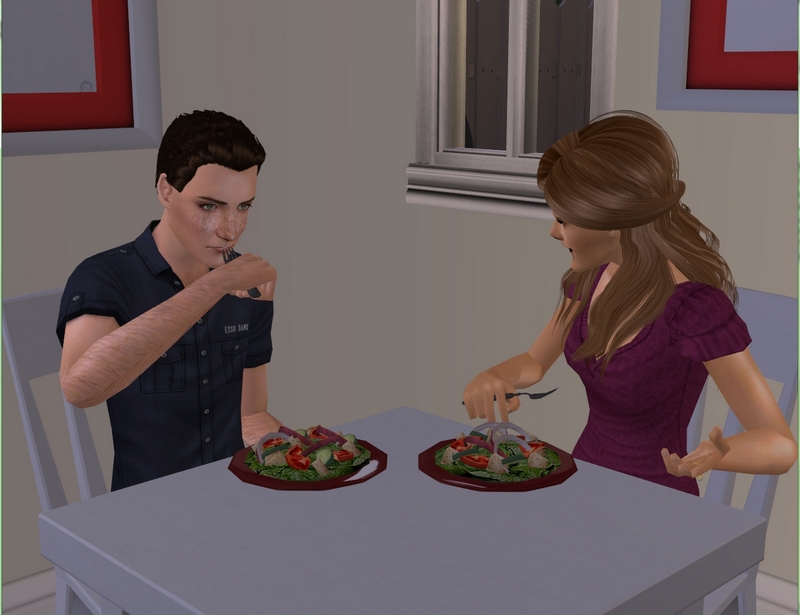 I don't expect to ever make too much money in my field, though Nathan could make more than he does now, given a few years. Of course, he'd have to make a move out of family law to do that and right now, he doesn't want to.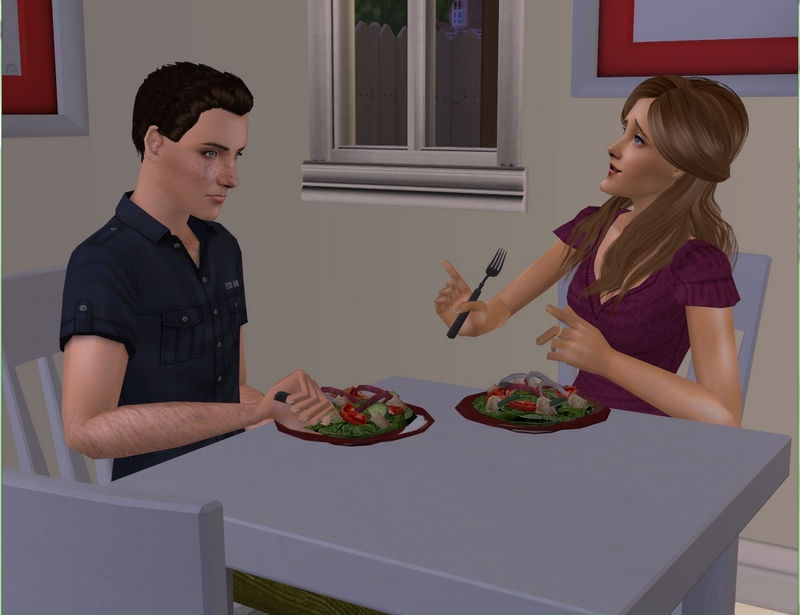 He could earn so much more money if he focused his attentions towards the corporate sector. These corporations always need legal counsel and they can afford to hire the best people too. I really believe Nathan could be getting a piece of that.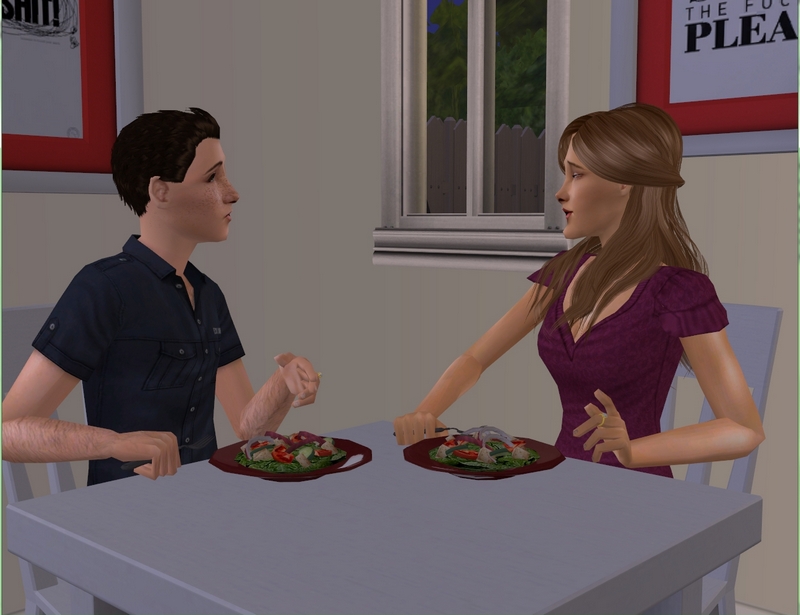 Corporate law doesn't really grab his interest at the moment though. He doesn't think he'll consider anything like that for a few years yet.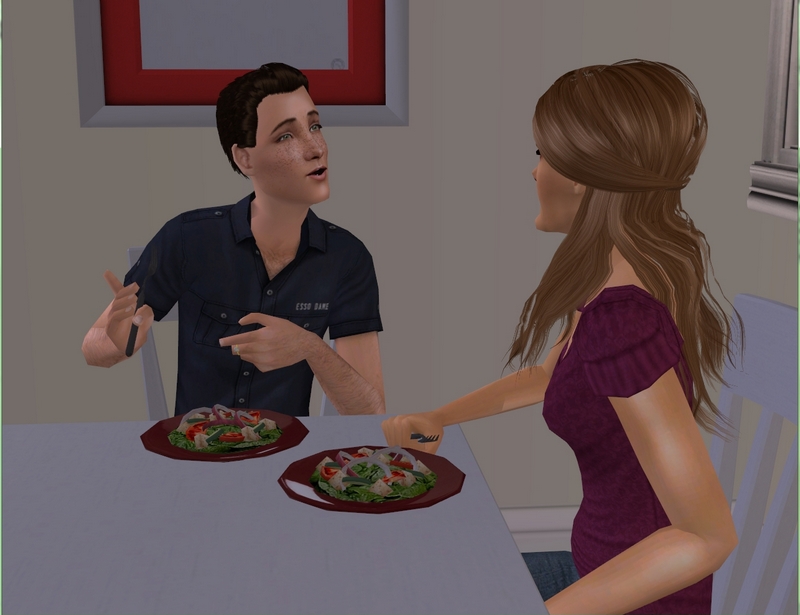 For now, he loves family law and feels fulfilled doing that.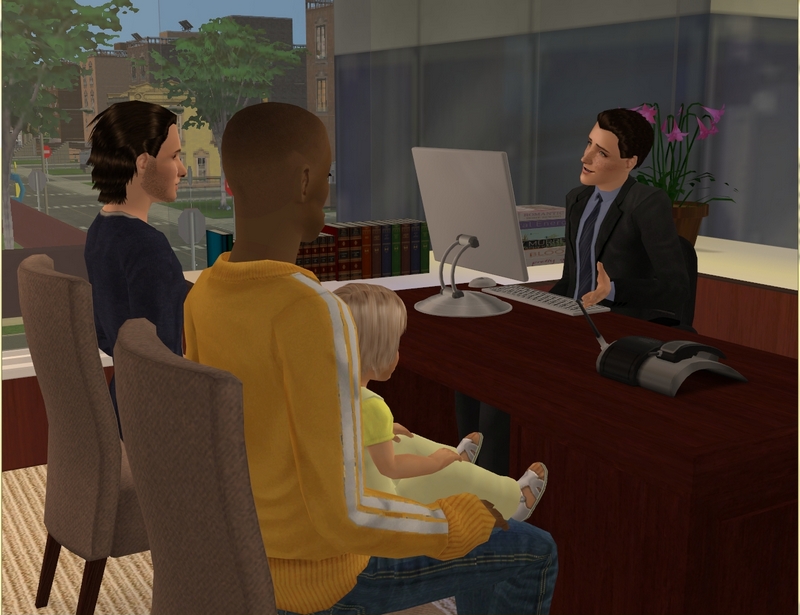 He's currently working with Aaron and Calvin Clarke, who I worked with when I was in social work.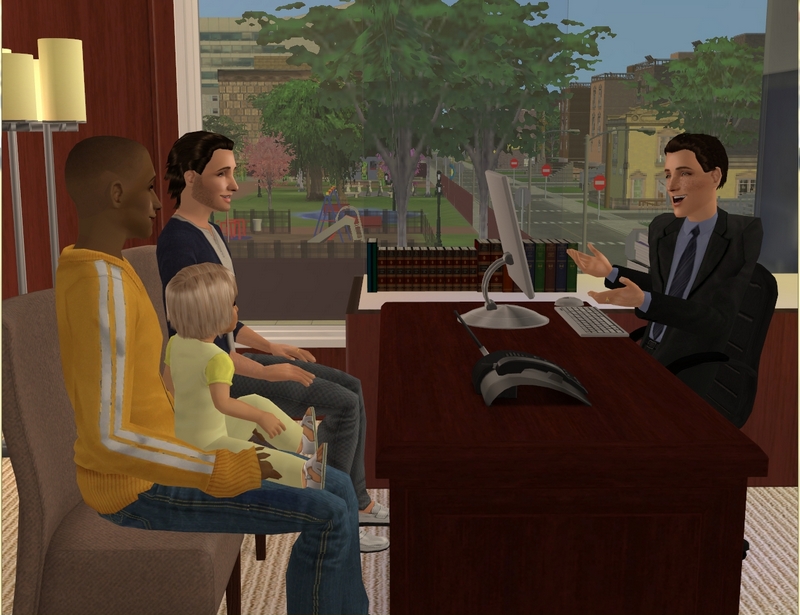 This will be their third adoption and the second Nathan has handled for them. At the moment, they're going through the screening process, looking for suitable birth parents.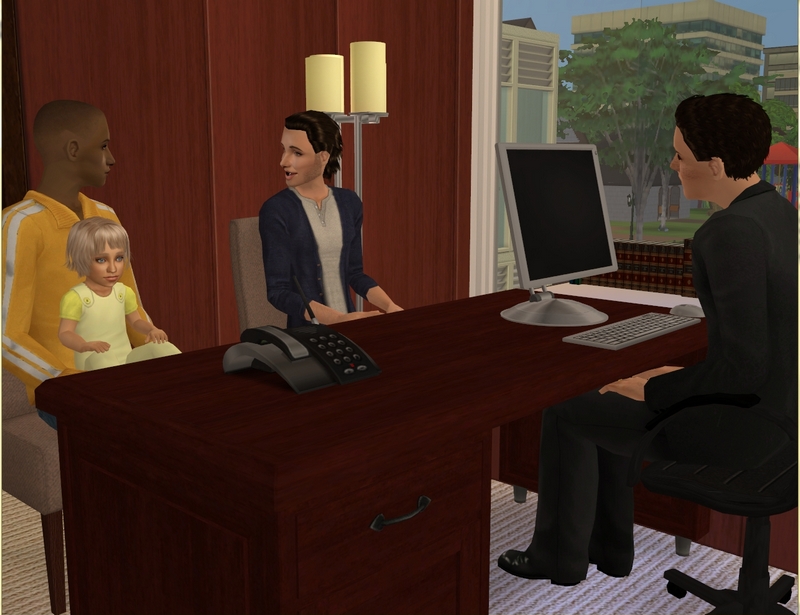 When I worked with them, I really couldn't fault them for anything, even though I was always very thorough with my home studies.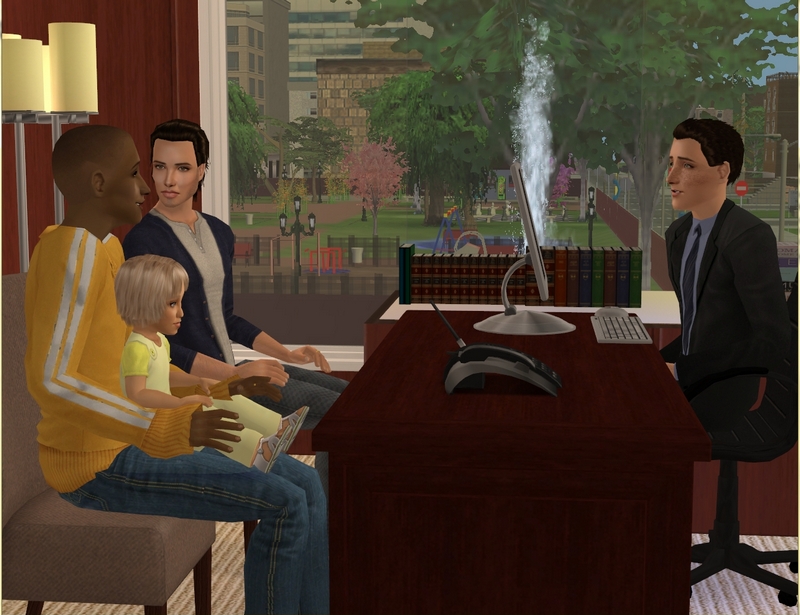 They're the kind of people who should be parents. Nathan feels like he's going to find somebody for them soon, which is great.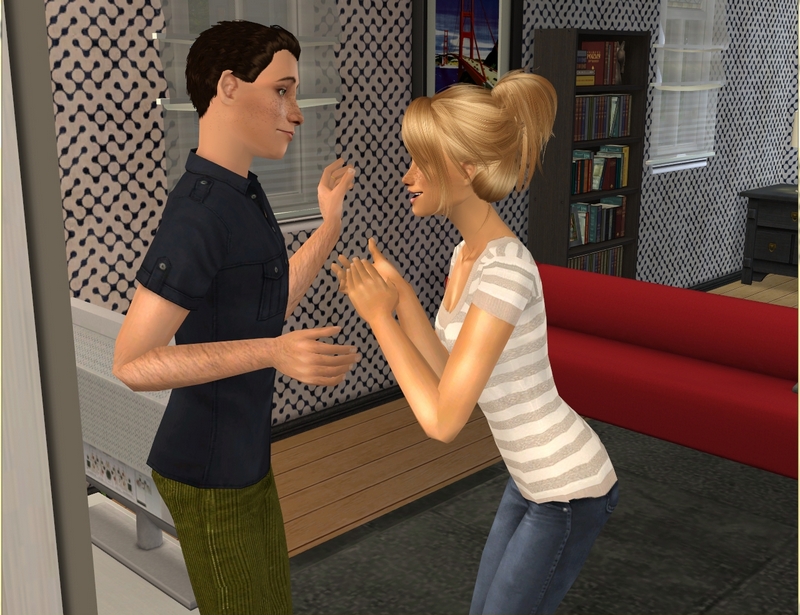 Nathan also
organised Susannah and Sam's custody arrangement
when they split up a few years ago. She didn't really think it was necessary at the time but Nathan is very persuasive.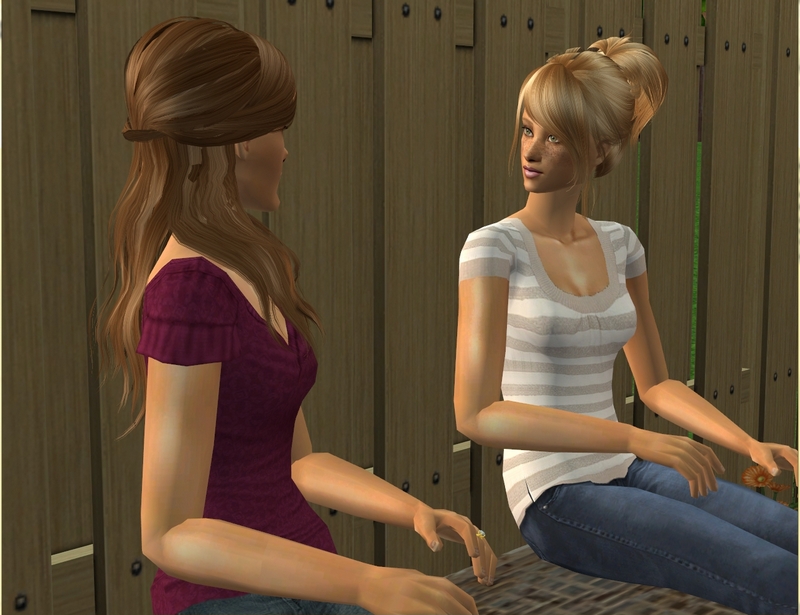 She said she's glad they got everything sorted out now, even if she didn't see the value of it at first. She's grateful for her pushy cousin.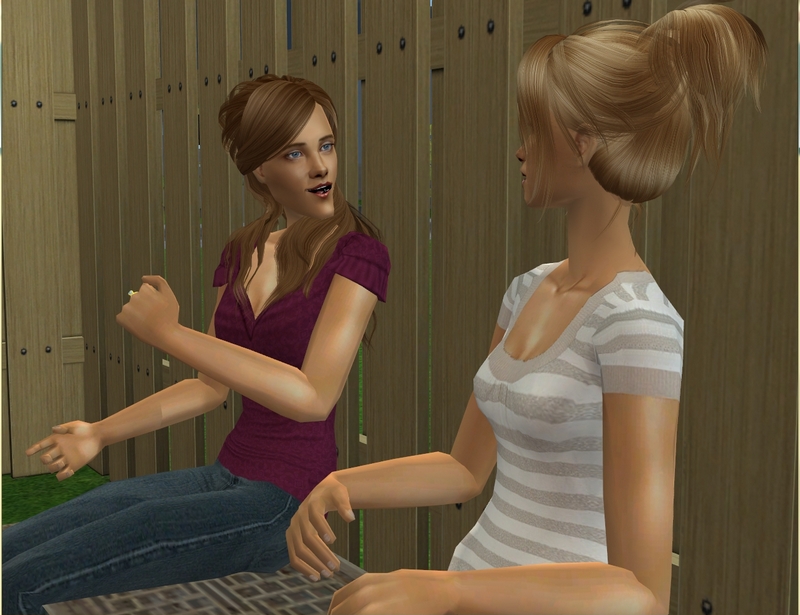 I'd be grateful too, if there was a chance of Julia Gray getting her hands on
my
kid!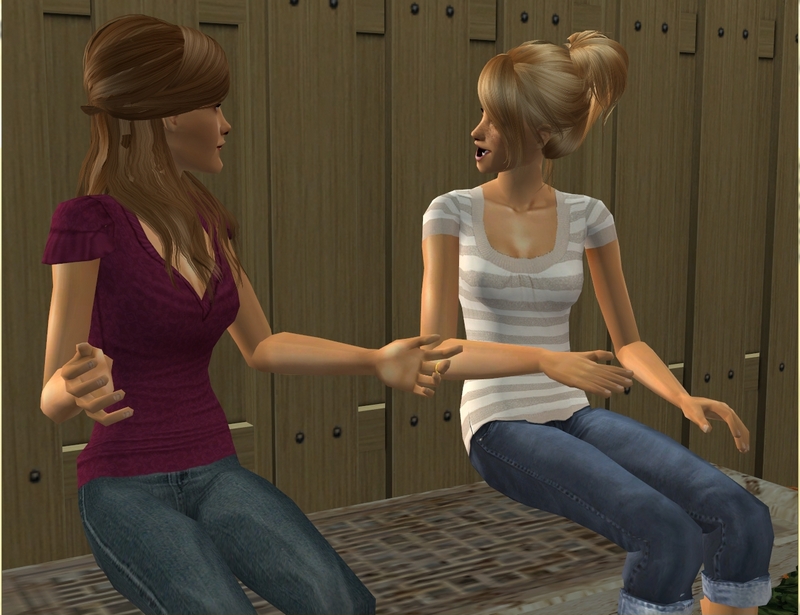 Susannah insists that Julia isn't crazy. She says Zac seems to get along with her and is happy to go visit and that's good enough for her.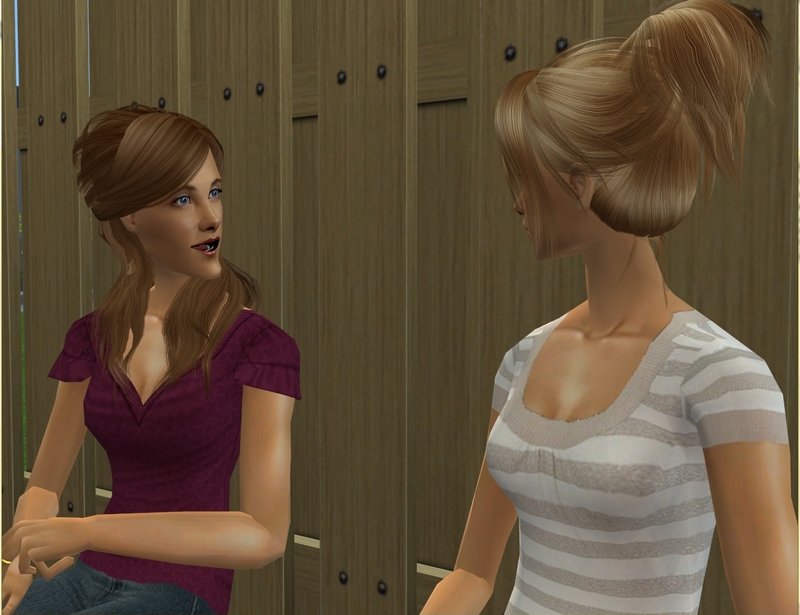 Susannah never dated any of Julia's exes though, which tends to be when her crazy truly comes out.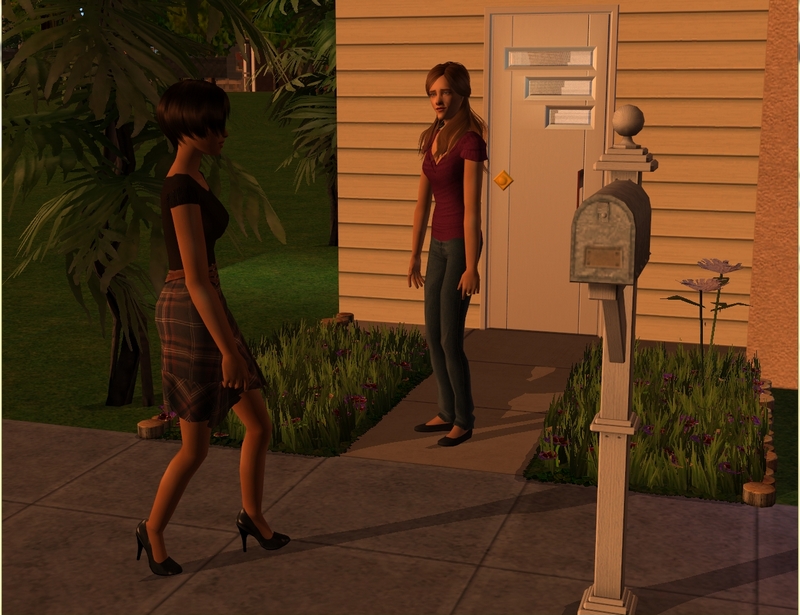 But then again, Julia walked past our house the other evening and completely ignored me, so maybe Susannah is onto something.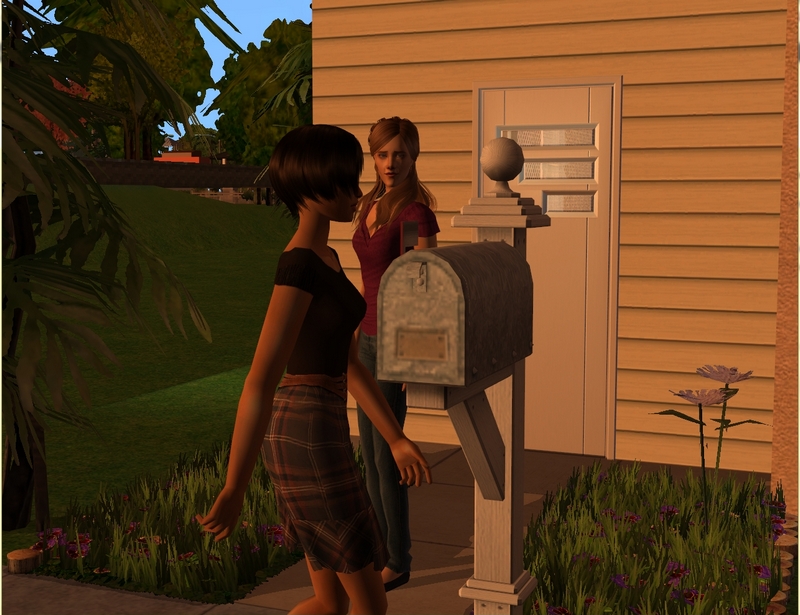 I still wasn't pleased to come across her again though. One of my favourite things about moving here was not having to worry about running into Julia every time I walked out of my apartment.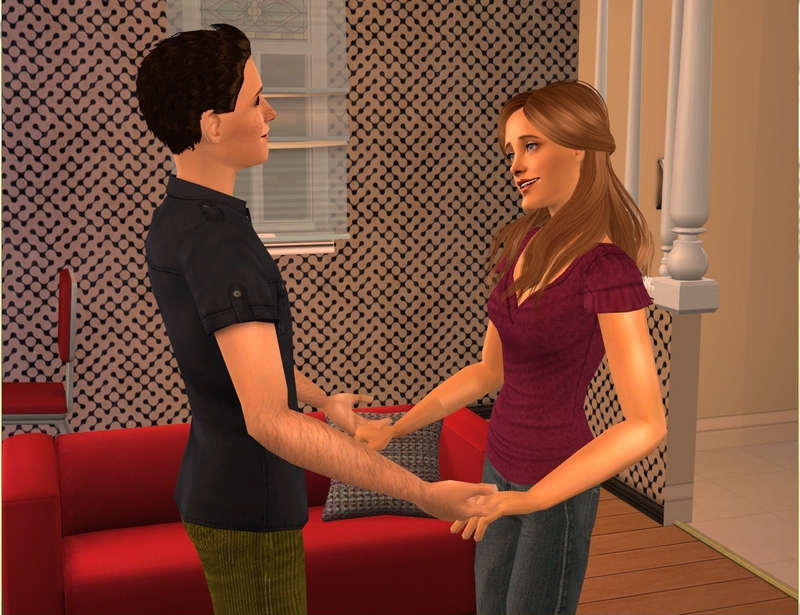 But I have other things to think about these days, much more pleasant than Julia.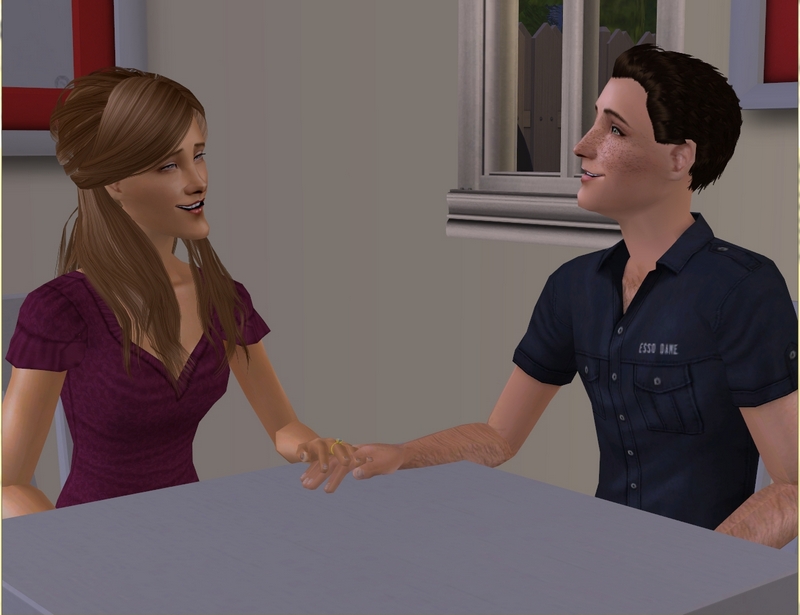 Nathan and I have finally set a wedding date, over a year after we got engaged. We're looking at December 2040.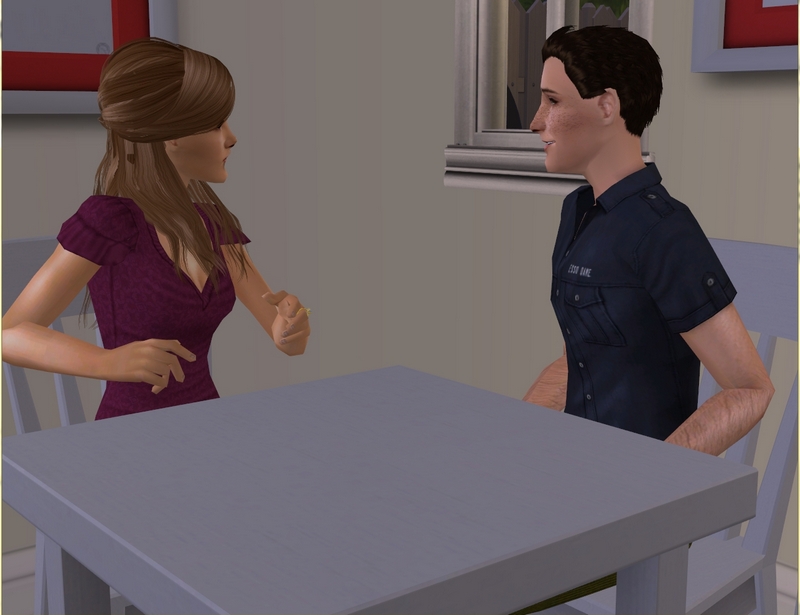 That felt like a long way away when we first decided but it's creeping up fast! Especially seeing we still haven't really planned much.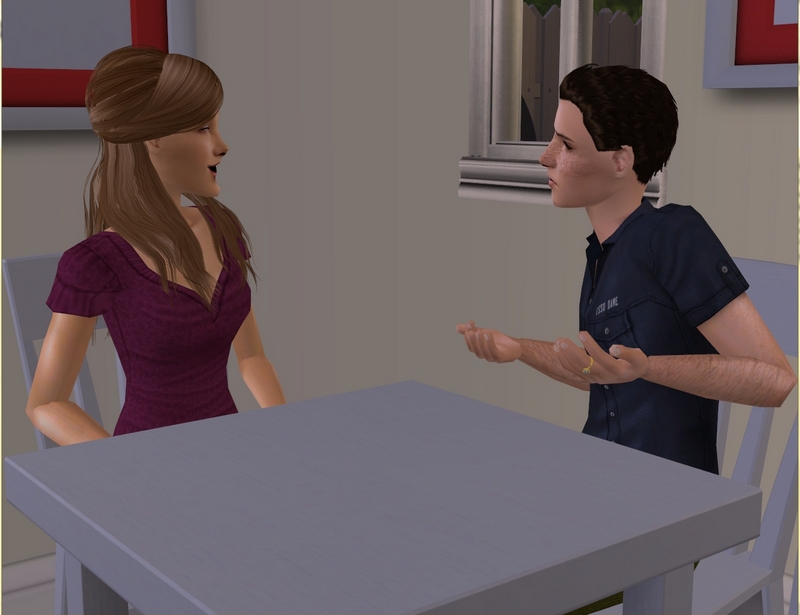 We've nailed down a venue at least. We've settled on First Grace Church, right here in Sullivan. It has an attached function hall, so we'll be at the same place for the ceremony and reception.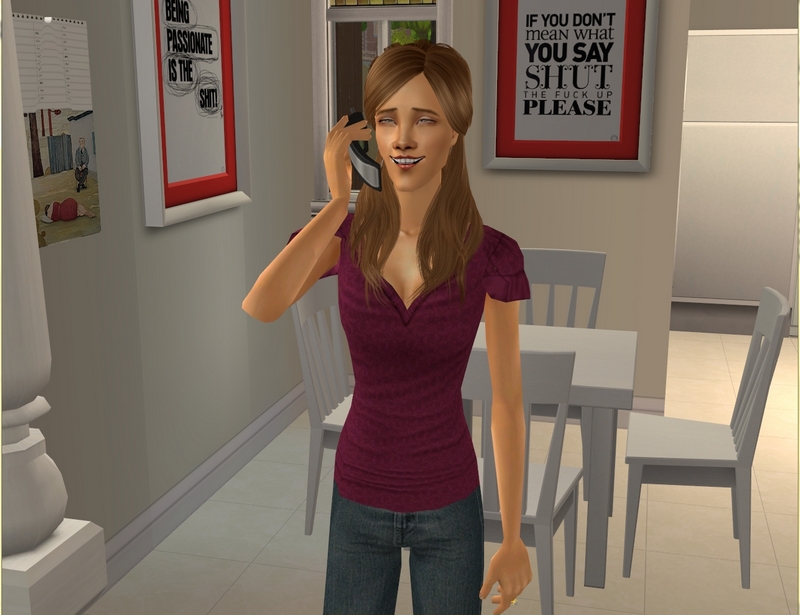 We've booked it early enough that we had our pick of dates. We're getting married in early December, before it gets too hot. And we got a great price on it too, which is very welcome.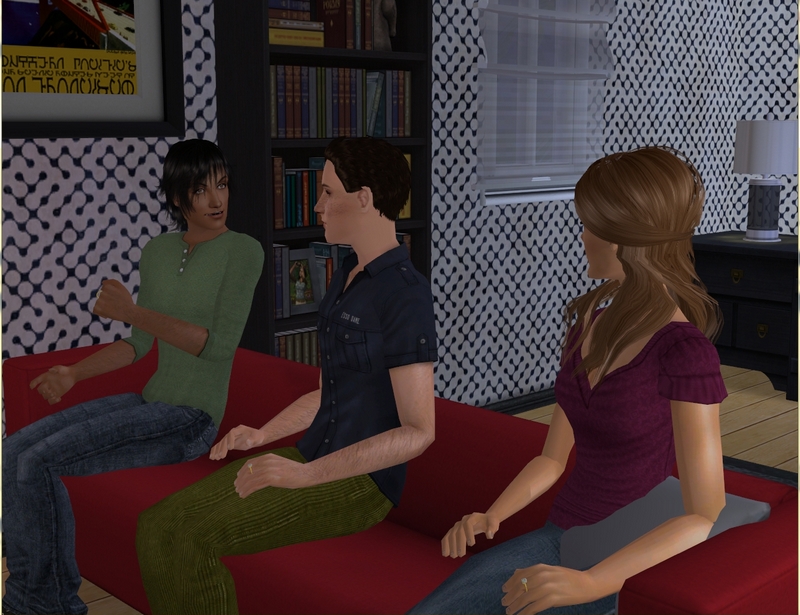 Dominic has been pretty vocal about recommending it to us, always talking about what a fantastic place it is.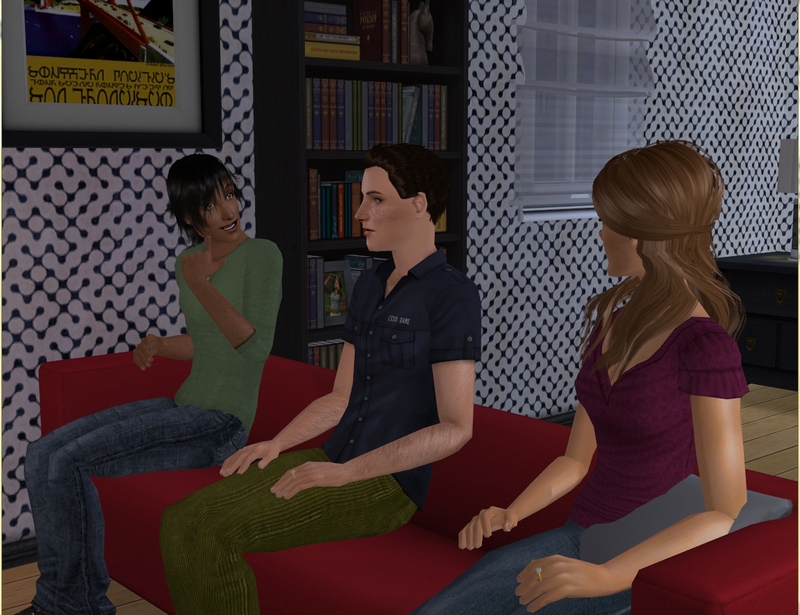 He and
Leslie
got married there, as well as Chloe and Zane, so we've seen it "in action" a couple of times already. It just makes a lot of sense for us.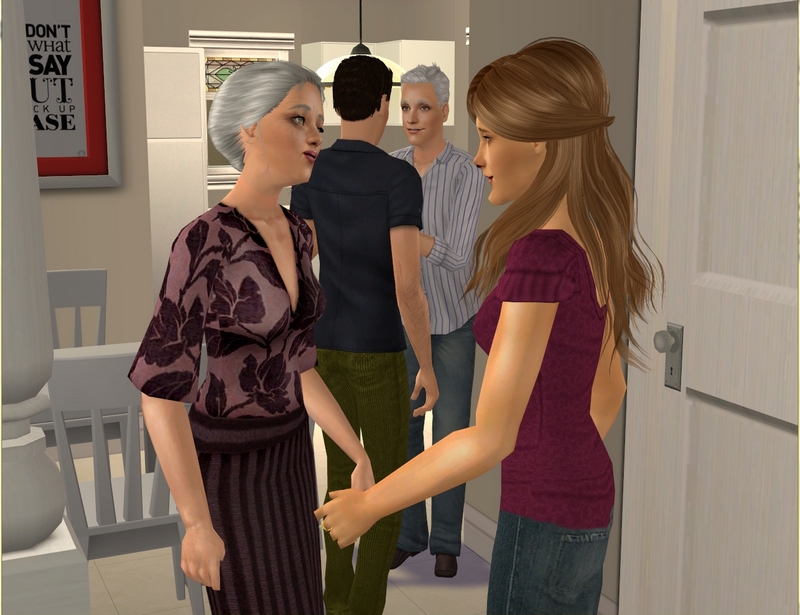 Nathan's parents were pleased to hear we'd set a date and that they'd actually been informed of said date!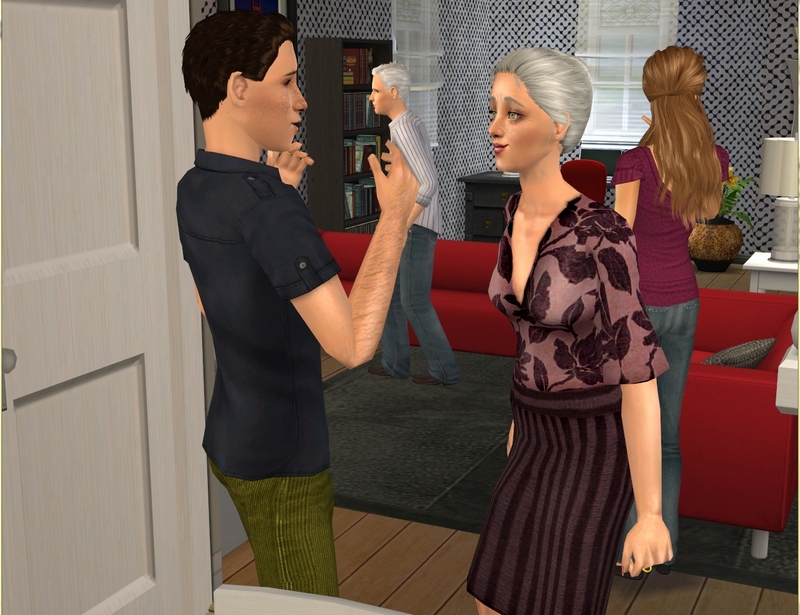 Nathan's sister
Hope
eloped a few months back
and Anna especially was very offended by that.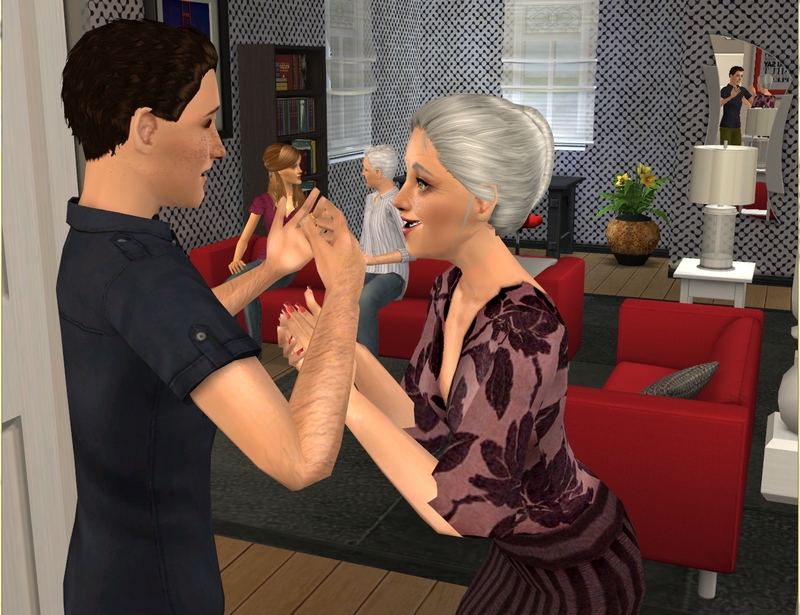 Nathan has promised her that she will most definitely be at our wedding.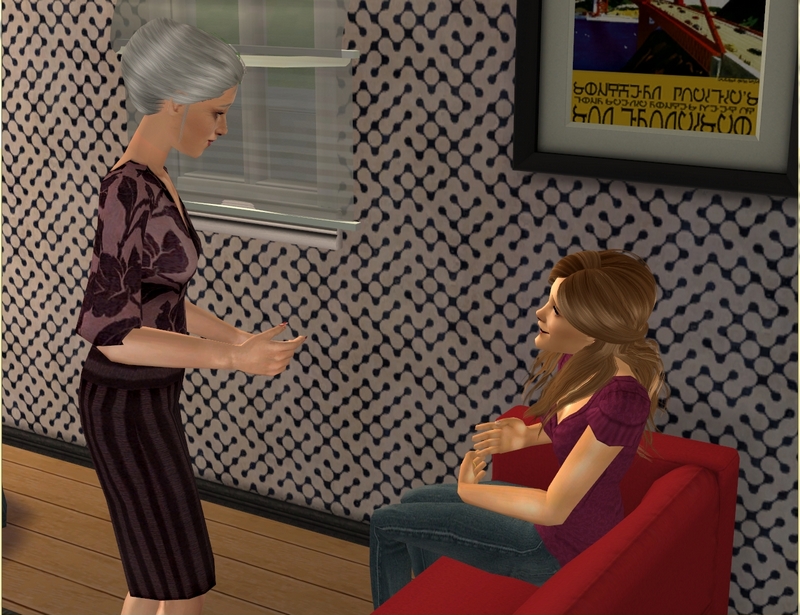 Anna is definitely trying and I can see why Hope went ahead and cut her out of the proceedings. Honestly though, we get along pretty well.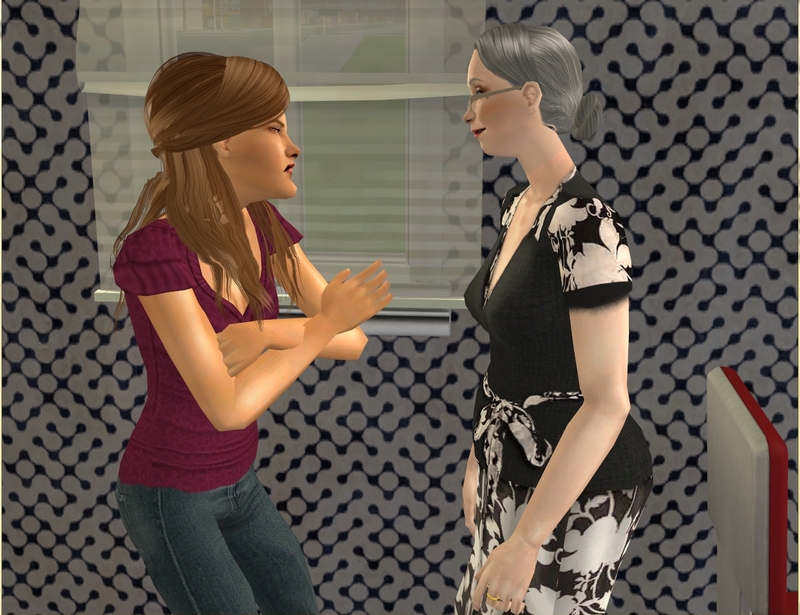 If she was my mother, I'd probably feel differently though! I have plenty of experience handling difficult mothers, given I have one of my very own.
As expected, Mum has already started sharing her opinion on everything to do with our wedding.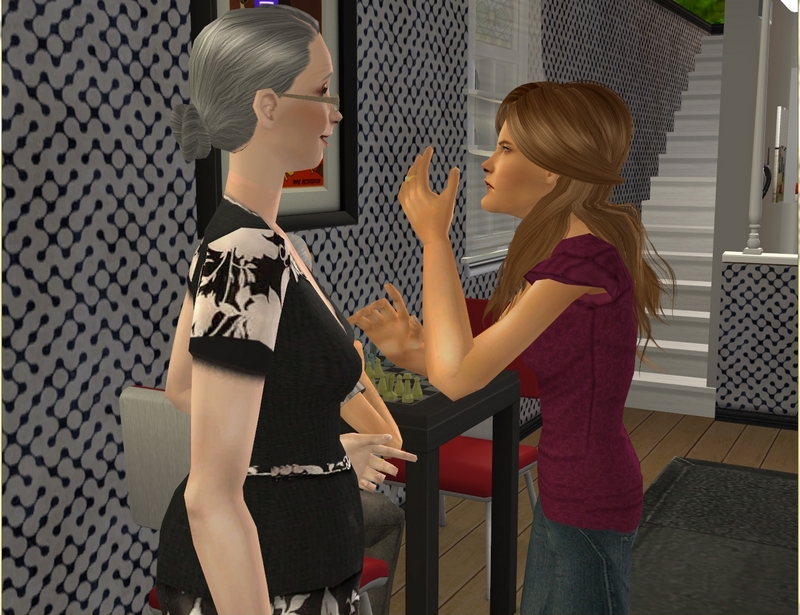 She is a little upset that Nathan and I aren't getting married on the farm, like Claudia and Victoria both did.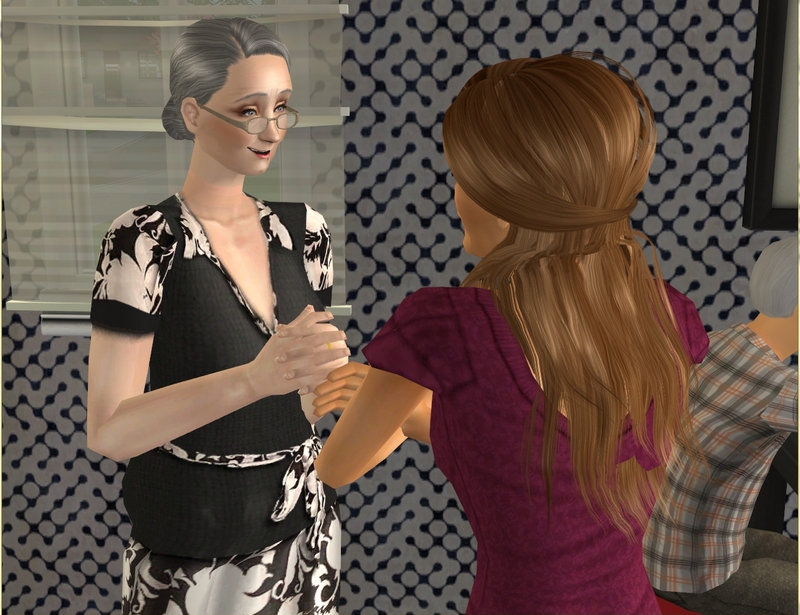 She's big on family traditions and she's also a loudmouth (I had to get it from somewhere!), so I'm not really surprised.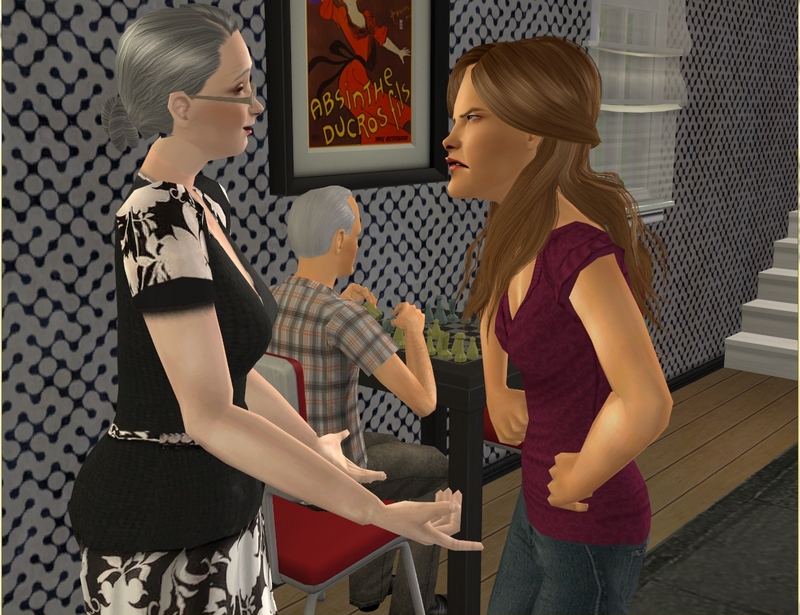 I've threatened to run off and elope like Hope and Malcolm did if she gets too pushy though, and that seems to be working.
Nathan would never go for eloping but Mum doesn't need to know that!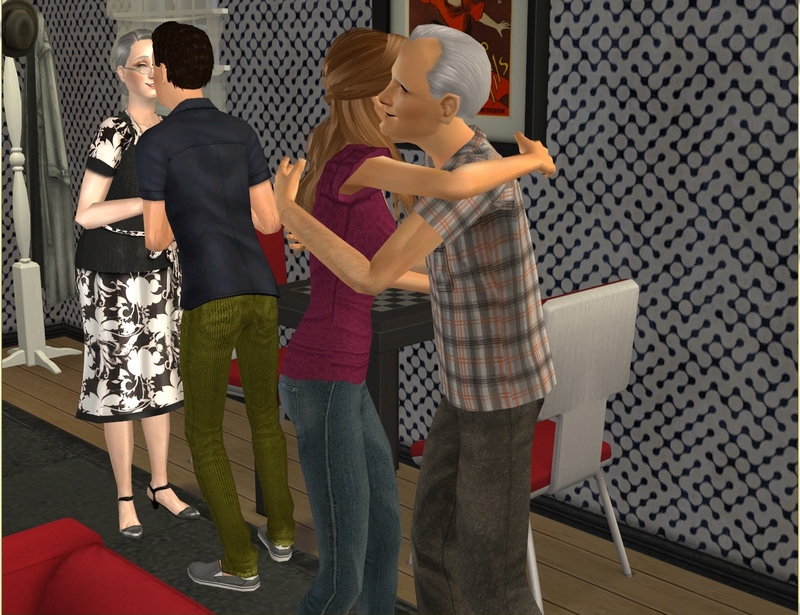 Thank God for Dad! He's just excited for the wedding, whatever we end up doing.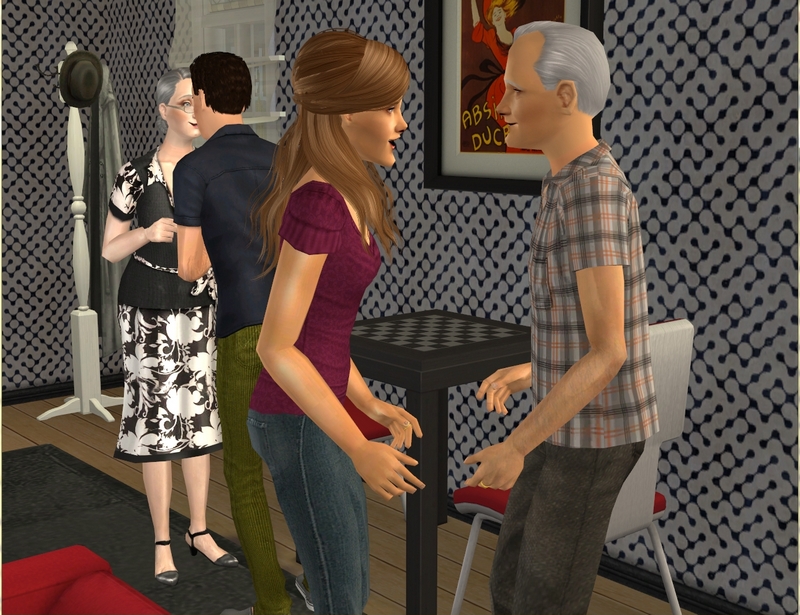 He's a welcome counter to Mum, that's for sure. He's so laid back about everything.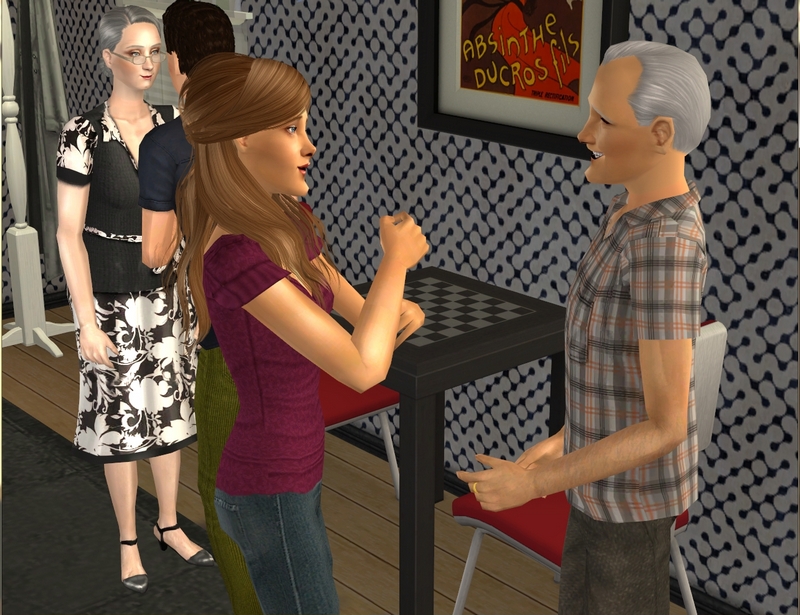 Almost everything, anyway. He's already very excited about the grandchildren he's expecting to come after the wedding, which is kind of scary.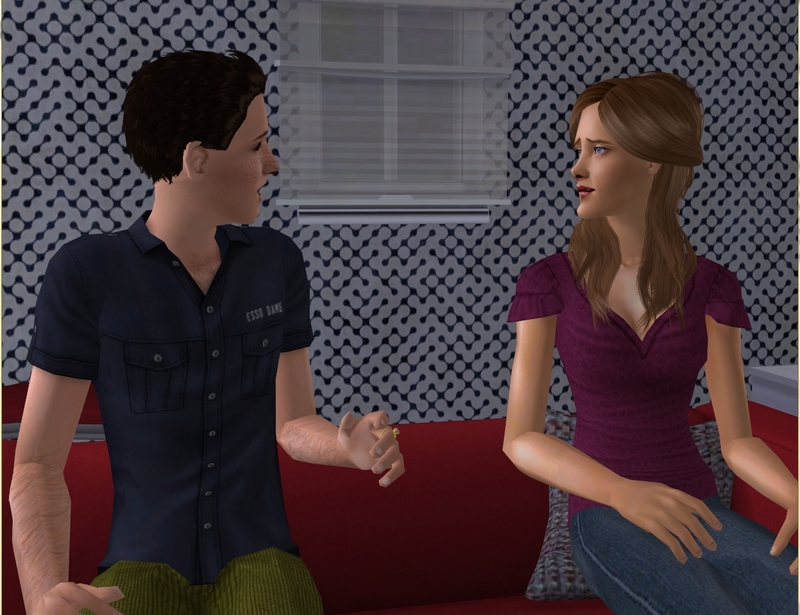 Nathan is totally on board with starting a family as soon as we get married but I'm not quite there yet.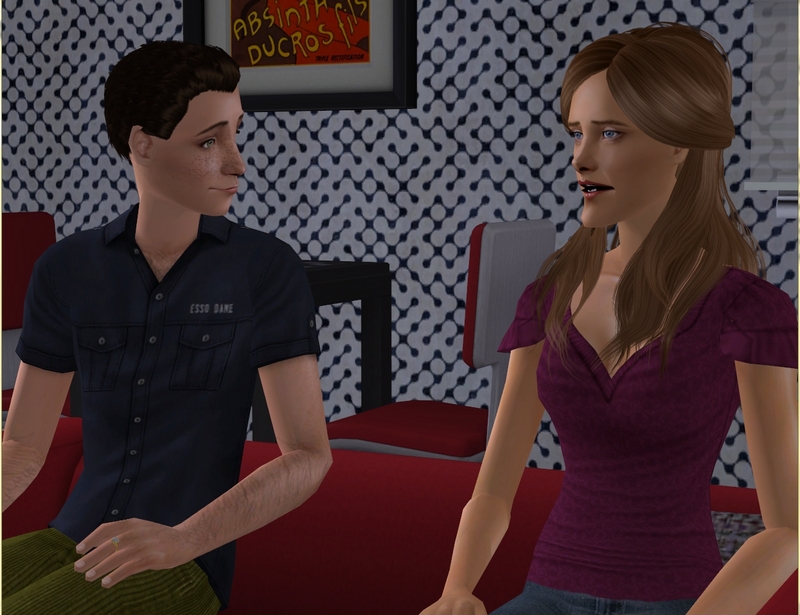 It's a full year away though and I may well feel completely differently about it then. It's strange to think of myself with a baby in the not too distant future but I'm definitely not ruling it out!
Notes:
Title is from Intervention by Arcade Fire.
I HATE this new Blogger editor so much. Everything about it is fiddlier than the old editor. As I was writing this, my pictures kept changing justification every time I'd add a line break. I think I fixed them all but I don't know. If this update looks a bit weird, blame Blogger. Blogger is also the reason the pics are so damn big.
Anyway, onto more interesting things! I finally set a wedding date for Rebecca and Nathan! How about that? It'll be this round, but not until the very end. I'll add it to the play schedule when I'm not quite so pissed off at Blogger. ;)
Aaron and Calvin's cameo is a hint of things to come. Not in the next update but keep your eyes peeled.
Julia walked by on her own, which I found kind of funny. I was expecting her to kick over the trash can or something but she was quite civil. She tried to brag to Rebecca...about being enemies with Jack! This is apparently what she feels is the crowning achievement of her life. Julia, that's probably not going to make Rebecca think you're all there in the head but I'm glad you're still just that little bit nuts.