I've been working on Camilla and Charlie's house for a little while now and it's finally finished. I promised a lot tour on Tumblr, so here it is. :)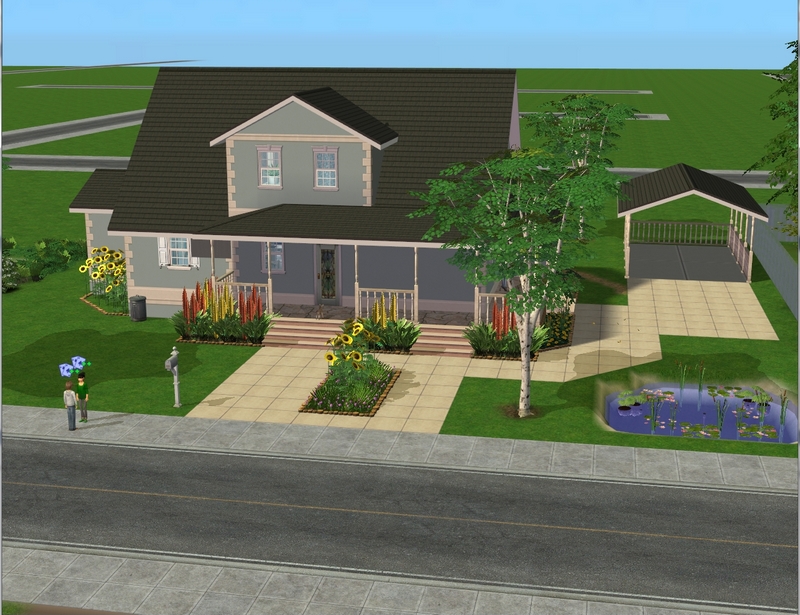 I didn't build it. The house is by Maratanah and you can download it
here
.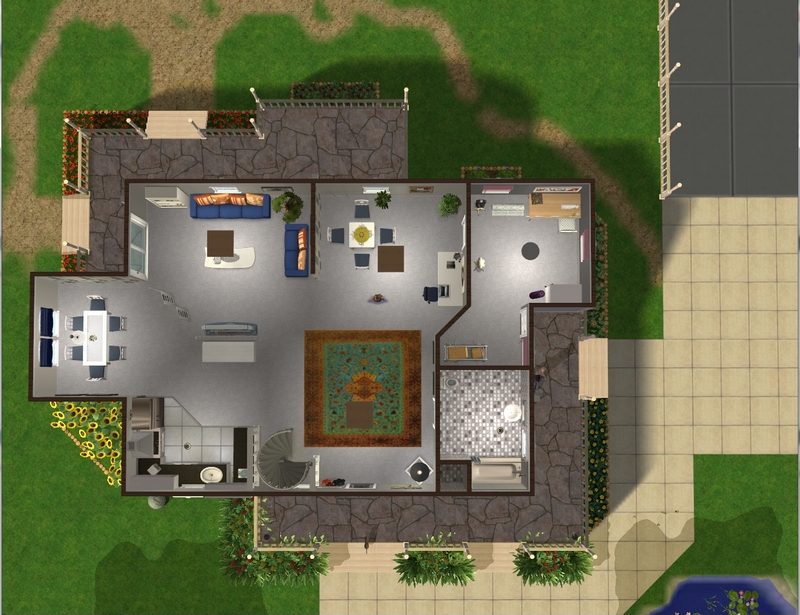 First floor layout.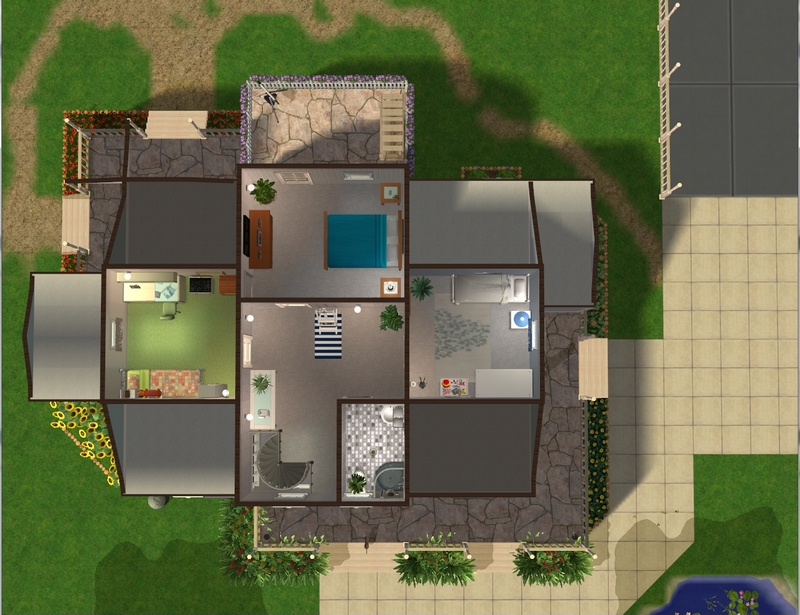 And the second floor layout. I have made only a few tiny changes from the original.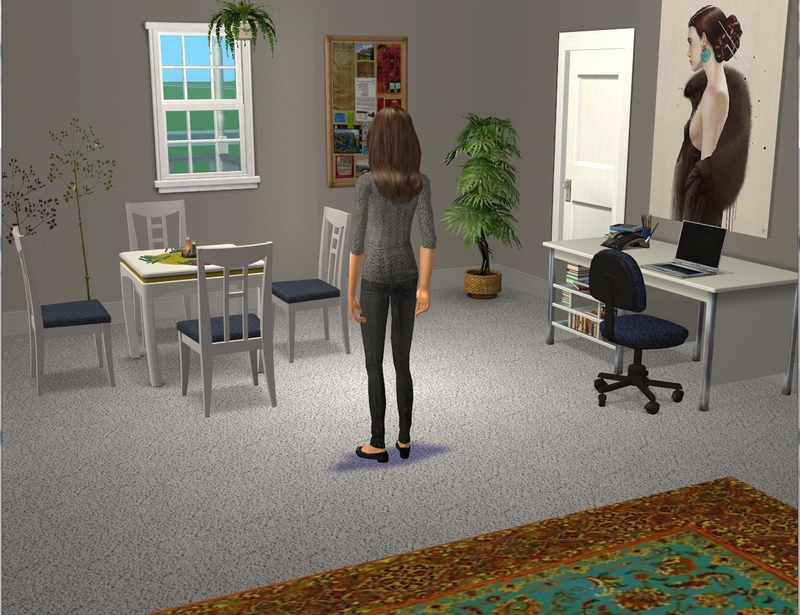 Coming in the front door, you are presented with an enormous rug and a family area, where they have Don't Wake The Llama set up. I haven't used that game probably since the day I got Free Time, so I thought I'd give it another go.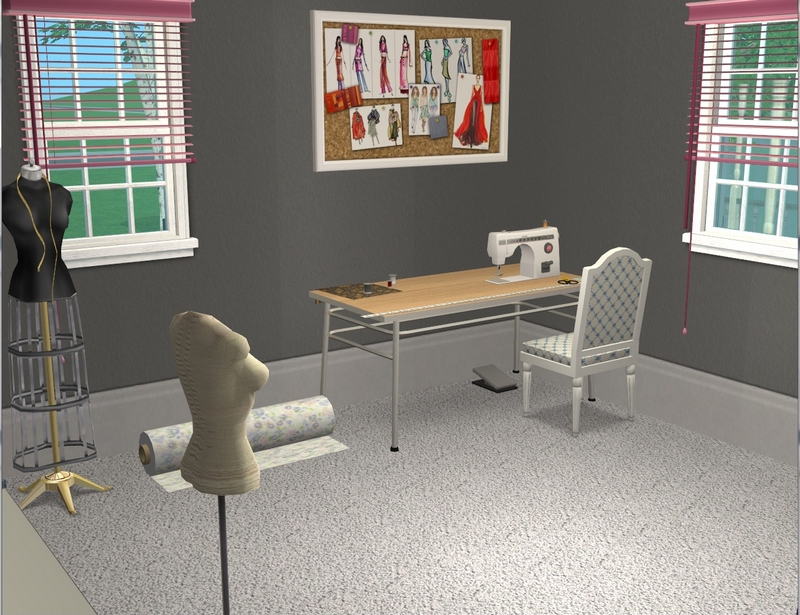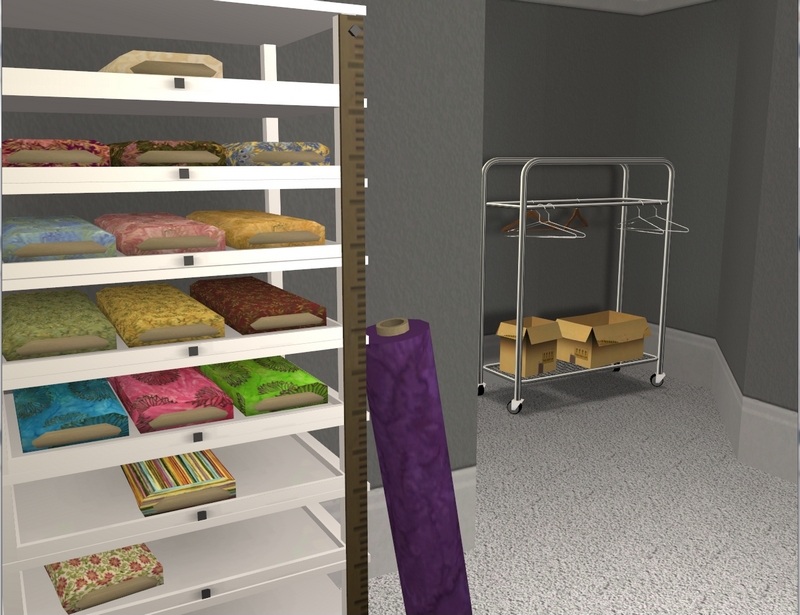 Just off the family room, Camilla has a little space just for her sewing stuff. She has never had that before, so this will be a nice private space for her for a change. In their apartment, her sewing stuff was in the bedroom.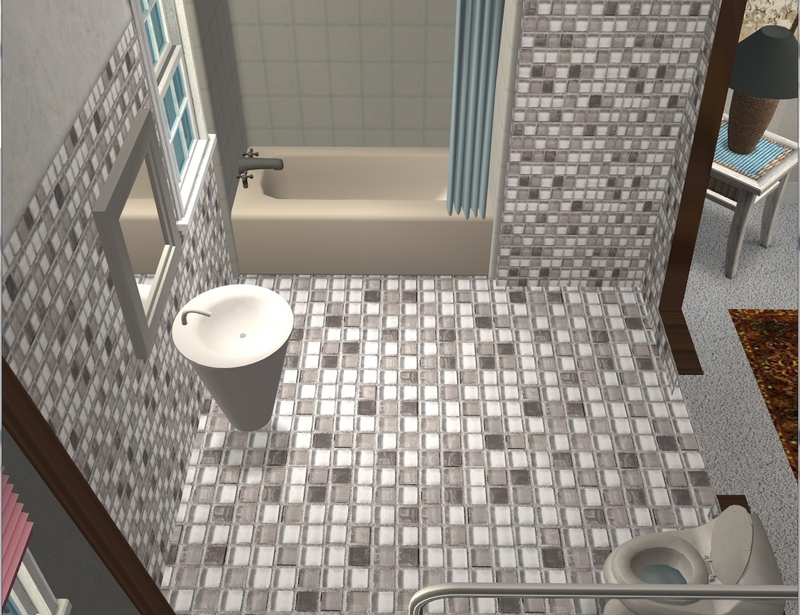 The bathroom. There's another similar one upstairs which I won't bother showing you.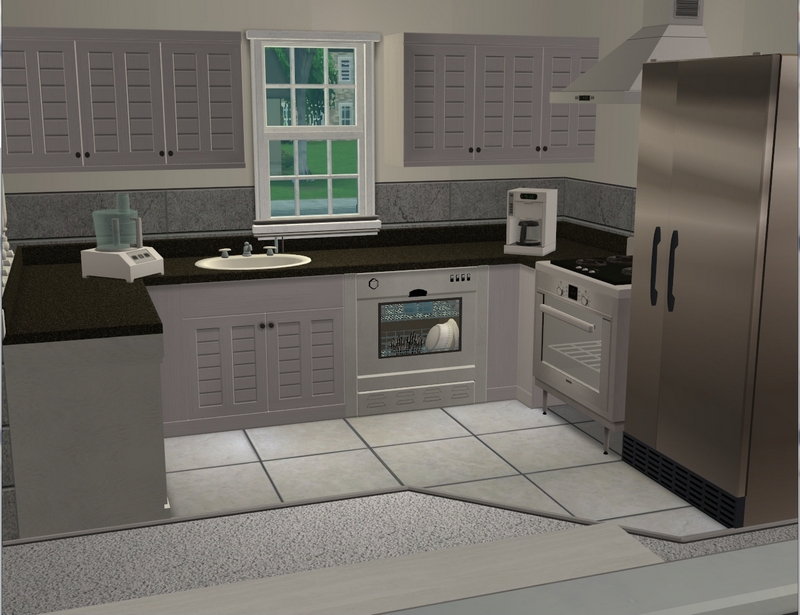 The kitchen. I figured they might have matured past the
bright blue
counters they had in their apartment, so Camilla's favourite colour grey won out here.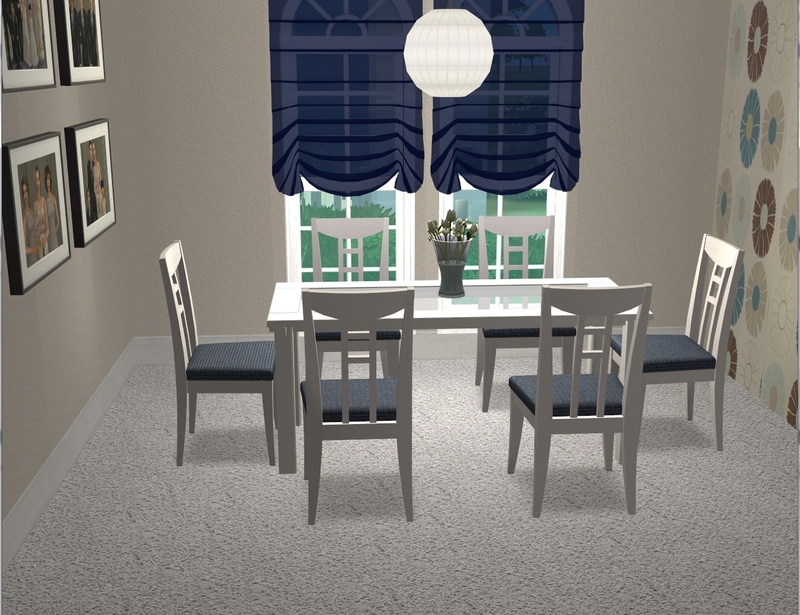 Still plenty of blue around in the dining room though!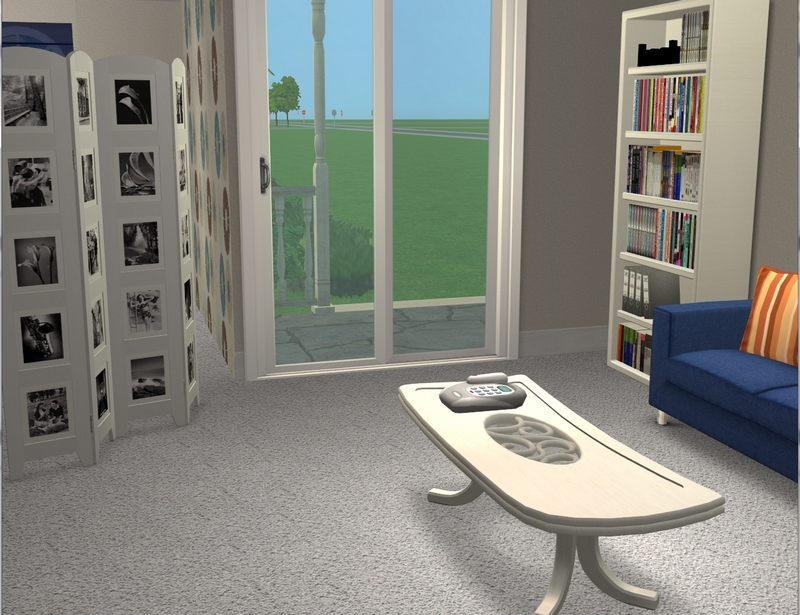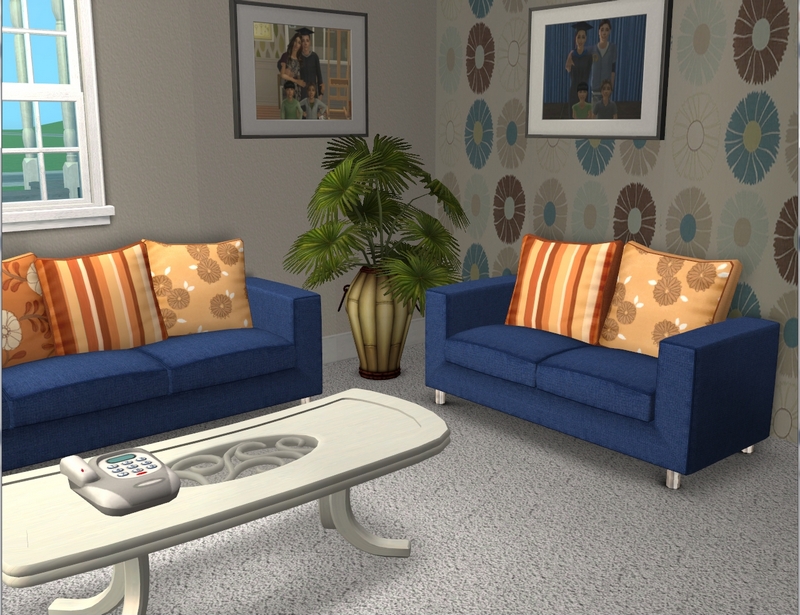 And in the living room. A couple of weeks ago, I challenged people at N99 to find a way to use Shoukeir's photo stand. I've always liked it but I've had it in my game forever and had never used it before. All their contributions inspired me, so I ended up using it here to separate the living room from the dining area.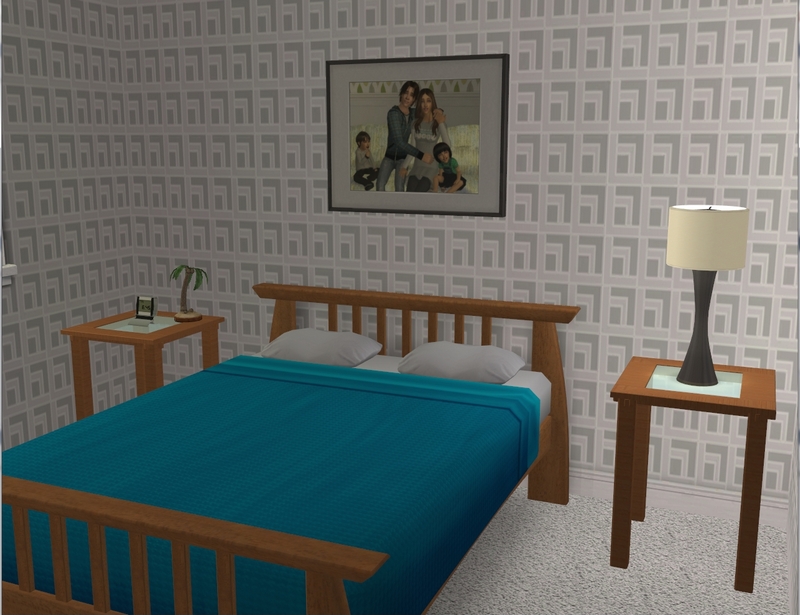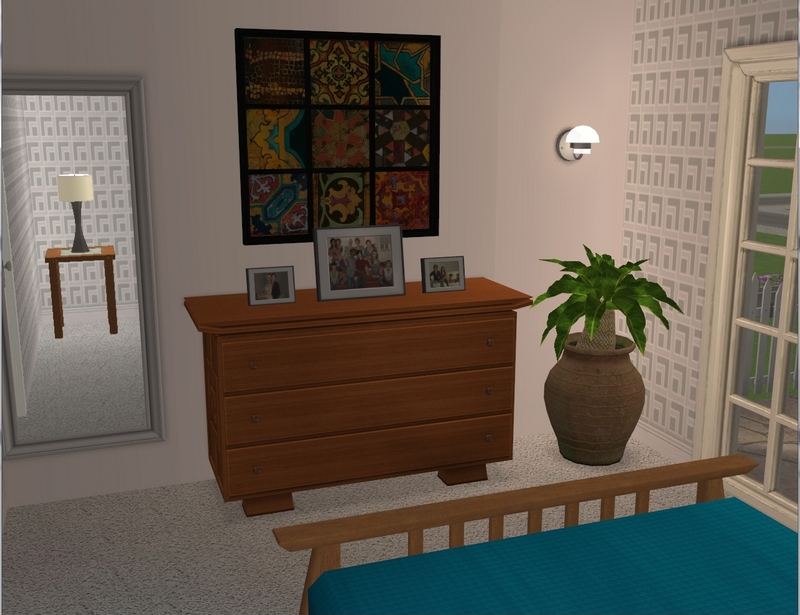 Charlie and Camilla's bedroom. Camilla favours exotic furniture, so the bed and dresser have a slight Asian influence to them.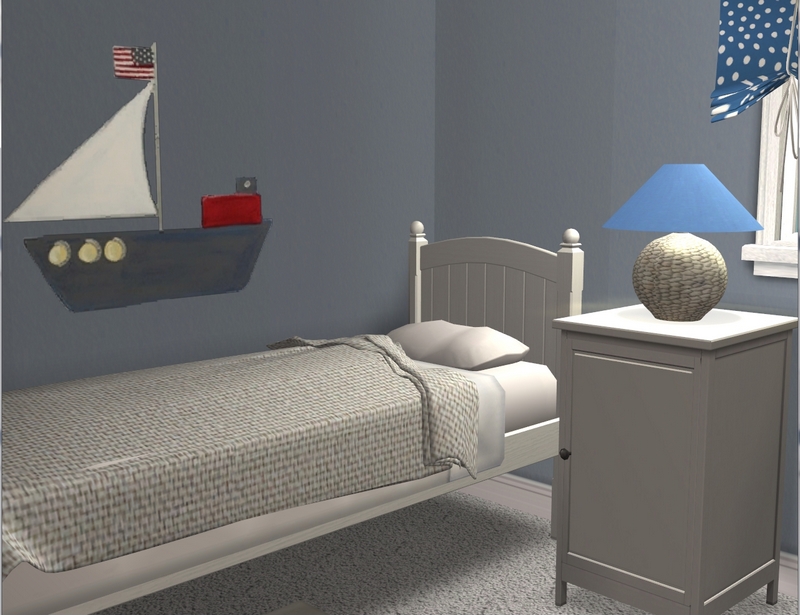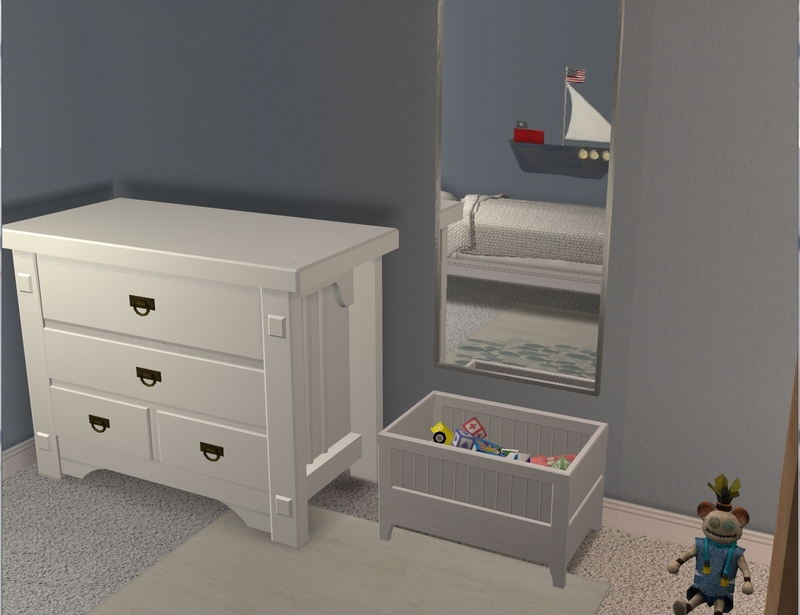 Everett's bedroom. He's probably
thisclose
to outgrowing a room like this, now that he's 9! But I'll redo it when I have to.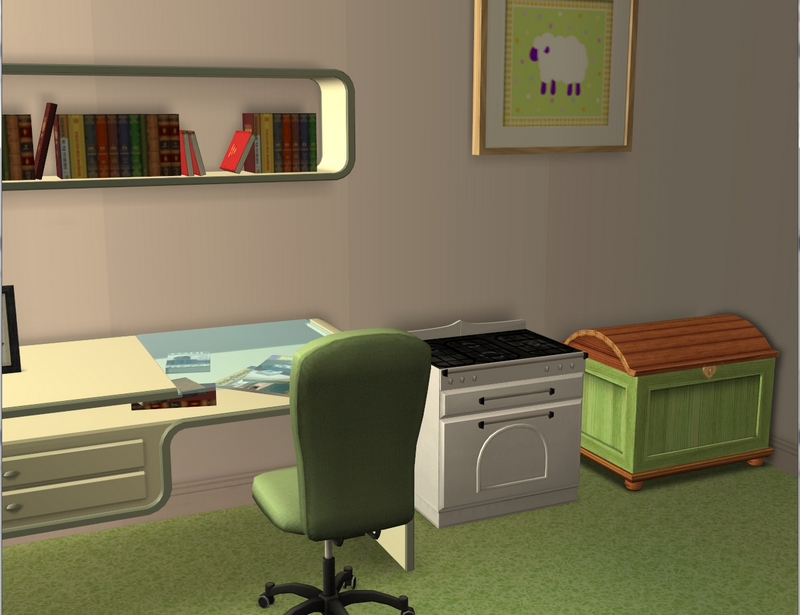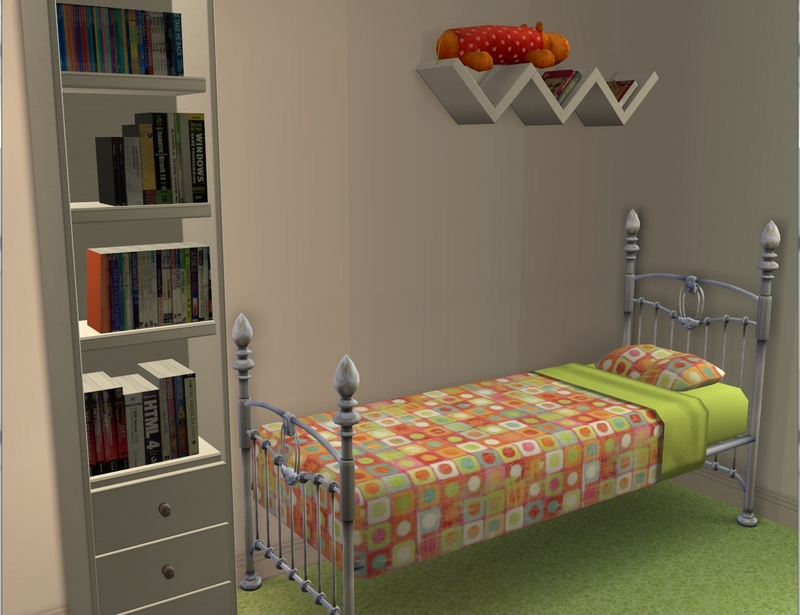 And finally Grace's room. I'm just noticing that those are some rather advanced books Grace has in her bookcase. A 9-year-old learning HTML 4? ;)
Hope you enjoyed the tour!