Round 34: September 2039 (Spring)
last update/next update
Adam Gottlieb is 84, Athena is 79, Amelia is 50, Wade is 49 and Michael is 8.
(Sophie is 26, Oliver is 23, Noah is 21 and Emma is 19)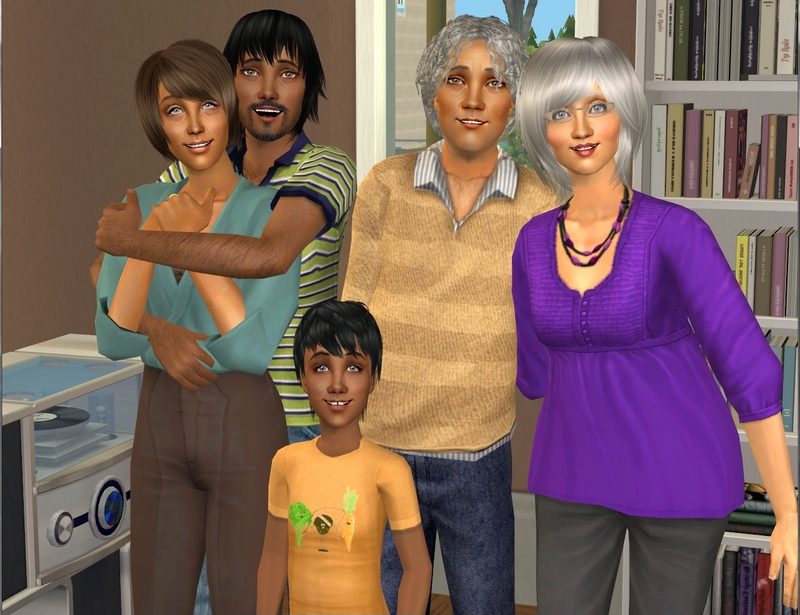 Narrated by Amelia Gottlieb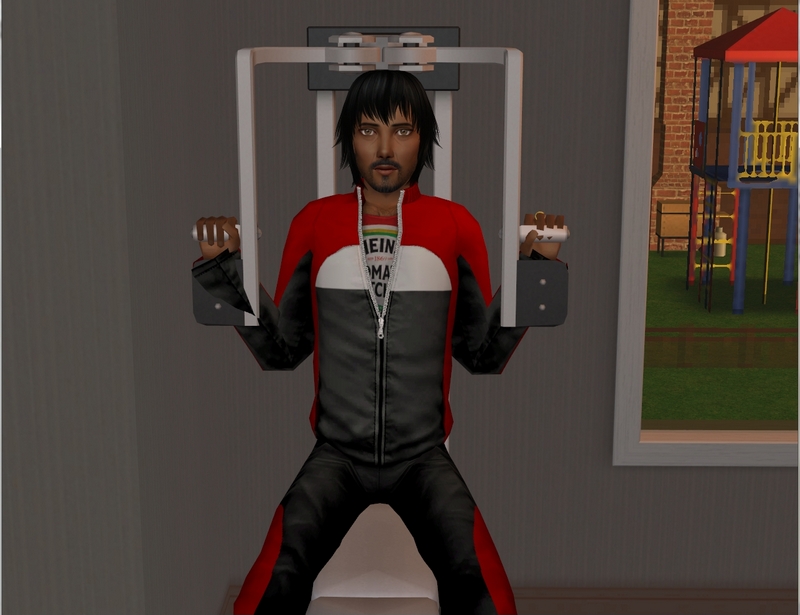 This year, Wade took up a sudden interest in fitness. I don't know if he'd exercised a day in his life before this year but he's been working out every day lately.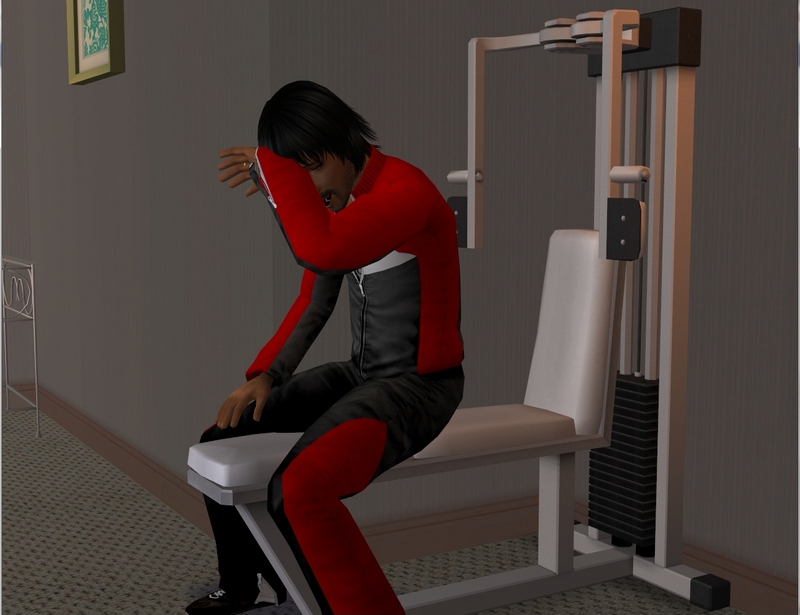 It's still so strange to see him in workout clothes. I didn't even know he owned workout clothes!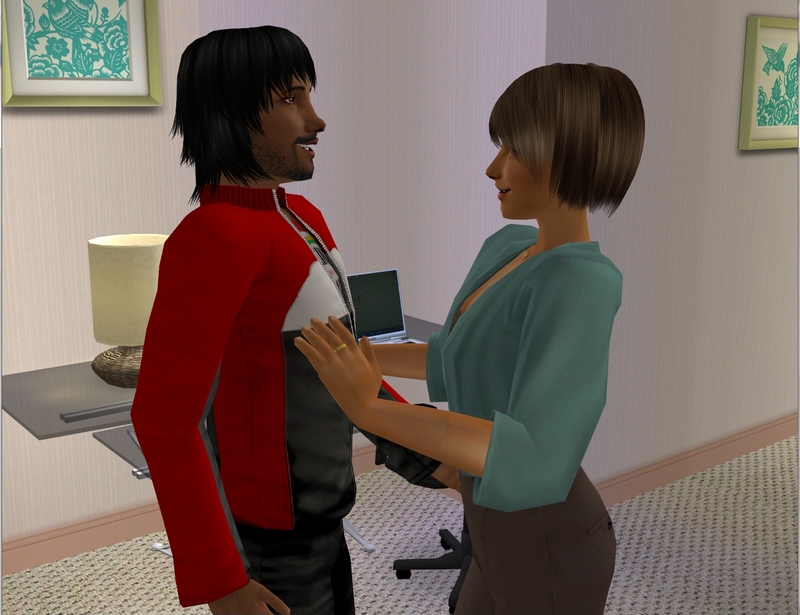 Not that I'm complaining. He looks really good - better than he has in years.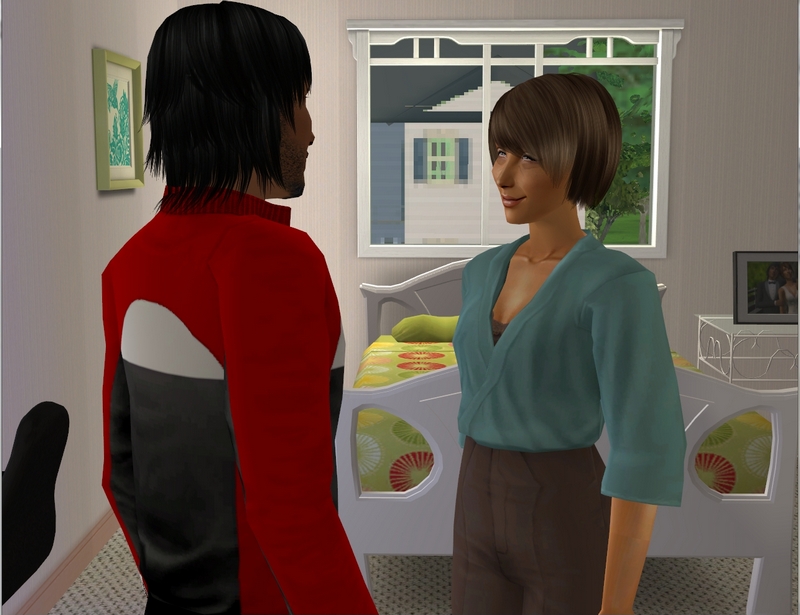 I just hope he doesn't try to get me to start working out with him. I have no interest in that at all.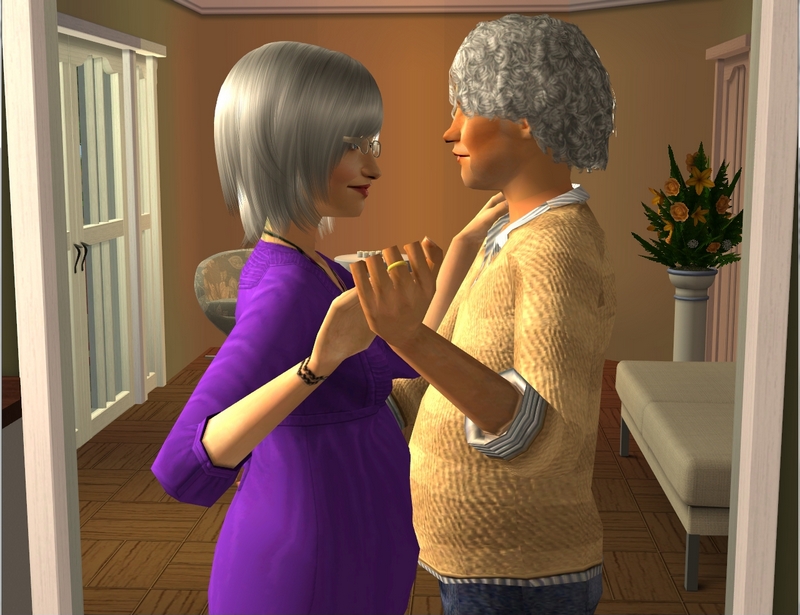 We're not really an active family, in general, so you'd think Adam and Athena would both have retired by now but they're both still going. Adam still has the restaurant and Athena is working four days a week.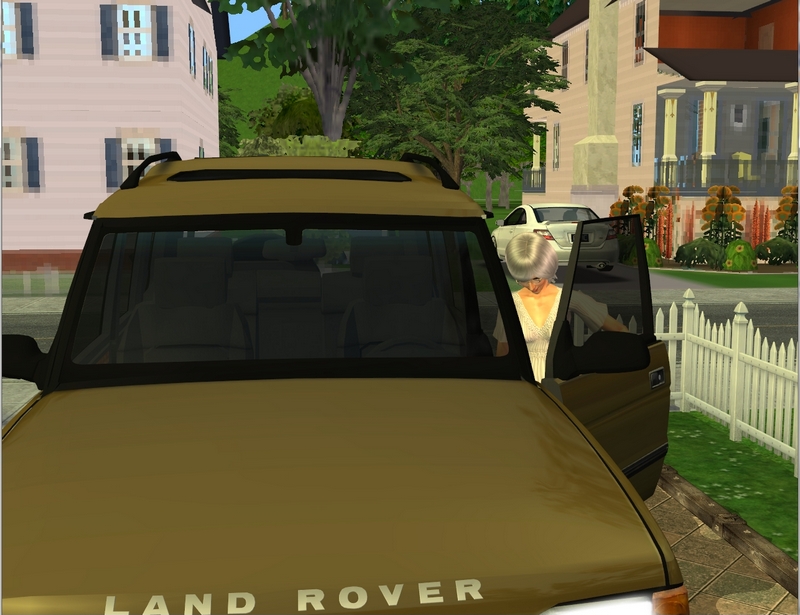 She's showing no signs of slowing down.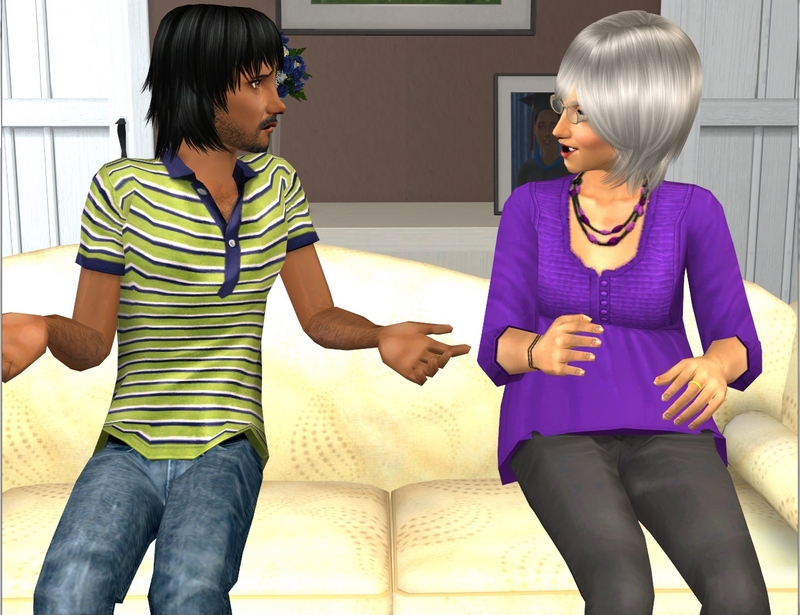 If anyone raises the issues of retirement with her (which Wade does quite often), she starts talking about all the career goals she hasn't yet met.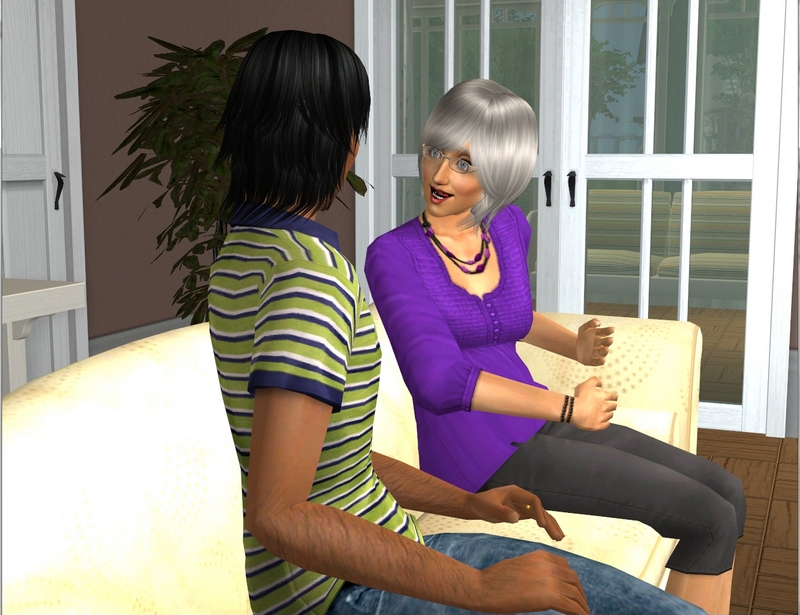 She's been working for over 50 years, so I'm not sure what there is left to do but she's pretty determined.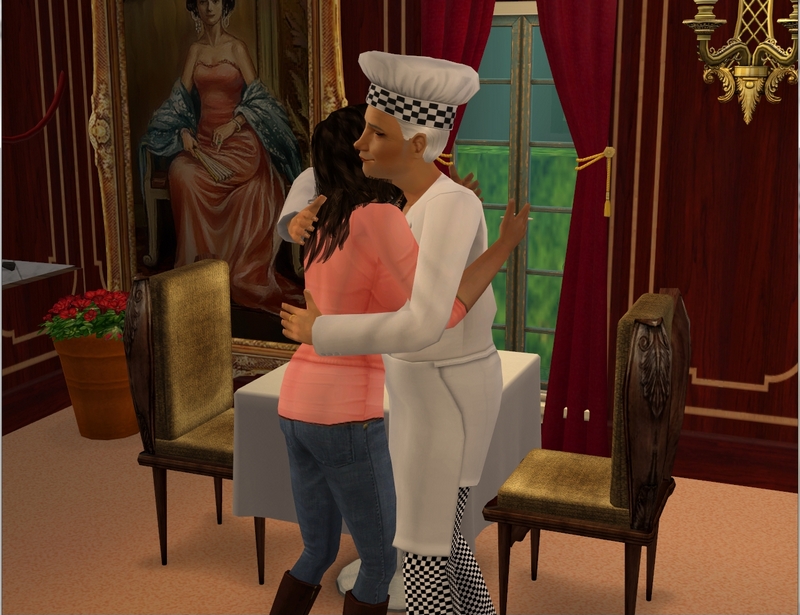 Adam, at least, is planning on handing over the restaurant to Sophie soon.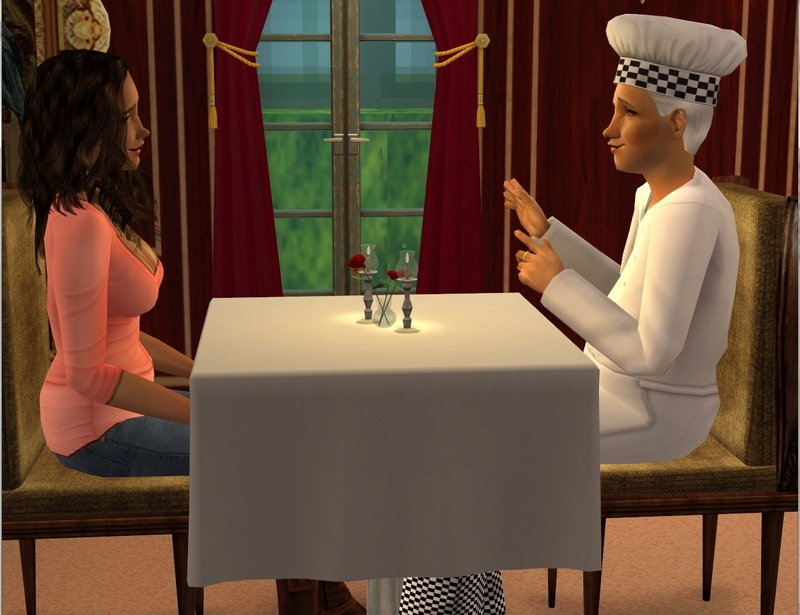 He's going to help her out a bit at the beginning, just until she gets into the swing of things.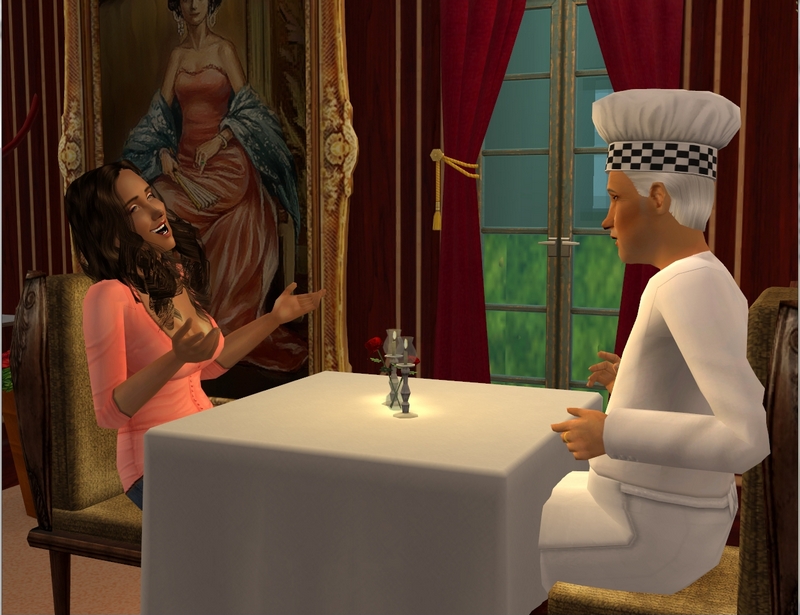 She is thrilled, naturally. She's known that this day would come since she was a kid and has always been excited about it. This is really a dream come true for her.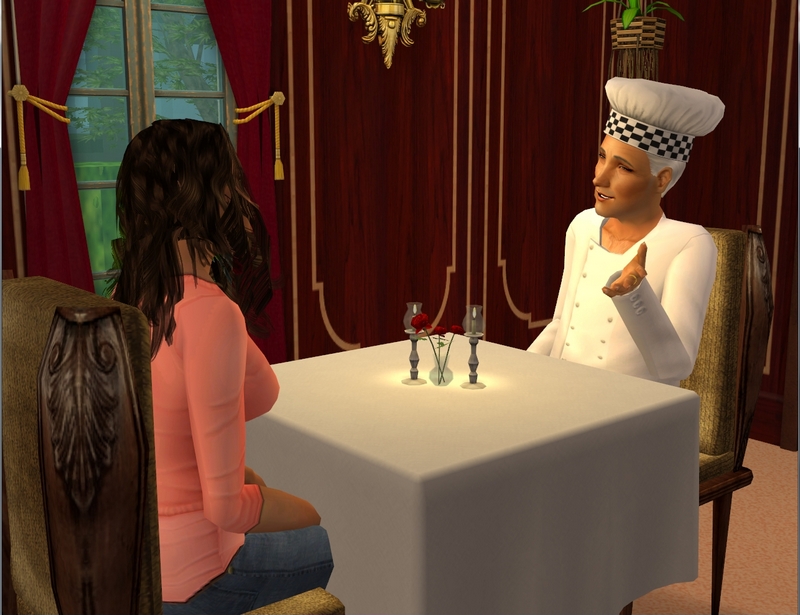 Adam is just happy to have someone to pass it down to who he knows will love it as much as he does.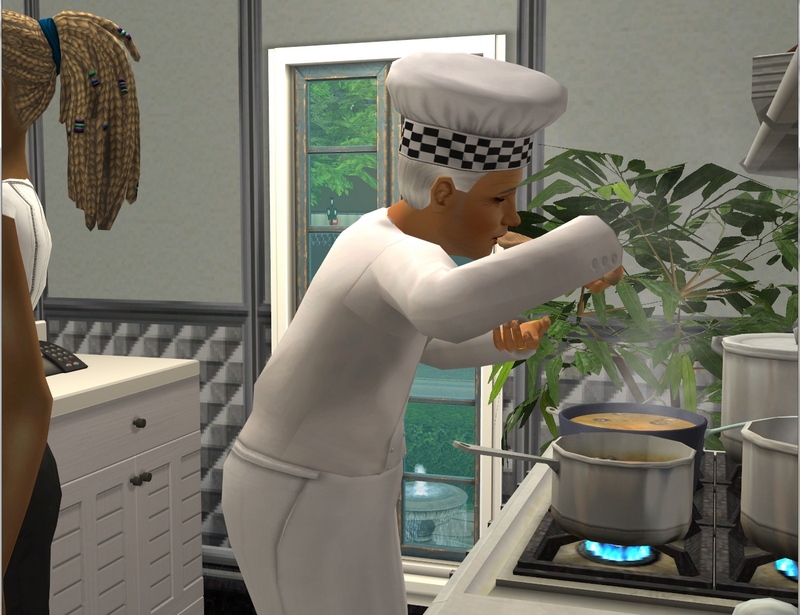 Adam is still feeling pretty good and enjoying his work but he wants to have Sophie take over before the decision is forced on him.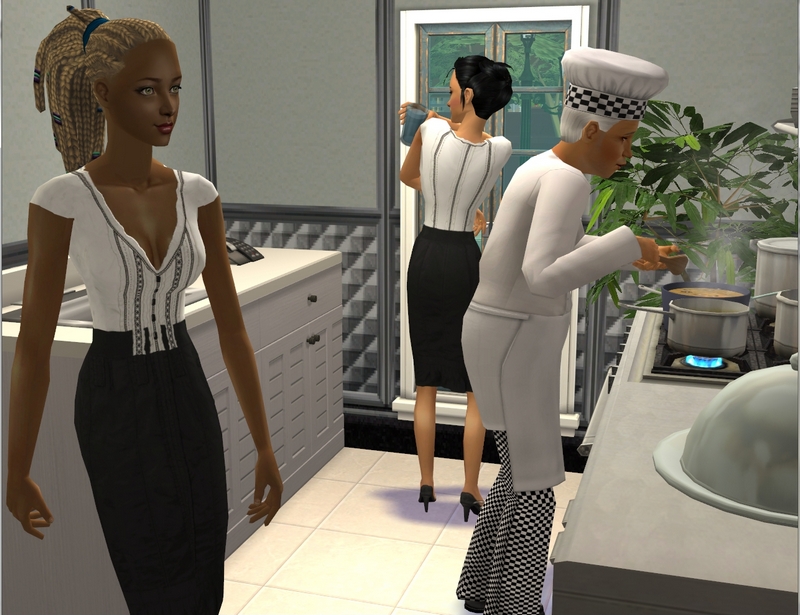 He wanted it to be his choice and hand over the reins while he was still at the top of his game.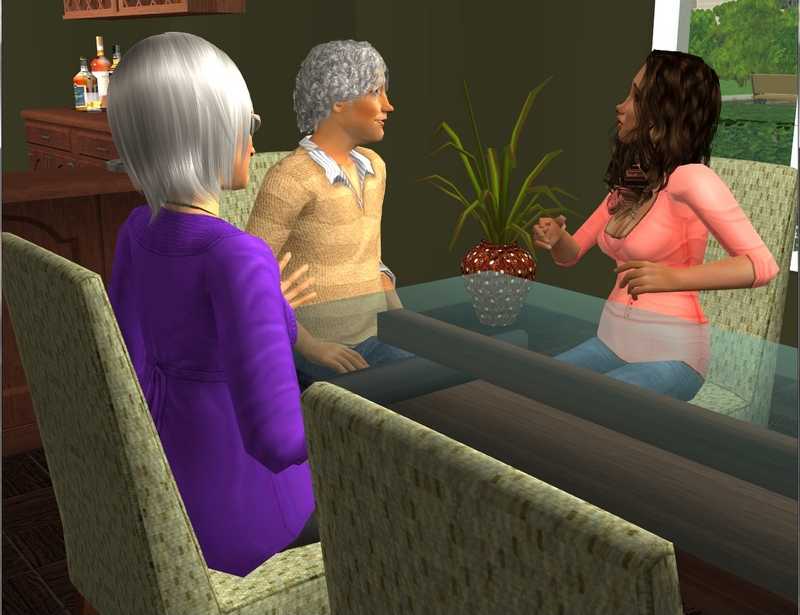 Now is a good time for Sophie to take on something like this too. She's still young but she's matured so much over the last couple of years.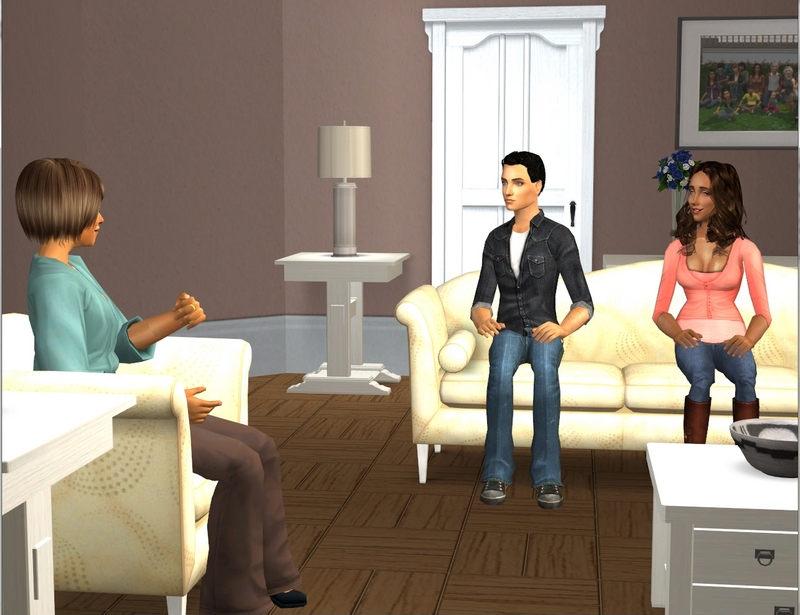 She seems so settled and content now, which I'm sure is at least partly due to Oliver.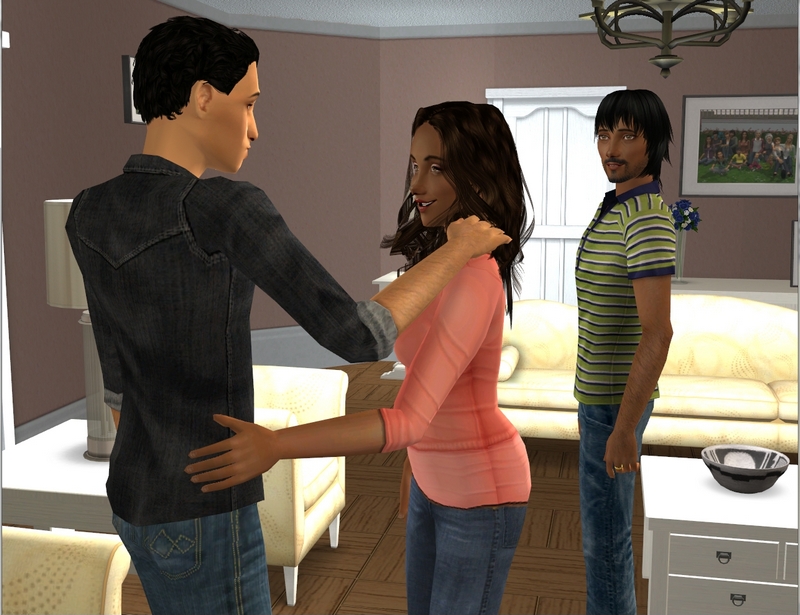 Sophie is very happy with Oliver and it really shows.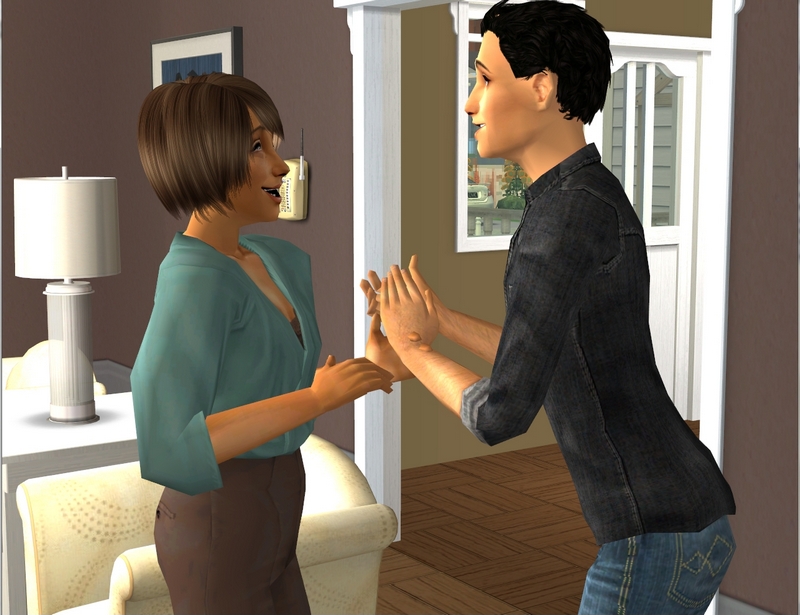 The second I met him, I knew I'd like him and I turned out to be right. He's become very comfortable with the whole family.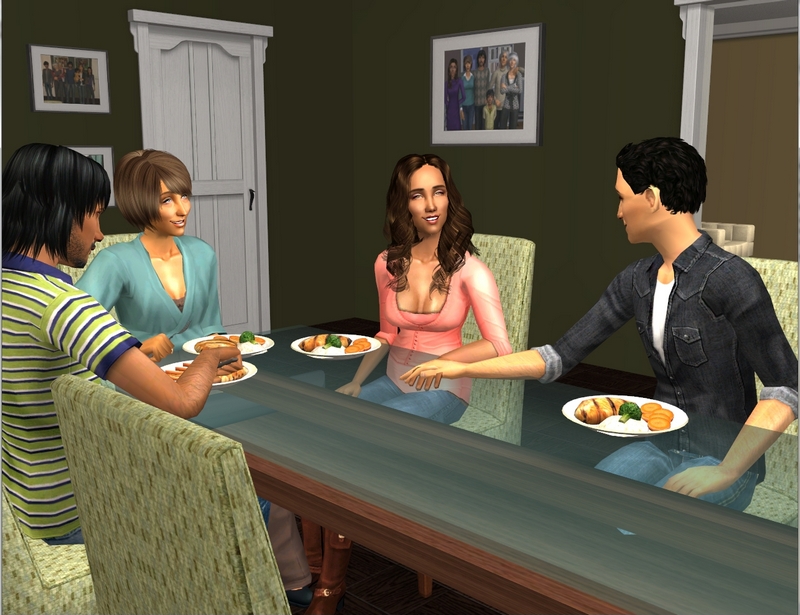 He really isn't the type of guy I would have thought Sophie would pick but he's somehow perfect for her anyway.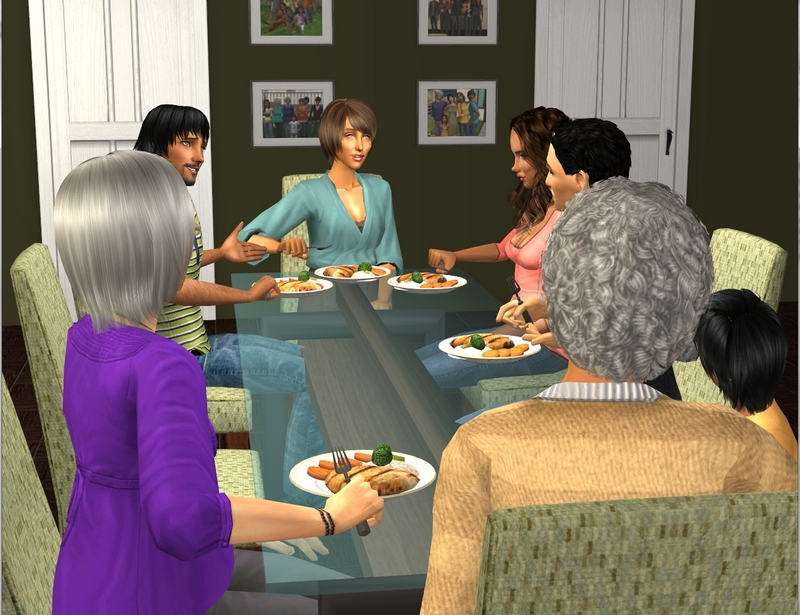 I wouldn't be surprised if we heard wedding bells for them sometime in the future and I couldn't really say that about any of the other guys Sophie has dated.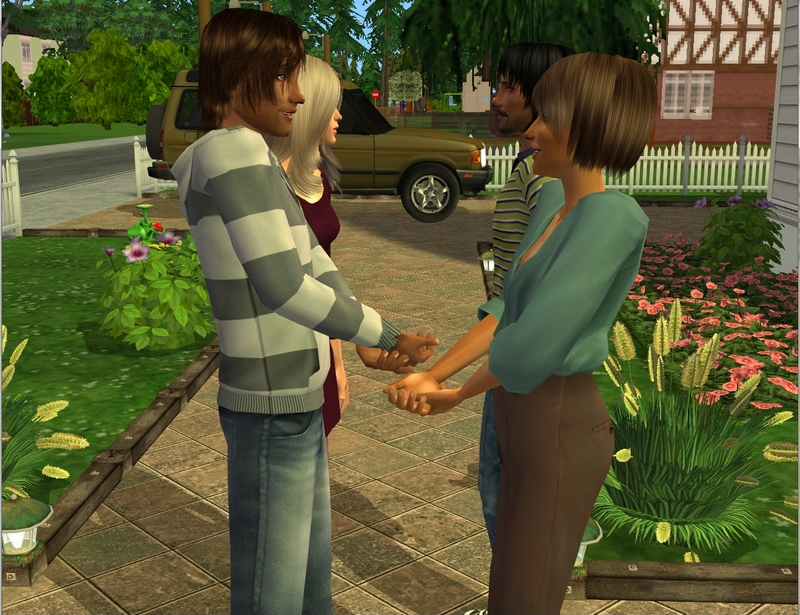 Noah is terrible about coming around to visit the family but he did make the time recently to bring Brigit around to meet us.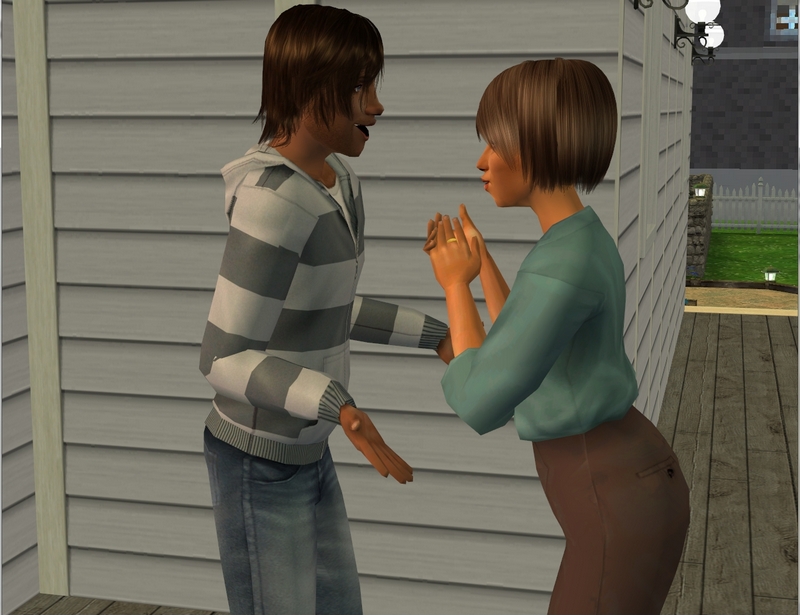 I've warned him that we'll expect much more frequent visits now that he's living here in town, rather than on campus. No excuses any more!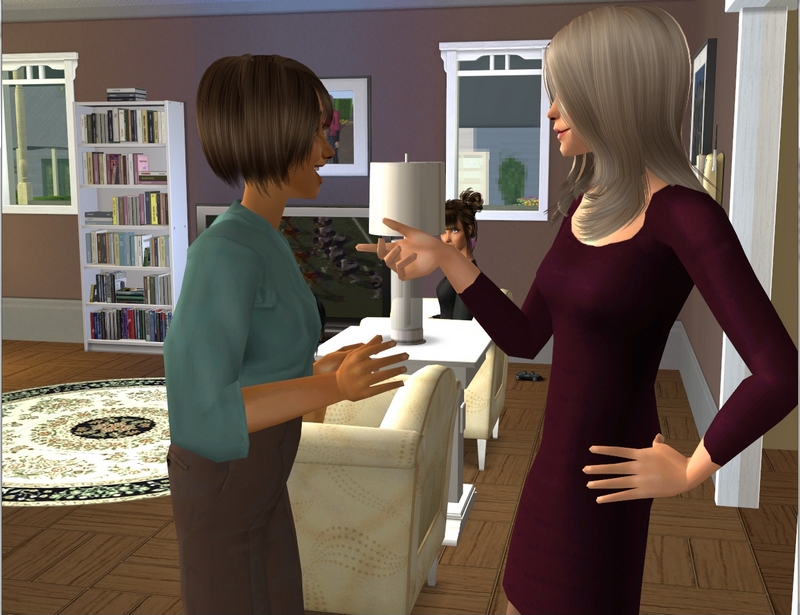 I'm just so glad to finally meet Brigit. She and Noah have been dating over a year and I've been pestering him to introduce us to her for about that long.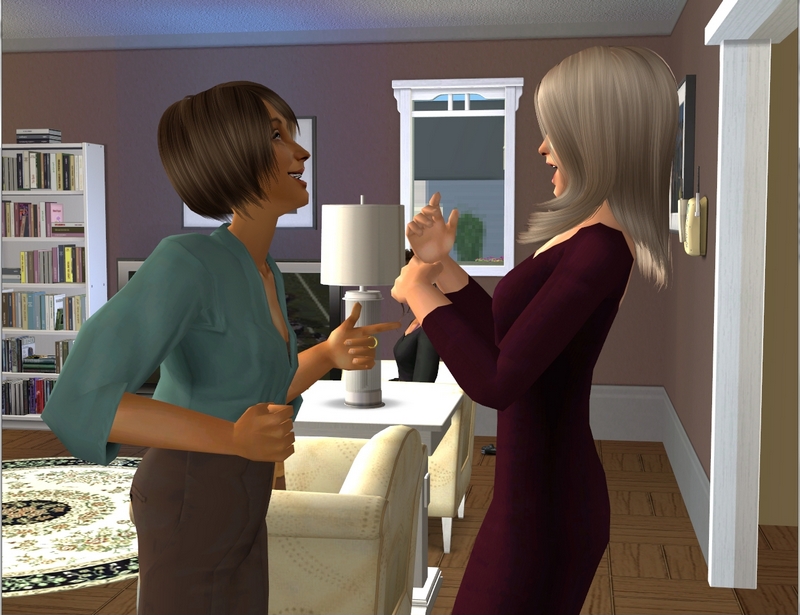 I've been dying to meet her and we really hit it off! I'm always surprised when I like someone so immediately. It doesn't happen very often.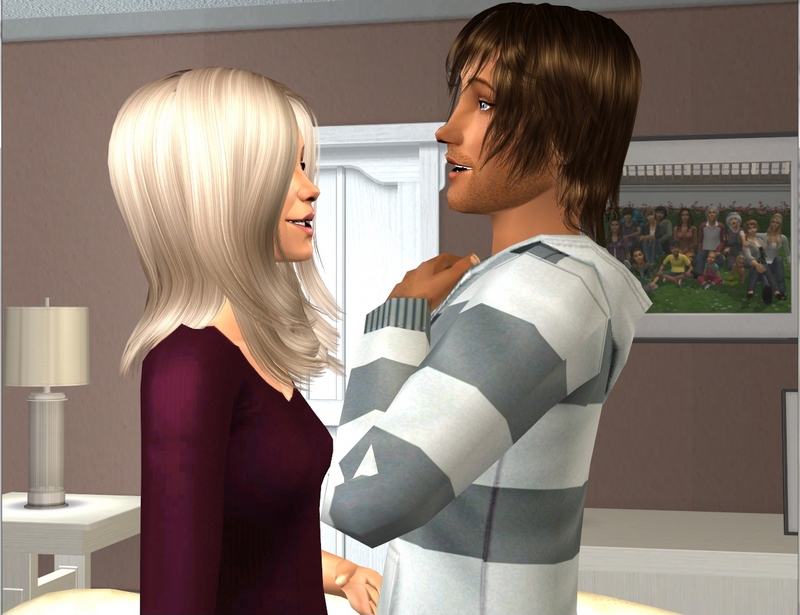 I can hardly not love a girl who clearly loves my son so much though.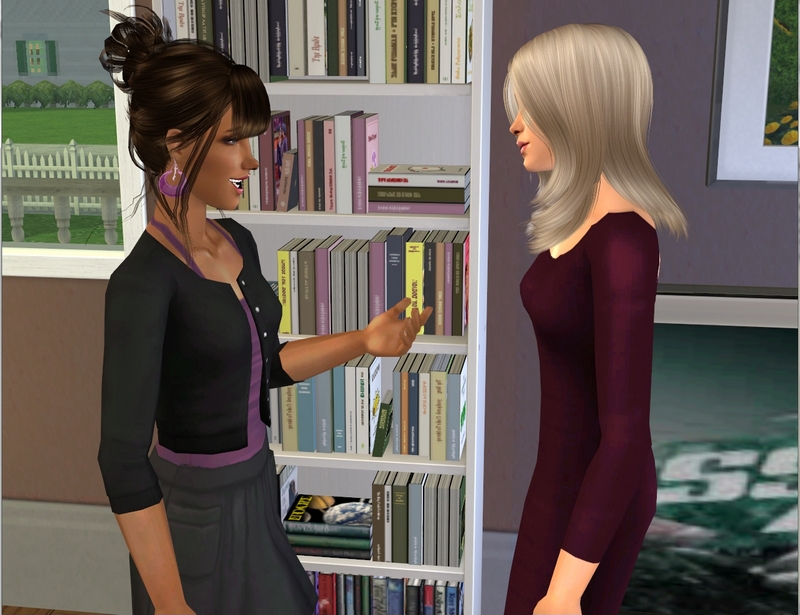 Brigit even got along quite well with Emma, who was also visiting.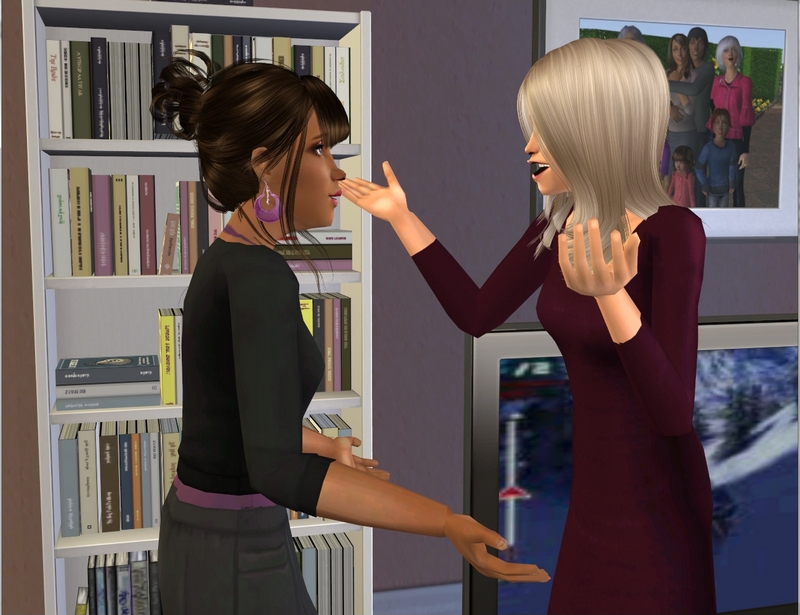 For a while, anyway. Emma took exception to something Brigit said and wasn't so fond of her after that.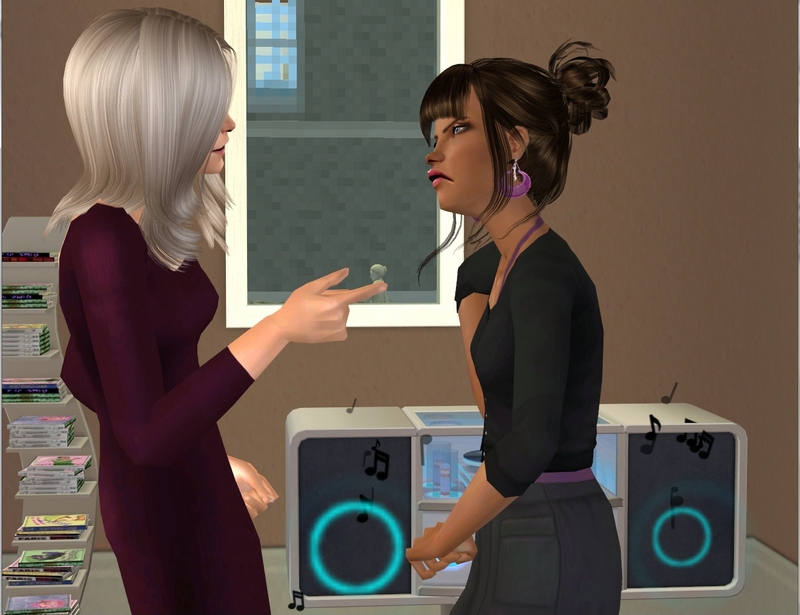 Brigit is not really one for art appreciation and Emma is an art major hoping to making a living at it one day. Brigit sort of stuck her foot in her mouth with that one and Emma was done with her from then on.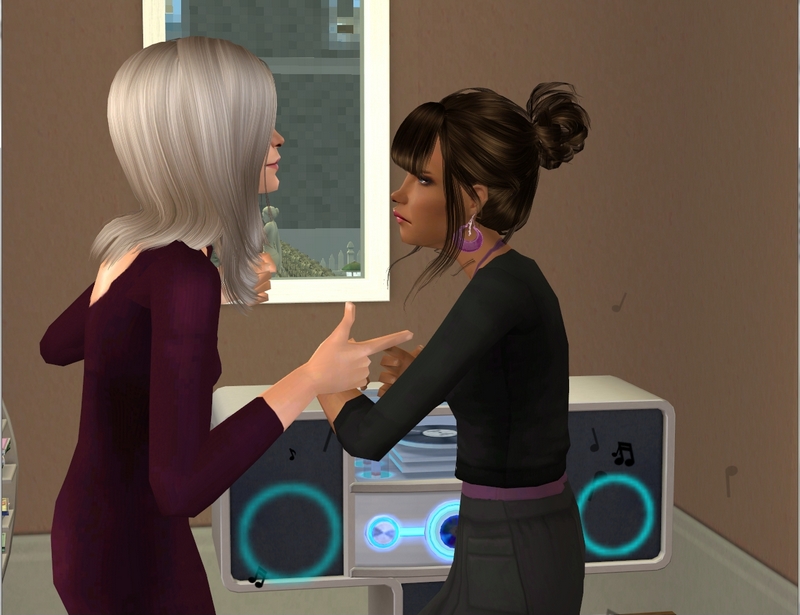 She tried to smooth things over but Emma wasn't having any of it.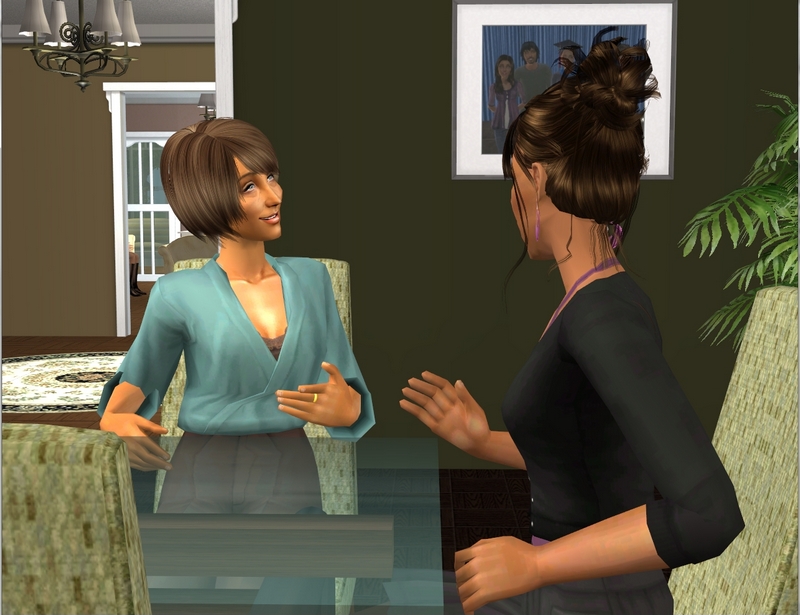 I thought Emma seemed more irritable than usual, so I asked her about it after Noah and Brigit left.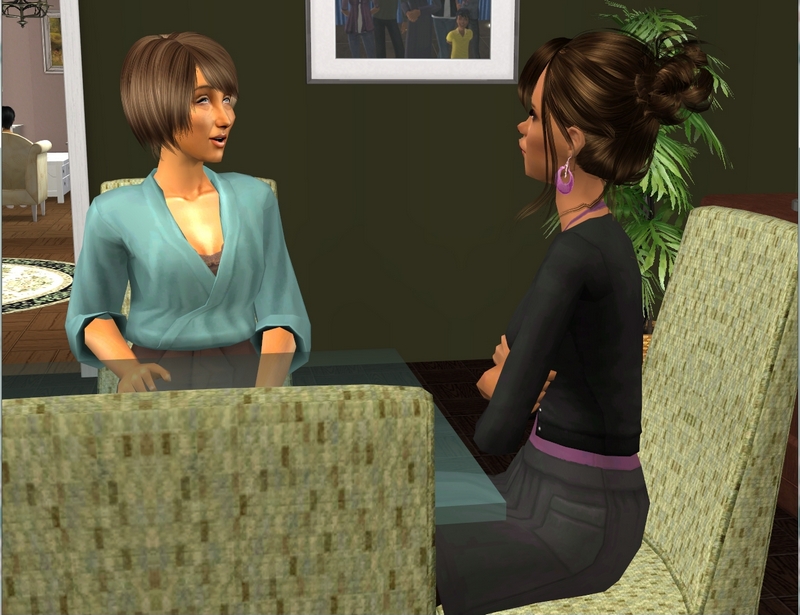 I knew there must be something bothering her and there was. She recently ended things with Makenzie and isn't feeling too great about it.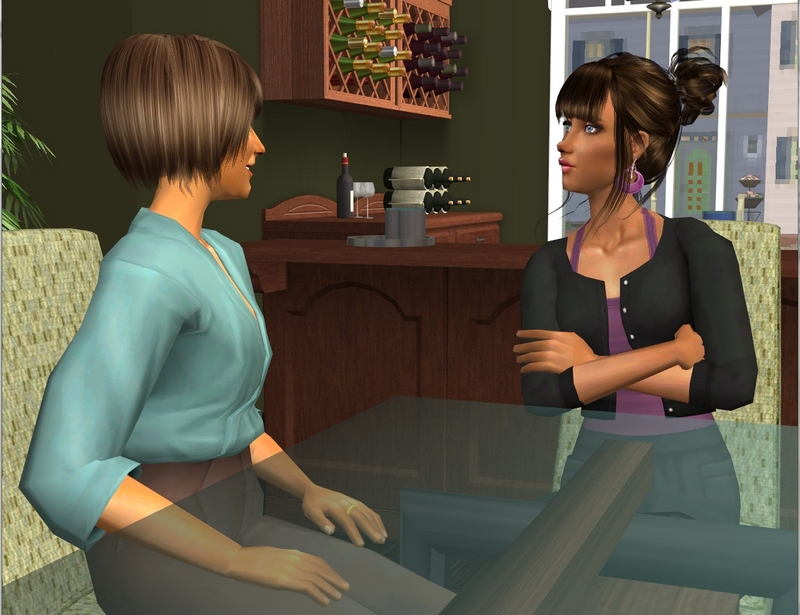 I wasn't especially surprised Emma and Makenzie had split up. Makenzie wanted to move faster than Emma was ready for and it was hard not to see it coming.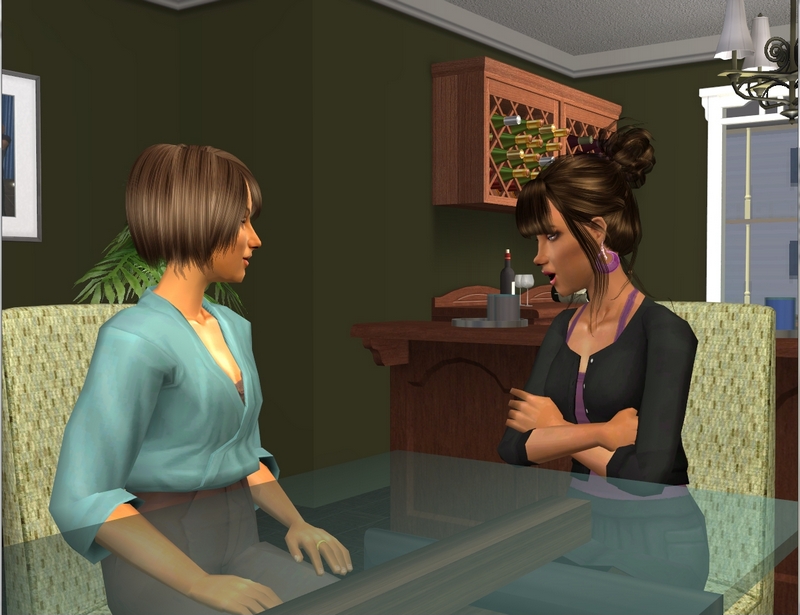 But now Emma is worried she's burned her bridges if she wants to get back together with her down the line.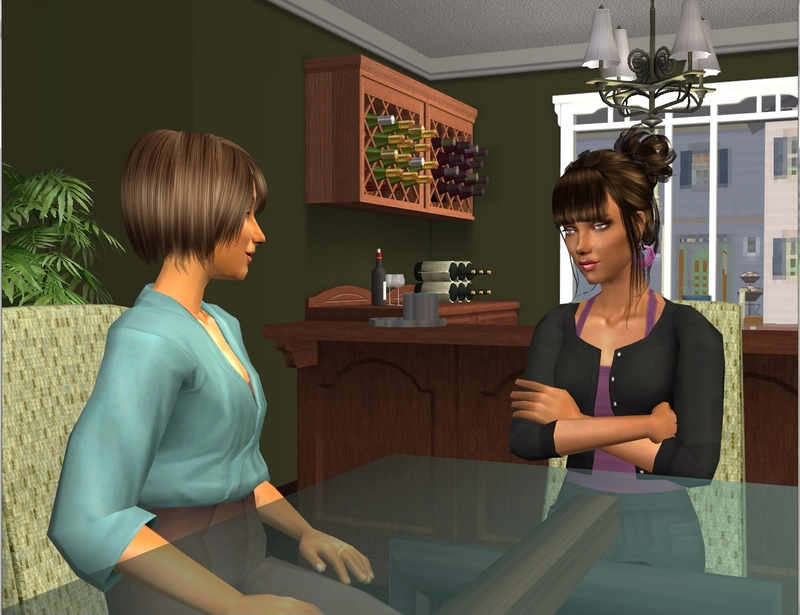 I tried to talk to her more about that and tell if it's meant to be, then it's meant to be. But Emma shut that down pretty fast.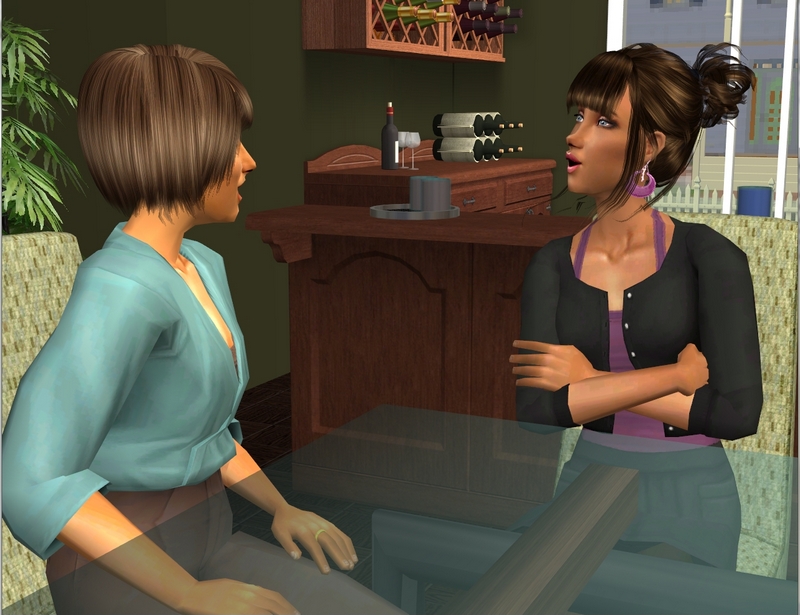 I wish she'd talk to me the way Sophie will but she's never been one for sharing her feelings too much. I'm lucky I got as much as I did out of her.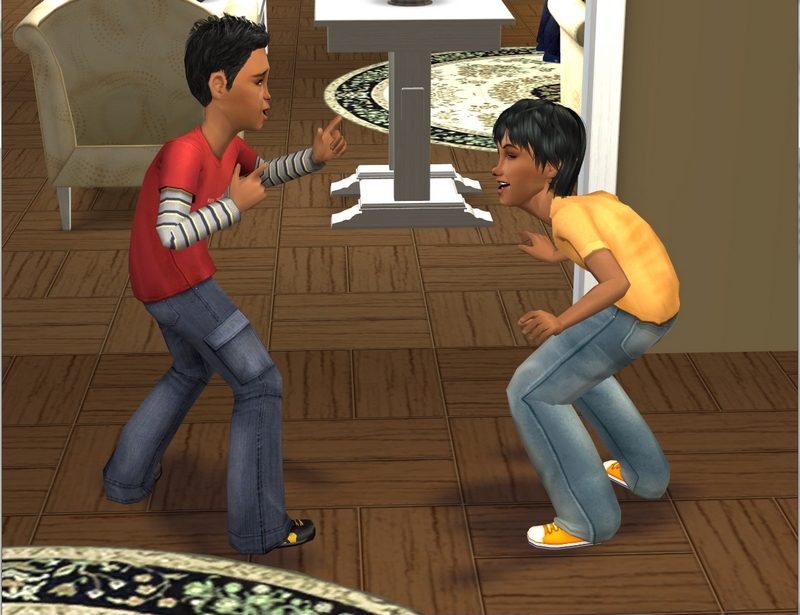 I'm not looking forward to Michael's teenage years. His life is so drama free right now.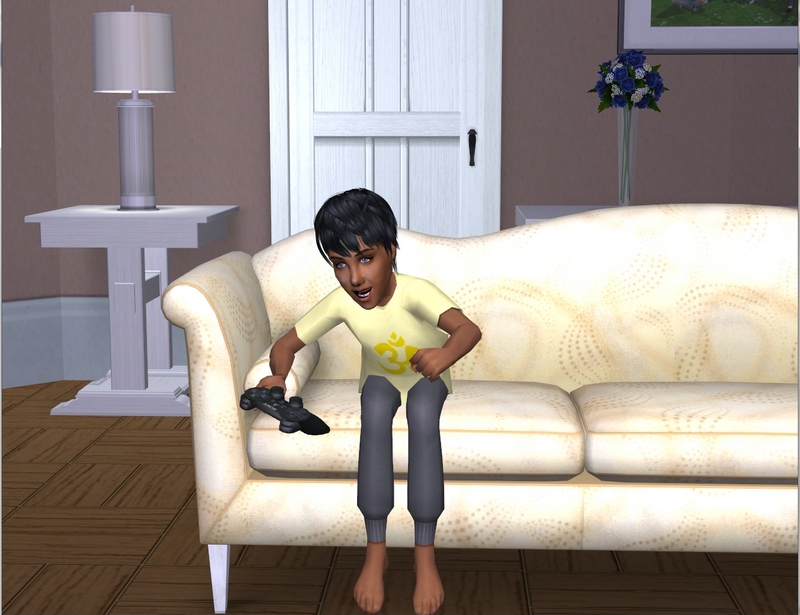 The biggest problem we have is his new habit of getting out of bed in the middle of the night to play video games.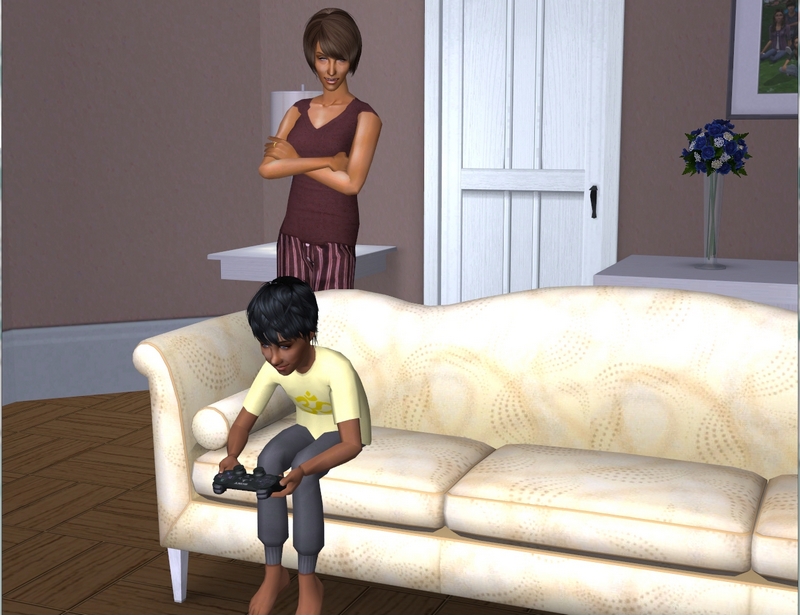 He gives himself away pretty quickly by whooping and hollering, so either Wade or I will wake up and send him back to bed.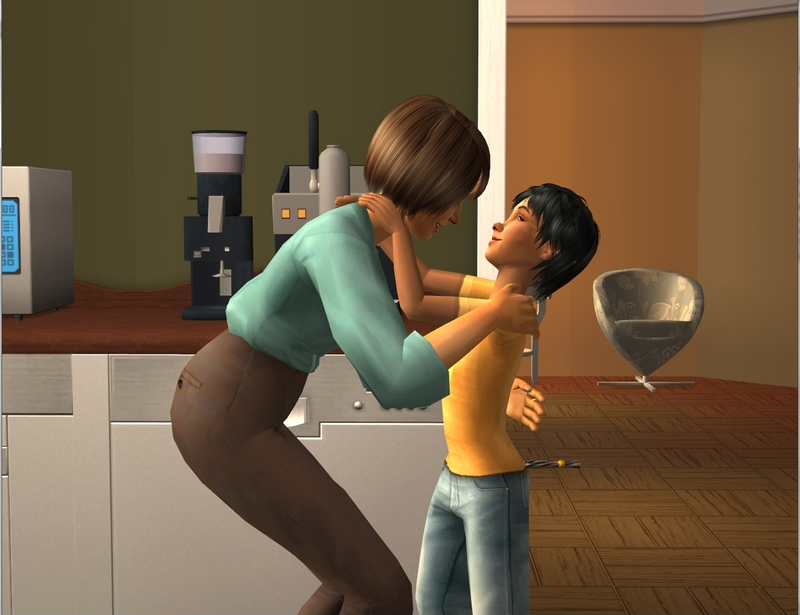 But mostly, Michael's such a sweet boy right now. I'll miss it when he's too cool for his mama a few years from now.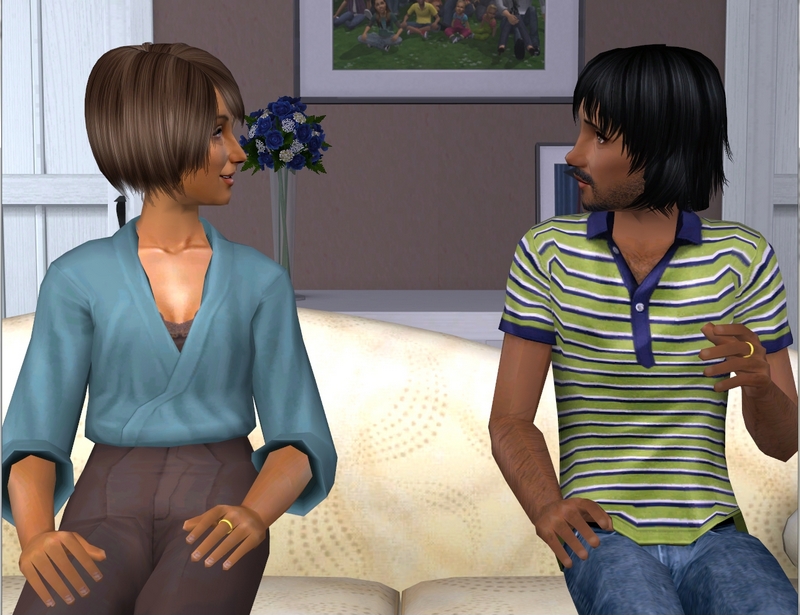 I'm sure Wade is worried I'll start getting baby fever once that happens but I know I won't.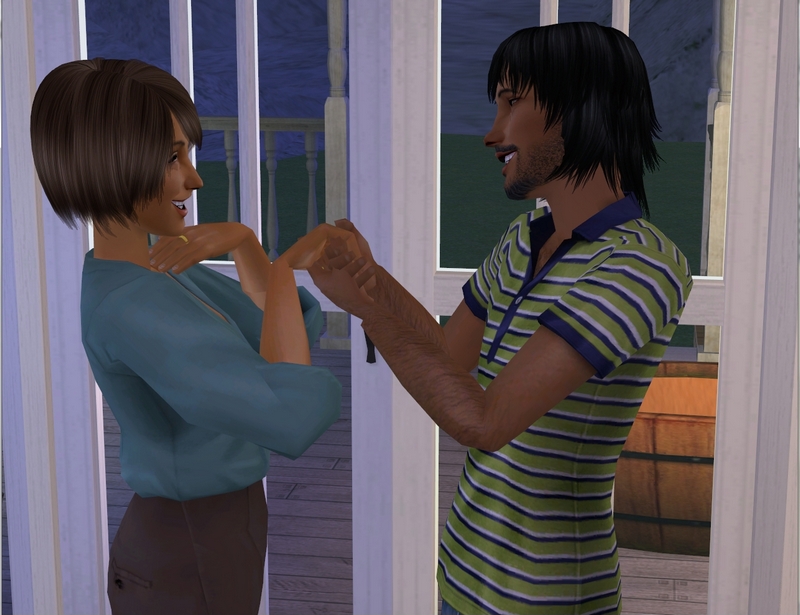 I'm glad we could have Michael but I definitely feel like I'm done with babies. So no fertility treatments or adoption for me. Of this, I am 100% sure.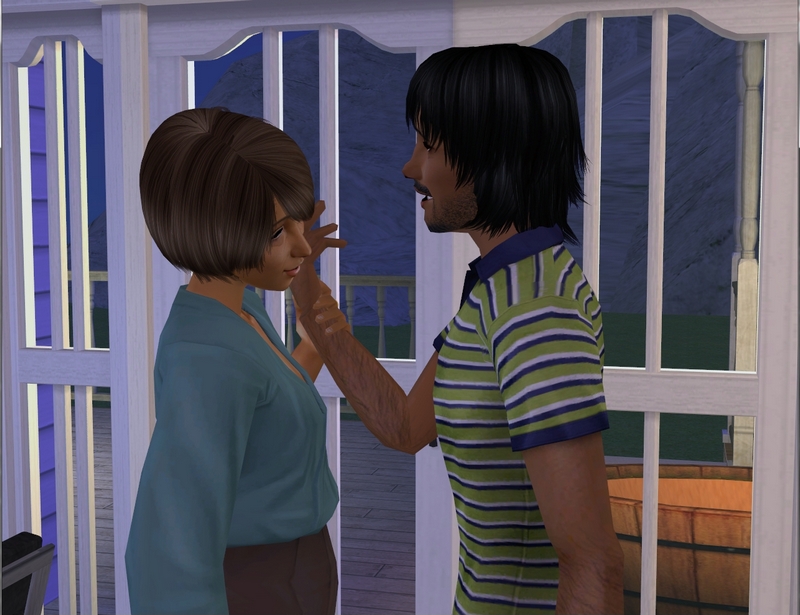 I'm at a point where I am very content knowing that there are no more babies coming. It's very nice spending some romantic time together and not worrying about a baby's cry interrupting us!
Notes:
Title is from Zurich is Stained by Pavement.
Wade had rolled the want to Get Fit when I entered this lot. A weird one for him to roll but he needs a body skill point to get promoted (at long last!). Maybe he finally will now.
Athena's LTW is to reach the top of the law career and she's also rolled it as a regular want. I'm going to let her try, unless she rolls the want to retire.
I haven't transferred The Claudette to Sophie yet but I will do that soon. I think Sophie's ready for it now. :)
I couldn't see Emma and Makenzie getting over their current hurdle, so they're done now. I'm not sure what kind of wants Emma is going to roll next time I play her though, so I'm not ruling out a reunion yet.
Michael and his video games was a game play thing. I still don't know why he got up at 3am to play SSX3 but he did.
I think is the first round I've played Amelia where she didn't roll a baby want. She's definitely not getting one at 50, so that's a good thing. She's probably ready to start rolling grandchild wants but not yet.