Round 33: July 2037 (Winter)
Narrated by Emma Gottlieb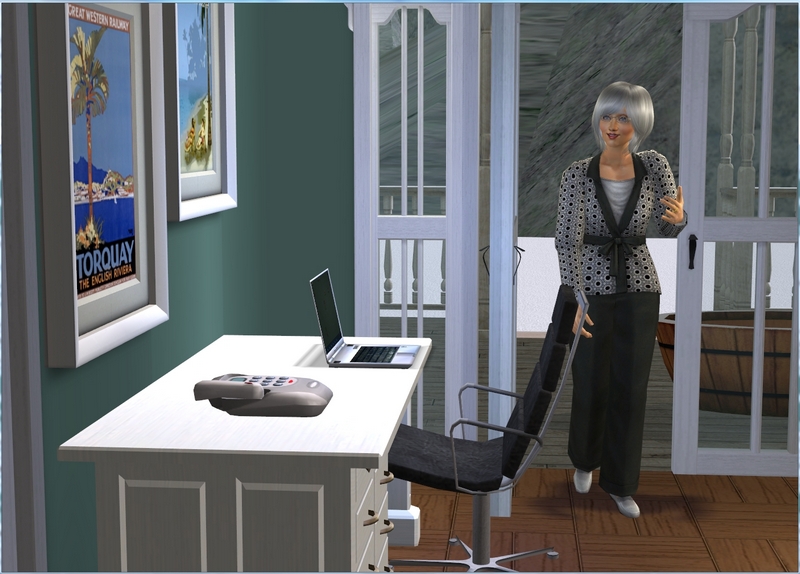 Grandma is still working full time but seeing she leaves her work at work these days, she doesn't have much need for a home office. Nothing in there except the computer has seen any use at all since Grandma was governor.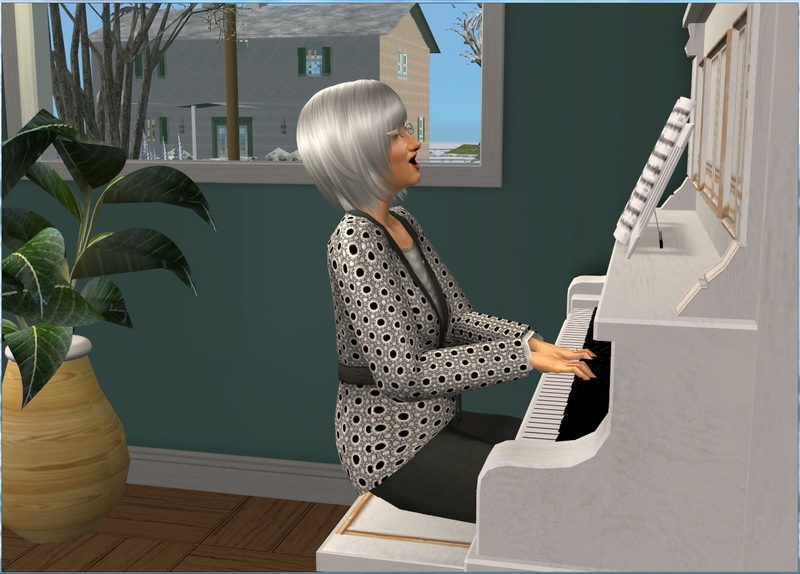 So she got rid of it all - the filing cabinets, the drafting table, all her old notes and files. She had the walls painted and the carpet ripped up and moved the piano downstairs from the bedroom.
It's much more relaxing in there now. Grandma and Grandpa use it like their little private living room. Grandpa likes to go in and listen to her play while he's reading.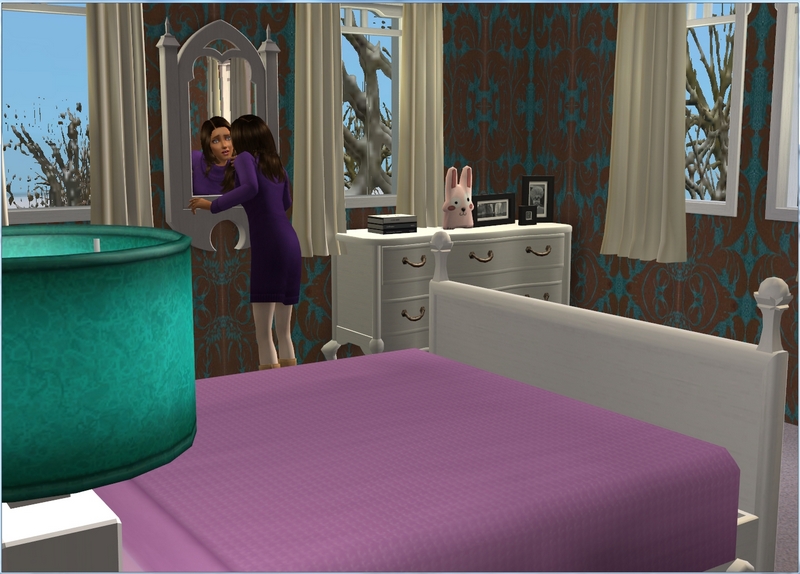 They don't mind the rest of us using the room but I like having my own space anyway. Even though it's hardly changed since I moved in when Sophie moved out, it still feels very me.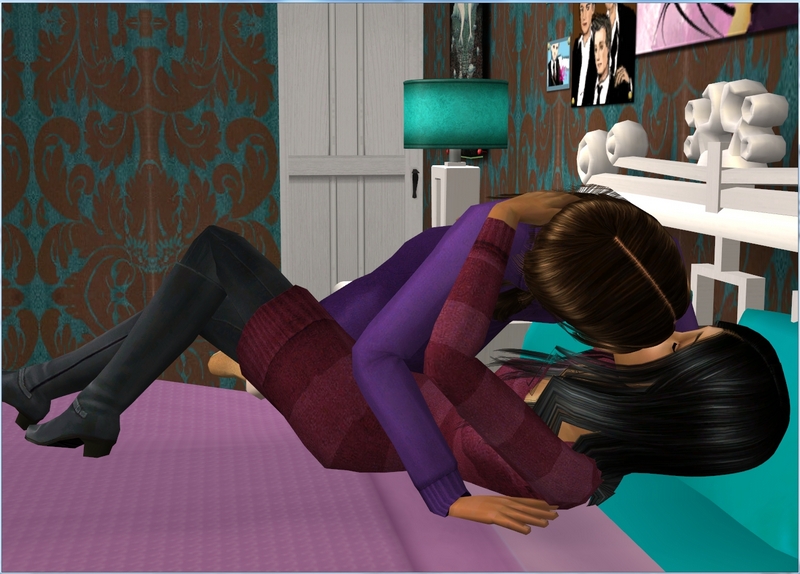 It's the only place Laurel and I have any real privacy.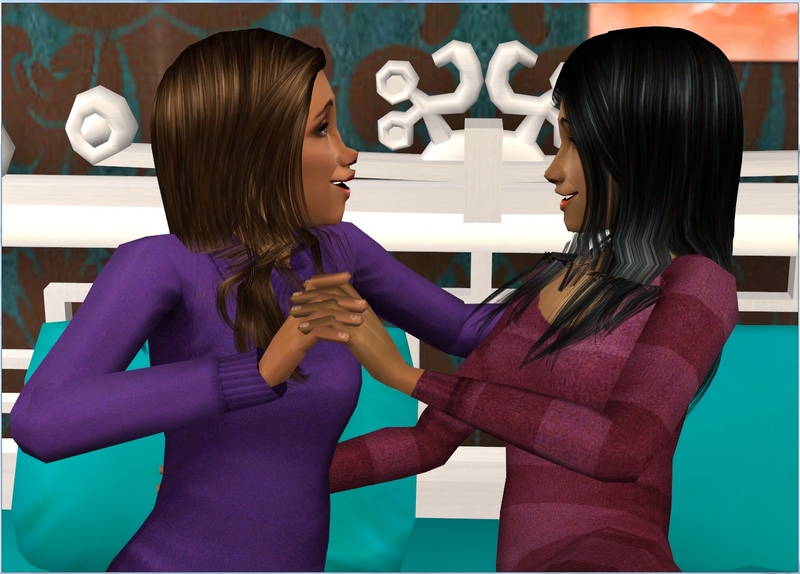 Laurel isn't allowed to stay the night but we spend a lot of time together in my room anyway.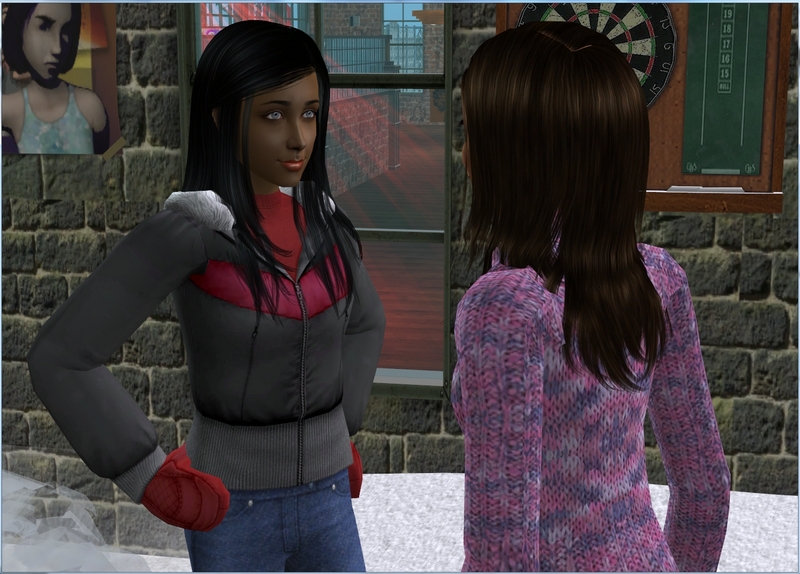 Or we did, until Laurel decided she didn't want to be "tied down" any more.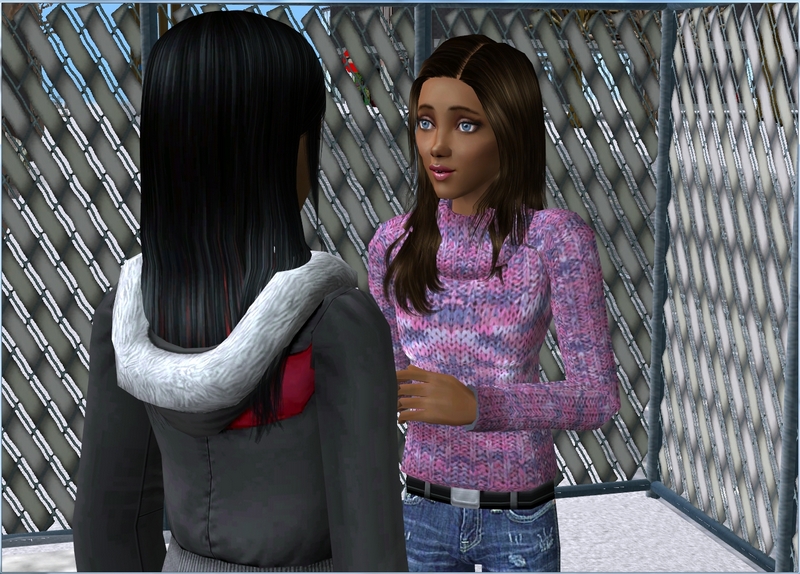 I could hardly believe my ears and I had to ask her to repeat herself.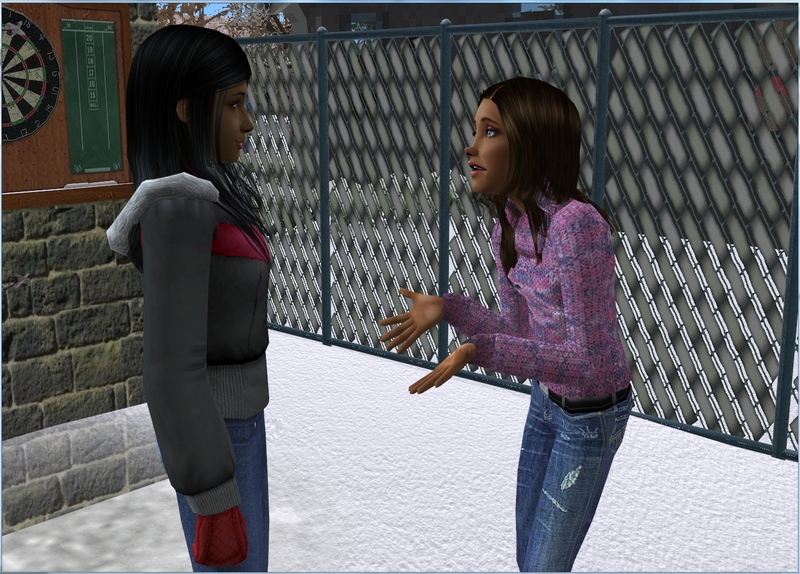 "Tied down"? We're only 17, so it's not like I was thinking marriage or anything.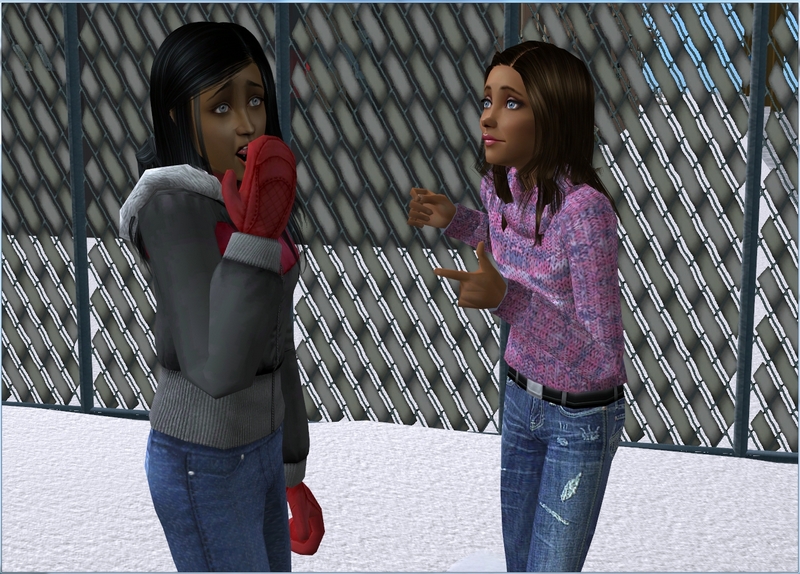 But Laurel is just over the whole girlfriend thing, apparently.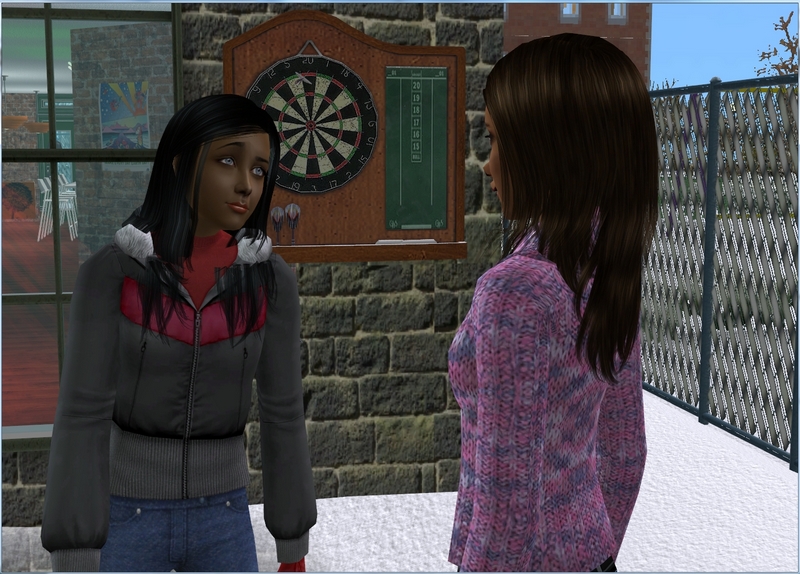 She wants to date around and see what else (or who else) is out there.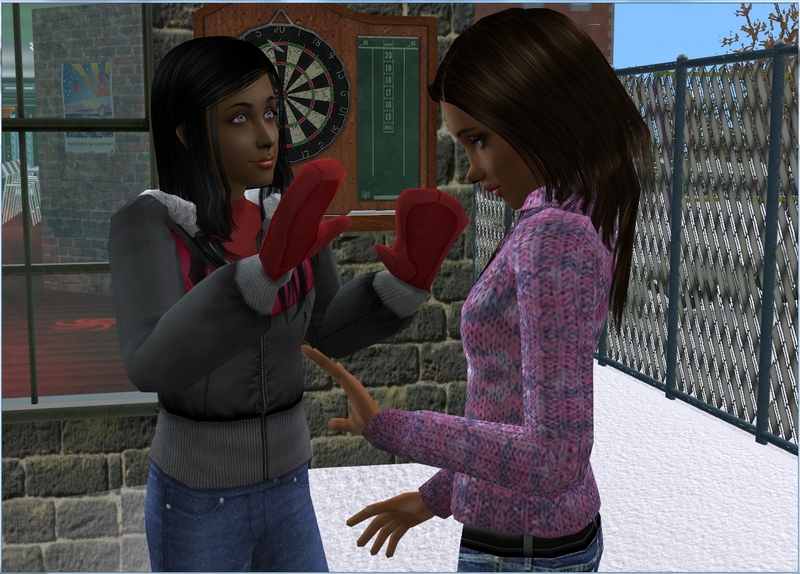 It seemed to come out of nowhere but Laurel was so adamant. We're done.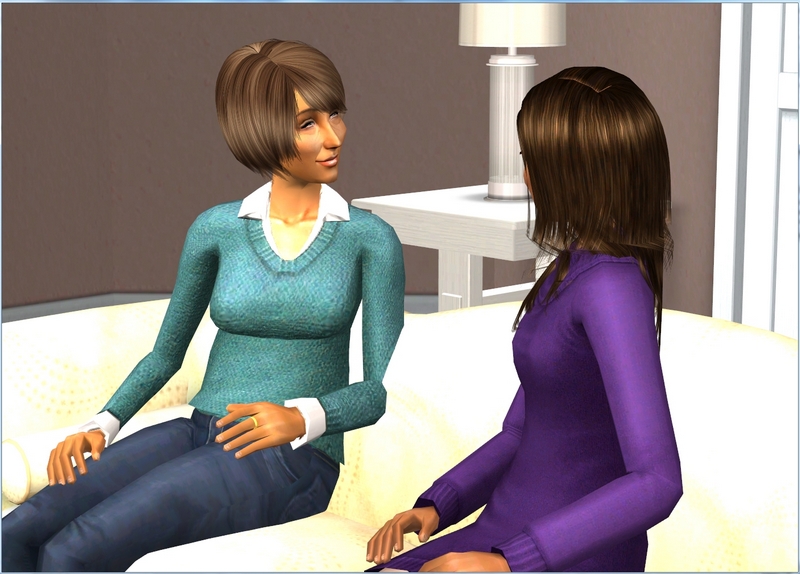 Mum seems desperate to make this break-up some kind of bonding experience for us or something.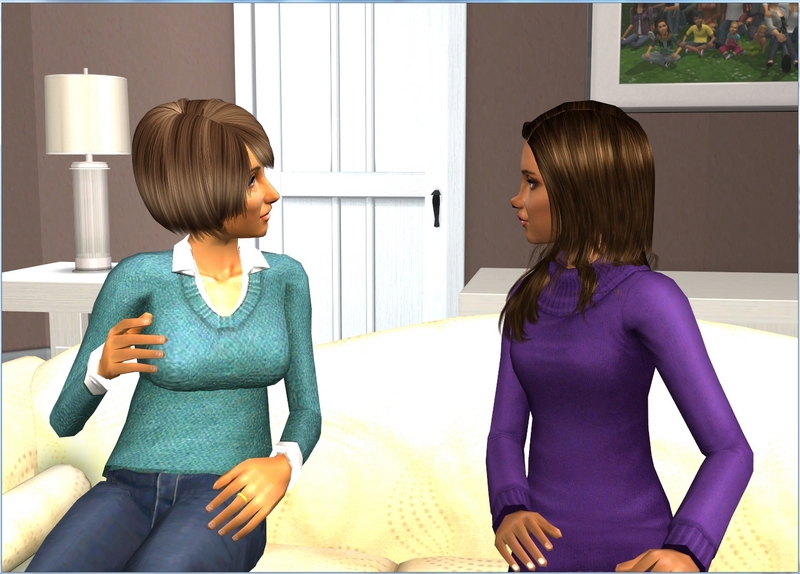 When Sophie and
Jack
broke up, Sophie spent a lot of time crying on Mum's shoulder about it and she probably thinks I want the same kind of thing.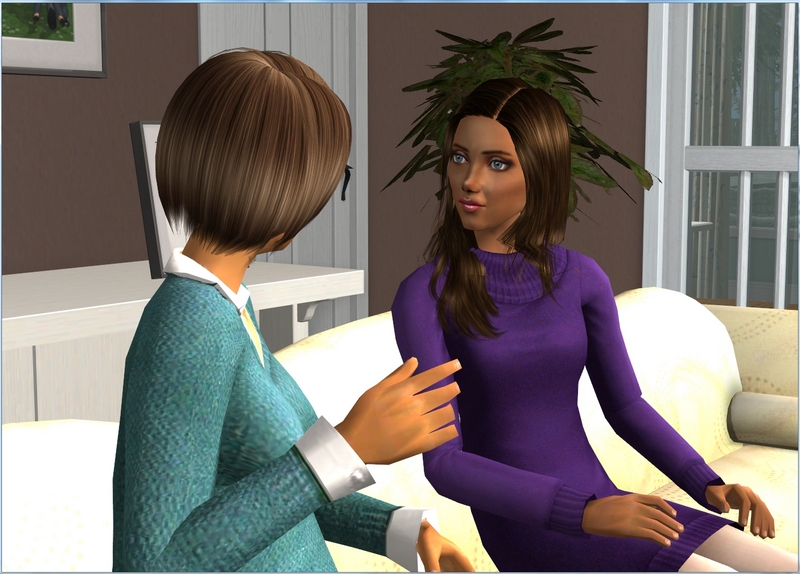 Sophie and I are different people though. I feel weird talking to Mum about Laurel.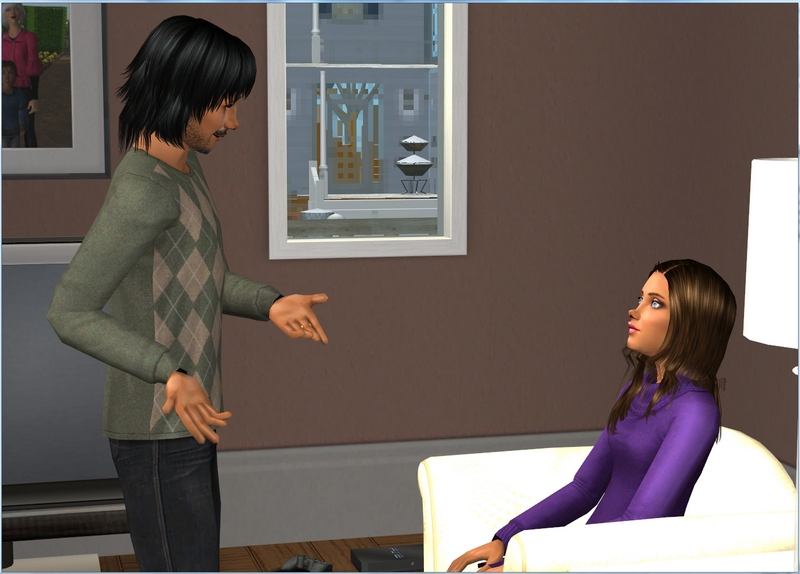 Dad's a bit better. He asked once if I was okay and when I said I was, that was that. He was probably relieved when I told him I was fine.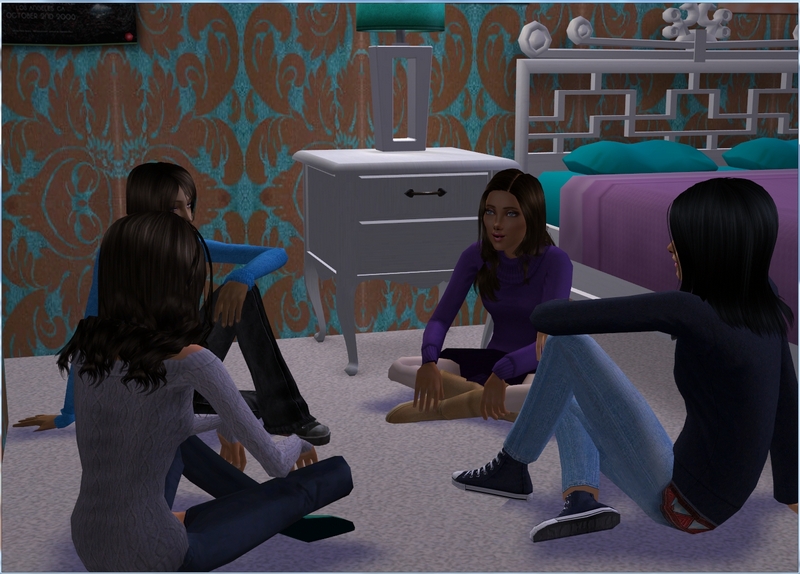 I'd rather talk to my friends about it and they've been pretty great.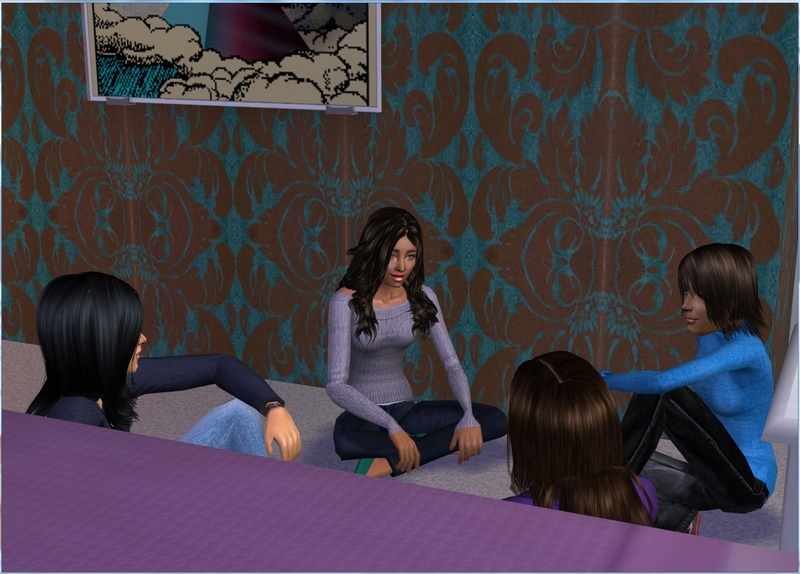 Even Lauren, who doesn't have much reason to be upset that Laurel and I aren't together any more. Laurel was never very nice to Lauren.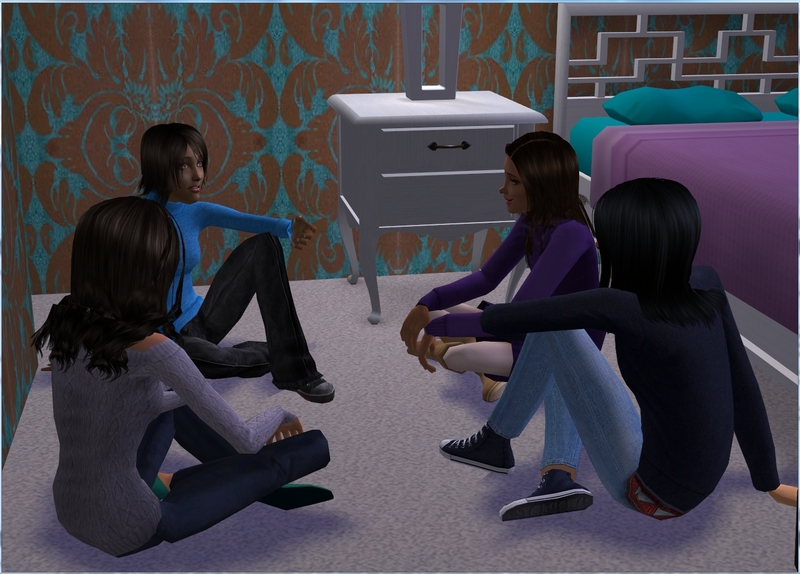 Jessica broke up with my brother,
Noah
a few months ago, so at least I'm not the only single one in the group.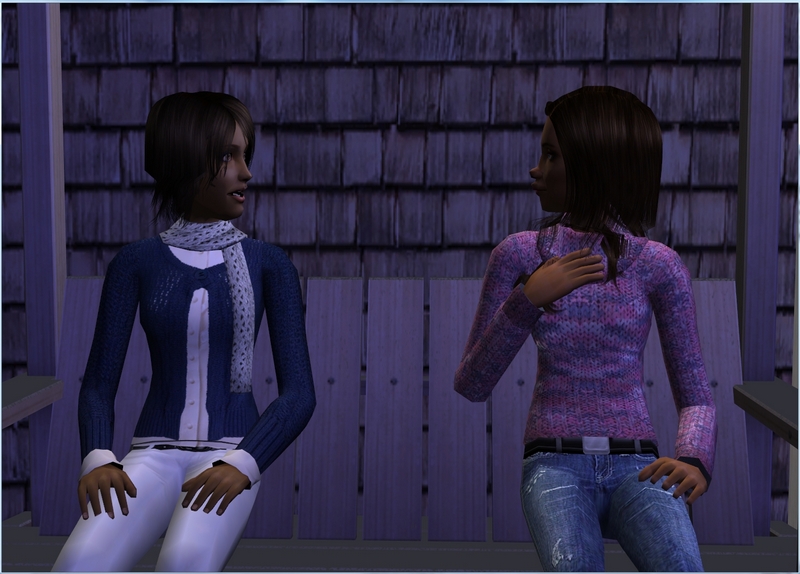 It's nice that I still have her to hang out with when Louisa and Lauren are out with Justin and Eddie.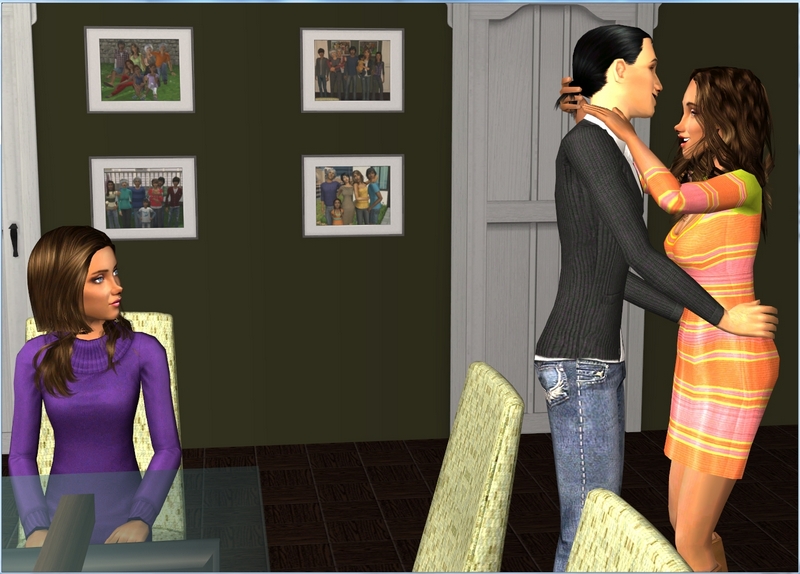 Even though I'm loving hanging out with Jessica so much, the break-up with Laurel is still a bit raw. Watching Sophie be all romantic with Oliver wasn't something I was particularly keen on doing.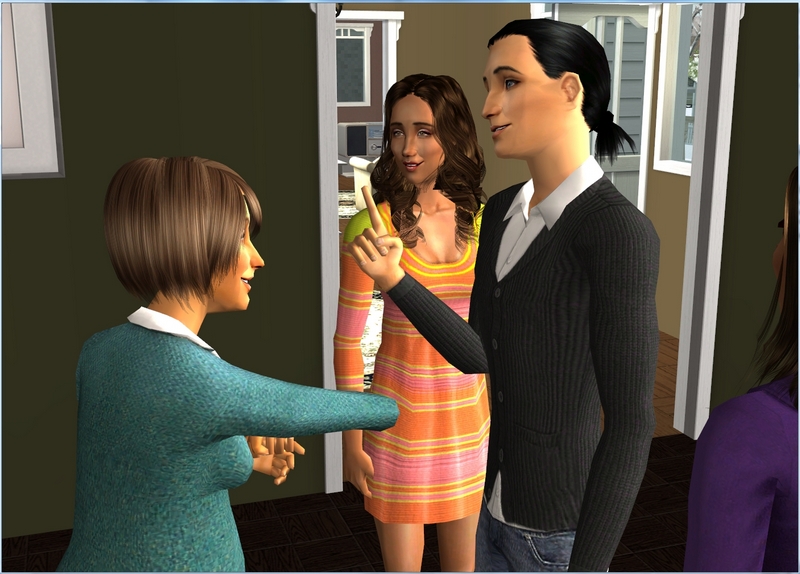 But they've been dating since January and we still hadn't met him. There was no way Mum was going to put it off any longer.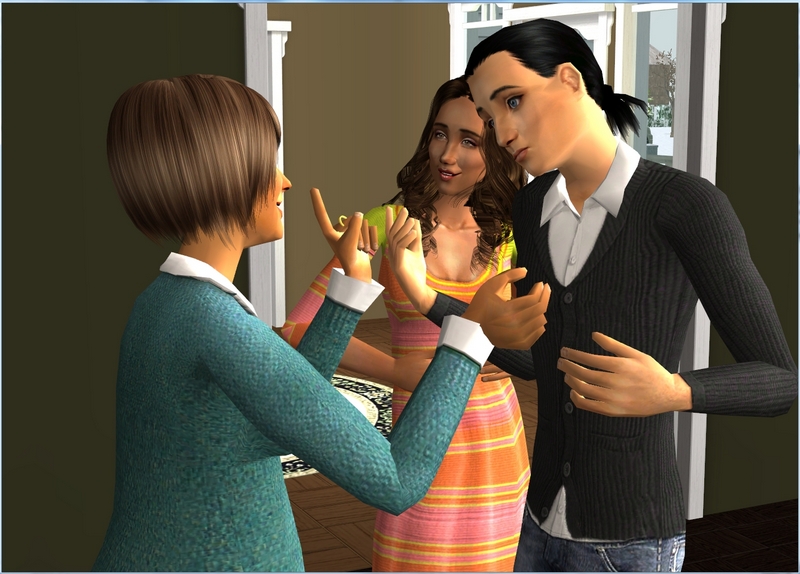 She practically attacked him as soon as he and Sophie arrived. She was so thrilled to finally meet this guy Sophie has been talking about so much!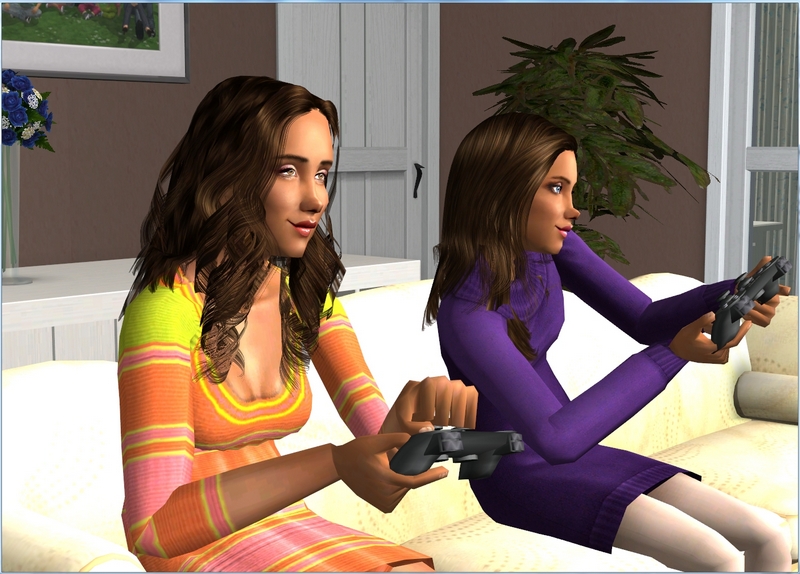 Sophie and I actually ended up leaving them to it for a while and playing a little SSX in the living room for a while.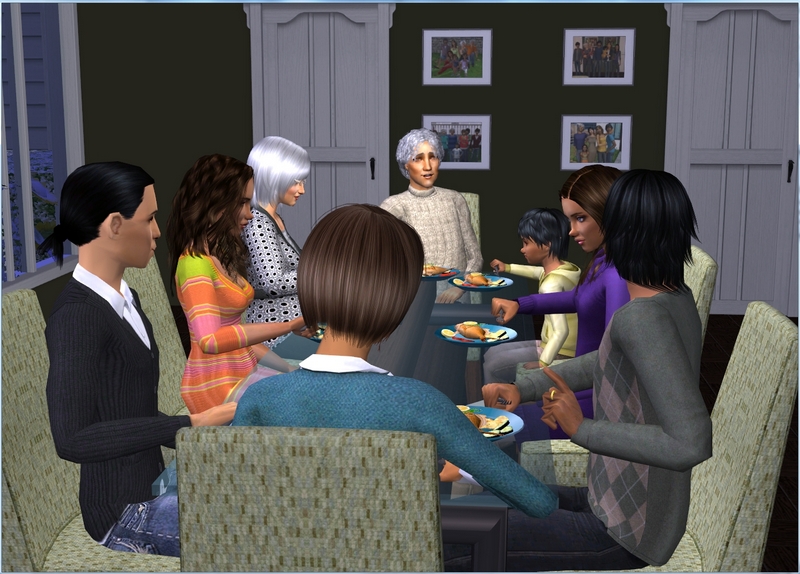 We did all come together again for dinner and we all got to know Oliver a bit better.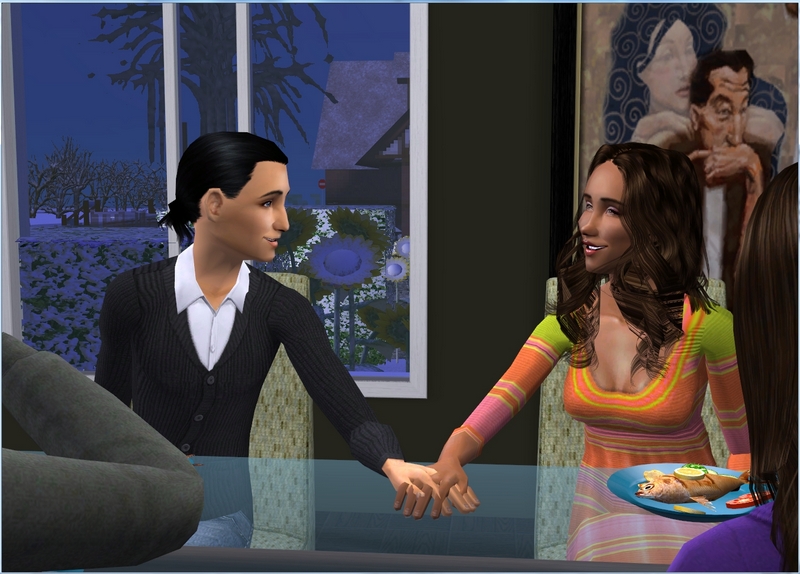 He doesn't exactly seem like Sophie's type - the other guys she's been out with have all been scruffier types - but she's really into him.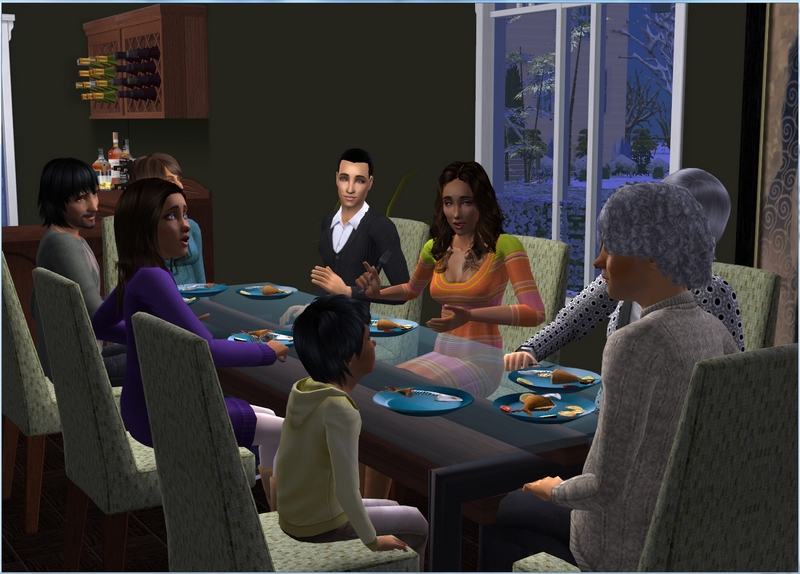 Oliver fits in really well with the rest of the family. It was just like a regular family dinner, plus one.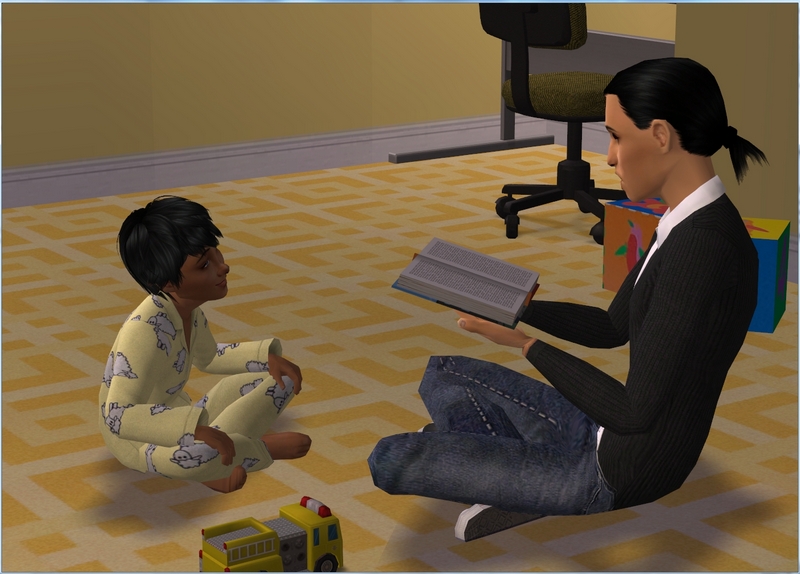 Mum and Dad were totally won over when Oliver agreed to Michael's request for a bedtime story.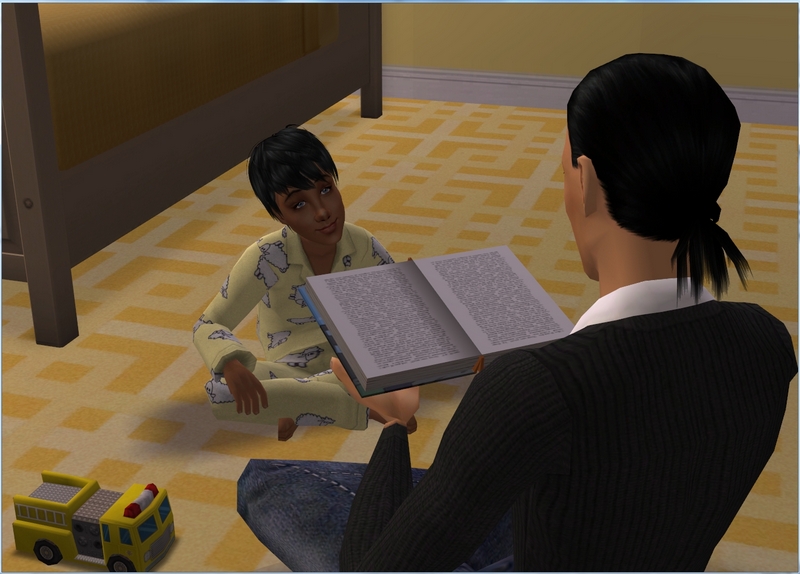 I think Oliver won Michael over with that too!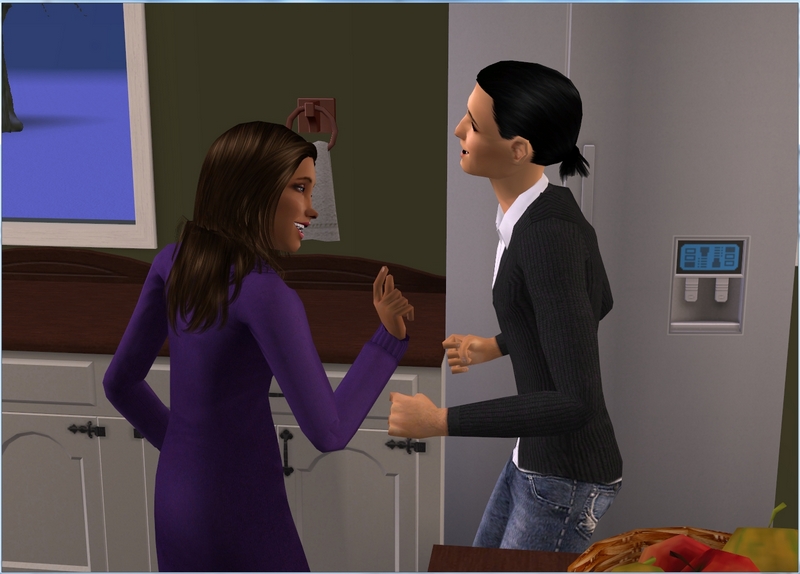 And most importantly, he meets my approval! I don't know why but I thought he'd be really straight-laced and boring but he's not at all. He's got a great sense of humour and after I talked to him one on one for a while, it was easier to see what Sophie sees in him.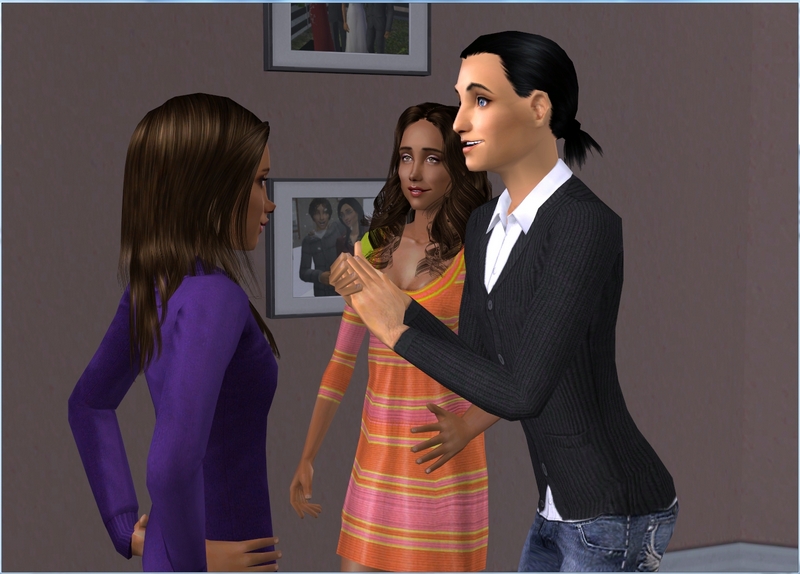 One thing he definitely doesn't have in common with Sophie is his attitude towards school. That's something he's been very serious about.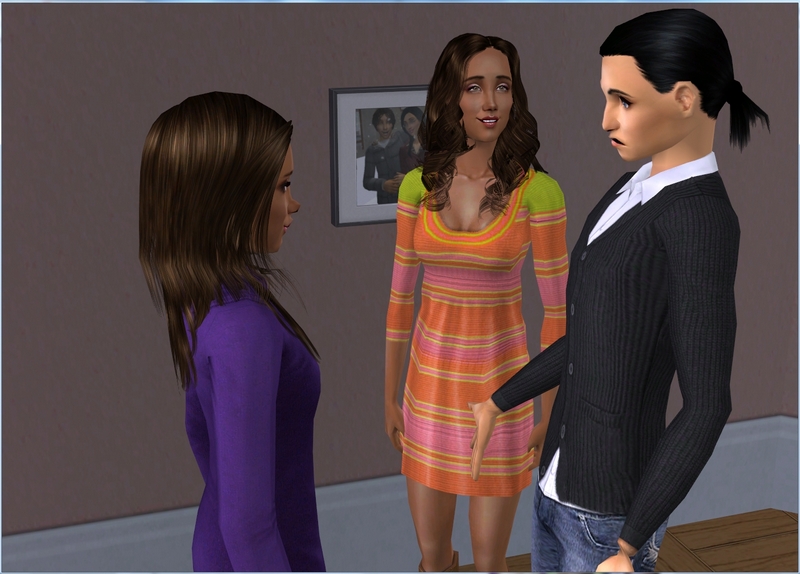 Sophie waited until the last possible second to choose a major and when she did finally pick one, it was almost at random.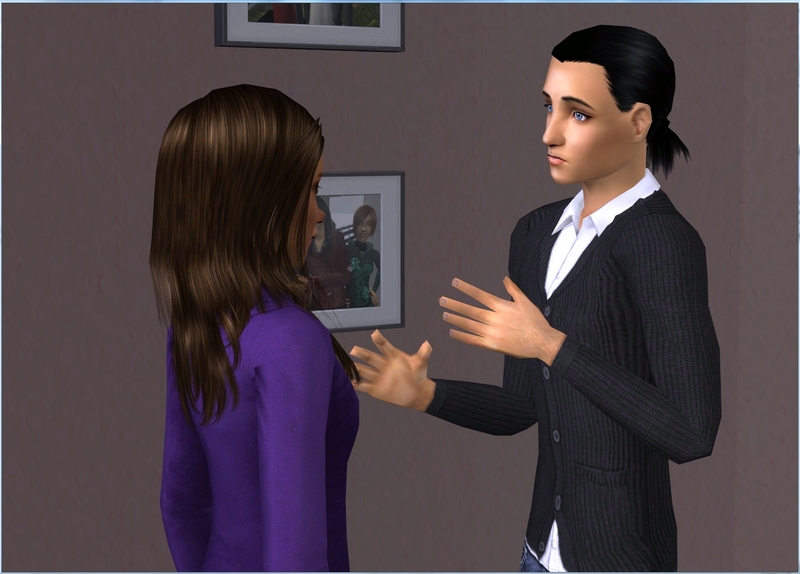 Oliver was keen to advise me not to follow in Sophie's footsteps there and to start thinking about a major now, rather than later.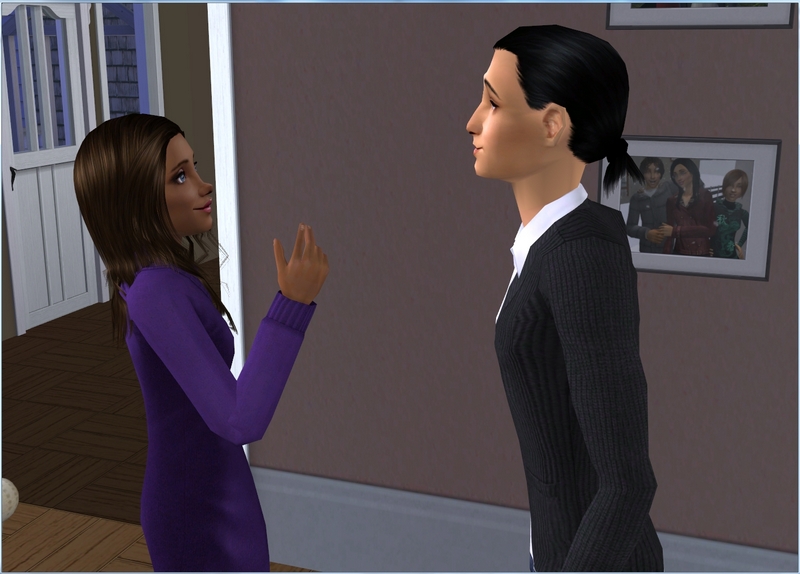 He doesn't need to worry about that. It's something I'm planning on putting a lot of thought into.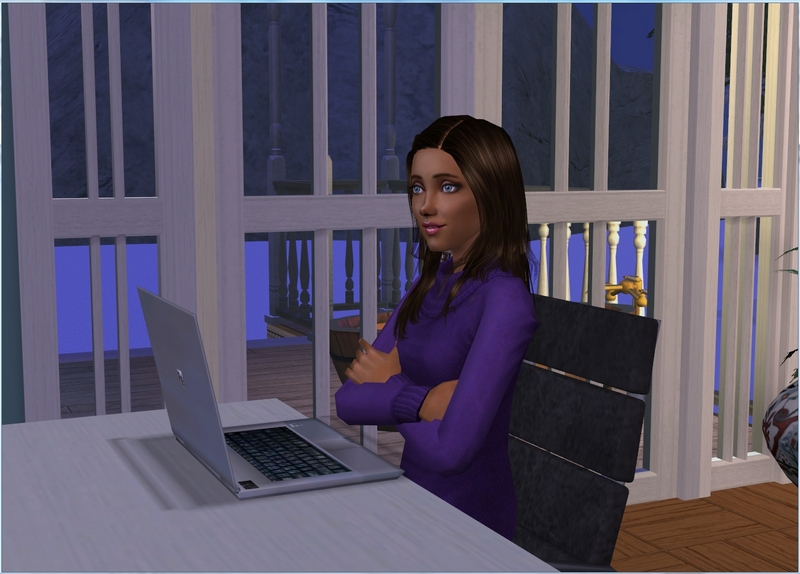 Thinking about college has been a nice distraction from thinking about Laurel. I haven't decided on a major for sure yet but I'm narrowing it down. I can't wait to actually get to campus so I can put everything into action.
Notes:
Title is from Effect and Cause by the White Stripes.

Yay, update!

I'm all set up on my new computer and it runs the game so beautifully I could cry, lol! This is a pretty big lot and is obviously quite a large family as well and the game did not lag once. Community lots load in less than a minute, so I'll probably be even more likely to use those now. I'm really looking forward to playing my big dorm, to see how the PC can cope with that. Not to mention school updates and weddings!

Athena was the Sim who rolled the ROS for a room makeover. I'd been wanting to make that room a little less office-y looking and this was the perfect excuse. I'm a bit rusty with taking pics for updates, so I forgot to take a before shot though! Here are a couple of older shots instead.

Anyway, Emma earned five scholarships, so she'll be off to college with Louisa and Jessica at the end of this year.

Laurel is a Romance Sim and she was rolling some generic and specific wants to flirt with Sims other than Emma. :\ I wasn't too attached to them as a couple though, so I'm keeping my eyes peeled to set Emma up with somebody else.

Oliver was such a hit with the Gottliebs. Amelia kept following him around the house trying to talk and joke with him and Emma

loved

him. Oliver autonomously decided to read Michael a story, which I thought was pretty sweet. The guy knows how to turn on the charm to impress a girl's family, obviously!