Round 33: September 2037 (Spring)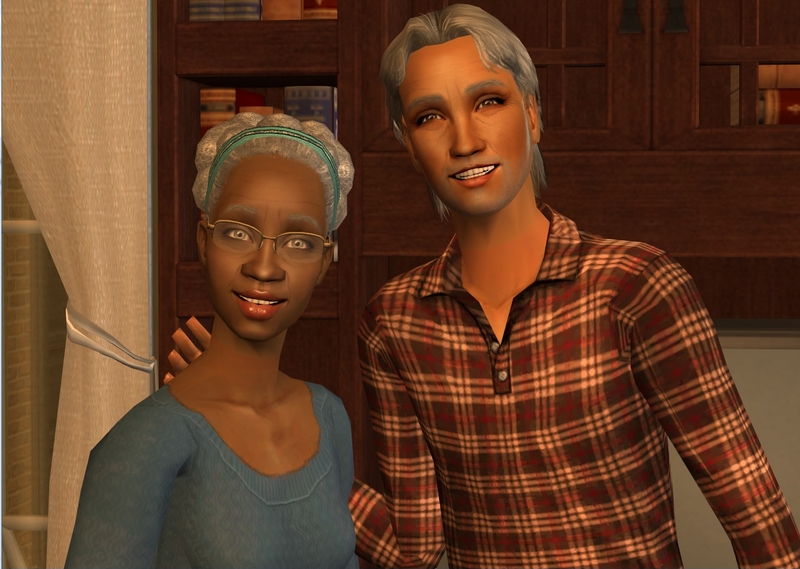 Narrated by Lake Draper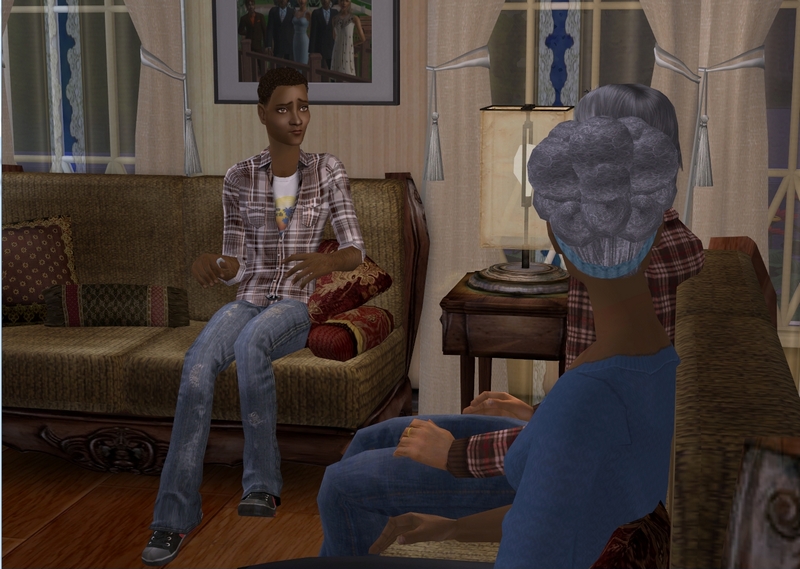 Chris is almost halfway through his Master's degree in architecture and he's finding it quite tough.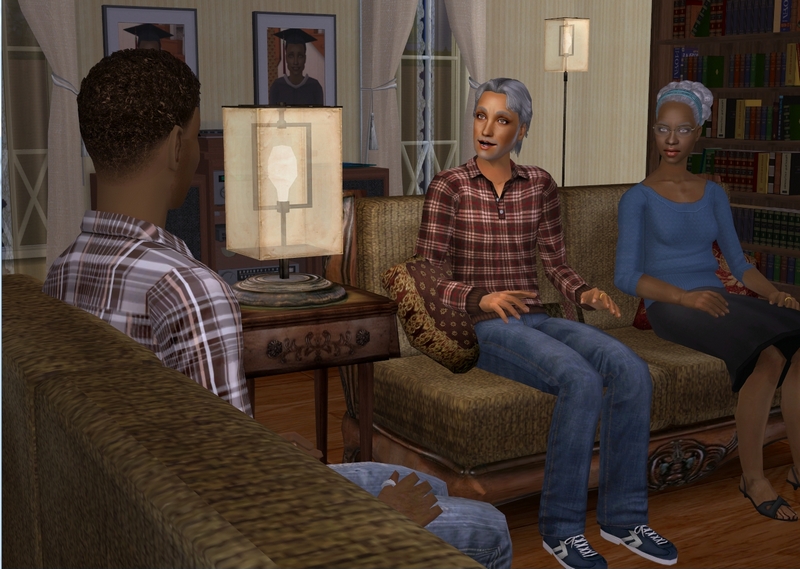 Not so tough he's thinking of quitting, thankfully. I was relieved to hear that and I know Kendal especially would be disappointed if he dropped out. We paid $8000 in non-refundable tuition fees on this degree program and we'd like to know it's not going to waste.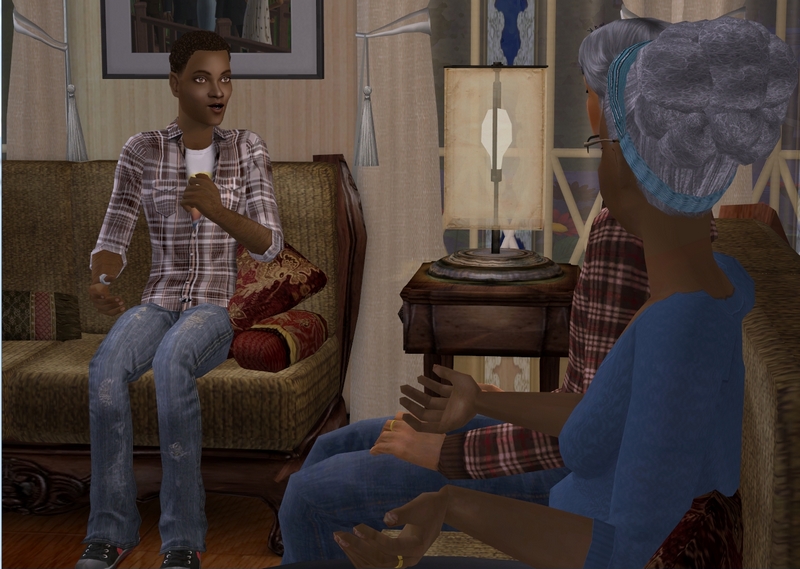 It's the workload Chris is struggling with, rather than the content. They're piling a lot on and Chris is working full time on top of that.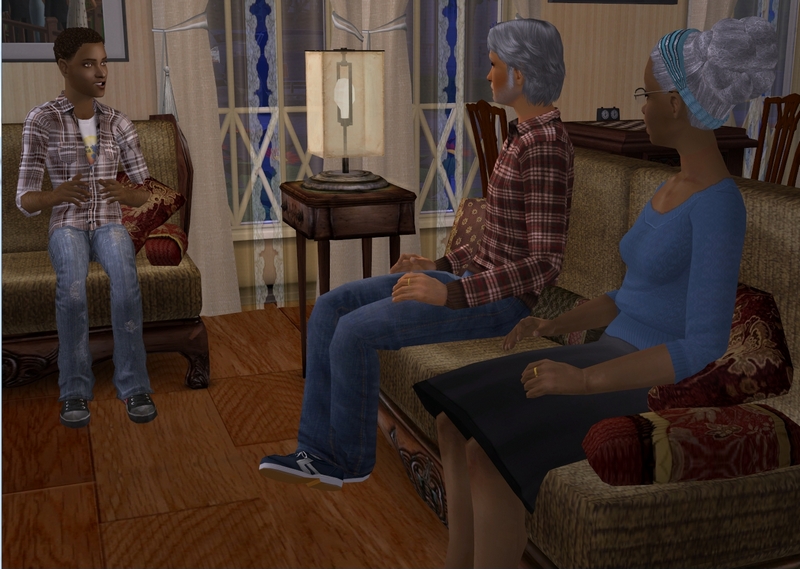 He's also bemoaning the fact that work, on top of classes, has completely killed his social life.
I'm sure Kendal was secretly pleased with that. Chris always seems to be dating a few girls at a time and I know she wishes he'd settle down with just the one.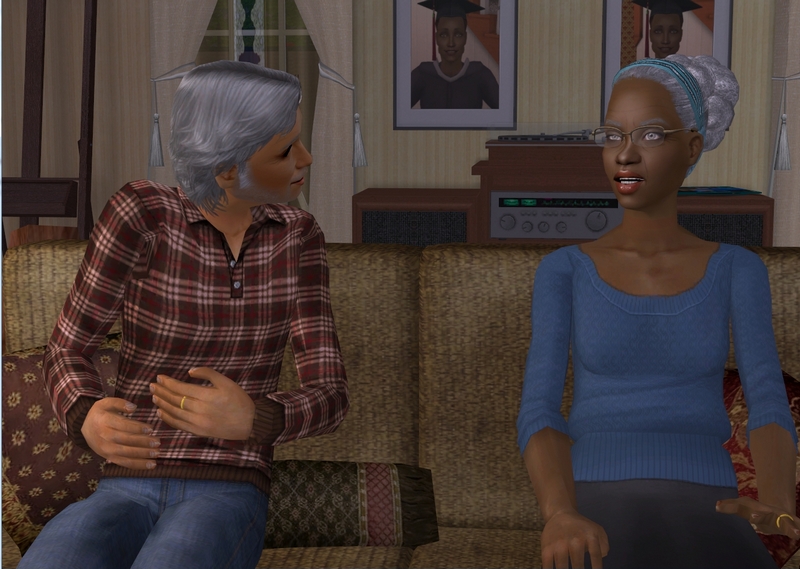 I'm not too worried. I was much the same way at his age but I still ended up married with children and leading a fairly stable, quiet life. Chris will get there eventually.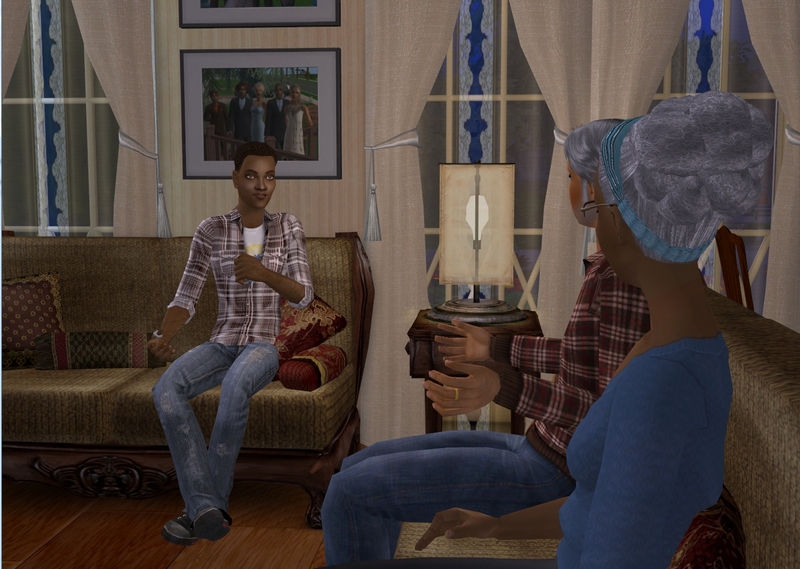 Already, there are signs that he's maturing a little. Just the fact that he's focusing on his work and not going out chasing girls anyway is a good sign.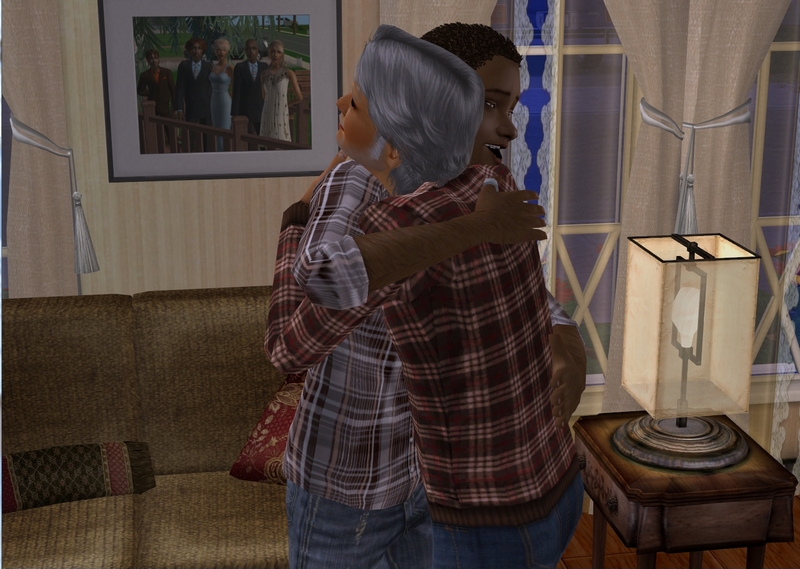 As well as that, Chris actually dropped by to wish me a happy birthday. I normally don't hear from him until a week afterwards, once he finally remembers. Either he's becoming a bit more responsible or 80 was just too momentous a birthday to forget.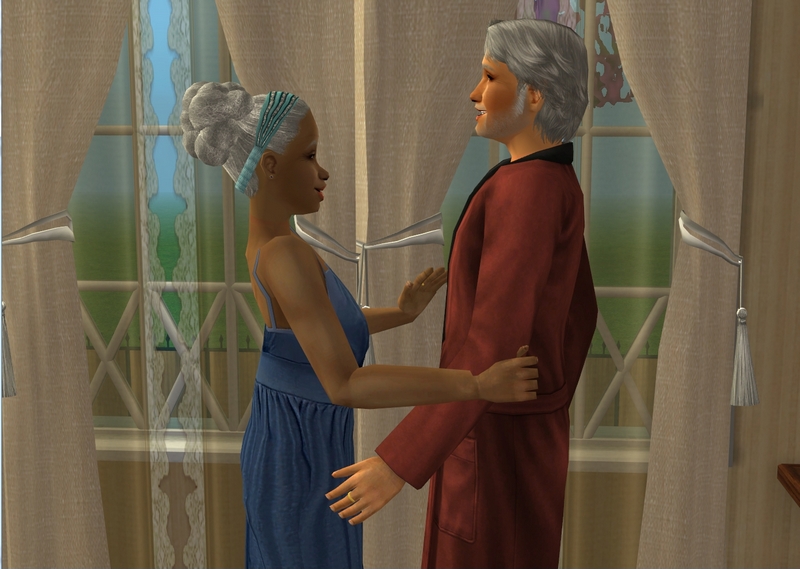 It definitely felt like a milestone birthday to me. Kendal certainly thought so and she made quite a big deal out of it.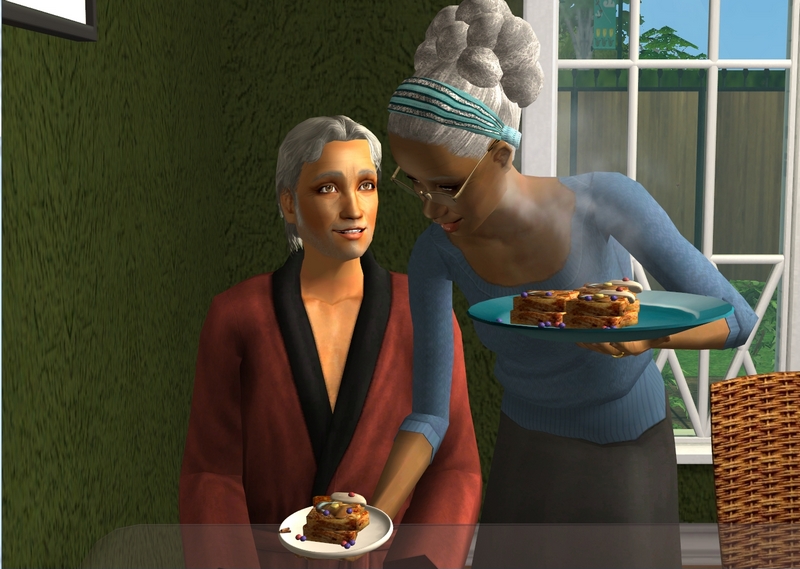 It was a weekday but before she left for work, she made my favourite breakfast. It was delicious.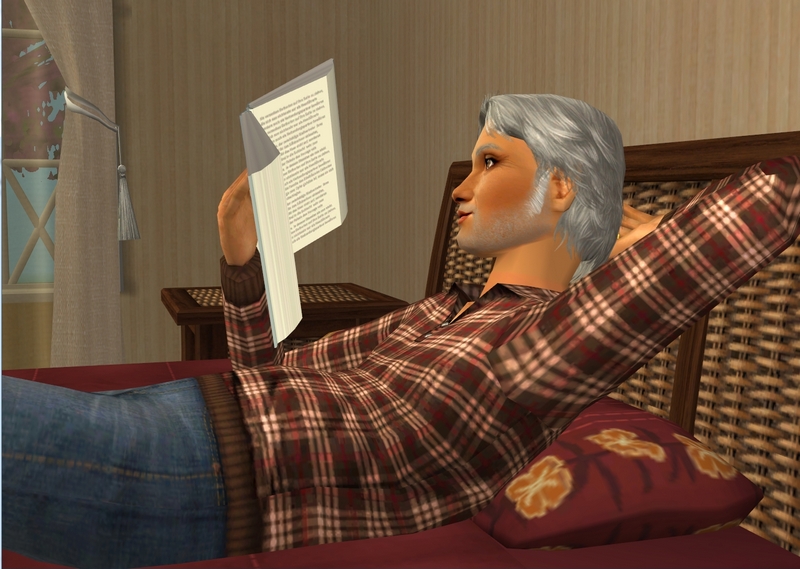 Then I just got to laze around the house all day, reading the wildlife books Kendal had bought me as a birthday gift.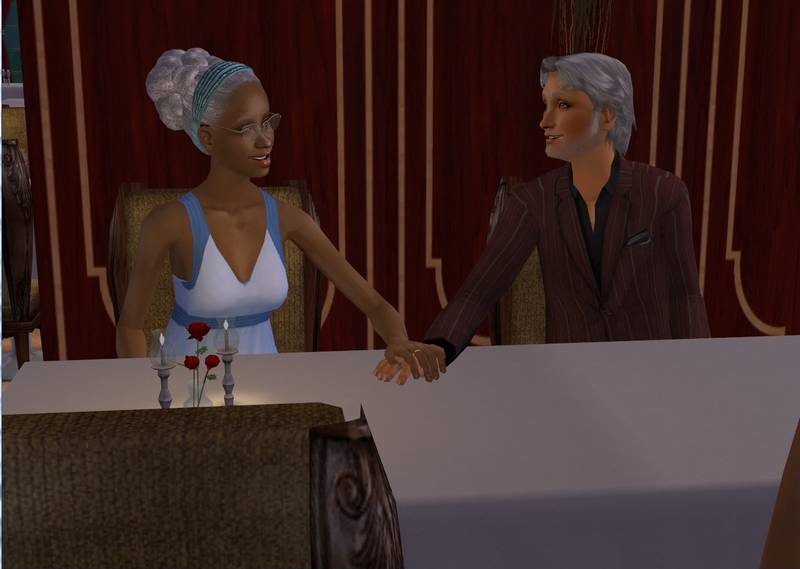 After work, she'd also planned an evening out for the both of us.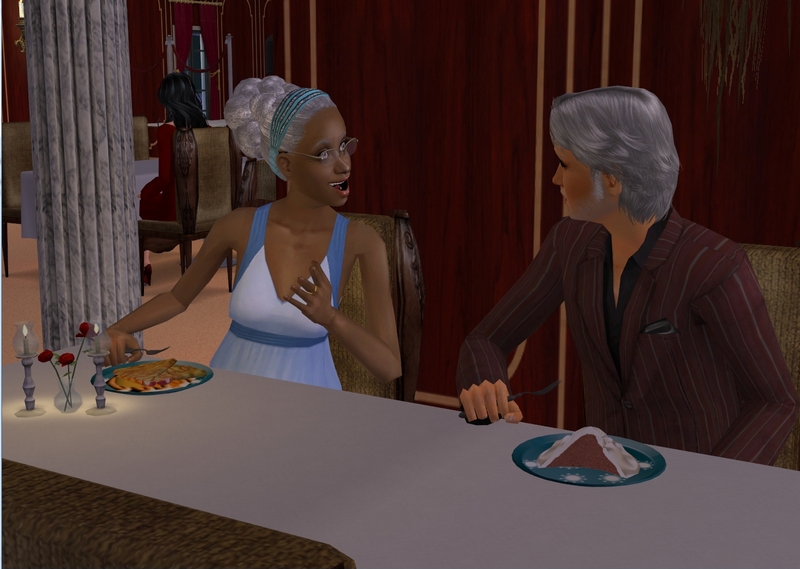 Seeing it was a special occasion, we both had dessert for dinner!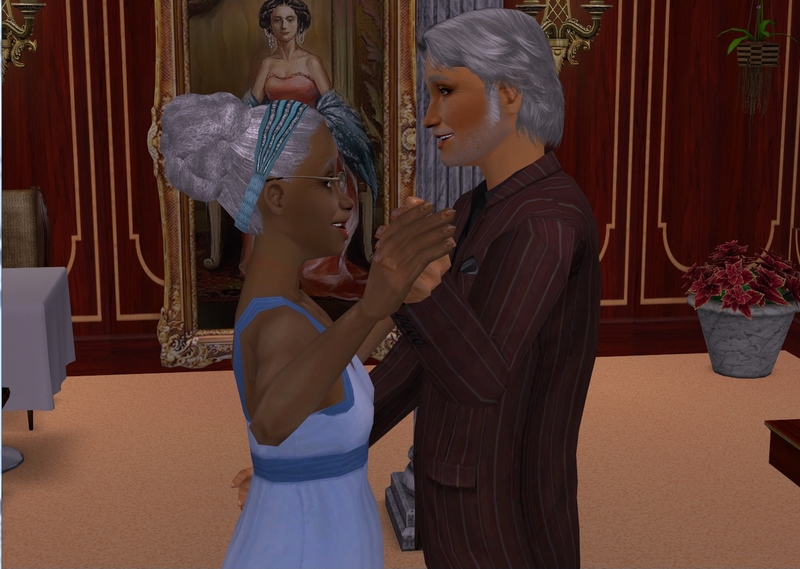 I remember taking Kendal to the same restaurant many years ago, maybe even when we were just dating. It was a nice trip down memory lane to celebrate my birthday.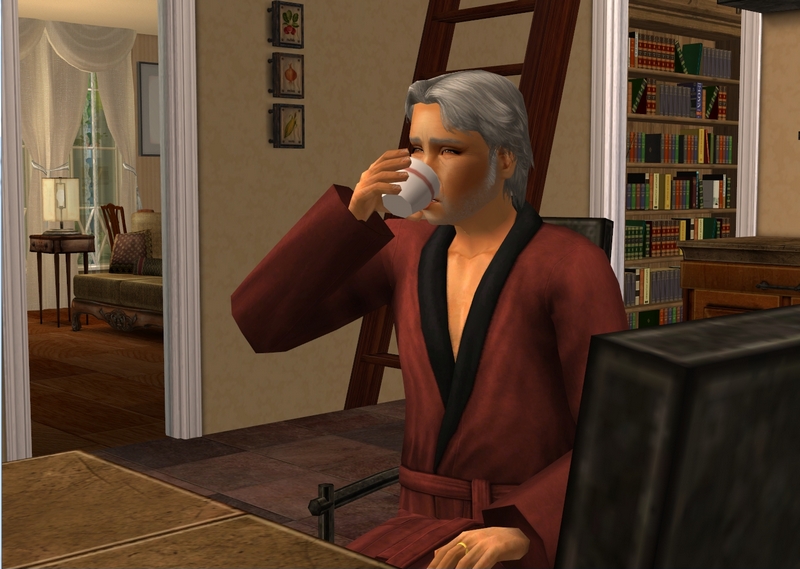 We had a great night but I felt every one of my 80 years the next morning! We stayed out quite late and I'm too old for that now.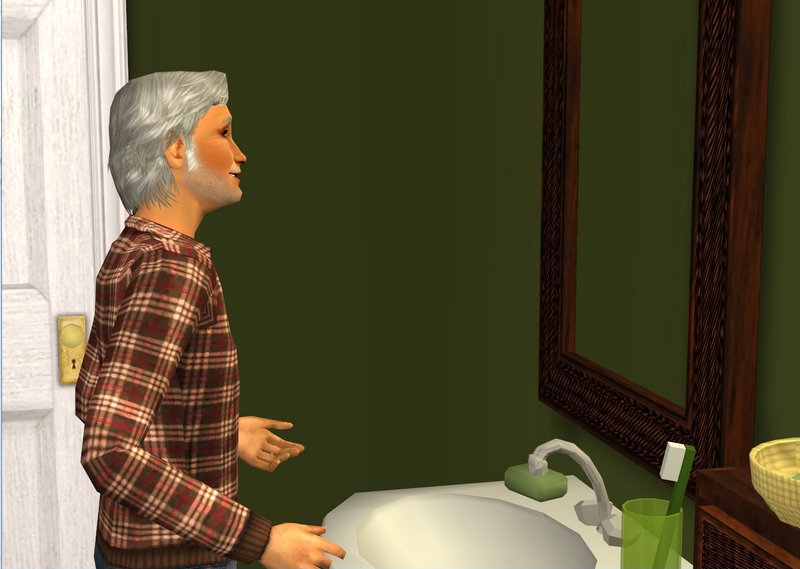 Normally though, I don't feel old and I don't think I look old either. Older but not 80!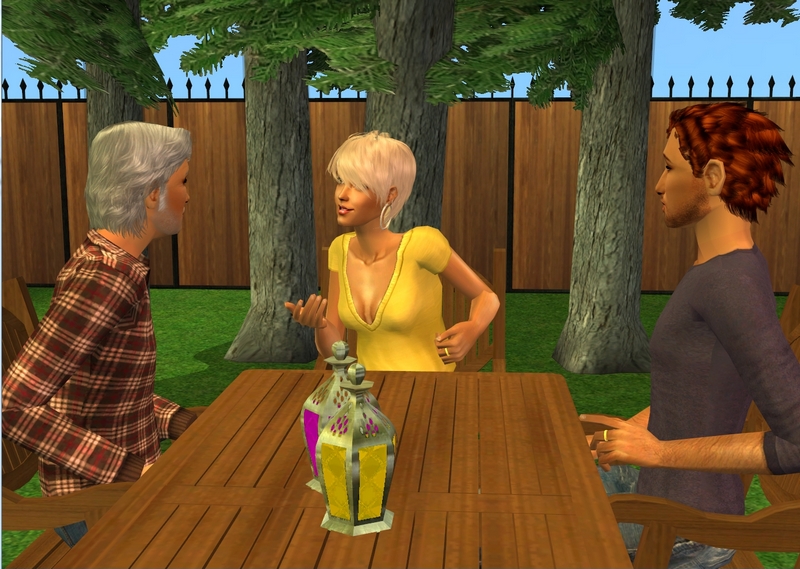 It does make it hard to sympathise with Patience, who's already fretting about turning 35 next month.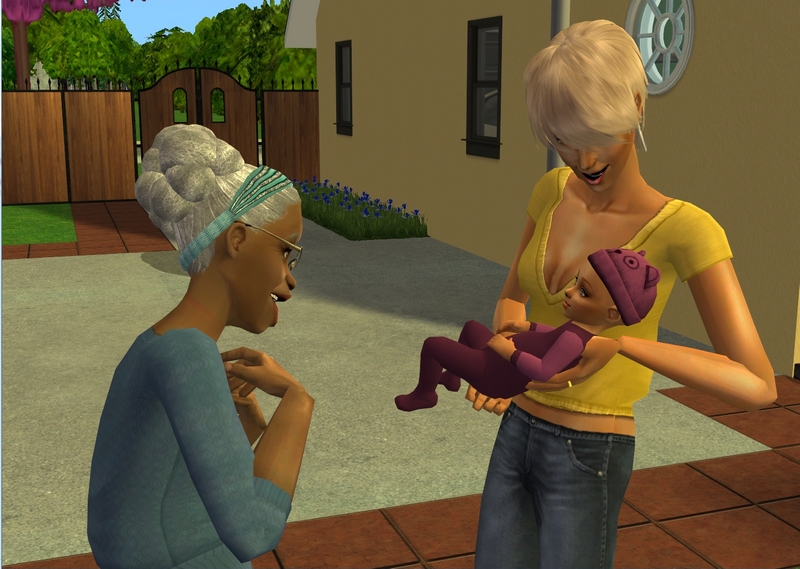 Of all the ages to worry about, 35 seems like a strange one. I don't think any woman young enough to have a tiny baby like Patrick can really be worried about being "old".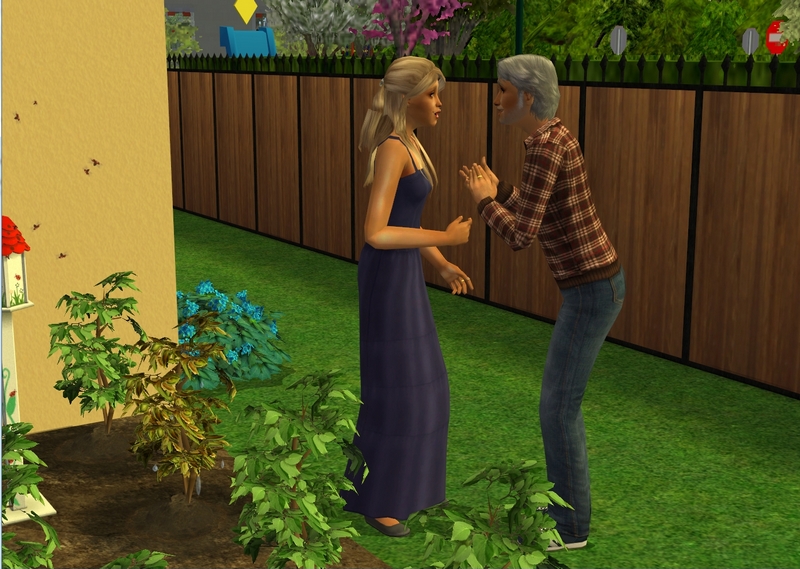 Rose has never worried about anything like that. She forgets how old she even is sometimes.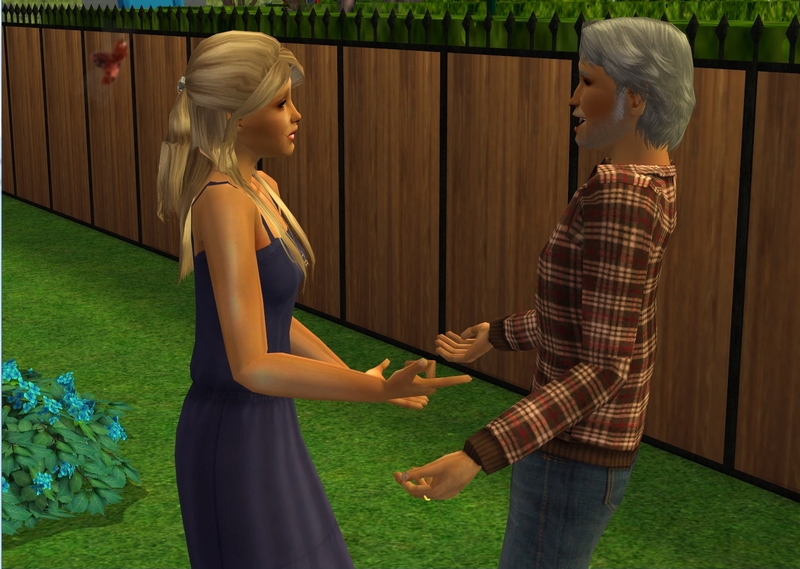 We had a difficult time when Rose was a teenager but we're very close now. I don't miss having teenagers. It's such a tough stage.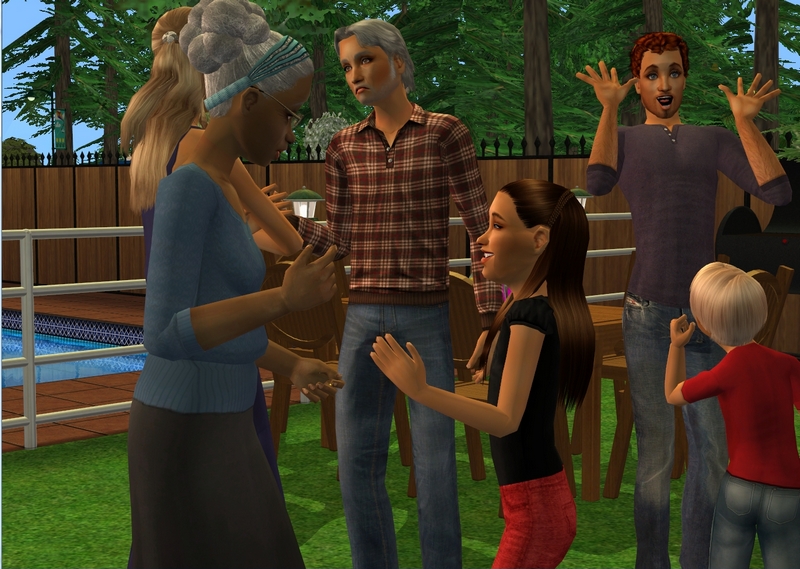 Rose and Joanna will soon find that out for themselves, as Sylvia is just a few months away from finishing primary school.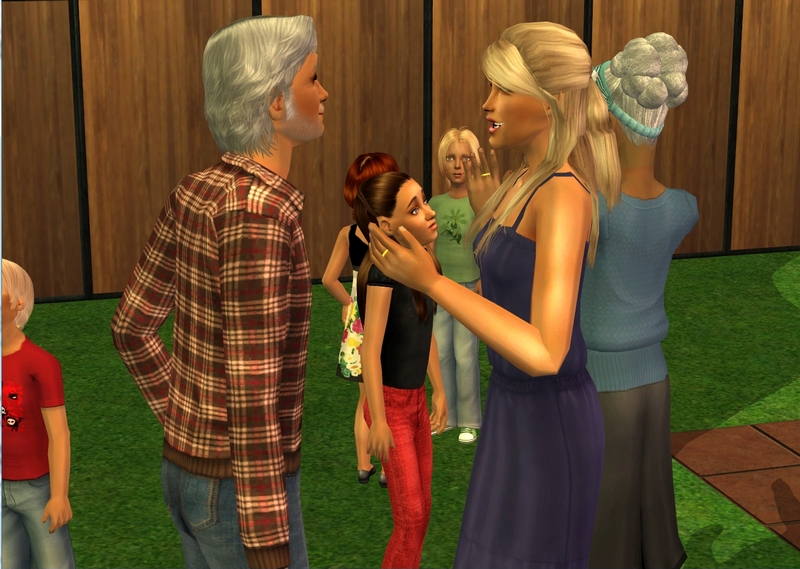 Rose tells me Sylvia has already had some teenage style tantrums but we haven't been witness to them yet.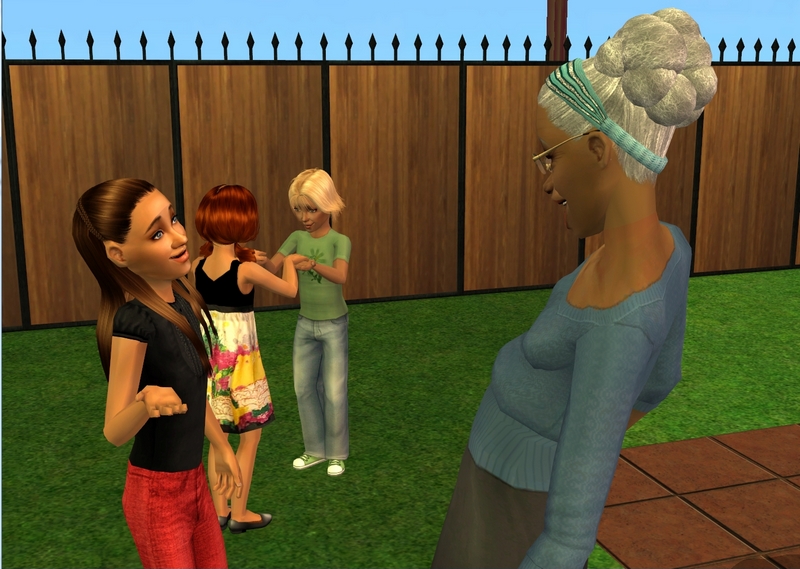 She was in a very good mood last time we saw her and was happily chatting to Kendal about starting high school.
I'm sure Kendal was doing a good job talking up high school and how great it'll be. She's very proud of that school.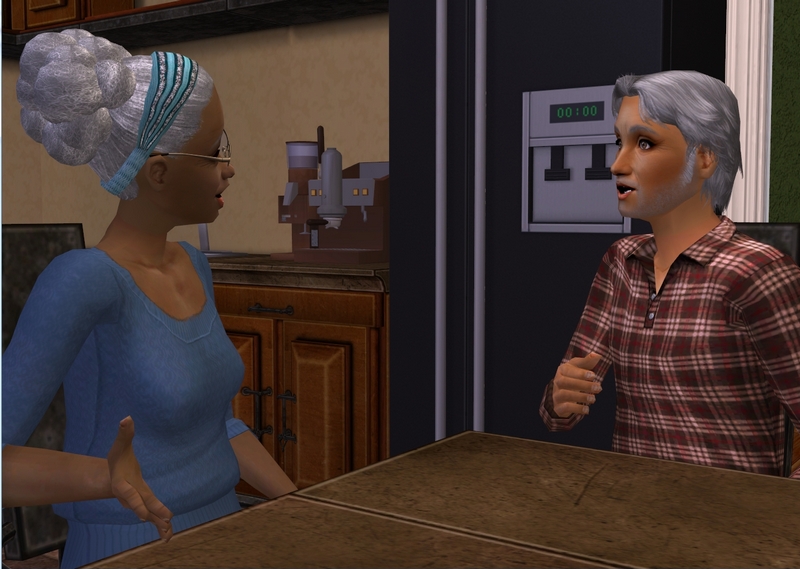 I supposed that's why I was so surprised when Kendal told me she's already thinking about retirement. She's only 61, which is four years away from the official retirement age but she's so keen that she's considering retiring early.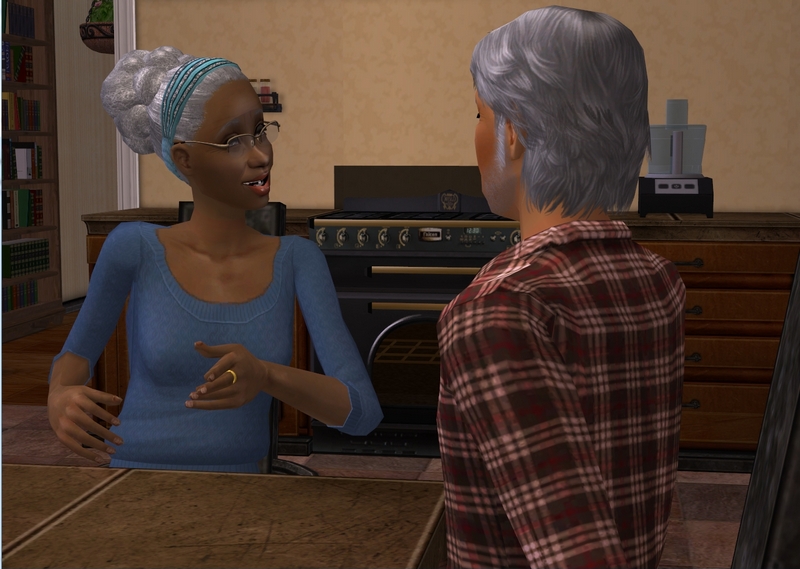 She still enjoys teaching but she feels like she's gone as far as she wants to with it and wants to pass the torch on to someone younger.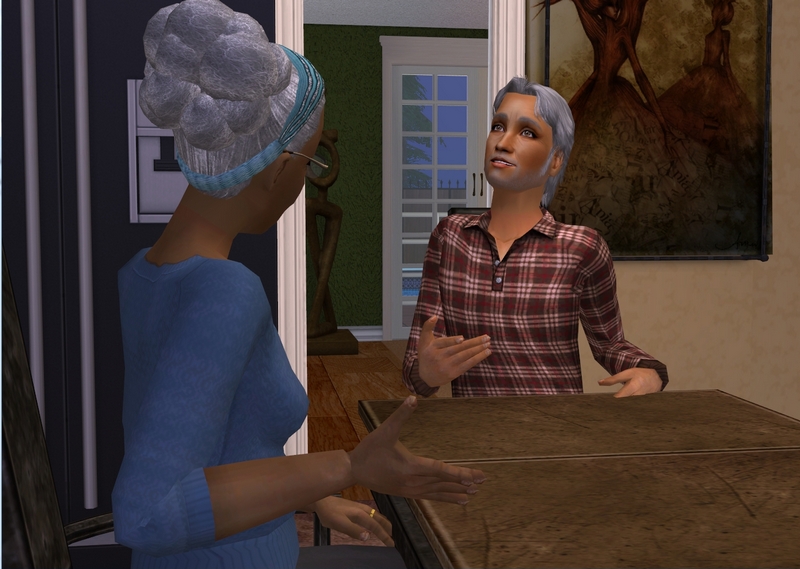 Because she's the principal though, things are a bit complicated. They'd need to appoint a replacement right away and seeing Joanna has moved on, there's not really anyone senior enough to do it at the moment. She'd love to retire right now but she doesn't feel right doing so.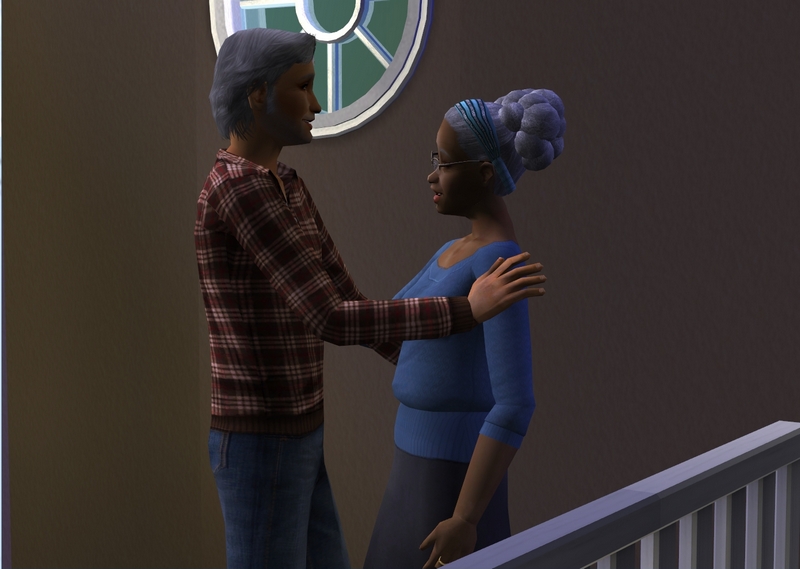 Still, I was glad to hear that she's thinking about it. I thought I might have to forcibly remove her from campus once her time came! Hopefully, Kendal can make it happen in the next few years. I'd love to have her around the house with me full time.
Notes:
Title is from Glorious Day by Weezer.
Lake is 80! Wow! I know at least one of you commented on Lake's age in the last update, so seeing he has a September birthday, why not have a little celebration for him?

Kendal rolled a retirement want this round, which kind of surprised me. Then again, she's at the top of her career and has maxed out her skill points (LTW achieved!), so she feels she has nowhere else to go in that aspect of her life.

The principal thing will be tricky though. I'll probably have Kendal stick around until she's 65, at which point Julia will be 30-something and more ready to take over. Veronica Moretti still has this year and next year before she can start teaching (though she'll be student teaching this round), so Kendal will have to stay put until then or else it'll be Julia on her own!