Round 33: August 2037 (Winter)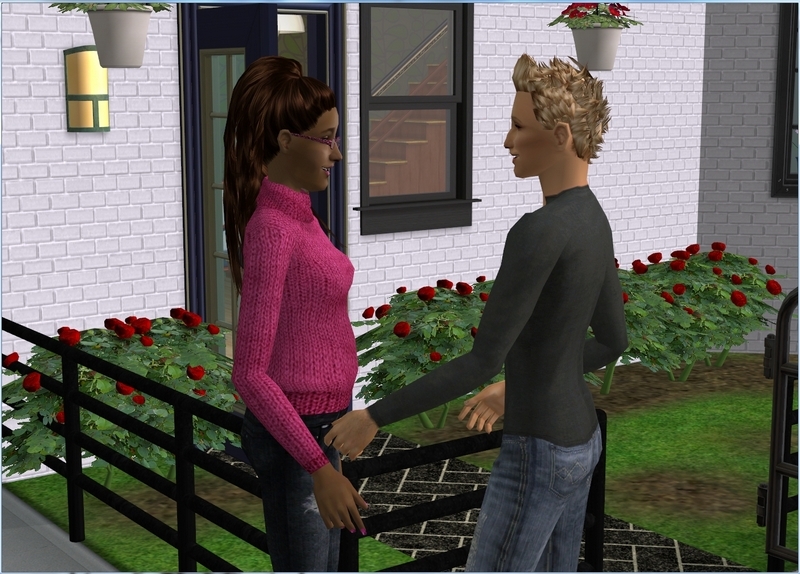 Adrienne
is at the halfway mark of her pregnancy now and she and boyfriend
Amar
have just bought a new house in Exeter.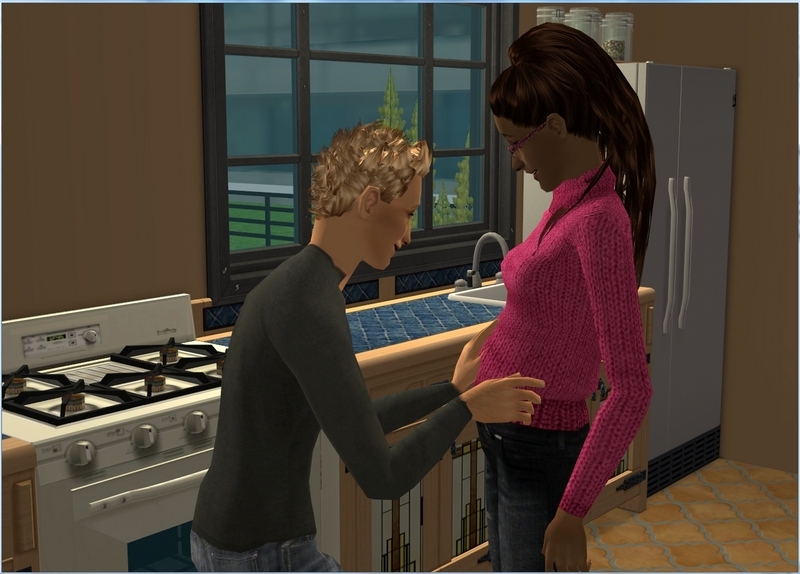 They haven't had the chance to redecorate in their own style, so Adrienne and Amar's new house is not quite a home yet. But at least they know when Baby Hamilton arrives in January, they'll have somewhere to put the crib!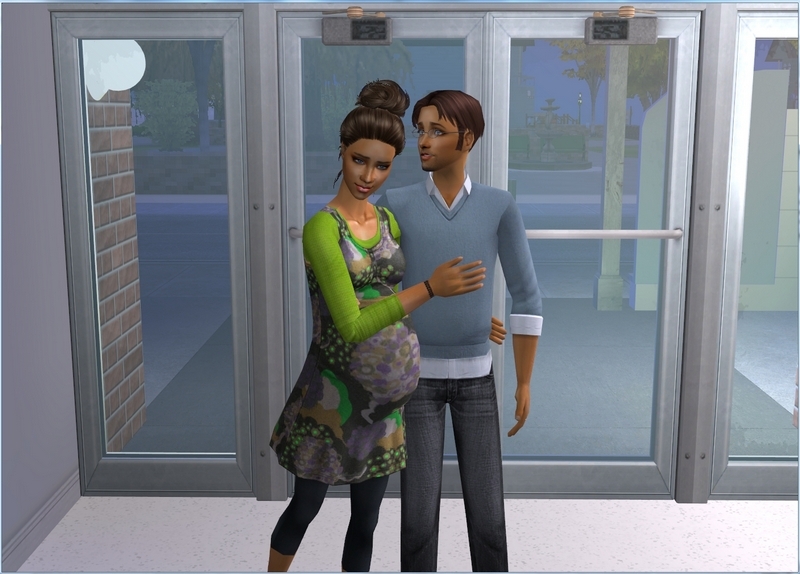 Back in Sullivan, Adrienne's best friend
Matilda
has arrived at the hospital for the birth of her first child.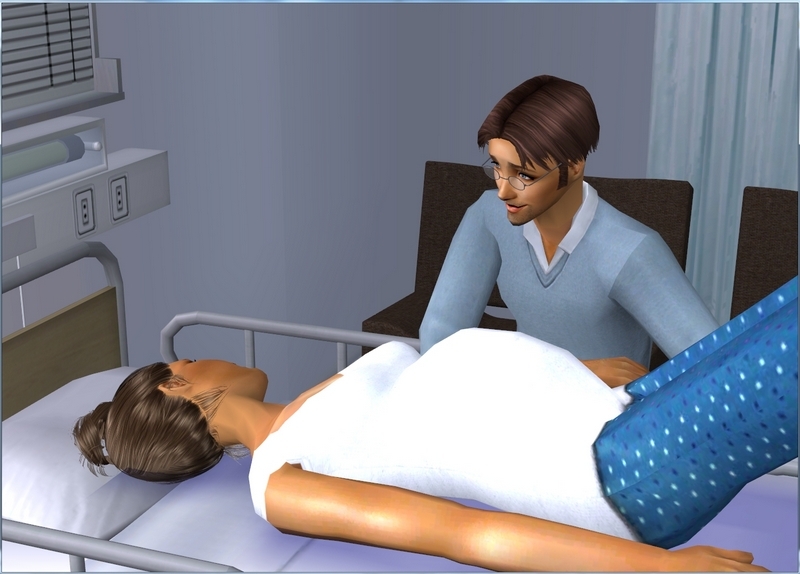 Matilda and her husband
Miles
are so glad this day has finally come. Matilda's pregnancy felt much longer than what it was, especially for Matilda!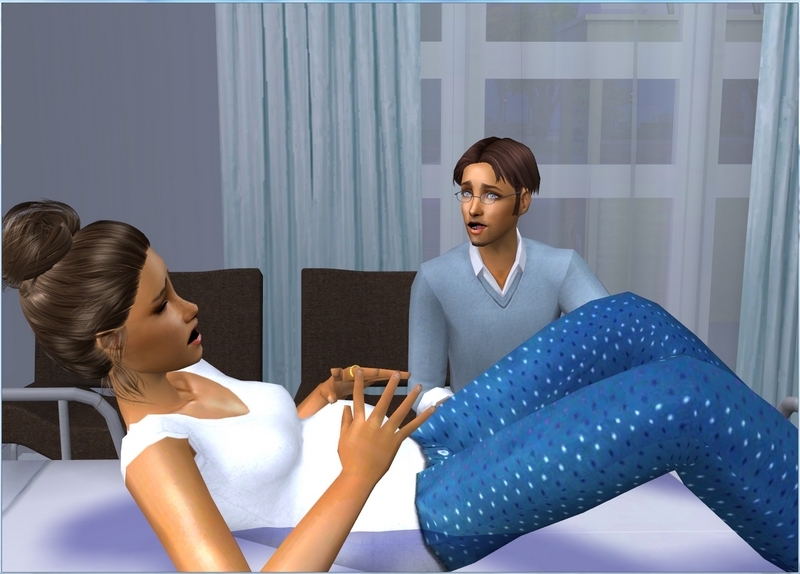 With the added stress of being trailed by photographers everywhere she went, pregnancy was not so much fun for Matilda.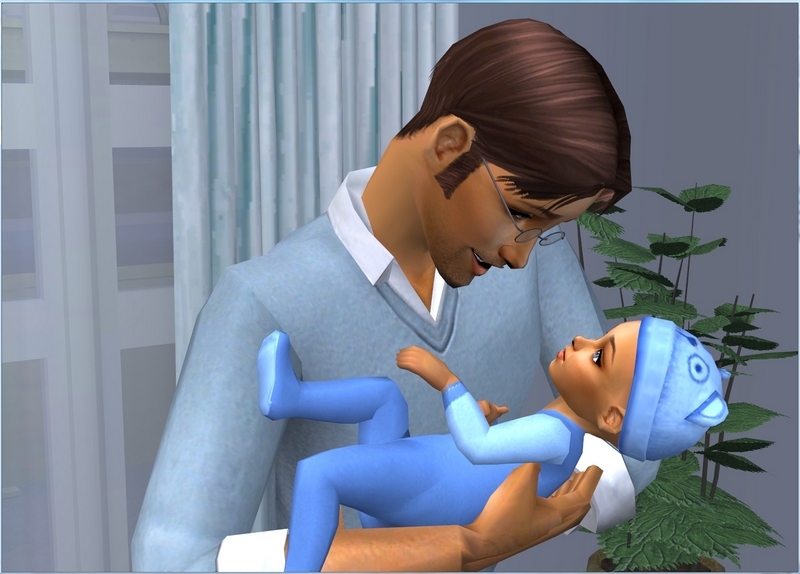 And it's a girl!
Phoebe Miranda
already has her daddy wrapped around her little finger.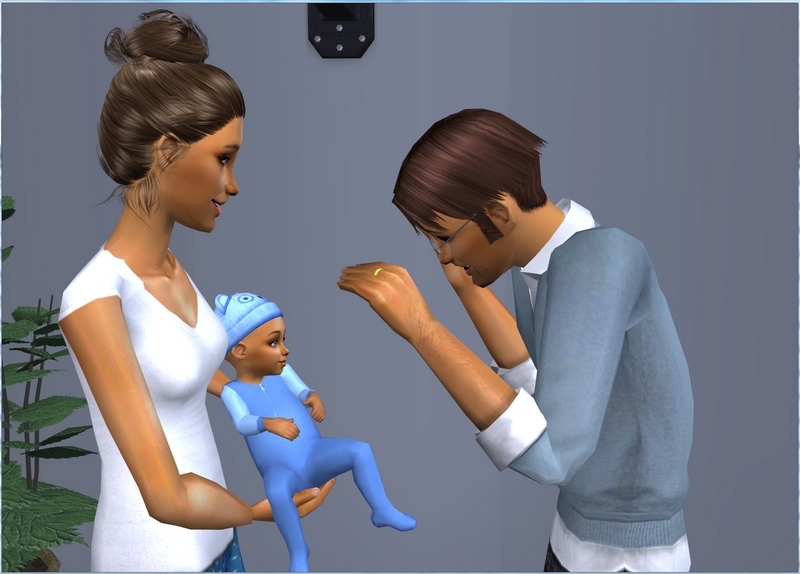 Matilda and Phoebe will spend just a couple more days in hospital before heading home. Hopefully, the paparazzi will give them a little privacy while Matilda and Miles adjust to parenthood.
Notes:
Adrienne and Amar's house is

this one

. It's fully decorated with Maxis stuff but I'll be pulling all that out and replacing it with furniture from their old place, plus some new stuff (seeing this place is so much bigger). There's a "second lounge" on the third floor that just happens to be perfect for Adrienne's sewing room, so I'm excited about decorating this one. :)

This was the first session I played with my new PC, so I hadn't set up allmenus yet. That means I couldn't get Phoebe's SimDNA. But Matilda and Miles both have brown hair and dark blue eyes and that's what Phoebe has too. No mystery there. :) I'm looking forward to seeing what she looks like when she gets older though.