Round 33: July 2037 (Winter)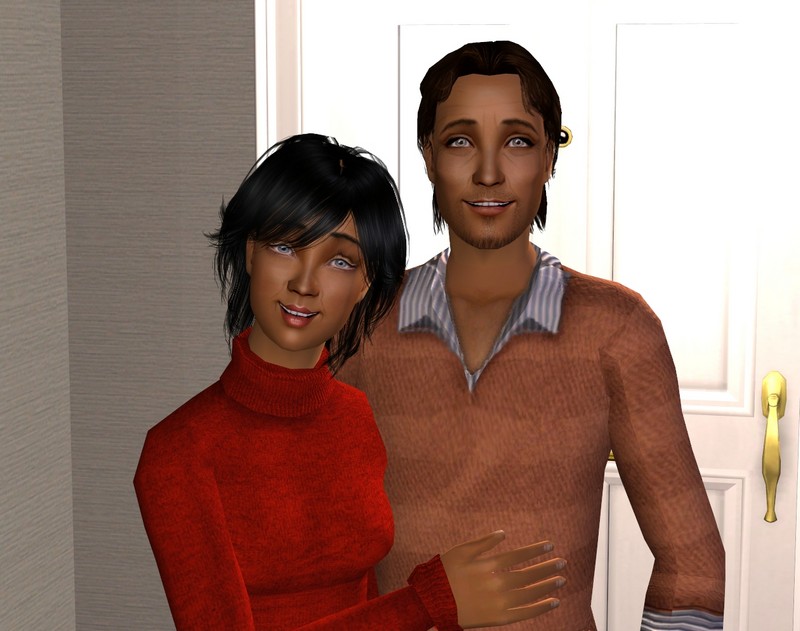 Narrated by Caleb Moretti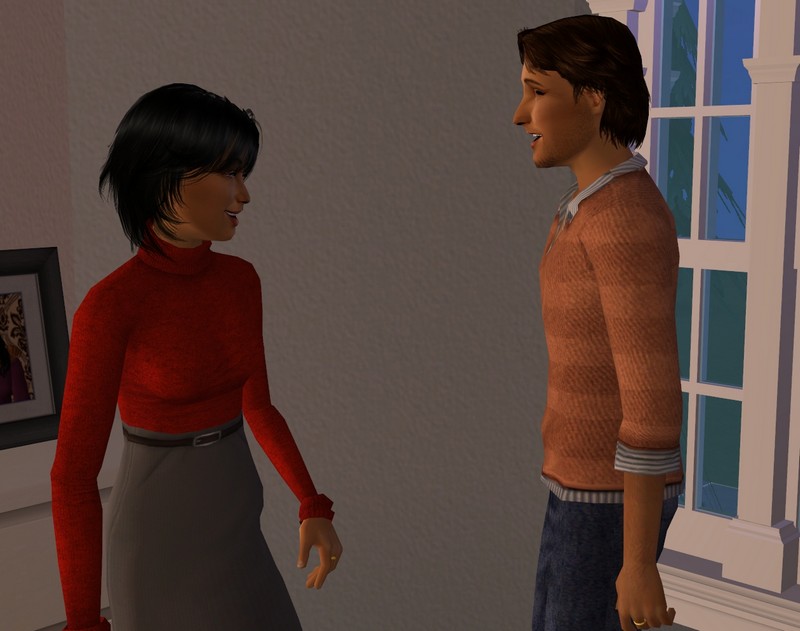 These days, Cara and I are doing extremely well for ourselves. Cara has almost 15 years experience in obstetrics and gynaecology now, so her pay is quite high.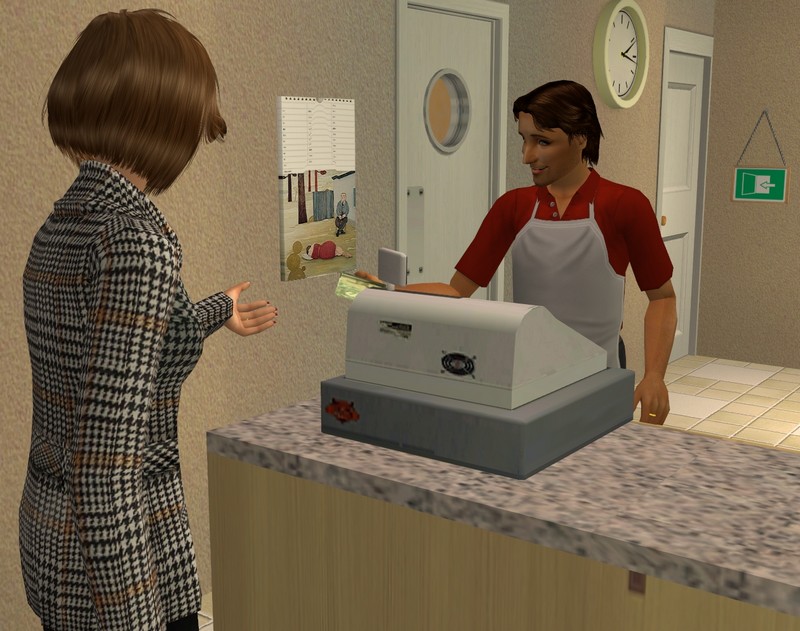 And as for me, my catering business just keeps growing and growing.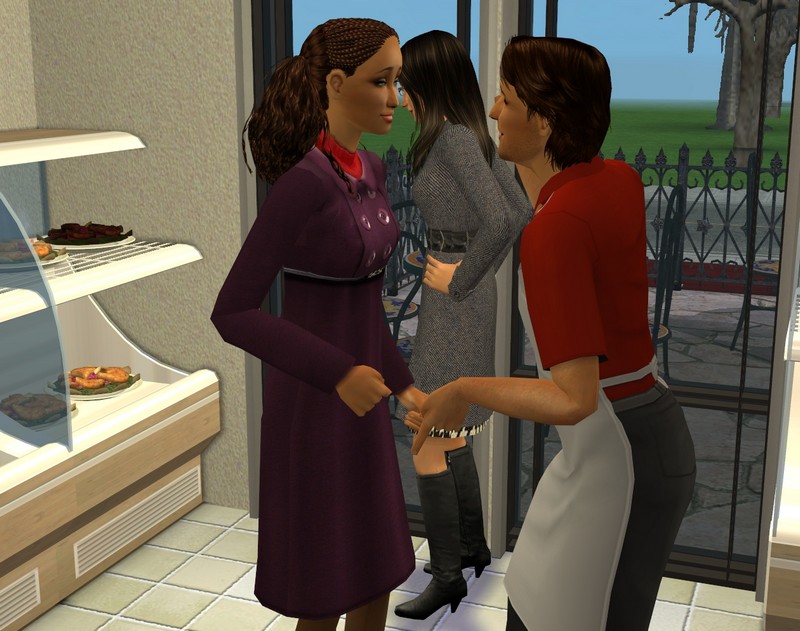 I haven't done much advertising at all. It's all been word of mouth from my customers.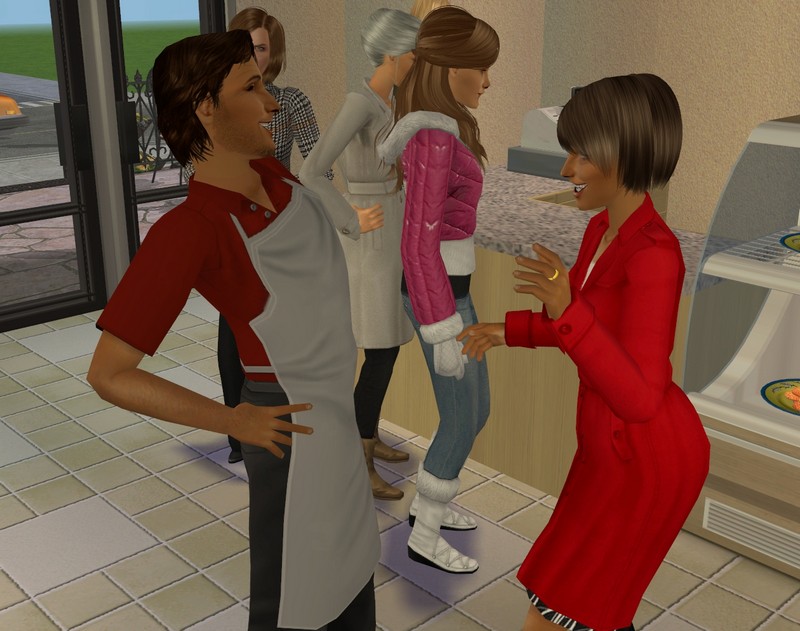 And some members of my very large family, of course. I can't lie and say that doesn't help!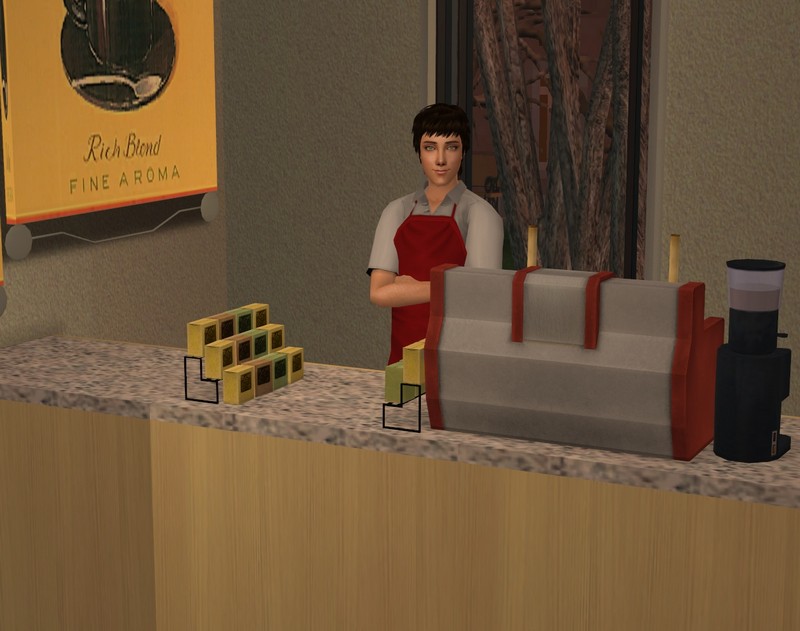 You run a business for long enough and you learn what makes money and what doesn't. Unfortunately, at Delizioso, the coffee doesn't. I don't know why but it doesn't seem to be what my customers come in for.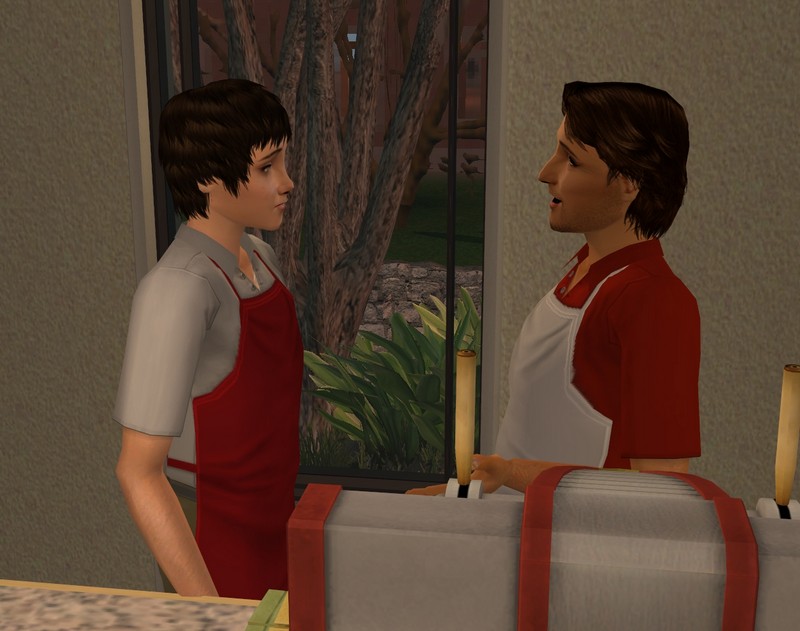 Xavier was a little worried when I told him I'd be getting rid of the coffee. He's worked here for two years now and he likes the extra income.
But I was hardly going to fire my own nephew, much to his relief. I still need help in the store and Xavier is a great employee.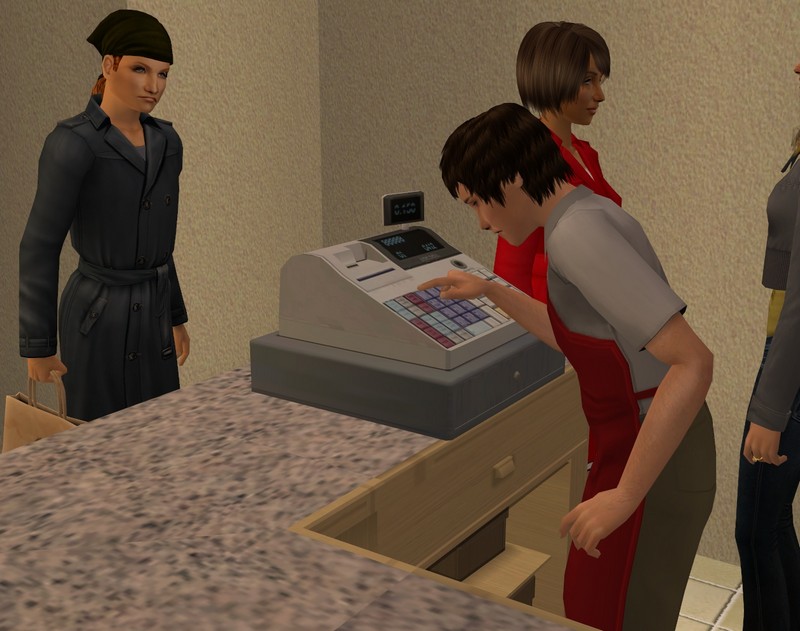 He's still getting used to the cash register but I have confidence he'll pick it up soon. I was a bit confused myself at first.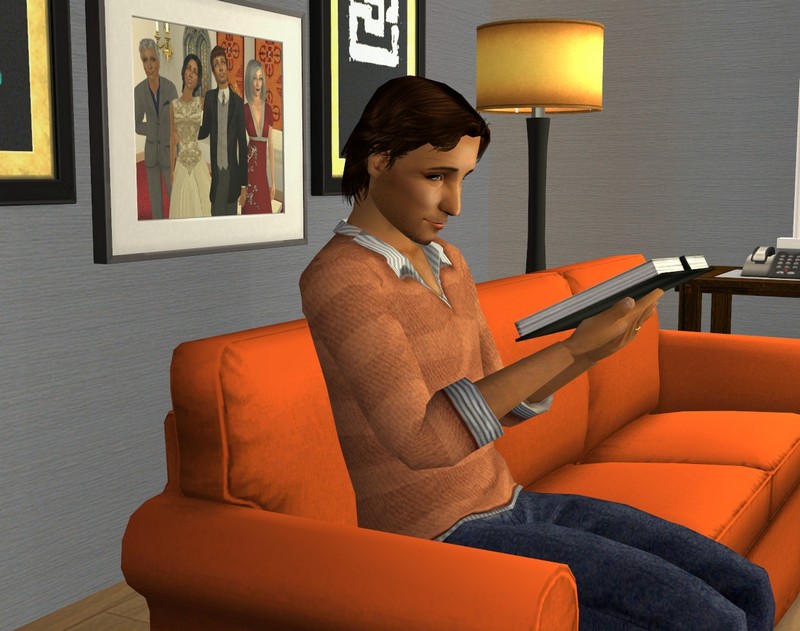 It's very nice being my own boss. If I want to take the day off, I can. And now that it's just me and Cara at home, a day off is actually relaxing.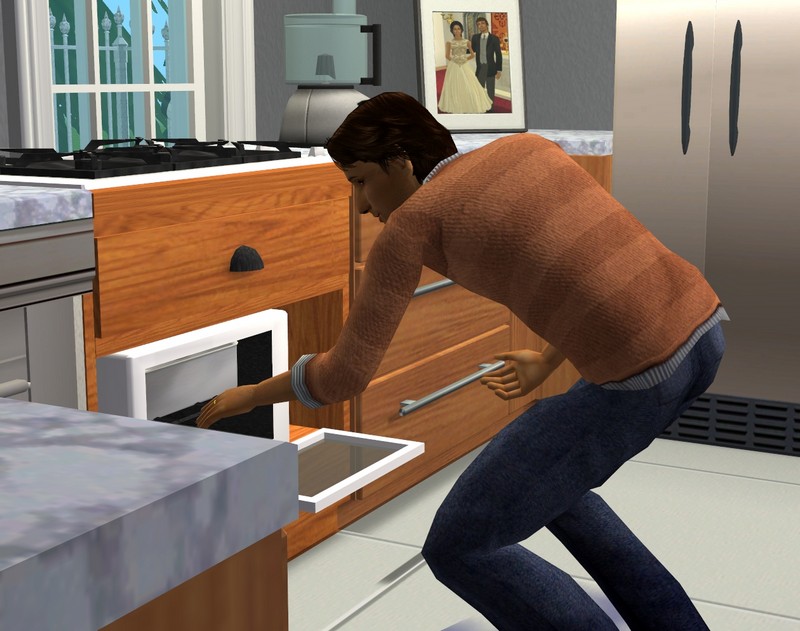 Even when I'm not at work though, I'm usually cooking. Sometimes I'm testing out new recipes for the business and sometimes I'm just having fun.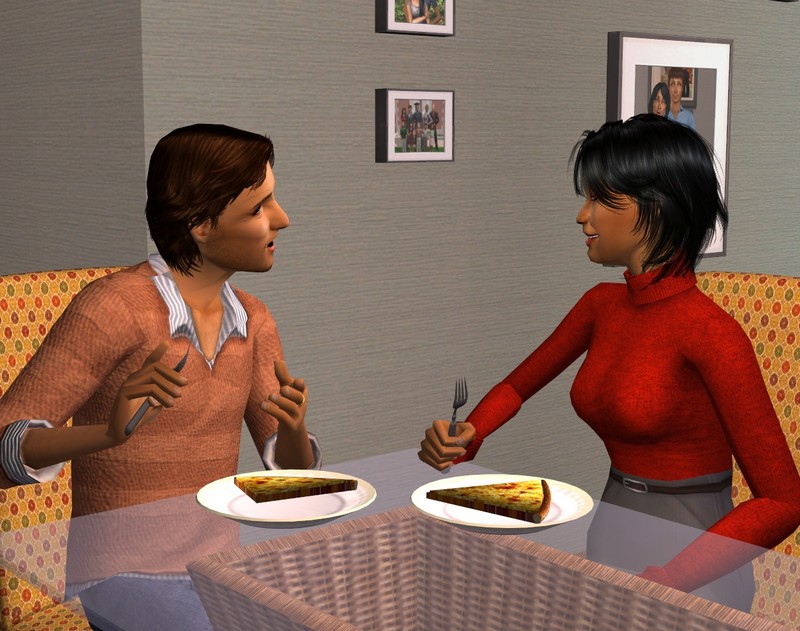 Cara, who doesn't get nearly as much time off as I do, gets to enjoy the fruits of my labour when she gets home.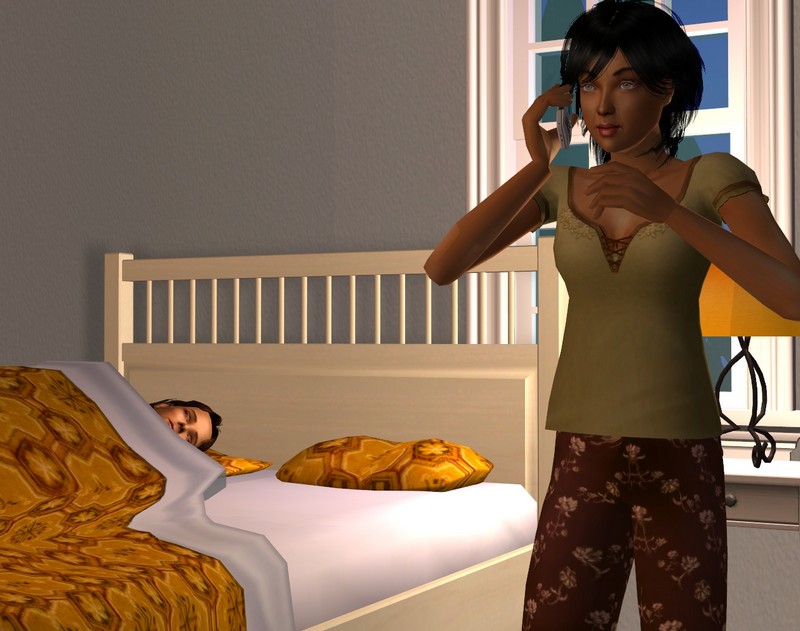 Cara loves her job but a day off is often not really a day off for her. She's on call a lot of the time. She's often received a phone call and had to leave in the middle of the night to get to the hospital.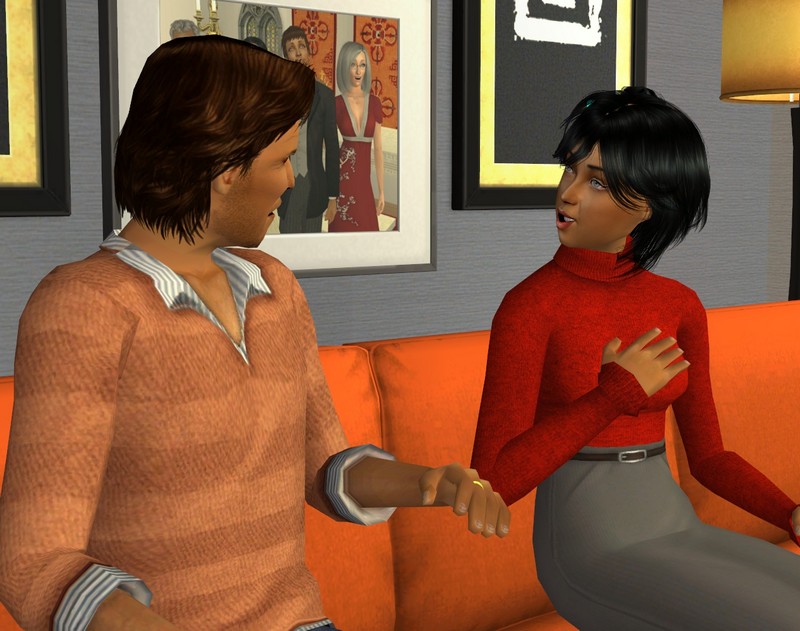 I think I hate it more than she does. Cara just accepts it as part of the job.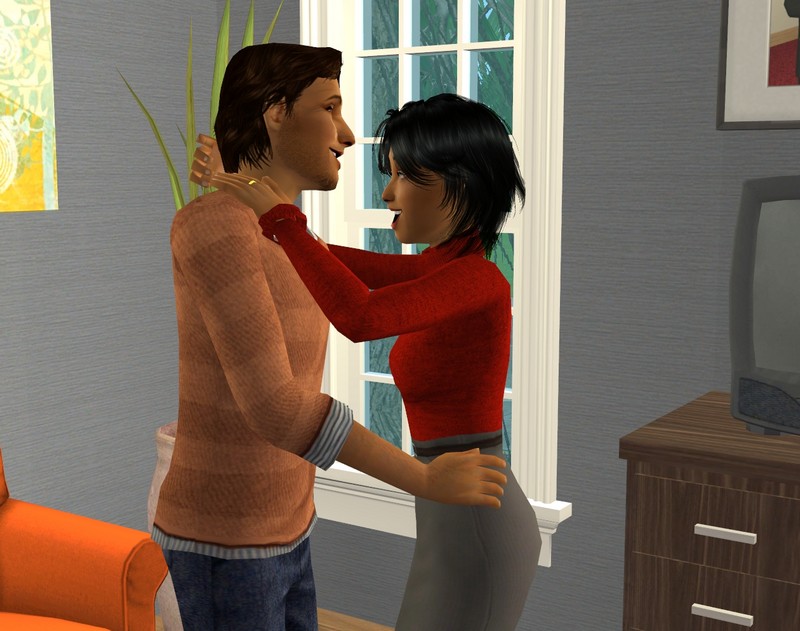 Cara's work hours mean that when we do have time at home, we try to make it count and spend it together.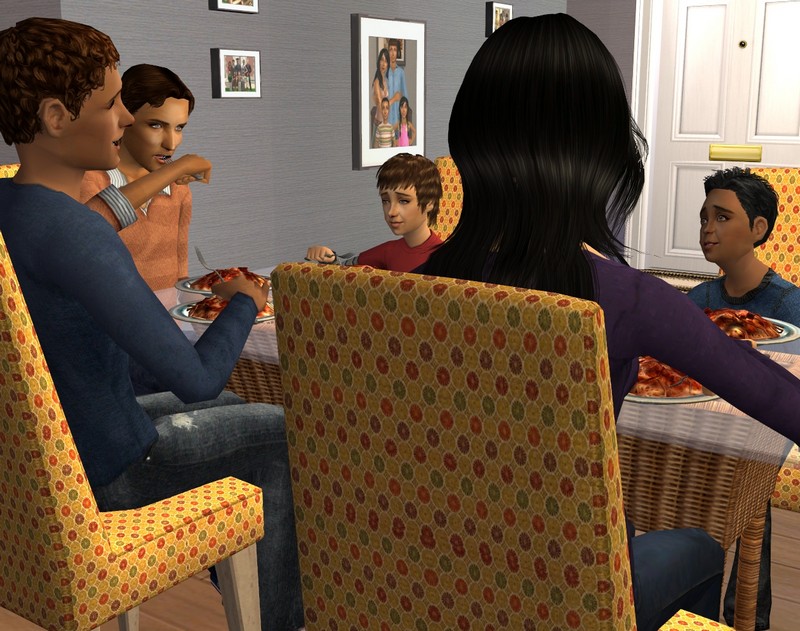 The nature of her job means she does miss things sometimes though. When Nick and Sarah last came over for lunch, Cara had been called in for an emergency c-section.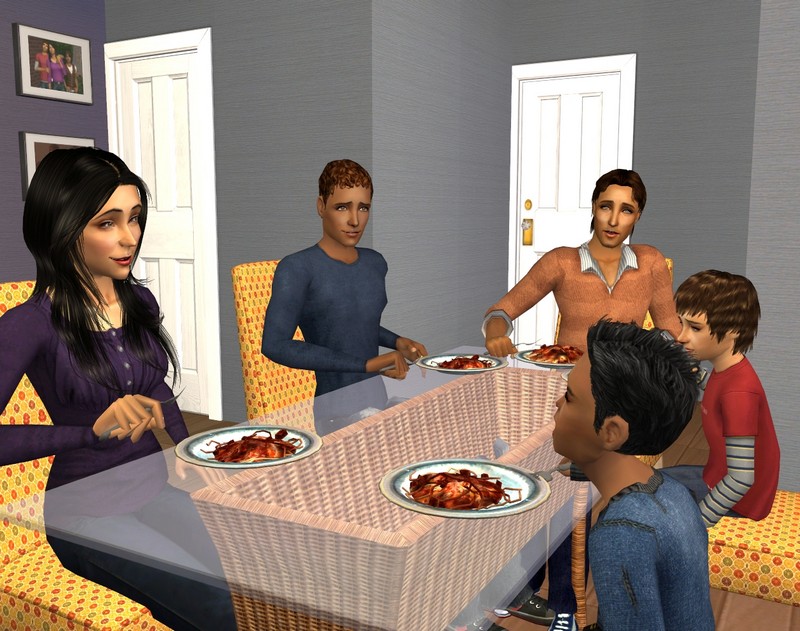 Cara was definitely missed but we had a nice lunch together anyway. I try to do something kid-friendly when the children come over and they seemed to enjoy the spaghetti this time.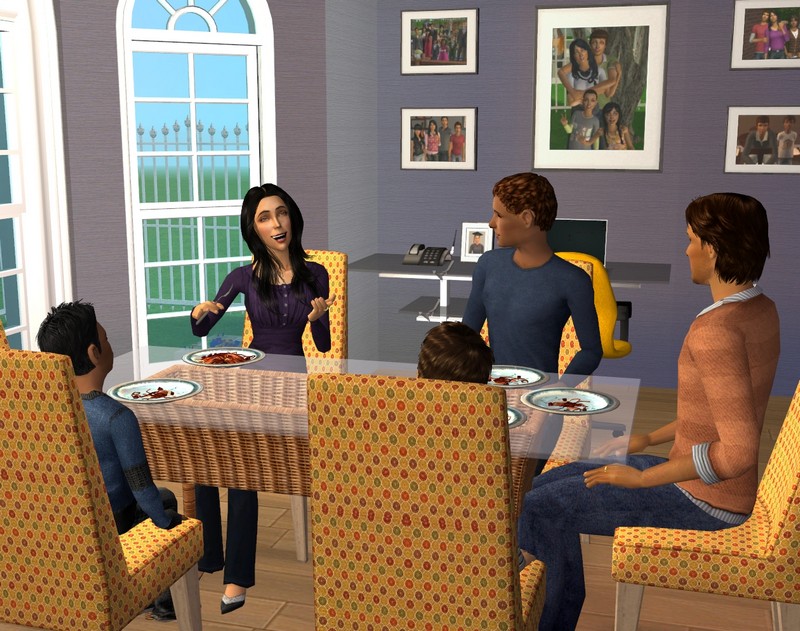 Sarah had some big news; she's been made a partner in the architectural firm she works for, which is quite the achievement.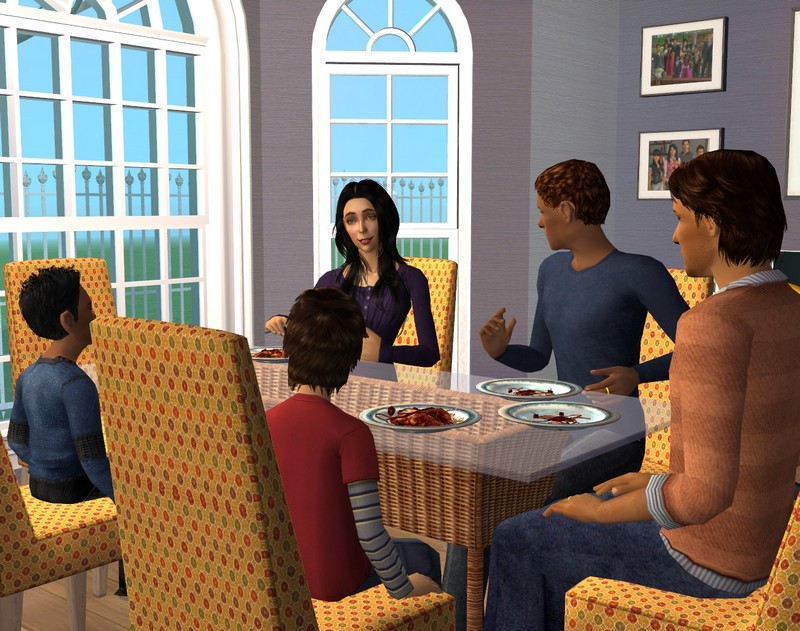 They're currently in the middle of designing a new drama faculty for the university, so it's extremely busy for Sarah at work at the moment.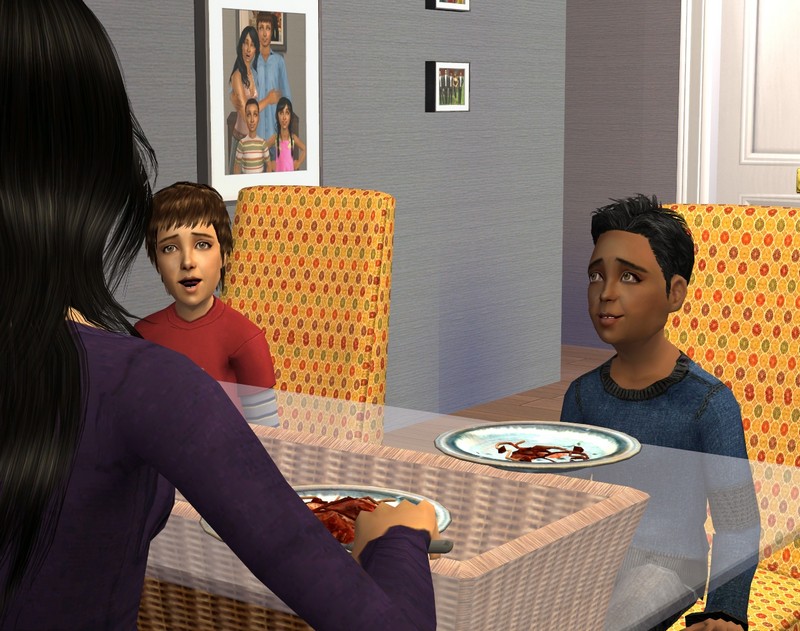 The promotion means more money for the family and Thomas and Ryan have their own ideas on how to spend that.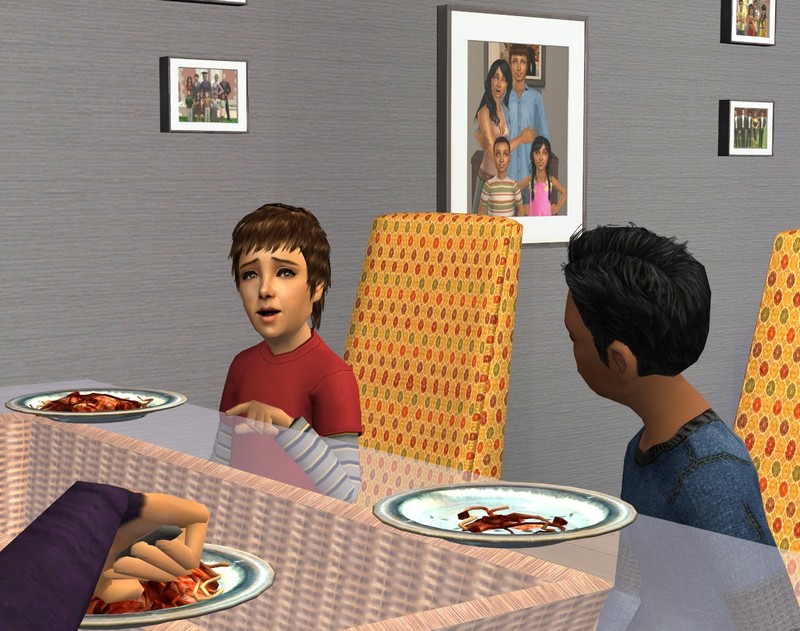 They're angling for a dog - a huge one - and can't think of anything they'd rather use the money for.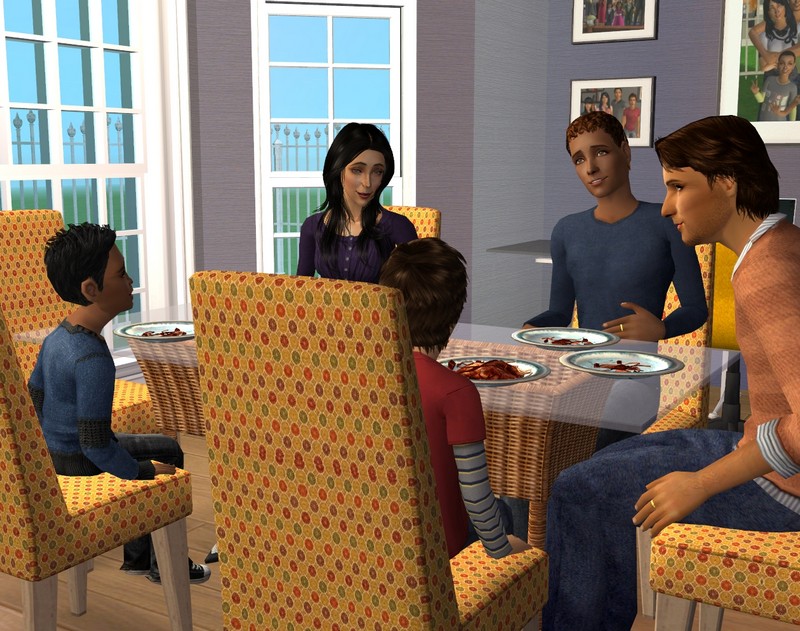 Nick and Sarah have told them to just wait and see. I know they're hoping they'll be able to squirrel that money away so they can move house and possibly have another baby.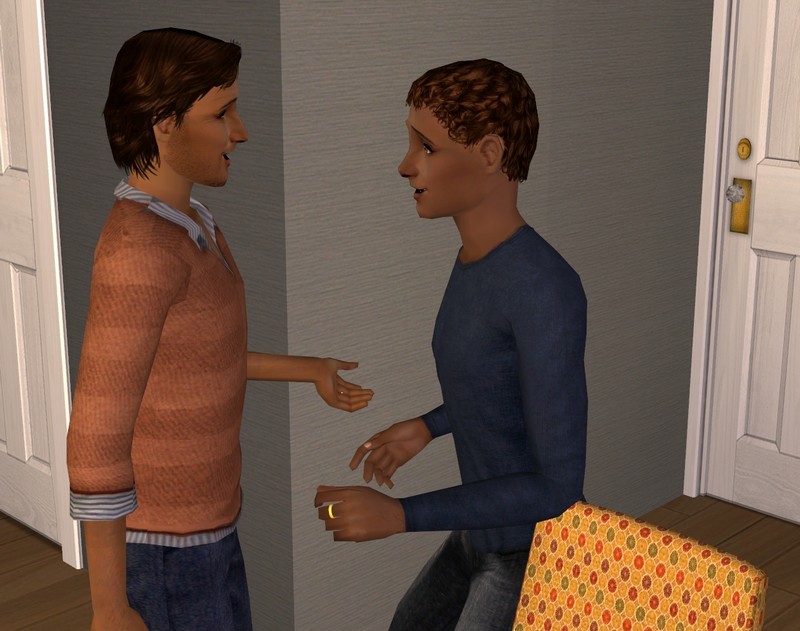 Both Nick and Sarah have always seen themselves with a big family but finances haven't made it a realistic idea so far. I wanted a fourth child too, at one point, so I understand.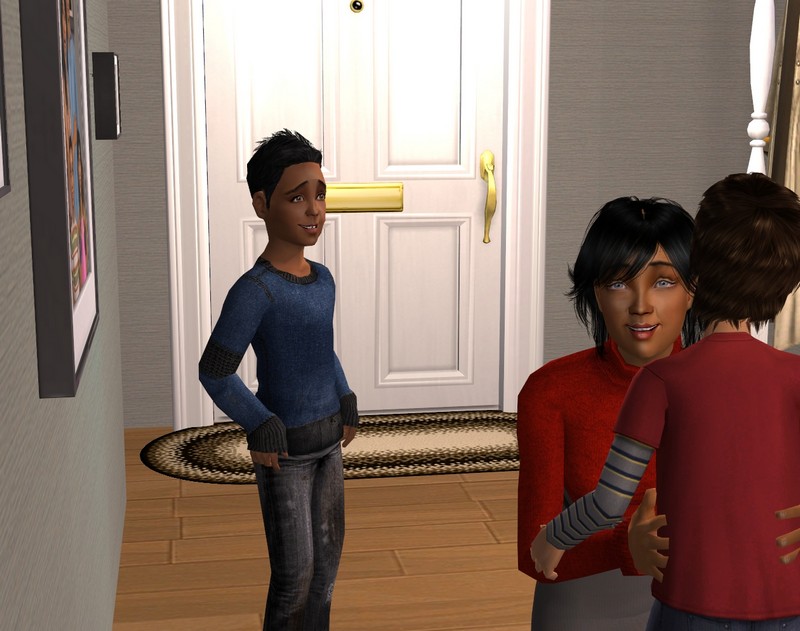 Cara arrived home at about six o'clock, just in time to see the kids for an hour or so before Nick and Sarah took them home.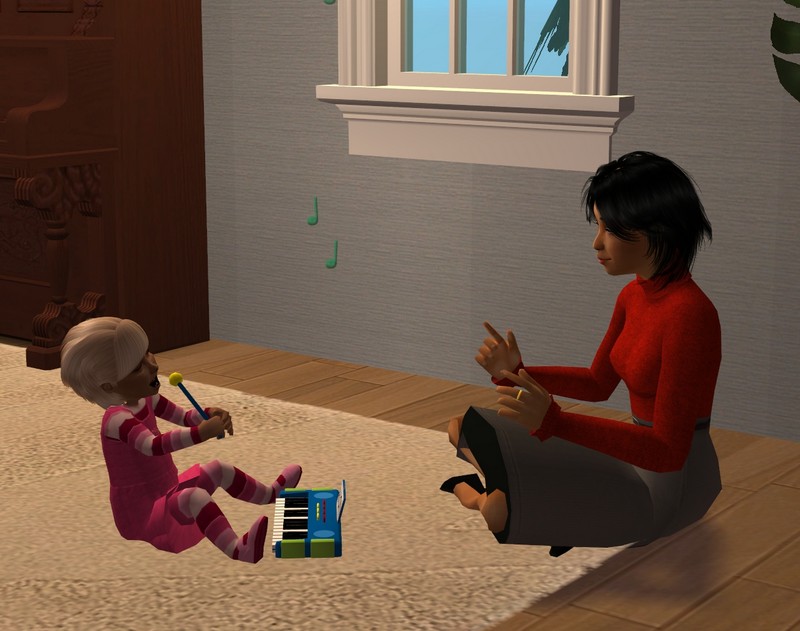 Cara pulled out an old toy piano for Catherine, which once belonged to Anthony and Veronica. She's trying to encourage a love of music in someone in the family and she's given up on Thomas and Ryan.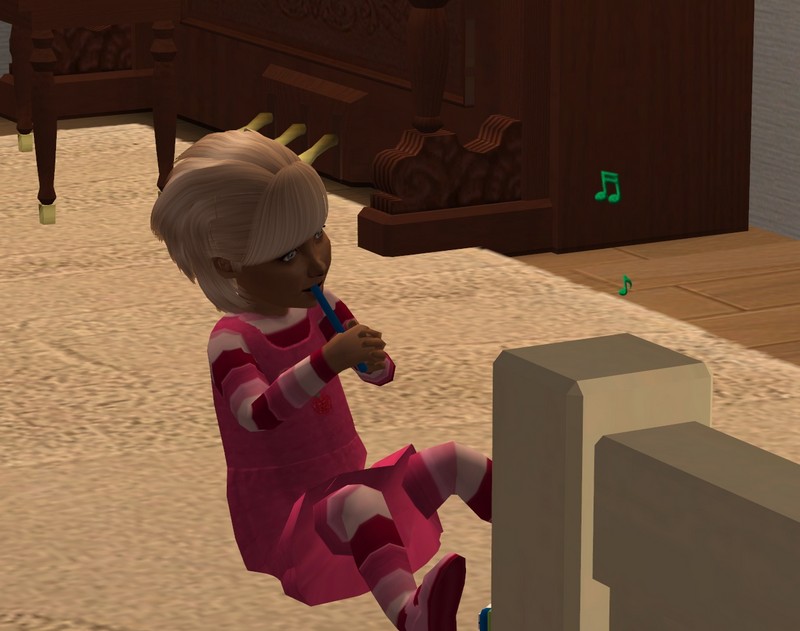 Either Catherine is too young or she's just not going to be interested either. She spends more time chewing on the instruments than anything else.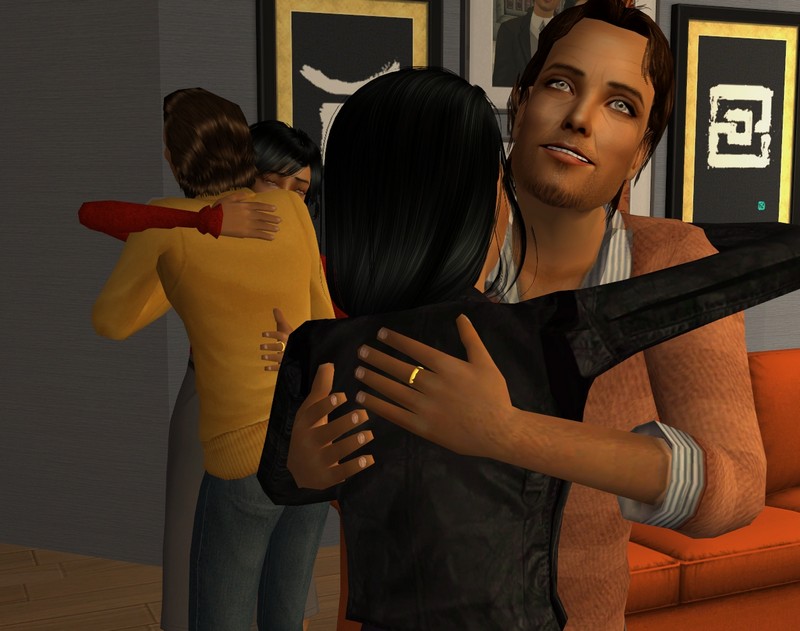 Anthony and Veronica are in their junior year now and so far, we're doing pretty well at keeping up the tradition of Wednesday night dinners at home. Cara can't always join us when she's on call but the twins still come over and see me.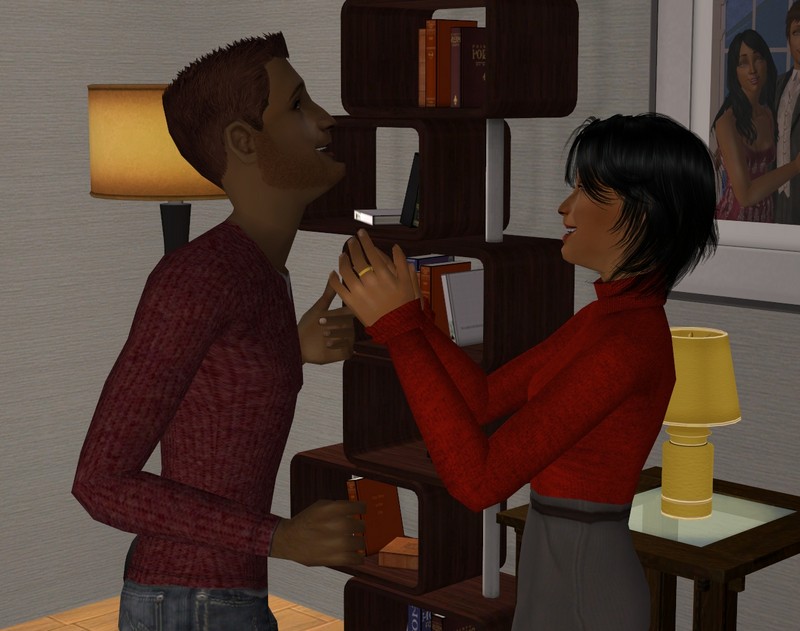 I was very glad she could make it this time, because we finally managed to nag Veronica enough so that she'd bring over her "new" boyfriend, Josh.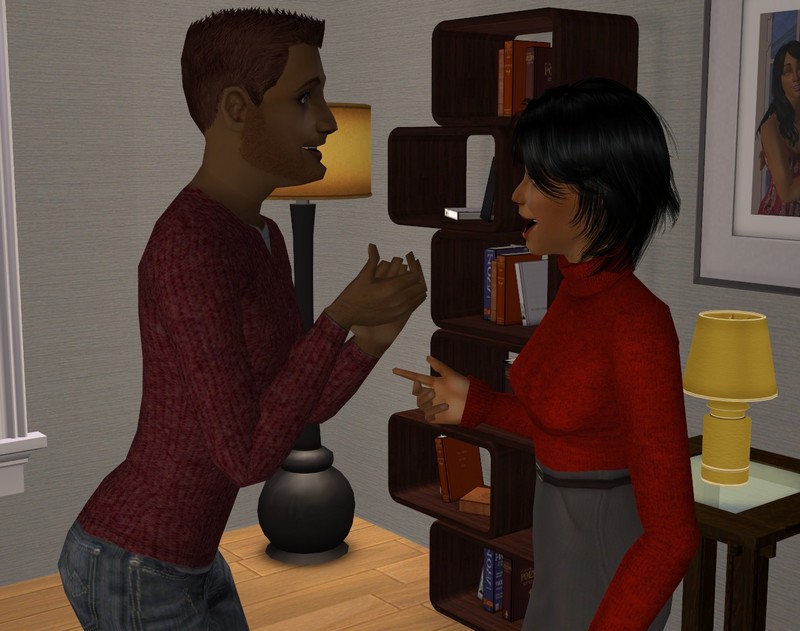 Cara and Josh seemed to get along just fine…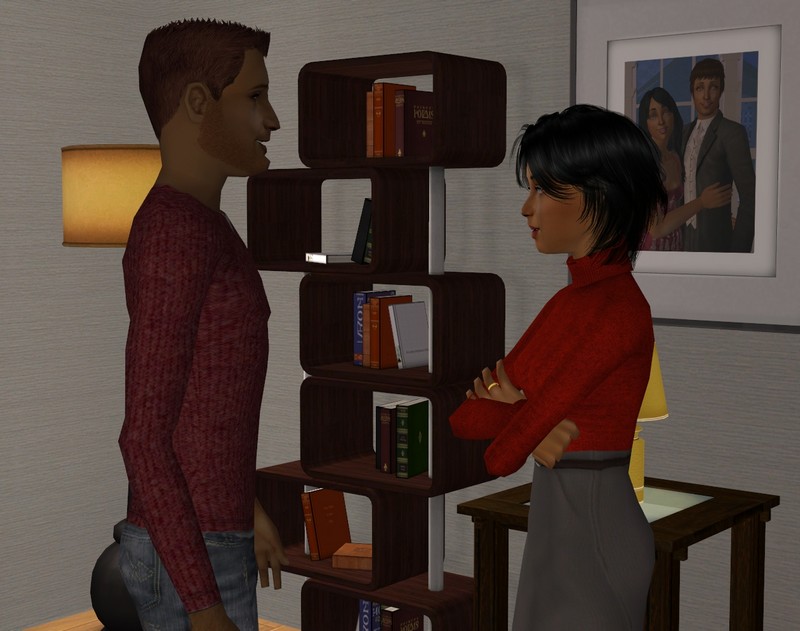 …as long as they didn't talk politics.
Josh's mother
is the governor and let's just say Cara didn't vote for her. Cara is, understandably, passionate about health care and that wasn't a big platform for the governor in the last election.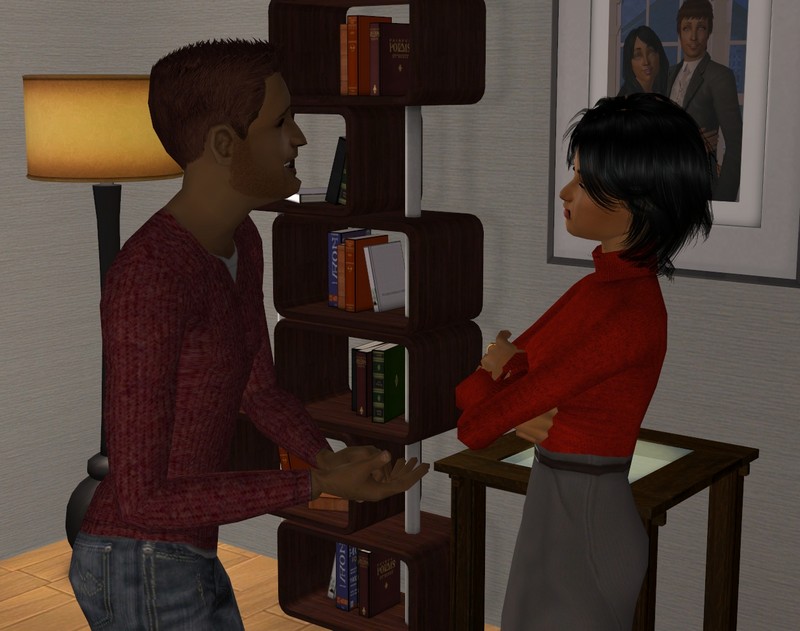 I was impressed Josh was so good-humoured about Cara's political critique of his mum. Maybe he gets it a lot, I don't know.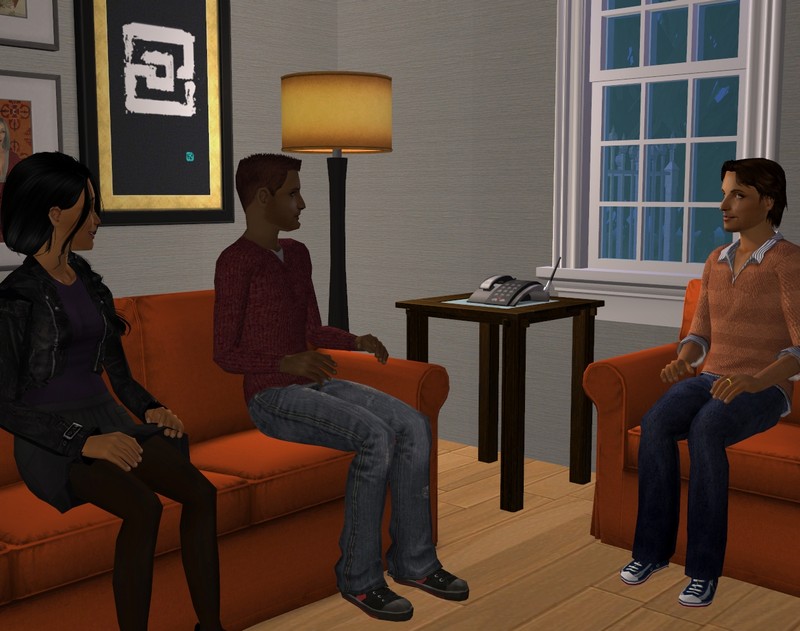 I don't know Josh well yet but I think I like him so far. He handled Cara like a pro, he's smart, he's got a good job.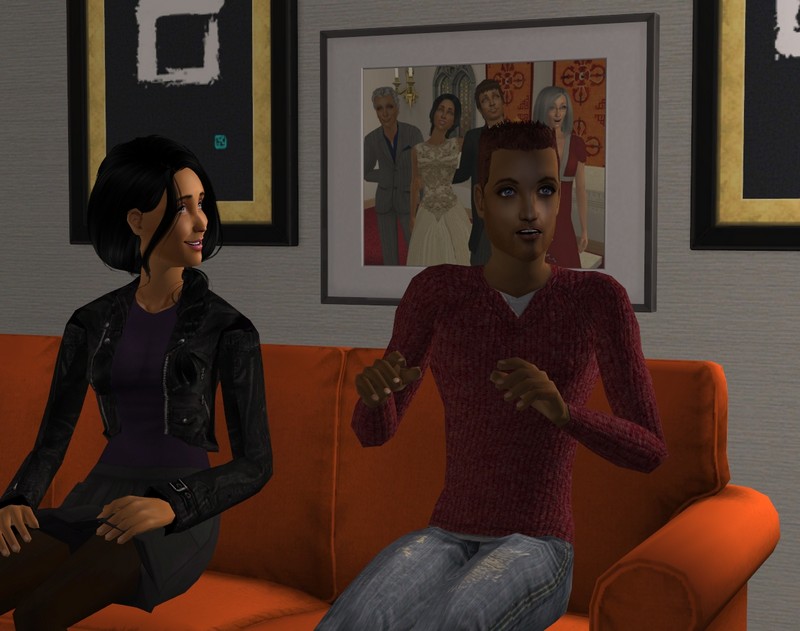 And Veronica seems to like him a lot, which is the most important thing.
Cara still isn't quite as enthusiastic about him but she hates the idea of being one of "those" mothers, so I know she's going to try to look past any differences she has with Josh.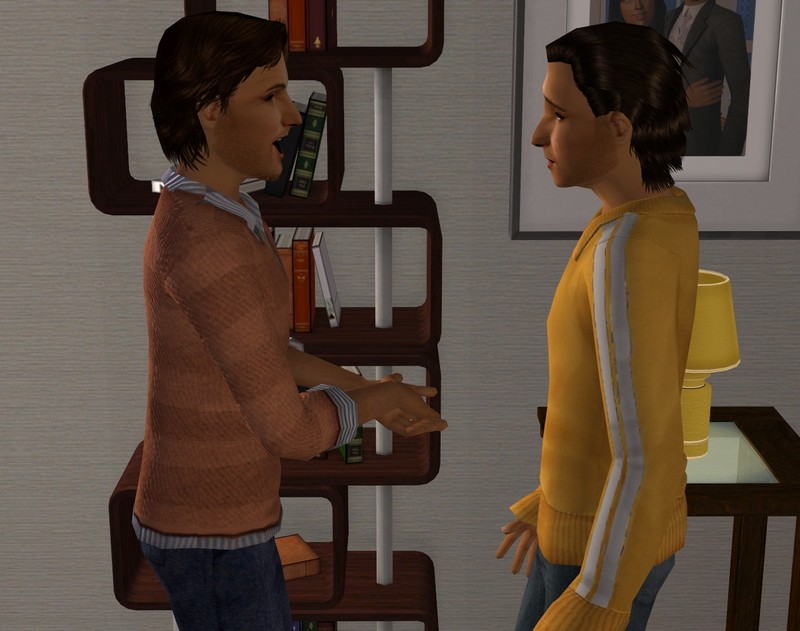 Now if only Anthony would bring a girl home to meet me and Cara. I know he must be dating somebody, because he's not the type to stay single for long but damned if we can get him to bring her over here!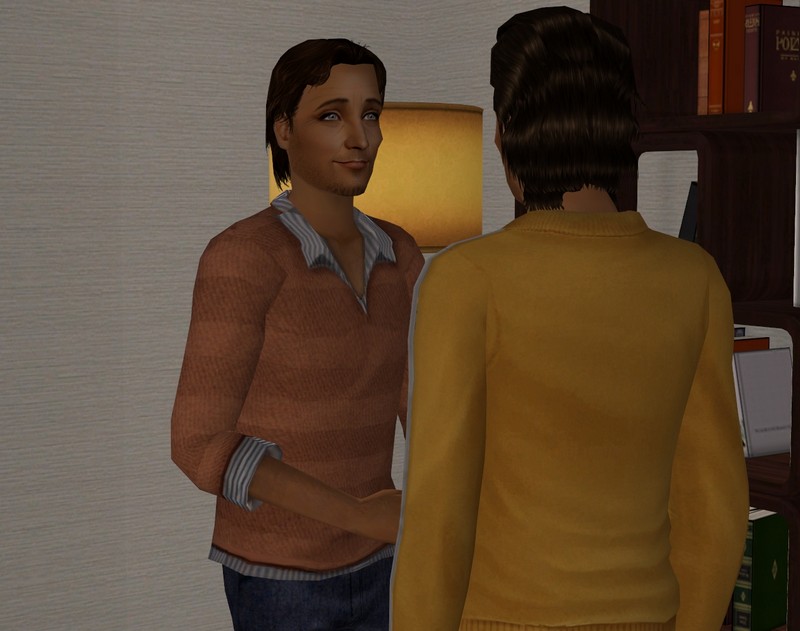 I don't even know anything about her. What's the big secret?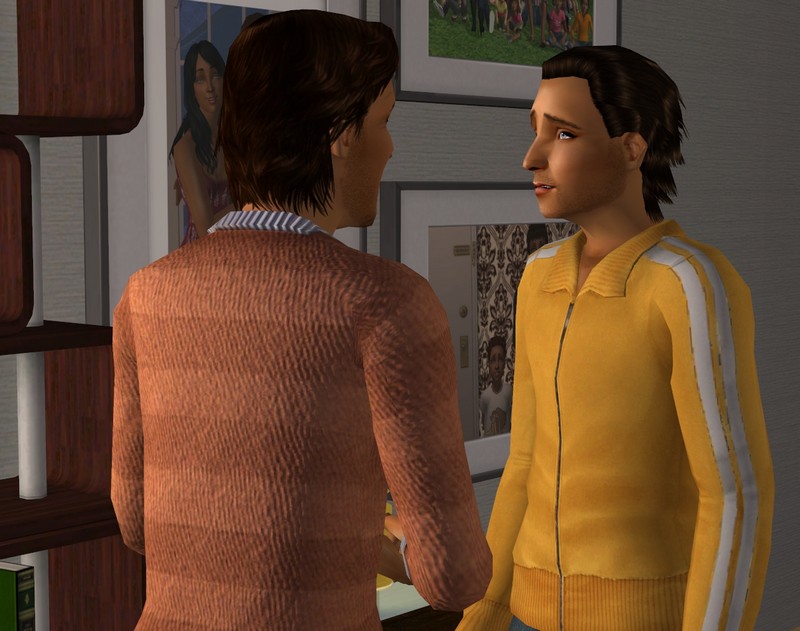 Well, I did get that out of him at least. He's got some sort of thing going with Veronica's much-loathed roommate, Janette and doesn't want his sister to find out about it.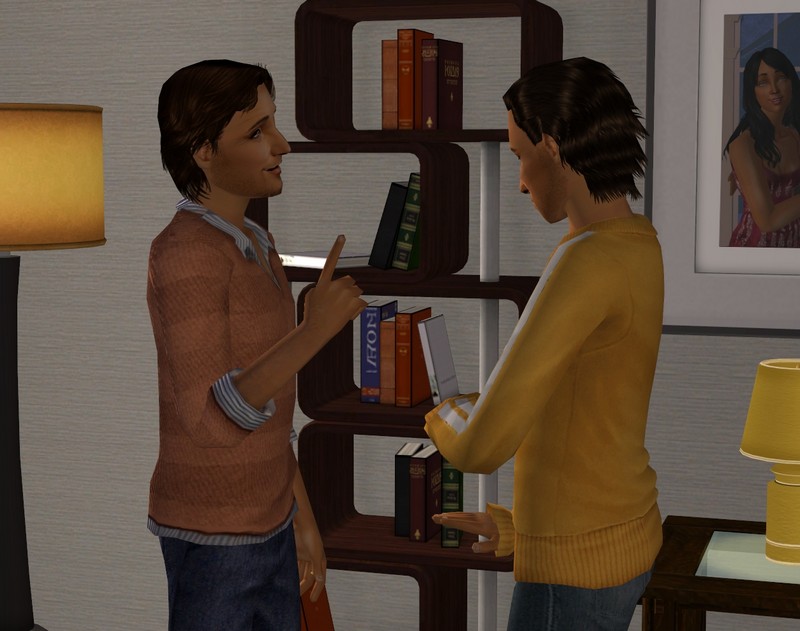 I had to laugh at that. He and Veronica live in the same dorm and she is bound to find out sooner or later.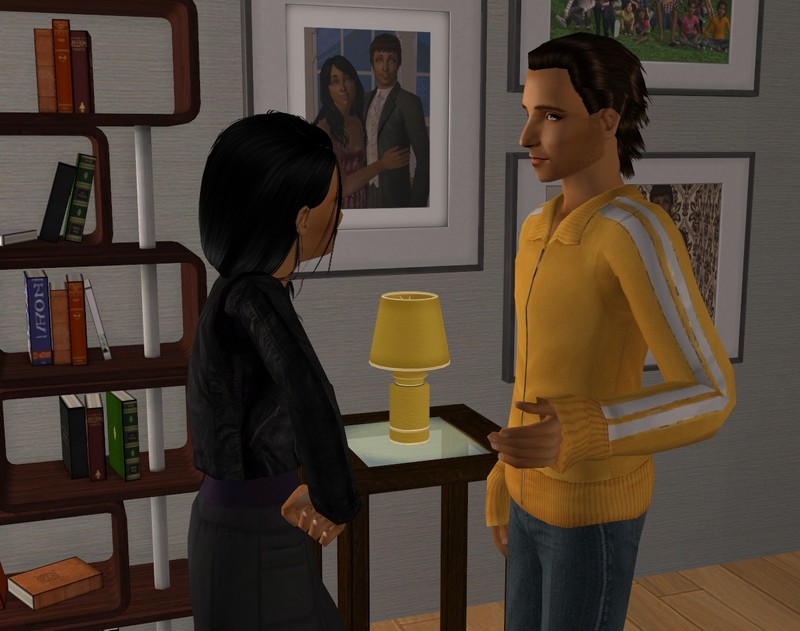 As luck would have it, Veronica overheard part of the conversation, stormed over and demanded to know what Anthony was talking about.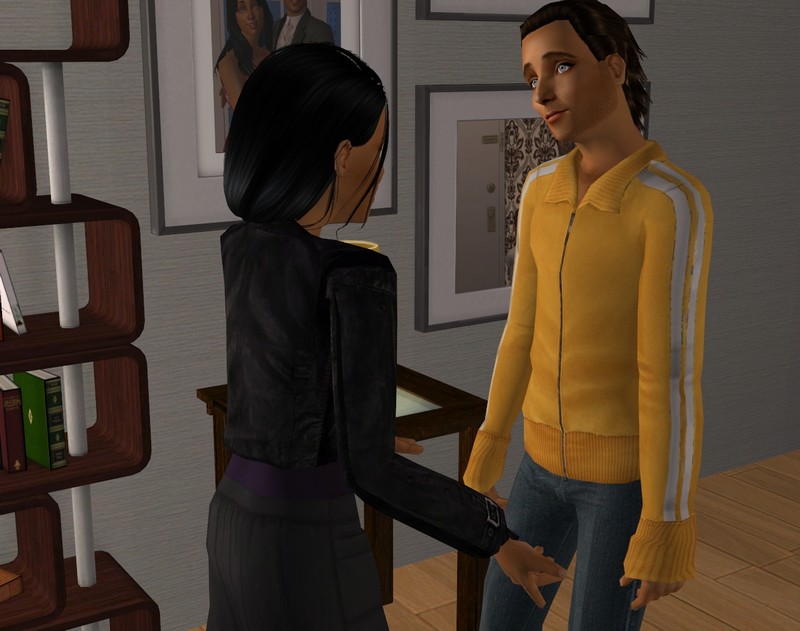 You can't fob Veronica off when she's made it her mission to find out something, so Anthony had to confess.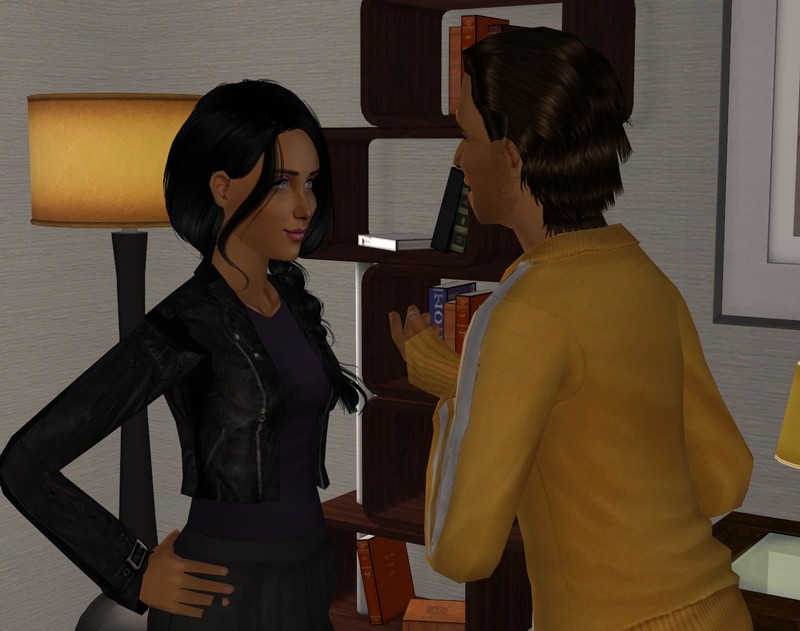 Veronica didn't explode like I thought she would but I could tell she wasn't happy at all.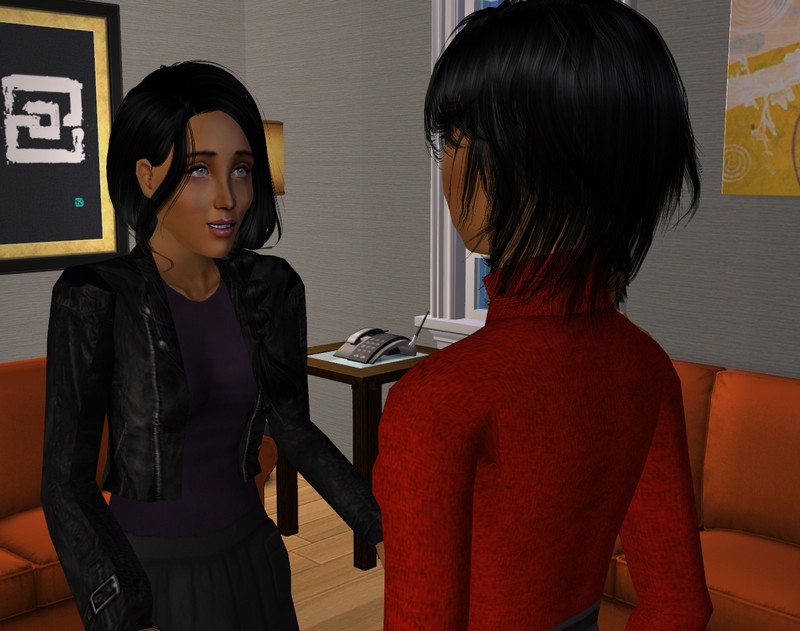 She told Cara she feels "betrayed". She's being just a tad dramatic, but that's Veronica for you.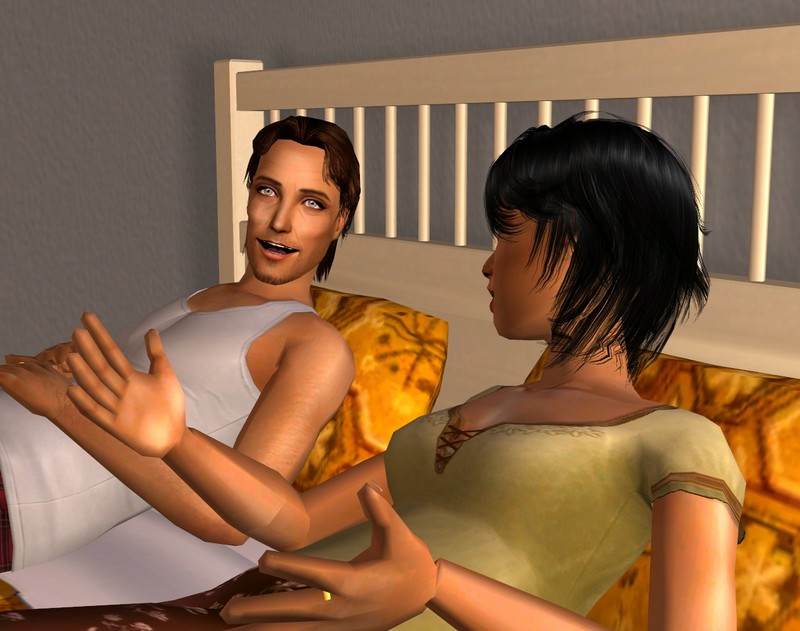 I wouldn't want to be Anthony when they get back to that dorm. Veronica will cool down and get over it, but probably not before she blasts Anthony a new one.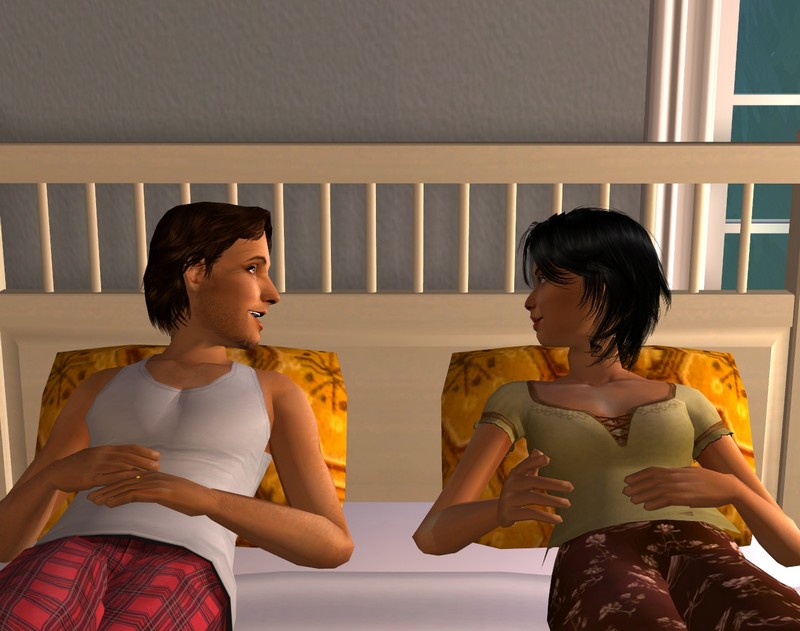 It was definitely the most drama we've had at our family dinner in a while. We're hoping that's the end of it but who knows?
Notes:
Title is from Super-Connected by Belly.
So Veronica knows about Anthony and Janette now. The dorm will be a little quieter next time (Mitchell will be moving out), so I can hopefully focus on the older students a bit better and deal with Veronica.
Now that I'm having all my doctors specialise, I think Cara and Malcolm will be the worst hit, hours wise. Emergency medicine and obstetrics are definitely 24/7 type disciplines. My other two doctors, Josie and David, will have it a bit easier.

I really wish EA had made it so that the retail items worked better together. Nobody ever approaches the coffee counter unless I take control of them and force them to.

This is not like real life! People love coffee! But I'm giving up on that with Caleb's business, at least until someone makes a hack to fix it.

I know you enablers all want to see Nick and Sarah have another baby and it may possibly be possible. ;) When I play them, I'll have to check their total household worth and have a look at how much a new house would cost them. Sarah is a Hoarder and she wouldn't take out a loan.