Round 34: October 2039 (Spring)
Caleb Moretti is 57 and Cara is 50.
(Nick is 36, Sarah is 34, Anthony and Veronica are 22, Thomas is 8, Ryan is 7, Catherine is 5 and Alex is 2 weeks old)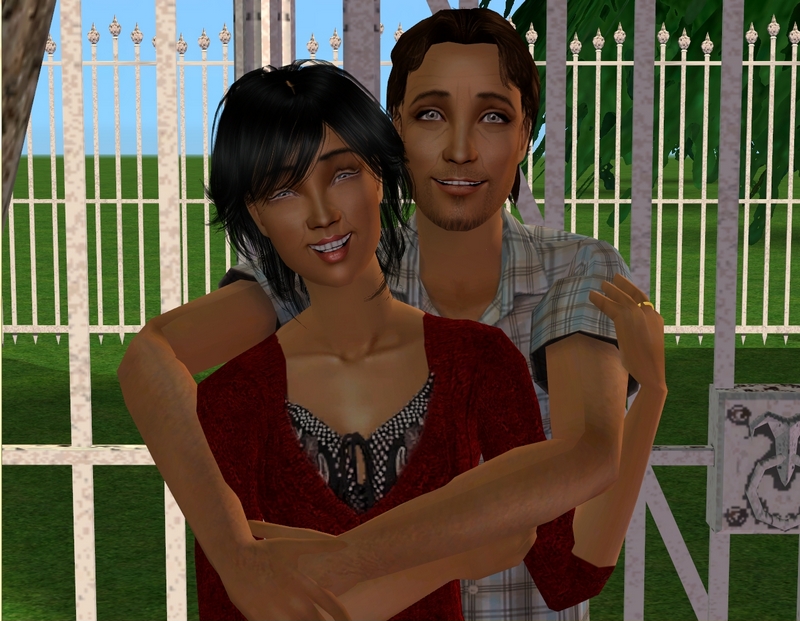 Narrated by Cara Moretti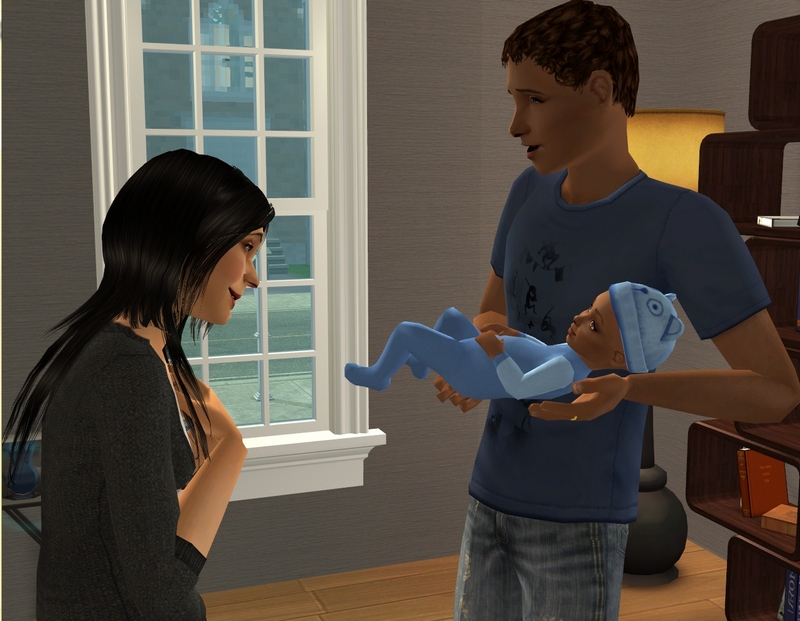 It's been a very exciting time for our family recently, after Nick and Sarah welcomed their fourth child, Alex.
Notes:
Title is from Down in the Fire by AA Bondy.
Business first: the election poll closed a couple of days ago and Zaria was the clear winner. She got 62.86% of the vote (44 votes in total), while Caleb and Steve earned 18.57% of the vote each (13 votes to each of them in total). I was considering letting Caleb run for governor again next time but now he's rolled up this retirement want. I don't think running for governor again is something he really wants to take on at this point in his life, so perhaps the fact that he didn't win was a good thing. ;)
I always think it's sweet when grandparents roll wants for their grandkids, especially if they don't live together. Alex was just born this month in game and when I loaded this lot, Caleb had the want to cuddle him.
Anthony's LTW is to Become a Professional Party Guest. The boy has serious career aspirations, clearly. To Cara, someone who waitressed her way through college so she could become a doctor, this would be rather baffling. I'm going to let Anthony go through the slacker career though and then see what he wants to do once he gets to the top.
I hope all the formatting is okay in this post! I'm using KompoZer to write my updates now but I'm still figuring out which options are best for the blog. Bear with me while I nut it all out!