Round 34: August 2039 (Winter)
Sam's last update/Julia's last update/next update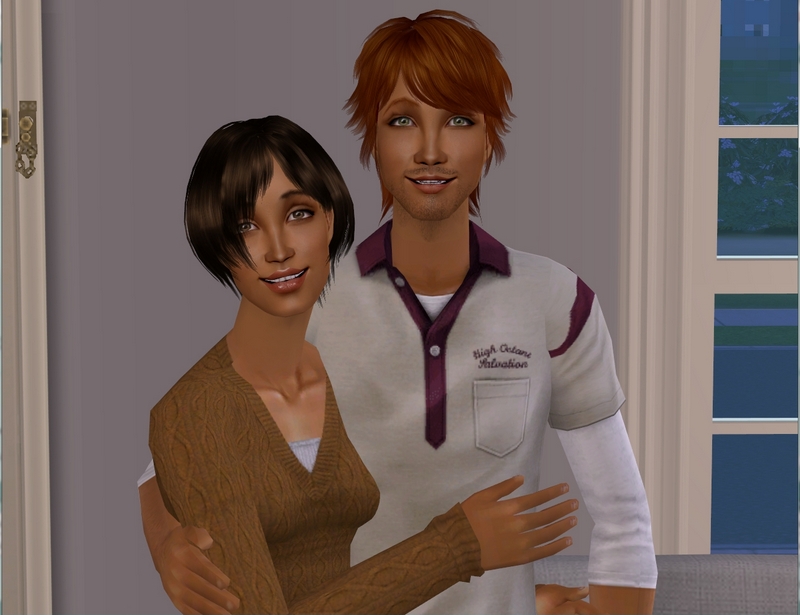 Narrated by Sam Whitney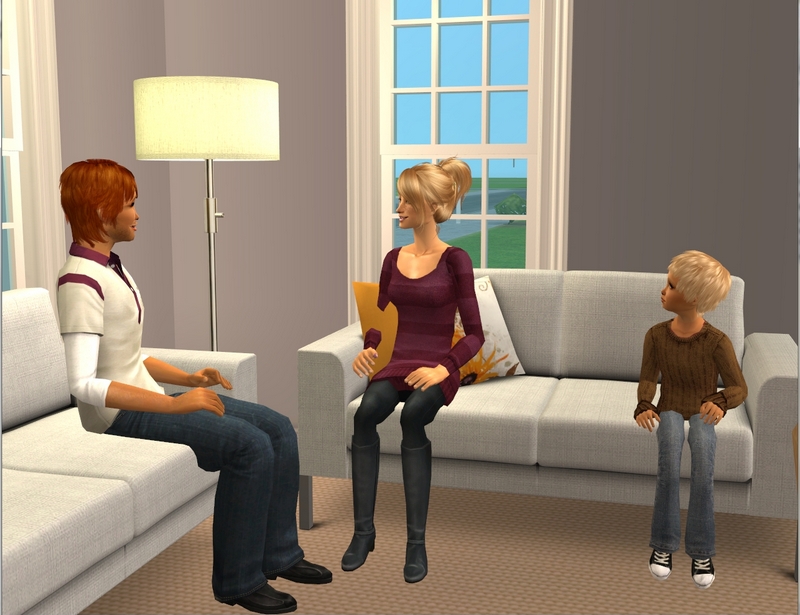 For a while now, Zac has been asking if he can stay for a longer time at our place and Susannah and I finally organised it.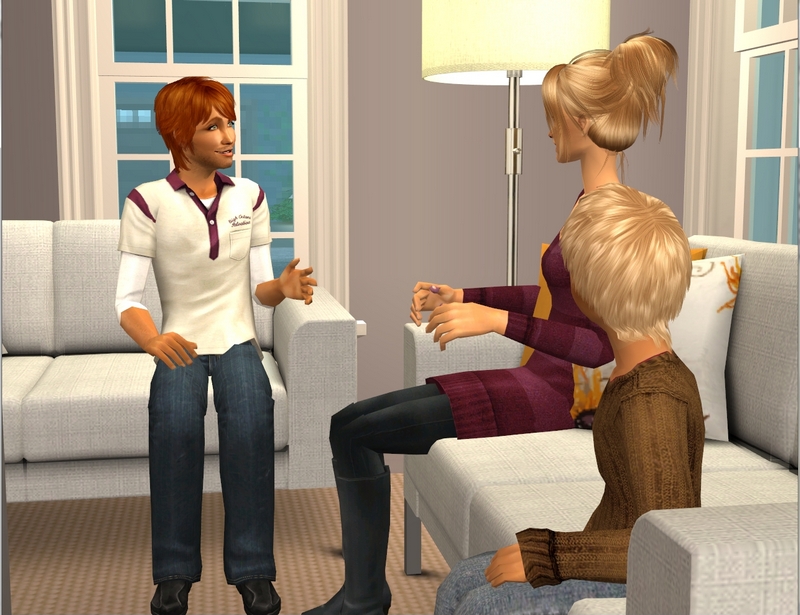 We were going to do it during his winter school break but it made more sense for him to stay put during the holidays. Julia would have been on her break from teaching at that time too but I didn't think it was fair to leave her to care for Zac the majority of the time.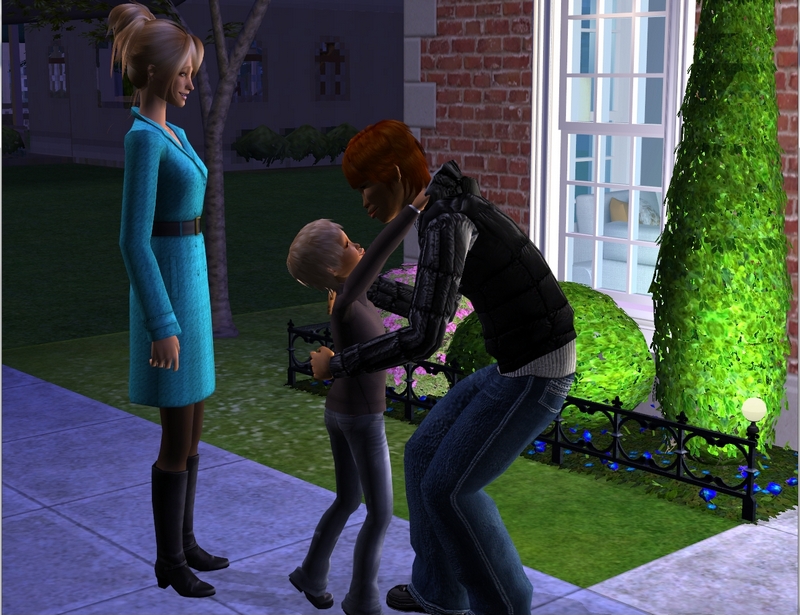 Instead, Julia and I took Zac all of last week, from one Friday night until the next.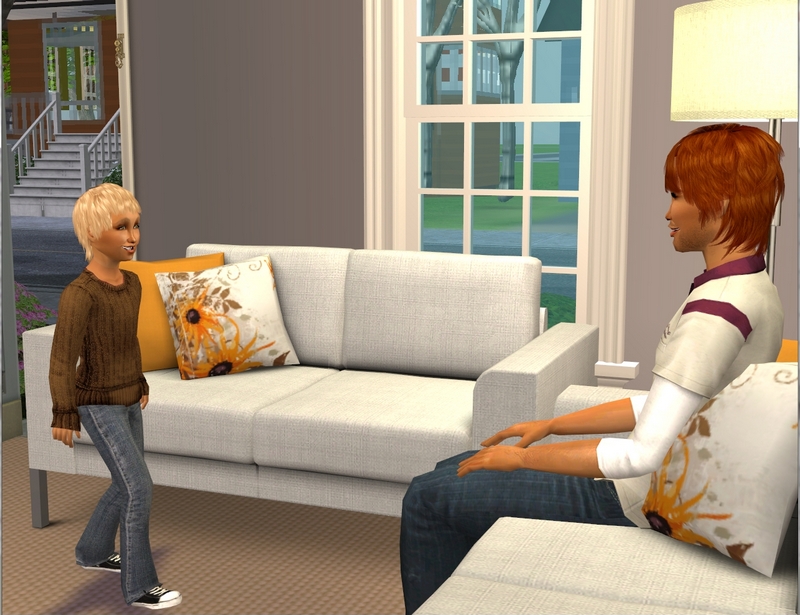 I went in to work an hour early every day, so I could be home by 3pm and be there for Zac when he got home.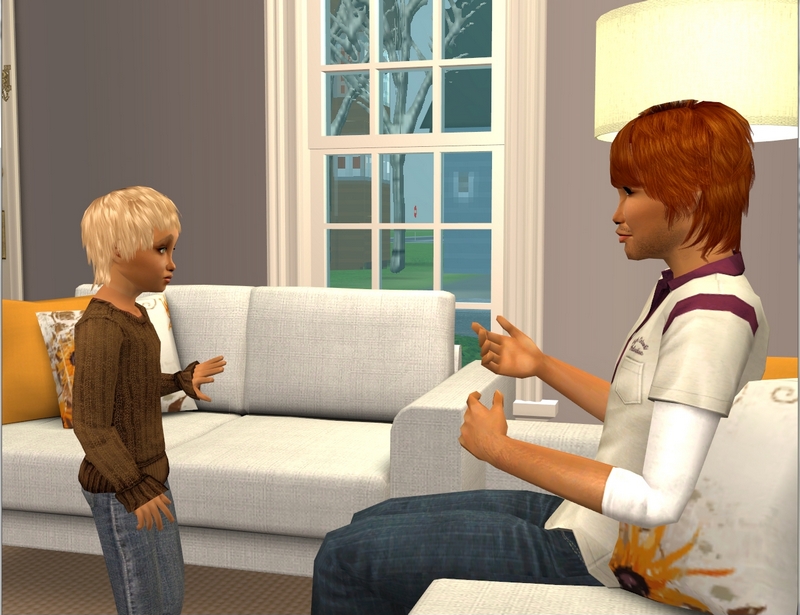 He's a really studious little kid and currently has his sights set on earning all As on his next school report. I don't know where he gets that from, because neither Susannah or I have put any pressure on him about it.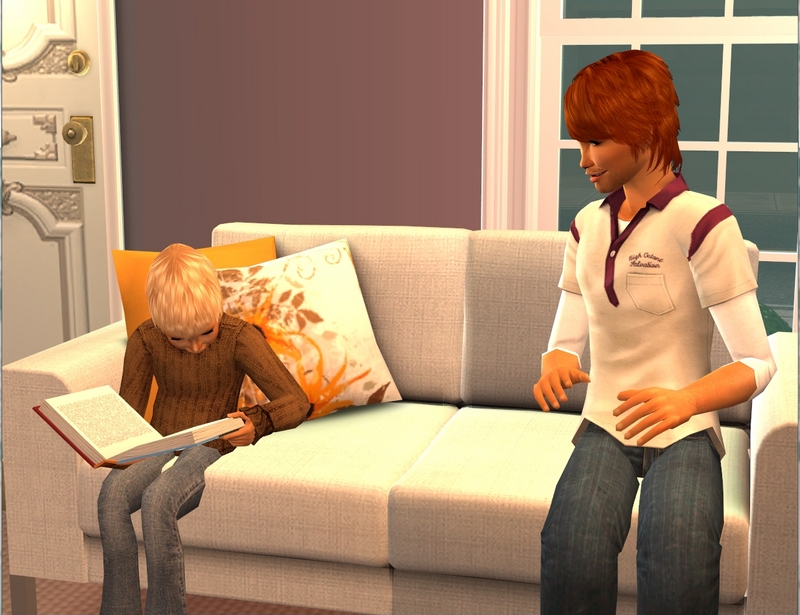 But we did lots of reading every night anyway, just because Zac was pretty keen to practice.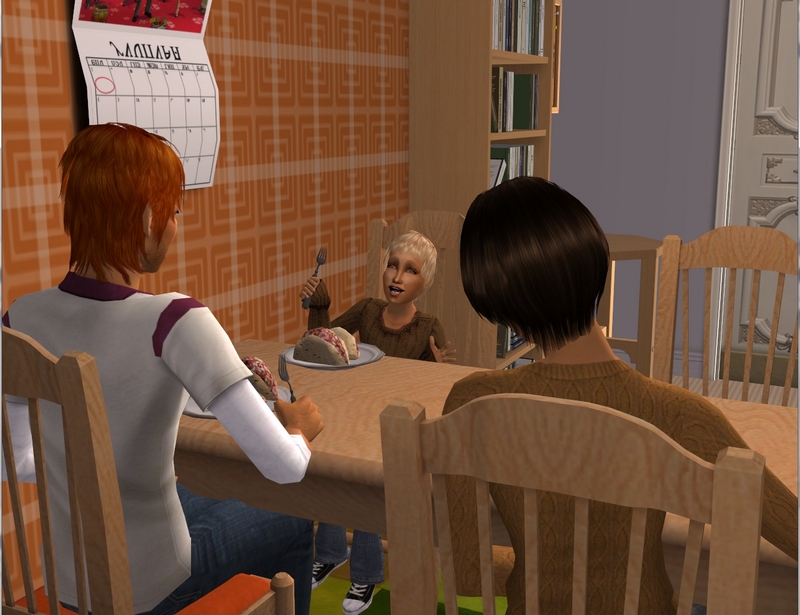 It was awesome having dinner with Zac every night and hearing him talk about his day. Only having him on the weekends most of the time, I miss out on that.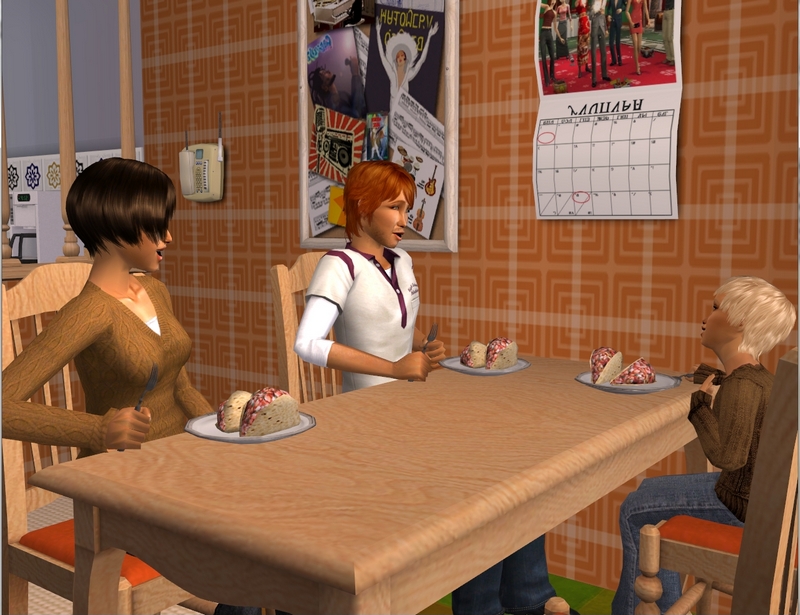 Julia isn't used to being around such young kids, so having Zac around for the whole week helped her get a bit closer to him as well.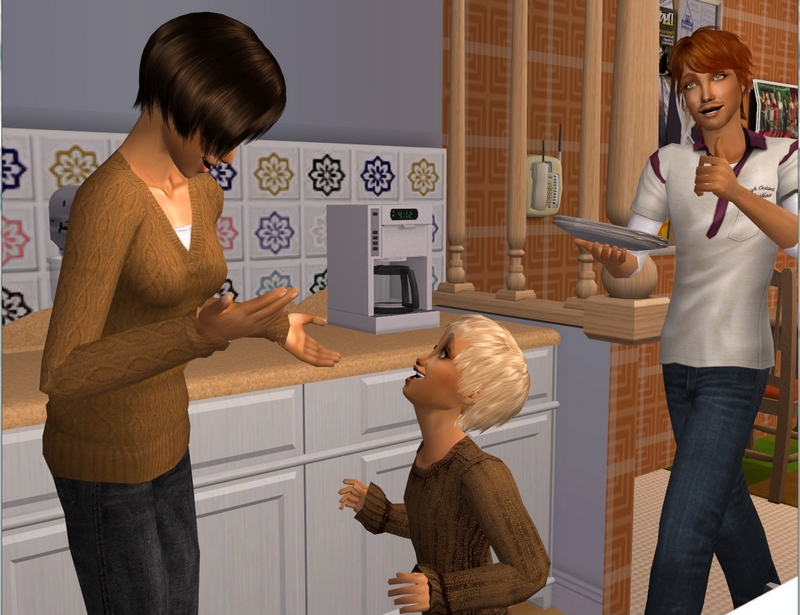 Zac seemed to appreciate Julia's cooking a lot and he told her so. Julia is a lot better than me in the kitchen, that's for sure.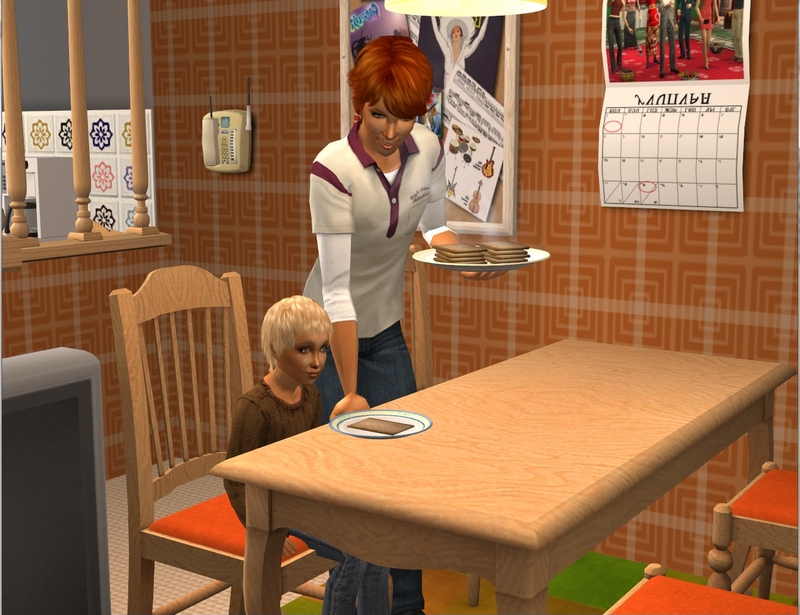 Eating Susannah's food all the time, it must be disappointing for Zac that his dad can't manage anything more complicated than toaster pastries for breakfast!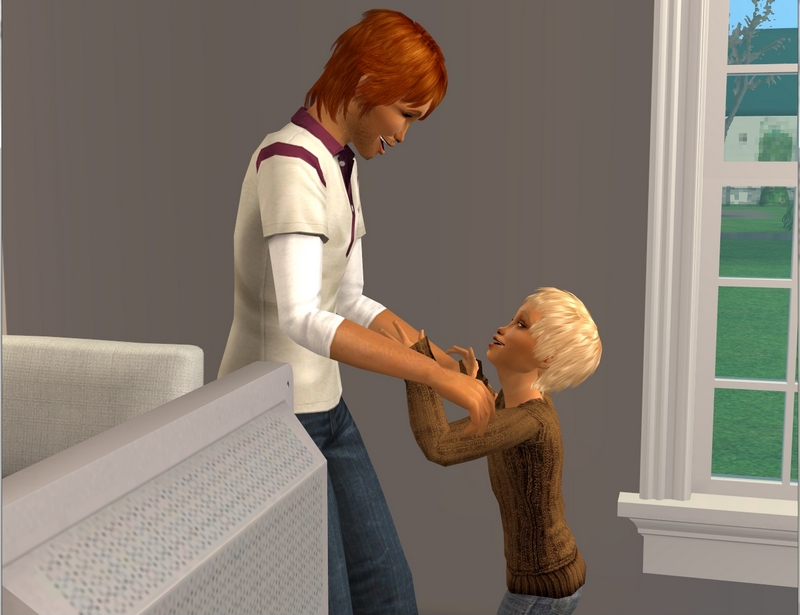 Fortunately, he doesn't seem to hold it against me.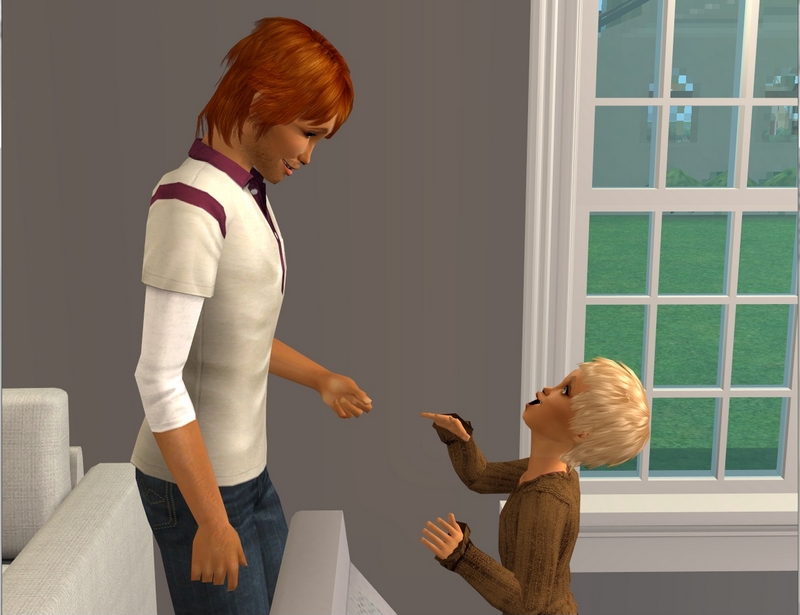 During Zac's visit, I got to hear all about Daniel, Susannah's boyfriend, who Zac adores. He's an architect and Zac thinks designing buildings for a living is pretty awesome.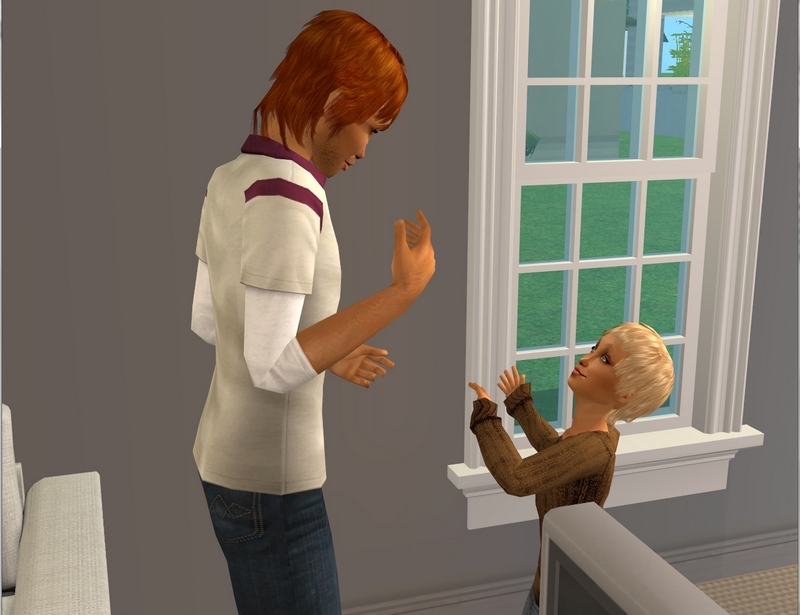 If Daniel's going to be an important part of Susannah's life, then I want Zac to like the guy, so it's great that they get along.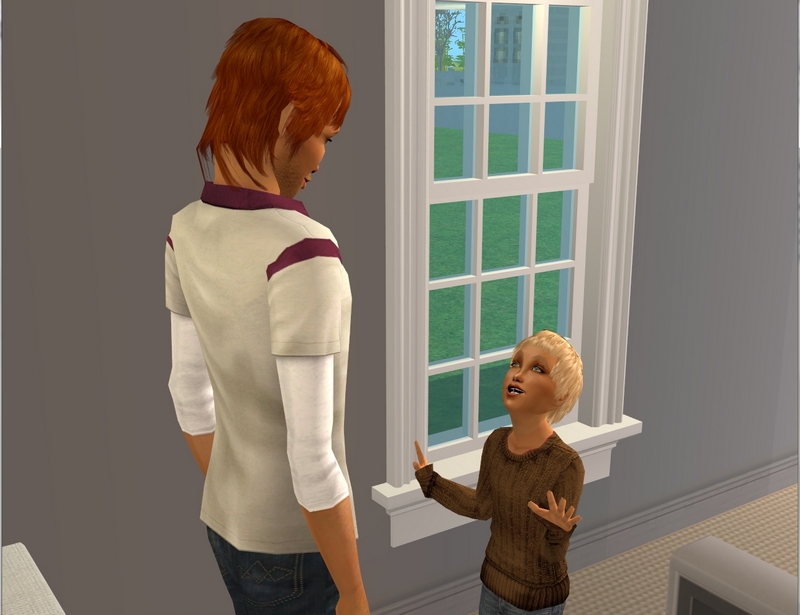 But I'm a tiny bit jealous about just how much Zac seems to like him. I don't want to be pushed aside; if Daniel ends up moving in, he'll see Zac much more than I do.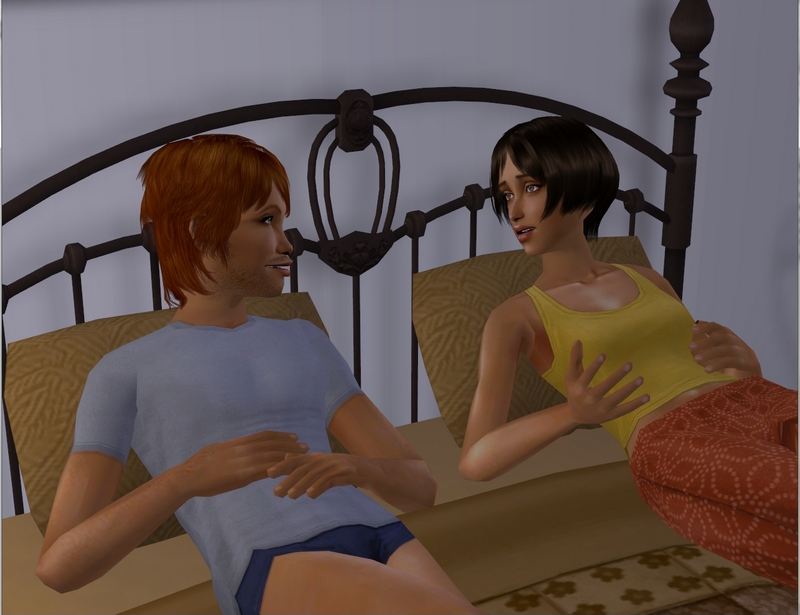 I'm trying hard not to let that bother me. Julia thinks Zac probably talks about me to Daniel as much as he talks about Daniel to me. Zac does love to talk!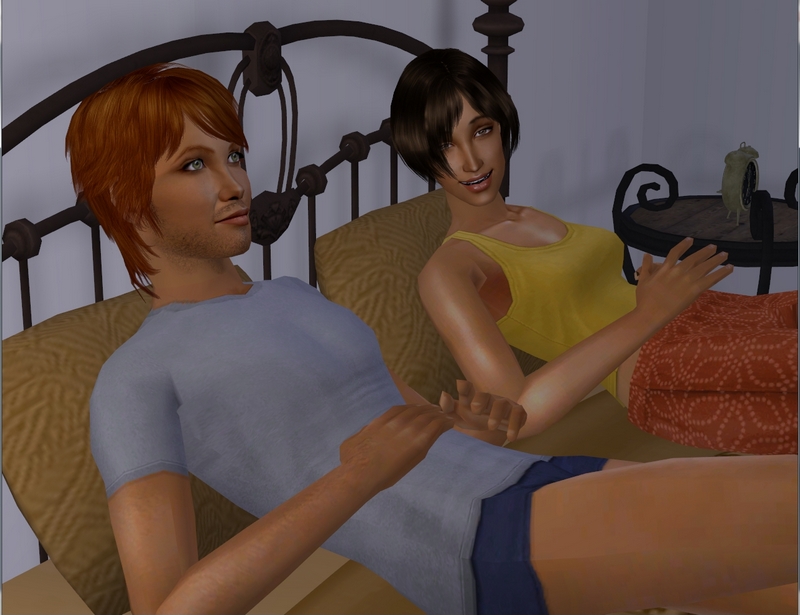 She keeps reminding me that it was Zac who kept pushing for a longer stay at our place, so he must think his dad is pretty cool.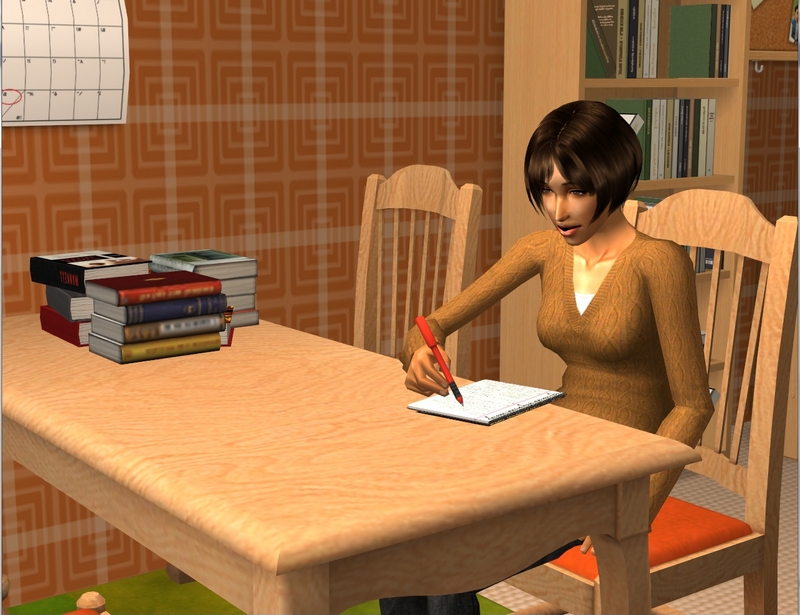 As great as Julia is about Zac's visits, I think she's probably secretly relieved when he goes home again. She's in middle of her first year of her Master's of Education and it can't be easy studying with a 5-year-old running around.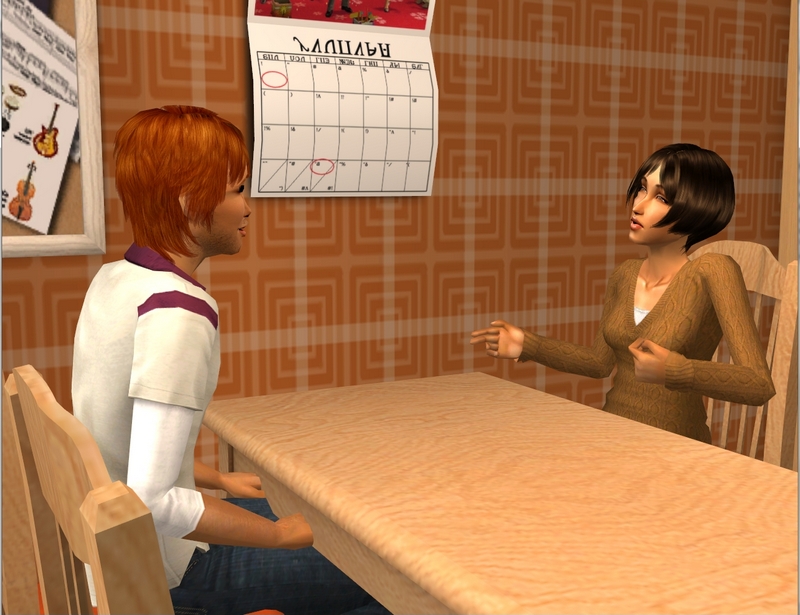 Julia's principal is considering retirement in the next few years and being the next most senior teacher, she'd like Julia to take over.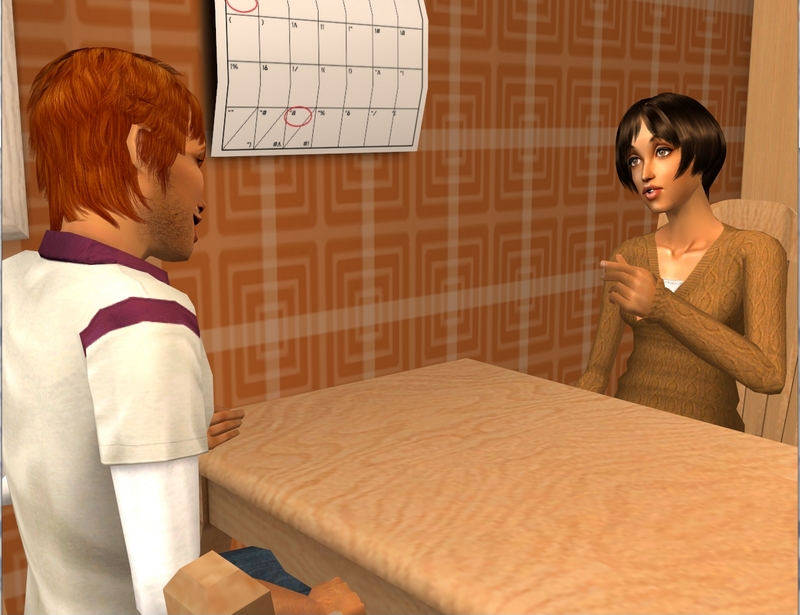 Julia would love to take on that role one day but she needs a master's degree to do it, so she started that at the beginning of the autumn semester.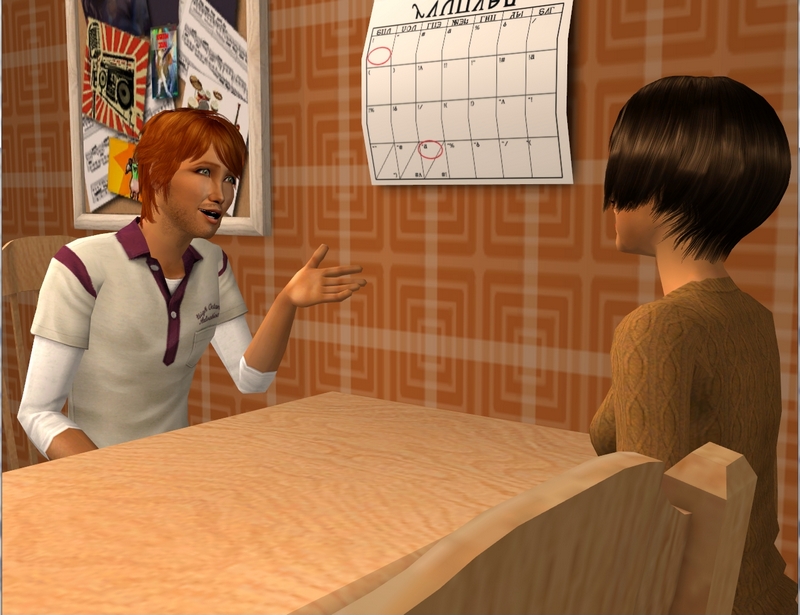 I was a little worried about the cost; tuition is $8000, which is money we just don't have.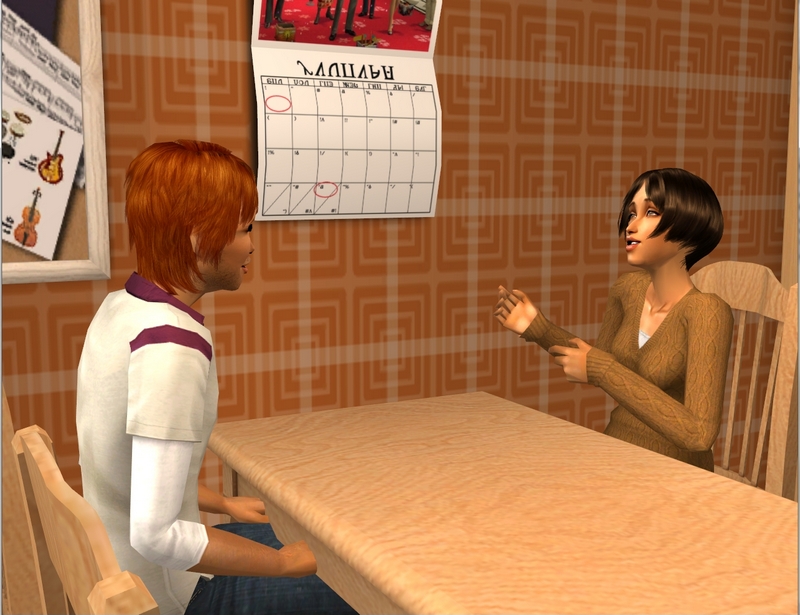 Fortunately though, we're going to be able to claim it all back on our taxes. The government is willing to pay for people do to do extra study if there's a position that needs to be filled that will benefit the community, like principals for schools.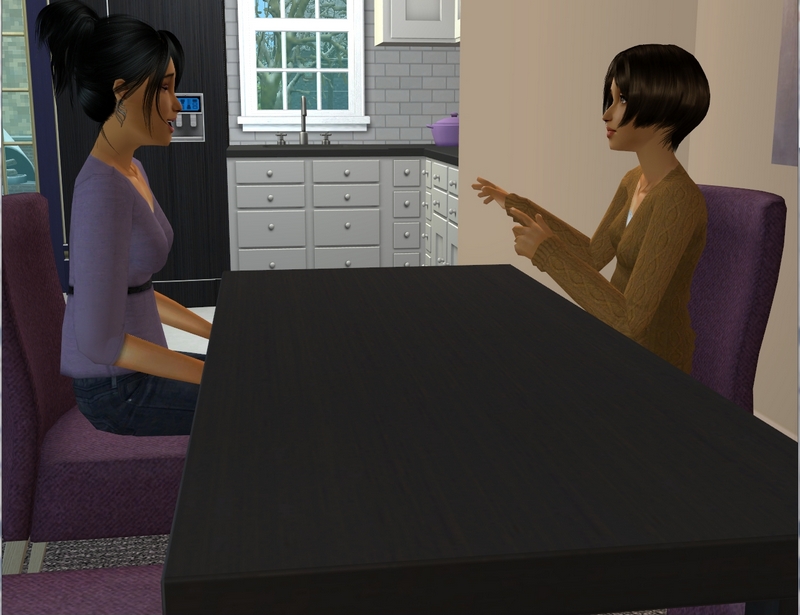 One of Julia's co-workers, Veronica Moretti, lives next door to us and is doing the same course at the moment.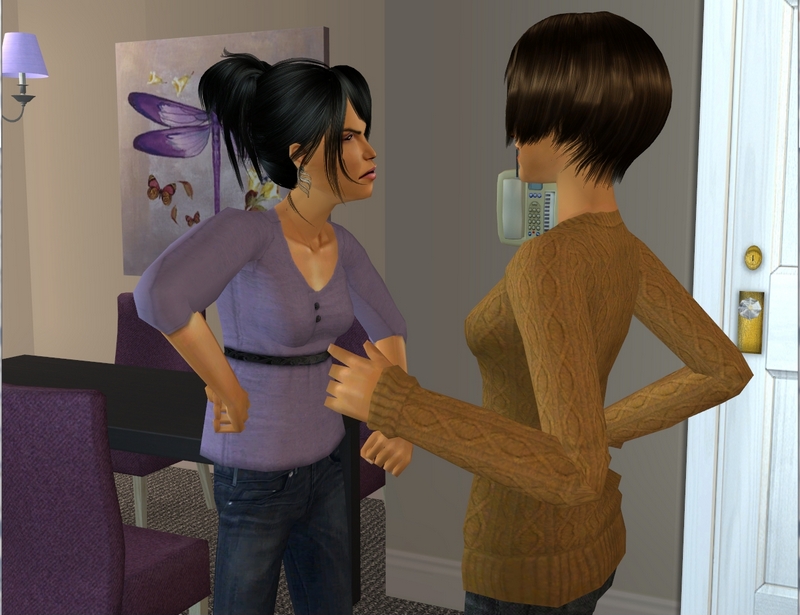 At first, Julia described Veronica as "abrasive", which was kind of funny as I think a lot of people would describe Julia the same way.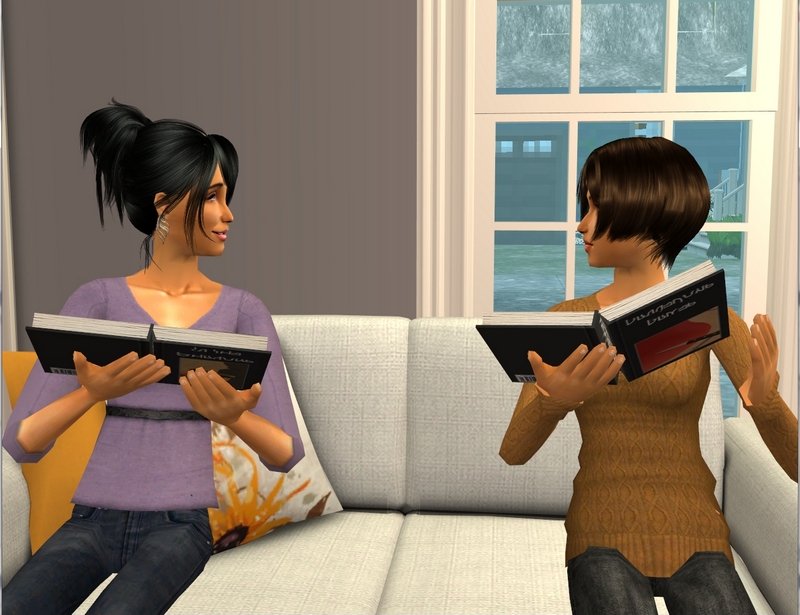 They seem to get along okay now though and have been saving each other some work by sharing their research.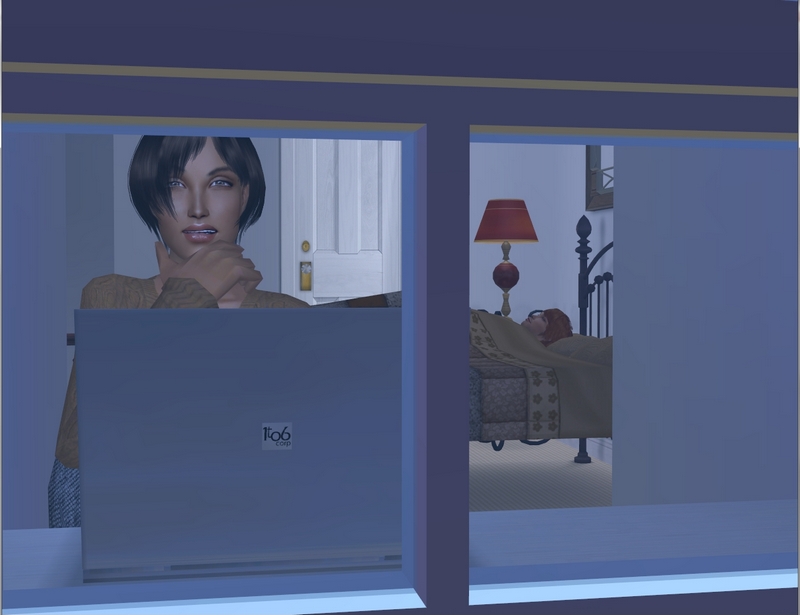 Even with that though, Julia is often up at all hours of the night doing her coursework.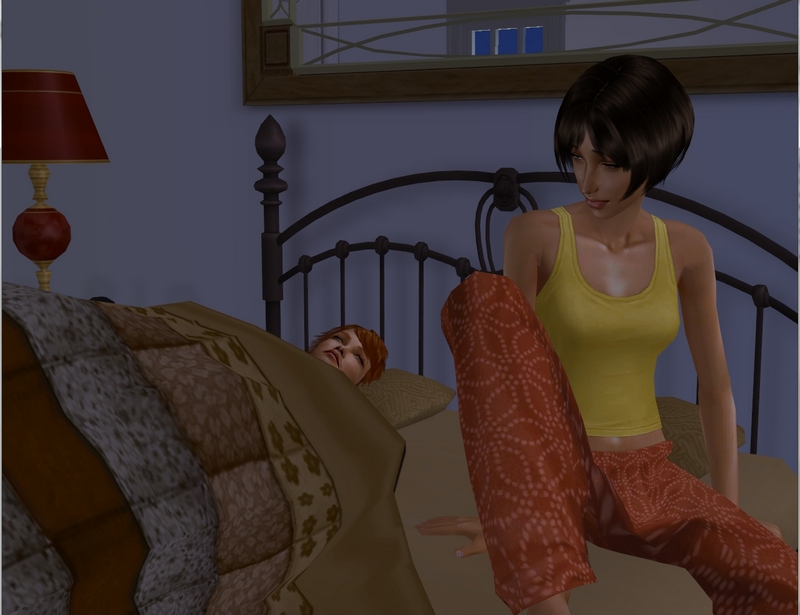 These days, she's rarely in bed before two in the morning. I can't believe she's even mildly functional the next morning.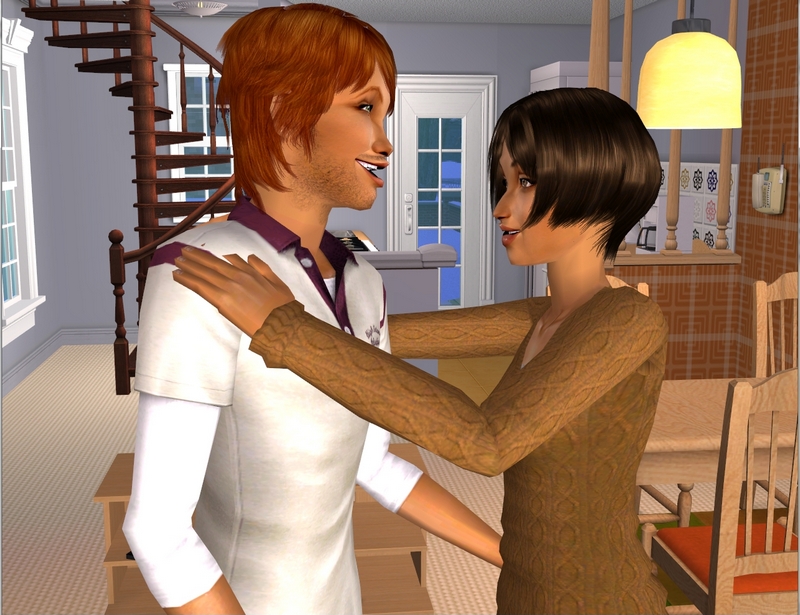 I'm glad Julia is enjoying her studies but I can't say I'm not looking forward to having my girlfriend back, once she's done with all this.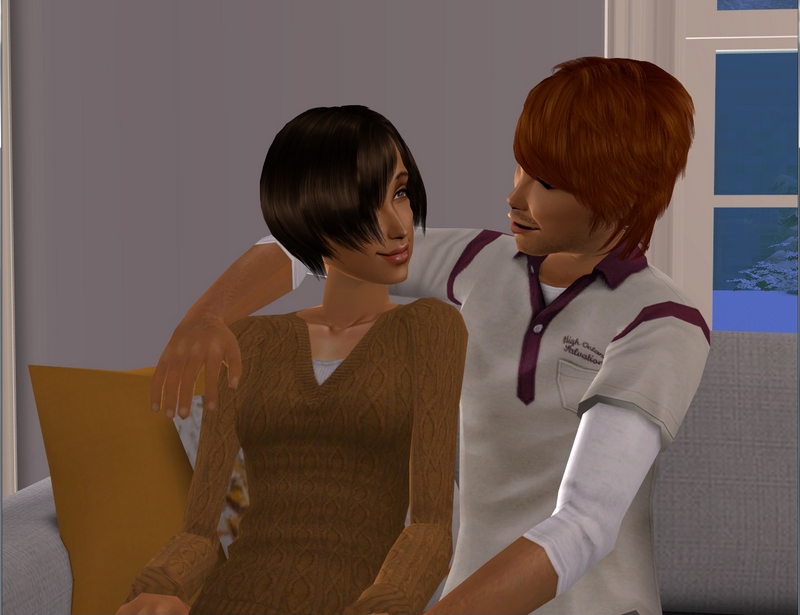 I'm amazed she has time to think about anything else at the moment but the other night, seemingly out of the blue, she asked me if I'd ever thought about getting married.
I was pretty sure where that came from! We had Julia's best friend Hope and Malcolm over for dinner; they eloped last month.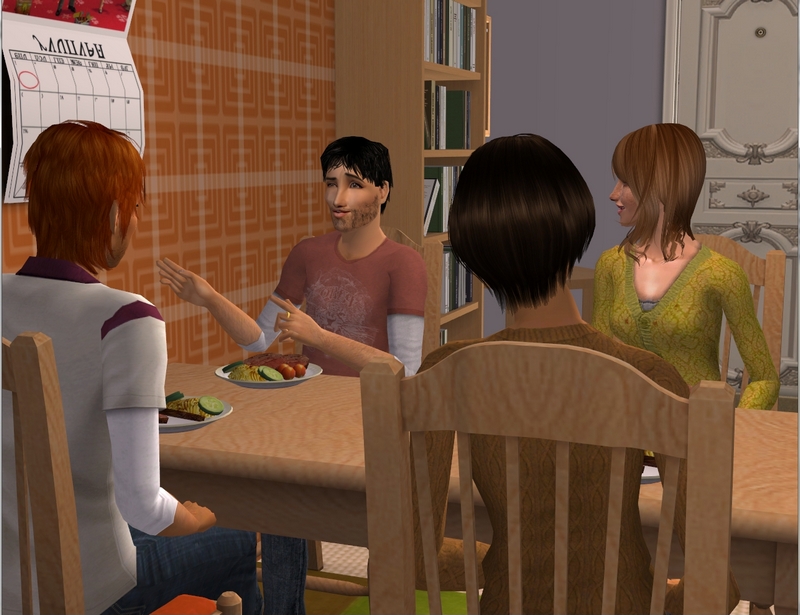 Wedding planning had become more of a chore than something to look forward to, so they just forgot about the whole thing and got married.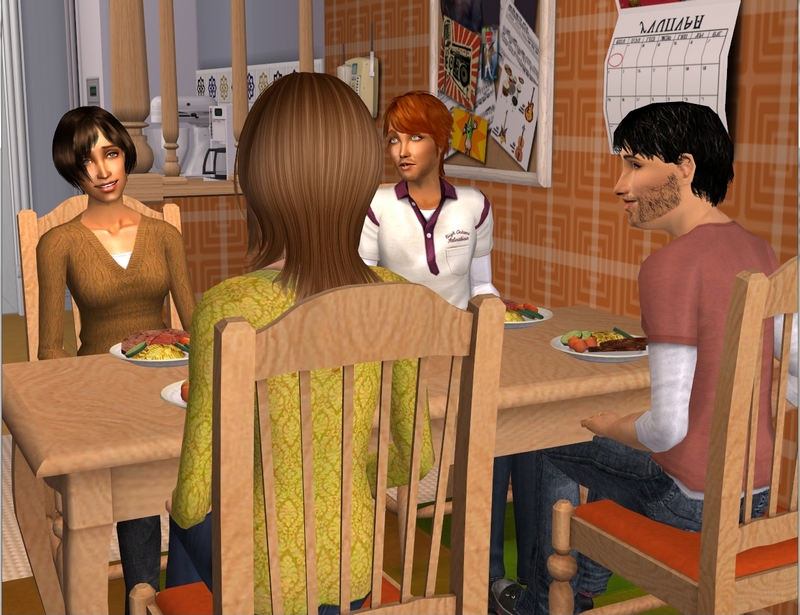 Julia thinks it all sounds like it was quite romantic, though it's not exactly what she'd want to do for her own wedding.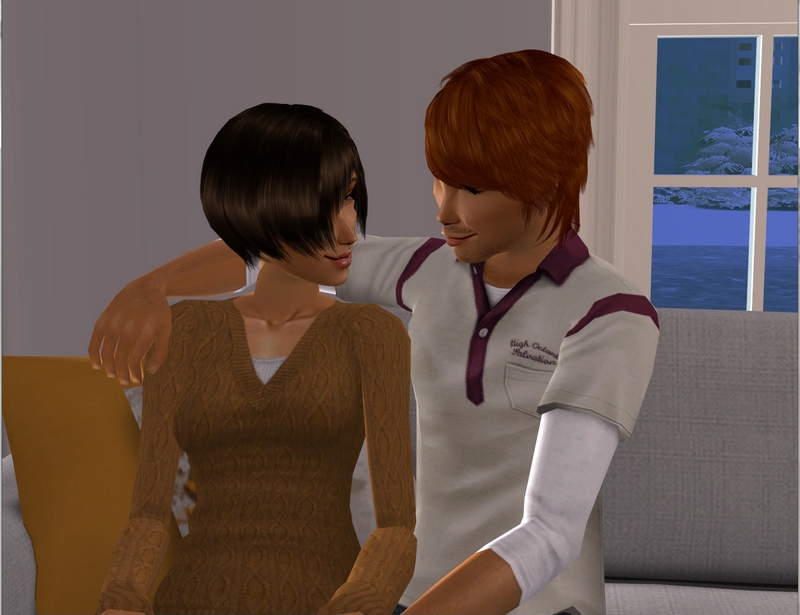 But she did want some assurance from me that marriage was a possibility for us in the future. Having a family one day is most important to Julia, above all else.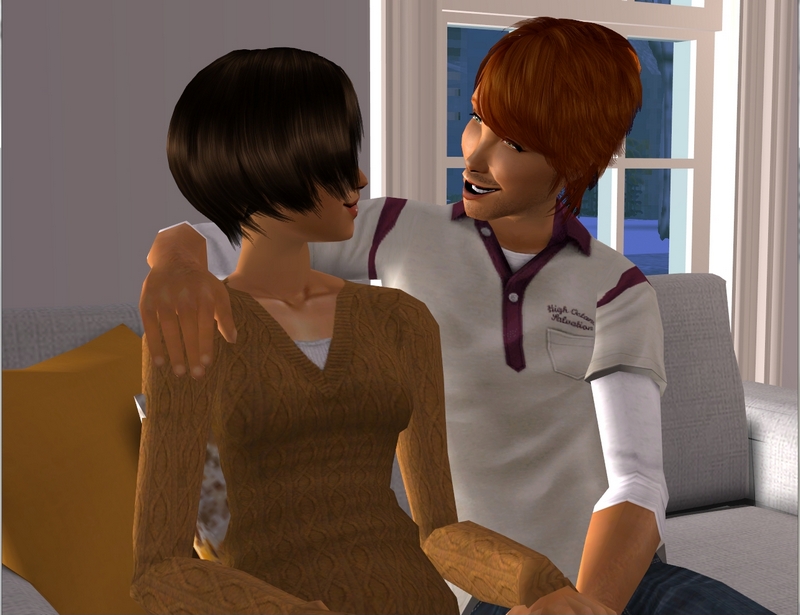 It's a possibility for sure. A really strong possibility, actually.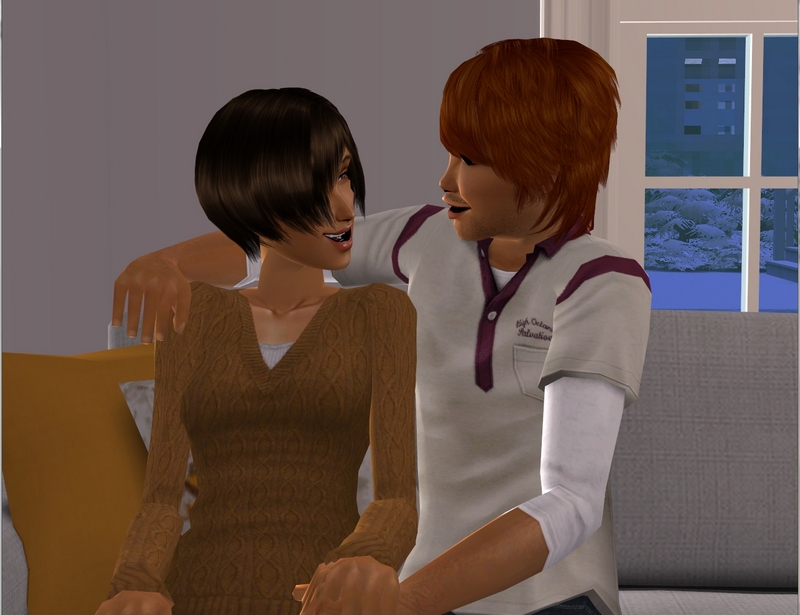 The thought crossed my mind quite a while ago but I hadn't said it out loud until Julia broached the topic. It feels quite real now, like it's definitely where we're headed.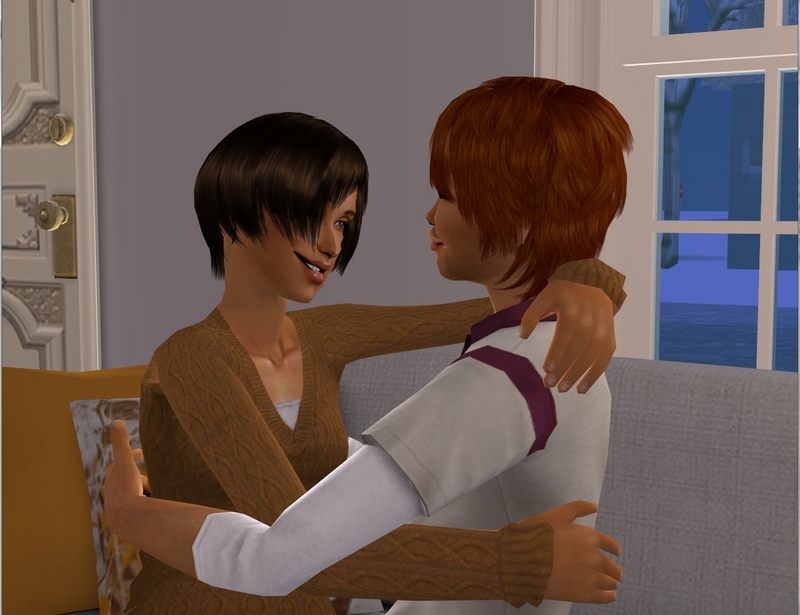 It's exciting but we've agreed to wait until Julia is finished with her Master's before we discuss it further. Planning a wedding while studying and working full time isn't something either of us see as the best idea.
Notes:
Title is from The Past and Pending by the Shins.
Julia's tuition being covered by the hood council is something I came up with while I was playing last night. It's not complicated enough to need its own post but basically, if I find myself with a position that needs to be filled or will need to be filled soon and no suitable sim to fill it, I'll allow a sim (in this case, Julia) to take the necessary classes and then claim it all back on their taxes. Veronica and Leslie will have to pay for their own tuition, because they're not the sims I'm "grooming" to become principal one day. Sam and Julia could afford the tuition on their own - just. But this will make things easy for them.
Sneak preview of Veronica and Adelaide's apartment! I just finished it the other day. :D
Sam and Julia skipped a round (I somehow managed to skip over TWO families last round!), so they've been living together for about two years now. They've had marriage wants for about as long. They're not engaged but they'll be headed that way at some point in the future.