Round 32: May 2036 (Autumn)
Narrated by Hope Collins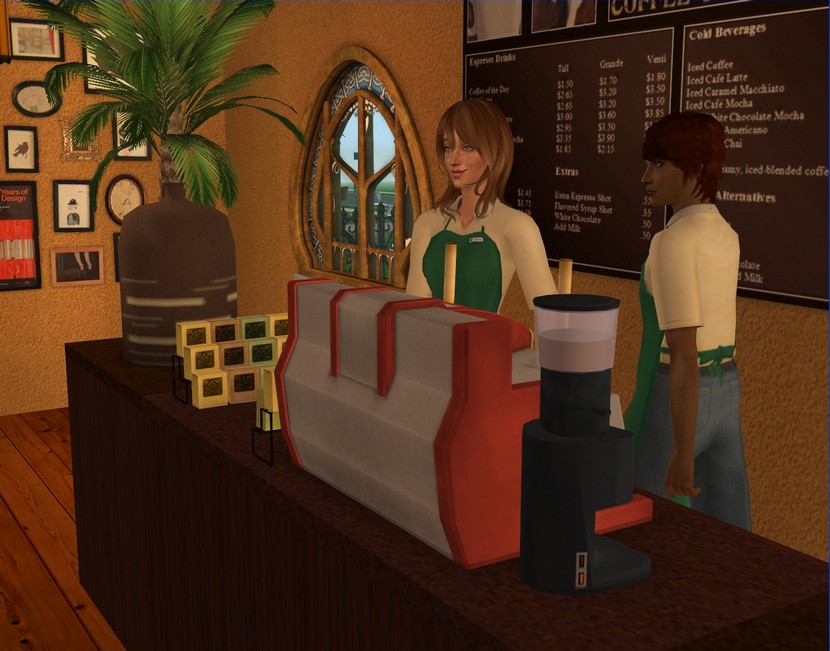 Rather than wasting my degree working at H&M, I'm now wasting my degree working at the Casbah Cafe. It's not an awful job but it's not exactly mentally stimulating.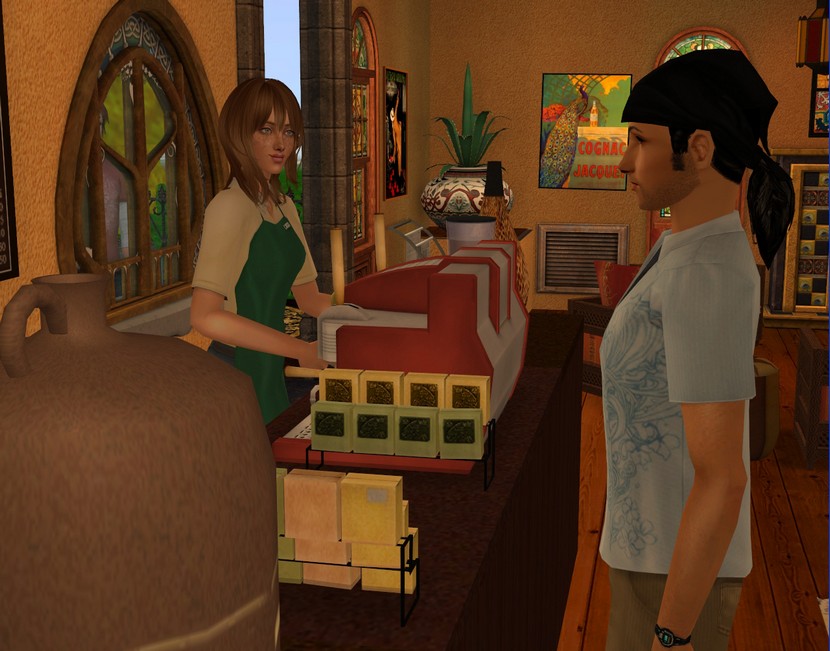 The pay is definitely not worth it. I have nothing saved, because it all goes towards rent and other essential expenses.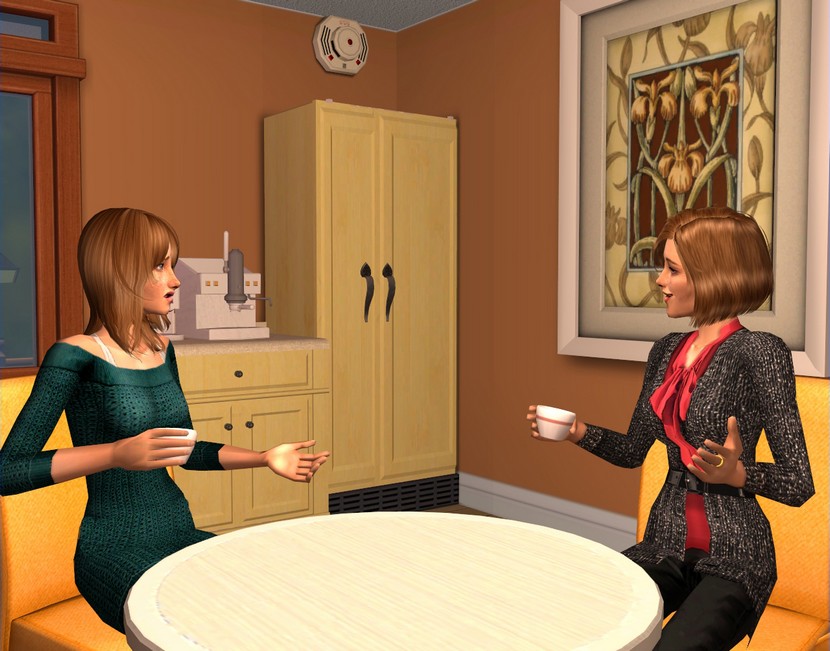 Apparently, I should just be happy that it pays more than H&M, according to my mother.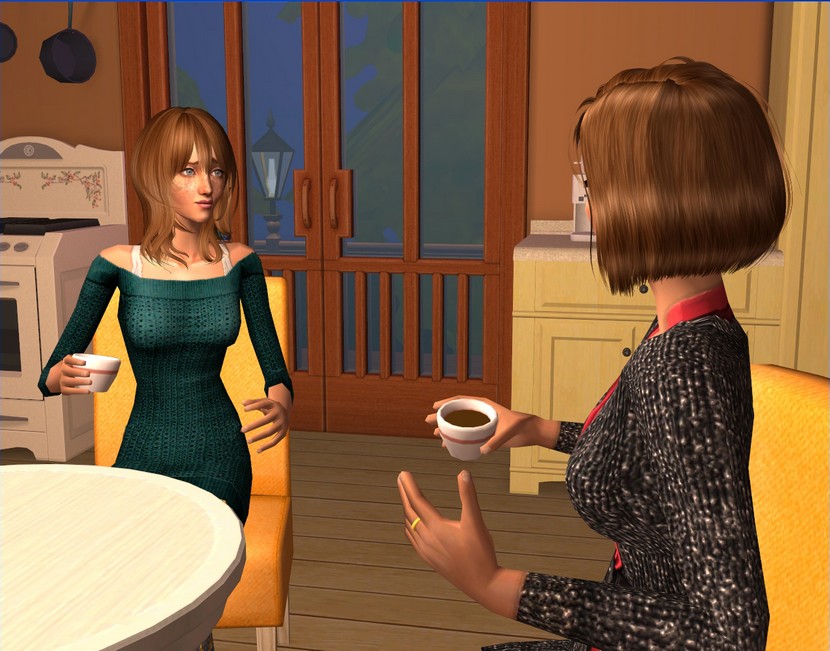 She still doesn't really get why I'm so demotivated that I can't get a job in my field.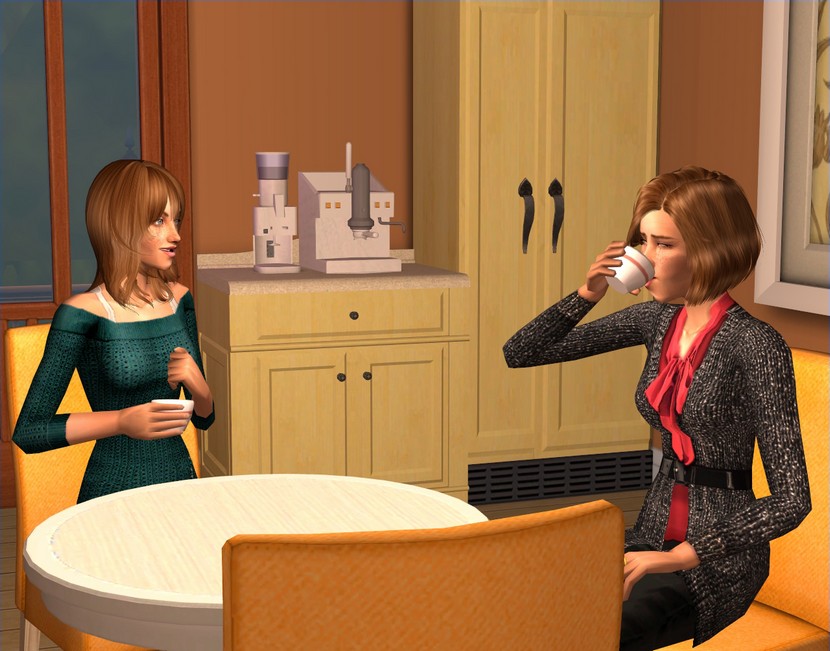 But then, she didn't get a real job until she was in her 40s, so I guess she wouldn't understand. We have different priorities.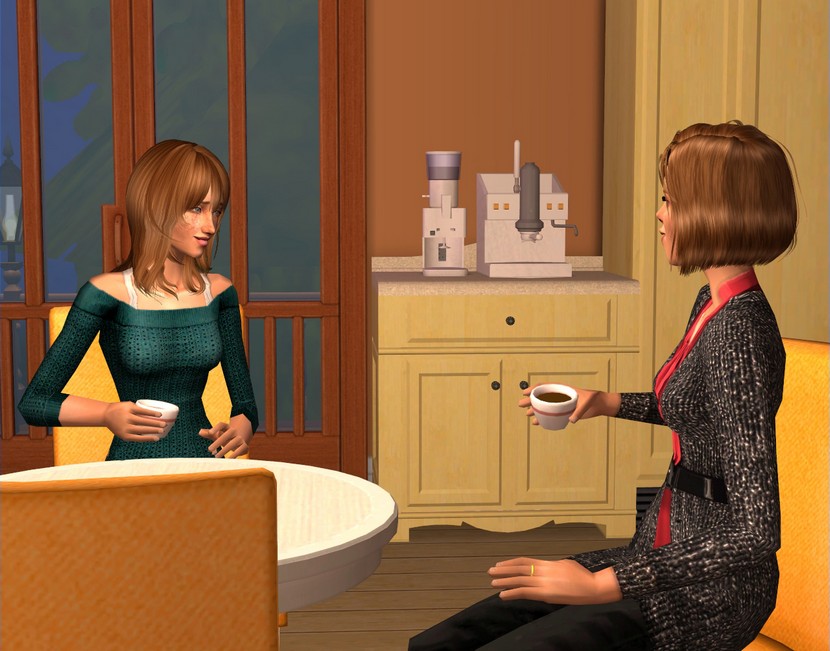 Which doesn't mean I don't find her completely exasperating at times.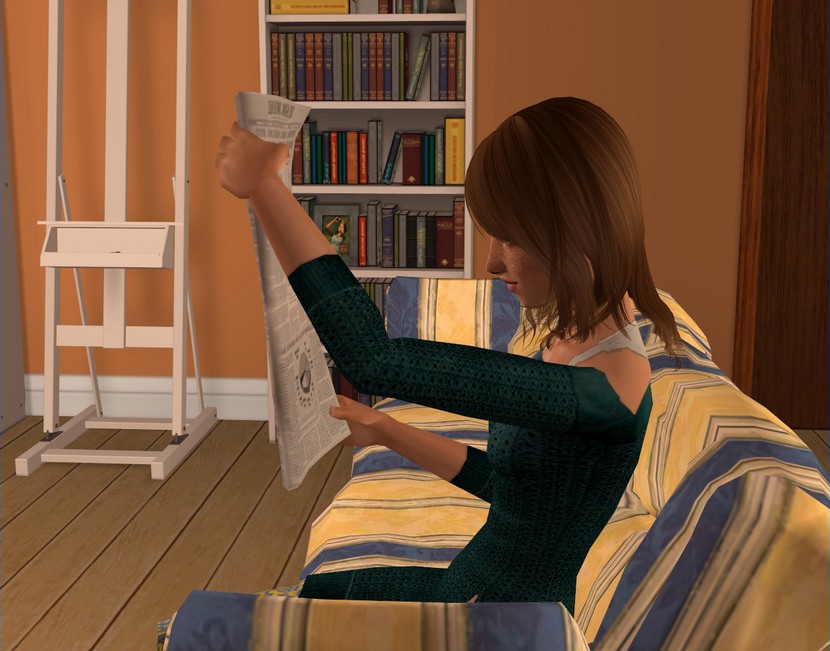 The good news is that I won't be making coffees any more. On a whim, I applied for a job as a lobbyist for an environmental organisation and they hired me! When I was a teenager, I used to spend a lot of time at town hall, trying to get someone to listen to me about various issues, so I guess I'll be doing that again. Only in a more official, and hopefully more effective, capacity.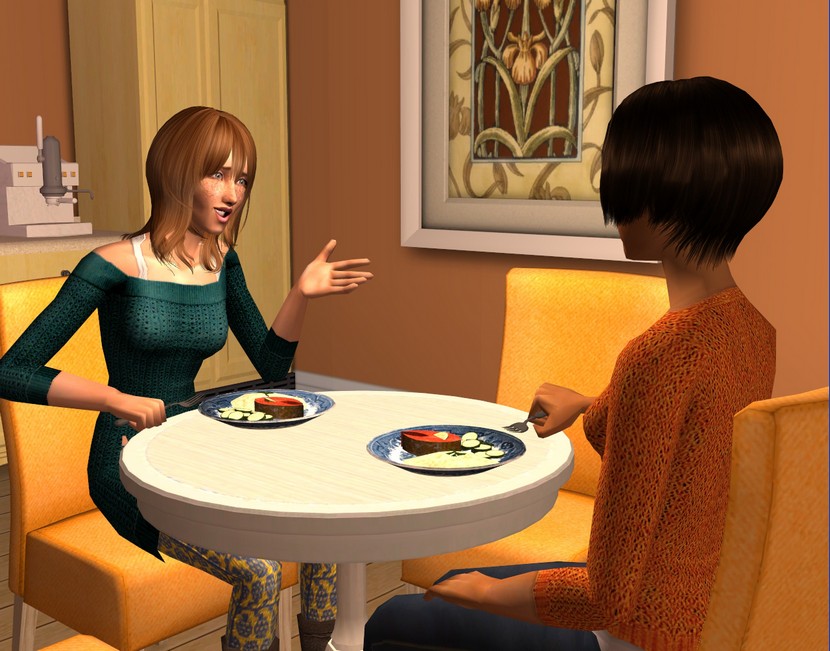 I'm so excited. My pay will finally be equal to Julia's - she was making about 5 times more than me at the high school!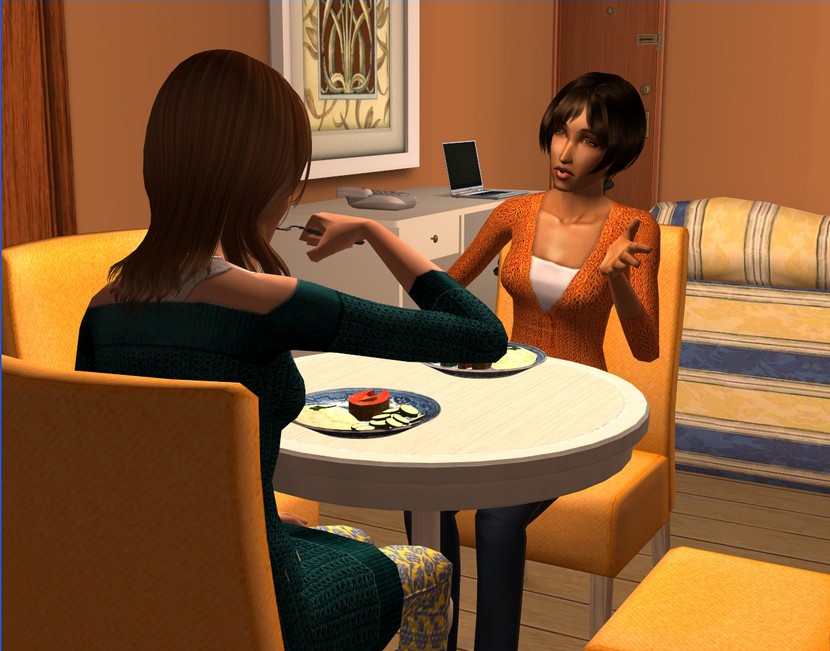 She keeps saying I could work there too, maybe as a substitute.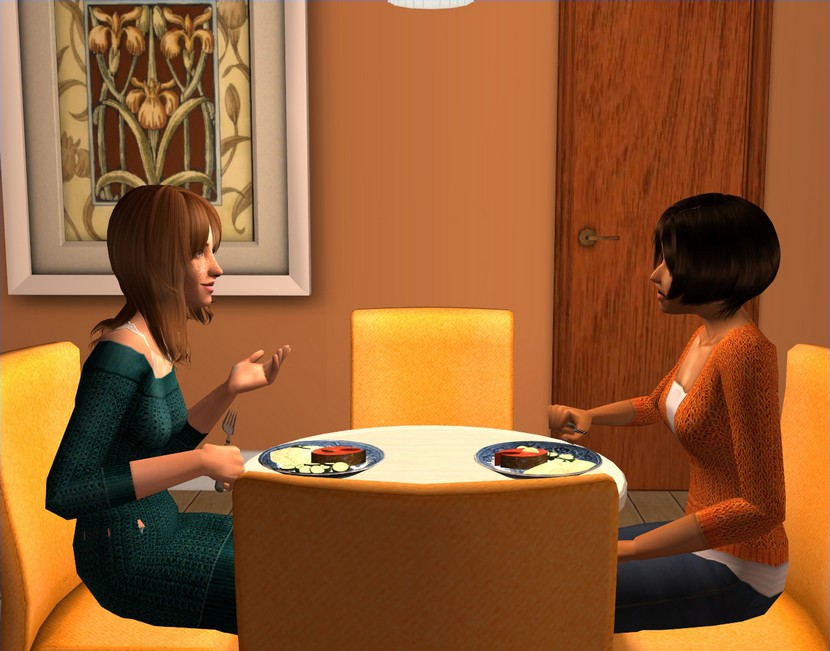 Thanks but no thanks. I don't know how Julia can stand being around teenagers all day.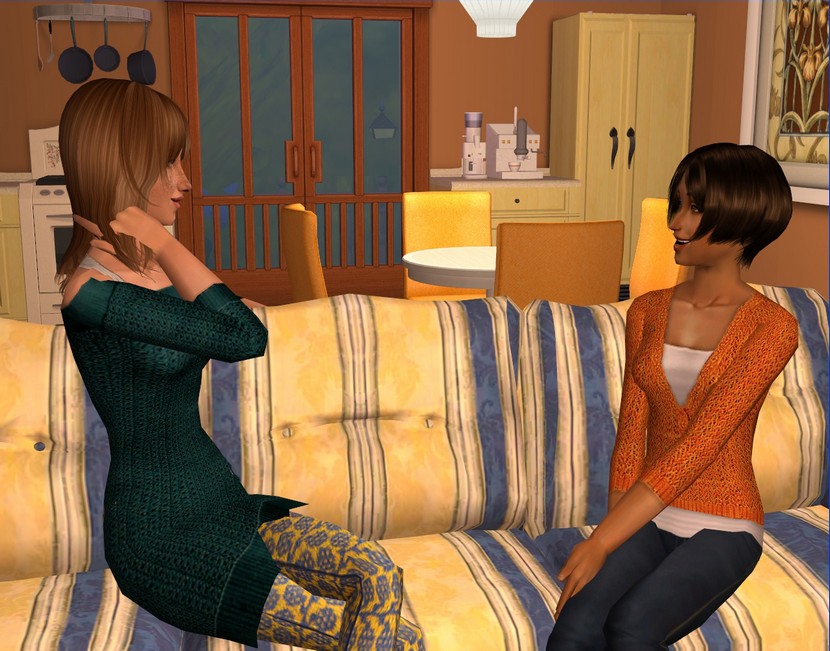 Somehow, she does though. Julia is really happy at the moment.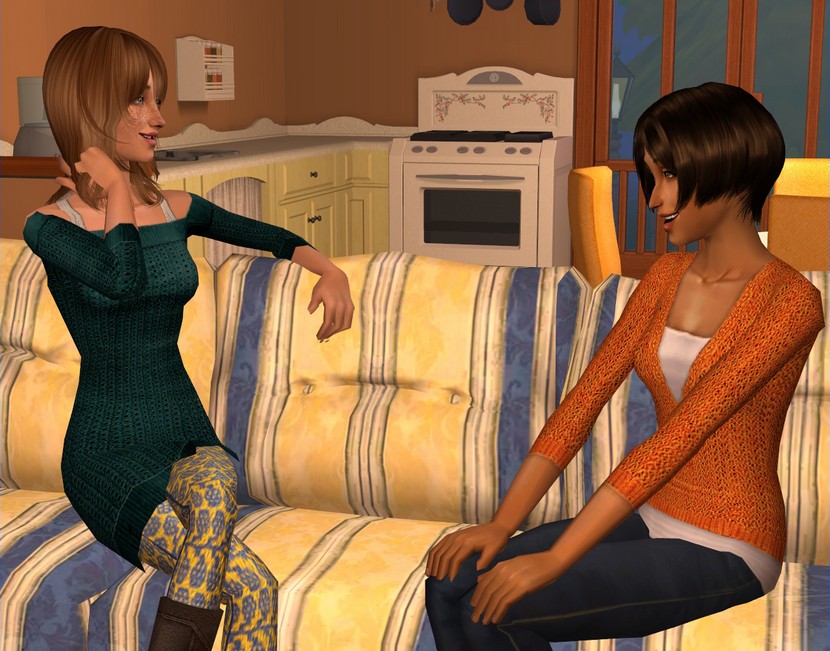 That's not only due to work though. Julia has been seeing a guy for the past month or so and she really likes him.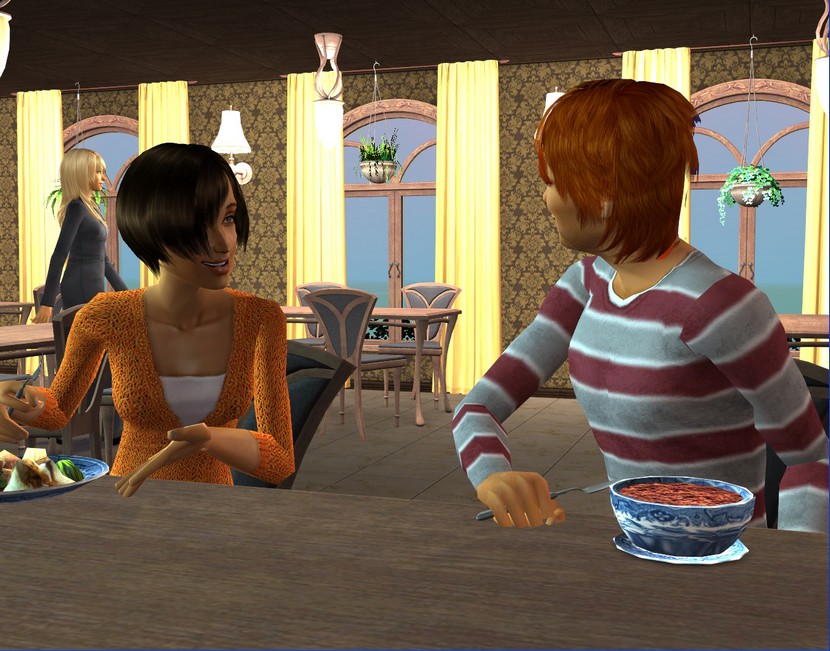 I was very surprised when she told me the guy was Sam, my cousin
Susannah
's ex-boyfriend.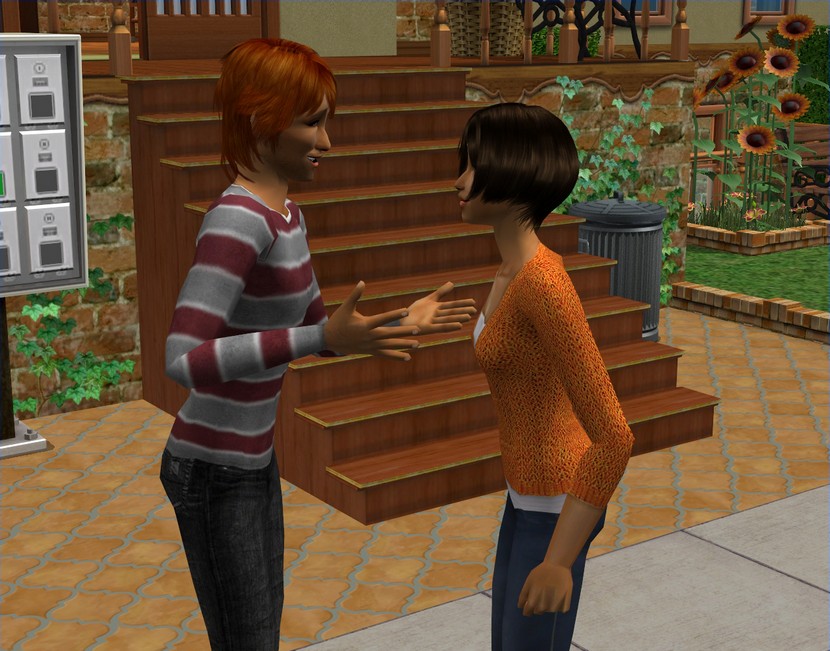 Sam and Julia met months ago, when Sam was looking around for a place to live. He liked the look of our building, so he came to inspect it.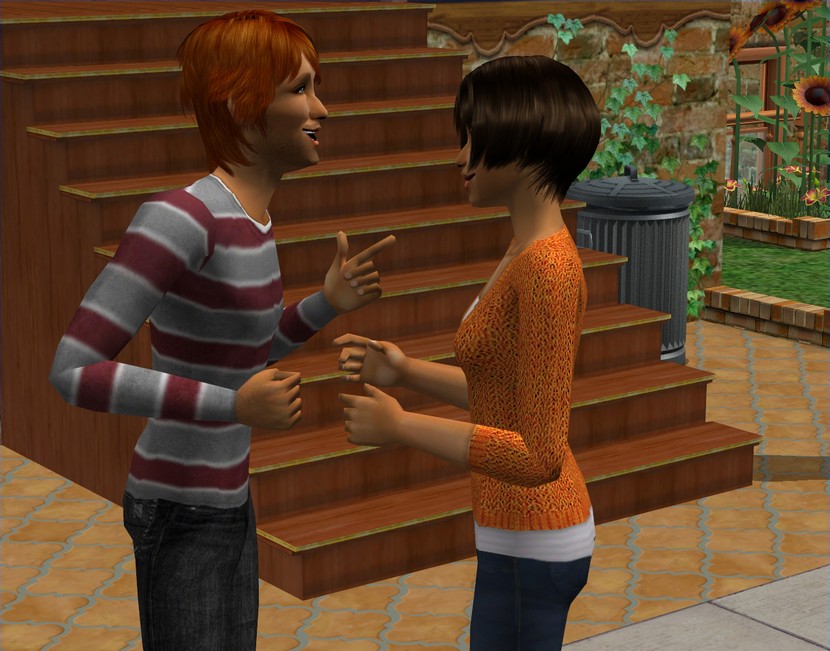 It turned out to be too expensive for him but it wasn't a wasted visit, because he ended up running into Julia and they hit it off right away.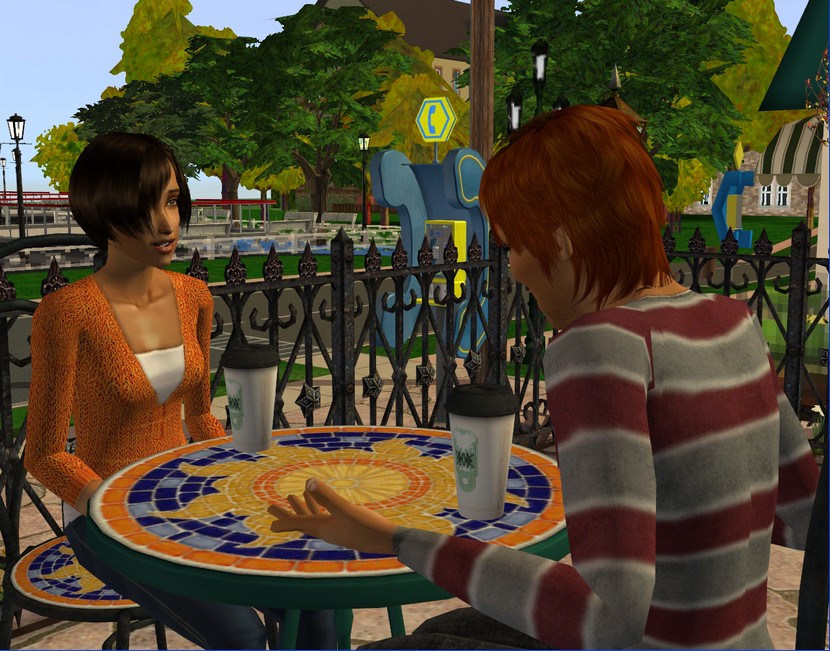 Julia liked him right away but Sam was a bit apprehensive. He'd only split up with Susannah about a month before and he didn't want to go jumping into anything so soon, especially with a kid to consider.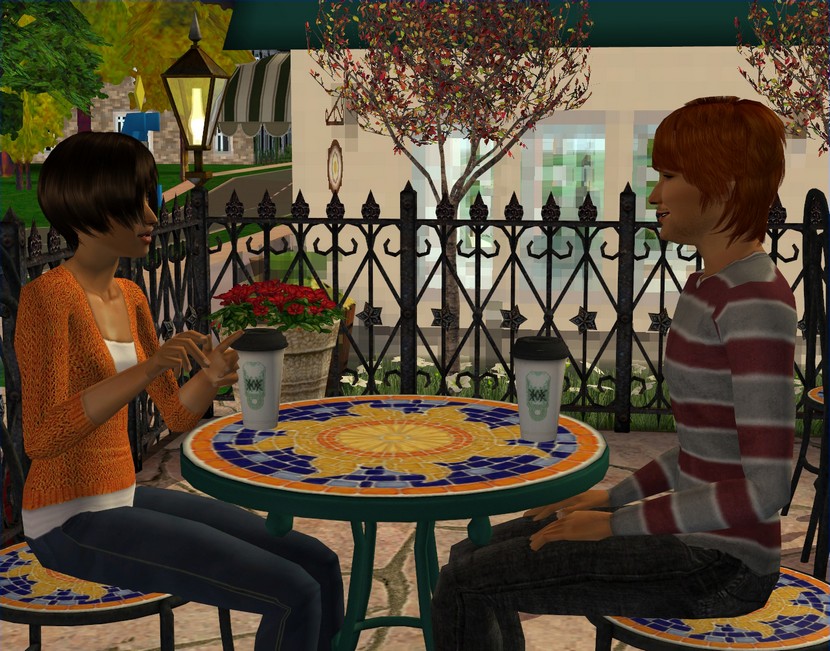 So they kept hanging out, as friends. Lots of coffee non-dates and the like.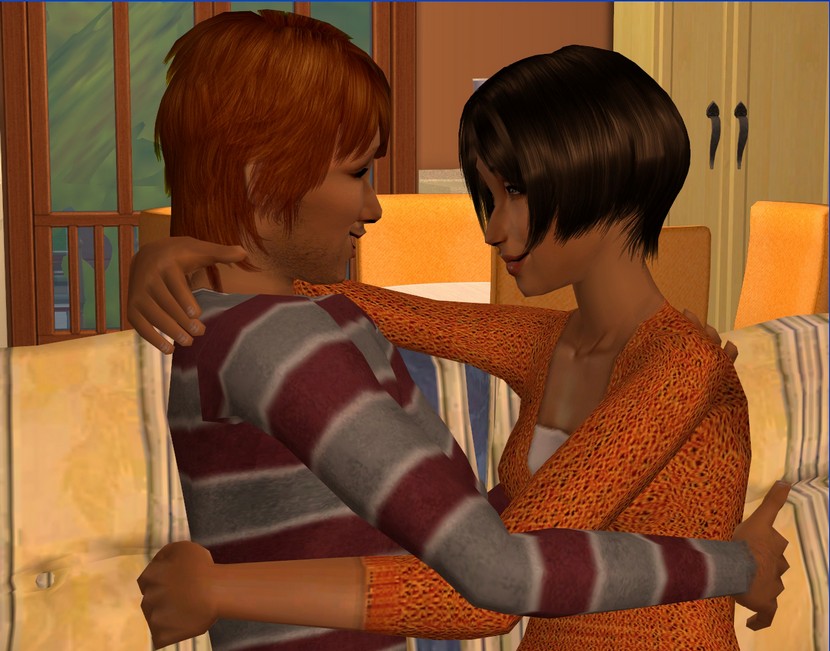 After several months of that, it developed into something more.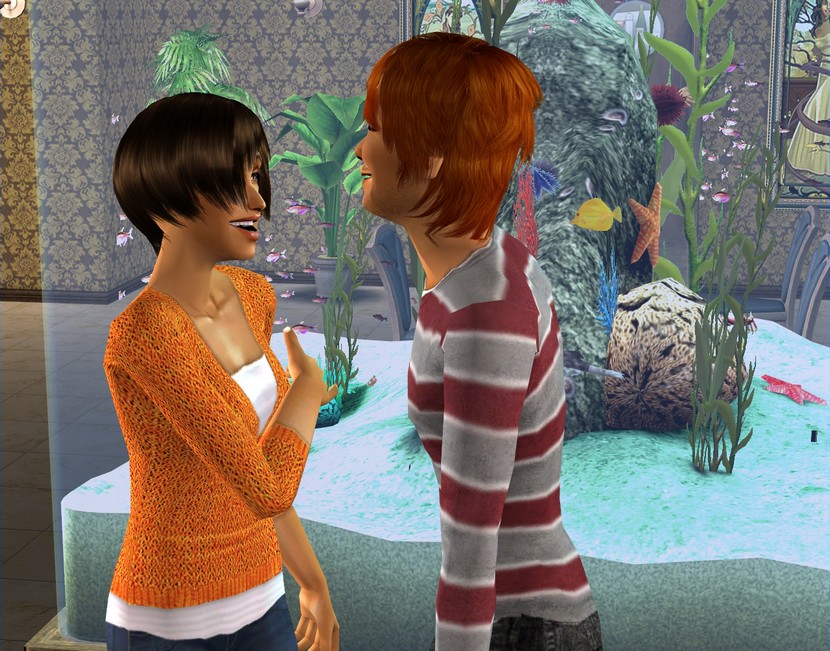 Sam has been taking Julia out a few times a week lately and from what she's been saying, things are going well.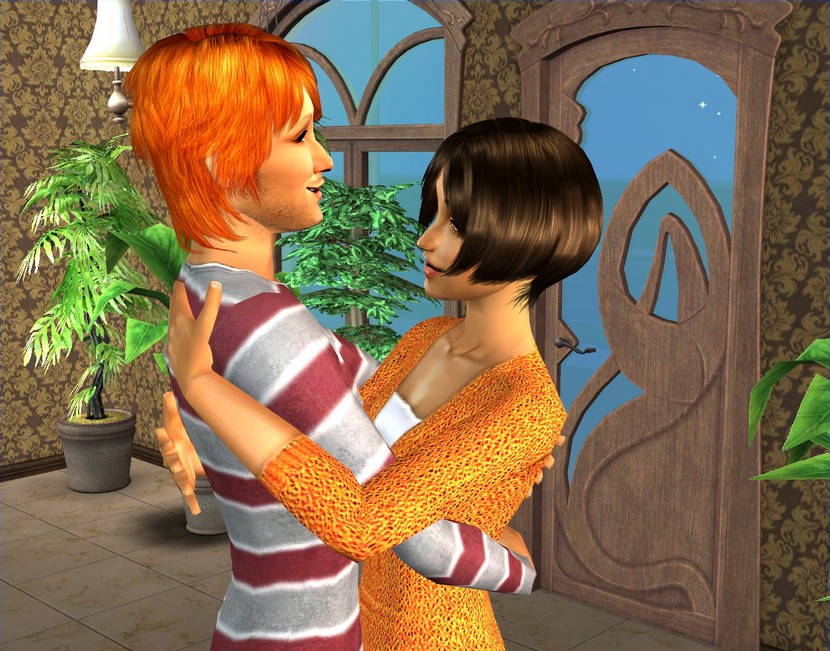 They're taking it slow for now. Julia is really keen but she's a little wary about getting involved too quickly because of
Zac
, Sam's son.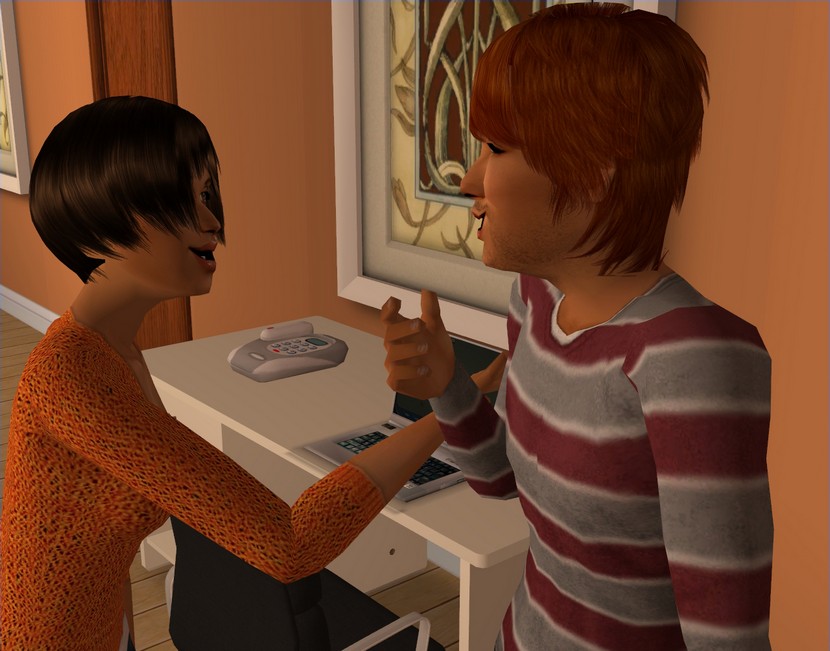 But it looks good for them. Julia's feeling pretty optimistic about Sam.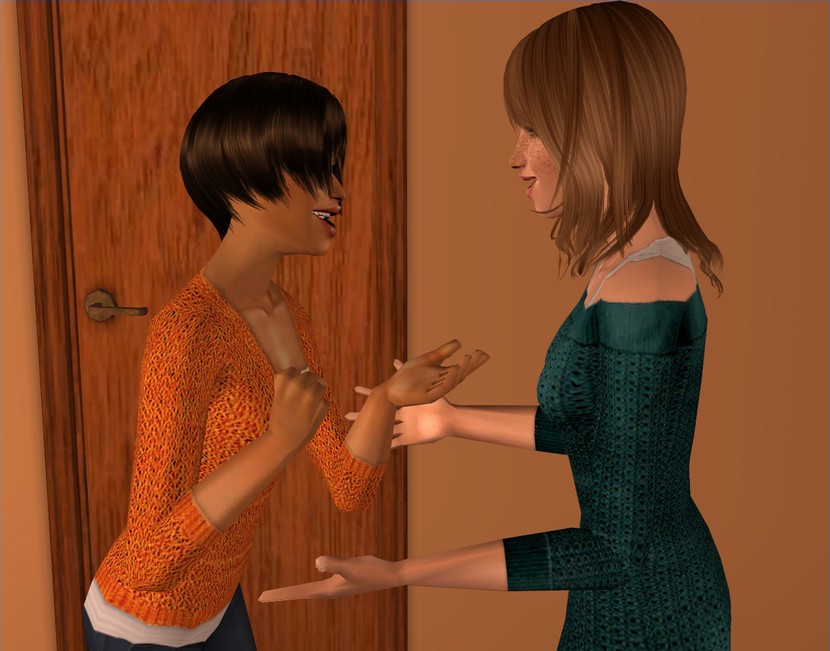 I'm just relieved that something is happening on the romantic front for her. Single Julia makes a seriously miserable roommate. She's so dramatic; was sure she was going to die alone after she broke up with
Nathan
.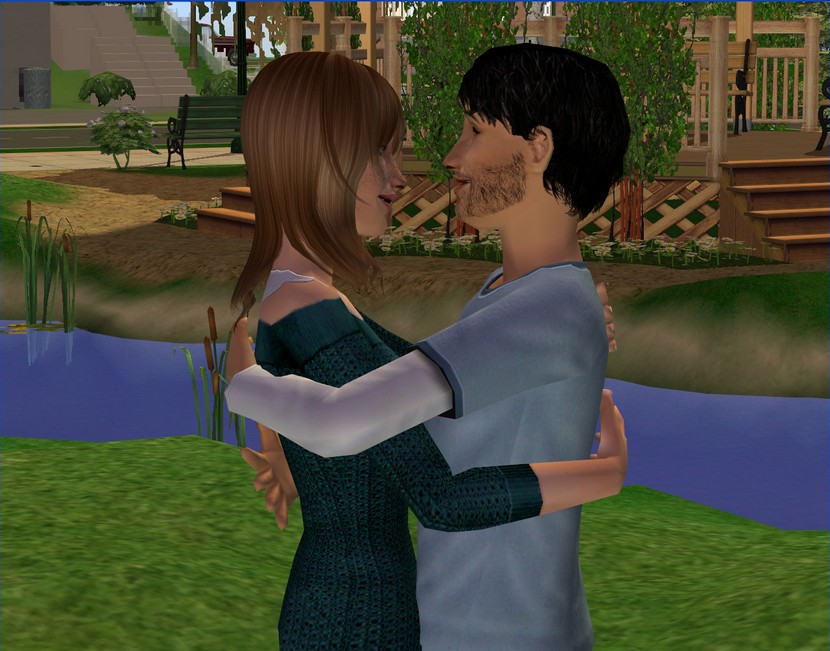 I feel a little bit less like I'm leaving Julia behind when I go out with Malcolm now. Which is unfortunately not as often as I'd like.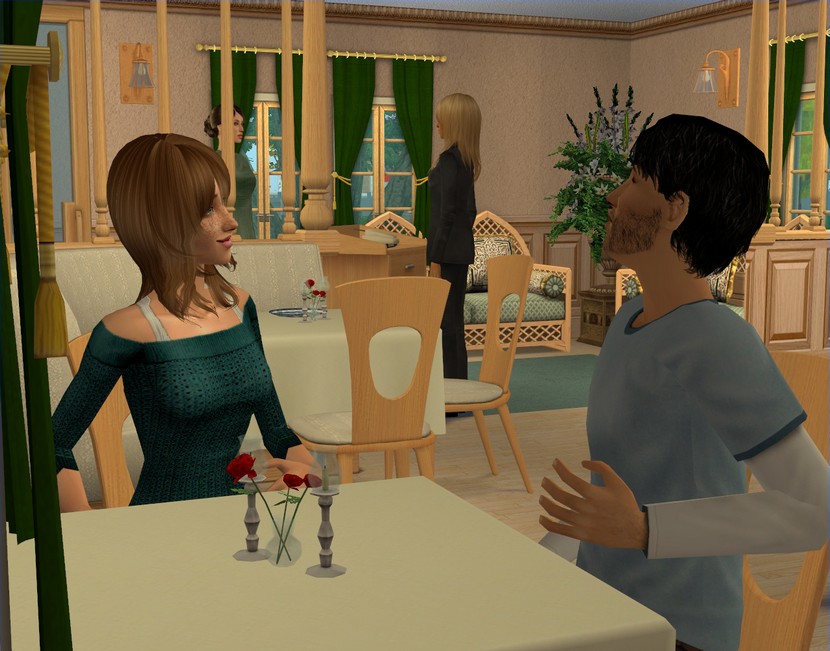 Malcolm is a resident and he's working really hard at the moment. They give the worst shifts to the new doctors, apparently and right now, that's Malcolm.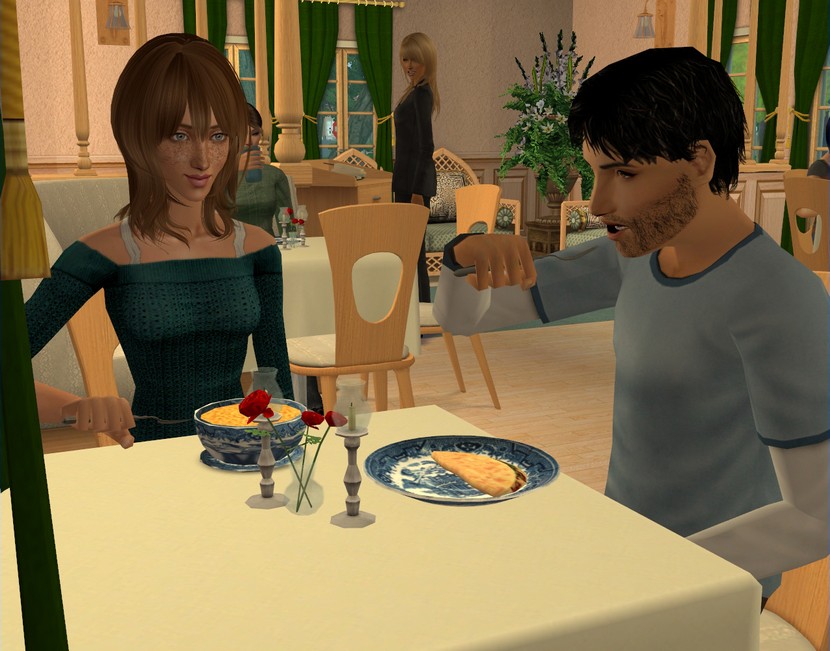 Before he finished med school, I was hoping he might propose after graduation but I don't know if he's even thought about marriage lately. I have to admit that I'm a little disappointed he hasn't brought it up at all.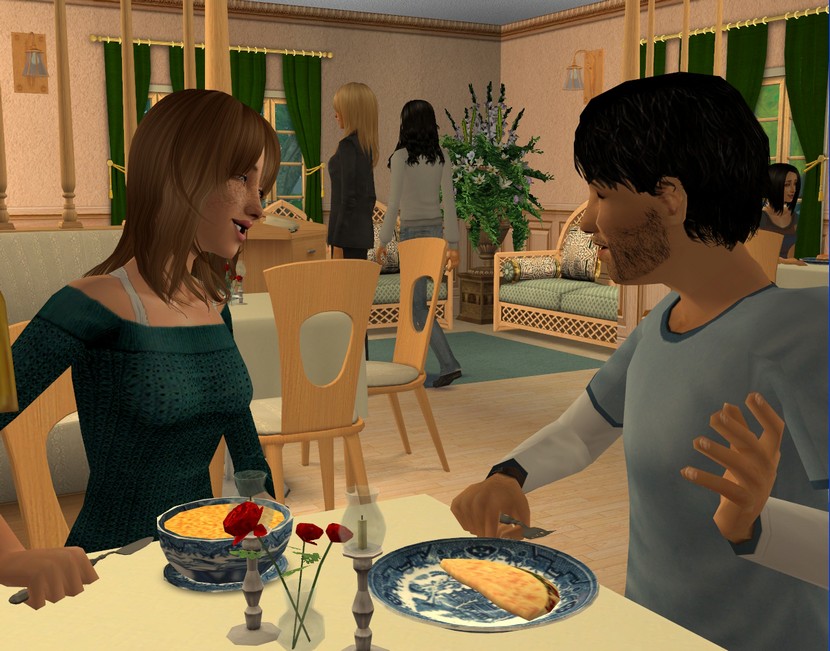 So Malcolm and I aren't engaged but he has been thinking about us and our future, at least. He's asked me to move in with him!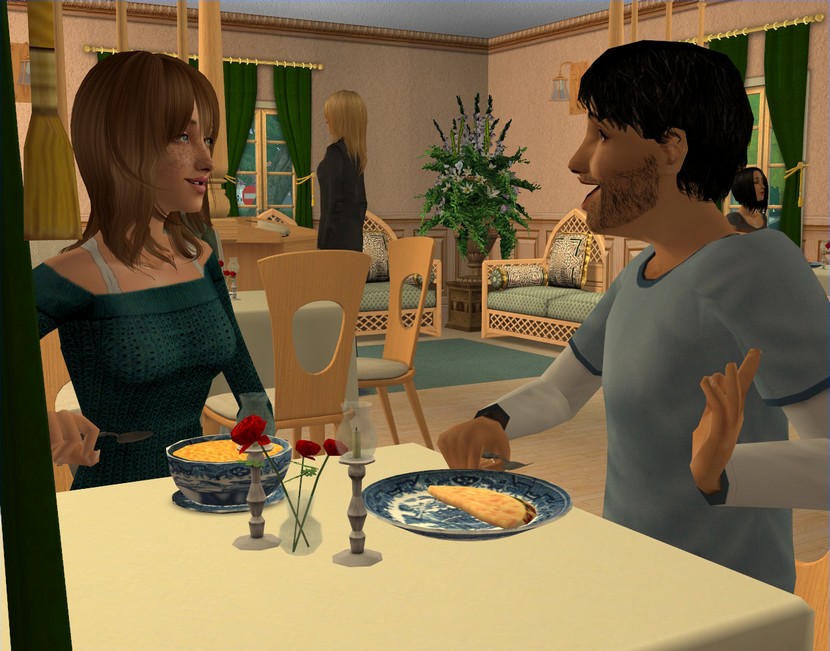 It sounds like he's got it all planned out. He's been on his own since
Adrienne
moved in with
Amar
, so we'll live in his current place. It has everything already, so there's nothing we need to buy unless we really want to.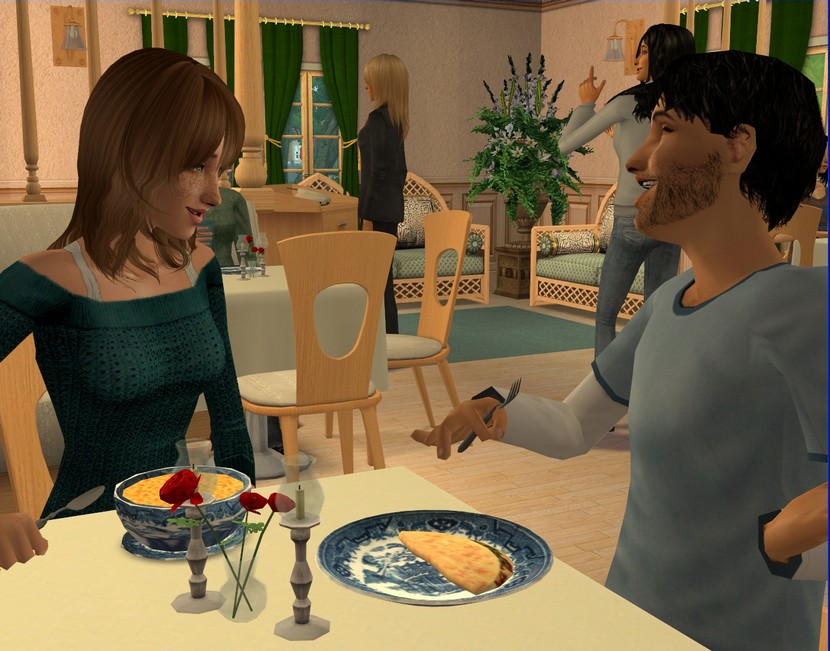 He's really excited about it. He's even talking about us buying in a few years, if we can swing it.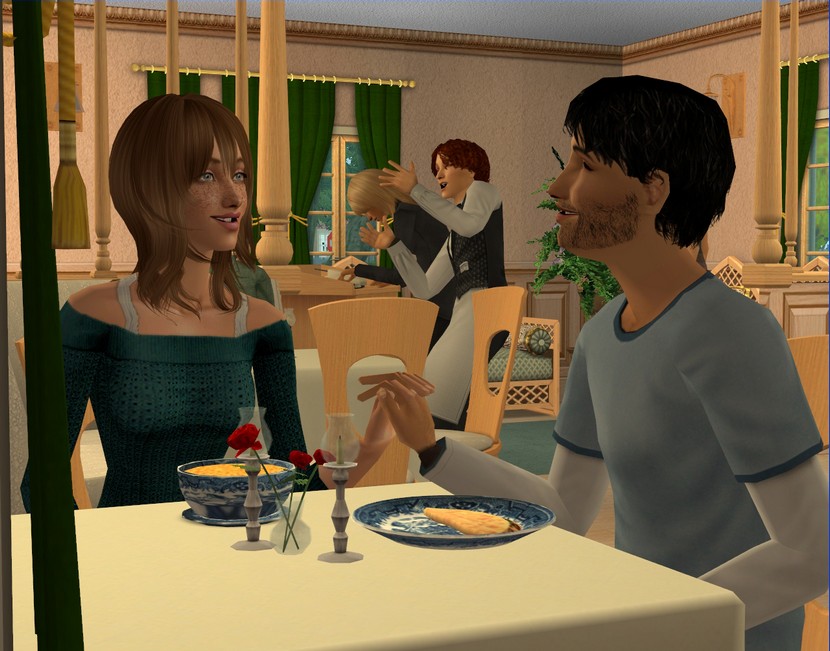 I still want us to get married but I'm incredibly excited about this step too. I feel like we're definitely heading in the right direction now.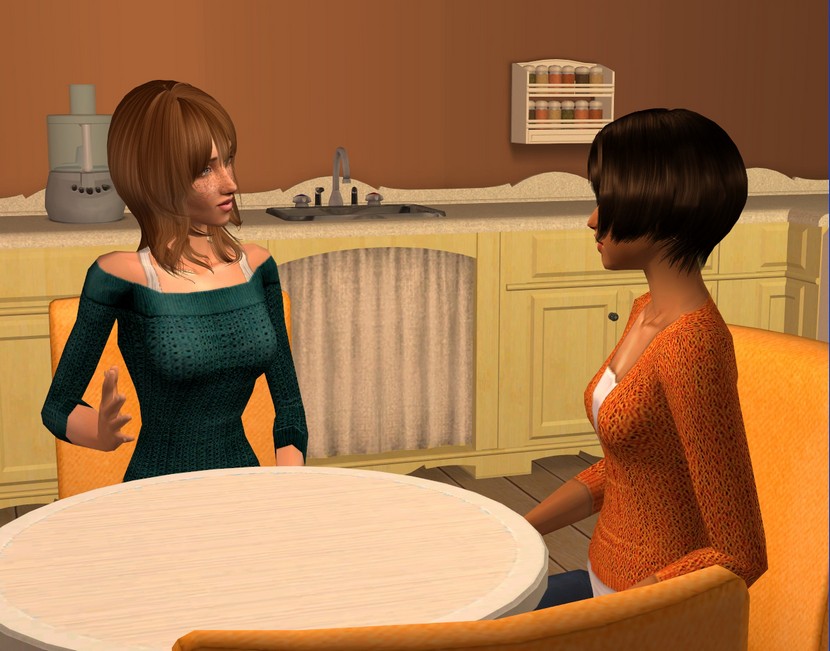 Julia was still out with Sam when I got home, so I didn't get to tell her about our plans until the next morning.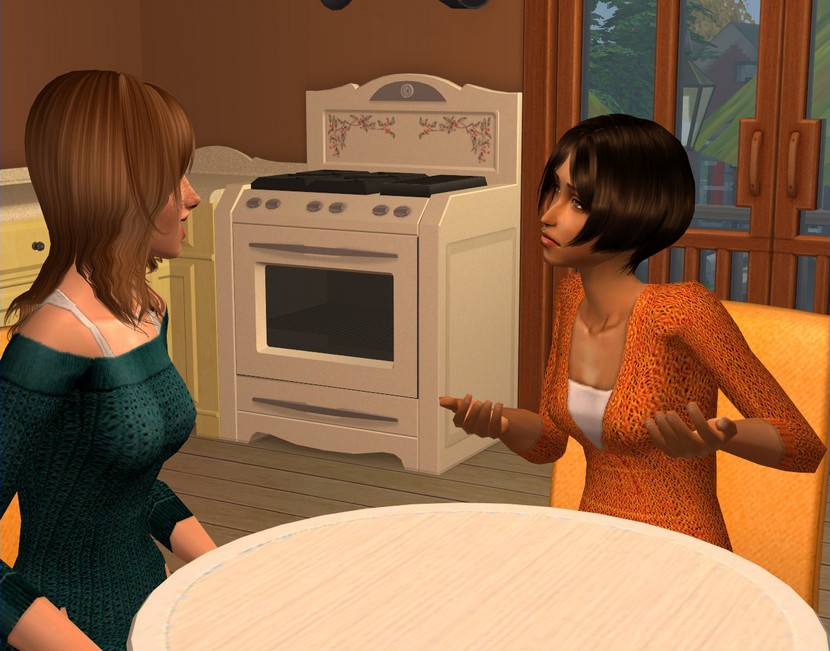 She was okay with it - she can afford the rent on her own now - but she's a little sad. She's going to miss being roommates.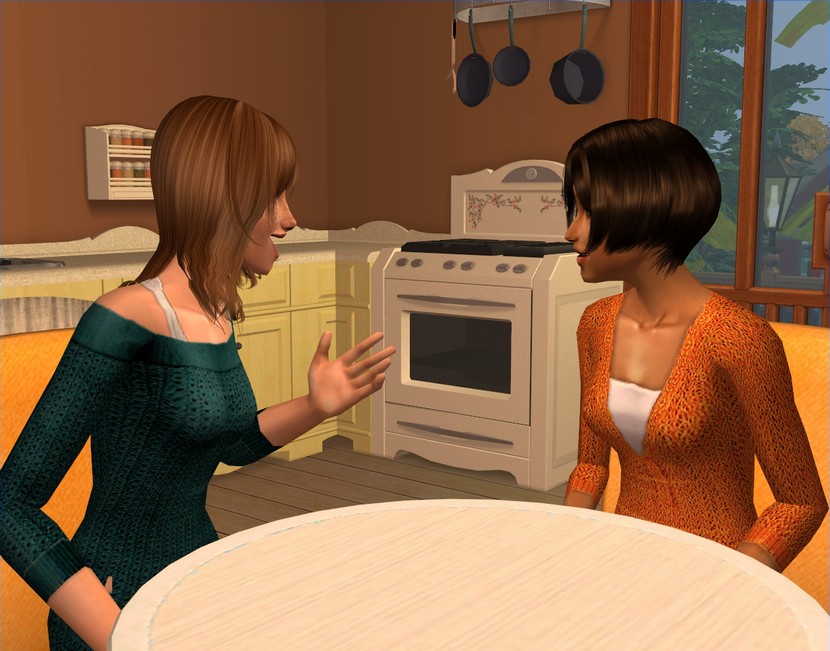 Despite how happy I am for things to be progressing with Malcolm, I'm going to miss being roommates too. We've been living together since we graduated and the time has flown by so fast.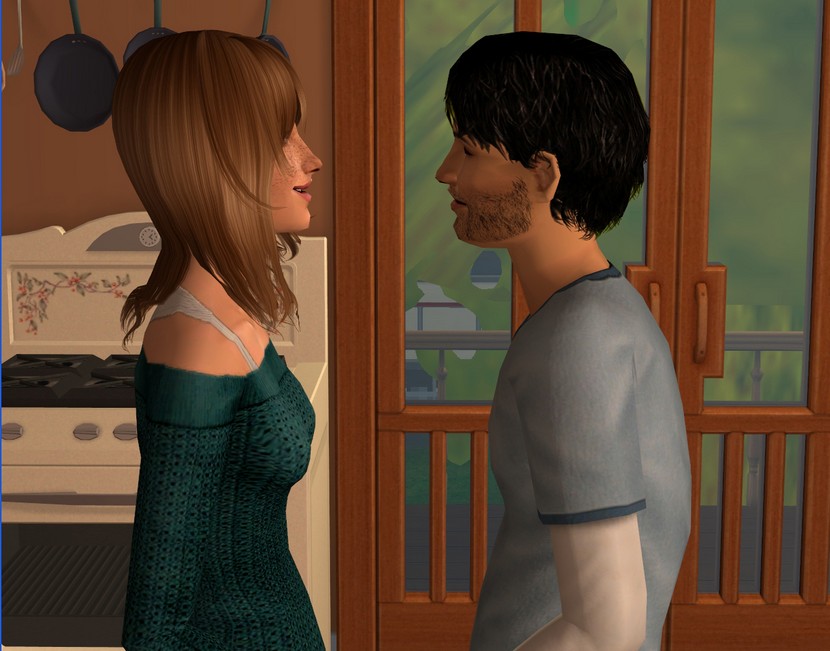 Malcolm will have to get used to having Julia around, because I'm planning on inviting her and Sam to our place once I settle in and plenty more after that!
Notes:
Title is from Red Rain by White Stripes.

I still want Hope to work in Natural Science but this Politics job will be something to tide her over until she can. It pays much, much better than the coffee shop, so that's something!

Julia first started showing an interest in Sam a little while ago, maybe a couple of game months after he and Susannah broke up.

I saw her trying to flirt with him on a community lot and he declined. I checked their chemistry, saw they had two bolts and made a note to keep an eye on them when I played Hope and Julia. When I loaded up this lot and Julia's all about Sam - she wants to ask him out on a date. I teleported Sam in and he didn't have any wants for Julia but after they talked for a little bit, he wanted to ask her on a date too. So I guess Sam wasn't quite ready to move on from Susannah when Julia first approached him but he's ready now.

As crazy as Julia has been in the past, I'm hoping this works out with Sam. She's Knowledge/Family and as such, is fairly keen for a family of her own. Until something sparked between her and Sam, I wasn't sure if I would find anyone for her. I always prefer to match up my Sims with my regular playables or my playable NPCs, so if this lasts, I'll be happy.

Next time we see Hope, she'll be living at Malcolm's place. He is not Julia's biggest fan but he's been with Hope for long enough to know that as long as they're together, Julia will be around. ;) I don't think he's ready for marriage just yet (though Hope has been ready since she graduated college!) but we'll see how he feels about it next round.