Extras: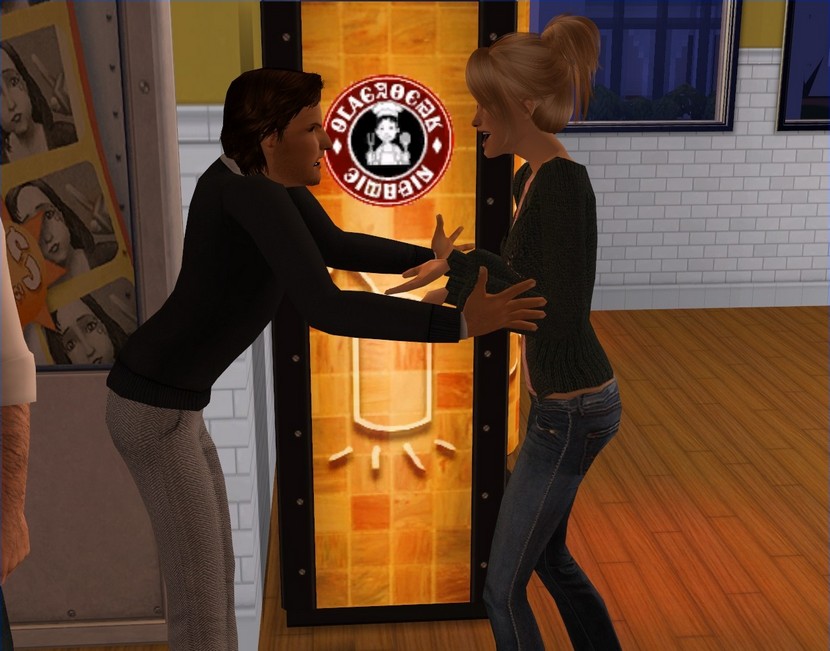 Susannah tried to grab Caleb's ass and he was not happy about it!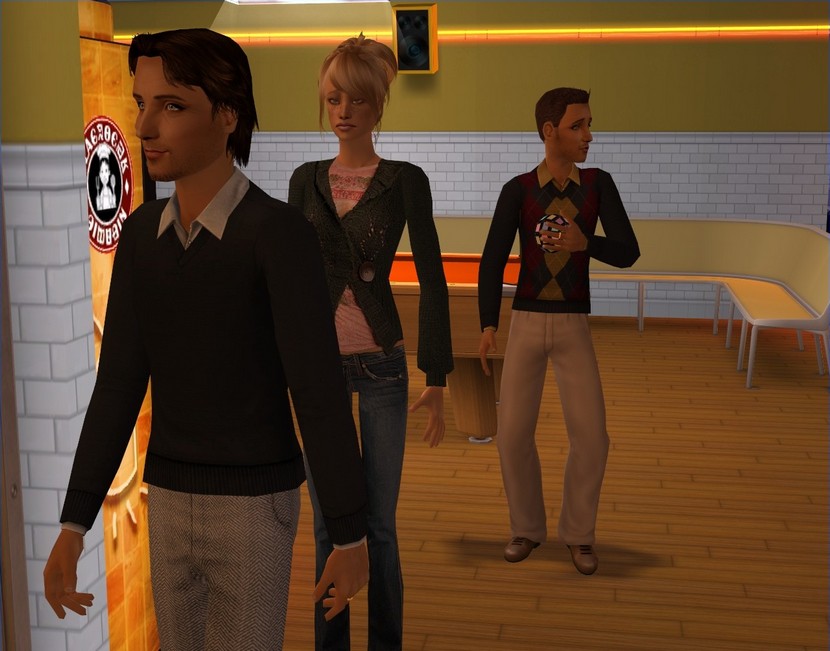 And she wasn't very happy about the rejection either!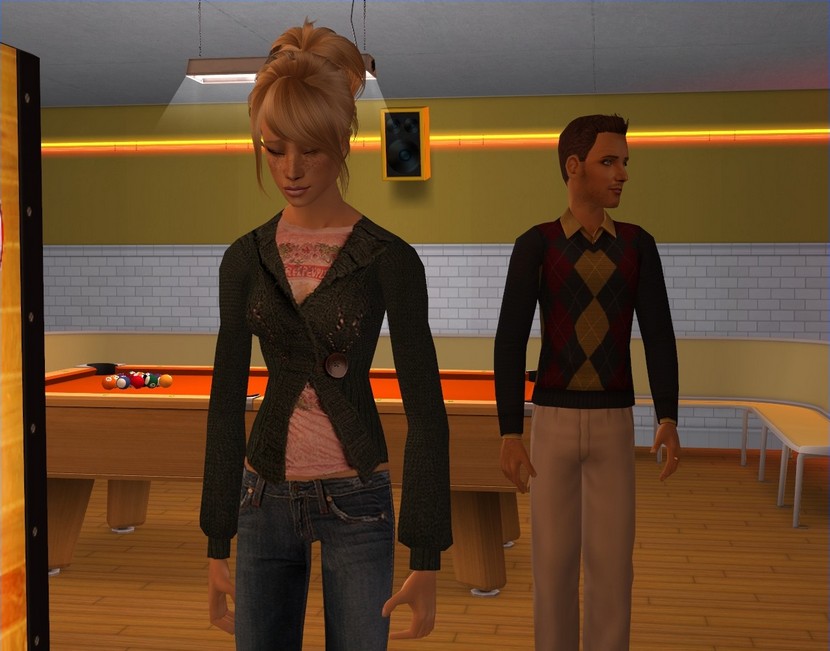 The girl must be getting desperate, hitting on her sister's father-in-law! I'll have to find her a nice boy. ;)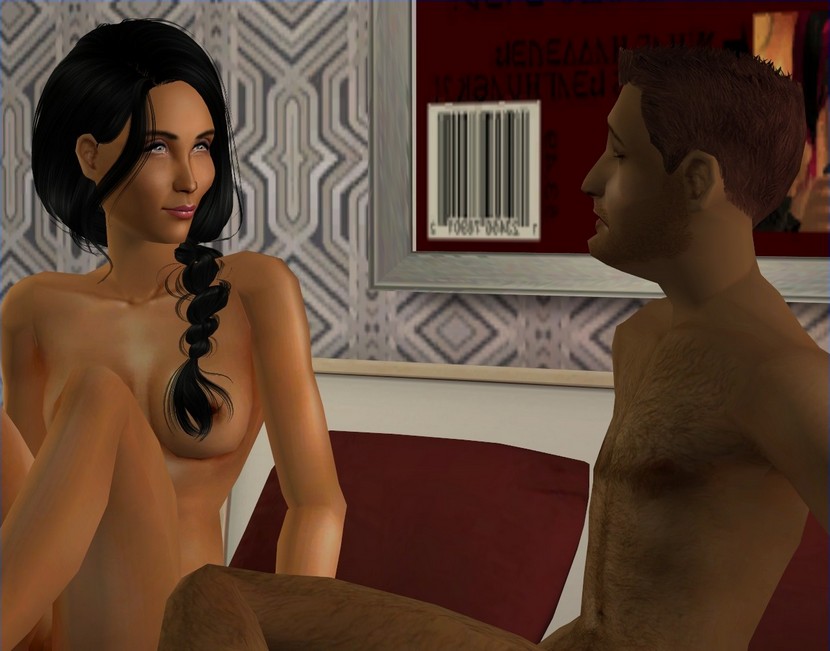 And this would be why I had Veronica break up with Oliver.
Josh booty-called her and she was willing to do absolutely everything with him, except woohoo. So given the way her wants looked (none for poor Oliver, plenty of generic ones), I decided that the fact that she was technically still committed to Oliver was the only thing stopping her and I had them break up "off camera". I really like Oliver though, so I'm still hoping one of my other girls takes a liking to him.

Notes:
Title is from Alarmed by Built to Spill.

Josh got a job in journalism literally seconds before I left this house. It pays about $80 more than he was making at Front Page, which is still not great, but he has his foot in the door now. He's doing better than poor Hope. She had the same GPA but is still waiting for a job in natural science.

Veronica and Josh have two bolts, so they're moderately well-matched. But Josh is still holding a

massive

candle for Elspeth and Veronica doesn't seem into anyone in particular, so we'll see what happens between them.