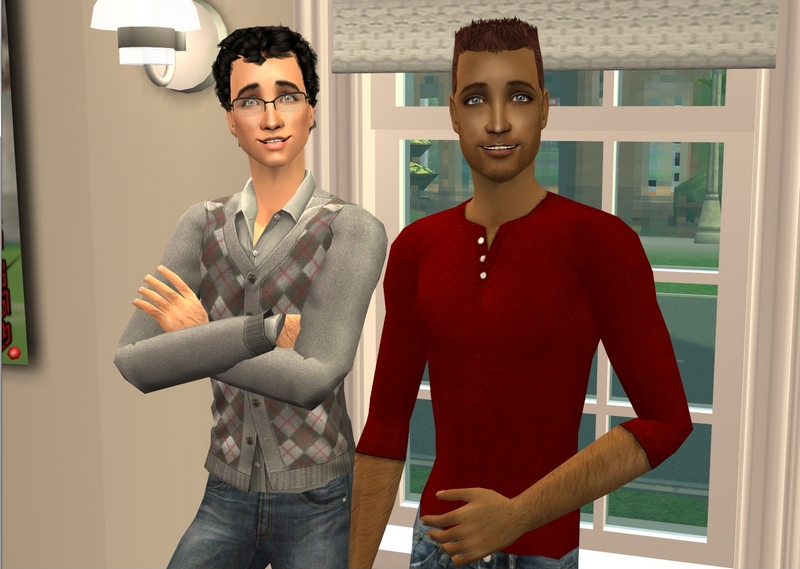 Narrated by Connor Novak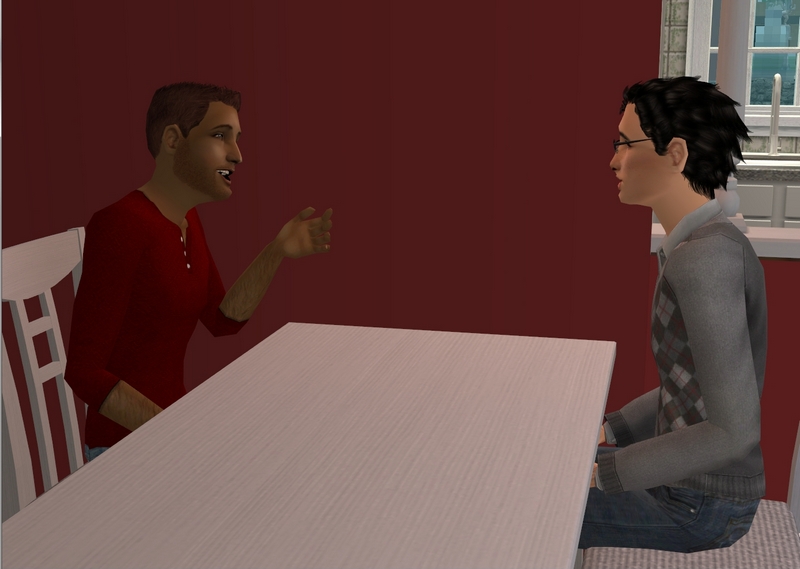 This year, Josh was finally promoted at the newspaper, meaning he has a slightly less lowly position than before.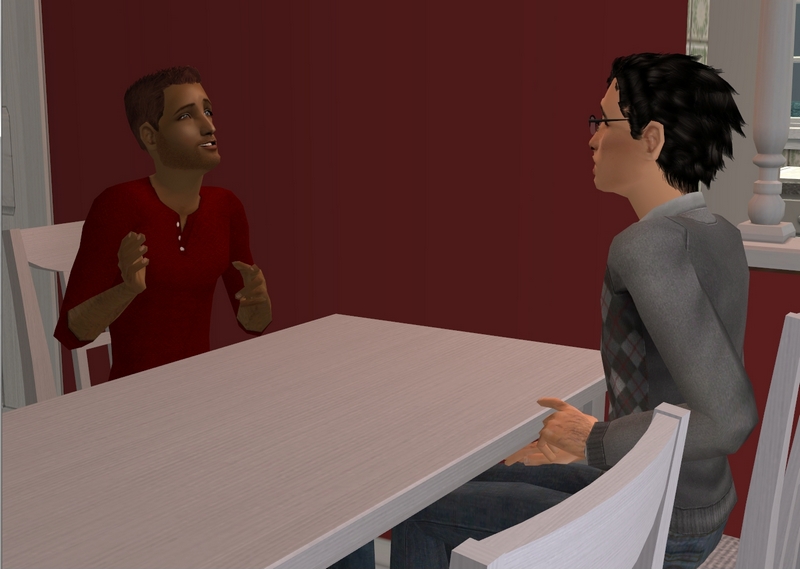 Two years ago, he started working as a copy tech and now, he's moved into the research department. It's still not a very prestigious position (at least according to his superiors) but he feels like he's getting closer and closer to actually writing. That's what he really wants to do, so he's excited.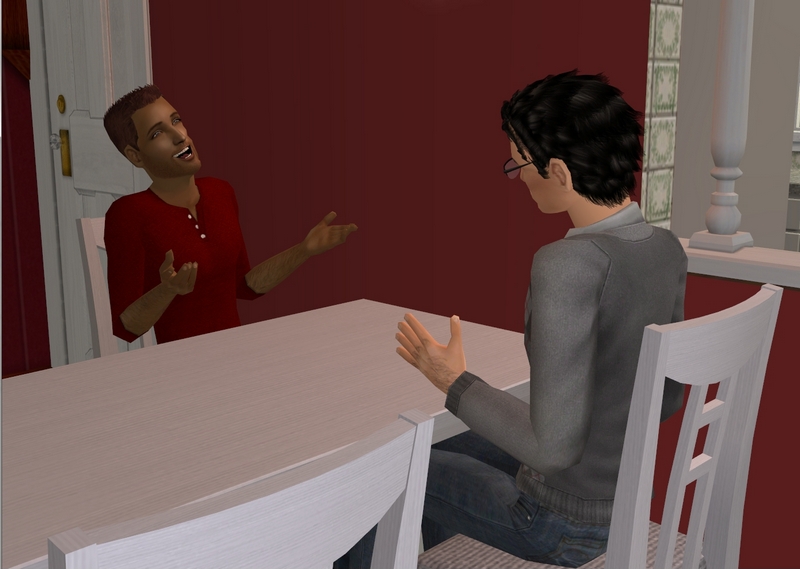 I could swear that he's more excited about his improved work hours than the actual job though.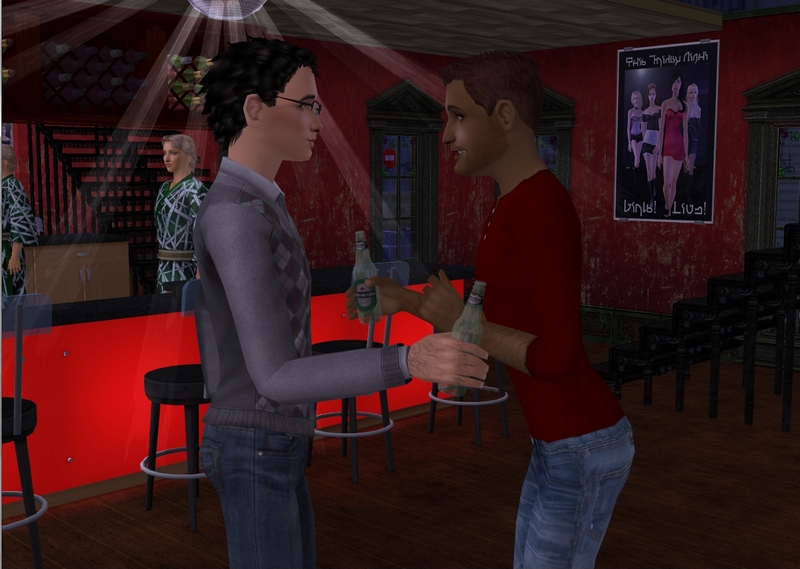 Starting work at 5am, Josh didn't usually get to stay out too late at night. He can now though, so he's relishing it.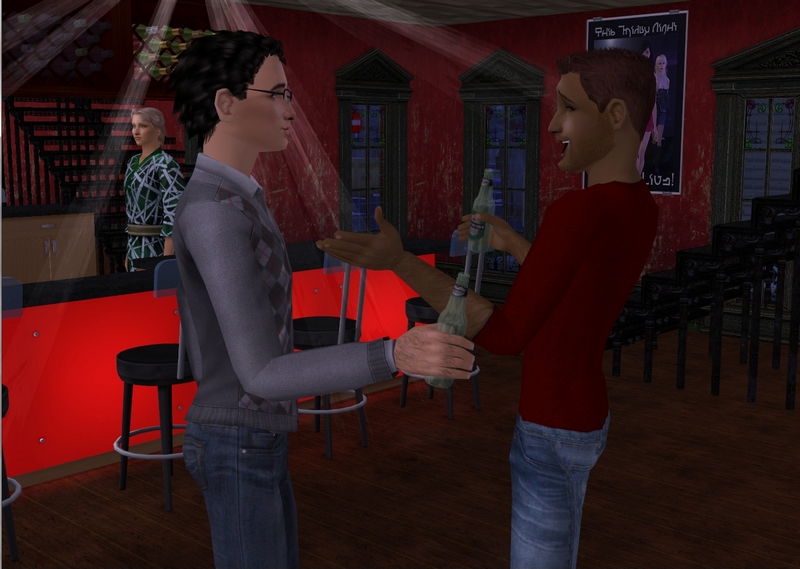 The first thing he wanted to do was go out for a few celebratory drinks, which he insisted was for my new job as much as his.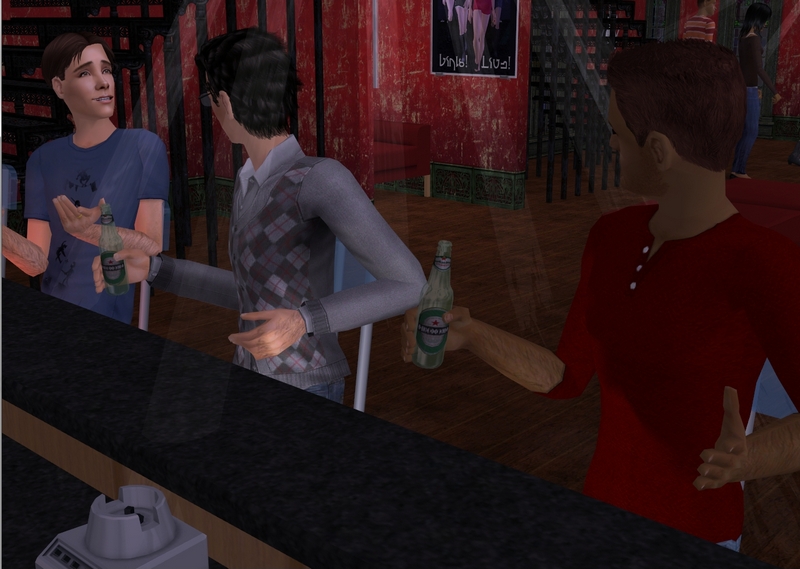 Charlie had a night off work and
Camilla
agreed to stay home with the kids, so he came along as well.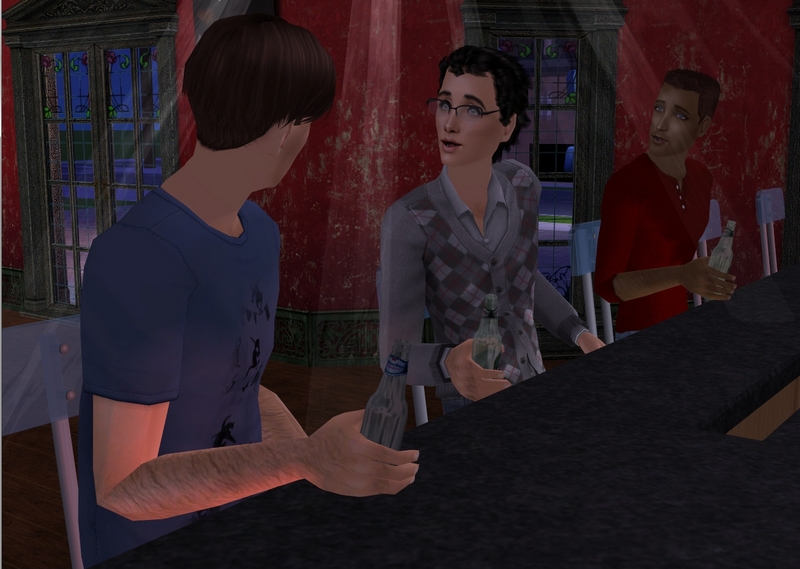 Three years out of college, I've finally got myself a position with the SCIA. I'll be working as a surveillance operator, which is fairly low down in the ranks but I have my foot in the door now.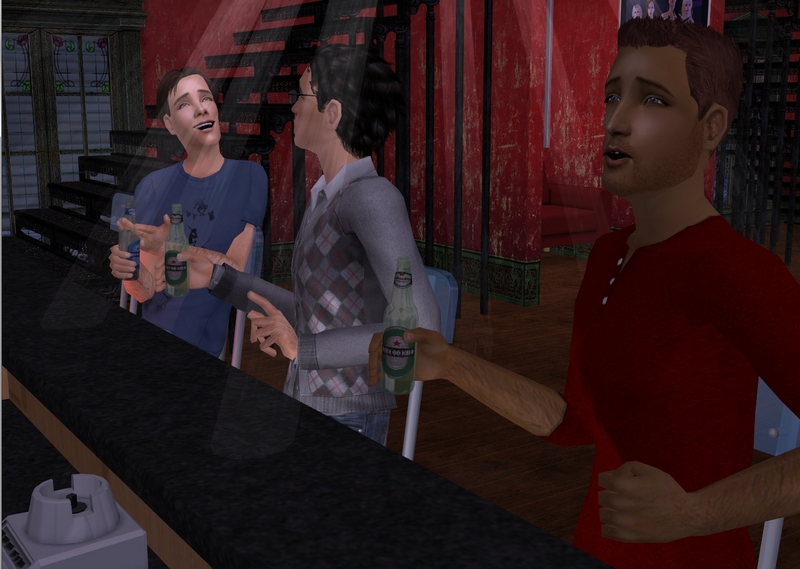 I thought Charlie might have developed a more mature attitude towards the SCIA in the last 10 years but he still thinks it's much more exciting than it really is.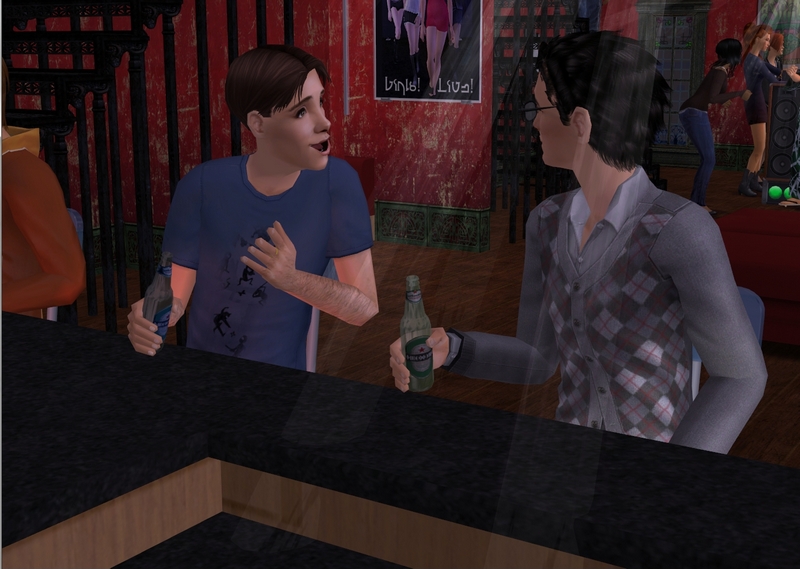 He makes a lot of James Bond jokes, which I'm starting to think he might do just to irritate me.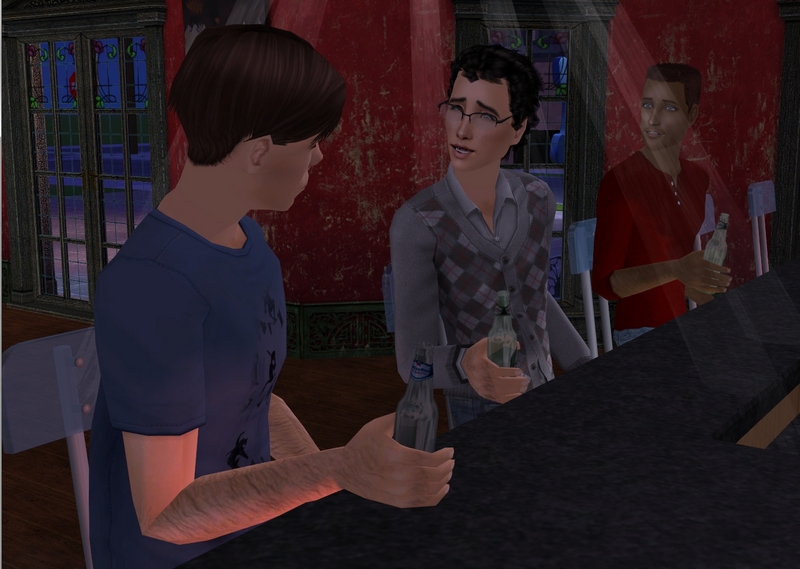 I love my job but it's not exciting, or at least, not exciting in the way Charlie is imagining.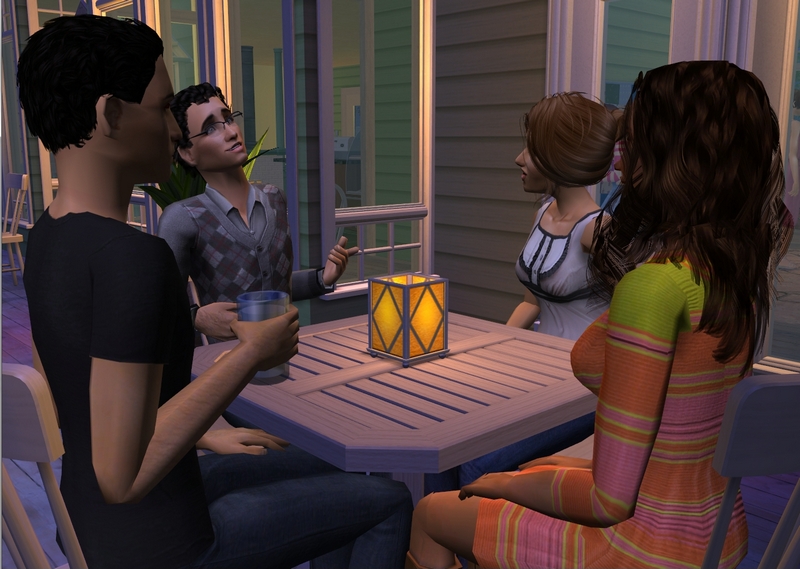 I was feeling pretty good about getting into the SCIA at 25. It's a very competitive line of work and even just waiting for the security clearance can take months.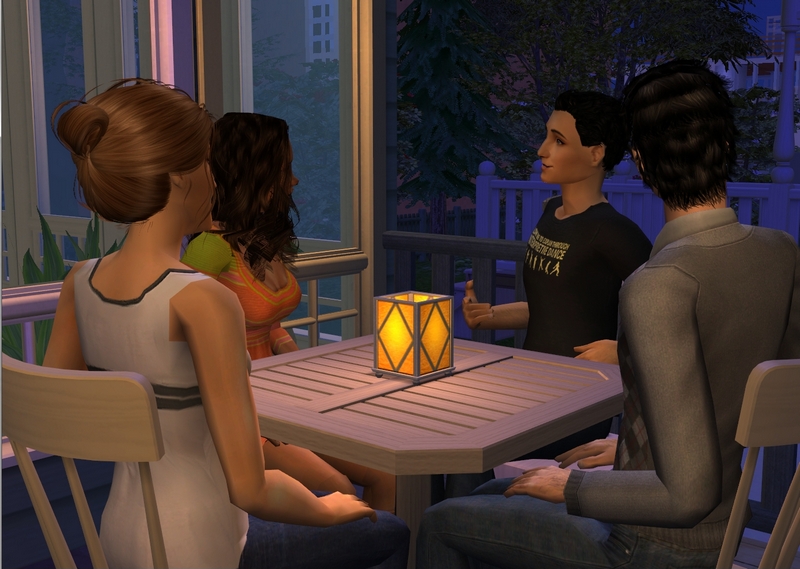 That was until until Lila and I had dinner with Sophie and her boyfriend Oliver, who I'll be working with at the agency. He does surveillance, just like me, only he was targeted as an SCIA recruit right after graduation.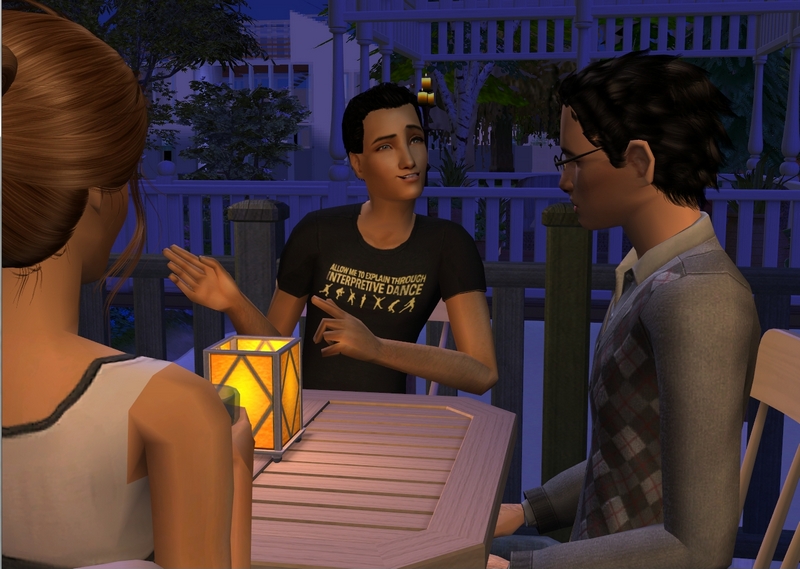 I have to admit that really irritated me. I worked my ass off during high school and then again at university and no one targeted me!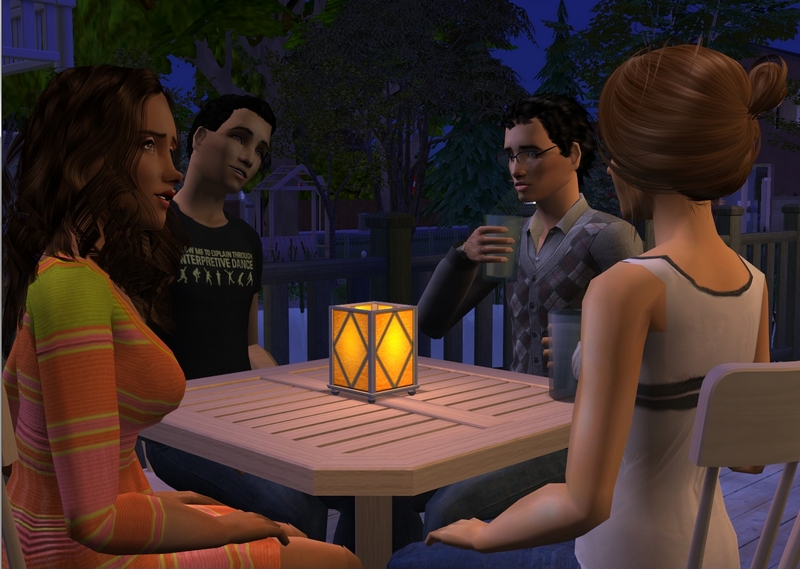 Oliver has been working there for almost a year now. So he's a few years younger than me, yet he already has more experience. I really tried to forget about it but it was playing on my mind for the whole night.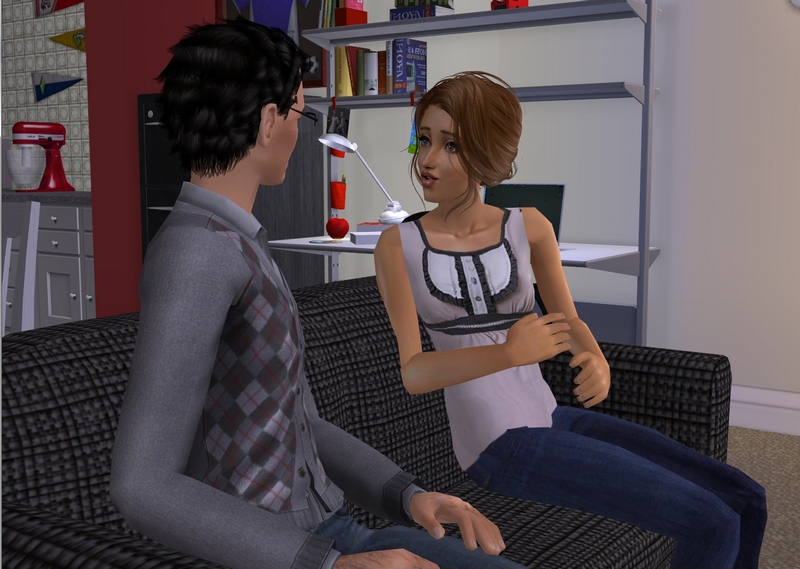 I guess I wasn't fooling Lila either, because not only could she tell I was bothered when we got home, she nailed exactly what was wrong as well.
I know this stuff with Oliver shouldn't really matter to me but it does. I like to excel at everything I do, be the best.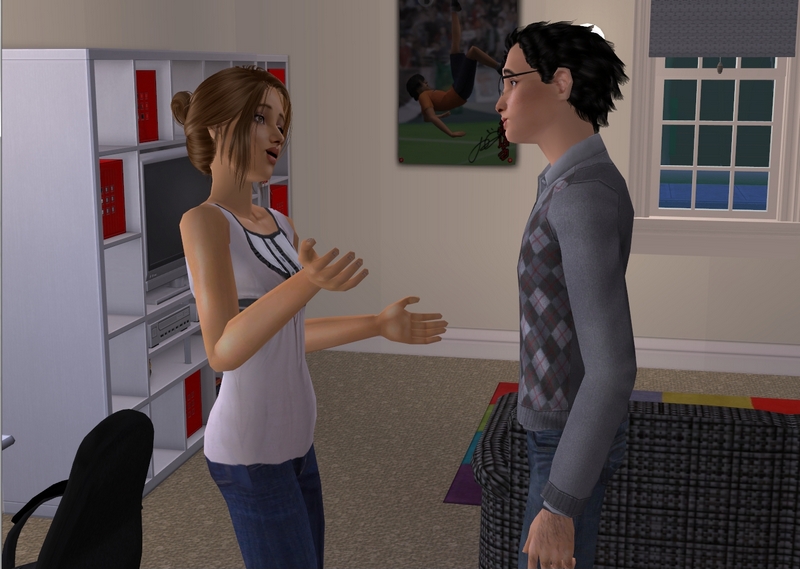 Lila was sympathetic but she didn't see much point in me comparing myself to Oliver. There are lots of reasons why our situations could be completely different.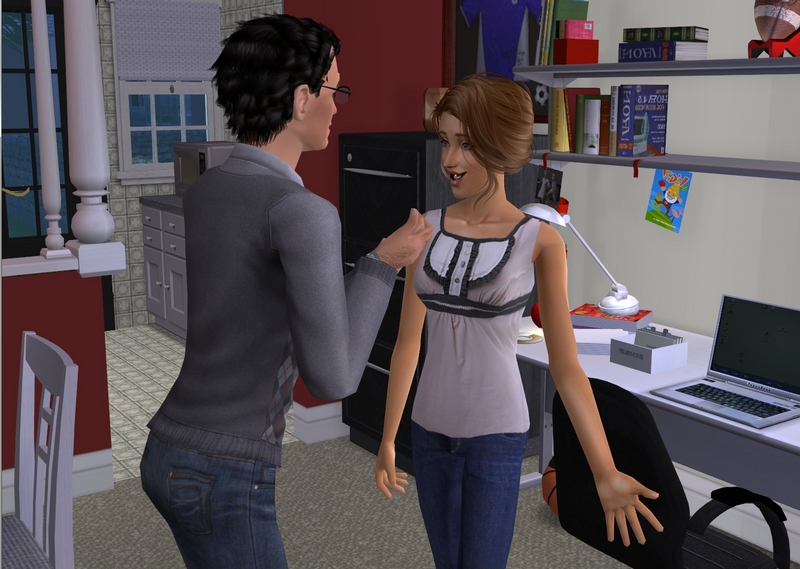 The SCIA might not have targeted anyone at all when I graduated, so there's that. And I earned a perfect GPA at uni, so it wasn't a matter of not working hard enough.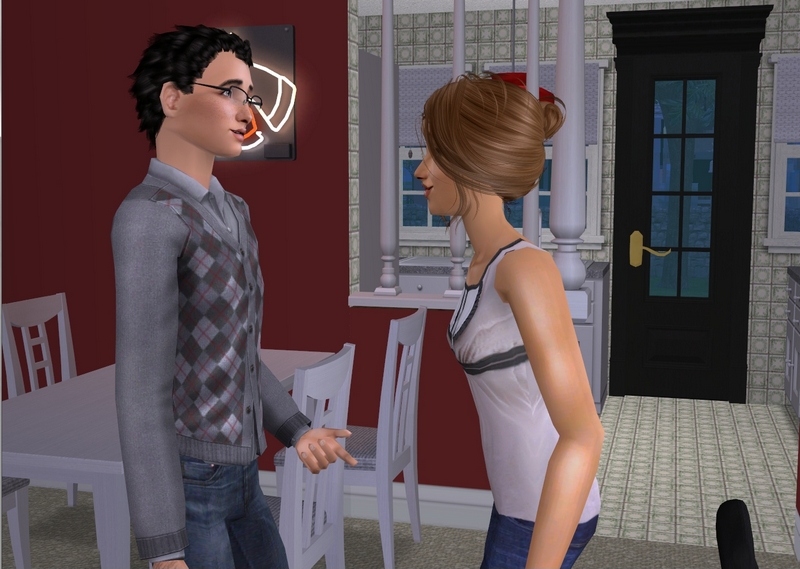 Likely, he was just lucky to graduate in a year they were recruiting. And a year is not that much more experience, in the grand scheme of things. A few years down the line and it probably won't be apparent at all.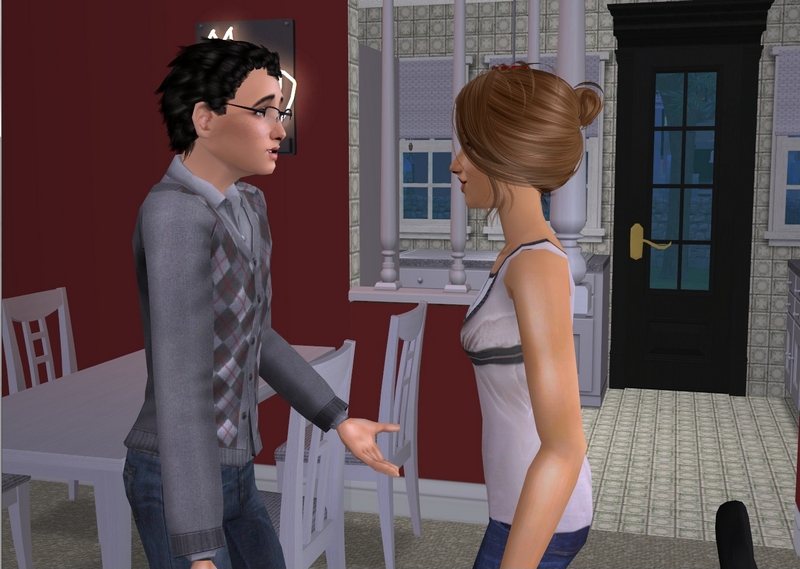 I like to think of myself as a fairly rational person but that can sometimes go out the window when things don't go the way I expect them to.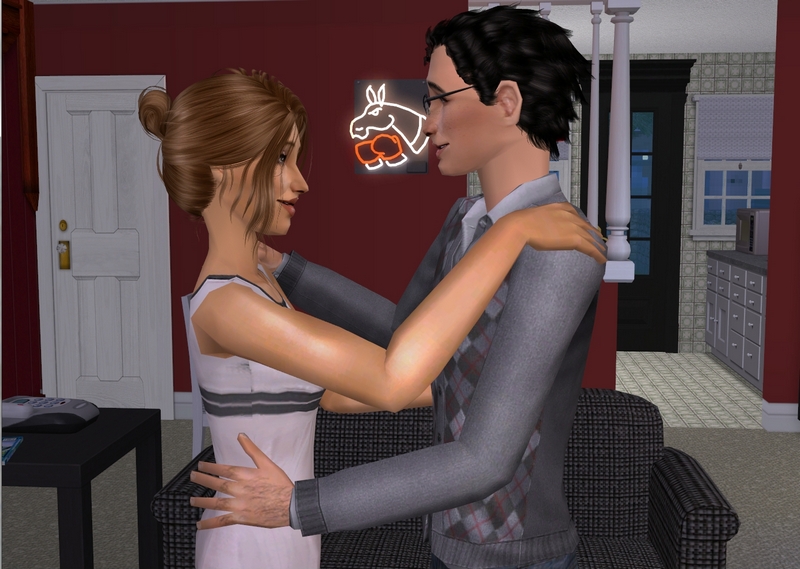 Lila is pretty good at bringing me back around when I get like that. It's probably one of my favourite things about her.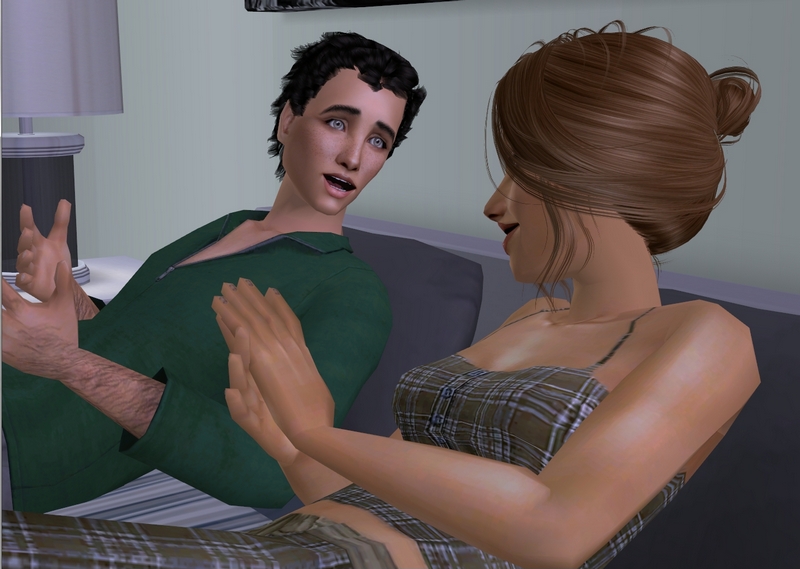 I don't think I'm nearly as useful to her but Lila doesn't agree. She says she appreciates having me there for her as a sounding board, when she needs some grounding herself or when she needs to vent.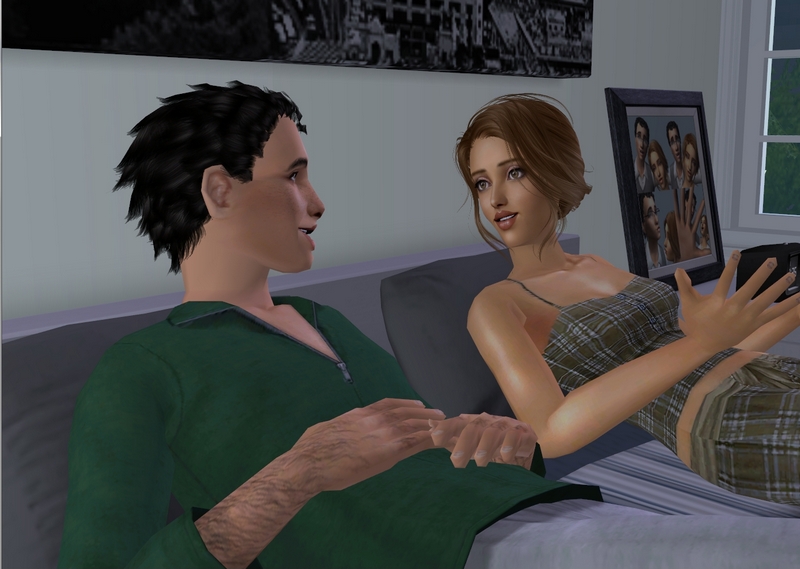 She's needed that a lot lately, now that Josh and Elspeth have started dating.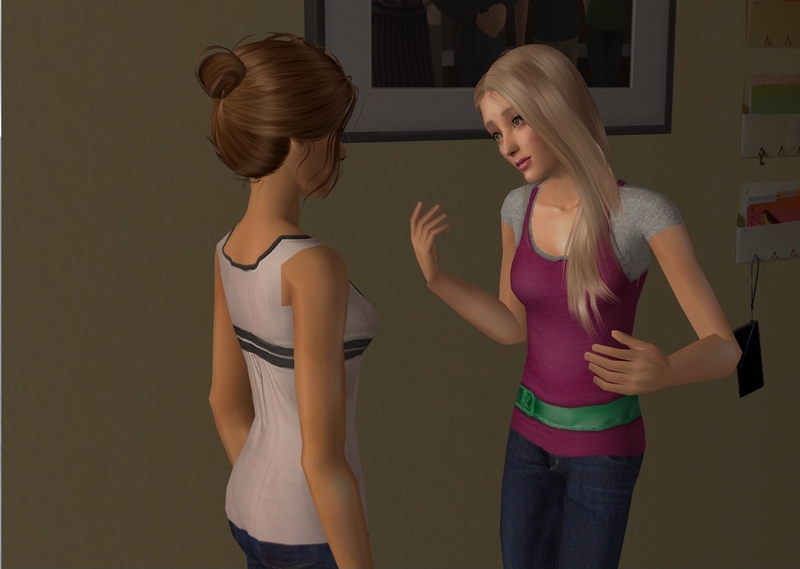 Josh kissing Elspeth was what ended his relationship with Lila, so there's some awkward history there. So when Elspeth decided she liked Josh, she cleared it all with Lila before she said anything to him.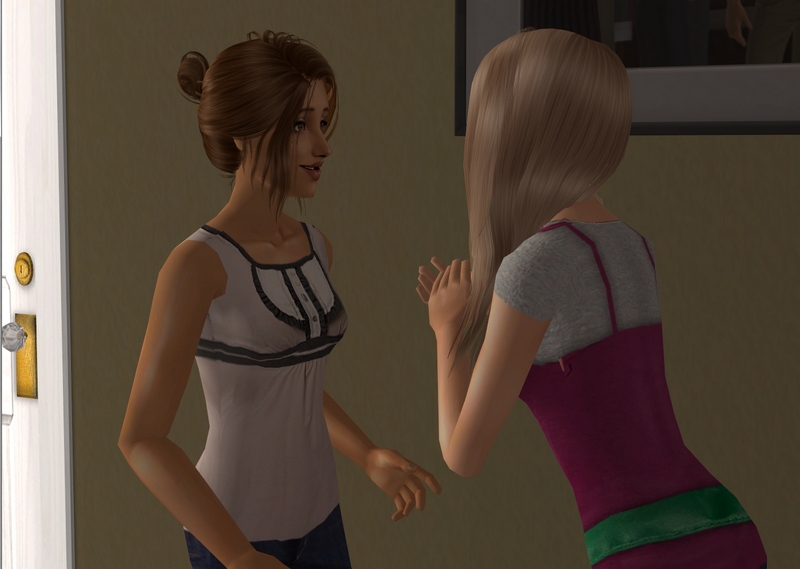 Lila told her it was fine and to go for it if she wanted to. Lila is still not very fond of Josh but took the attitude that if Elspeth wanted him, she could have him.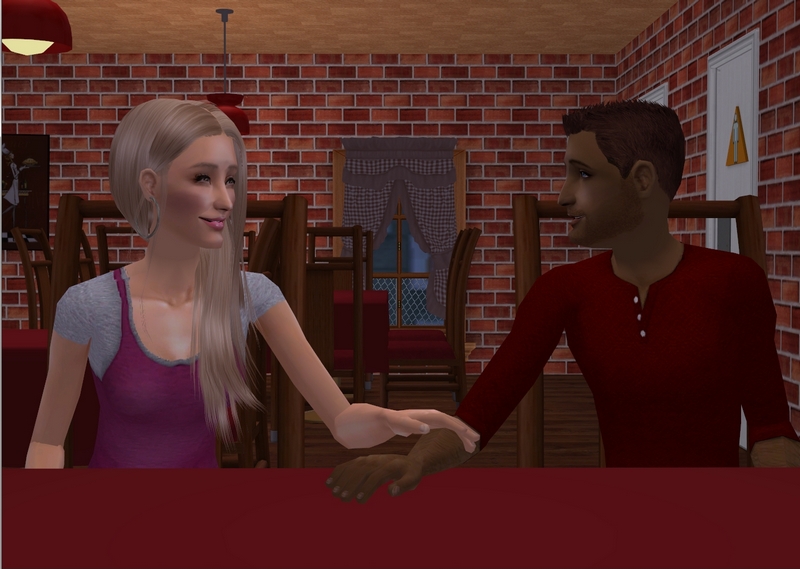 So since then, they've been together.
They seem like they're really happy. Josh is out with her just about every night.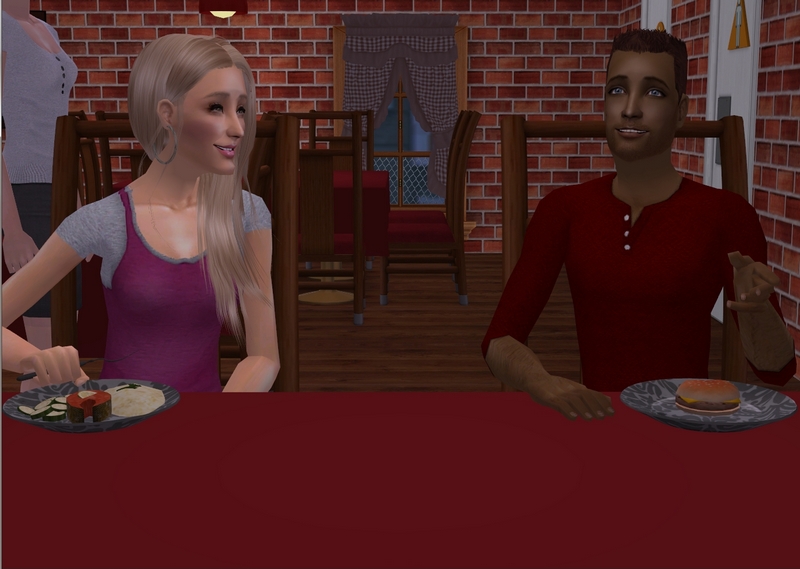 His new job makes dates a more realistic proposition than they were before, so he's loving that.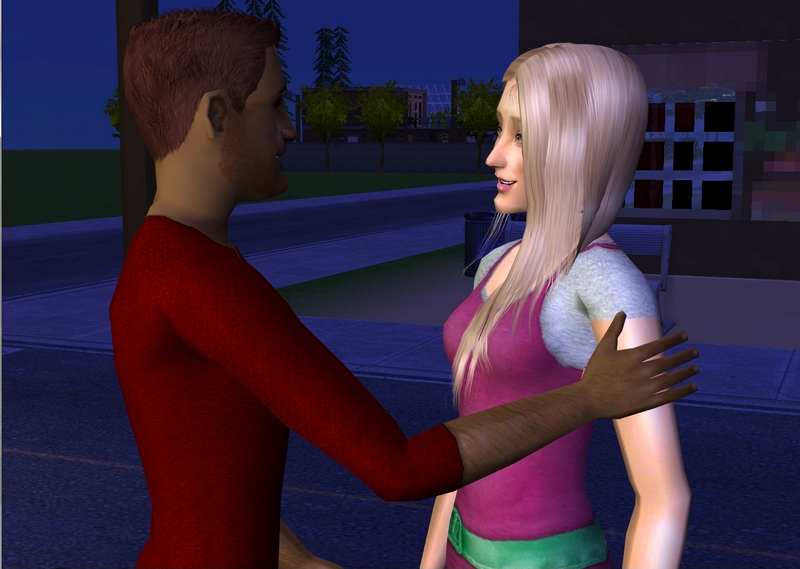 I think even with Lila's okay, Josh and Elspeth have been cautious not to flaunt their relationship in front of her.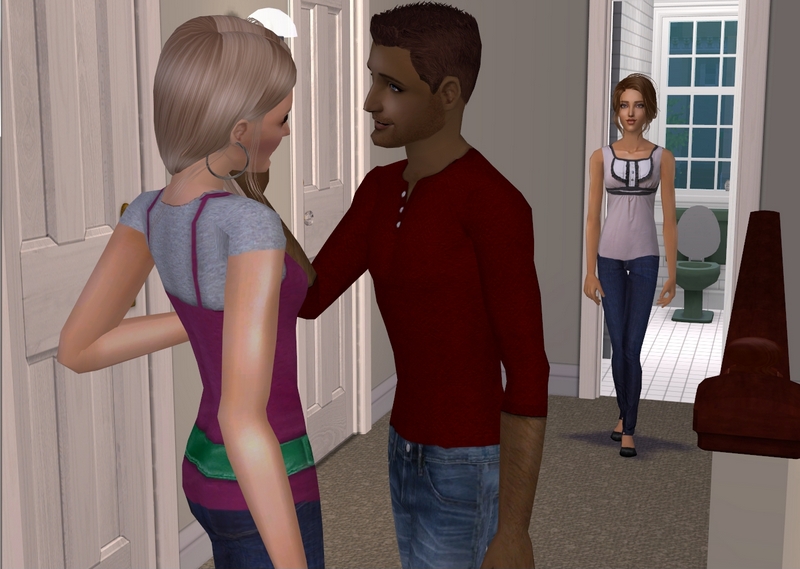 But of course, Lila's over here a lot and she lives with Elspeth, so there have still been a few awkward moments so far.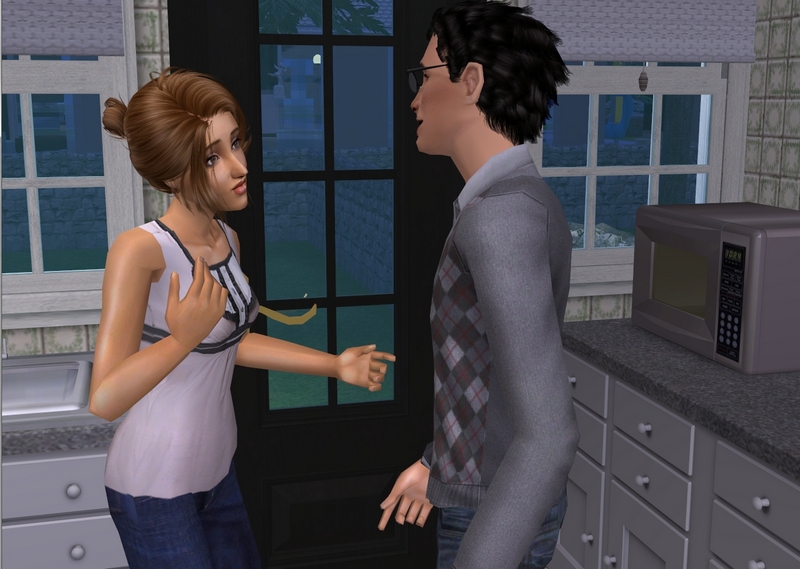 Lila is finding that she's not quite as comfortable with Josh and Elspeth dating as she thought she'd be.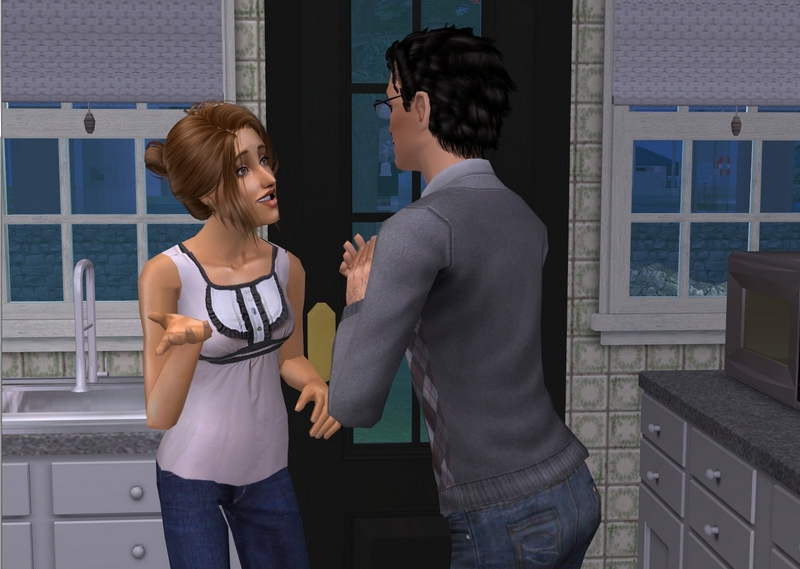 She's just feeling a little strange knowing Josh and Elspeth are together now. Elspeth was never interested in Josh until recently and I don't know if Lila was ever expecting anything to happen between them, no matter how much Josh wanted it.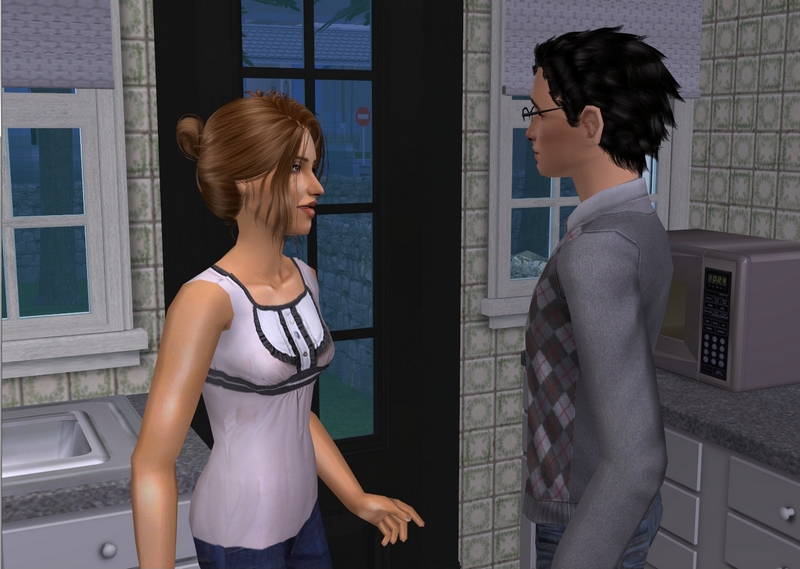 It was a shock to her. She knows she's being irrational about it, seeing she gave Elspeth her blessing but she can't help thinking about it.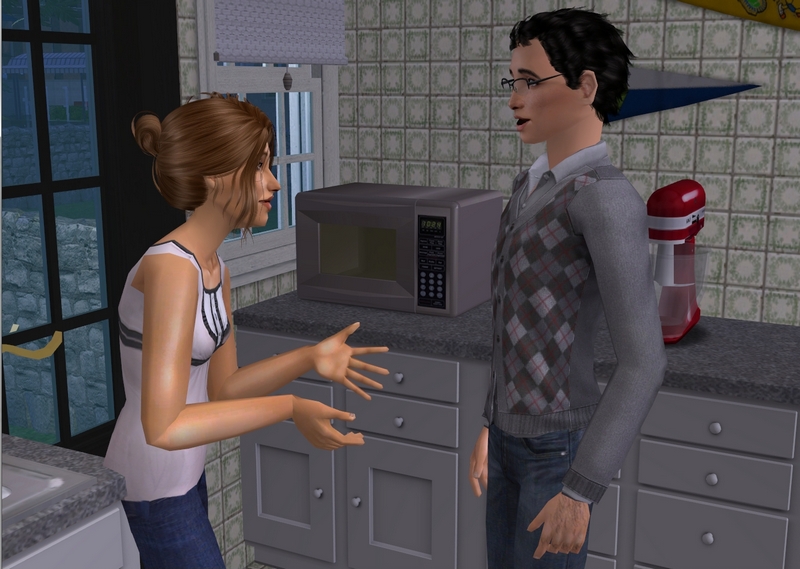 It's not much fun for me listening to Lila talk about her ex but I'm not taking it personally. I know she doesn't feel like she can talk about it with anyone else, in case it gets back to Elspeth.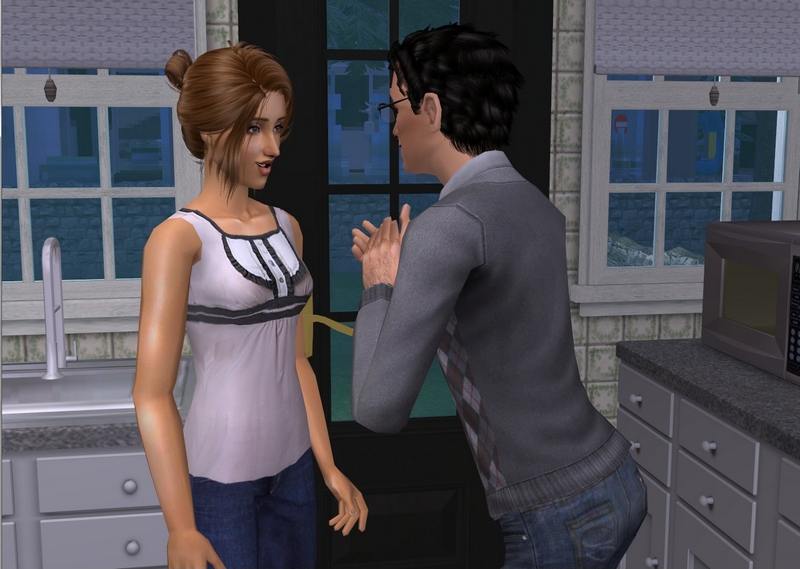 I think it's just something she'll get used to eventually, if Josh and Elspeth stay together. They've only been going out for a few weeks, so it's still all new. I'm not worried.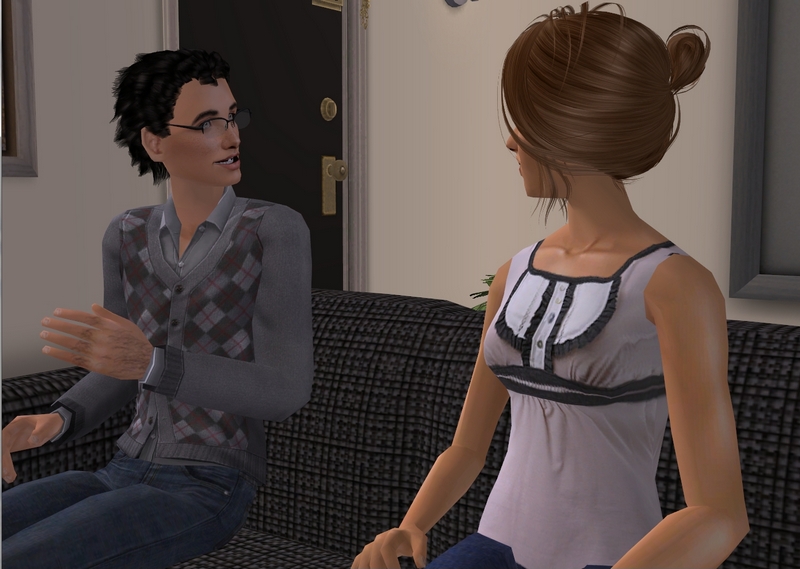 Really, Lila and I are doing pretty well. Next April, we'll have been together for four years and I can definitely see myself settling down with her one day, maybe sooner rather than later.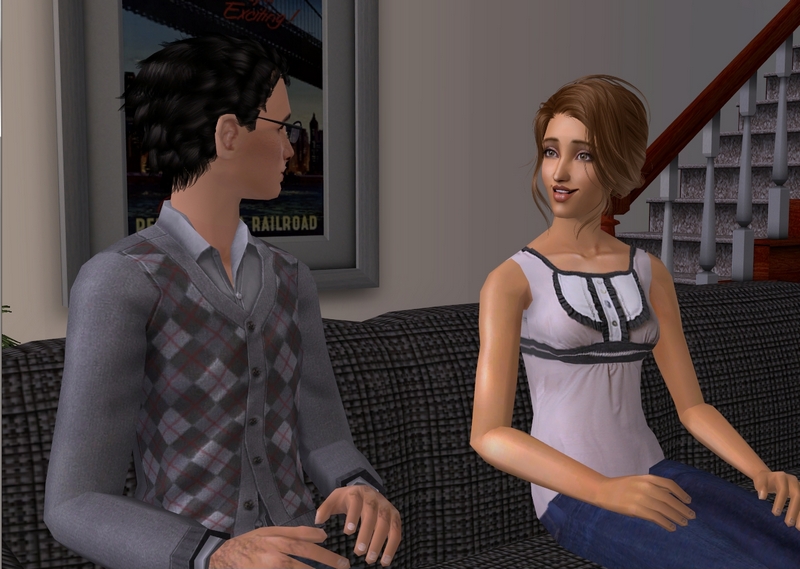 We've even been talking about getting our own place. We both hate the idea of paying rent every week to live on property that we'll never own, so our goal is to buy something.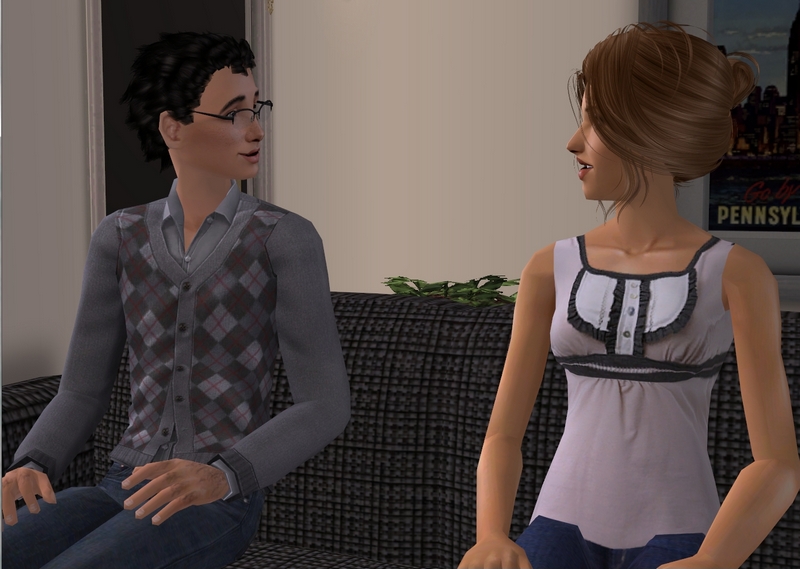 We're both very sensible with money though, so it might not happen for a while. Between us, we have about $25,000. That would be enough for a small place but we want to make sure we still have a sizeable nest egg left over at the end of it.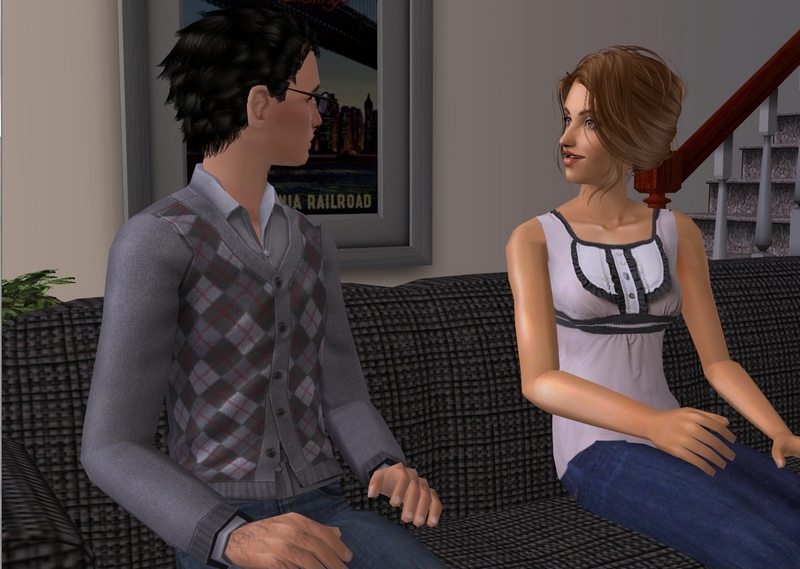 We'd like to save up another $10,000 or so and then start looking around next year, which is really not that far away.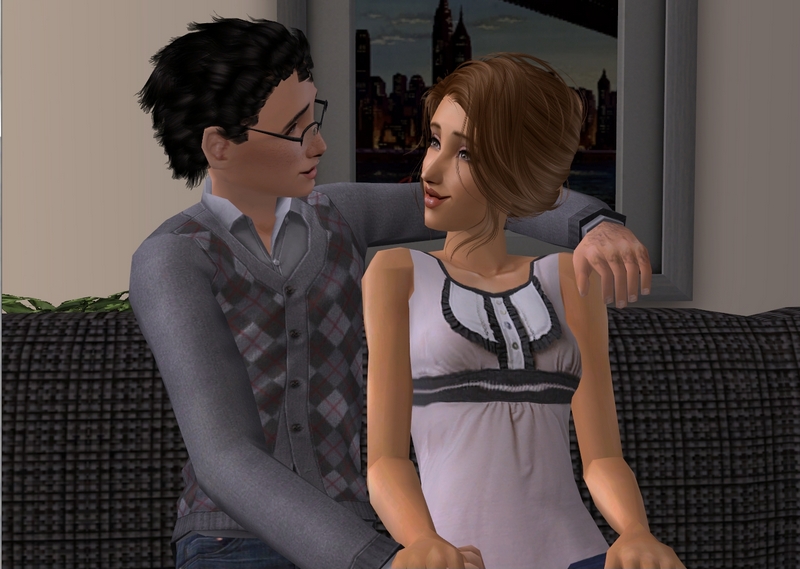 I'm hoping we can start looking closer to the beginning of the year than the end. I'm really looking forward to moving in together.
Notes:
Title is from There's No Other Way by Blur.
Connor and Oliver both graduated with 4.0 GPAs, so both were cheated into their chosen career. For some reason though, Connor started out at Level 2, while Oliver ended up in Level 4. I imagine this would really have chapped Connor's ass. He's very competitive and definitely does not like to "lose", which he would view this as. I never thought the Sports hobby made that much sense for him and contemplated changing it a couple of times but I think he'd really enjoy having an outlet for his competive side. I love when things like that start to click for me.
Josh and Elspeth are finally a thing! My Sims must hate me sometimes, with how much I make them work for stuff. ;) I could not see Elspeth starting anything up without Lila's blessing and I couldn't see Lila saying no, so many years after the original drama went down. Now that they're friends again, they both want to stay friends. But then, I can't see Lila being totally comfortable with Josh and Elspeth either, so I think it'll take some getting used to for her.
Lila also rolled up the want to talk to Josh this round, the first time she has rolled any wants for him at all since they broke up. That was another little prod for me to maybe let the Josh/Elspeth thing happen.
I'm pretty excited about moving Connor and Lila in together but I think it'll end up happening late next round, so they'll each have another update in their roommate households first.