Round 33: September 2038 (Spring)
last update/next update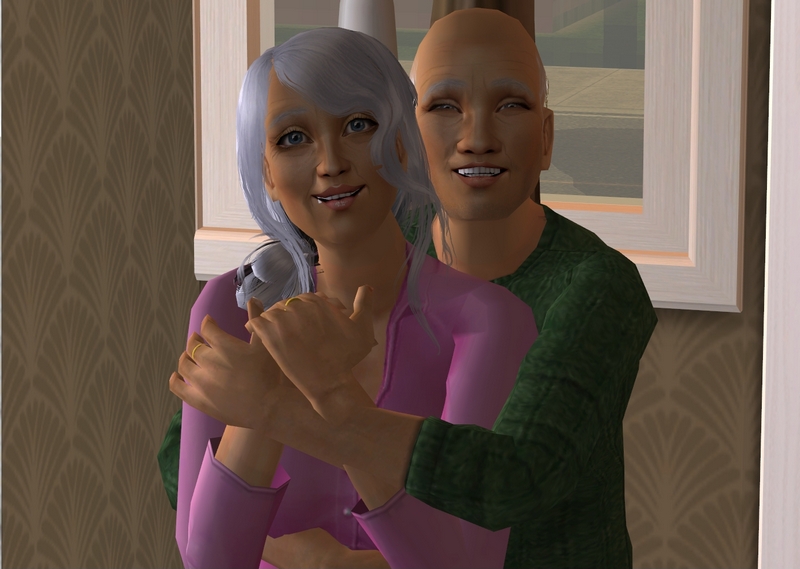 Narrated by Magdalena Novak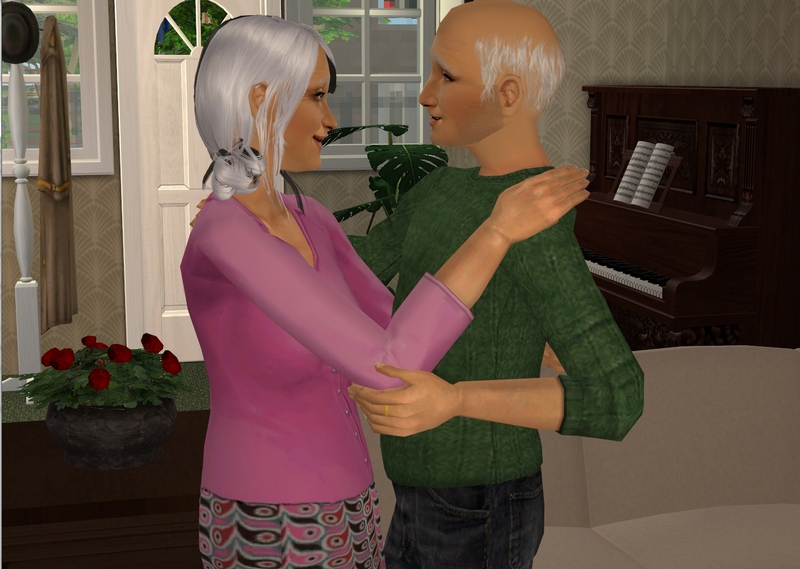 Jace and I have been wanting to go away somewhere for years now and it's finally starting to seem like it might be an attainable goal.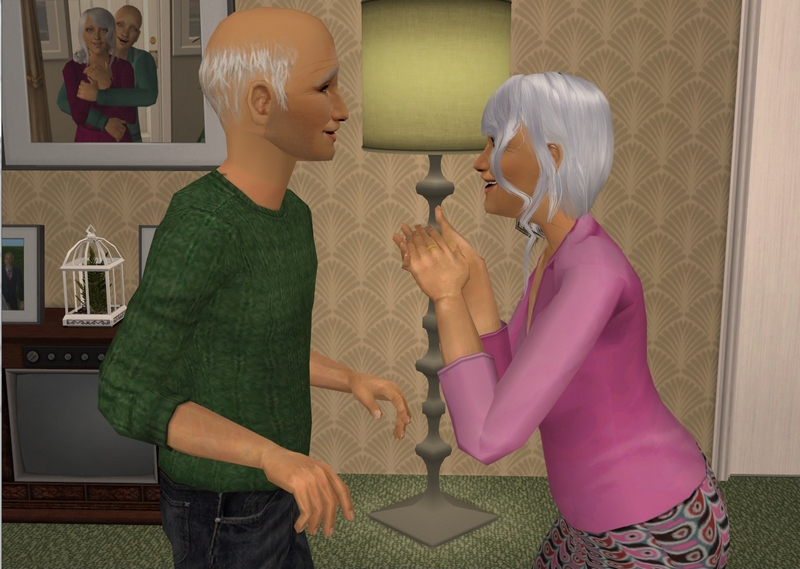 It might not be for a couple of years but we're already getting excited about it and talking about the different places we might go.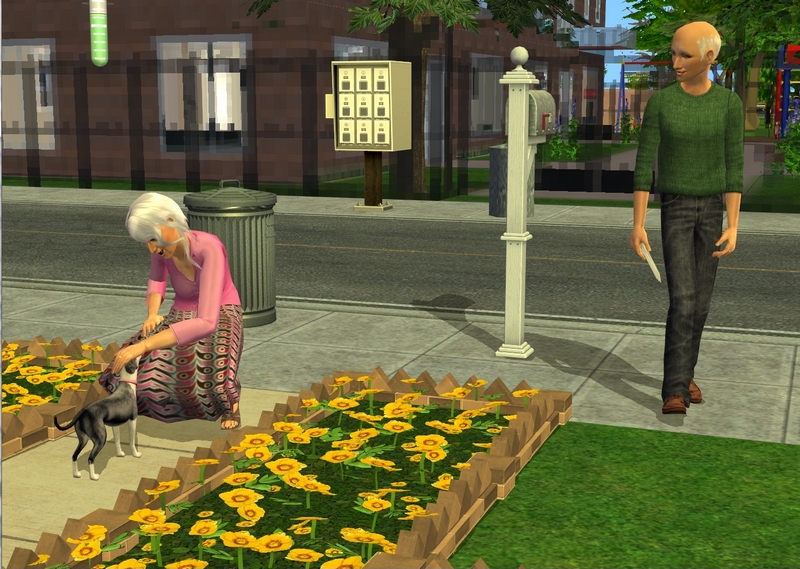 For the meantime though, we're staying put in Sullivan and enjoying our retirement at home.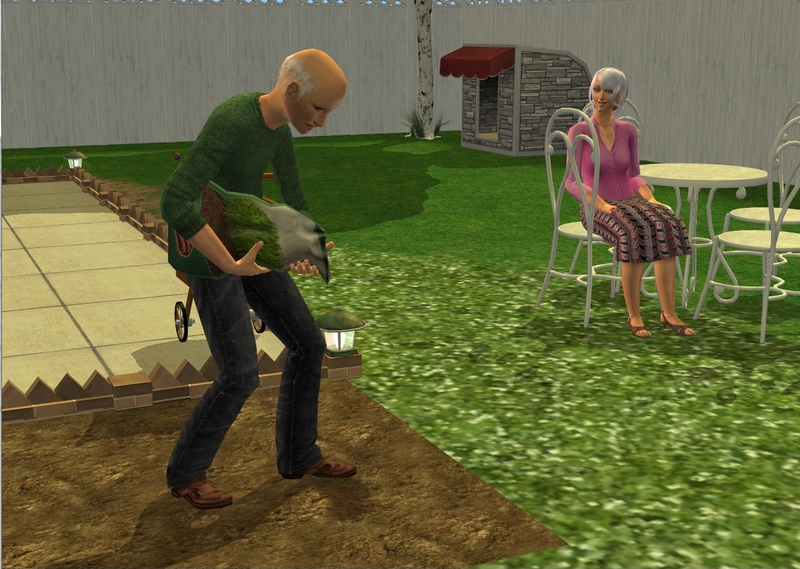 We're not bored at all just staying at home, so it won't be too torturous waiting for our holiday.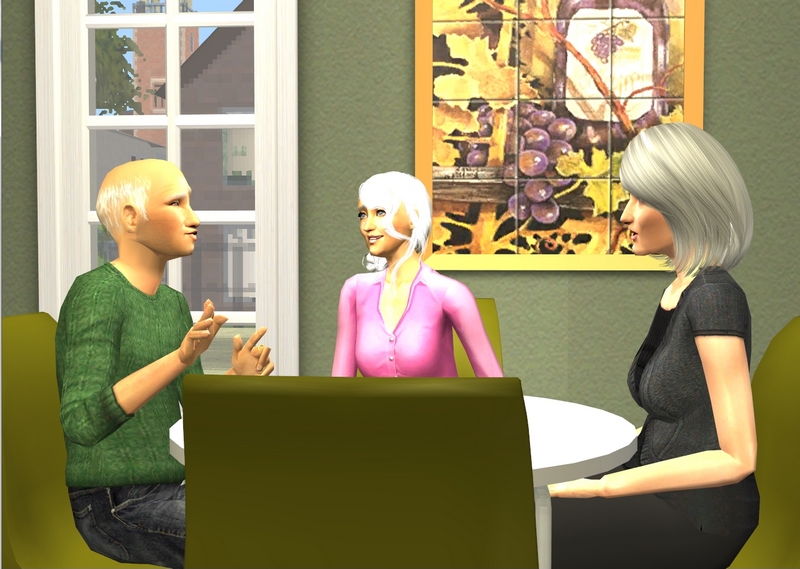 We have Araminta around quite often and our grandchildren are usually the main topic of conversation. We like to stay very involved with ours and Araminta lives with her son and his children, so it seems only natural that we talk about them so frequently.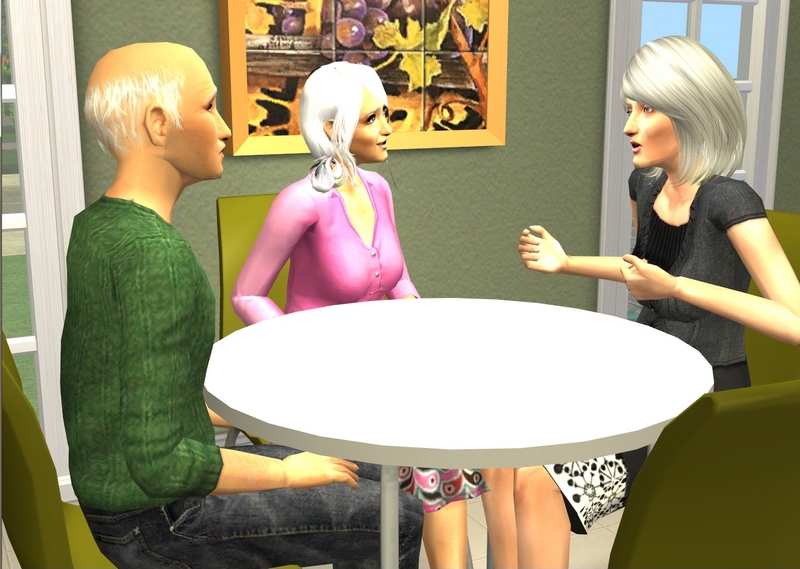 Seeing our granddaughters are close friends with
her granddaughter
, the stories we tell often overlap. Lately, we're a bit worried about Caitlin and Georgina though.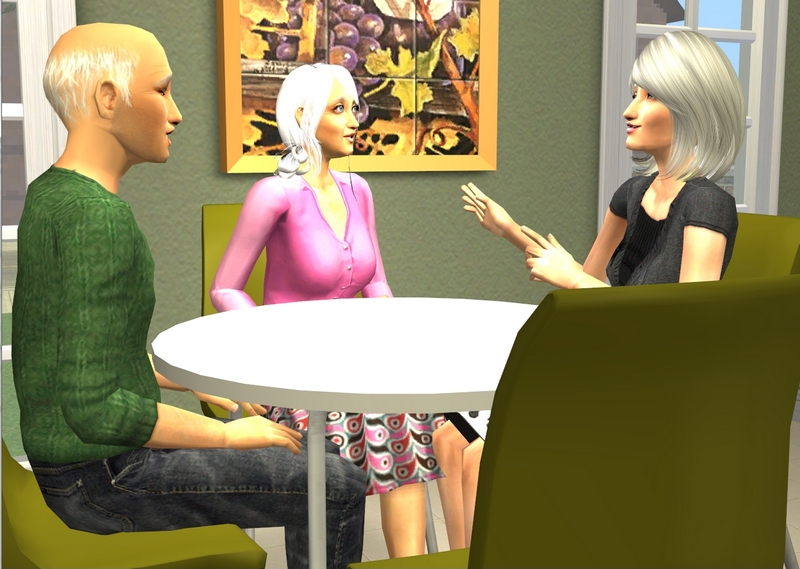 Caitlin was dating a boy for several months, he broke up with her and is now interested in Georgina. Caitlin has been in the most foul mood ever since.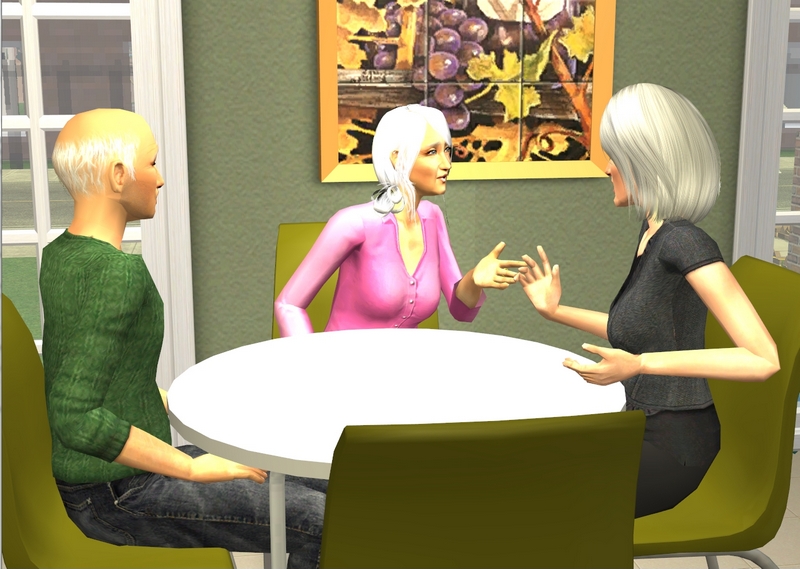 Caitlin's not speaking to Georgina, Georgina is upset and Annabel feels caught in the middle of it all. It's not a good situation for anyone.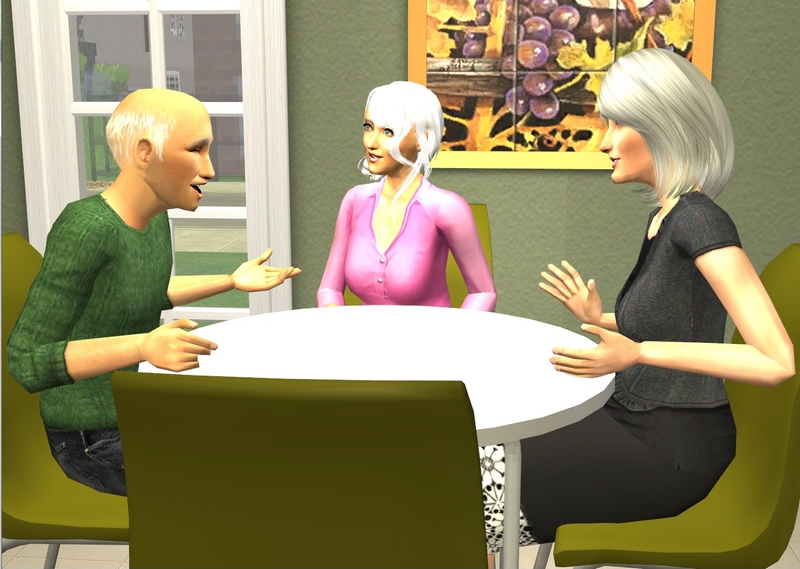 It's been a long time since Jace and I have dealt with teenagers - not since our own girls were that age. It's not a stage I missed, I have to say. I don't think it's a particularly fun stage for parent or child, really.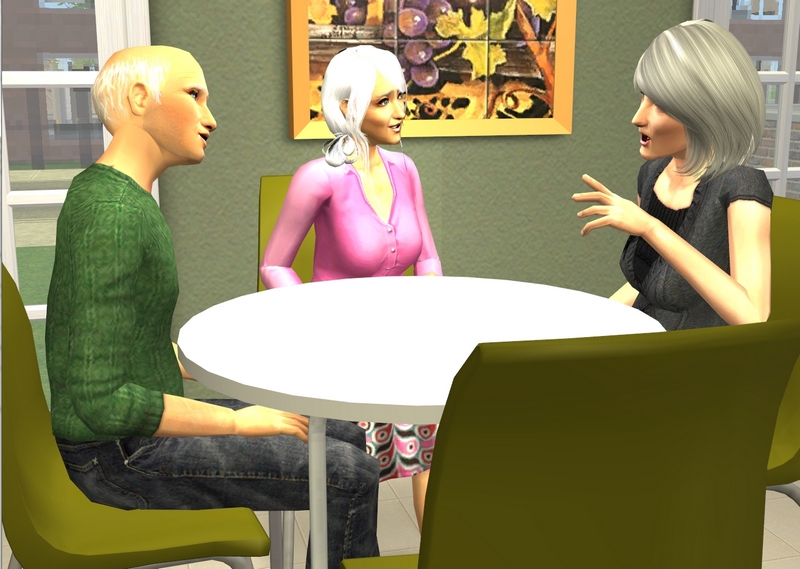 I hope the girls will come through it all okay but it's hard at the moment.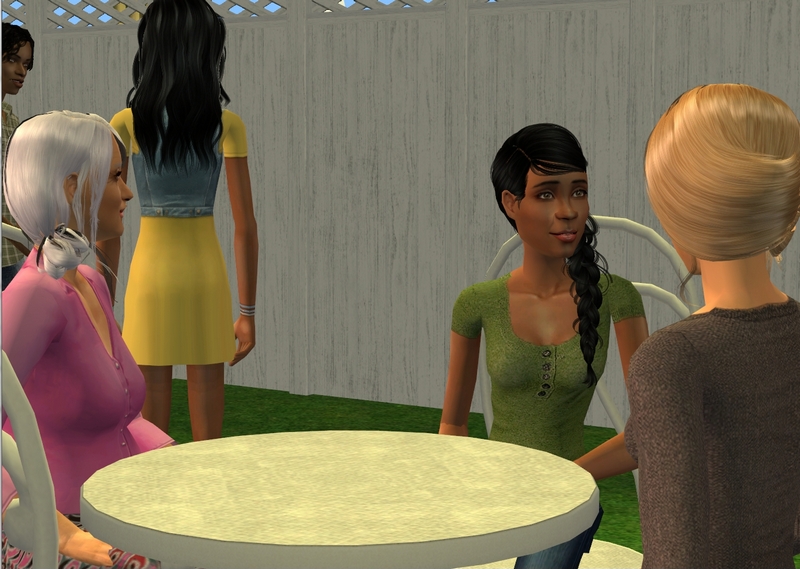 Georgina is always very quiet but it's been so rare for us to get even a small smile out of her lately.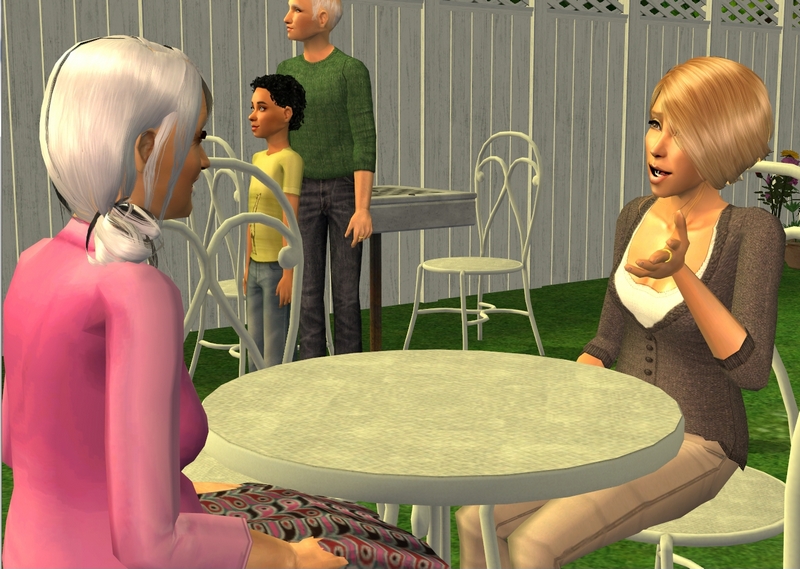 Lia's not really sure what to do with her or for her, if there's anything at all she even could do.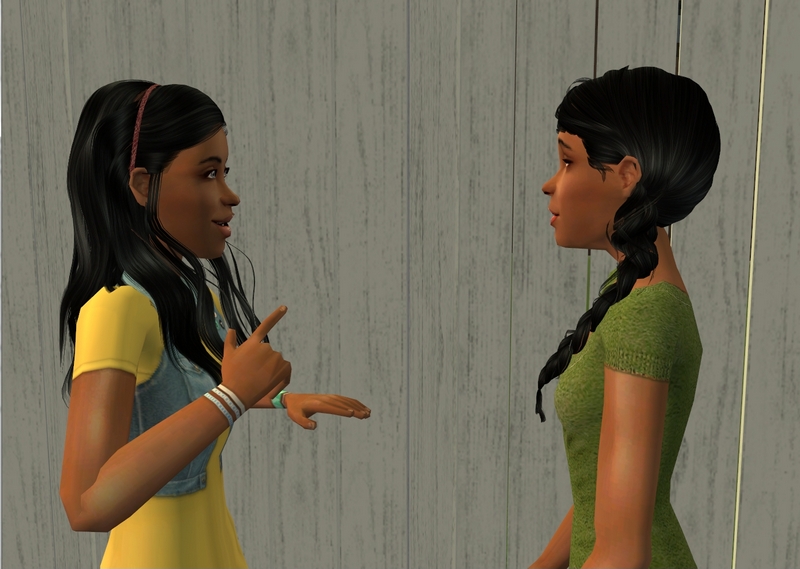 Georgina usually talks to Lia a lot but she hasn't said much about Brendan to anyone except her sister.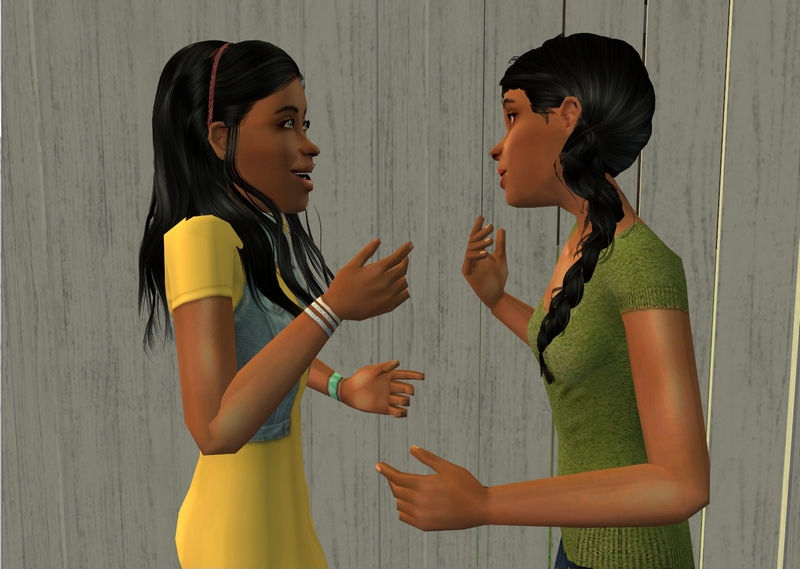 Annabel's strategy is to try to take Georgina's mind off things for a while, which sometimes works.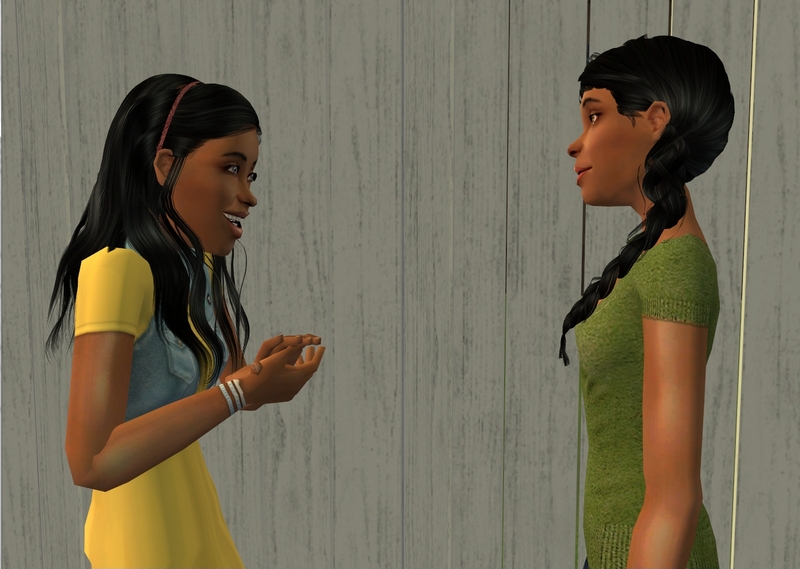 I'm so glad they have each other, at least, seeing things are so dicey at the moment with Caitlin.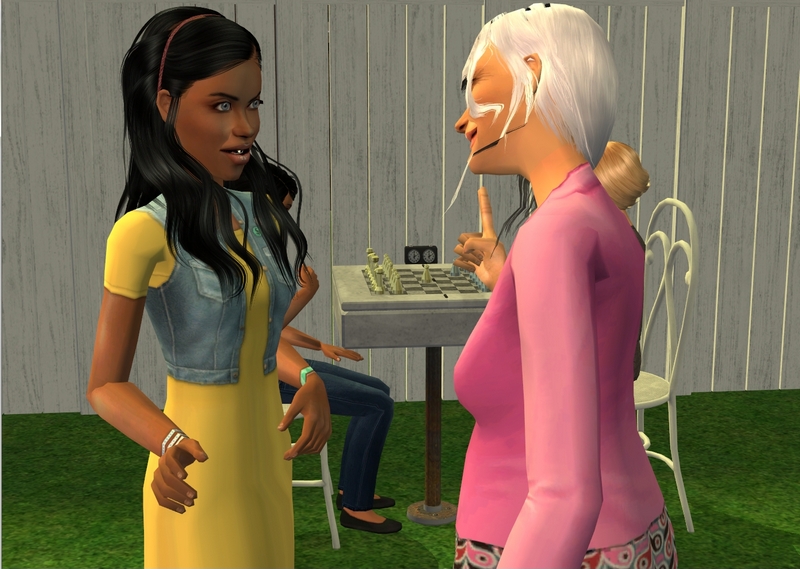 Annabel is hoping Caitlin will come around. She, Caitlin, Georgina and Brendan have been friends for so long now and Annabel can't see Caitlin wanting to abandon that forever.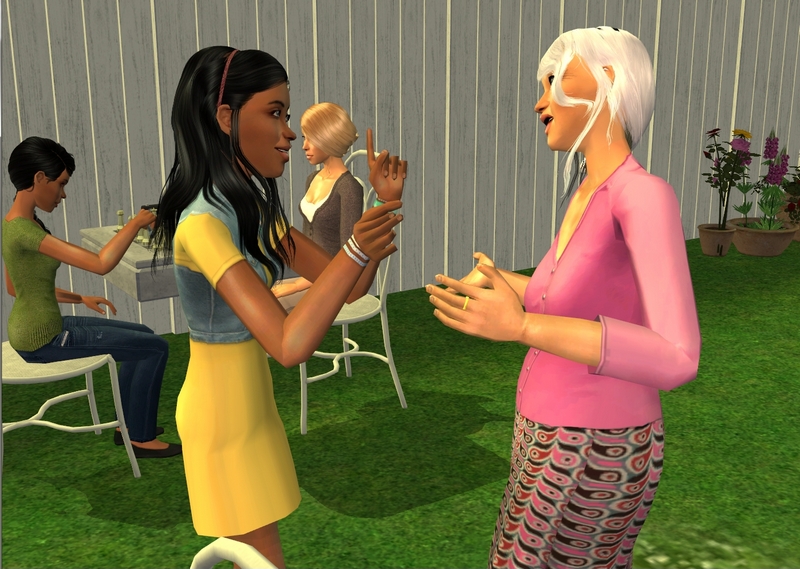 Caitlin is not usually unreasonable, nor is she the type to hold a grudge, so Annabel is optimistic that she'll get over Georgina and Brendan eventually.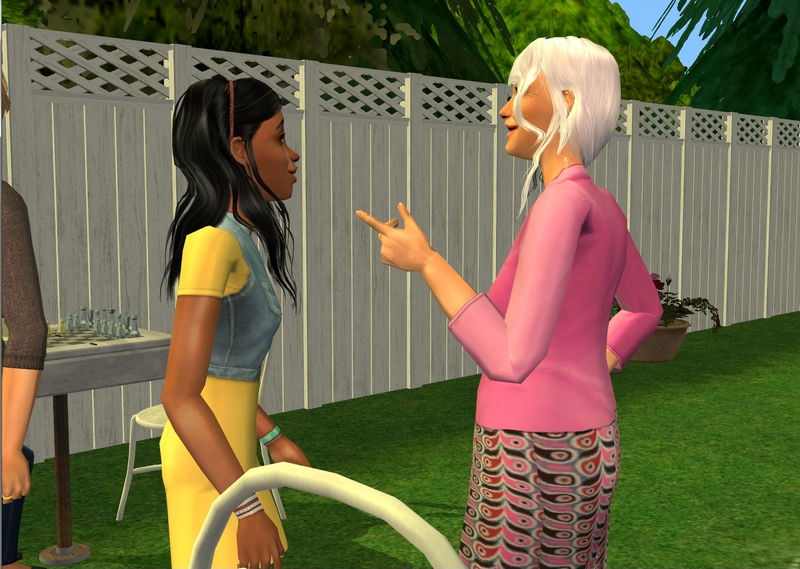 I hope so. It would be a shame to throw away all those years of friendship.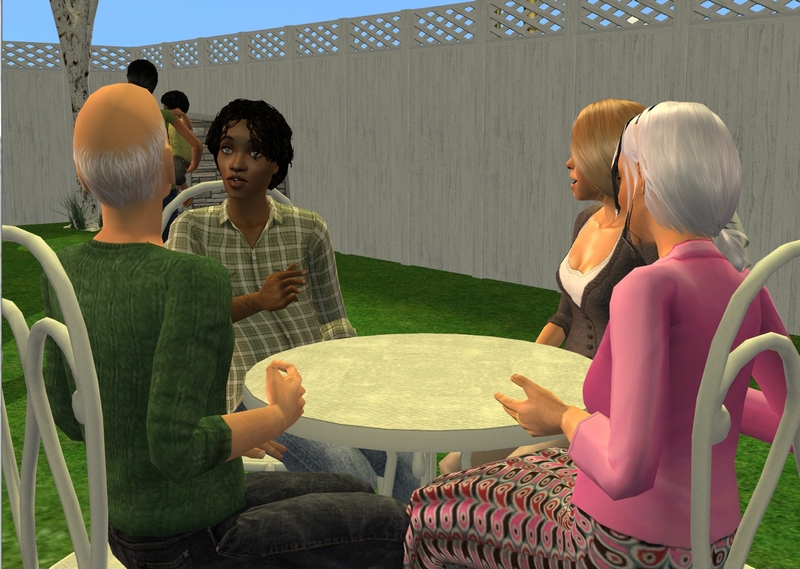 Lia and Gordon would both have preferred it if Georgina and Annabel had waited a little longer before they started getting interested in boys but it's not something parents have much control over.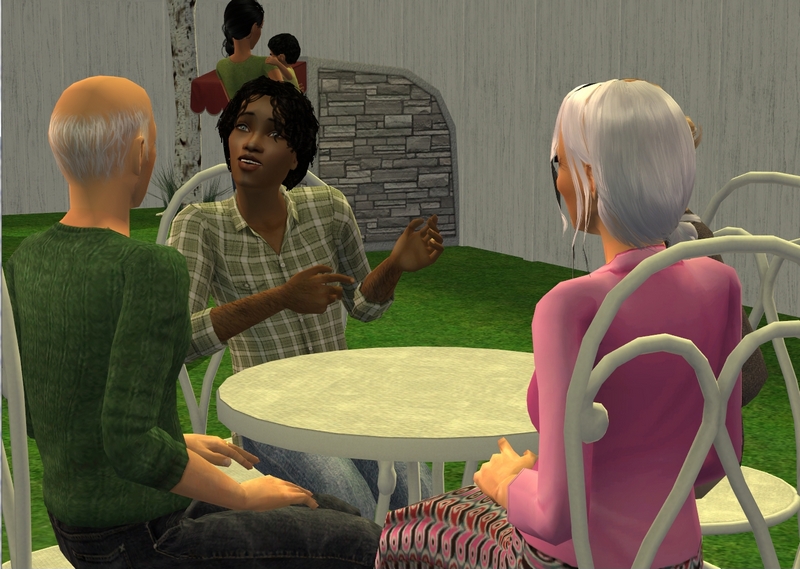 So they've agreed to let the girls date but will be monitoring them quite closely until they're old enough to be out on their own.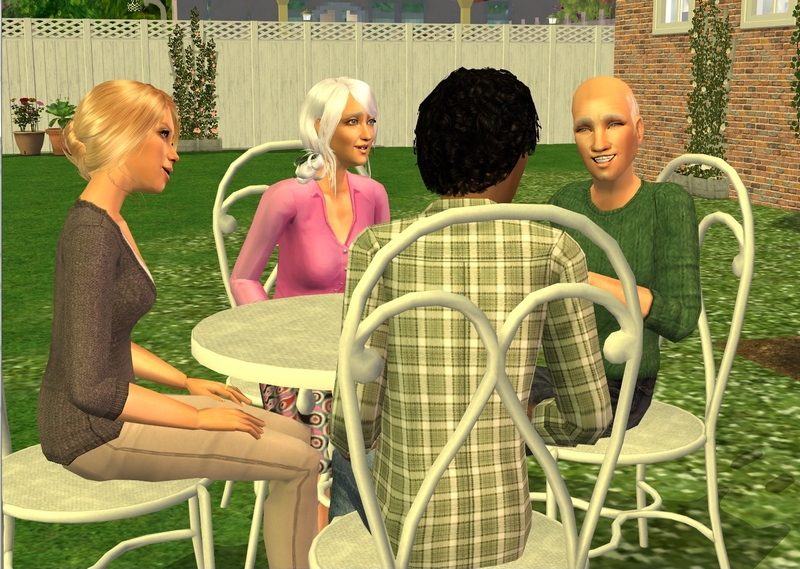 Jace is finding it all quite hilarious. He was always very protective of our daughters when they were younger and of all the boyfriends the girls had, Gordon was always under the most suspicion.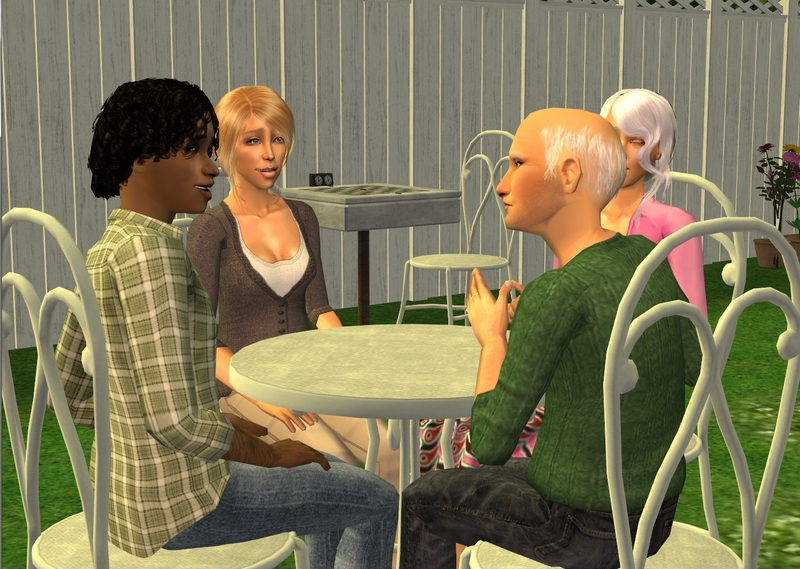 Gordon is definitely a little more understanding of Jace now, being in a similar position with Georgina and Annabel.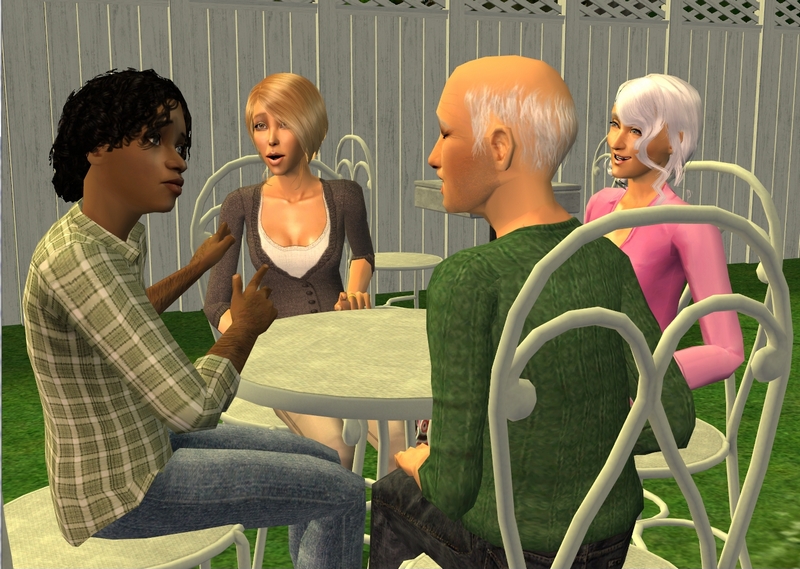 He worries especially about Annabel. She's much bolder than her sister and Gordon thinks she's more likely to be led astray.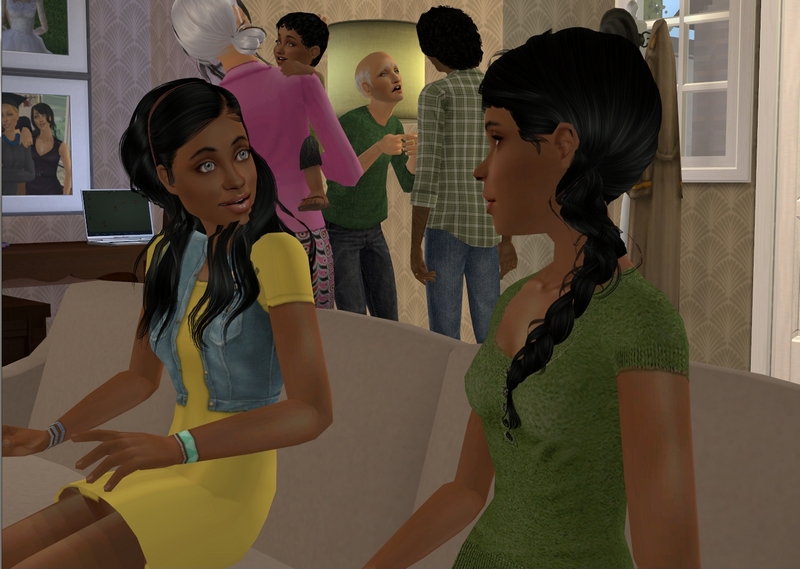 Annabel is dating a boy named Simon. She hasn't told me about him but I hear her talking to Georgina. Apparently, he's very cute and he plays guitar and wants to be a rock star when he grows up.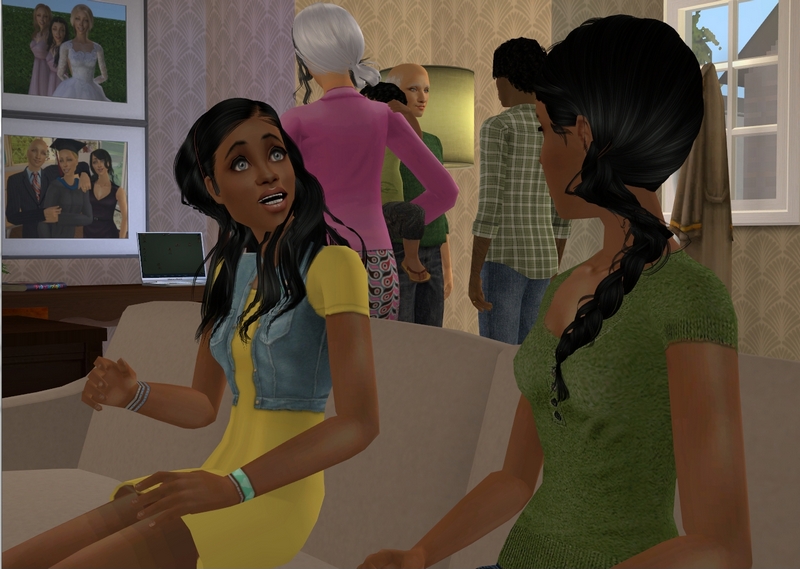 Maybe he's a nice boy. I don't really know much about him at all but Annabel seems quite taken.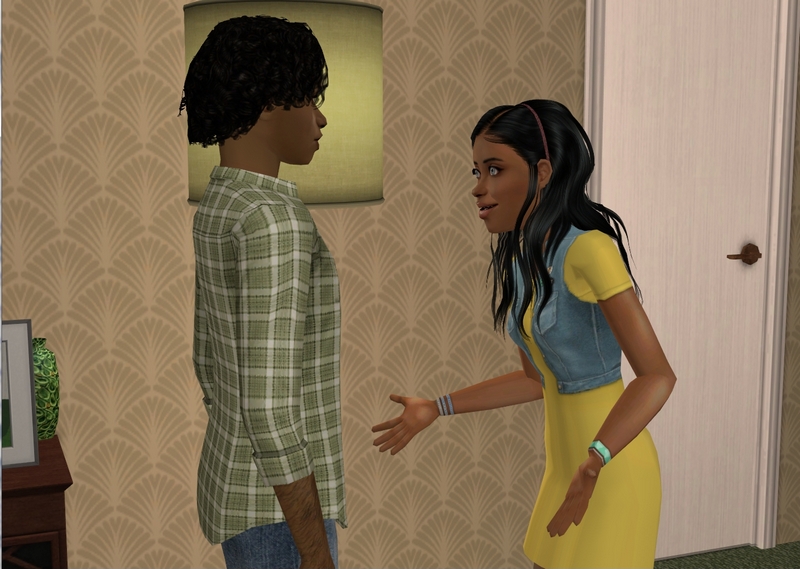 Gordon isn't especially thrilled about him though. Annabel doesn't really take any of Gordon's warnings too seriously either, which doesn't help to put his mind at ease.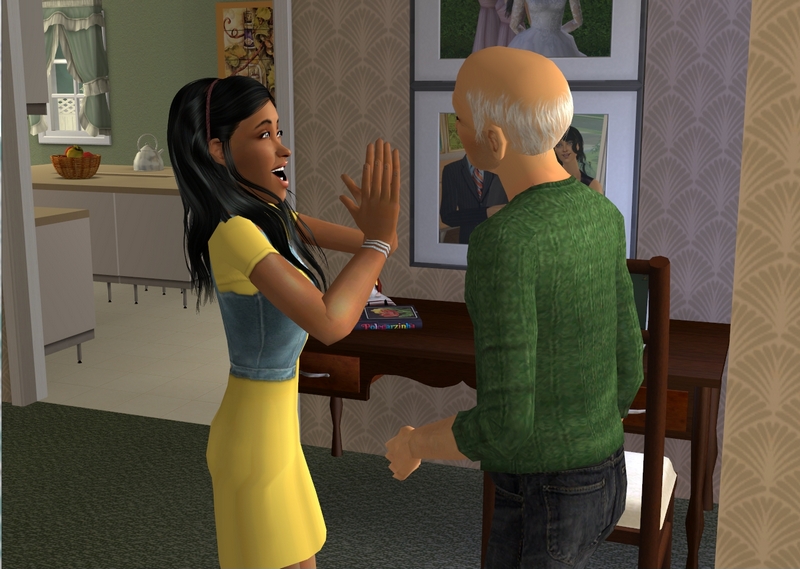 Annabel often reminds me and Jace of
Tessa
, in that she's very loud and very, very social.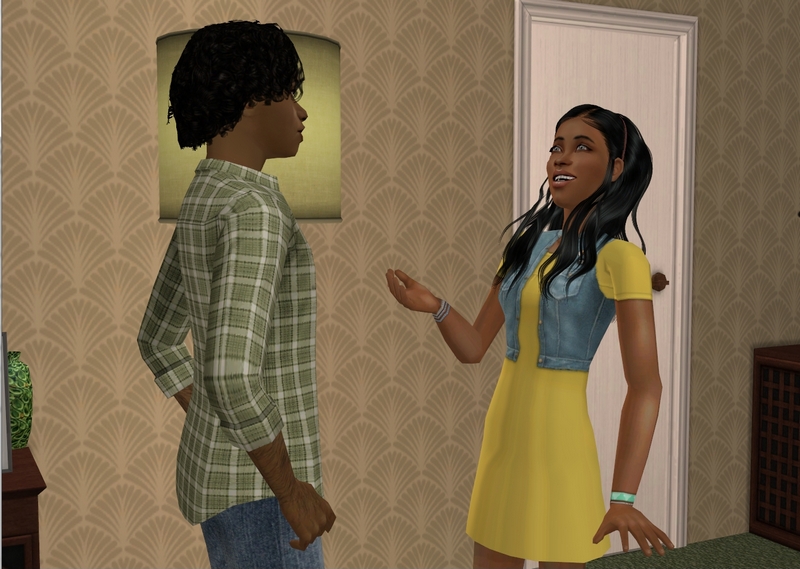 Gordon and Lia aren't quite sure what to do with her. Their other children are all quite reserved and they're not sure how Annabel came to be so extroverted.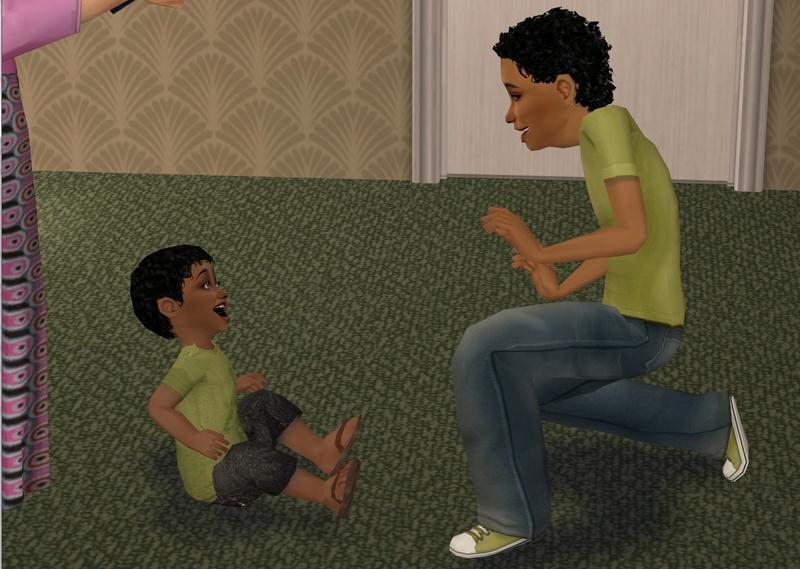 We'll soon have another teenage grandchild, when Gabriel starts high school next year. He still seems so much like a kid that it's hard to imagine.
He's also quite a loner; Lia tells me he doesn't have too many friends at school.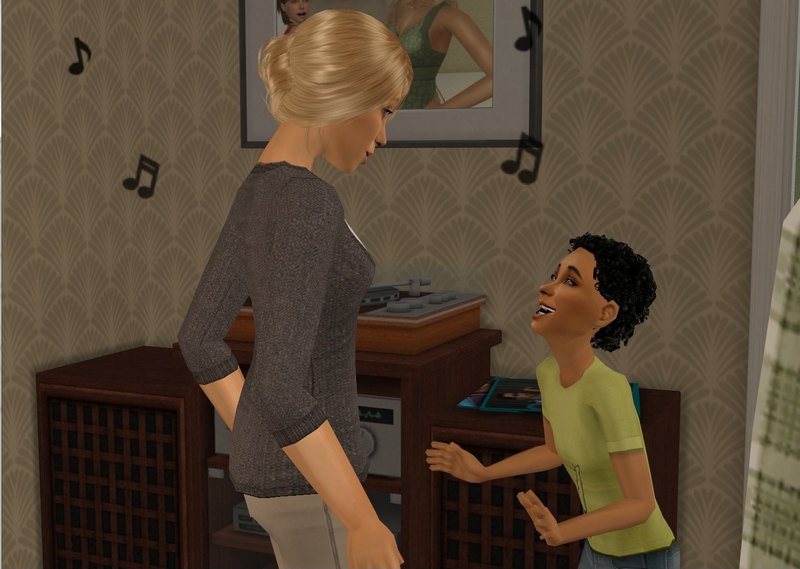 He seems content enough with that but I think that might change next year. I can't see him wanting to spend all his spare time with his parents or with Peter once he he's started high school.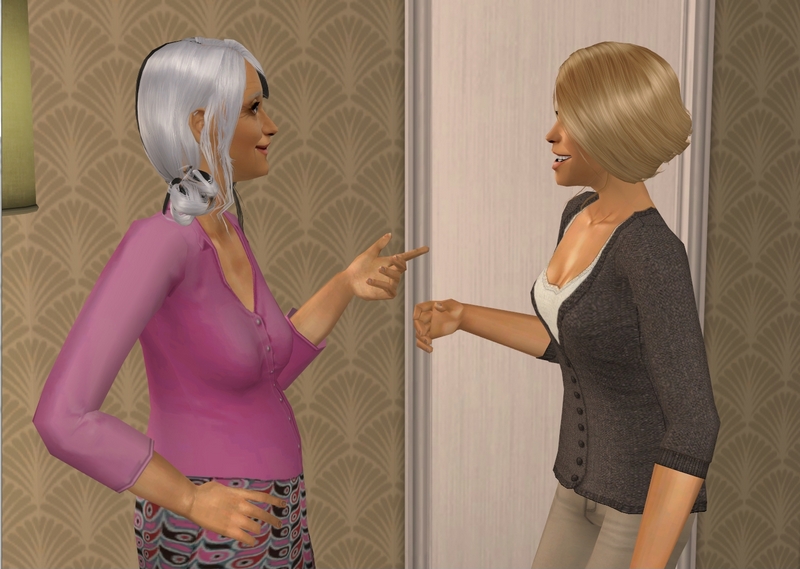 It could be a perfect opportunity for him to develop some new interests and make some more friends.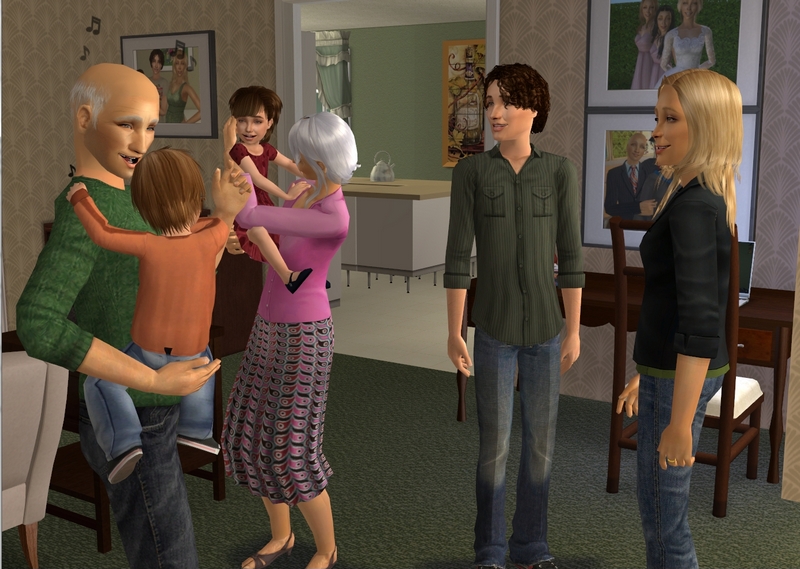 Maia and Ethan's children are still little, so they have a while before they need to worry about that sort of thing.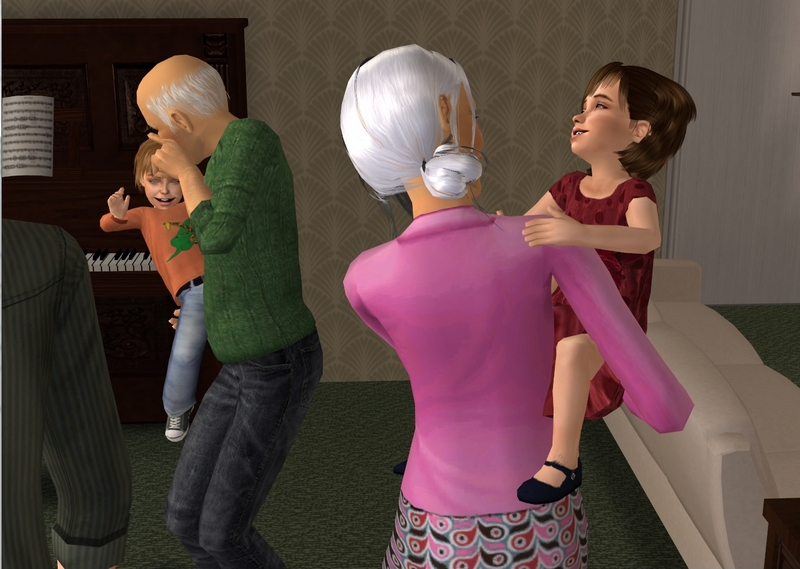 It felt like we waited forever for Maia to settle down and start a family and then she gave us two grandchildren in quick succession, Willow and River.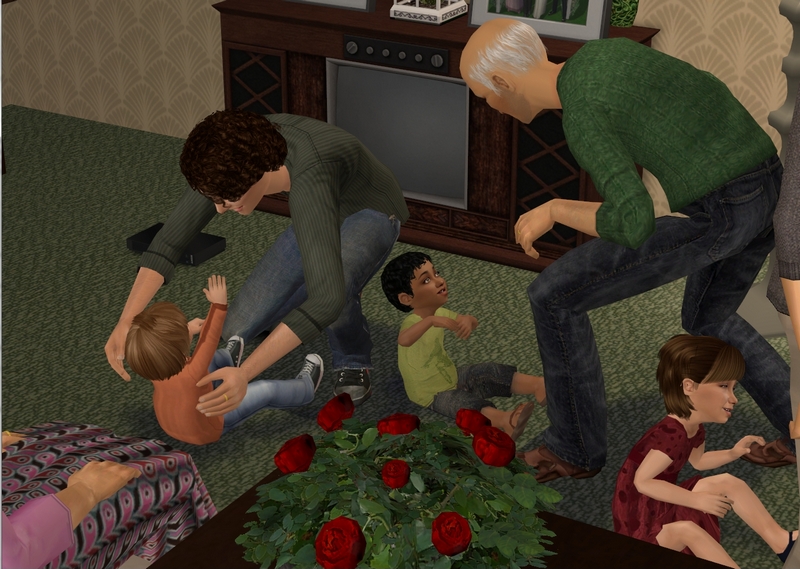 It was nice that River came along when he did, because he's only a month younger than Peter.
Peter's siblings are all so much older than him, so having River around will mean he has someone to grow up next to as well.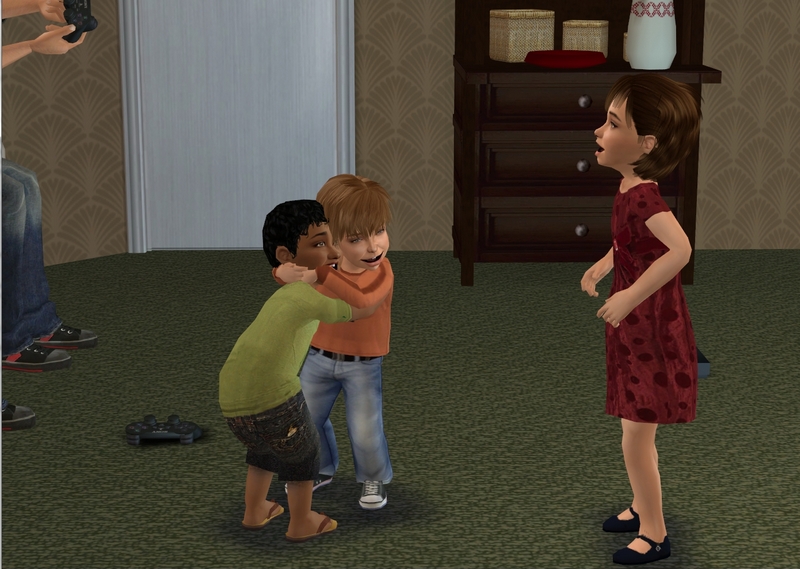 It's too early to tell how they'll really get along but I have my fingers crossed they'll become close.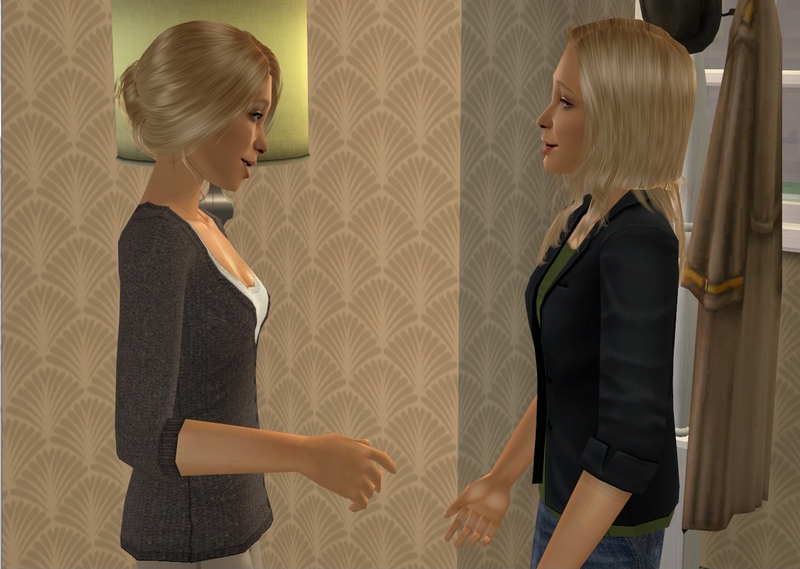 River and Peter being so close in age has given Maia and Lia something to bond over as well.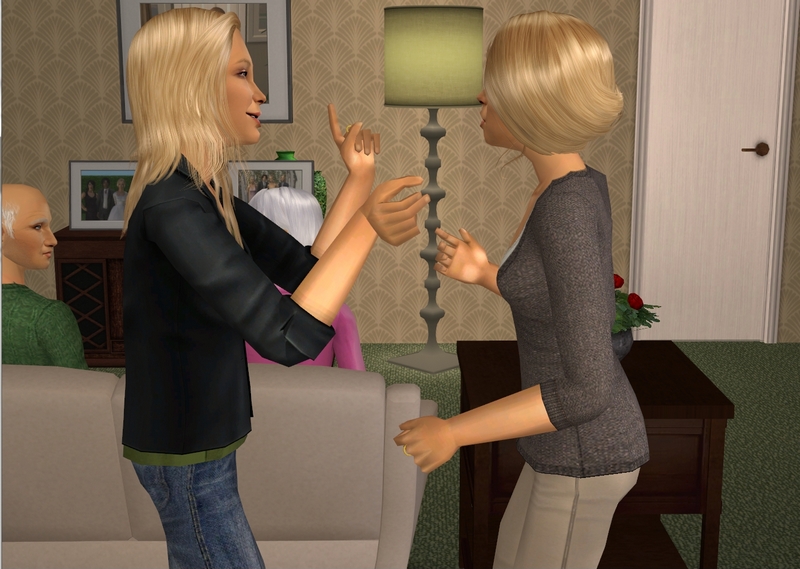 They're only five years apart but by the time Maia got married, Lia thought she was completely done with children. This is the first time in a while they've felt like they were at the same stage of life.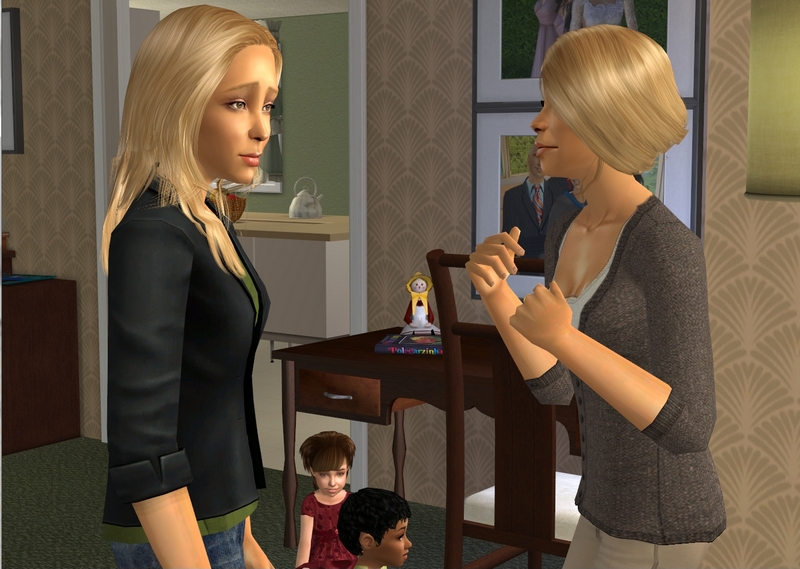 They don't always see eye to eye, as they have very different outlooks on life.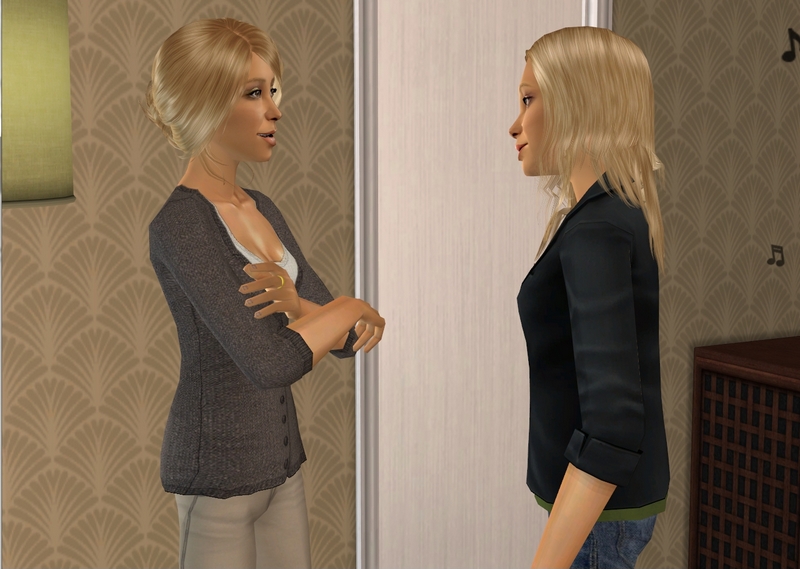 And Lia can get a bit too preachy for Maia's liking sometimes.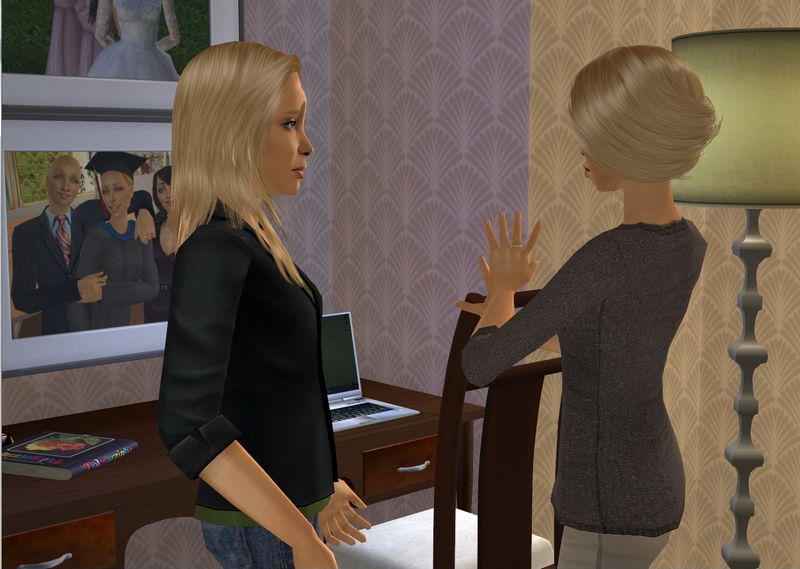 Maia gets frustrated with her sometimes but I know Lia only does it out of love.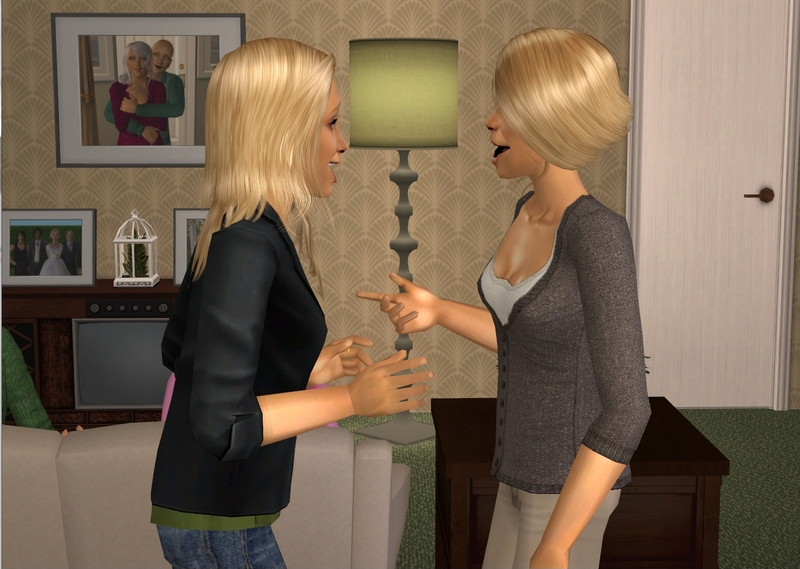 Mostly, they're each glad they have the other to turn to.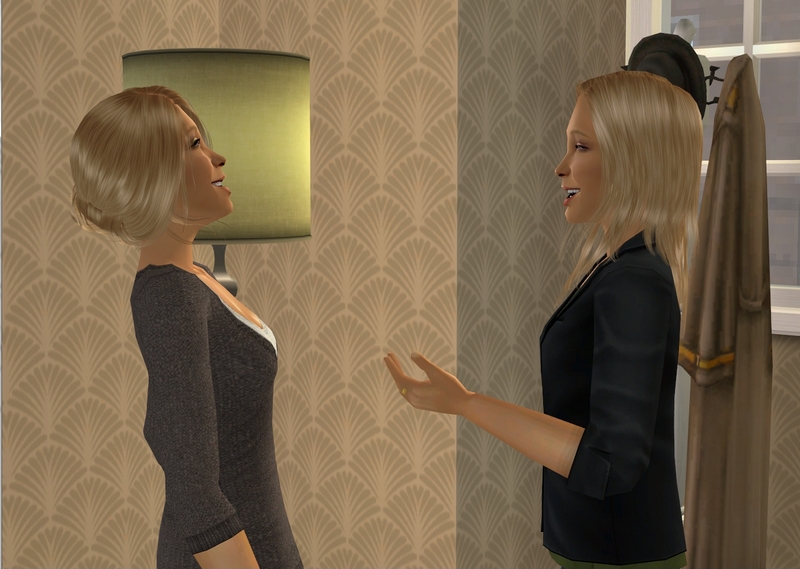 Maia is as good at getting Lia to lighten up a little as Lia is at getting Maia to take things a bit more seriously when necessary.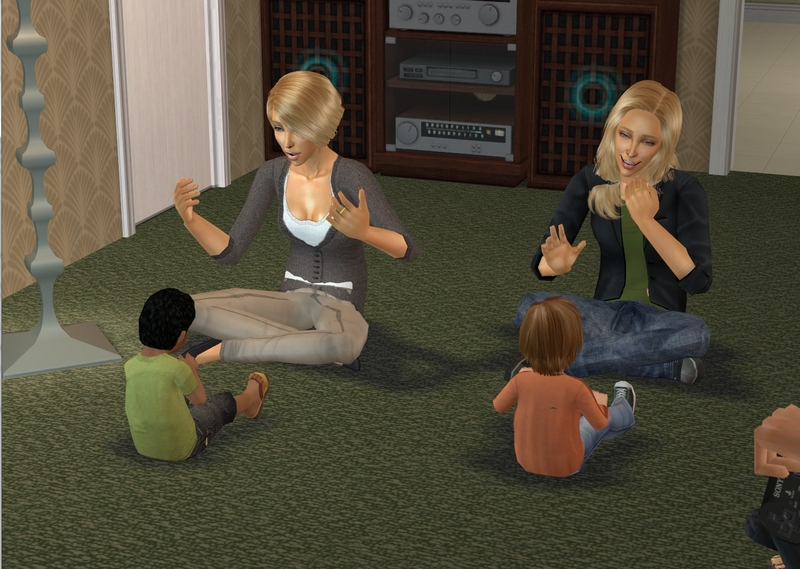 They're both enjoying the opportunity to raise their boys together. It's not something either of them ever expected to be able to do but Peter was a surprise for Lia and Gordon!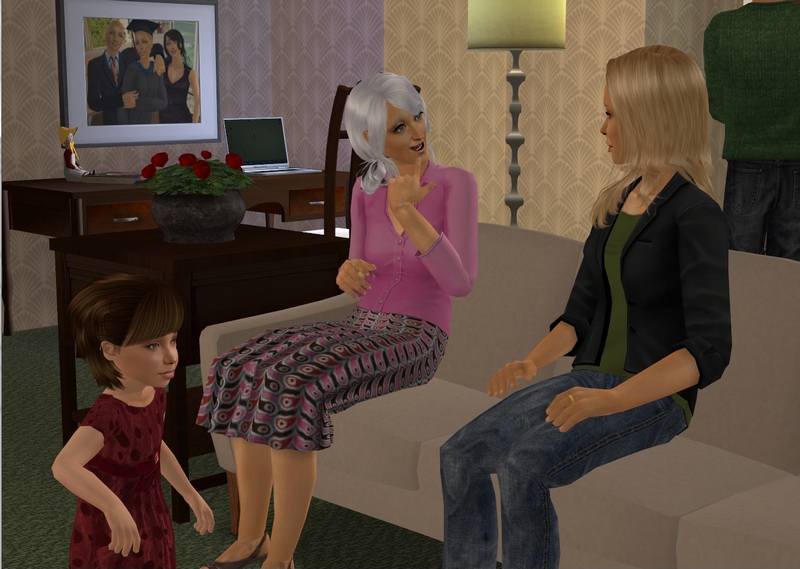 I was so surprised when Maia said she and Ethan hadn't ruled out a third! I would love another grandchild but never dreamed we'd have any more.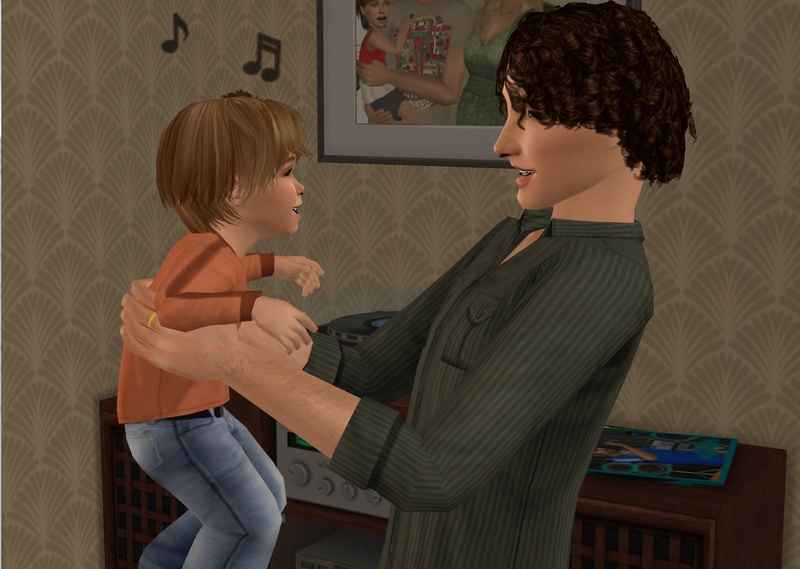 Perhaps Ethan has got to her, which I certainly won't complain about! He's a great dad and you can tell how much he enjoys the kids.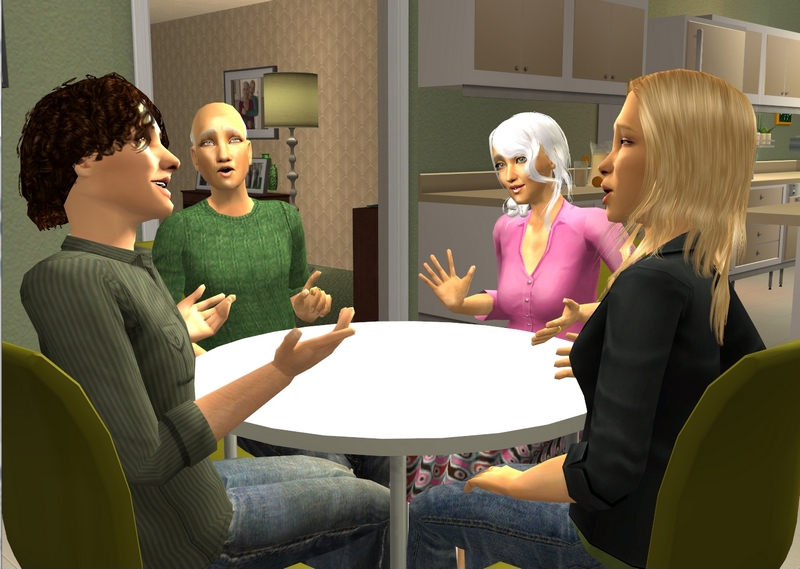 I'm trying not to get too excited about it, because Maia is 36 and may not even be able to conceive this time around.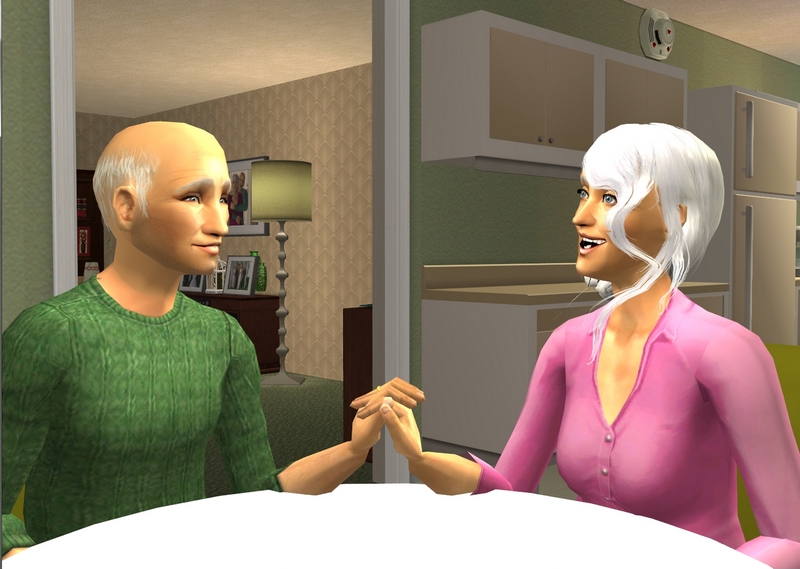 But if we were lucky enough to be blessed with another little grandchild, Jace and I would both be thrilled!
Extra: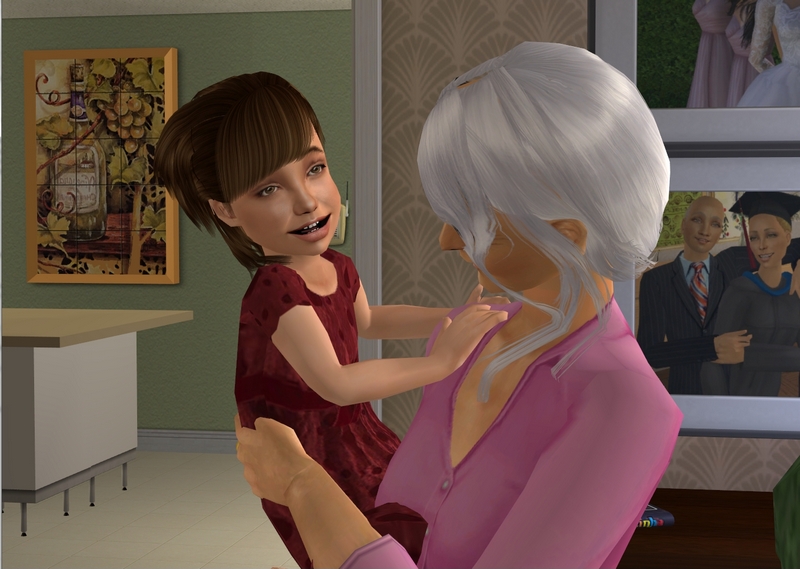 Just because there wasn't much Willow and I love her!
Notes:
Title is from Wonderwall by Oasis. If you didn't know that already, you probably didn't come of age in the 90s like I did. ;)

I've been saying I want to send Jace and Magdalena away for a while now, I know! Next round! They have enough money to go now but I wanted to touch on Georgina and co a little bit more, so there was no time this session.

Caitlin is still pretty pissed at both Georgina and Brendan but she hasn't had much time to cool down yet. Annabel is really her only female friend close to her age at the moment, so I'm hoping she will eventually want to make up with Georgina too.

Ethan (IFS of 3) has the want for another baby and Maia (IFS of 2) doesn't. But when I visited them to age up River, they tried for a baby. So I'm going to just see what happens next time I play them. They may not be successful or they may not try again. Or we might see a third kid from them!