Round 33: July 2038 (Winter)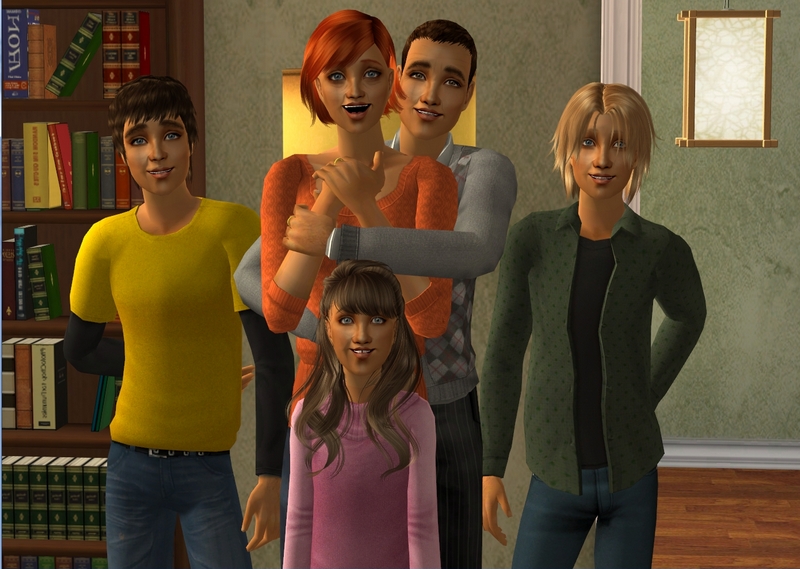 Narrated by Simon Lane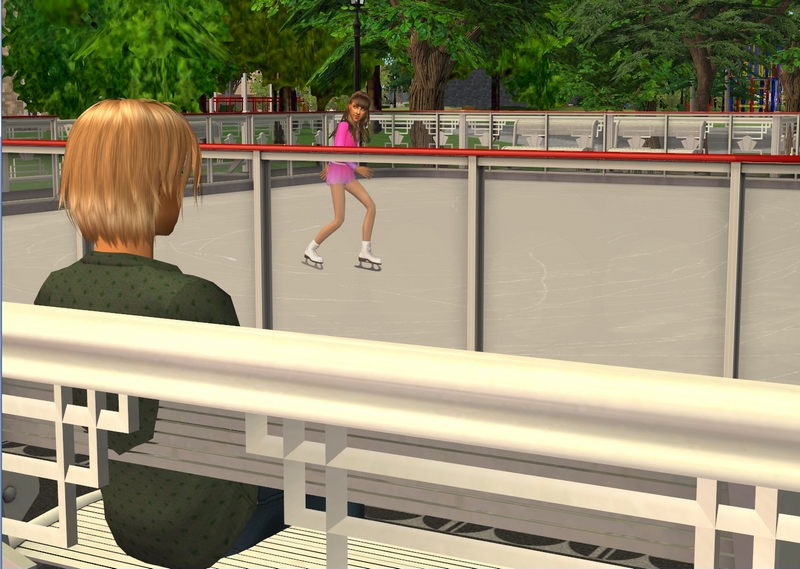 Lately, my parents have been making me take Charlotte down to the ice skating rink for practice.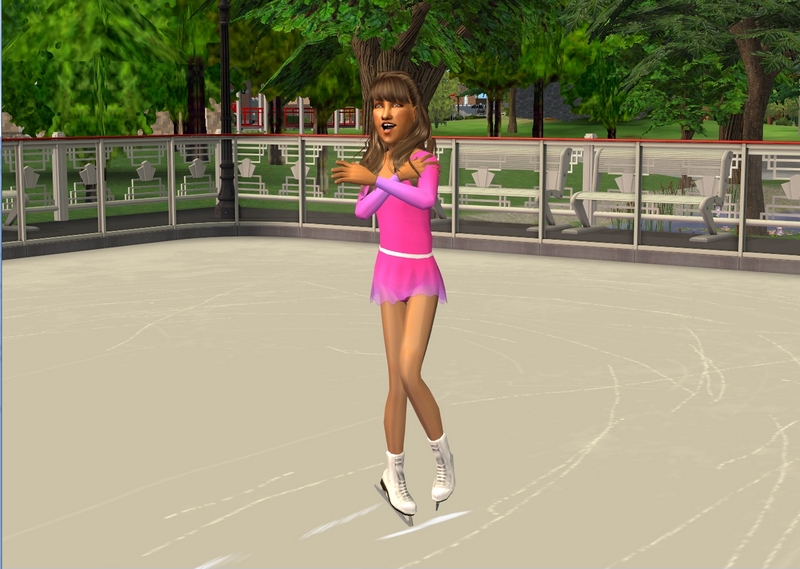 She started taking real lessons this winter and she's even more obsessed with skating than she was before.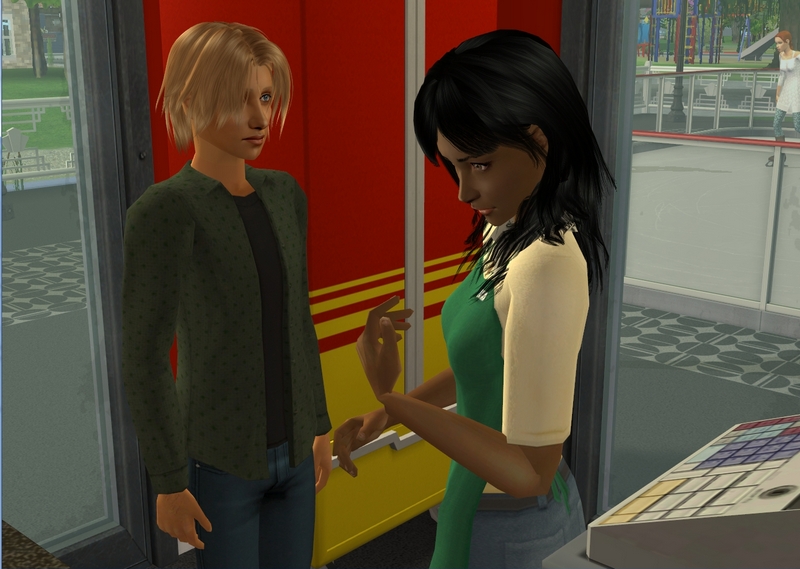 I try to pass the time talking to the girls that work at the admissions counter but they're older and not interested.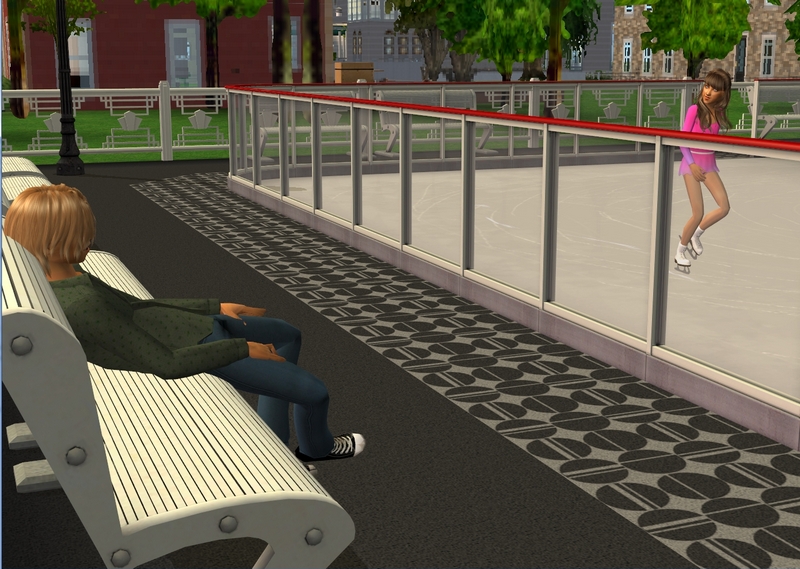 So I go back to watching Charlotte. We only stay for an hour or so but it feels like so much longer. I swear, I could fall asleep. I have way better things to be doing.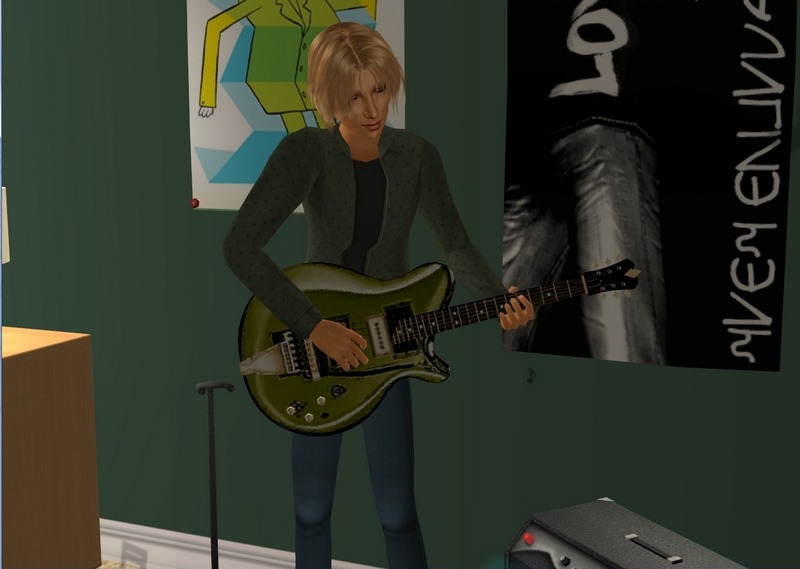 Like practising my guitar, for instance.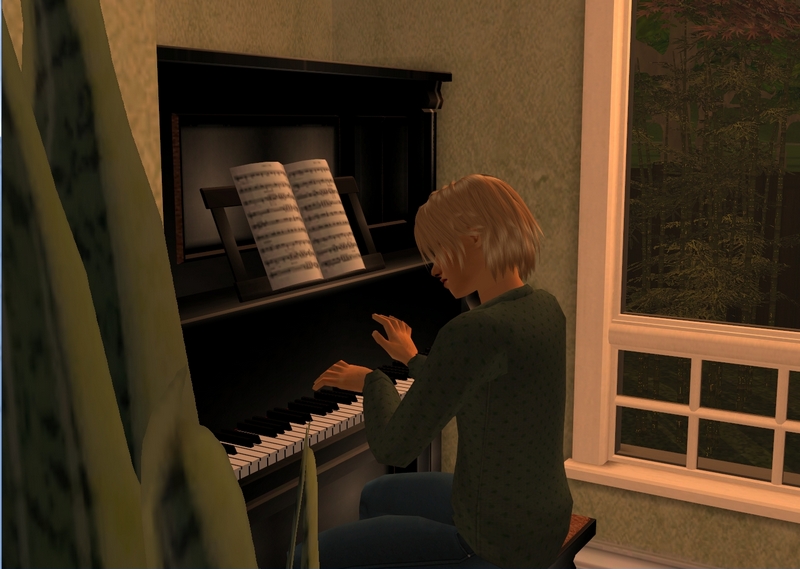 All through primary school, I played violin and a little piano. I still do, occasionally, but they both started to feel kind of dorky to me.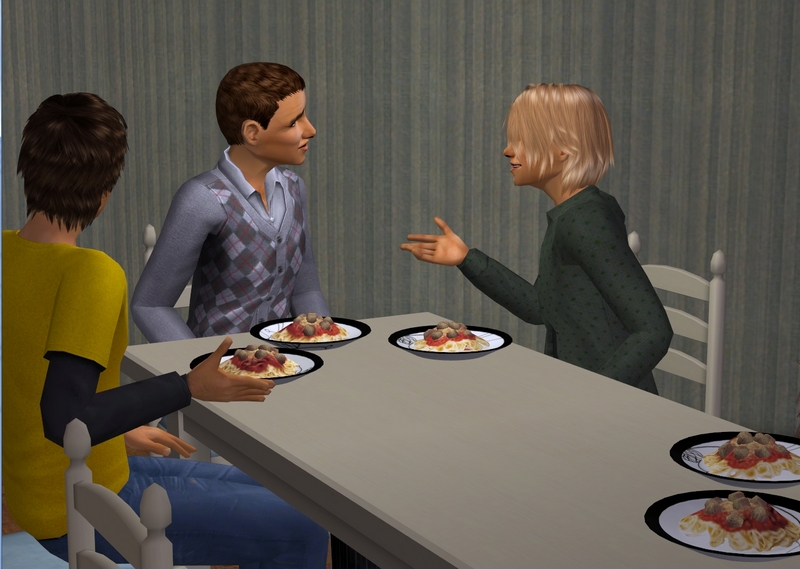 I've been learning some guitar at school and really wanted my own. So I started begging Mum and Dad for one, any chance I got.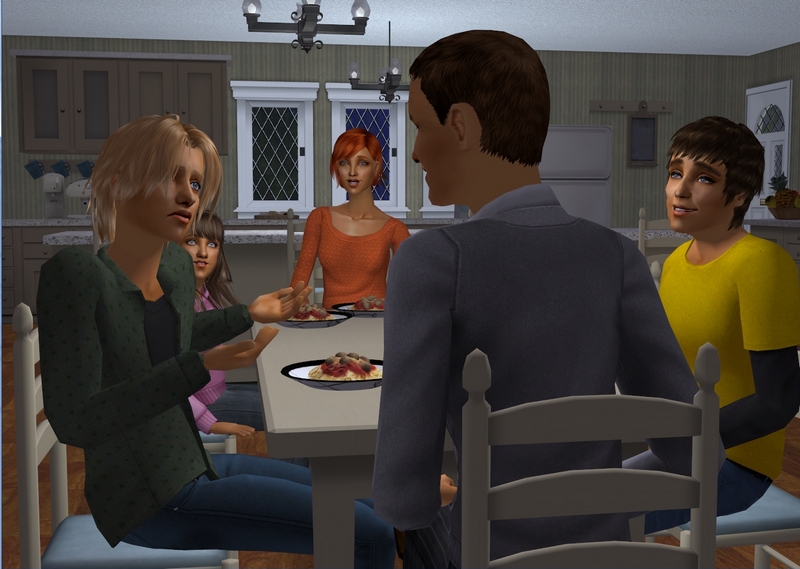 Dad was never very keen on me getting one but Mum finally relented and talked him into it.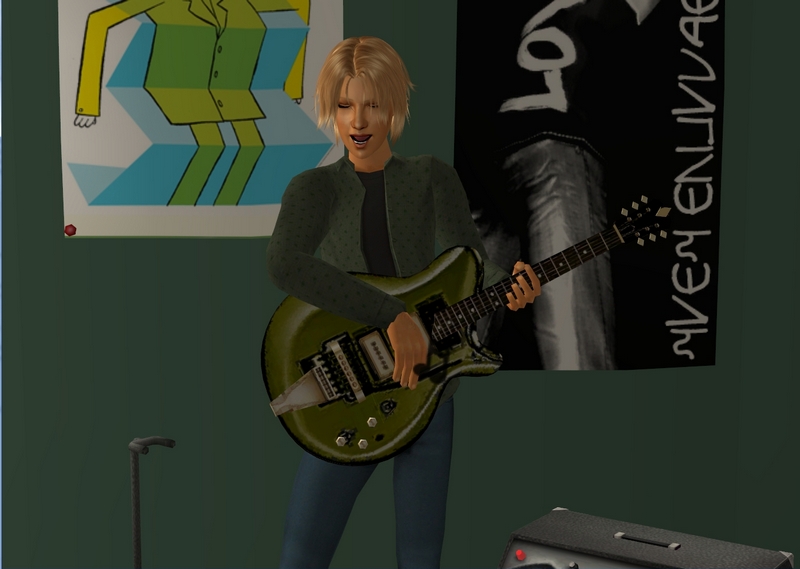 So now I have my own guitar. I want to make it my career one day, so I practise all the time.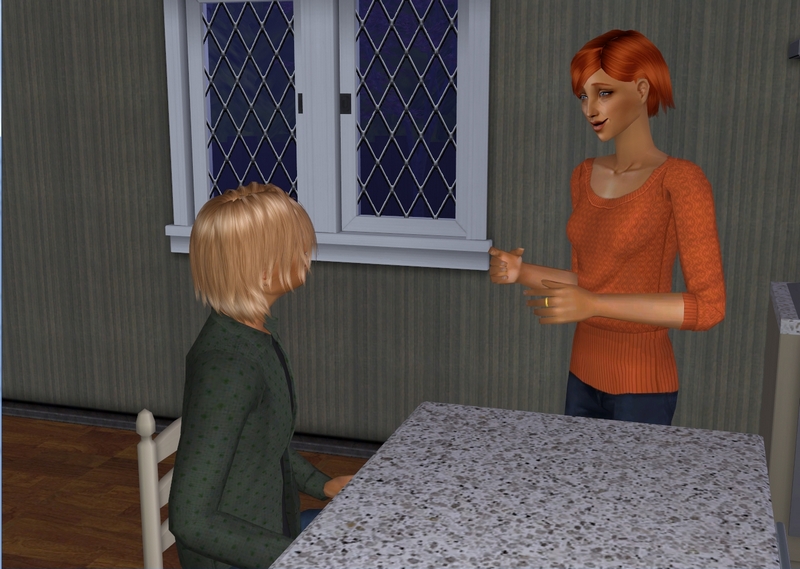 Mum likes that I have an interest but she still thinks I should keep my options open and think about careers outside of music.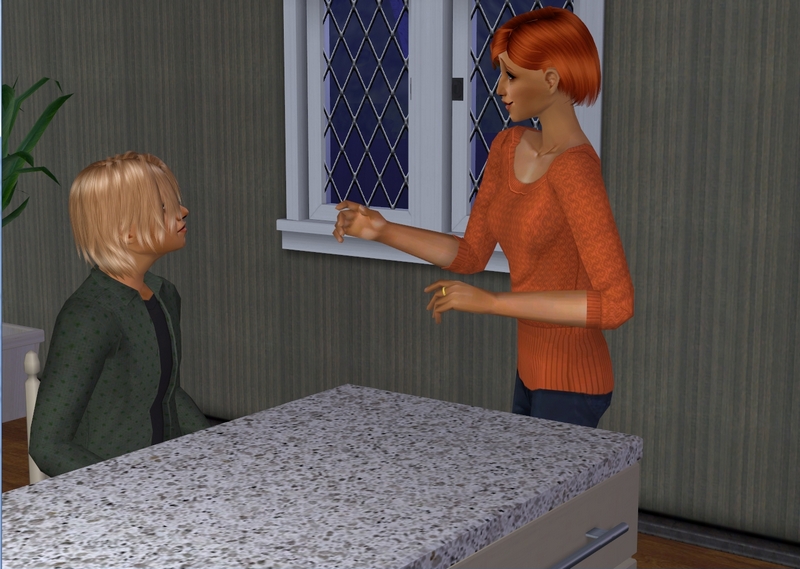 She says it's not the most practical choice, because it can be hard to break into.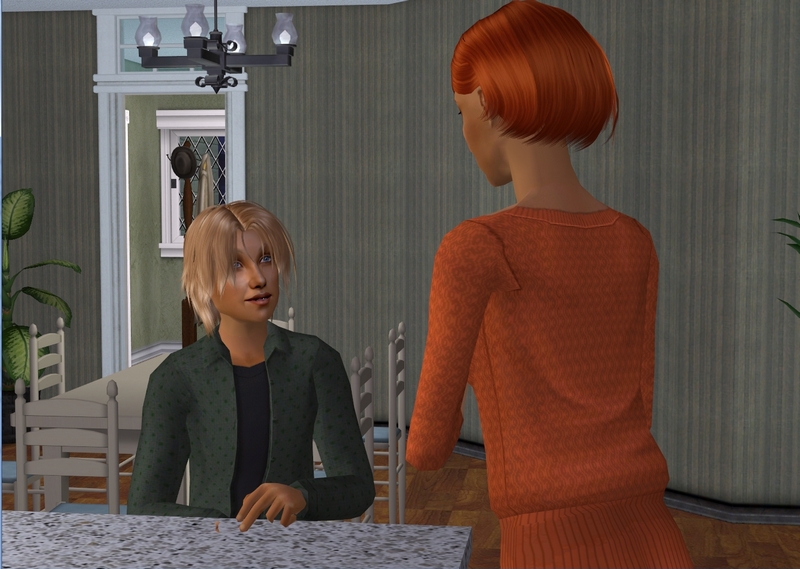 She's crazy. Her own brother is insanely successful! He gets to travel all over the place to play shows for his fans.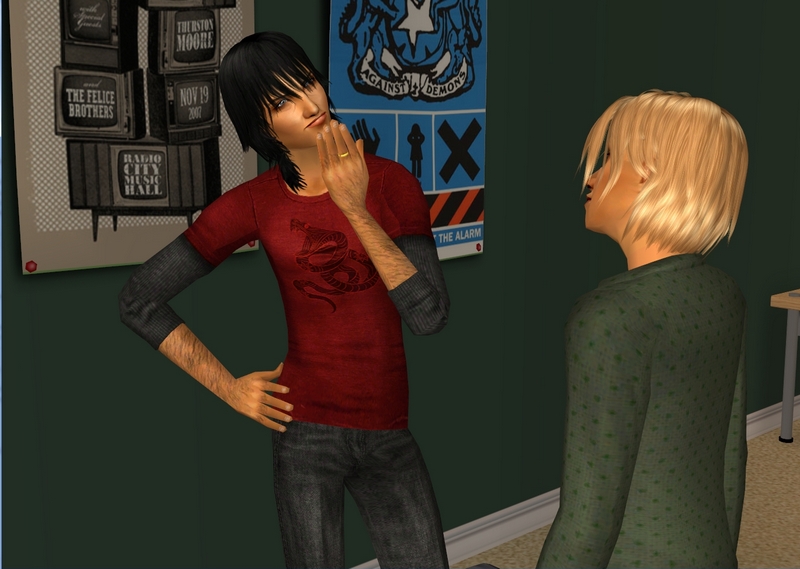 Uncle Luc thinks I've got some real potential and that my playing is coming along well.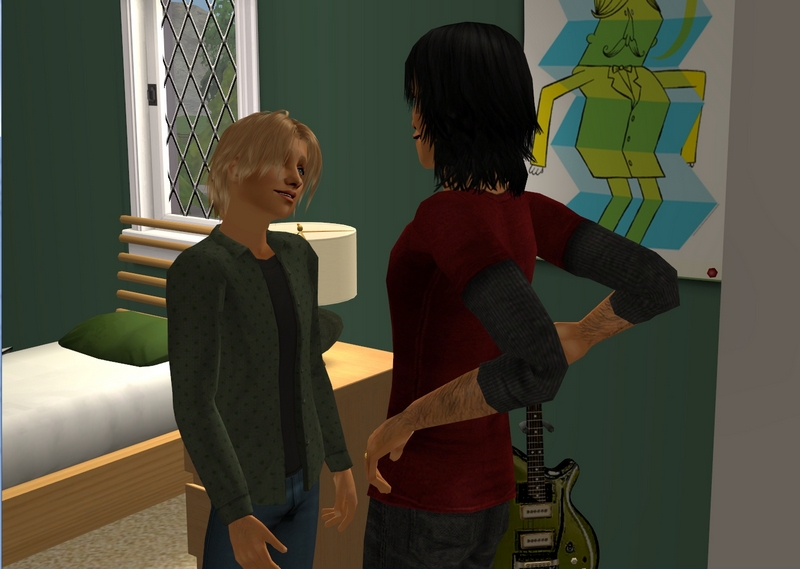 I know that doesn't mean I'm guaranteed to be a star or anything, but it's gotta count for something, right?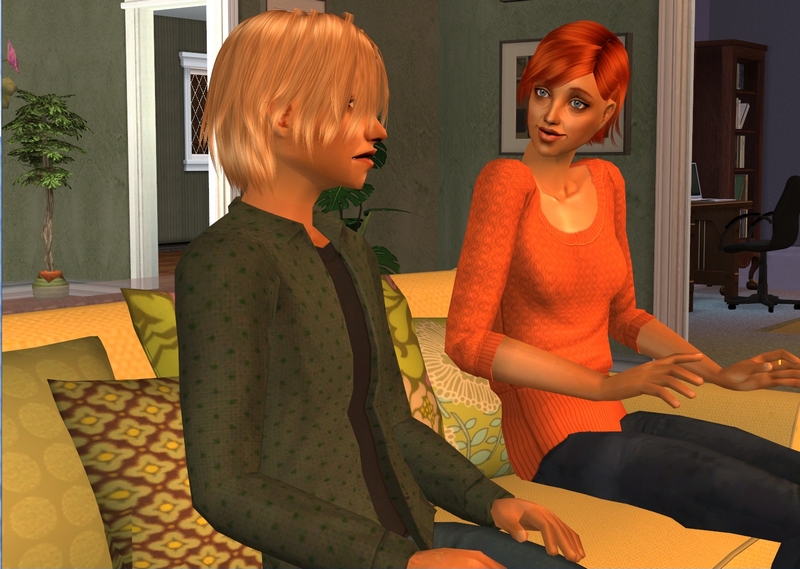 When Mum says she wants me to "keep my options open", she means she wants me to go to college like Tim. I guess I still might go but at the moment, it doesn't seem that appealing.
Tim is a freshman at Suffolk right now and nothing he talks about sounds all that awesome. It sounds like all he does is study. What kind of life is that?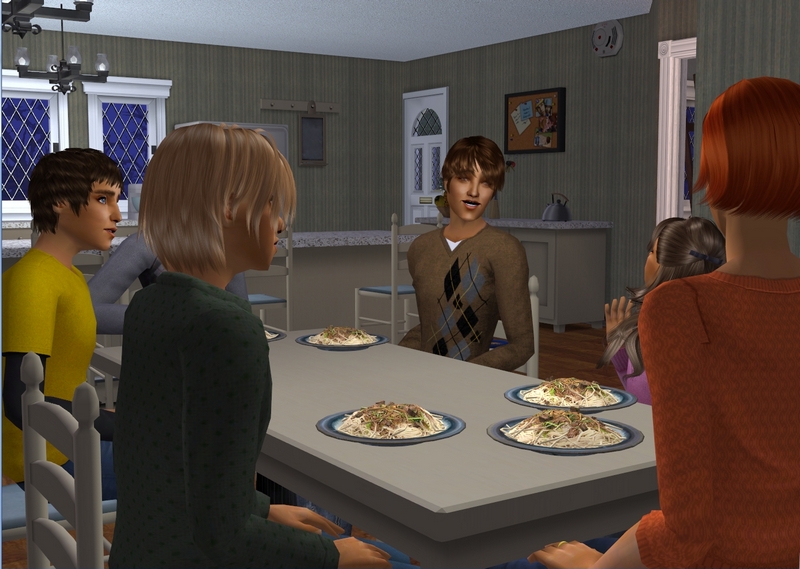 He wants to go to medical school once he graduates, so he studies even more than most students do. Tim says it's a challenge but he's really enjoying all the new things he's learning. Or at least, it seems like he does, given he never shuts about it.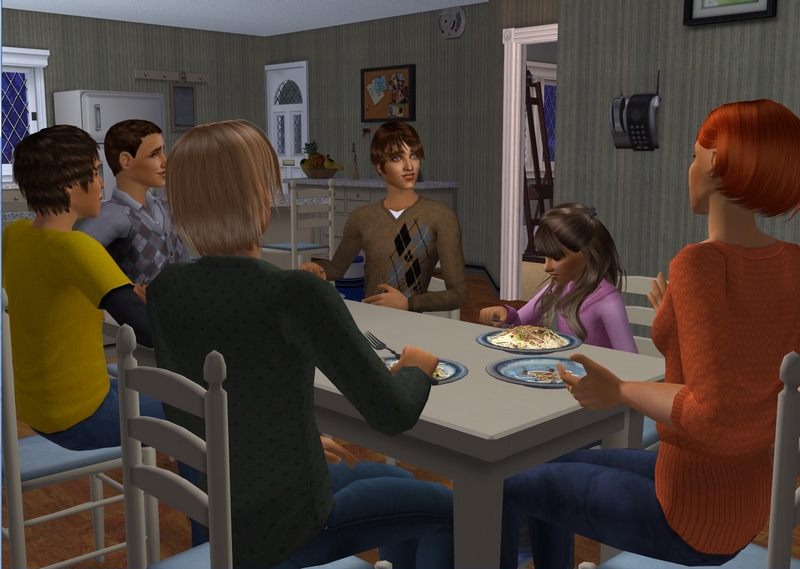 Last time he visited, we didn't talk much about his studies at all. Over dinner, Tim announced he was gay and that sort of dominated the conversation after that.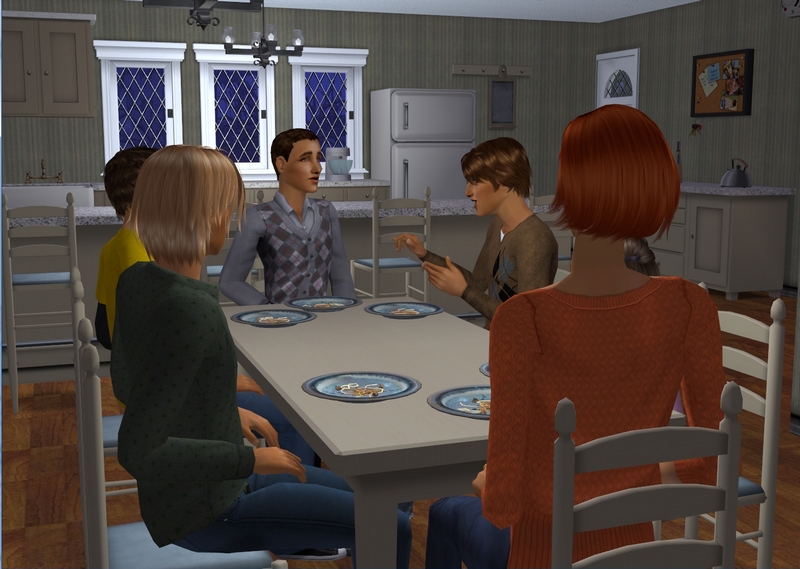 It was a little surprising but at the same time, it explains why Tim never brought any girls home or even talked about any who he liked.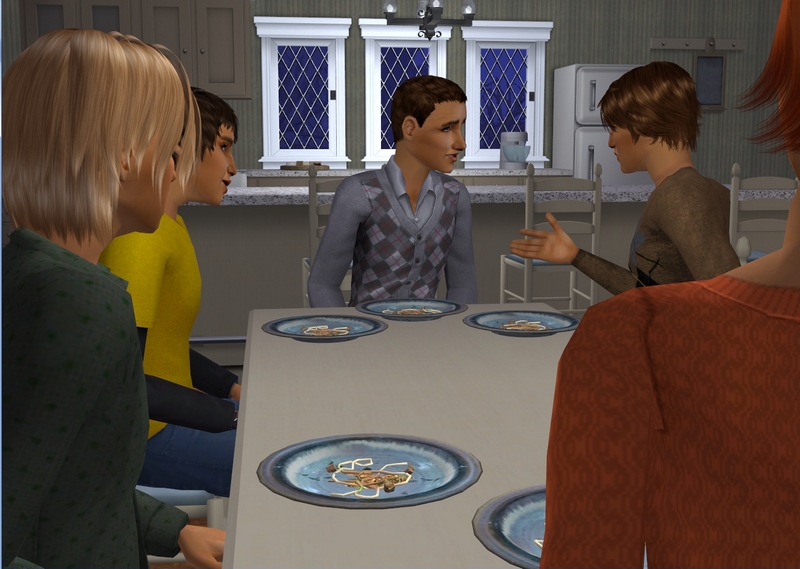 My grandmother
is gay, as well as
one of my cousins
, so it's not really a big deal in my family. Dad is totally fine with it, as a result.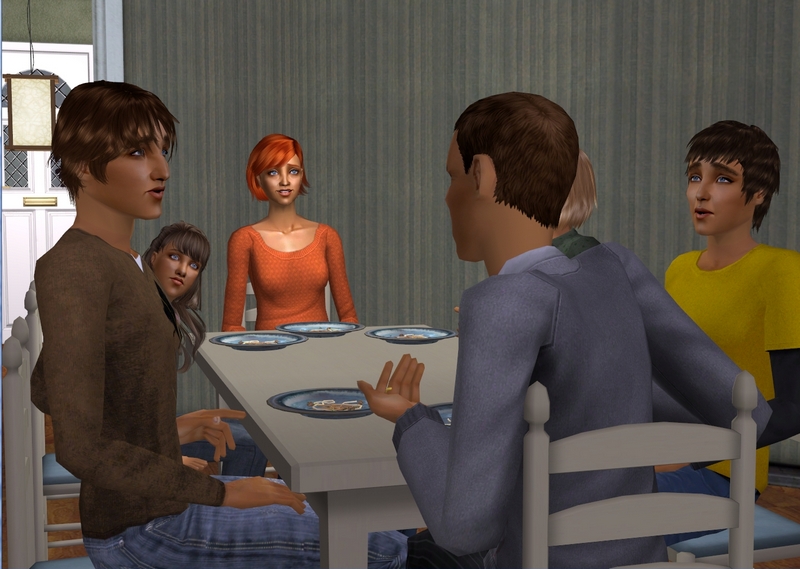 Mum doesn't have a problem with Tim being gay either but I think she was a little put out at the same time.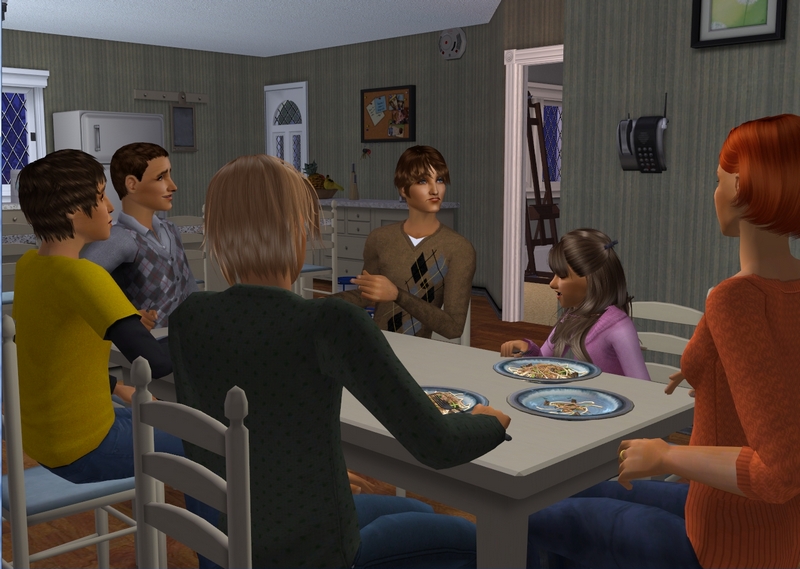 Tim said he's known that he's gay for over a year now and Mum is hurt that he didn't tell her sooner.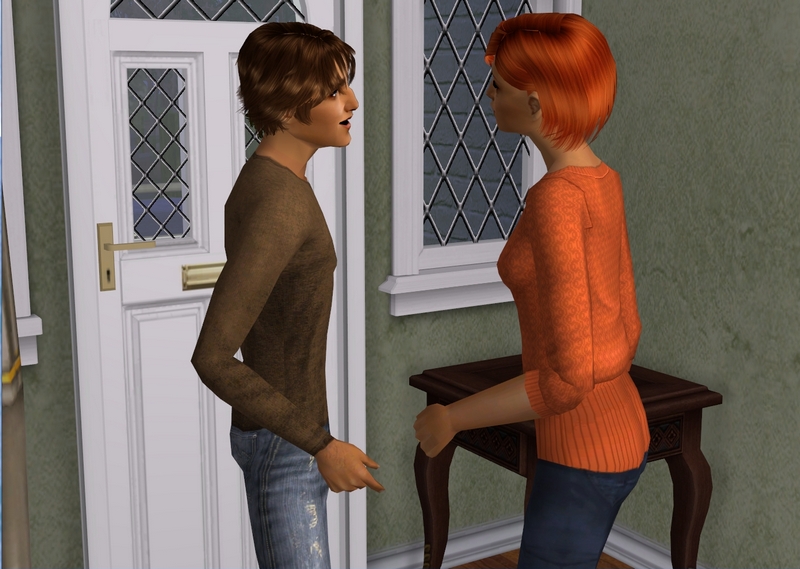 It's only this year that he's really come to terms with it himself and he said it didn't feel right to say anything any sooner.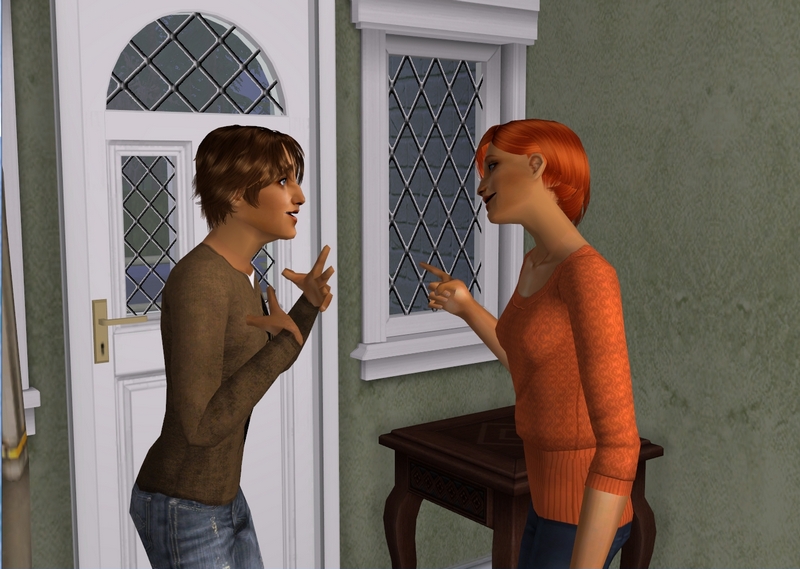 Recently, Tim has been out on a couple of dates with some guy at school, named Marius. Mum wouldn't let him leave unless he promised he'd bring him by, if it develops into anything serious.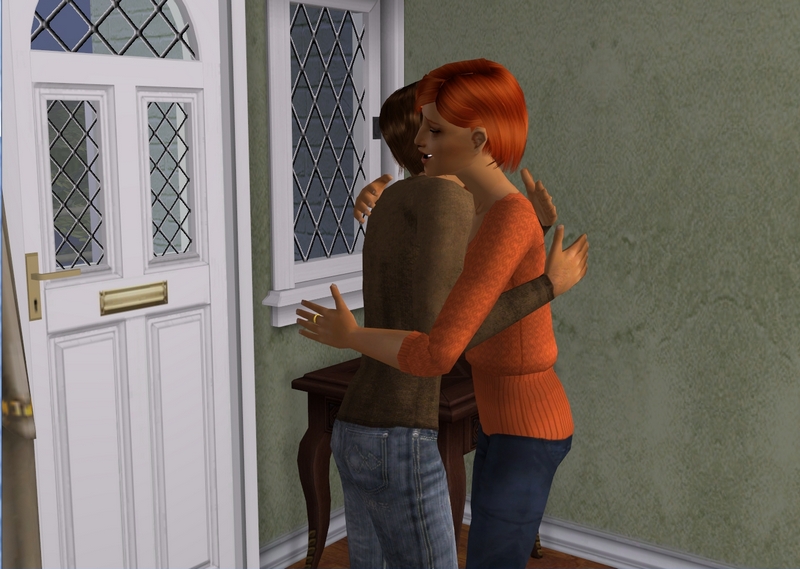 Mum will get over it. She was more upset that she didn't know than anything else.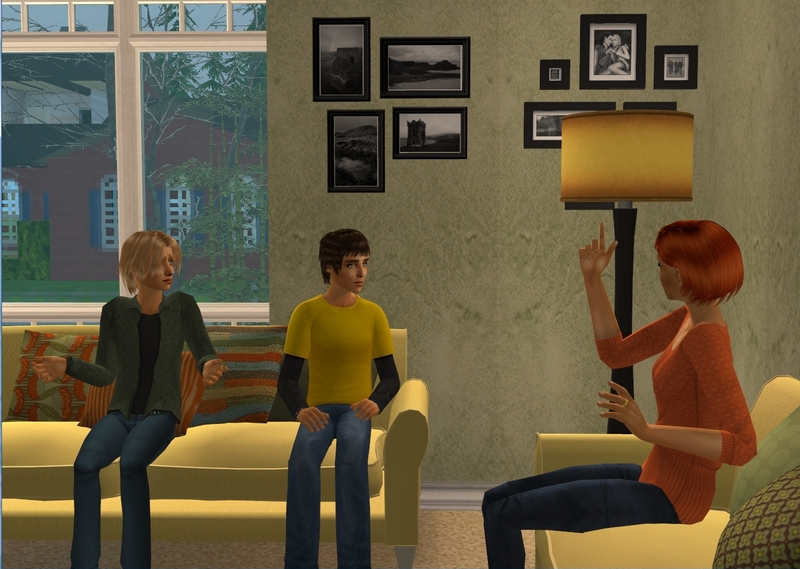 She can be so nosy. It drives her nuts that Matthew and I don't tell her every single thing we do.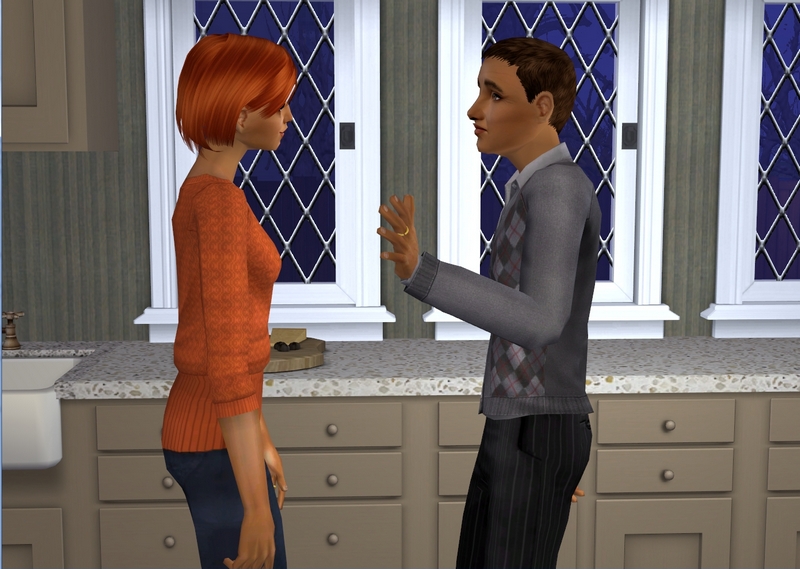 Dad's always telling her to lay off us a bit but she can't help herself.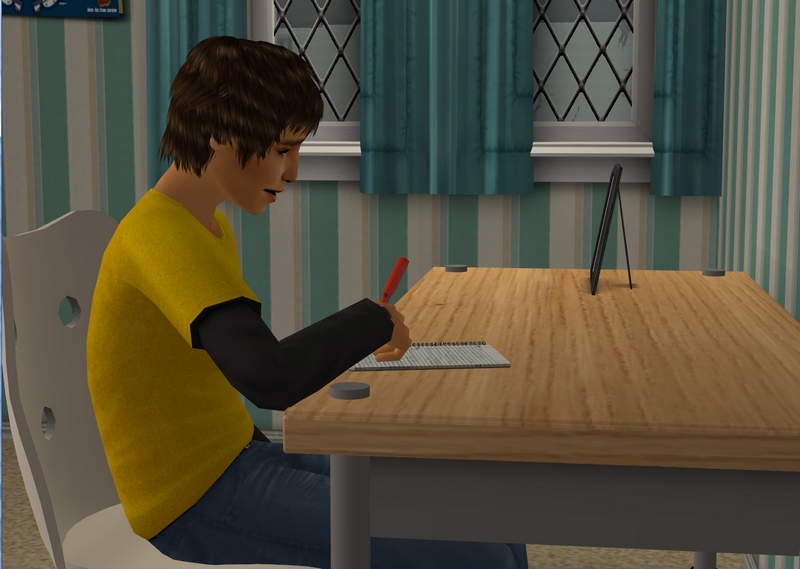 Not that Matthew has anything to tell her. He can be kind of a bore.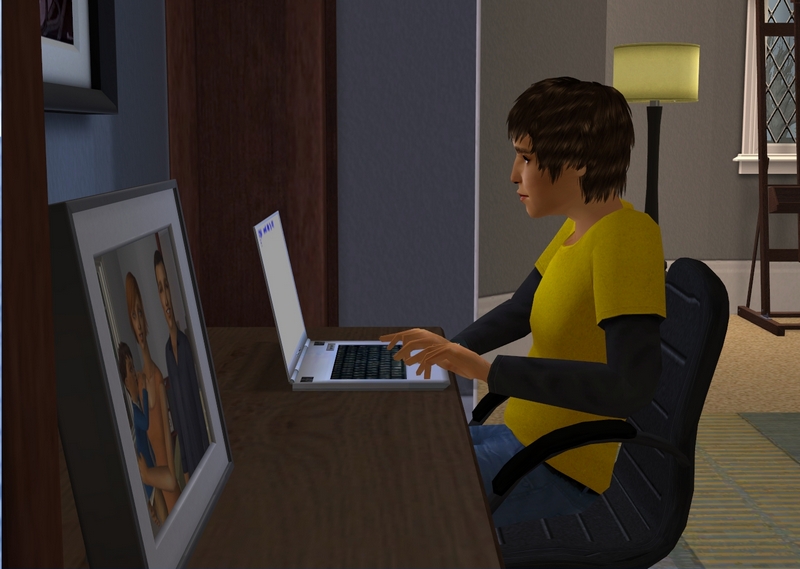 He's already thinking about getting into college, so he spends most of his spare time studying.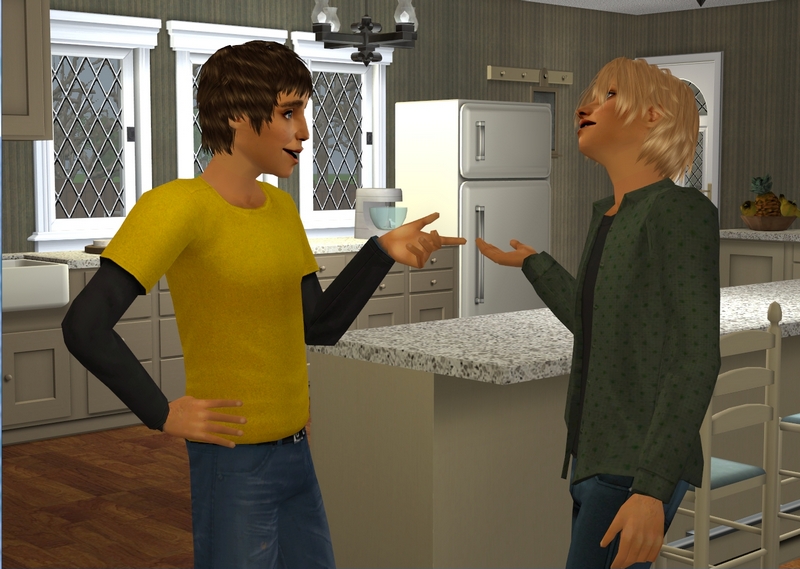 Usually, we get along as well as we ever have.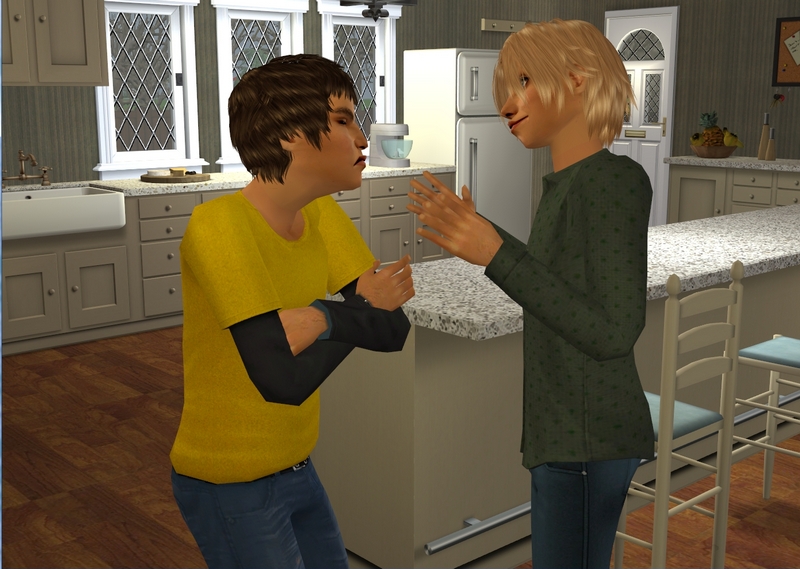 Unless I commit the terrible sin of asking him if he wants to go do something fun. He really does like staying in, a lot of the time.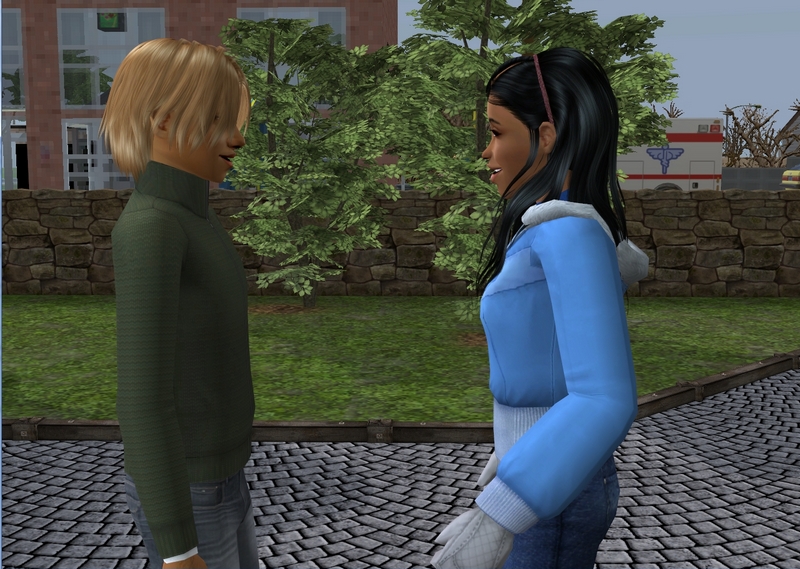 Personally, I'd rather be out finding girls. A lot of the ones I like are older and completely ignore me, so I'm trying to focus on girls closer to my own age now. Once I get really good at the guitar, I think it'll be easier.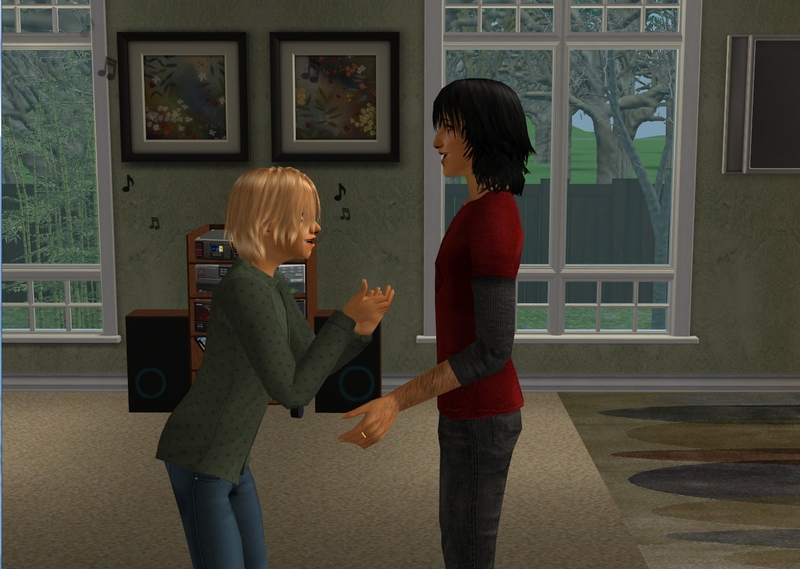 That's what Uncle Luc says anyway. He says the guitar is like a magnet for girls.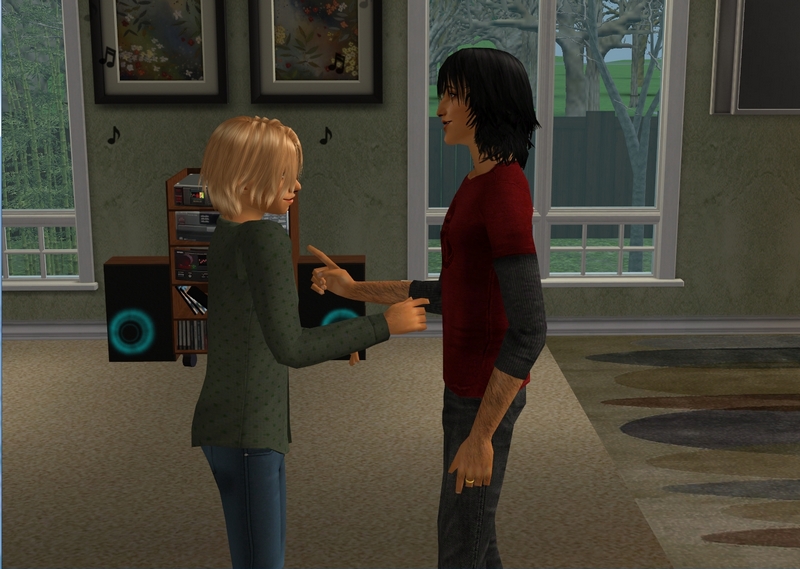 Even now that he's married and "old", he gets a lot of women hanging around him at his shows.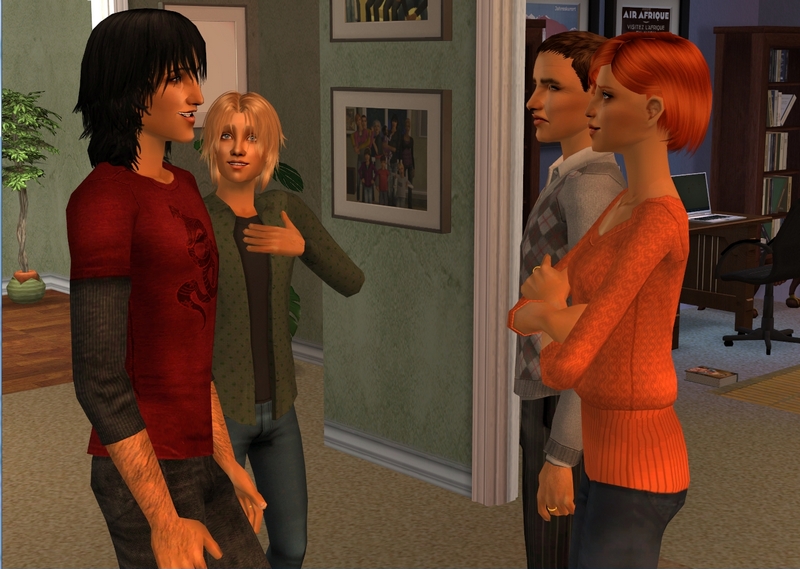 My parents both hate it when he tells me things like that. Uncle Luc just thinks it's funny and calls them uptight but he's more careful with what he says when they're around now.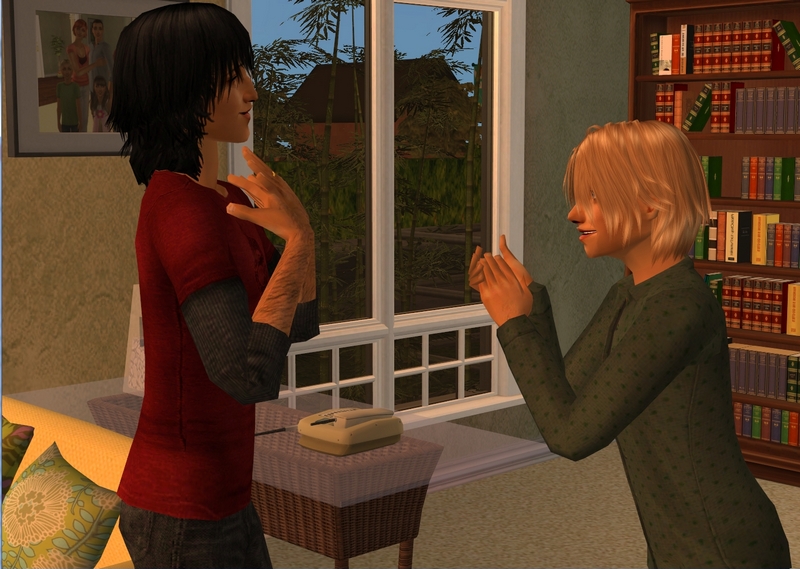 I'm not really good enough at guitar to attract that many girls yet but it's definitely a perk I'm looking forward to in the future.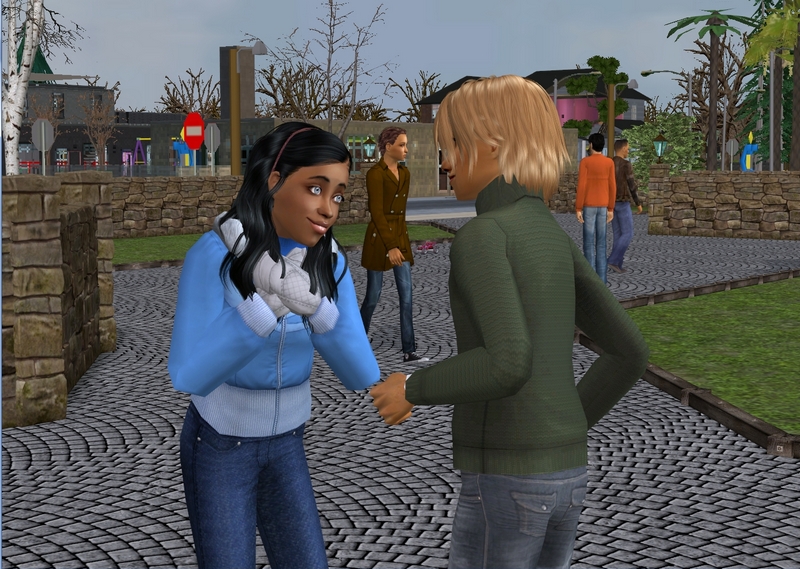 For now, I'm relying on my charm to impress Annabel Nott.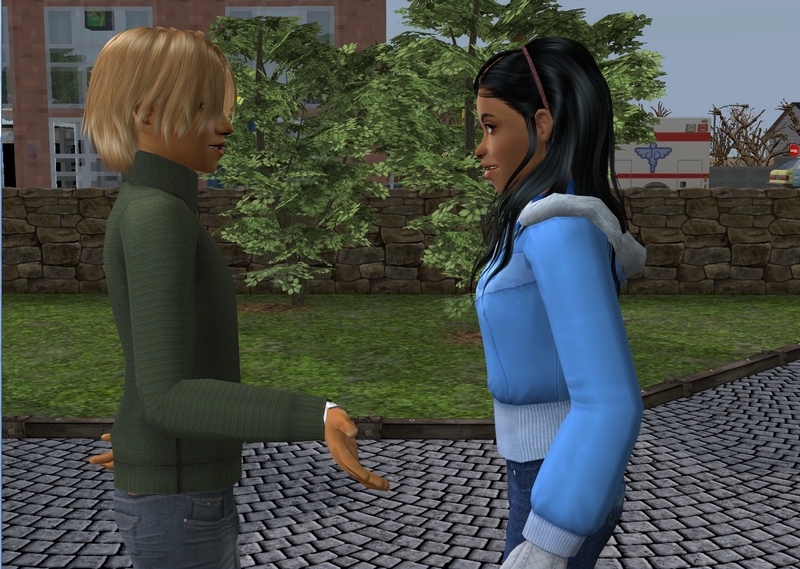 I'm only a year younger than her but she seems to think that's a huge deal, so she turned me down when I asked her out.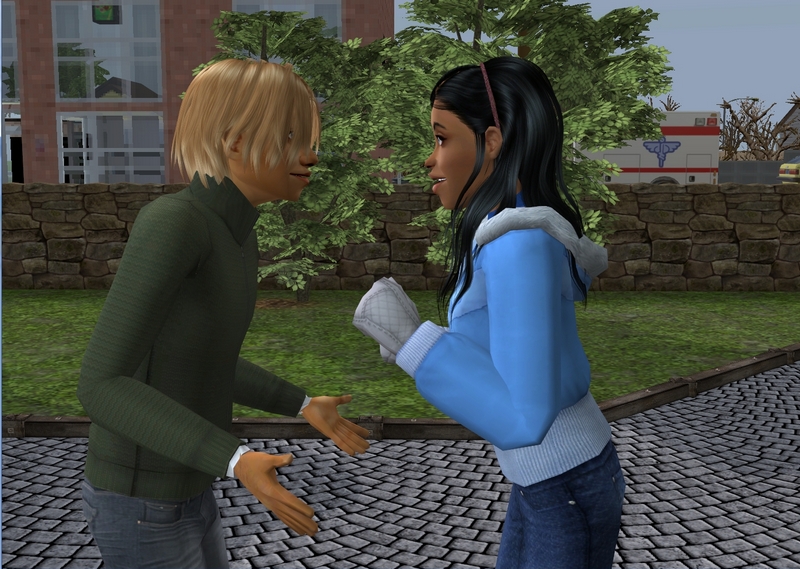 I don't see how one little year really matters but maybe I can change her mind one day.
There's always Sylvia Draper, I guess. Sylvia has been following me around since she saw me play guitar in music at school.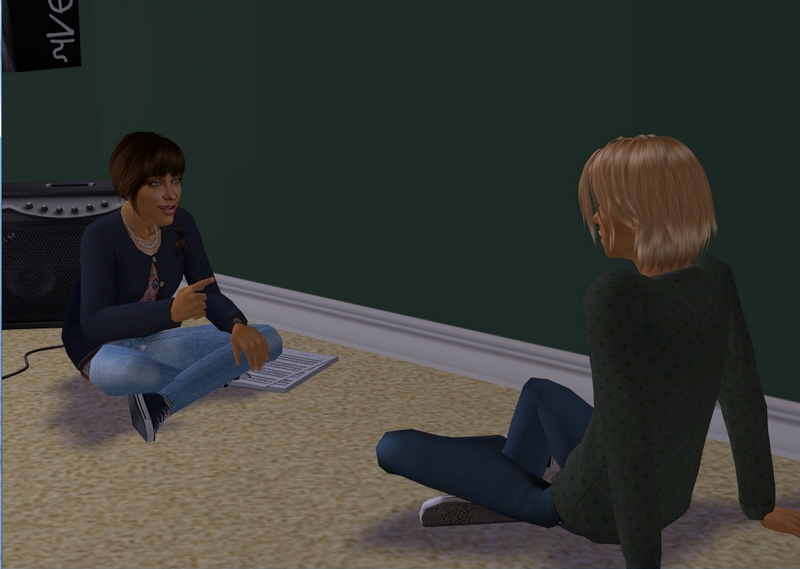 She comes over after school sometimes, just to hang out and talk.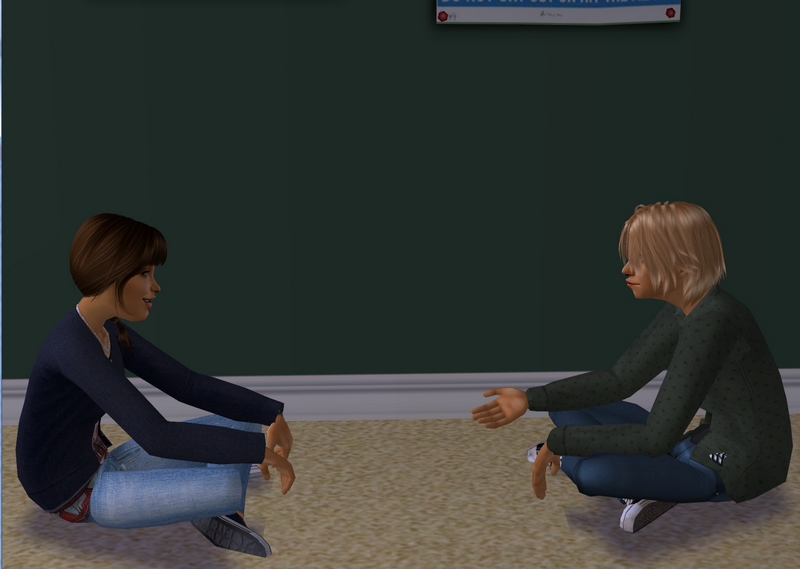 She's cute too. I like talking to her and she loves listening to me talk about how I'm going to be in a band one day.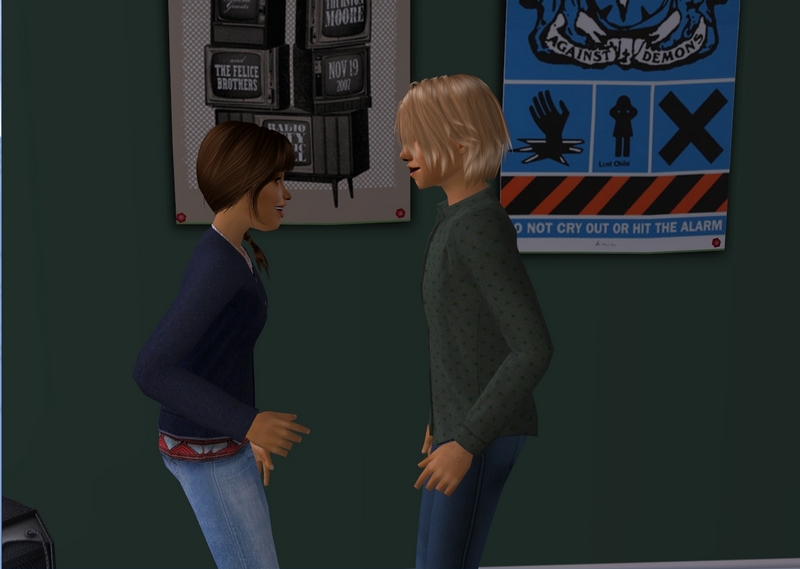 I don't know if I really want to date her but it's kind of nice having a girl around who thinks everything I do is amazing!
Notes:
Title is from Last One Standing by Neil Finn.
I just had to use the figure skating outfits I found! Charlotte is a very cute little ice skater.

It seemed pretty realistic to me that if anything was going to happen between Marius and Tim, it would have happened by now. ;) So they're dating, Tim's family knows and we'll see more from them next uni update.

I'm having a ton of fun with Simon! He's not Romance like Luc, so I think he might end up more keen to eventually settle down than Luc was but at the age he is now, I can see the "guitars get lots of girls" thing would be pretty appealing to him.

Simon likes Annabel and Annabel likes...a few boys, none of whom are Simon. But she's a fickle one, so we'll see what she wants during the Nott update. Sylvia is quite keen on Simon but he hasn't shown any romantic interest in her. :( I don't think Joanna would be very enthusiastic about the prospect of her dating at the moment anyway, so it might be just as well.