Round 33: July 2038 (Winter)
last update/next update
(Ruby is 11)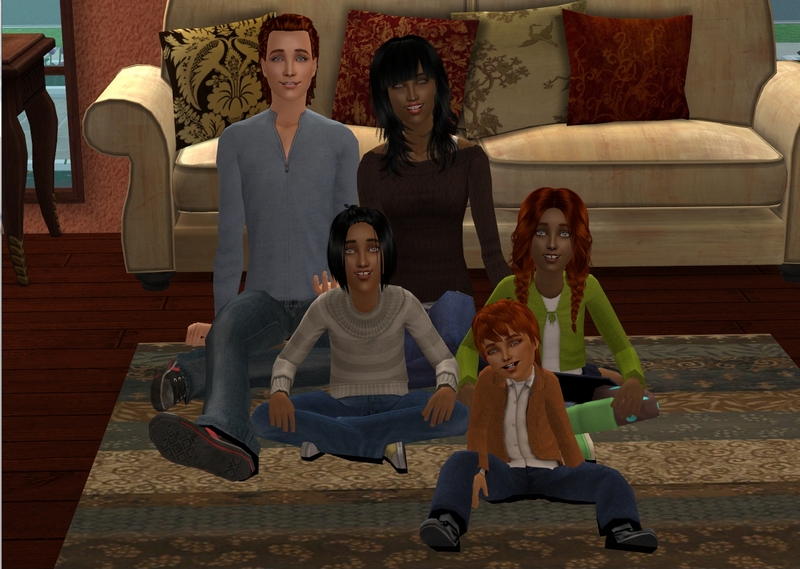 Narrated by Steve Nihill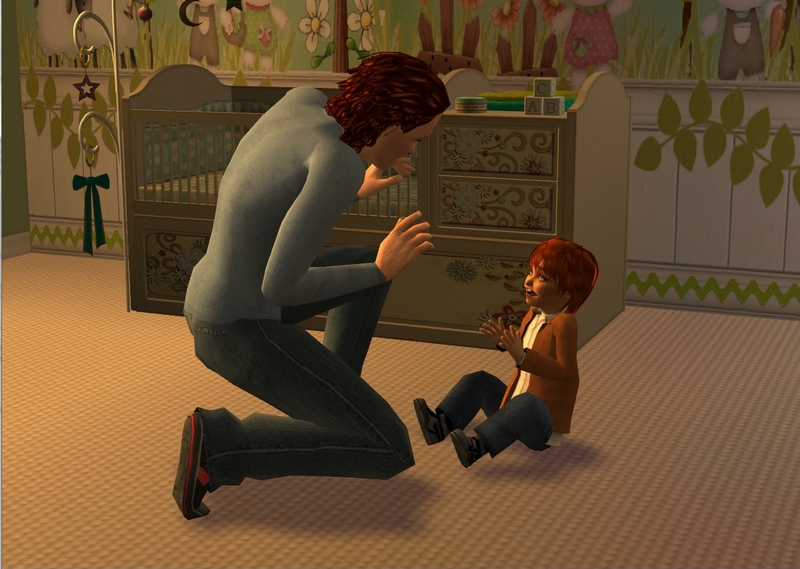 I've always wanted a big family, so I thought I'd find myself wanting another baby as Theo got older.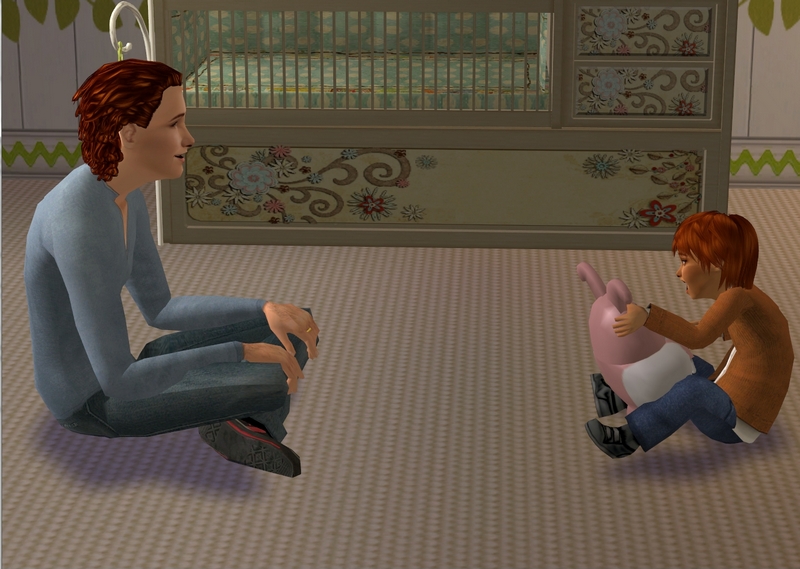 Theo will be 3 in November though and I don't feel like I want another at all.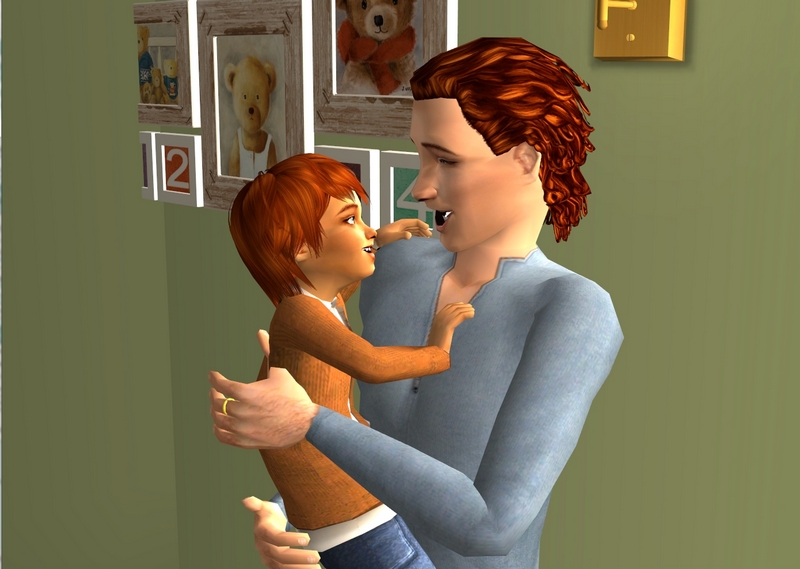 And it's not because Theo has been difficult. He was an easy baby and he hasn't been very demanding as a toddler either.
He's been a ton of fun, actually. Especially this year, when I discovered he might have an affinity for music. I can't wait to see if and how he develops that.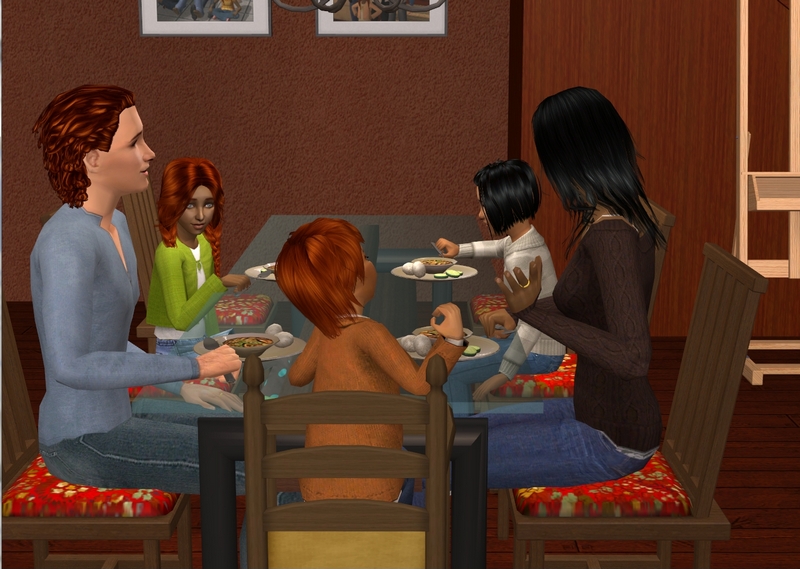 But it still doesn't make me want any more kids. I simply feel like we're finished now, with the three kids we have.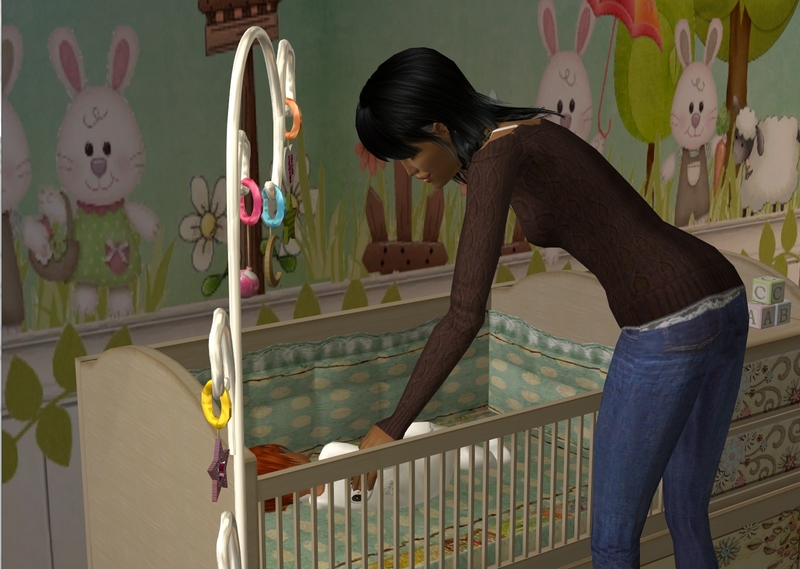 Olivia is happy with that, I know. She's never had any desire at all for more than three children.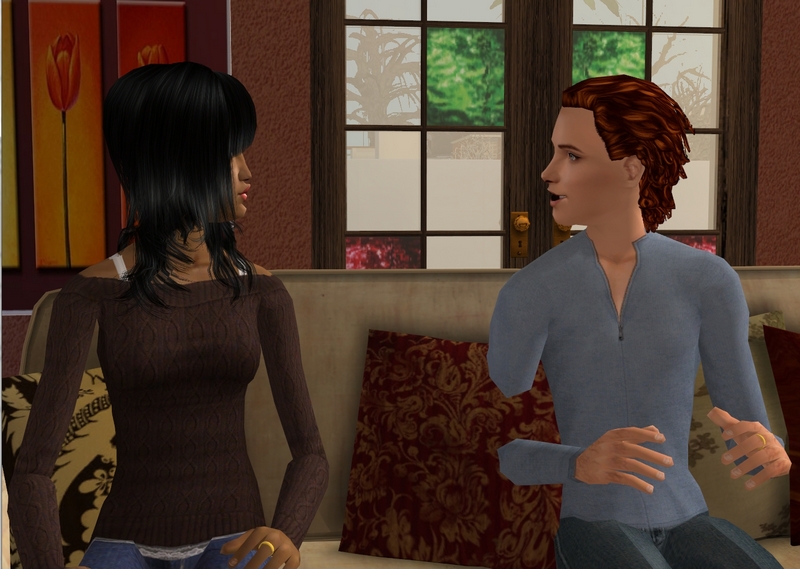 We've discussed taking permanent measures to make sure Olivia doesn't get pregnant again but for now at least, we've decided against it.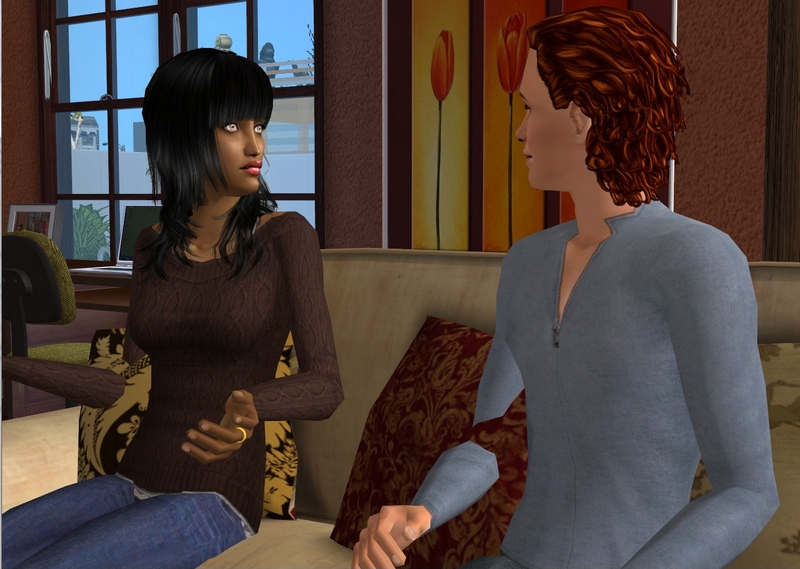 It was so hard for us to conceive Jacinta and we're both over 40 now, so the chance of an oops doesn't seem very high.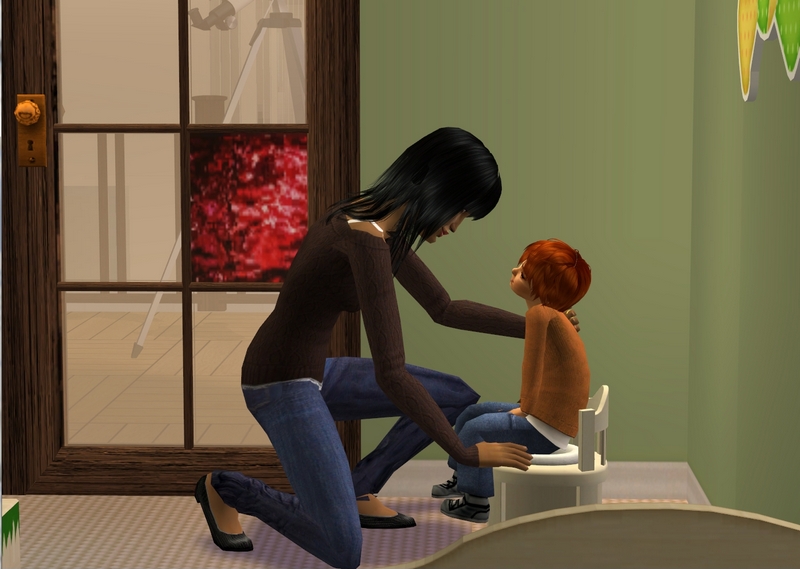 At least, I hope not. It's sort of a relief to think that all the trials of the baby and toddler years will soon be behind us for good.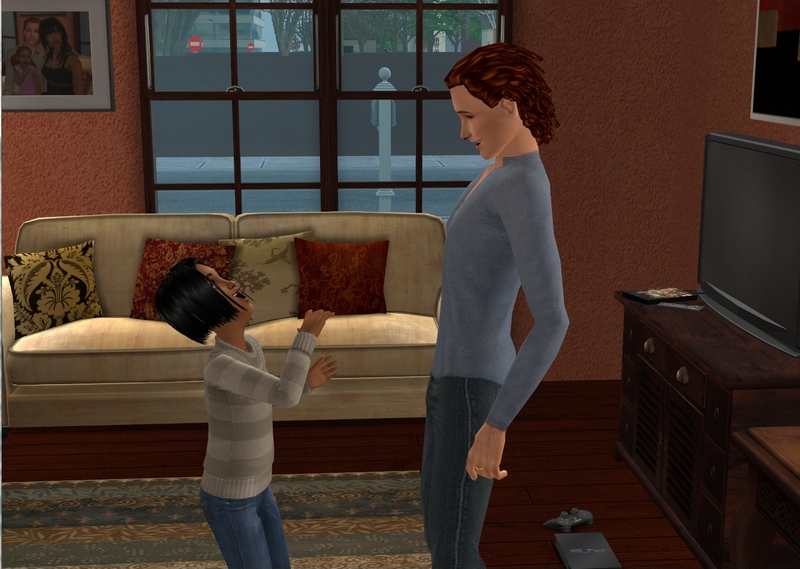 Maybe I should be savouring it all a bit more though, because time really does go by fast. Jacinta is 8 now, which I can't believe!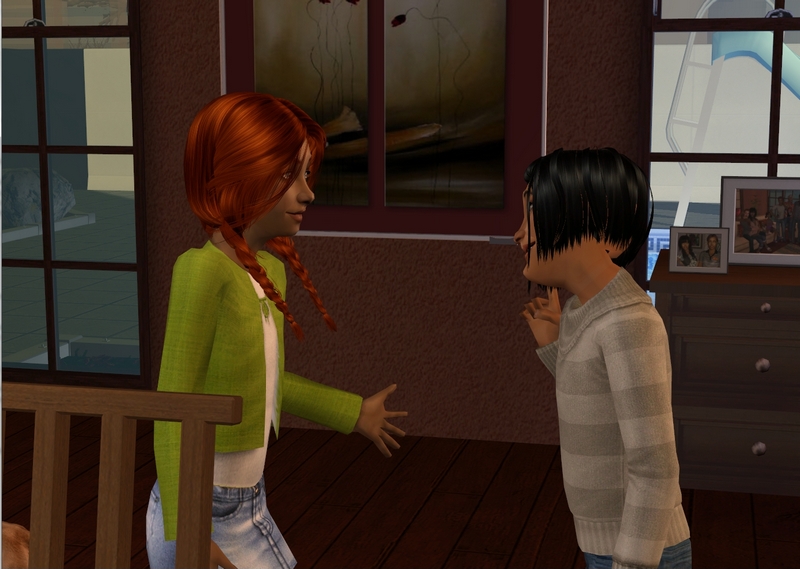 She's in the same classroom as Ramona this year, so she feels like quite a grown-up. She's finally one of the "big kids" at school.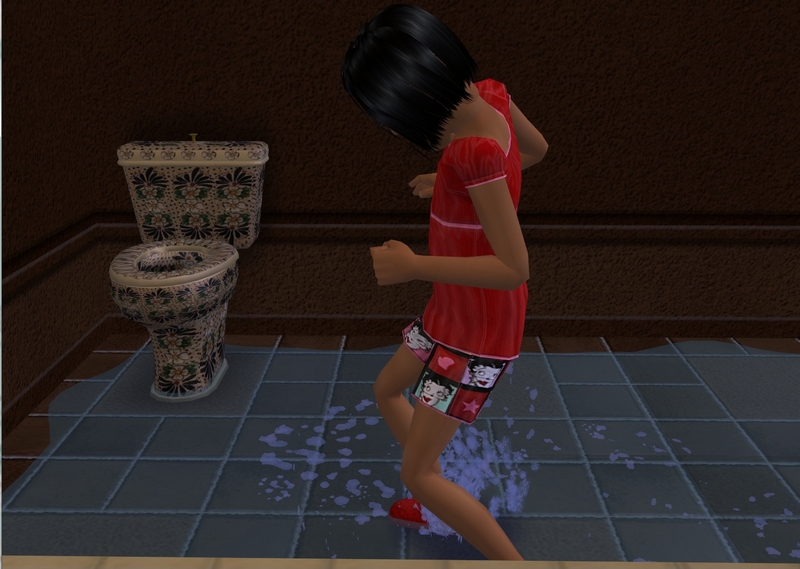 Jacinta does have a tendency towards acting really silly sometimes though. It's mostly regular kid stuff but Ramona has always been so serious and it's quite a contrast.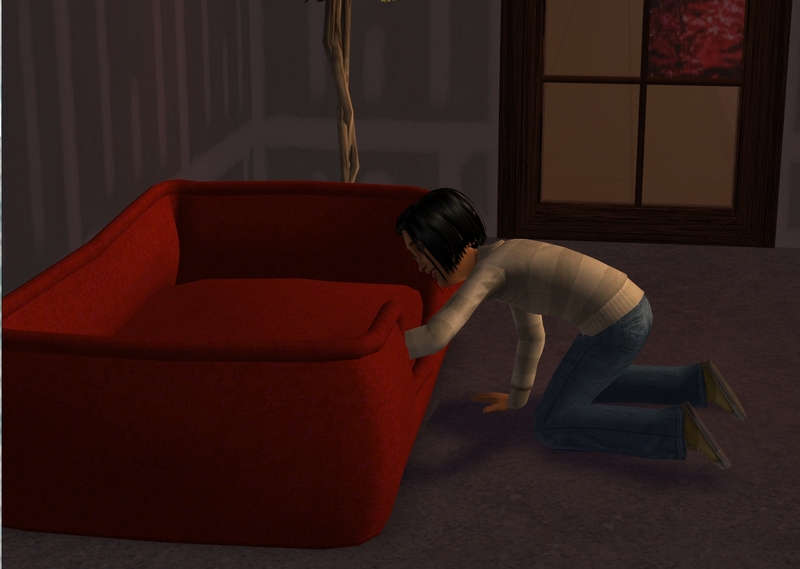 She actually likes doing chores, so we try to keep her busy and out of trouble. It's her job to make sure Tag's bed is nice and clean before he goes to sleep every night.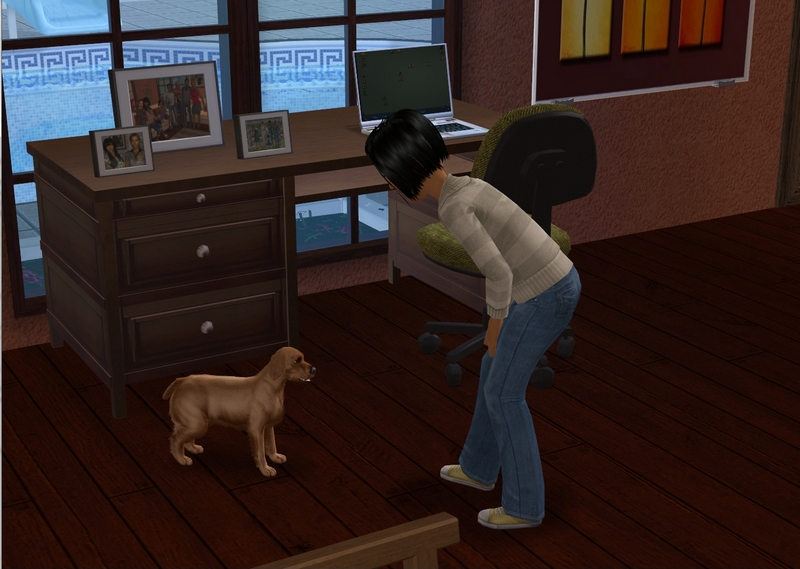 Actually, Jacinta has taken on most of the responsibilities with Tag. She's really great with him.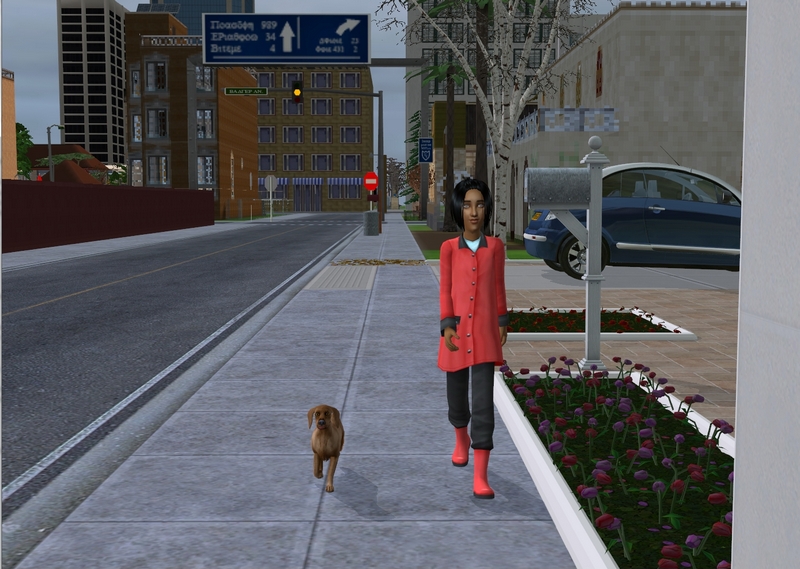 Jacinta is the one who takes him for a walk most days too. Just around the block - we're not quite ready for her to be crossing the street on her own yet.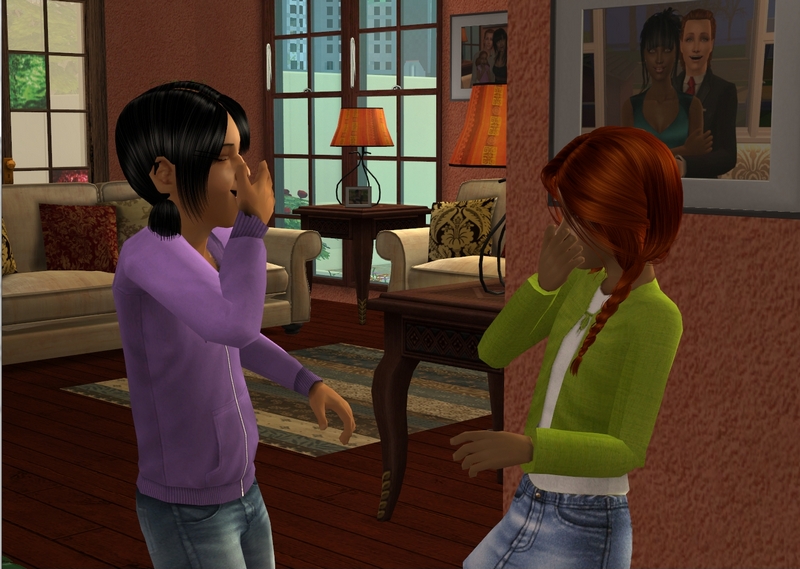 Ramona is still very close with her best friend Ruby and they spend just about all their free time together.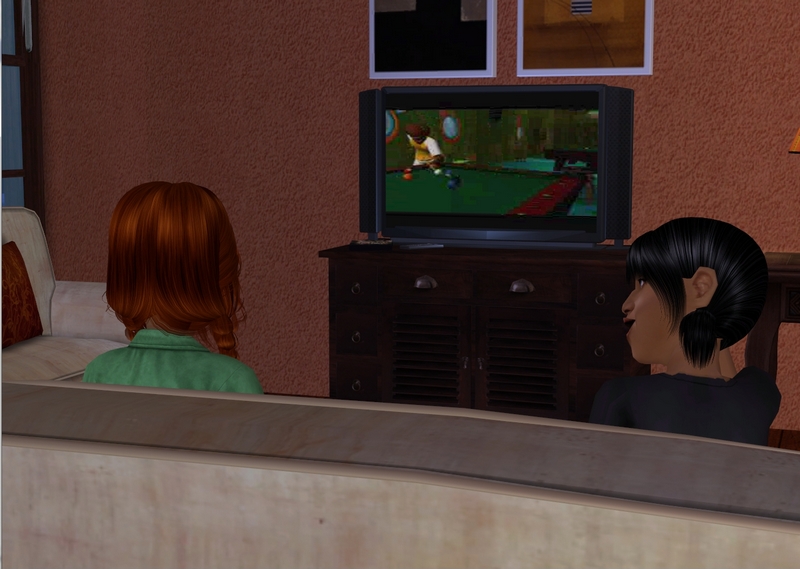 I think Ramona would have Ruby move in if she could but she'll have to be content with the occasional sleepover. Now that it's winter, they really enjoy their movie nights.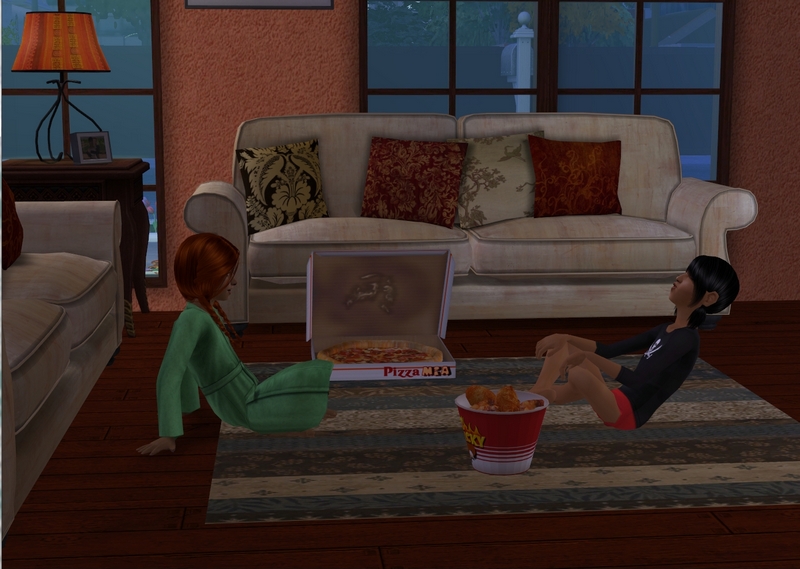 The pizza and fried chicken we let them have is a nice bonus too.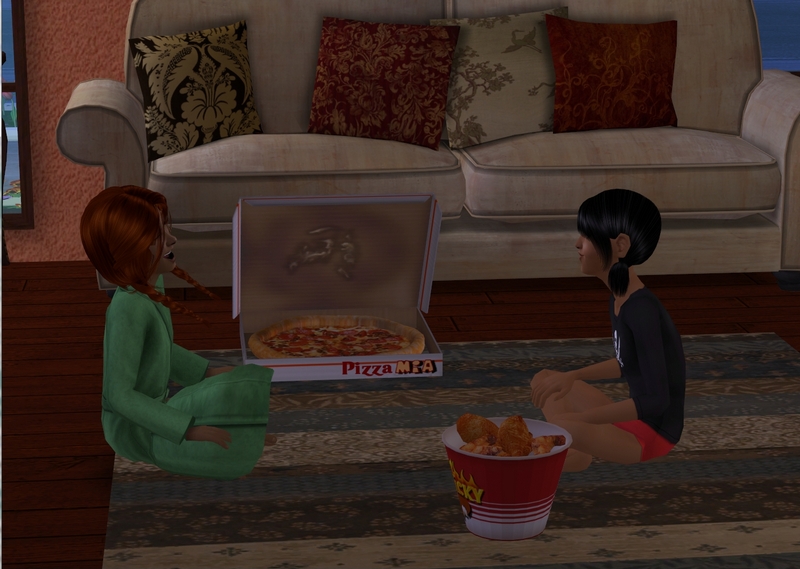 I don't think much sleeping goes on but it's only ever on the weekends, so it's not a big deal.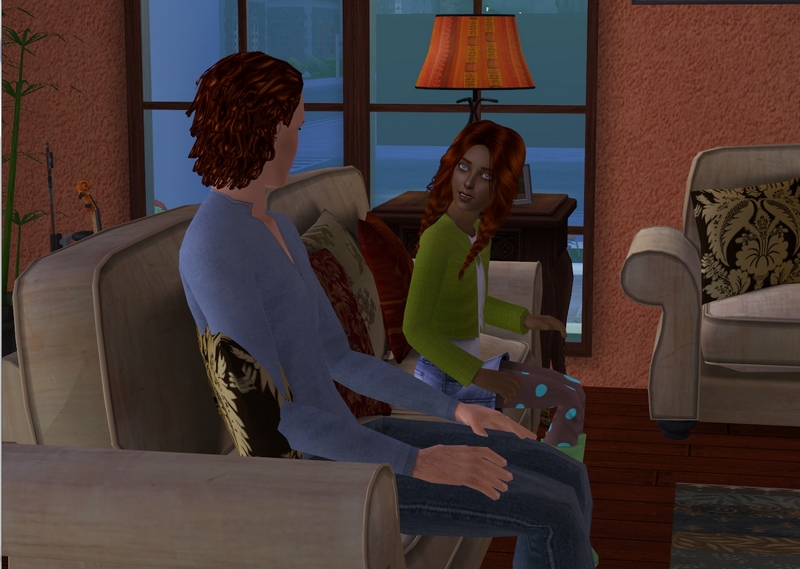 Ramona will be starting high school next year, which I'm trying not to worry too much about. She's got a good head on her shoulders and I'm hoping that will help, once she starts taking an interest in boys.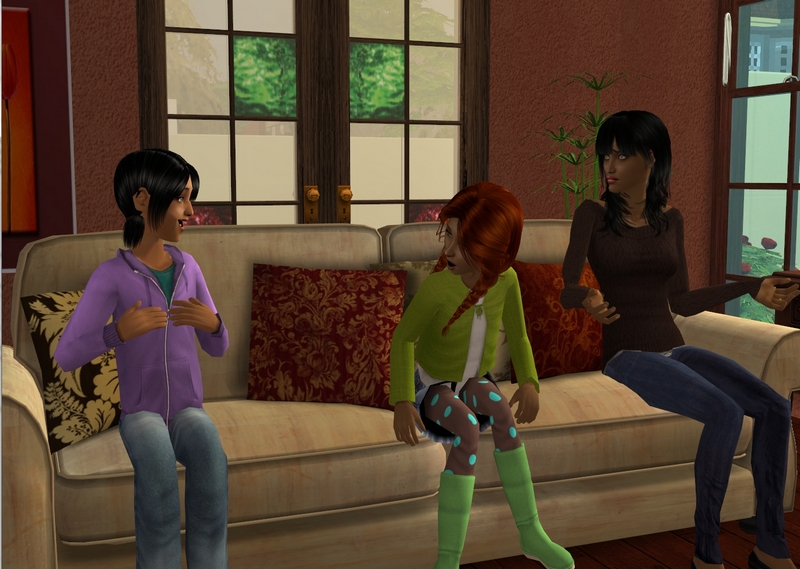 Ruby's
already
talking about boys, which is somewhat terrifying. Olivia and I are praying Ramona's complete lack of interest lasts just a little bit longer.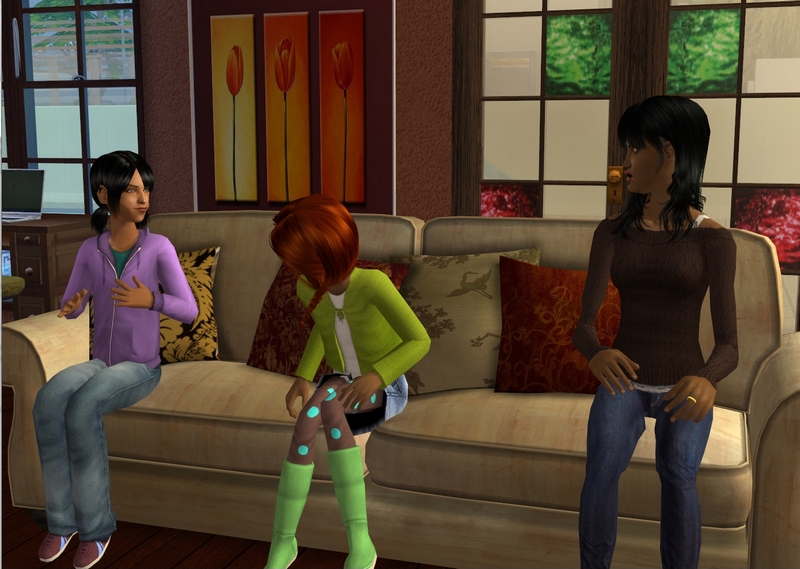 Maybe Ramona can have an influence on Ruby and not the other way around!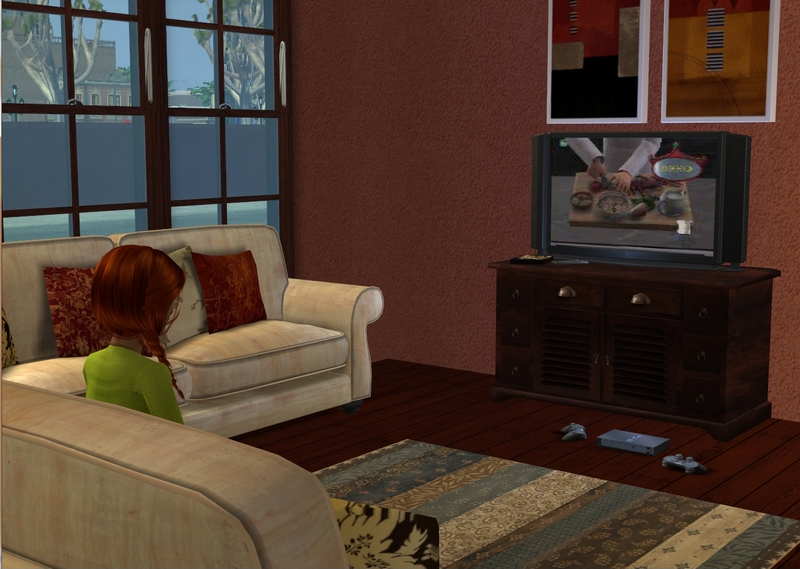 So far, Ramona is more interested in cooking than anything else.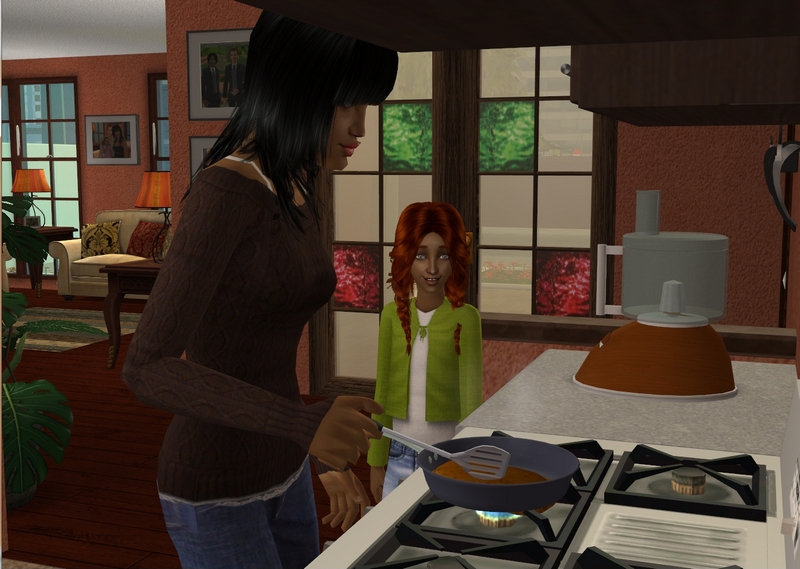 I'm pretty hopeless in the kitchen but Olivia learnt a little from her brother. She's been showing Ramona a few things too. If she keeps that as her main interest when she starts Grade 7, I'm not going to be at all disappointed.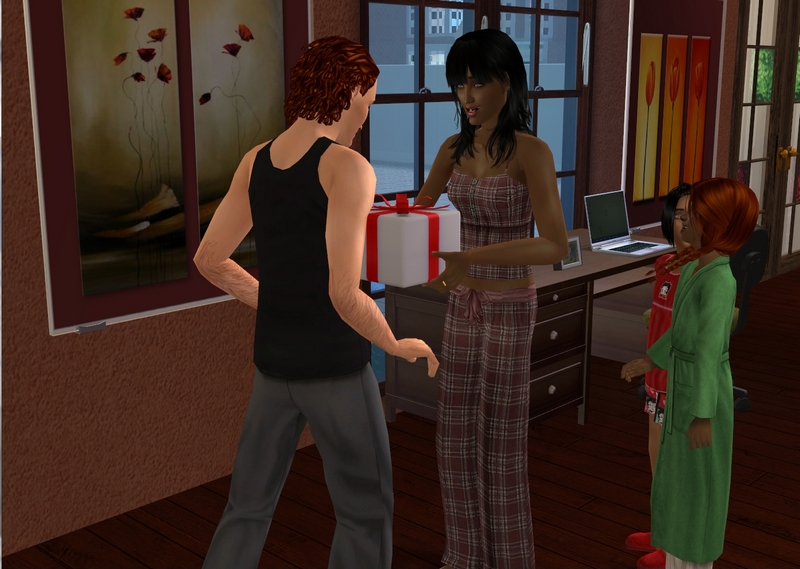 It doesn't feel like I'm quite old enough to have a daughter in high school yet but my recent 43rd birthday brought me back to Earth. Olivia and the kids got me a fantastic present - a brand new violin!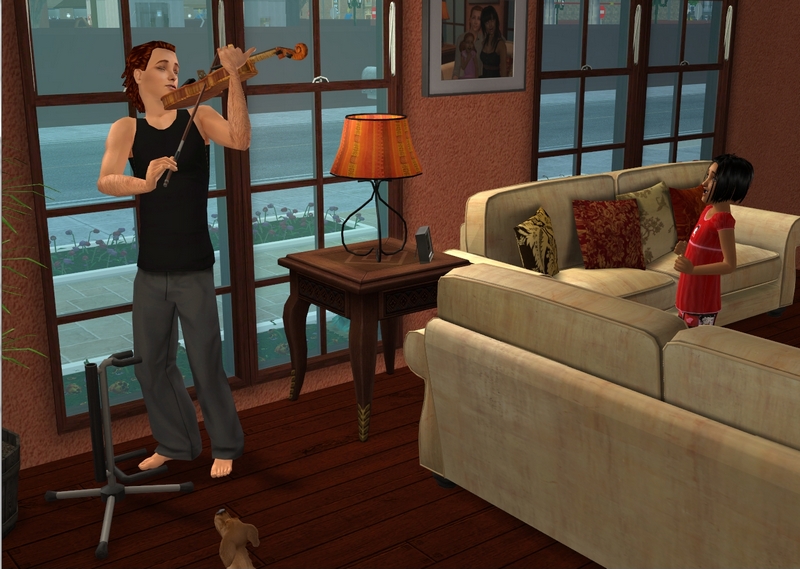 My previous one was looking pretty shabby, so I was thrilled. I had to try it out right then and there, of course. Ramona is a little past being incredibly impressed with her dad but Jacinta still likes to hear me play every now and then!
That night, Olivia had organised a surprise party for me, at Starry Nights Function Centre.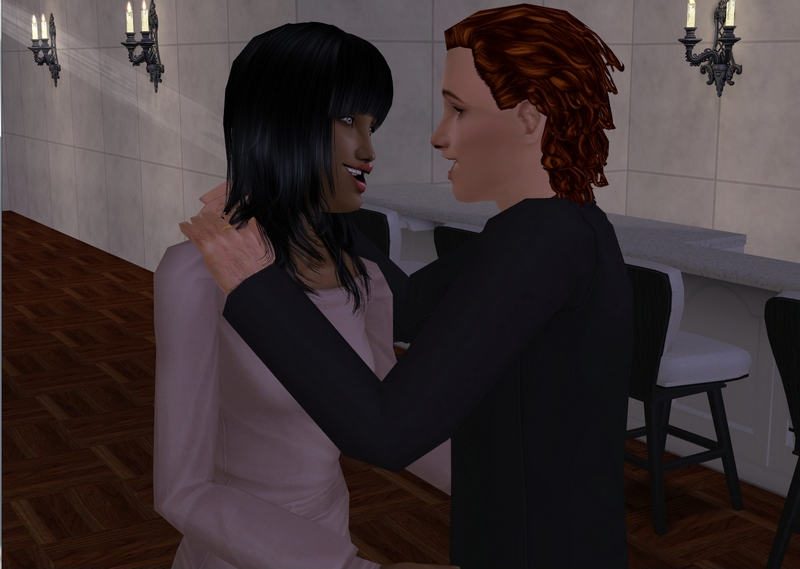 I don't know how she did it without me having the slightest idea what was going on but she did!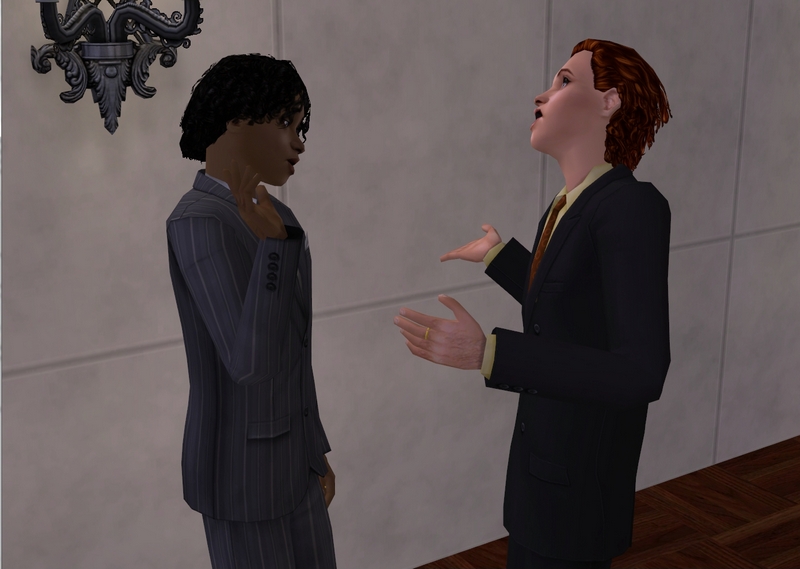 The vast majority of our friends were there, including a few we hadn't had much of a chance to catch up with over the past few years.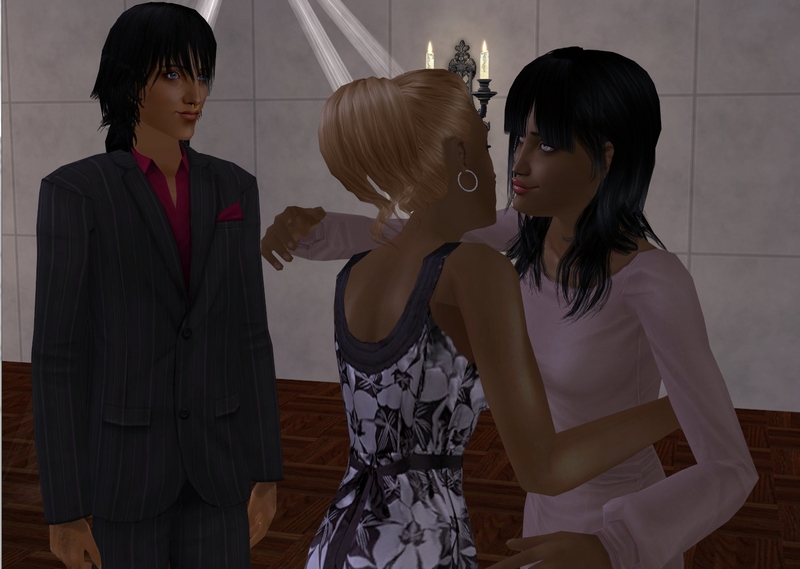 And plenty who we see all the time as well!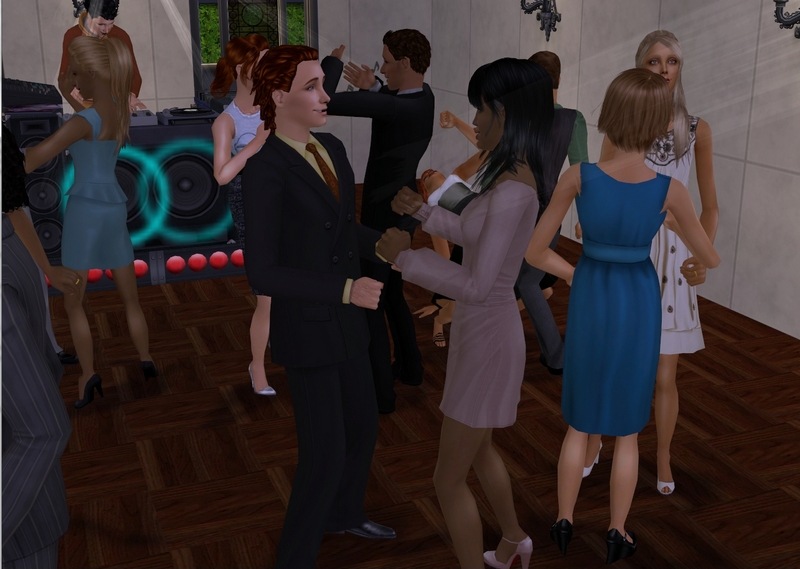 It was an after dinner thing, so it was just drinks and dancing. Despite my musical inclinations, I'm not much of a dancer.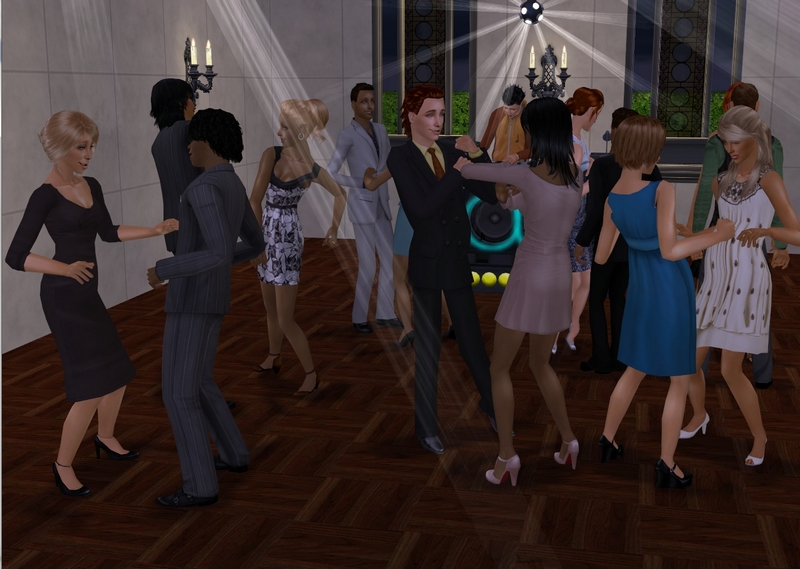 Not many others were either though, so it was still a lot of fun.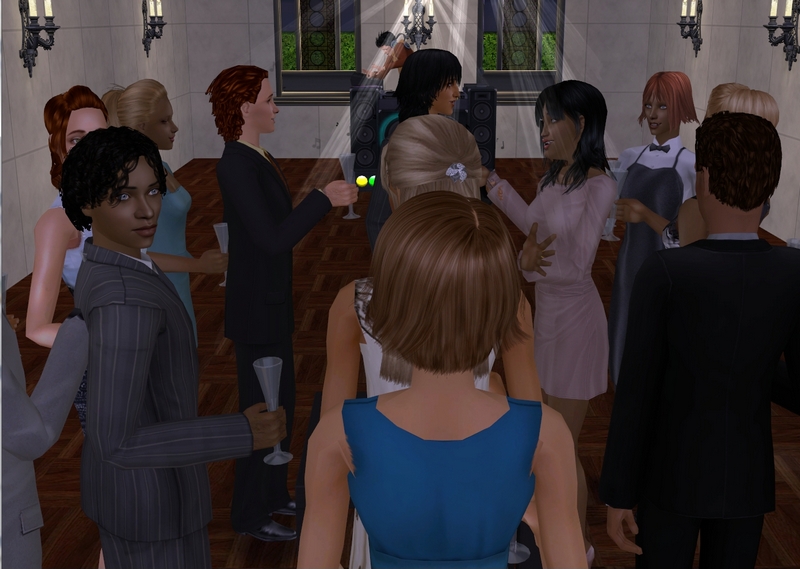 Olivia insisted on doing a toast, which wasn't really necessary.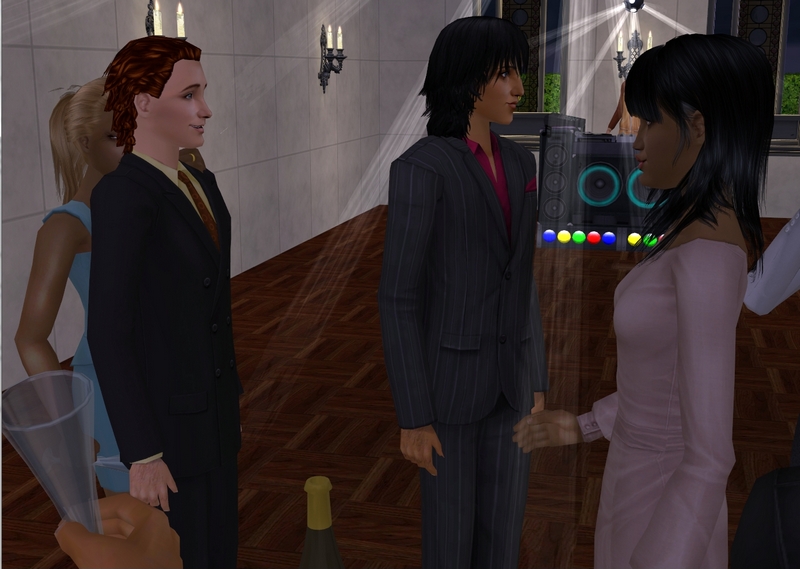 She has a way with words though and I was glad she insisted, in the end. Who doesn't like hearing nice things about themselves?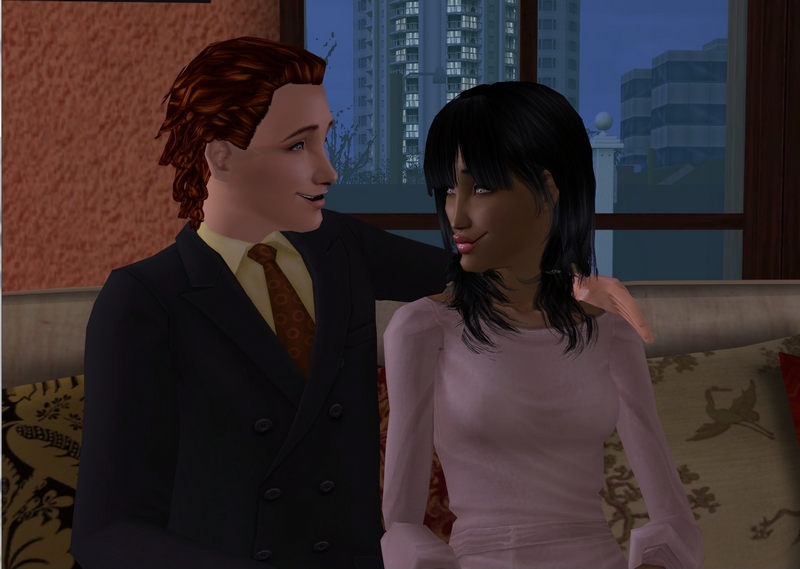 When we got home, the kids were all in bed, so for all intents and purposes, we had the house to ourselves. Our kids are all pretty good but it's still very rare for the house to be so quiet.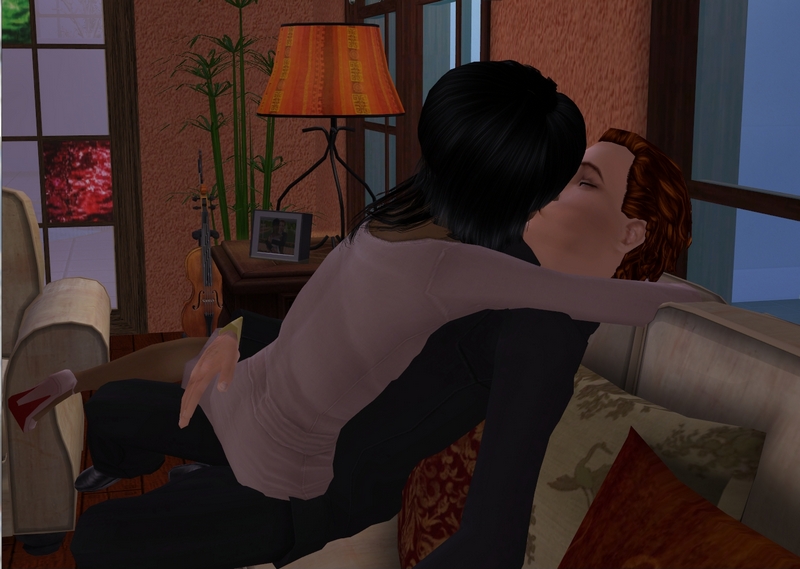 We would have been crazy not to have taken advantage of that, so of course, we did.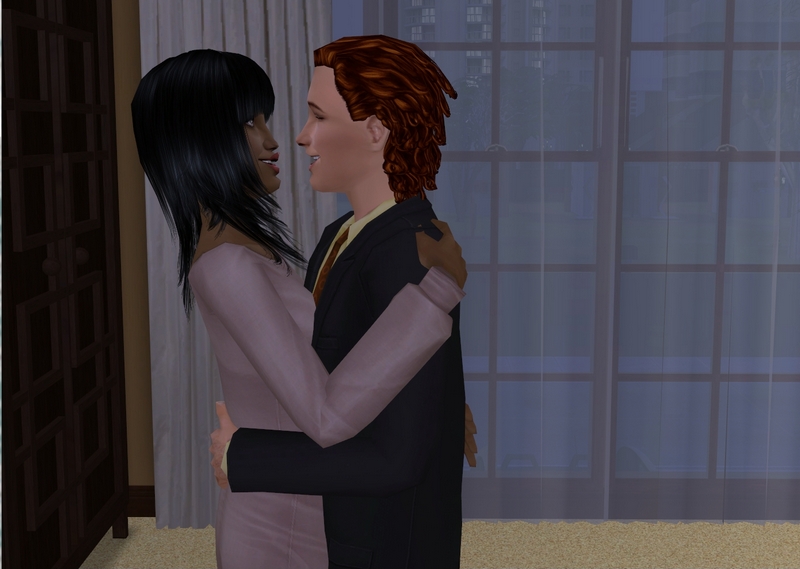 I think we both equally enjoyed the celebrations. Olivia is already hinting about doing something similar for her own birthday in September!
Notes:
Title is from Margarita by Starlight Mints.

"Permanent measures" in game would be me setting Olivia to "cannot get pregnant". I haven't done that but Steve and Olivia must have woohooed 5 or 6 times this session and they didn't try for a baby once. Steve's IFS is 5 but he seems to be letting Olivia decide, seeing hers is 3.

I was planning on using one of these lovely recolours for Steve's new violin but I was lame and forgot to download them and then completely forgot where they were.

That will be the last time you see Ramona as a child (barring any possible cameos in other updates). Crazy!

I think I've seen Starry Nights used in other people's games more often than I've seen it in mine, so I thought it might be time to give it another run-through. It's a nice option for large parties and right now, it's a bargain because I haven't been bothered to set a rental price for it. ;) My Sims have been using it for free so far.