A couple of you really liked the function hall that I used for the winter formal earlier this round and seeing there is relatively little CC in it, compared to most of my lots, I've decided to share it with you.
You can see it in action
in this post
but here are a few pictures without Sims. I didn't remove much CC at all, so it should look pretty much exactly as it does here when you put it in your game.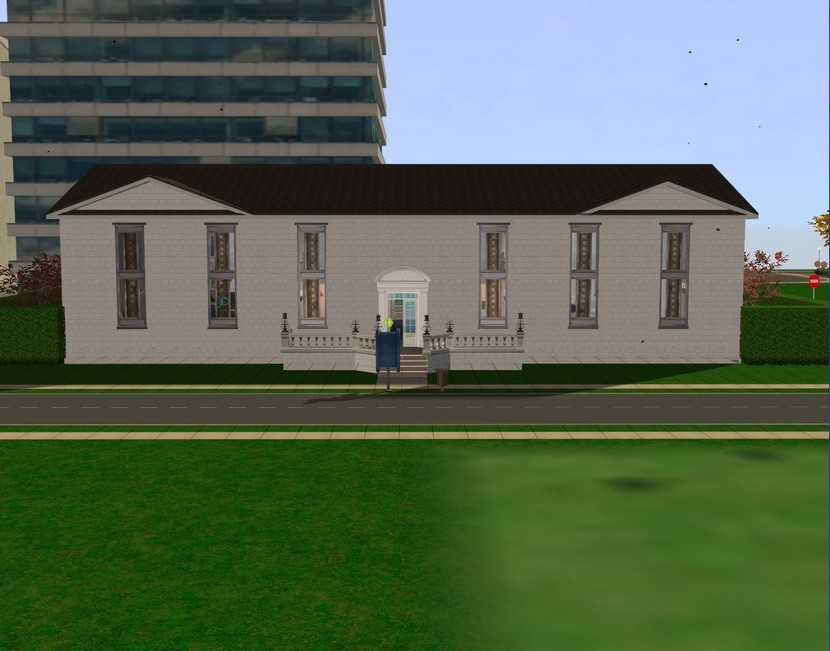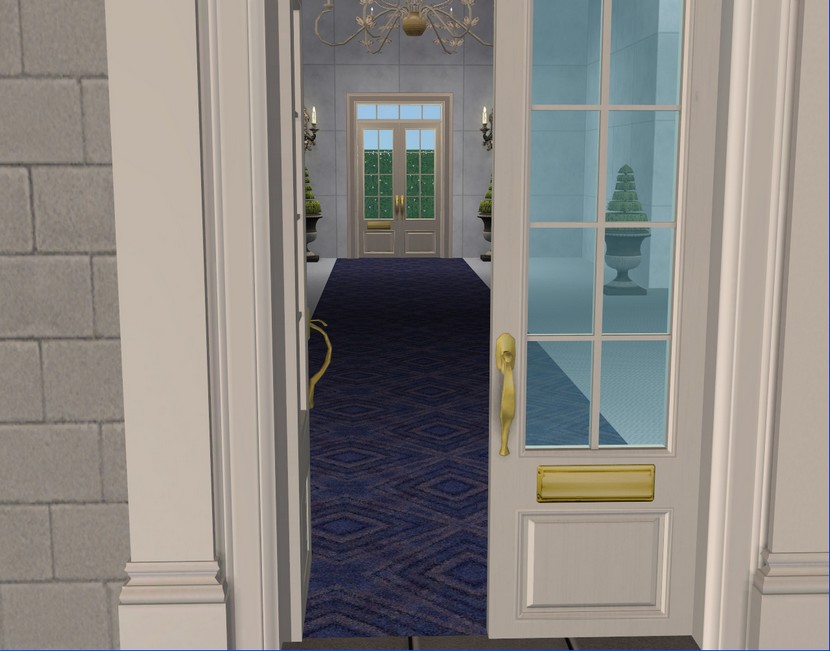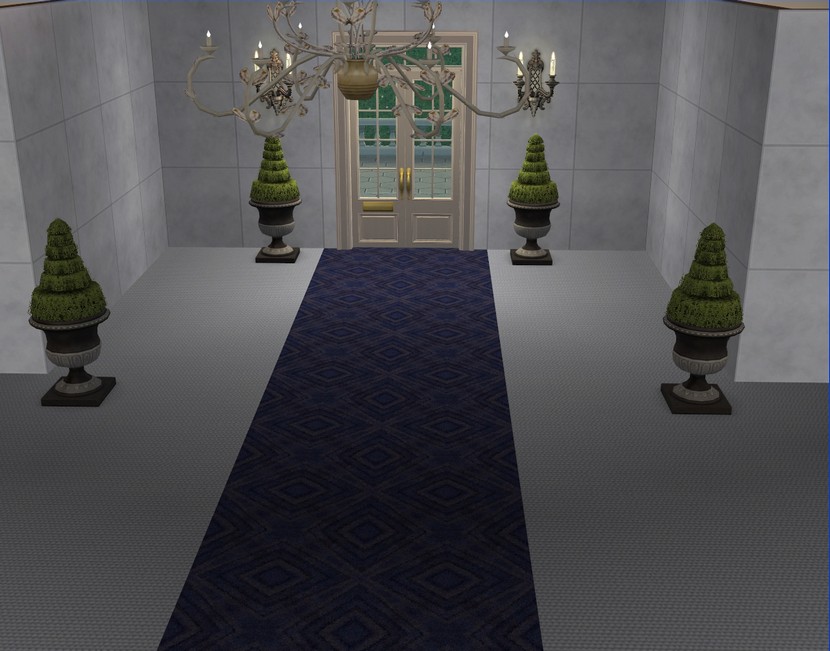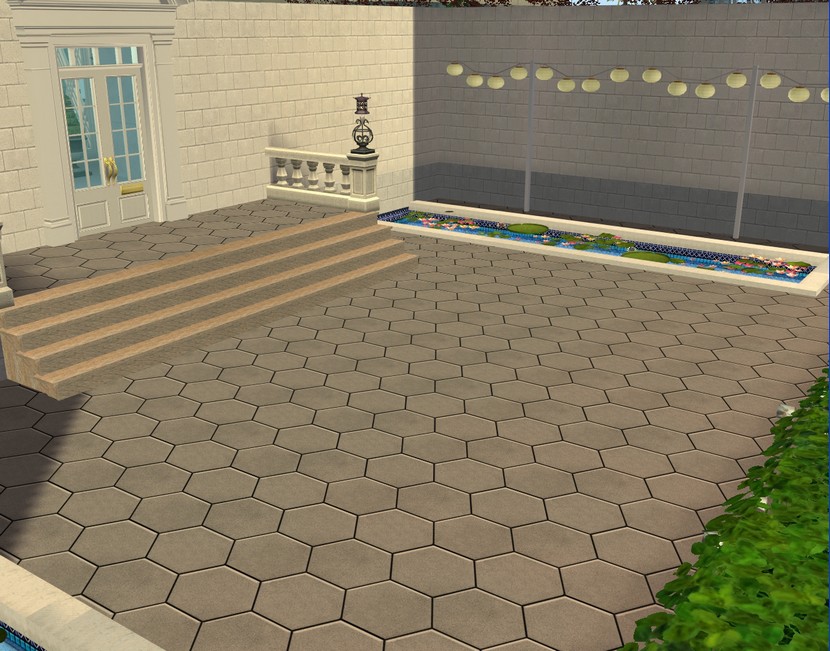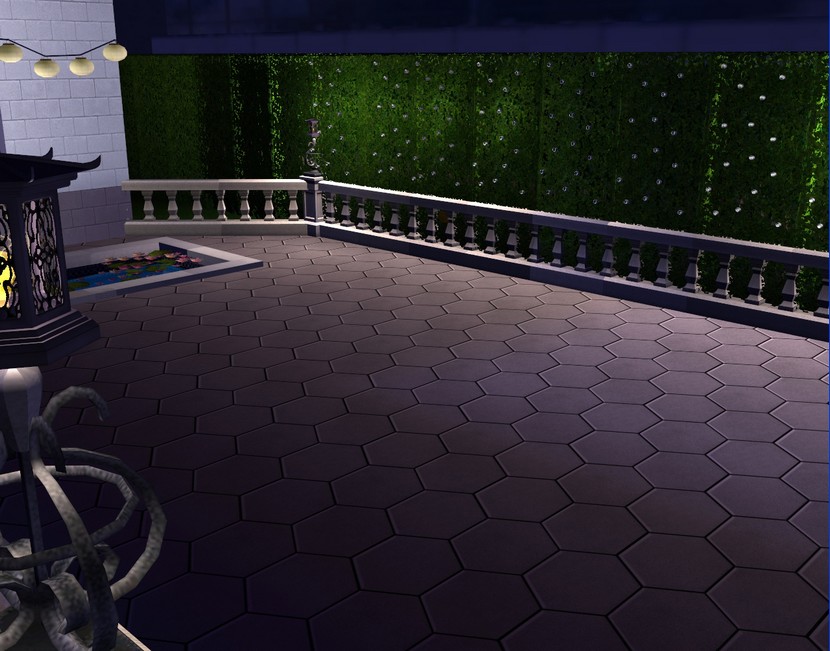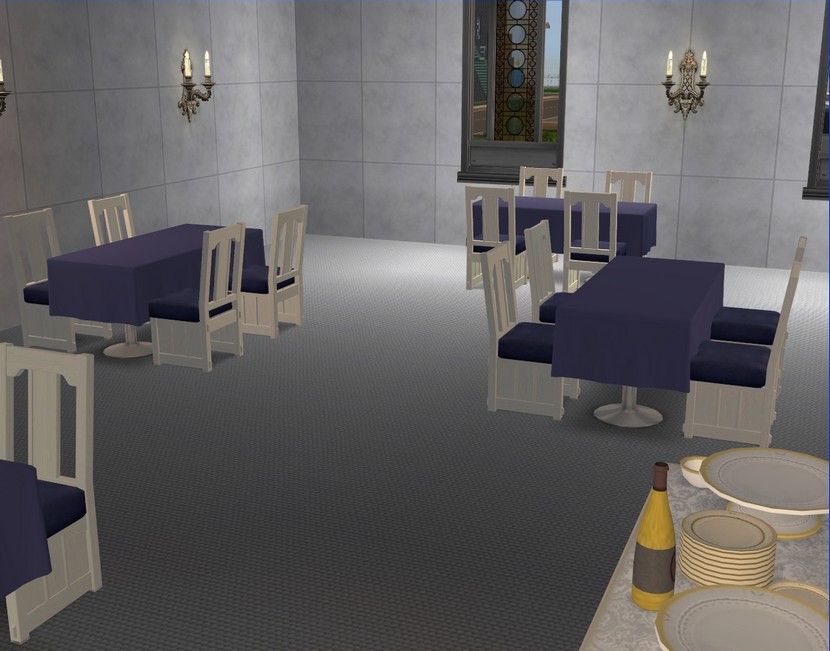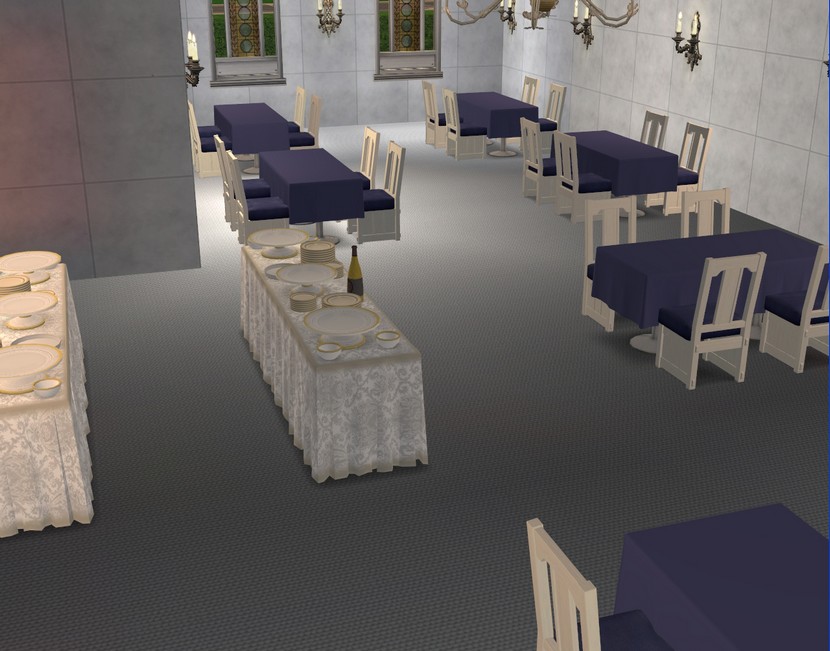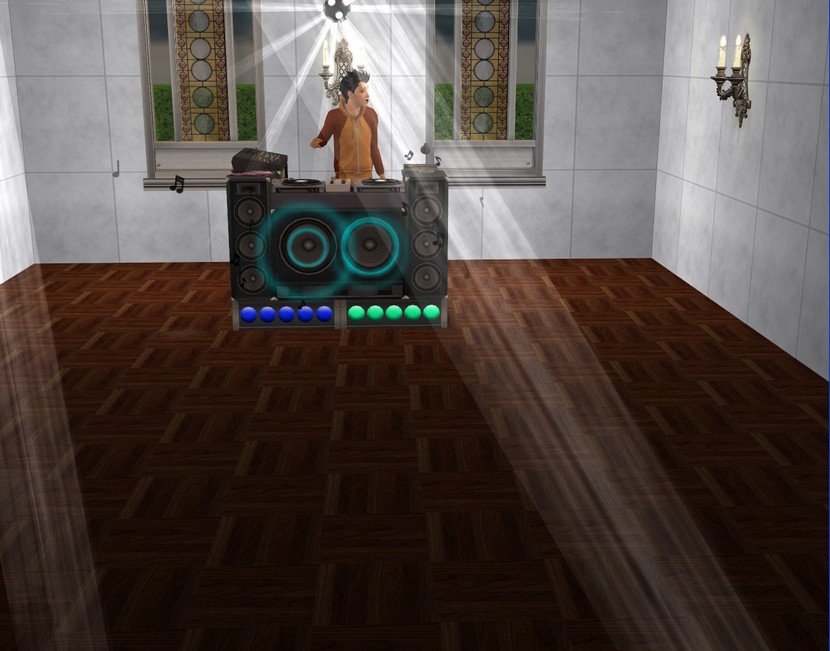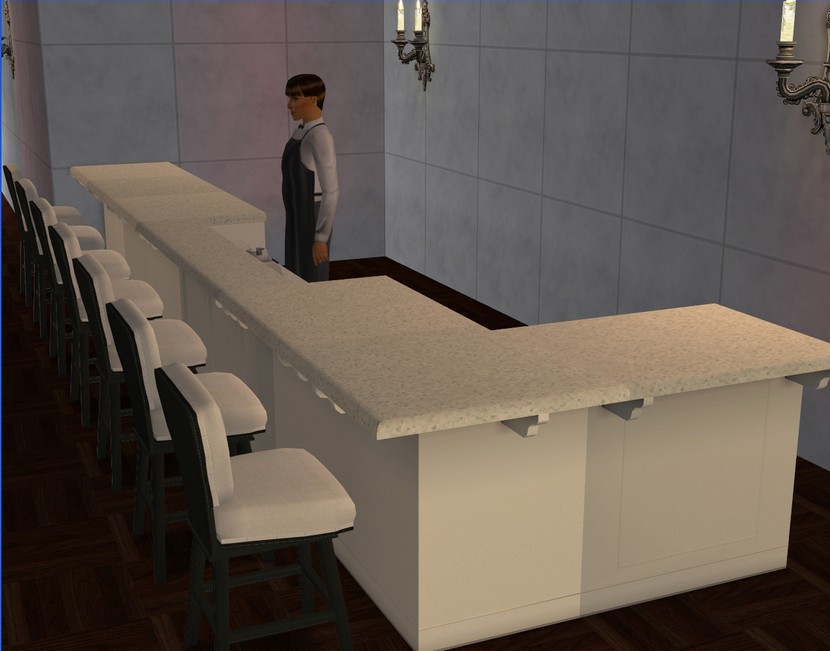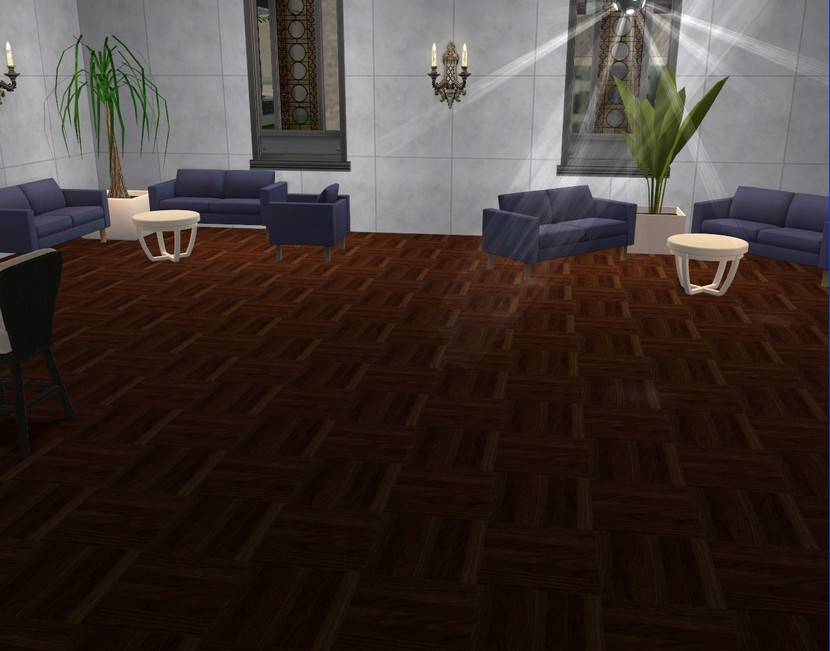 I have all expansions and all stuff packs, except the holiday pack and Family Fun Stuff. Download it
here
!
A PM from Tanja reminded me that recolours of Maxis objects are often not included when you package a lot! I have no idea where I got many of my recolours and I hope the lot doesn't look too strange for you all as a result. The recolour of the two-storey door, though, is
here
.