Round 32: August 2036 (Winter)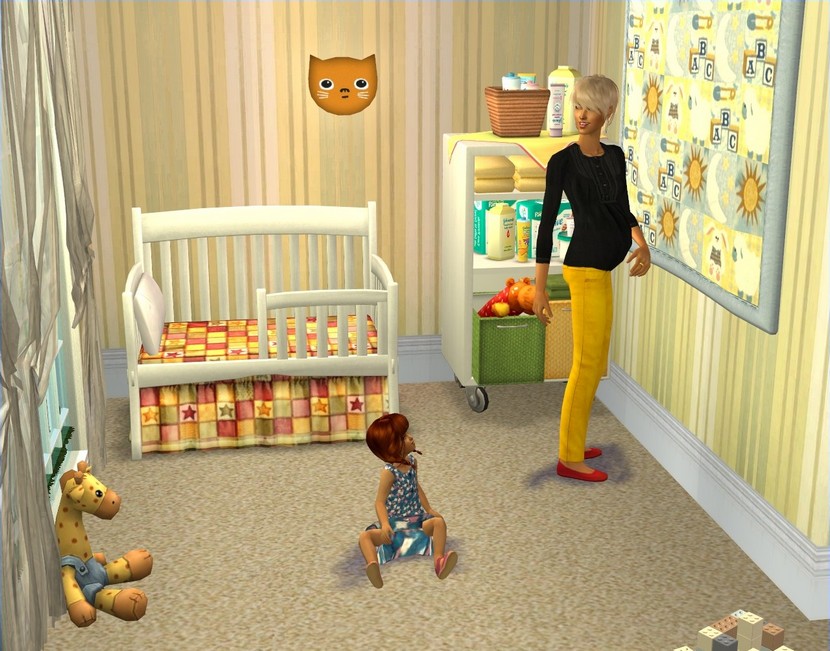 Patience Ashton
is now in her third trimester and has been keeping her husband
Rob
busy preparing the nursery for Baby #2!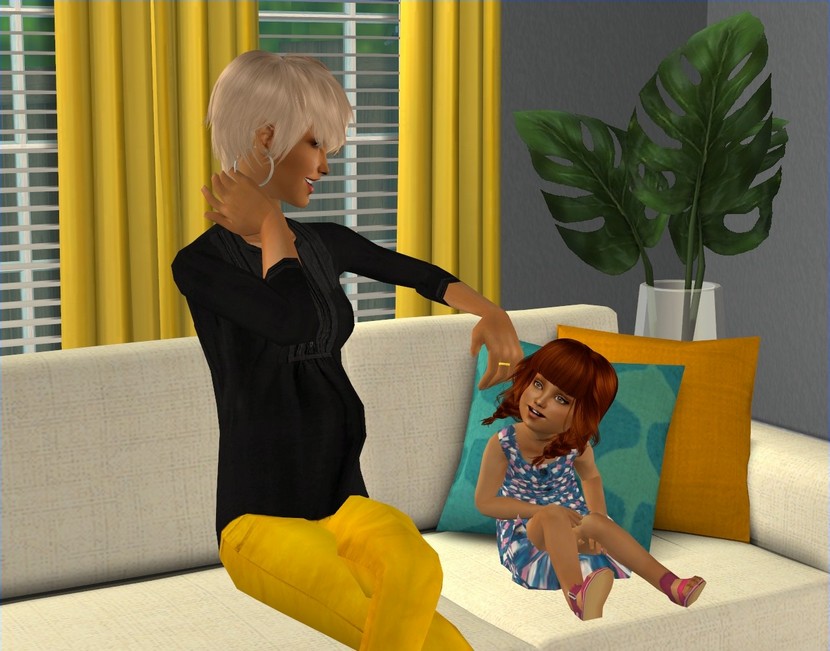 Moving while pregnant was no picnic and she's relieved that they've finally moved in. Now all she, Rob and
Felicity
have to do is wait until November, when they'll meet the new member of their family.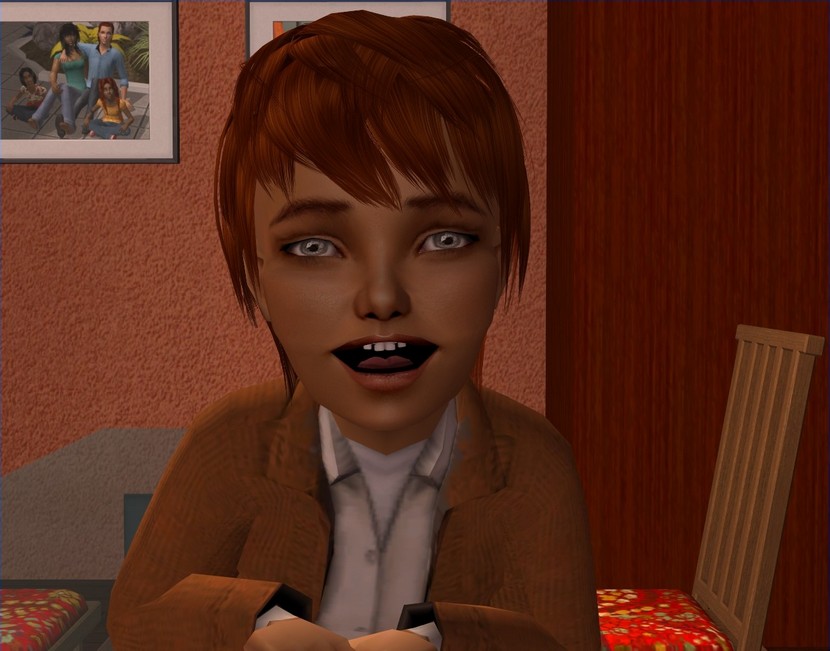 Meanwhile, it's
Theo Nihill
's first birthday!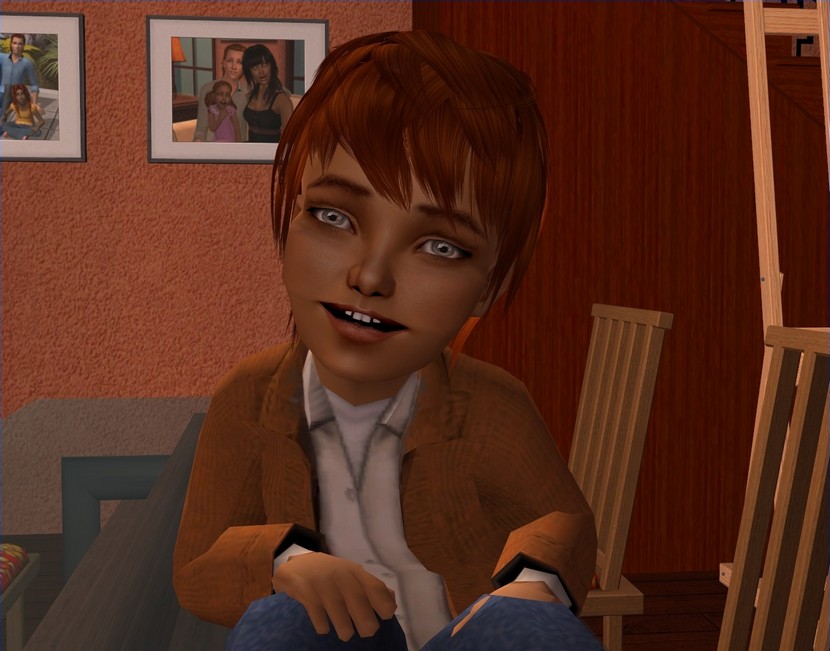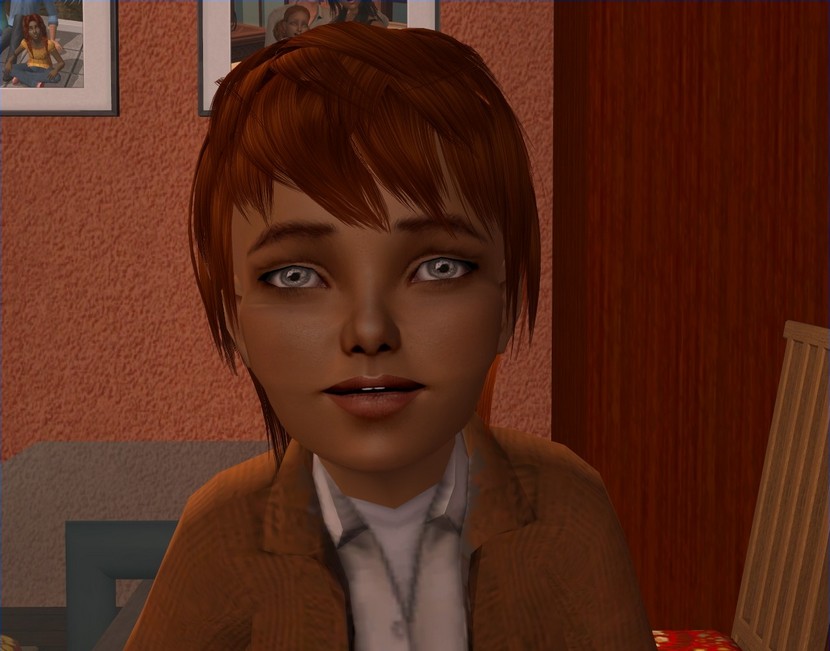 Theo is a really active little guy and he loves music, just like
his dad
!
Extras:
Let's do a comparison between Theo and his mum, Olivia.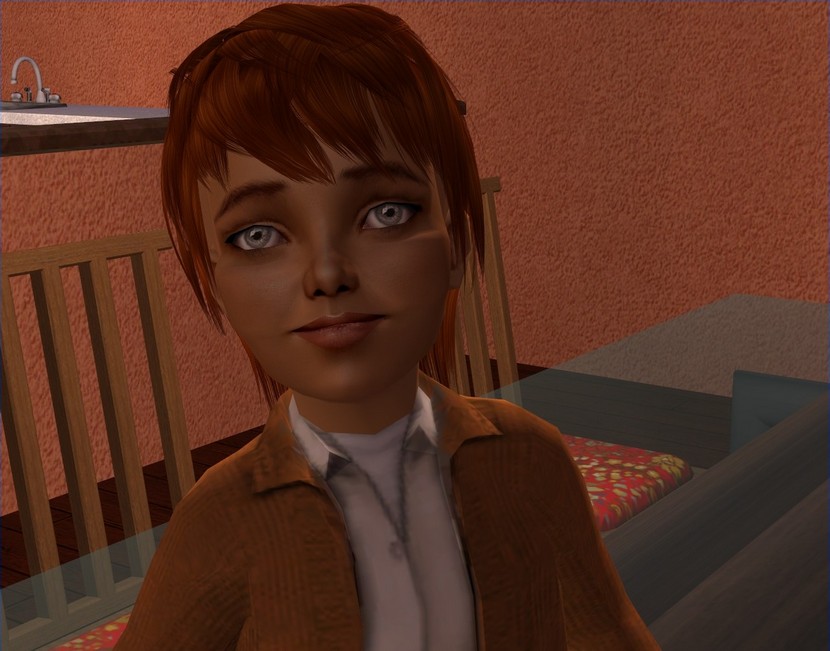 Here's Theo again.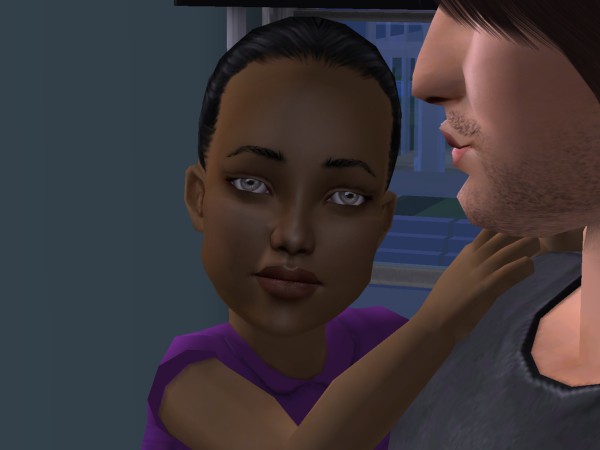 And here's Olivia!
Notes:
I have this set to post on Christmas Day, though I am writing it 3 days before

.

So I hope those of you who celebrate Christmas are enjoying the festivities.

Or that you did enjoy them, if you're catching up with Sullivan post-Christmas. ;)

I'm still not finished decorating Patience and Rob's place but the whole bottom floor is done, as well as the bathrooms upstairs. They have a heap of space in the yard too, so I want to do something with that.

As for Theo, he's a cutie, right?! He has Olivia's eyes but possibly everything else is Steve's? It's hard to tell without a toddler pic of Steve.

Theo's profile is not done yet. I'll get it done...sometime, lol.