It's election time again in Sullivan. It's about a year late but better late than never, right?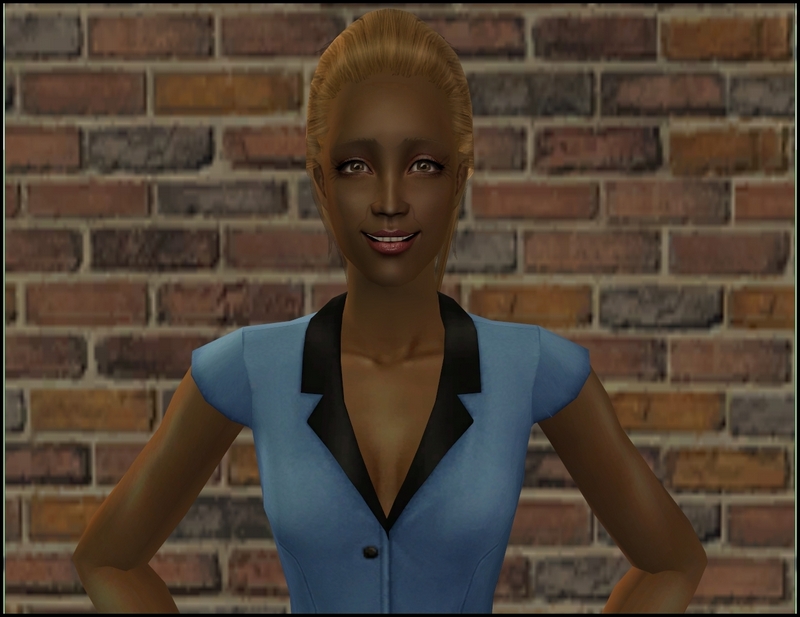 The first candidate is current governor,
Zaria Royce-Nihill
. She is married to chef and restaurateur,
Max Nihill
and has one adult son,
Josh
and a daughter,
Jessica
, who attends Suffolk University.
During her first term, she established the Governor's Grant, to be awarded to financially-disadvantaged students to help them pay university tuition. Also in her first term,
Okapi Studios
opened up in Exeter and still has plans to expand. She also had the faculty of music at Suffolk University refurbished in order to better accommodate drama students.
If she wins a second term, Governor Royce-Nihill plans to:
finish the construction of a new high school.
encourage retail in Sullivan and Exeter, both by inviting new businesses to set up shop in Sullivan and offering grants to improve existing ones.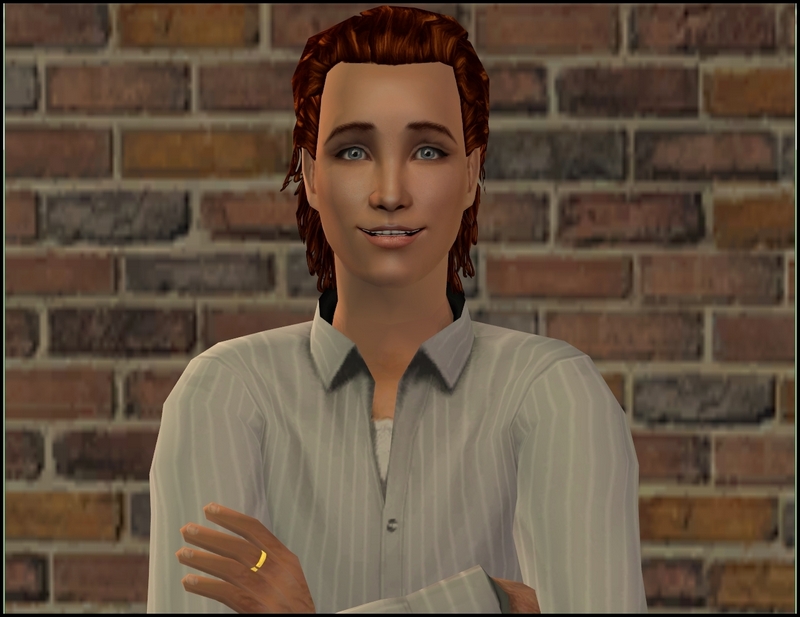 The second candidate for governor is
Steve Nihill
. He is married to fashion designer,
Olivia Nihill
and has three children all attending school in here in town,
Ramona
,
Jacinta
and
Theo
.
If he is elected governor, he plans to:
continue the construction of the high school, started by Governor Royce-Nihill.
improve music and dance facilities in Sullivan and Exeter, including the construction of a dance school, recording studio and concert hall.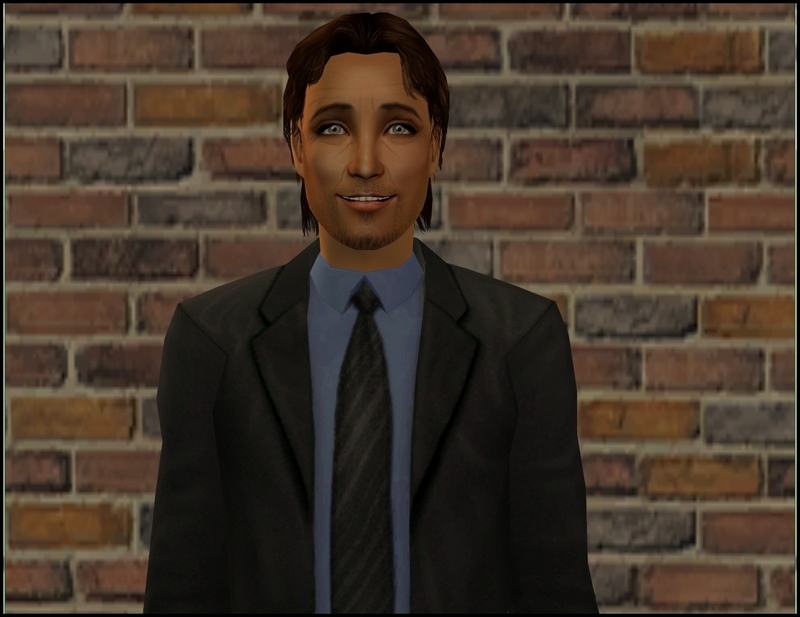 The third candidate is
Caleb Moretti
. He is married to OB-GYN
Cara Moretti
and has three adult children,
Nick
,
Anthony
and
Veronica
. He is also a grandfather of four.
If elected, he plans to:
continue the construction of the high school, started by Governor Royce-Nihill.
construct and establish a culinary institute at Suffolk University.
renovate the Exeter Art Museum.
So now you know each candidate's platform and have all the information you could want in order to cast your vote. Please feel free to use whatever criteria you want to make your decision. These are all projects I'm planning on doing eventually; the election really just decides what gets done first. The high school will be my main focus no matter who wins. :)
Edit:
If you have come to vote and have found the poll is missing from the sidebar,
this is the direct link to the poll
. As I write this, the poll is visible in the sidebar but I had to resave the Javascript to get it to appear again. Hopefully it won't go missing again but if it does, the direct link should enable you to vote. :)
Notes:
Please be patient if the poll isn't up when you see this. Blogger's poll function is broken, so I've had to switch to PollDaddy. I'm hoping I don't have any hiccups getting the poll to appear when it should.
Some extra detail about the candidates' promises! I am not sure if Zaria's business grants will take the form of me improving/building retail outlets in Sullivan or if I will dole out actual grants to sims who might want to start a business. Definitely the former but I haven't decided on the latter yet.
I did indeed refurbish the music faculty to include drama students as well. I showed it off at N99 (it was part of one of the monthly projects) but have not yet posted the tour here. I'll try to get that up soon!
Steve's promises for music and dance in Sullivan are quite ambitious, so I will likely start planning for them all but possibly not get them all done within one term.
The Exeter Art Museum needs a major renovation! I want to keep the main building as it is, as it's a little sentimental to me. But the decor needs to be freshened up.