Round 34: September 2039 (Spring)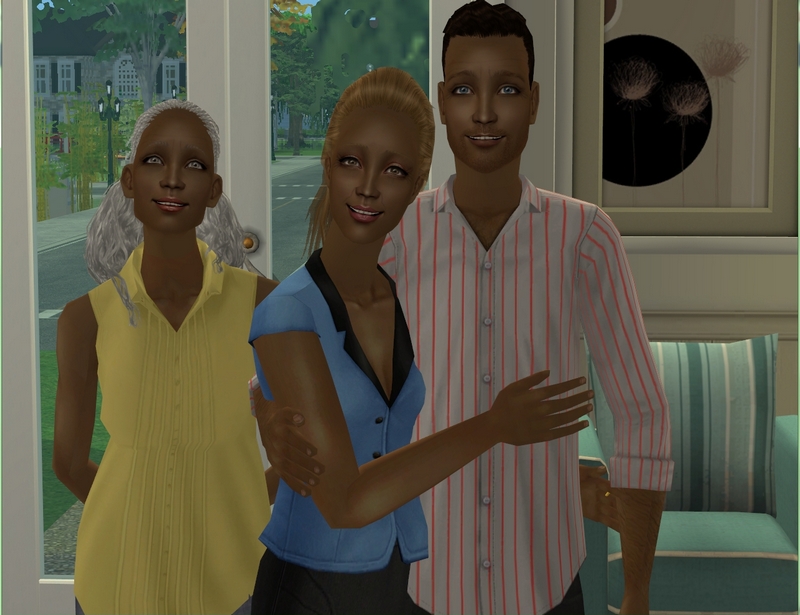 Narrated by Zaria Royce-Nihill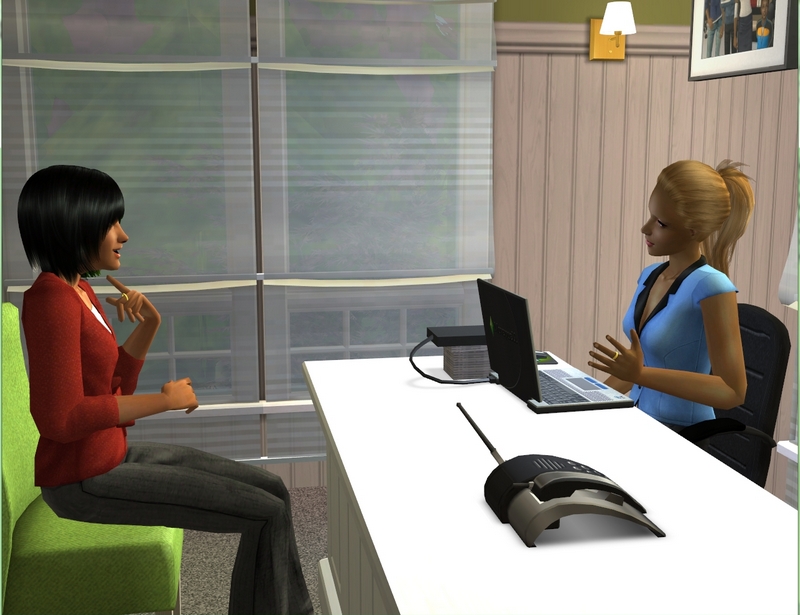 During my campaign, I promised to put in place a grant to offer financial assistance for college and with the help of Tatiana, the hood council's Education rep, we achieved that.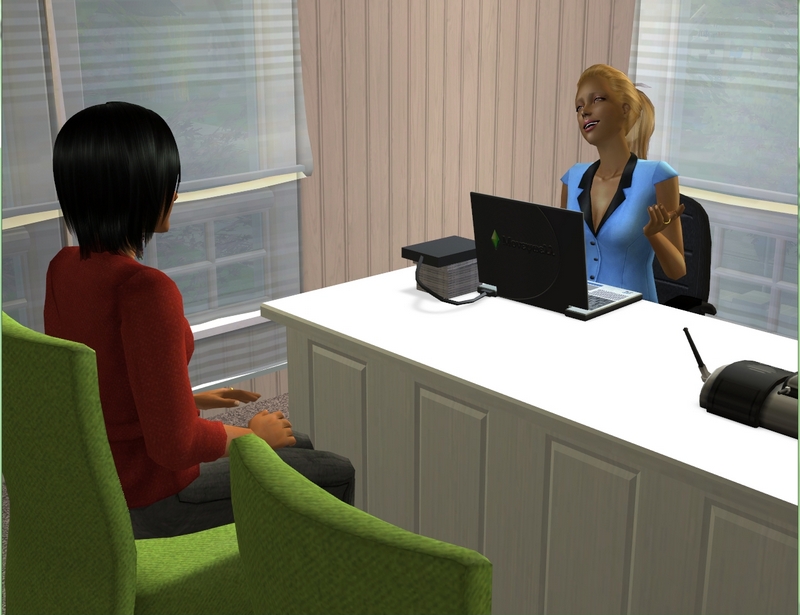 We awarded it for the first time last year. It went to
a student from a family of five children
and he's now doing very well at university. It won't be something we give out every year, as sometimes there won't be a student who needs it. But we're glad we have it there for any financially disadvantaged students in the future.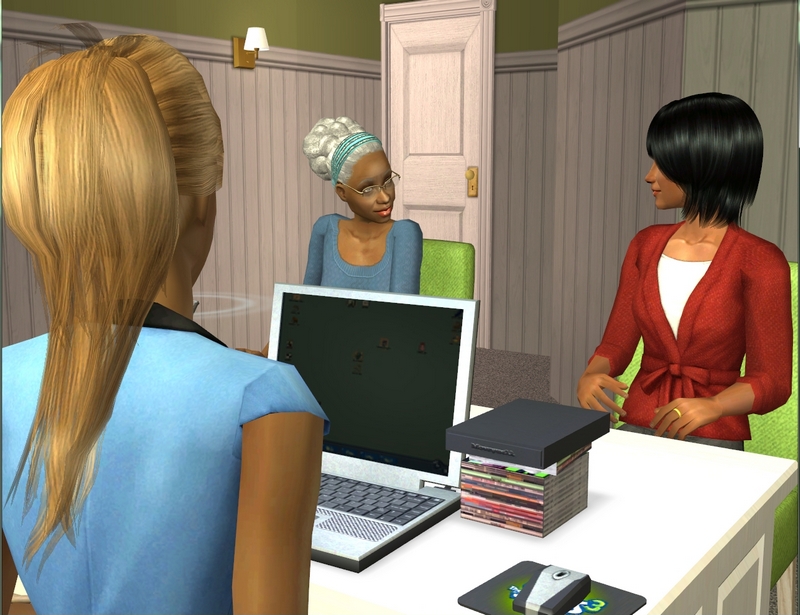 We're also hard at work building a new high school for Sullivan and Exeter. For that, we've been consulting with Kendal, the high school principal.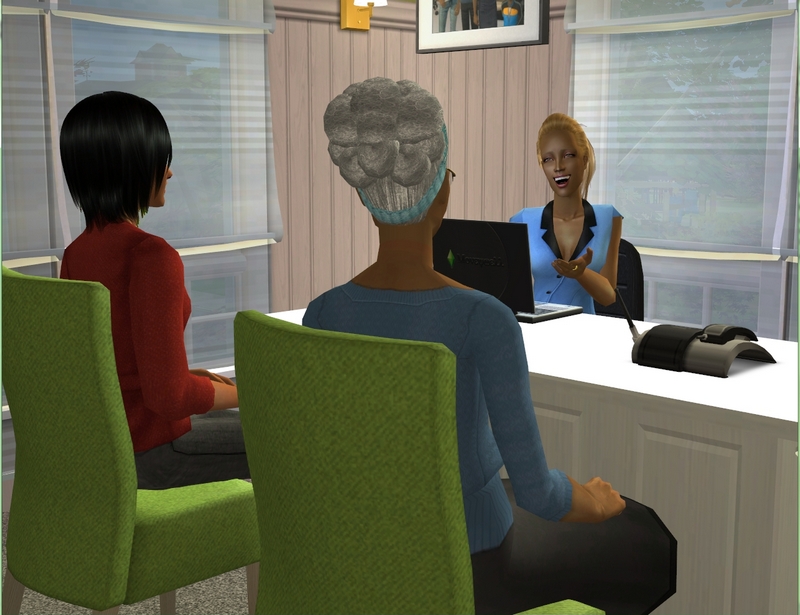 Our town planning representative,
Sarah
, is currently on maternity leave so she won't be able to join us on this project. It's very exciting for the hood though.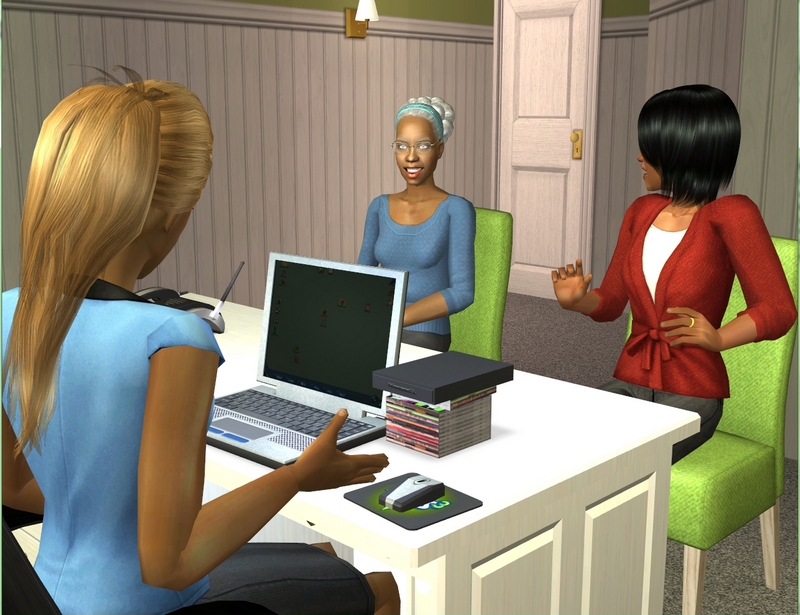 The current high school is big enough but could really do with the addition of some other facilities that our students have never had access too. A gym, for example, as well as science labs. We hope to have it all done within a year.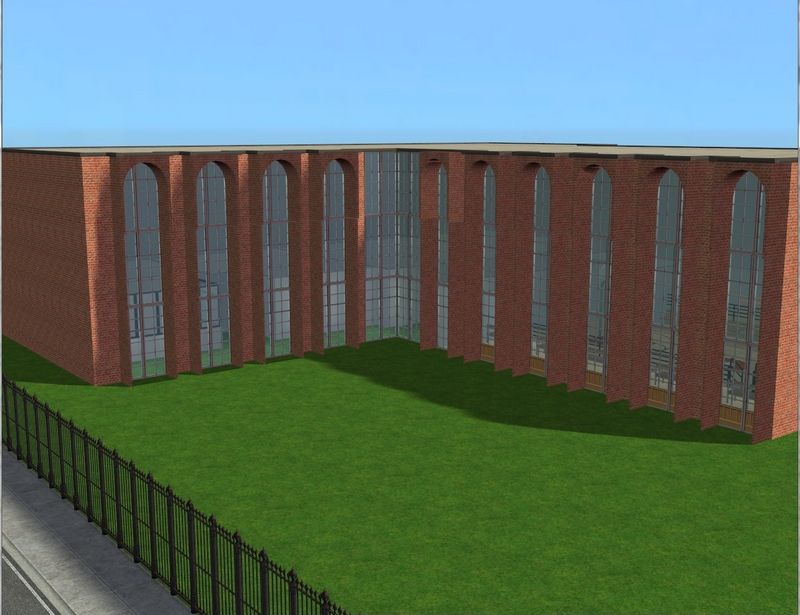 The building part is mostly done. Soon, we'll be focusing on landscaping and most importantly, furnishing the interior.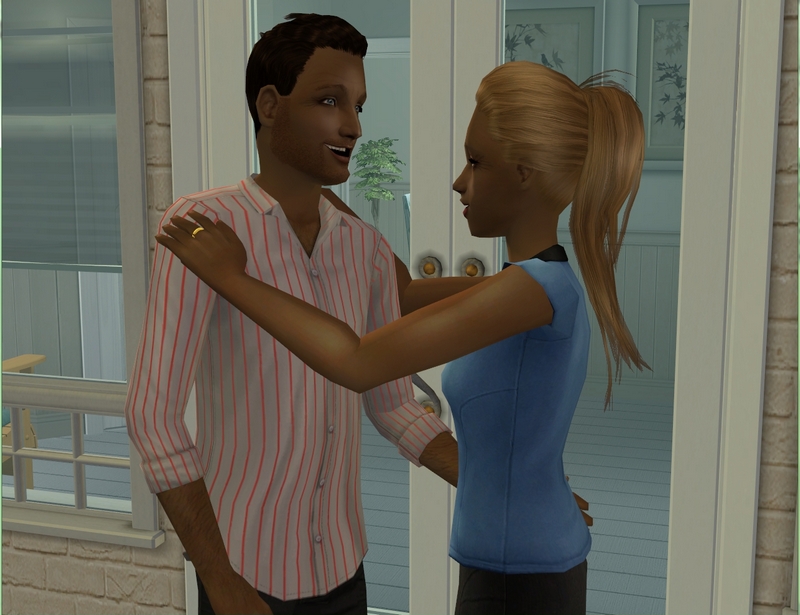 I'm absolutely exhausted at the moment. I've told Max how much I need a break and he's all for us going away for a while.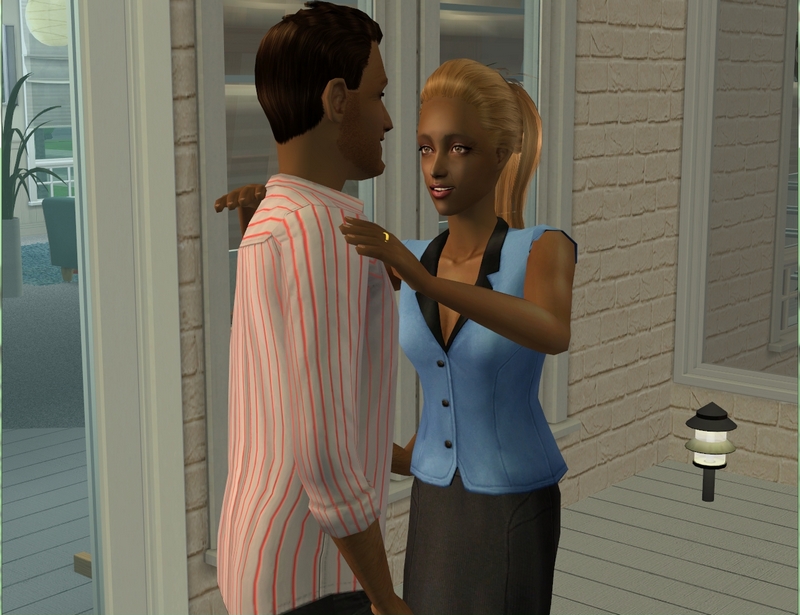 It's the worst time in the world for me to take off though and I just can't. I'll have to save sunning myself on the beach for after the election.
Our pool here at home will have to suffice for now.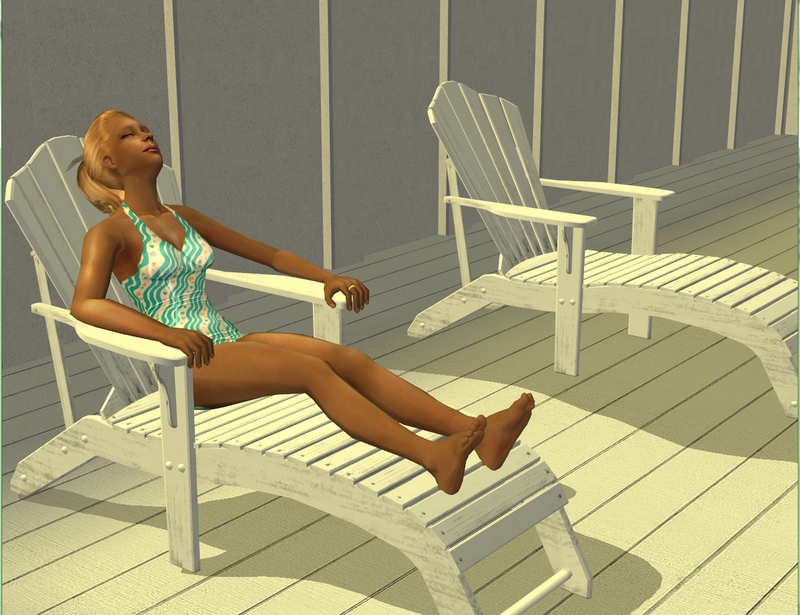 Not that I'm complaining about that, exactly. Asha and I grew up not having much at all, so I definitely appreciate everything we have now.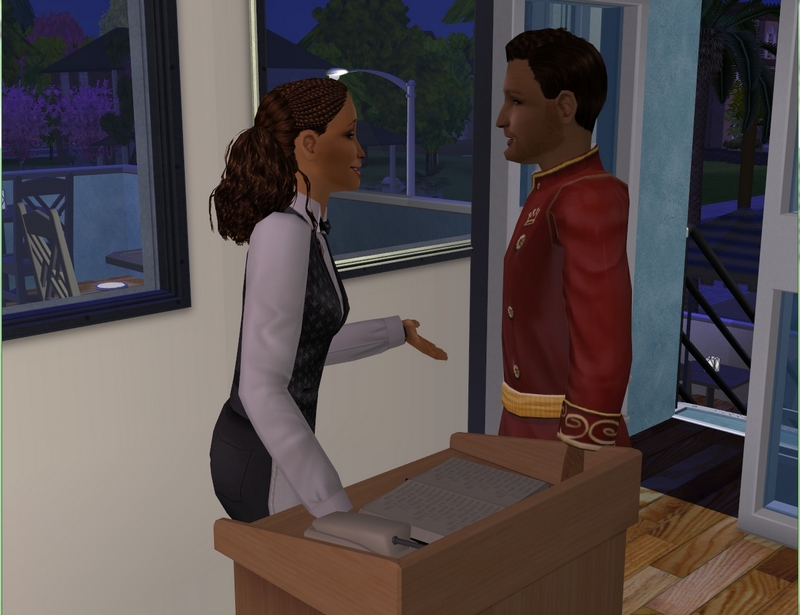 Max and I both work hard to maintain it. I've got my governorship and Max has Front Page. He's so passionate about the restaurant.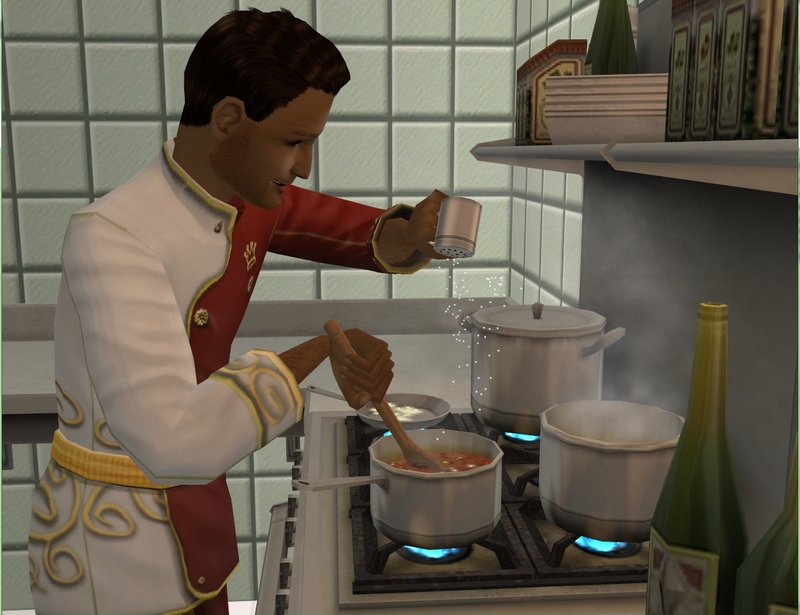 It will be Jessica's one day but for the meantime, Max is really enjoying imparting all of his wisdom onto Mitchell, his apprentice.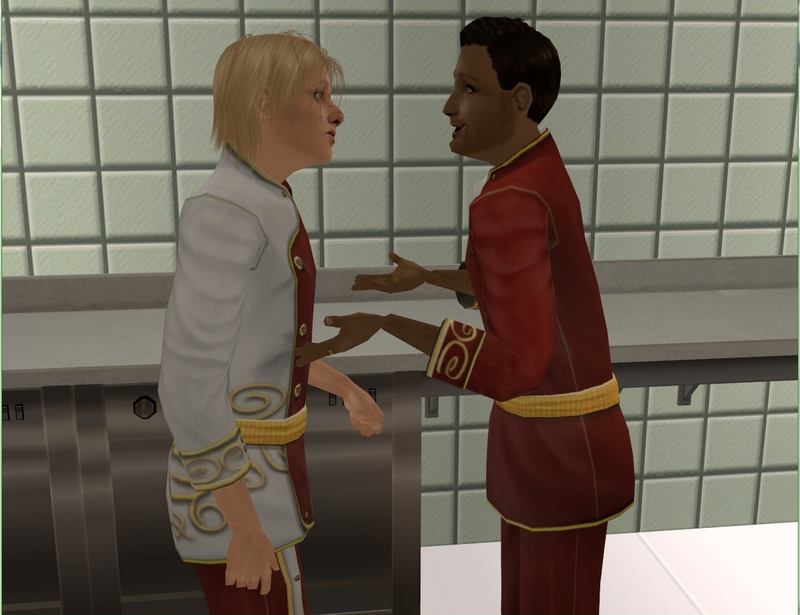 Mitchell is still studying but he's working with Max to fulfill the requirements of his culinary arts course.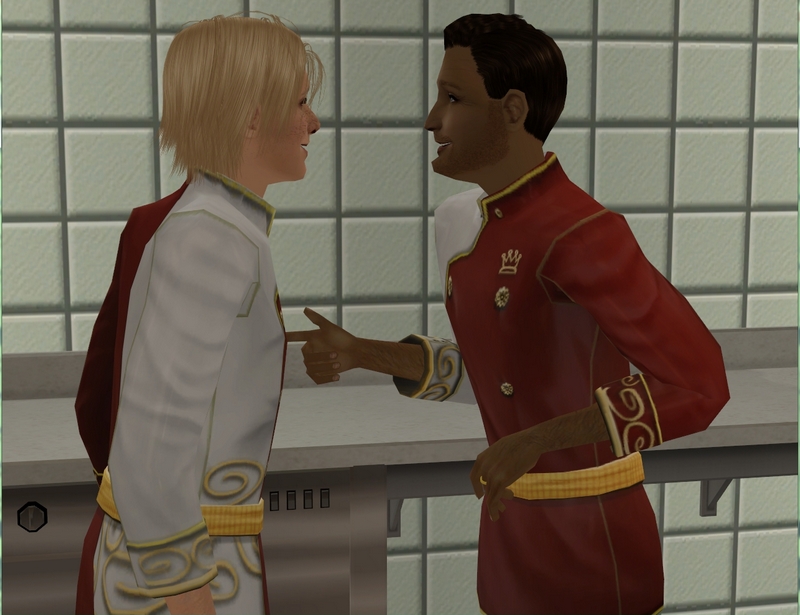 Mitchell is very eager to absorb it all, so I think it works as kind of an ego stroke for Max. But they're both happy with the arrangement, so I'm happy too.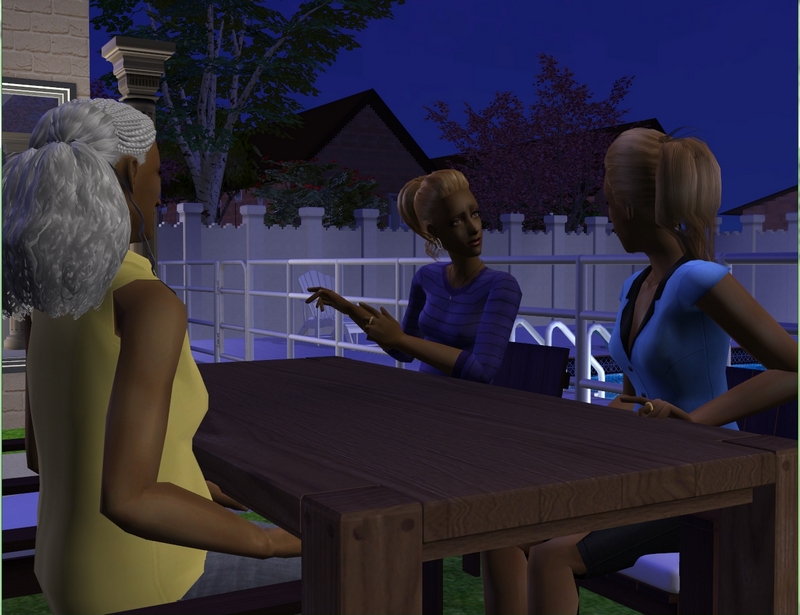 It's a bit lonely without him the nights he's working but I usually have Asha around, so we can all catch up.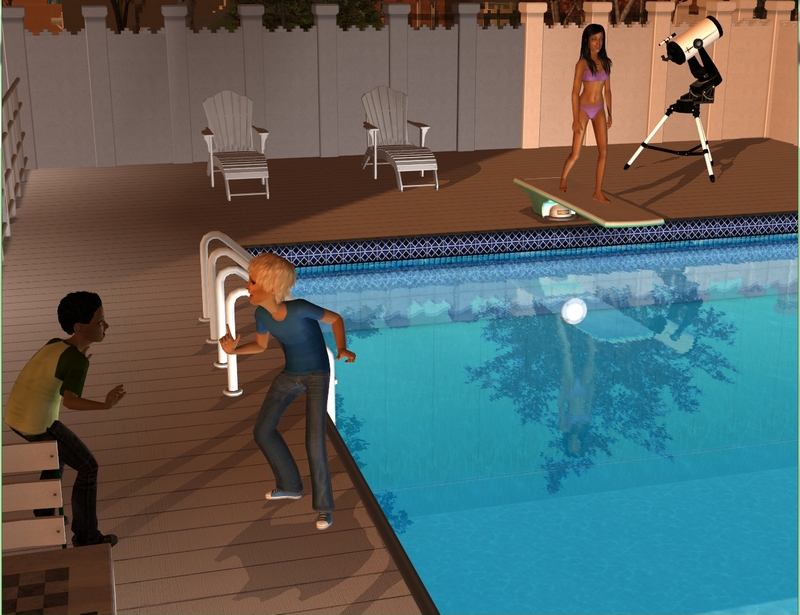 She's bringing the kids over lately;
Luc
is on tour at the moment and she won't leave them alone.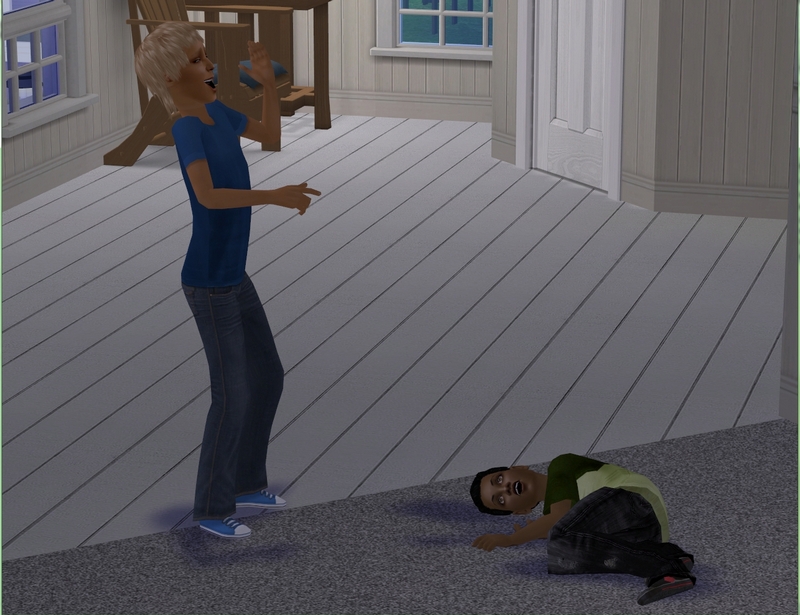 I love Ruby, Marcus and Felix but they're definitely lively. I don't know how Asha deals with those kids on her own as often as she does but I guess you do what you have to.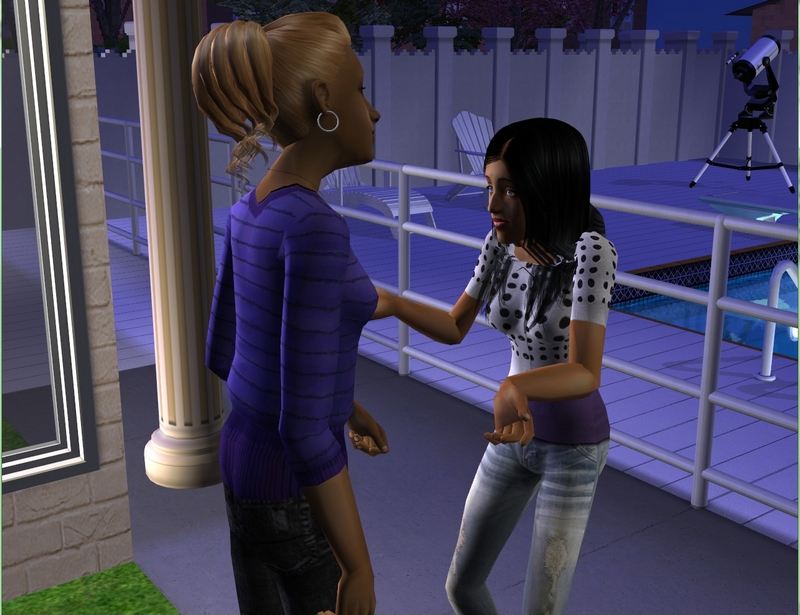 Ruby is at an age where she's insisting she can take care of herself just fine but of course, she's 12 and she can't. She's not the world's most responsible kid to begin with.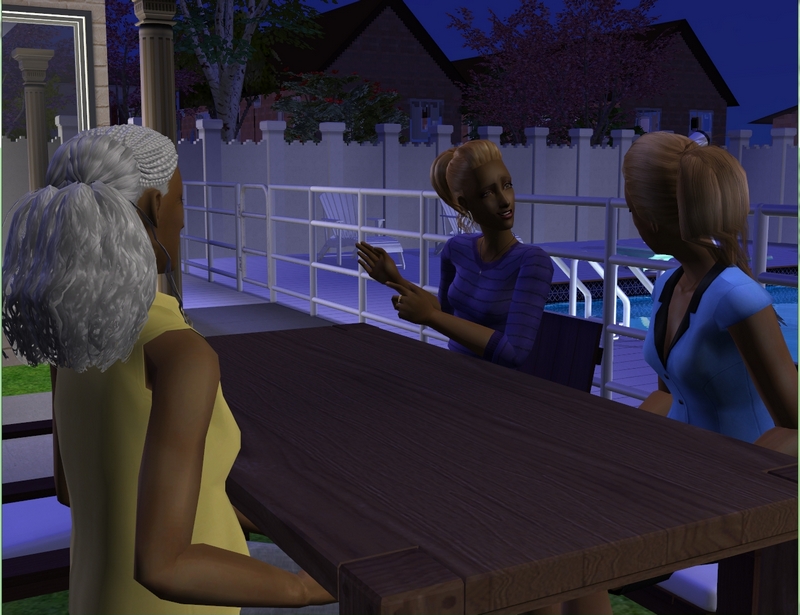 Asha is not really loving the teenage years. Ruby's always been a bit mouthy but she's really ramped it up now.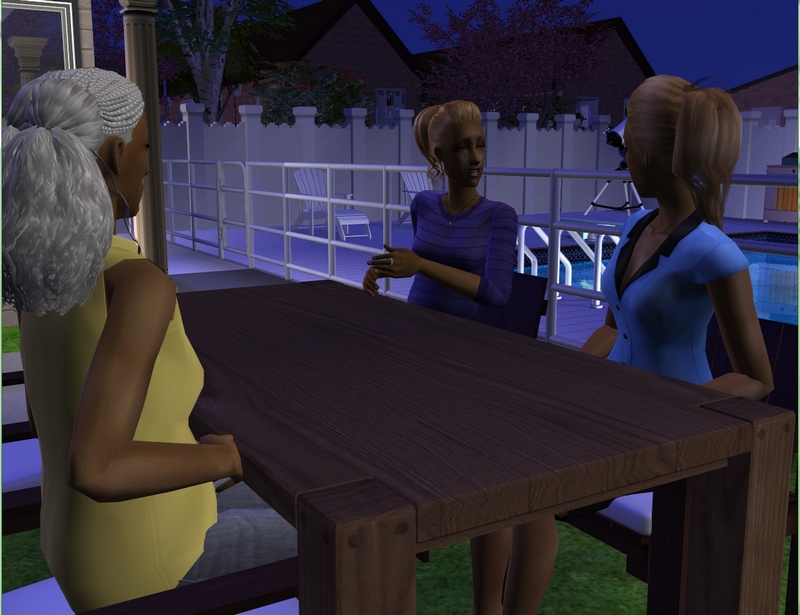 Her mood swings are apparently a sight to behold as well. I've never seen her in action but I remember Josh when he was a teen, so I don't need to!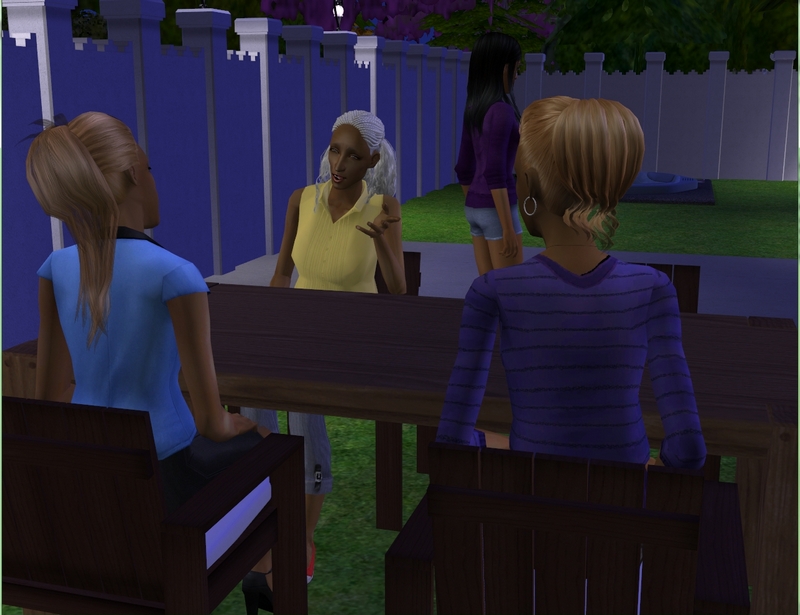 Mum is rather amused by it all. She says it's nice when those tumultuous years are behind you and that you have well-adjusted adult children to show for it. It means you haven't screwed things up too badly.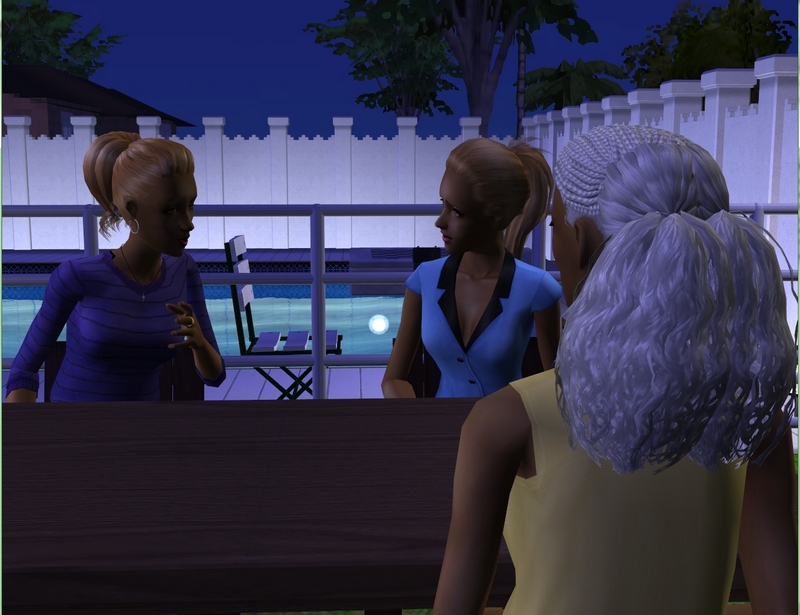 Asha has a while before that time comes and until then, she has to deal with all the drama of the teenage years.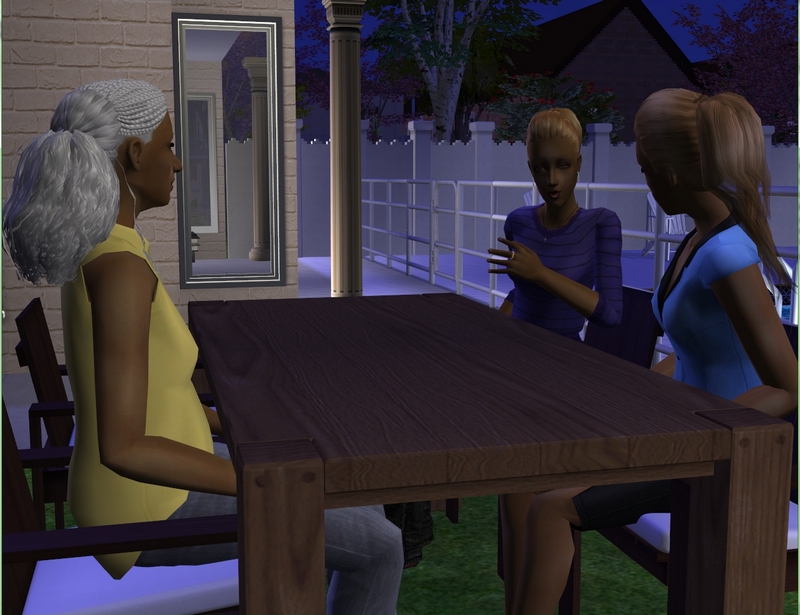 At the same time, she's kind of enjoying watching Luc's squirming about it. He's terrified Ruby will end up with a junior version of himself. He probably deserves that, the way he was as a much younger guy.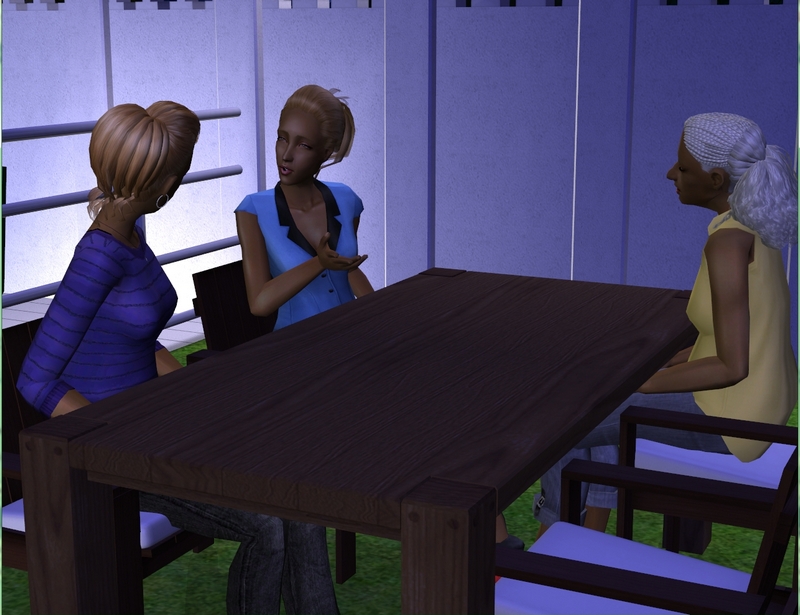 All I can say is, thankfully, it doesn't last forever. I'm pretty glad to be past all that with Josh and Jessica.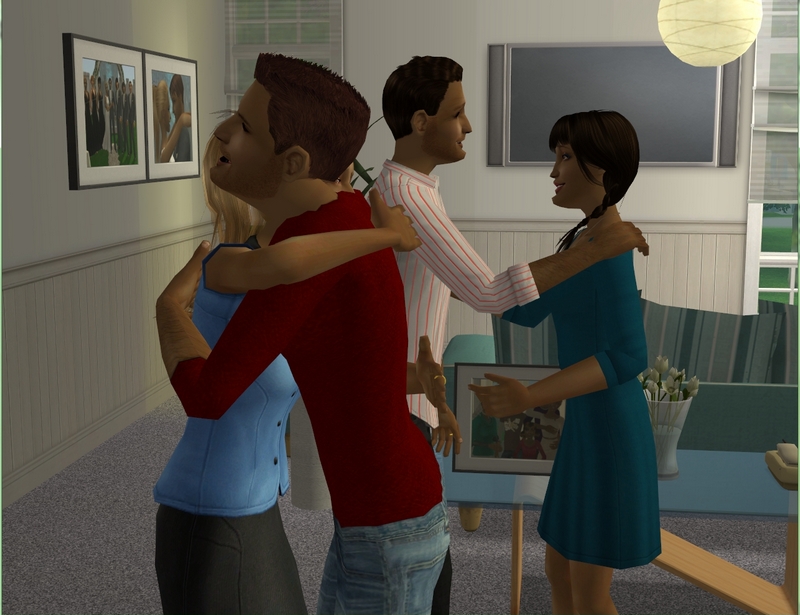 Both our kids are very happy and well-adjusted these days, thank goodness!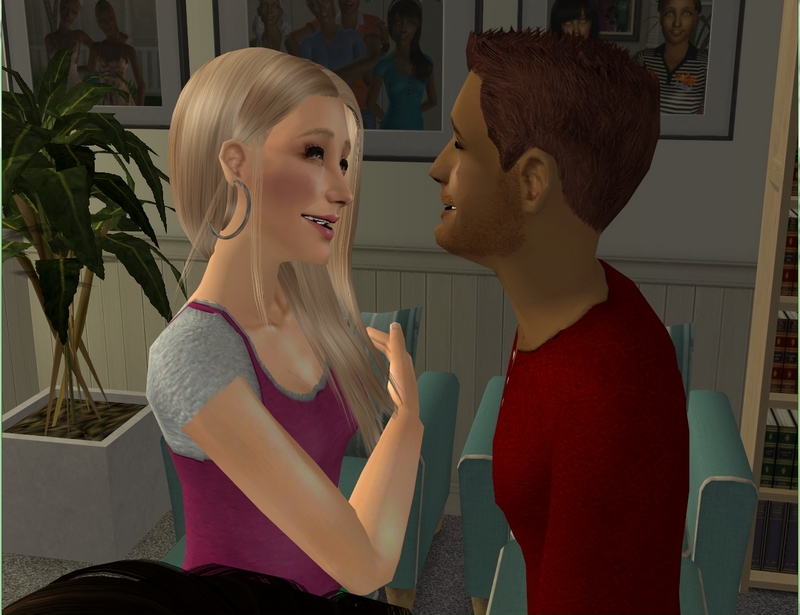 Josh has been with Elspeth for almost a year now and they're going strong.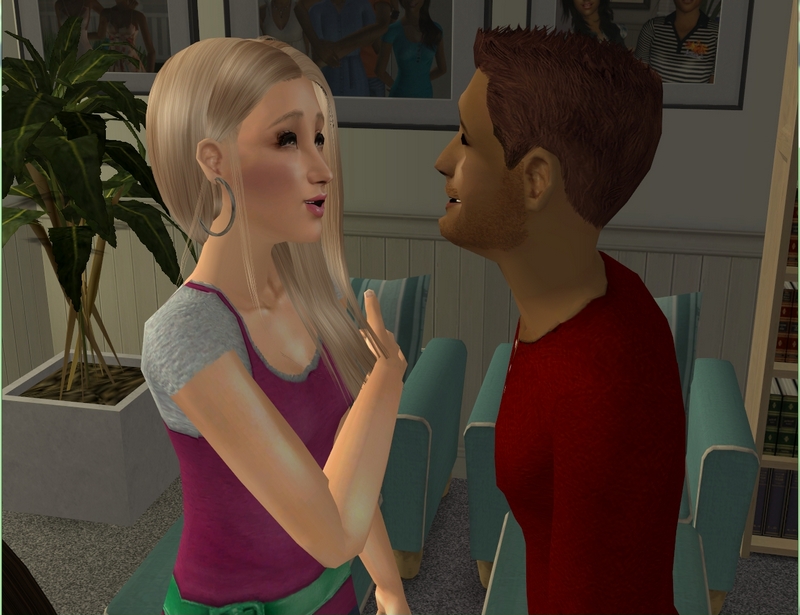 Over the years, I sometimes wondered if they'd ever get together. Josh liked her for so long, but Elspeth never returned the interest until last year.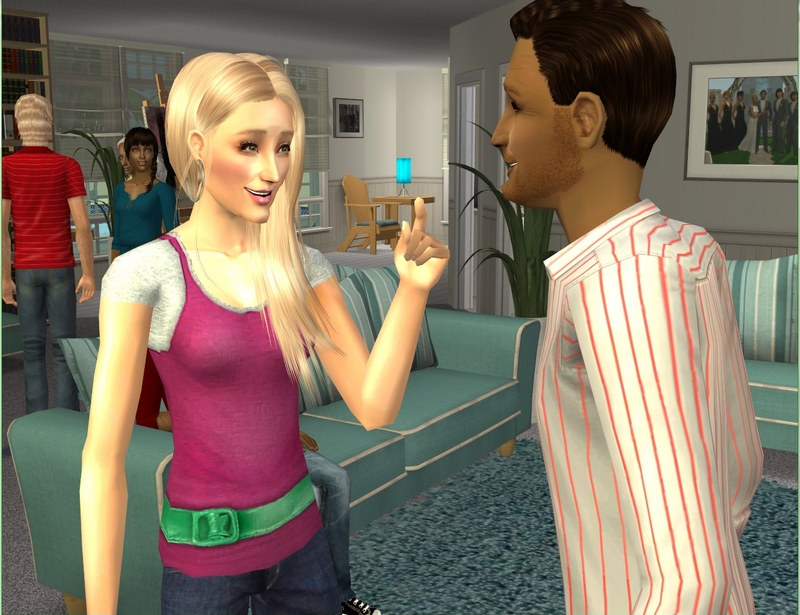 Max just adores Elspeth. He couldn't stand Veronica, so he wasn't too disappointed when Josh broke it off with her.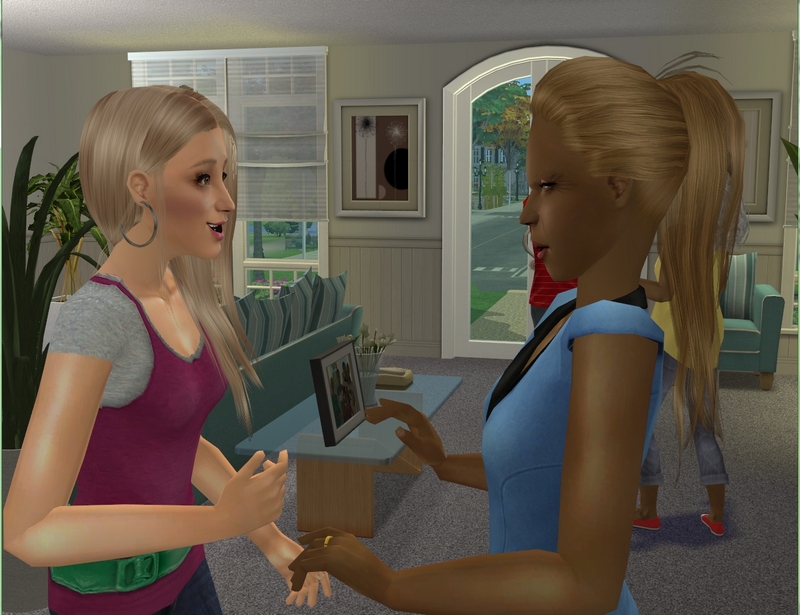 I'm not nearly so fond of her, personally. We just don't see eye to eye on much. She has a nasty streak and it shows itself more often than I'd like.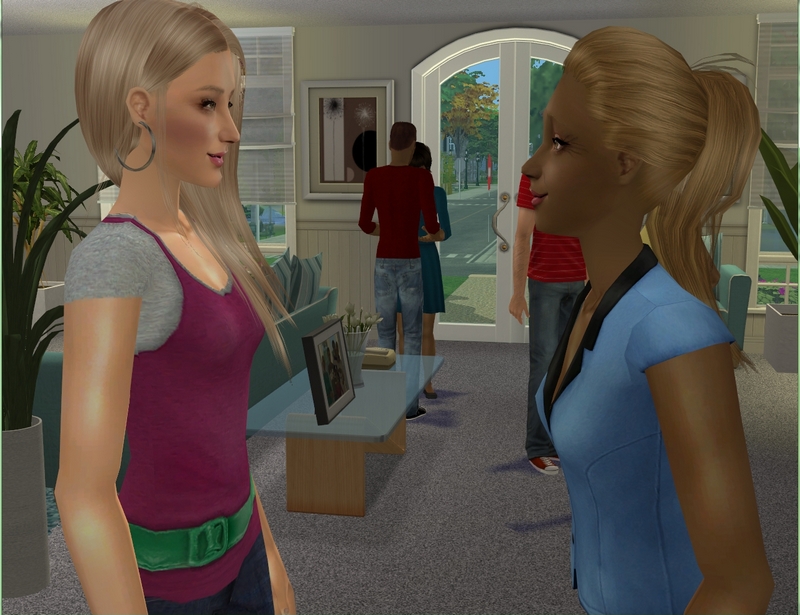 I try to tolerate her for Josh's sake and I'm hoping I can forge a more friendly relationship with Elspeth eventually. It's difficult though, as she's not the sort of person I'd normally choose to spend time with.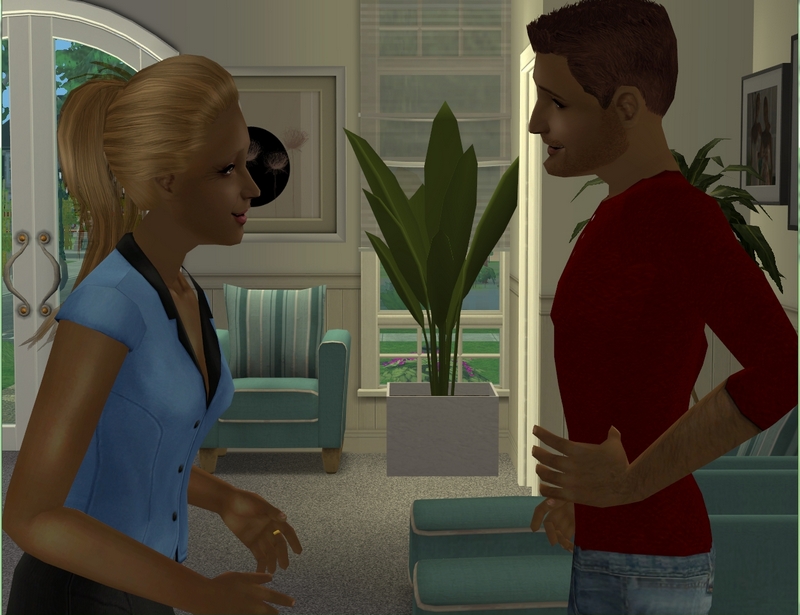 Josh loves her though and that's the most important thing. I'm seeing really positive changes in Josh's general demeanour since they got together, so she has to be a good thing for him.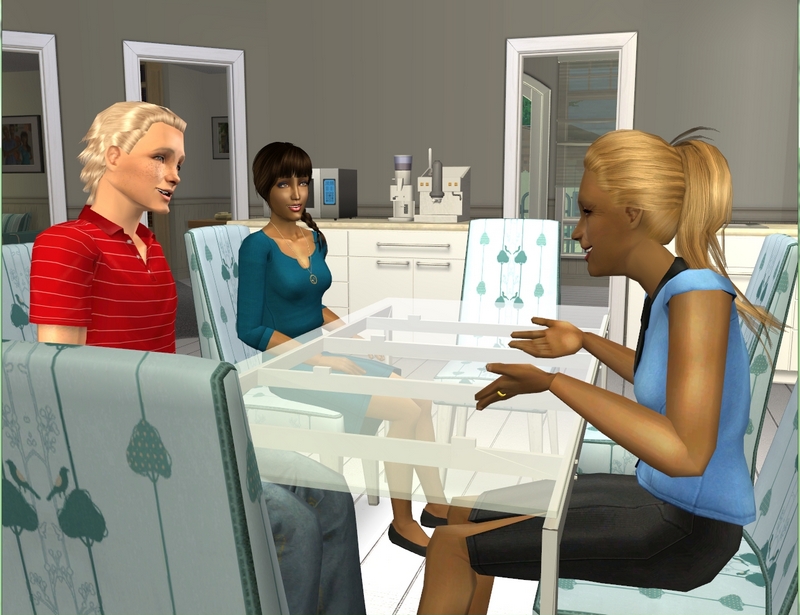 Jessica's boyfriend Declan though: he's someone I really like.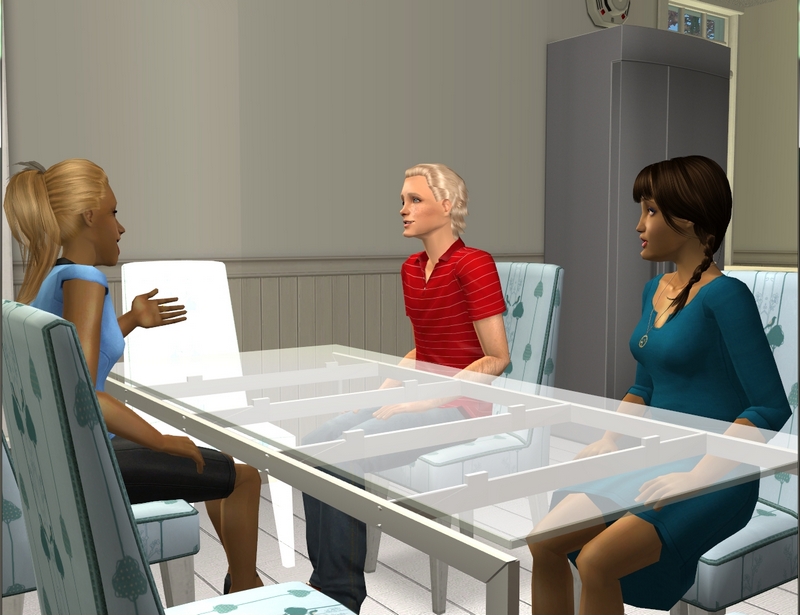 He and Jessica are such a great match. They're both very brainy types and are very set on what they want out of life. I think they'd both be frustrated to be with someone who was not quite as sure.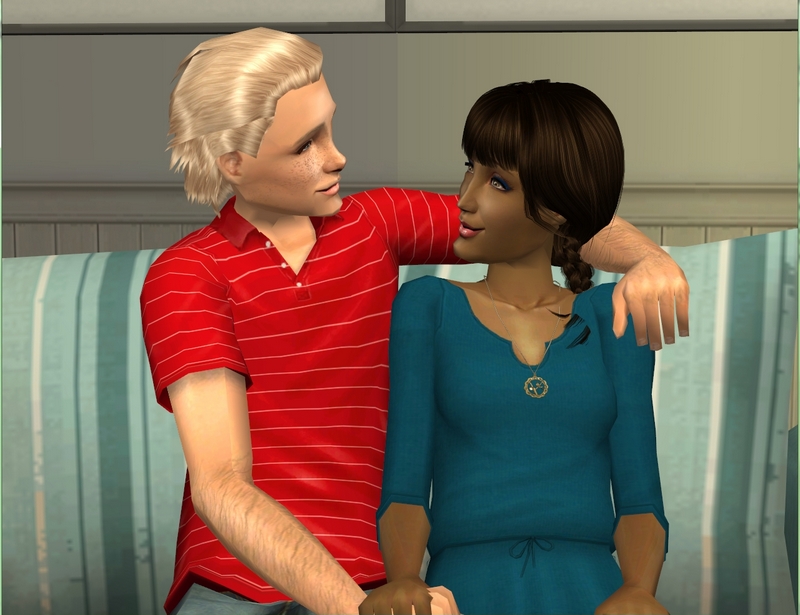 Declan can be extremely serious but Jessica balances him out nicely. They work really well together.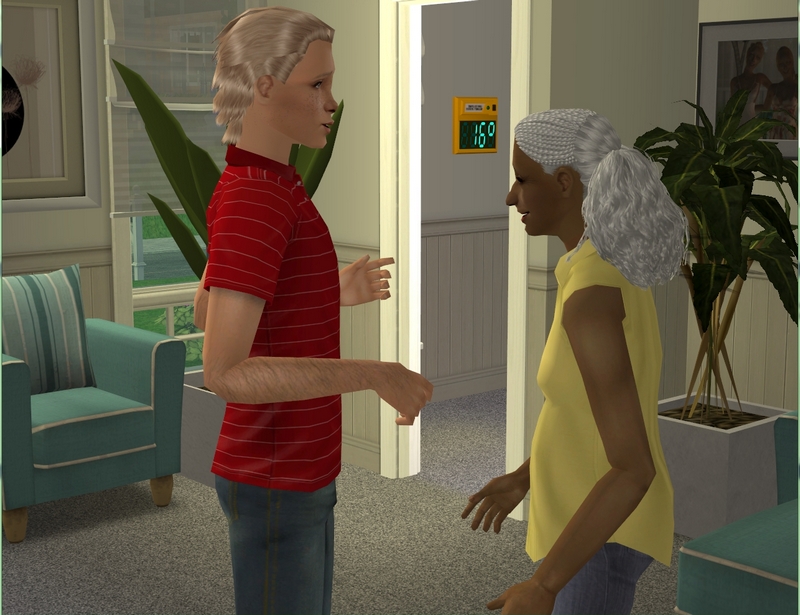 He's so lovely to Mum too. She has a tendency to tell the same stories over and over and Declan is always so patient listening to them.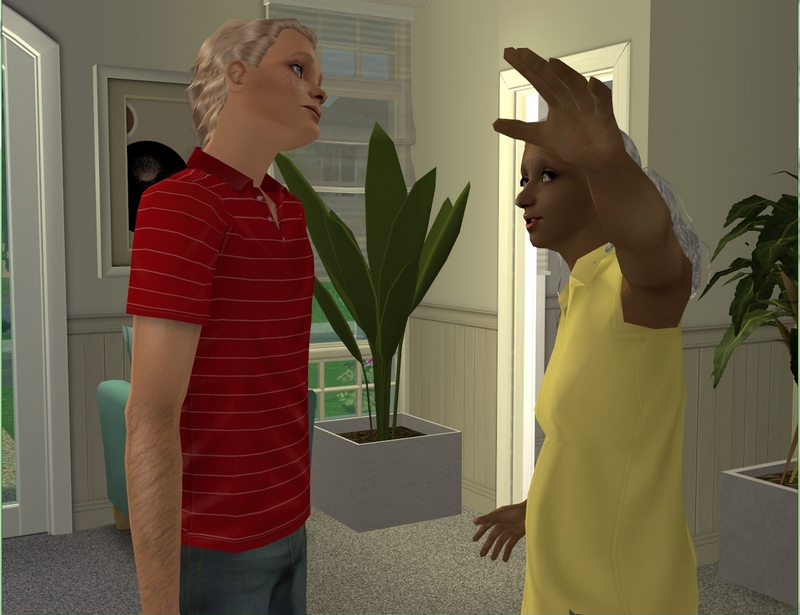 She really monopolises his time whenever he comes over but he never minds much. I'm hoping we get to keep Declan around for a while yet. Max and I both are. I think Jessica definitely picked a good guy in Declan.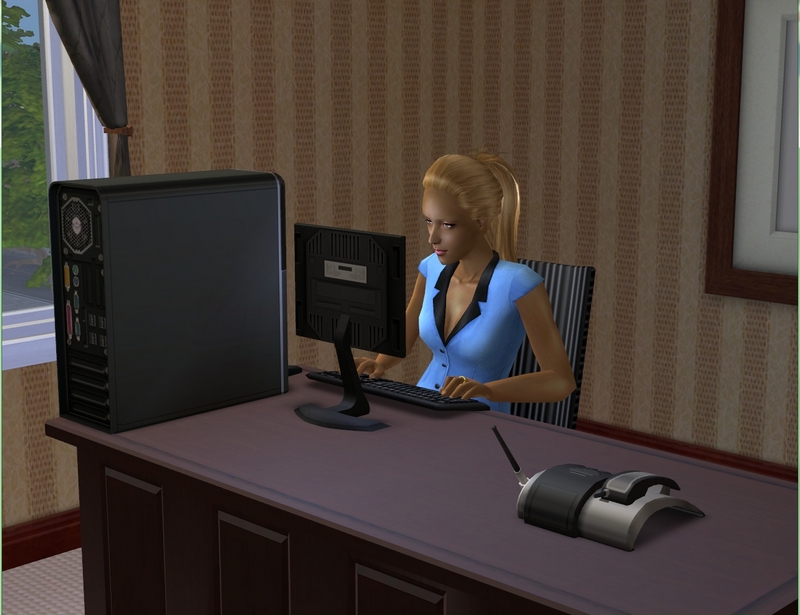 I only wish we could see them more often than just for a few hours every other weekend. But it's too much travel for them and it's not like I'd even have the time right now anyway!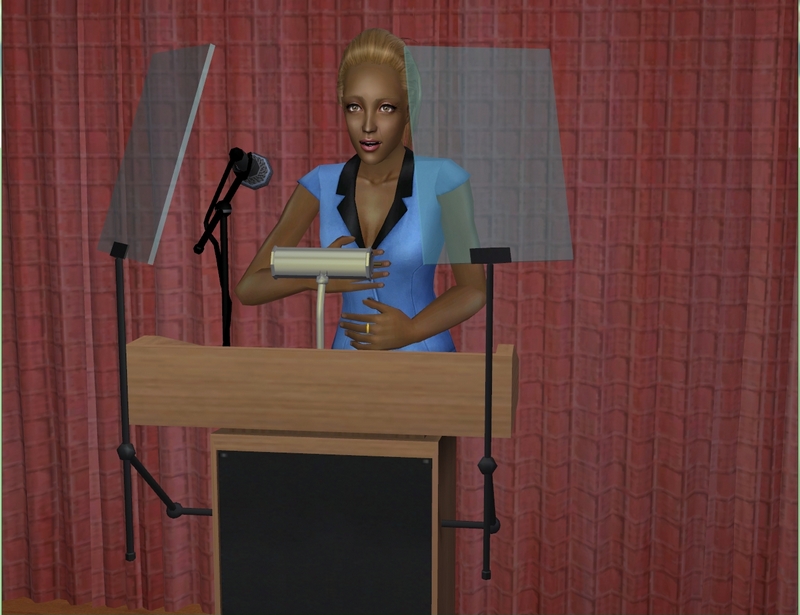 I'm completely absorbed in the election campaign right now. I'm hoping to win my second term but it's much too early to say how likely it is yet.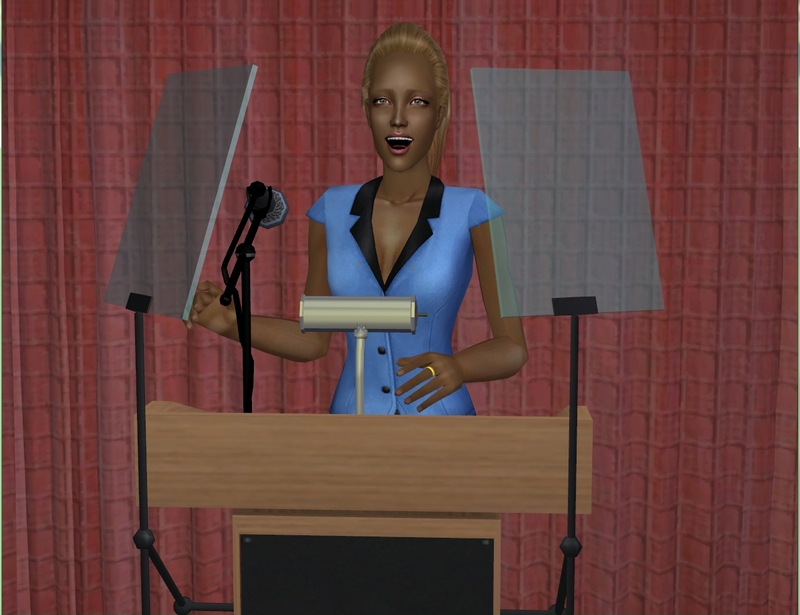 I've achieved most of what I set out to do at the beginning of my term, so I'm proud of my work in office. Hopefully, the voters feel the same way!
Extras:
A lot of you would have seen these on either N99 or Tumblr but these are some WIP interior pics of Sullivan's new high school.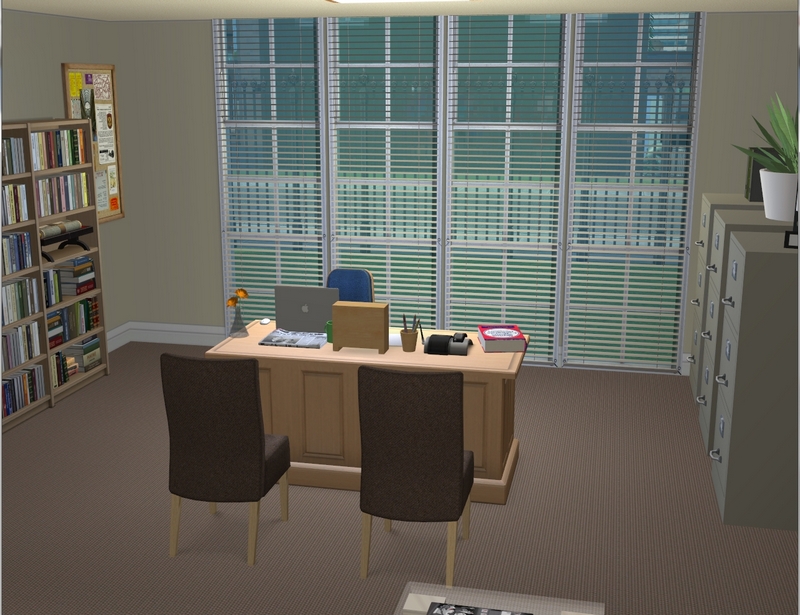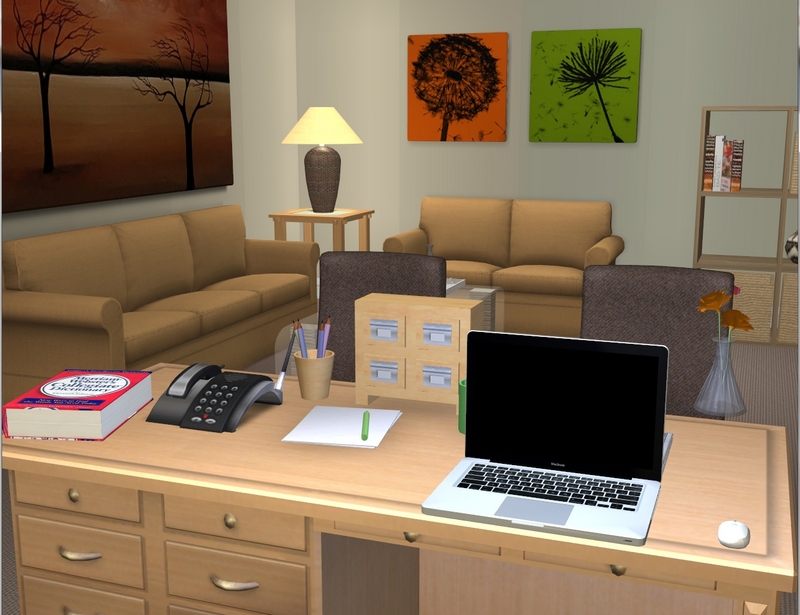 This is Kendal's office. I used to have it combined with a faculty/staff room but that will be separate now.
The admin area. There are a few things here that need to be replace with better options but I'll get around to that eventually. I'm happy enough with it to share a pic, at least from this angle!

Notes:
Title is from Quiet by Smashing Pumpkins.
The next post will be October birthdays and coming up right after that, I'll open up the voting for this year's election. I think I was due to run it last year but oops! I guess Zaria gets an extra year in office. ;)
Elspeth has visited the Royce-Nihill home many times over the years but she must never have talked to Zaria much before. I had no idea they clashed so much! Max really does love her though.
Declan went over much better but can you imagine a mother not loving him? Declan and Kit was all game play. He just stood there patiently listening to all her stories (she is originally from the island vacation area, so she does the "Tell About Travels" social quite a lot!), just smiling and nodding. It was pretty cute. I don't have any pics of him and Max, somehow, but they got along well too.