Round 33: May 2037 (Autumn)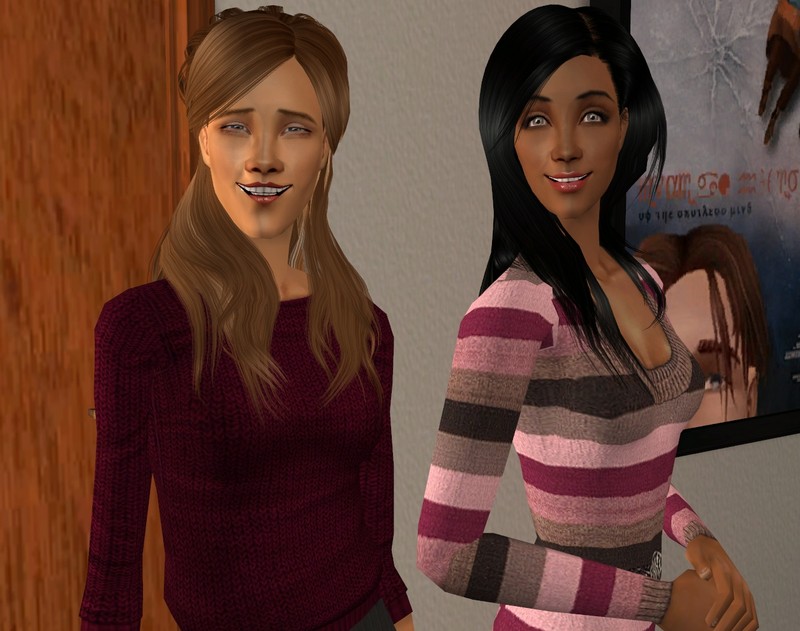 Narrated by Audrey Lachance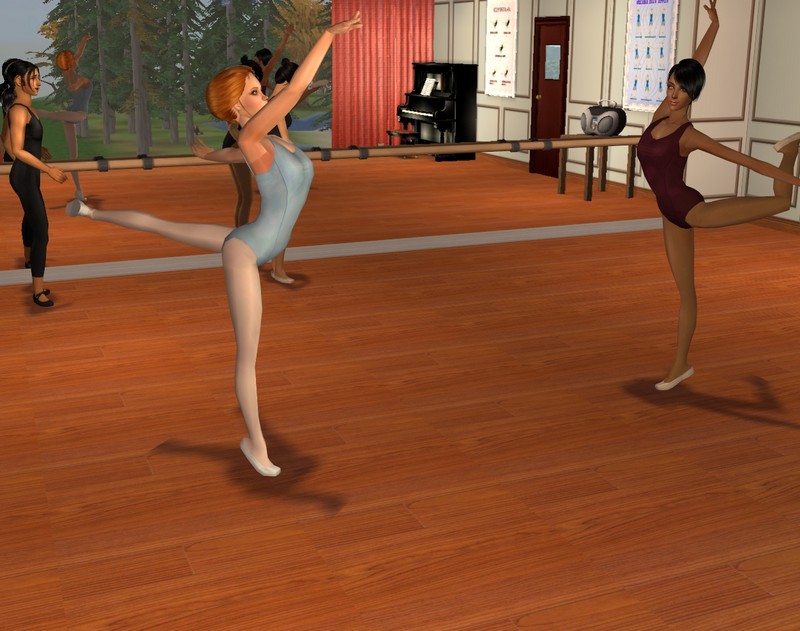 I can't wait until a dance studio opens up a bit closer to home. As it is, my troupe practises at the conservatorium at the university.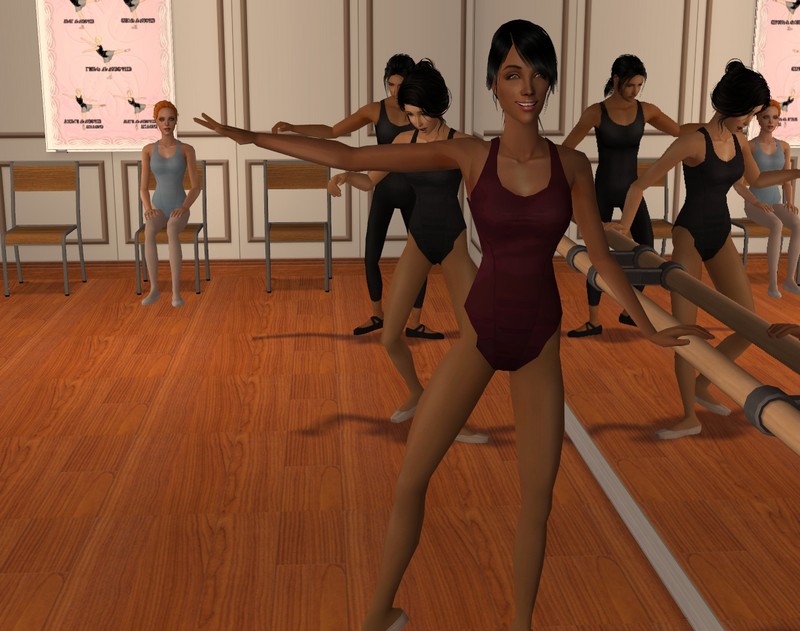 It's a trek to get out there every day but it's a great space to dance in and it's the only option we have at the moment.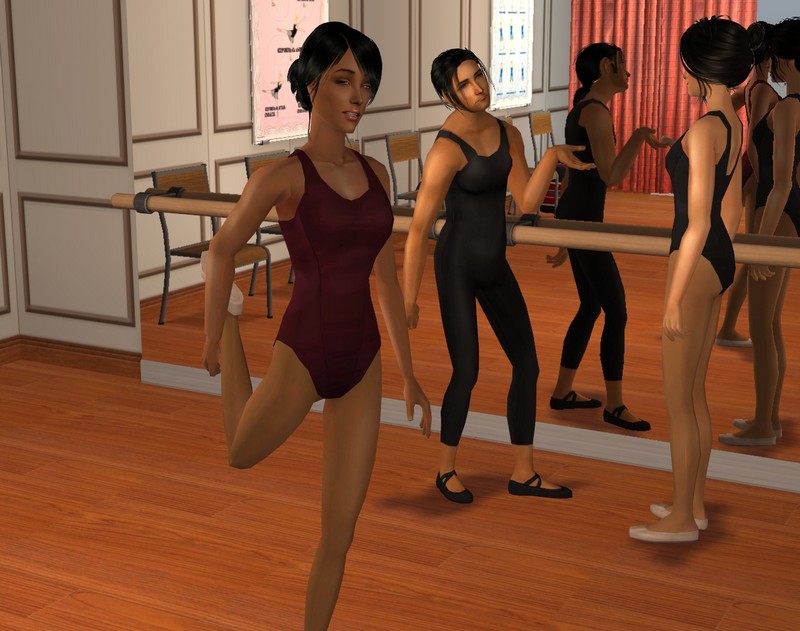 I love my job but it's obviously a very physically demanding one. I'm usually at least a little sore by the time we finish up for the day.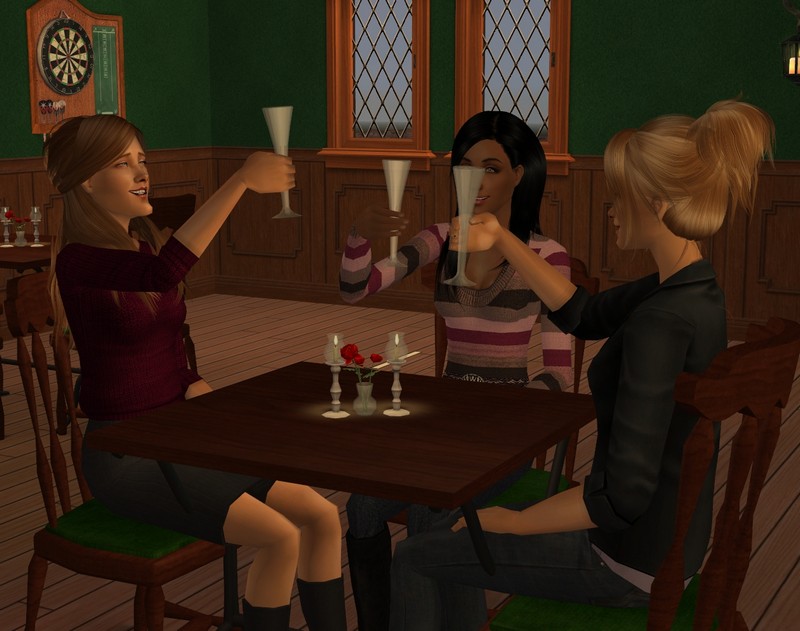 After work, I often want to spend a quiet evening at home but lately, there have been a few things to celebrate so I've been making more exceptions to that rule than usual.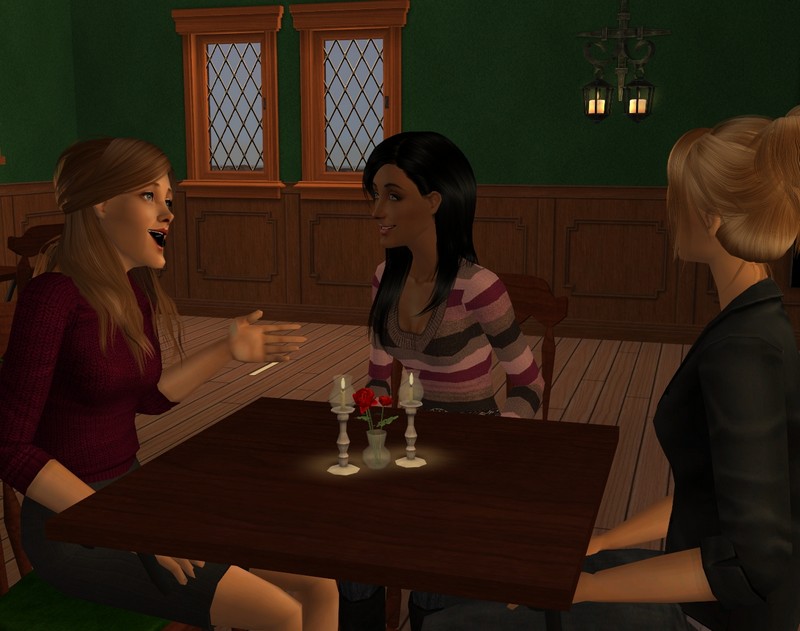 First up was Rebecca's new job. She's been employed as a social worker for the last couple of years, doing adoption case work but recently obtained a position as a family therapist.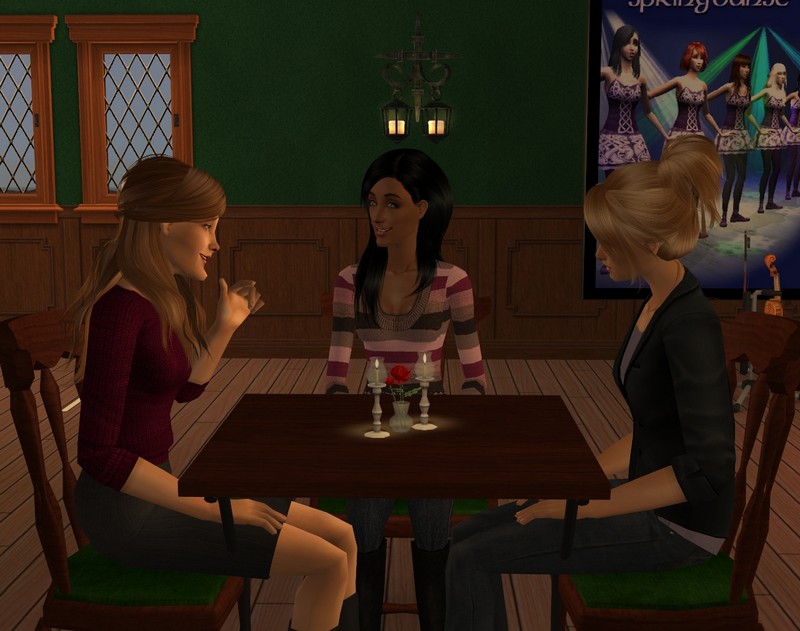 She likes her current job a lot but this new position pays better and she was ready to try something new anyway.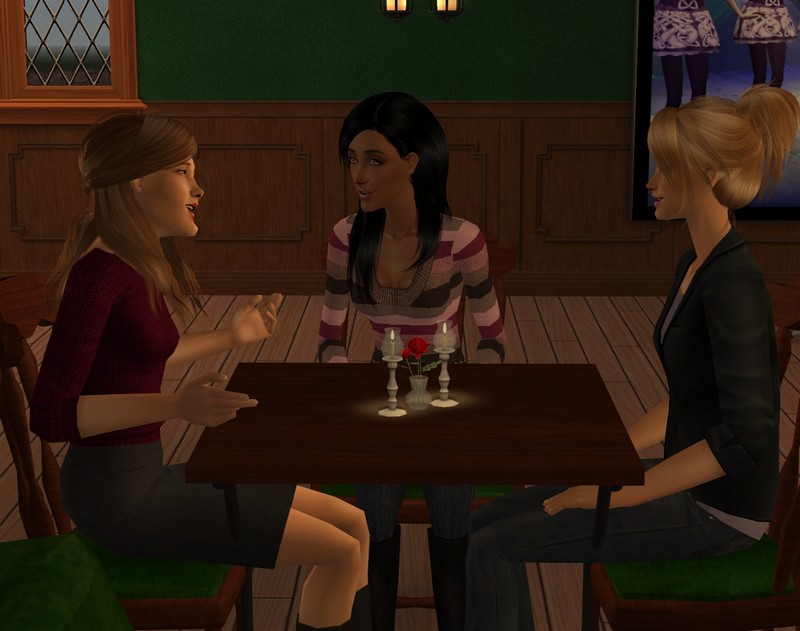 She won't start just yet, as she still has to get all of her paperwork in order so she can hand over her clients to her replacement.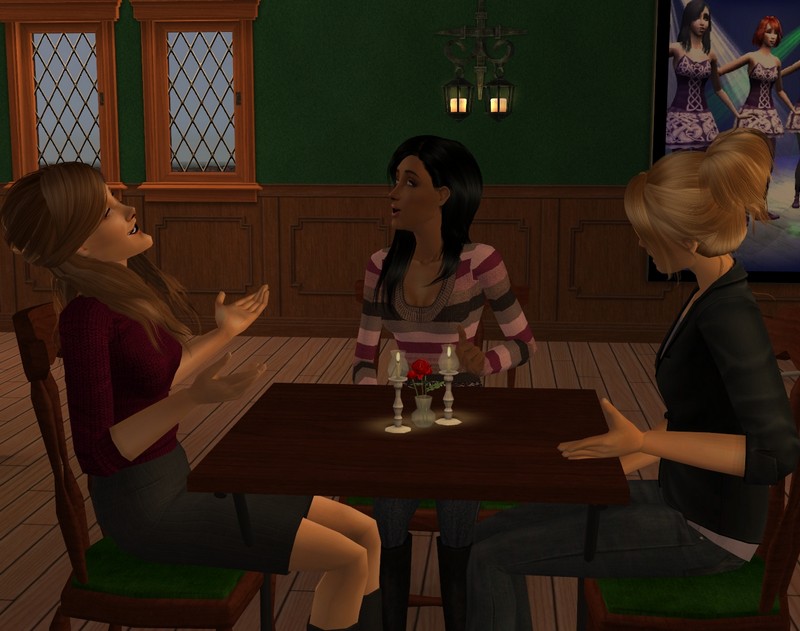 It was definitely still worth a celebration though, because Rebecca is really excited about it!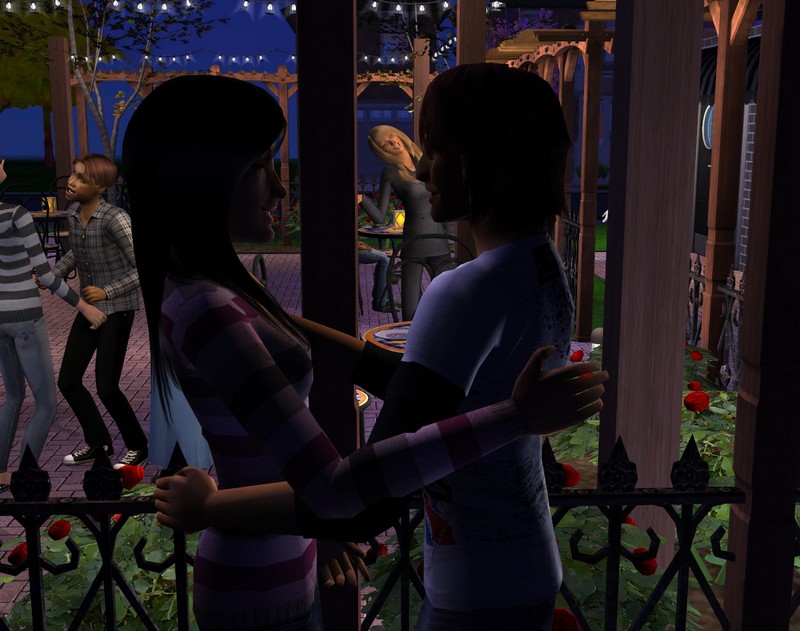 A little after Rebecca found out about her job, it was Jack's 25th birthday, so I wanted to do something special with him.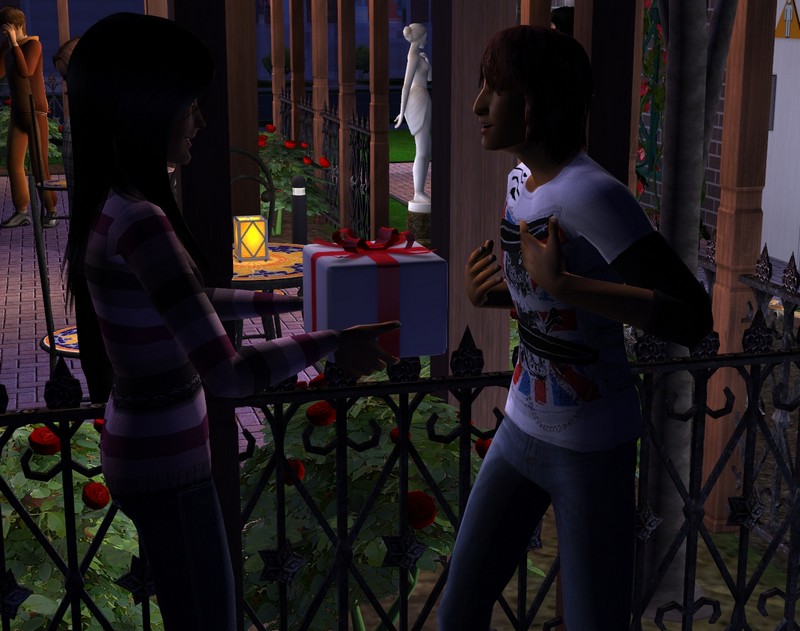 Jack is so hard to shop for but I think I did pretty well this year. I got him the collectors' edition of a video game he's been wanting.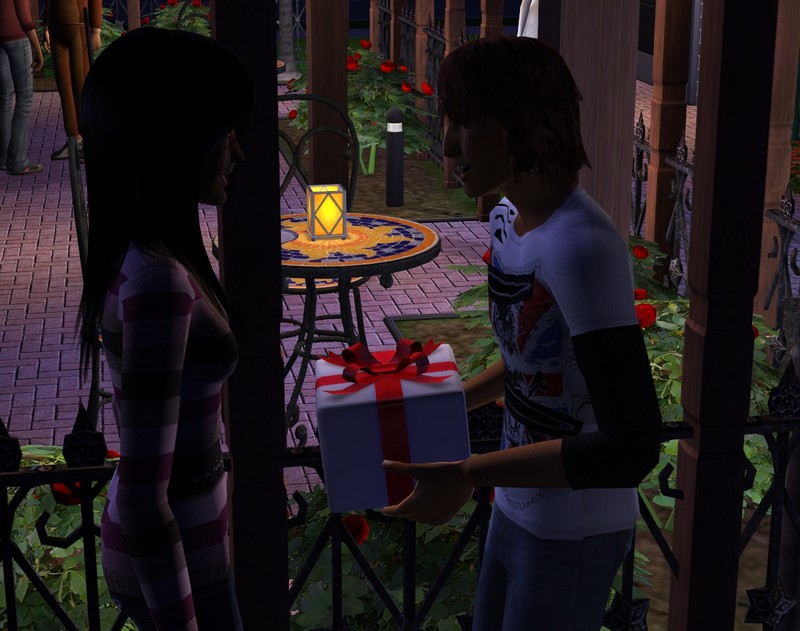 He normally just goes and buys things for himself but this was sold out every place he looked and I was lucky enough to snag a copy online. He was thrilled with it, like I was hoping he would be.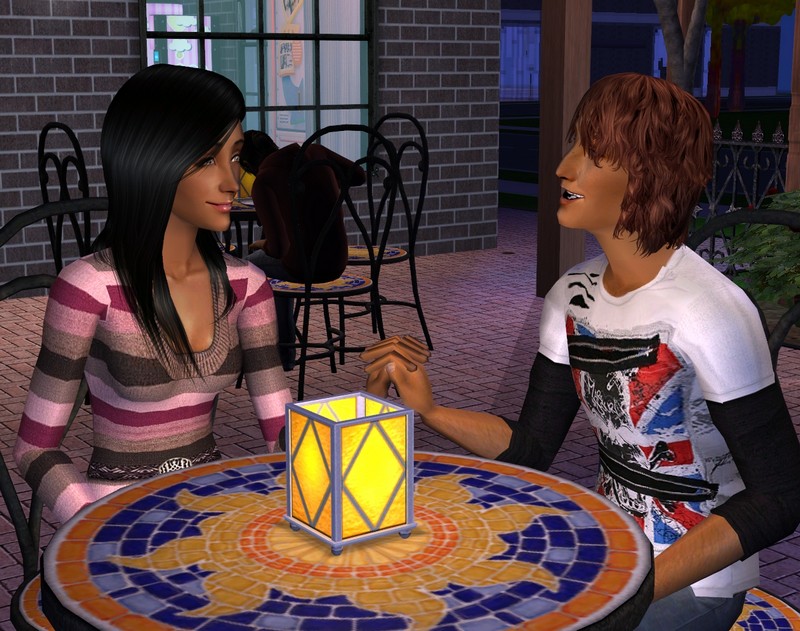 We also went out to dinner for the occasion, my treat, of course.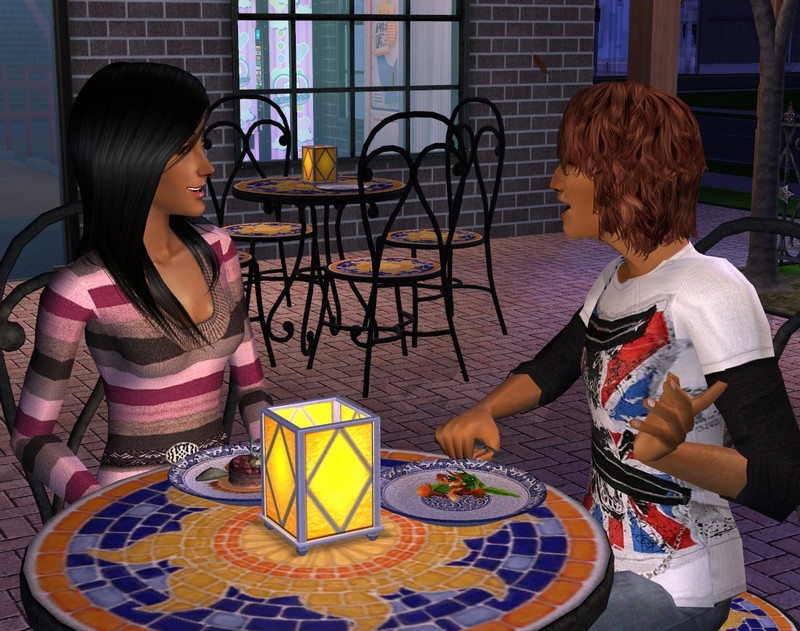 We've been a bit lazy about dates lately and have been hanging out at each others' homes more often than going out.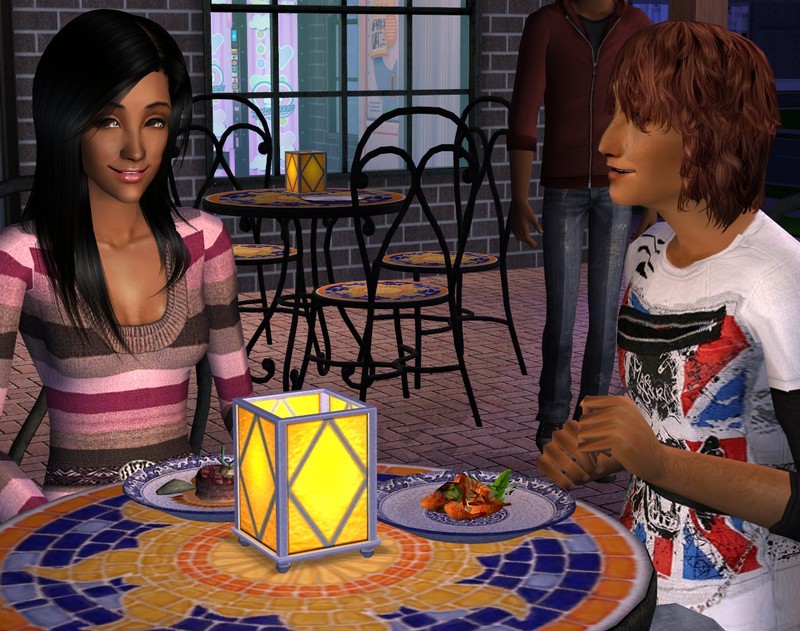 We're going to try to make more time for that though. We're too young to be slacking off in the romance department!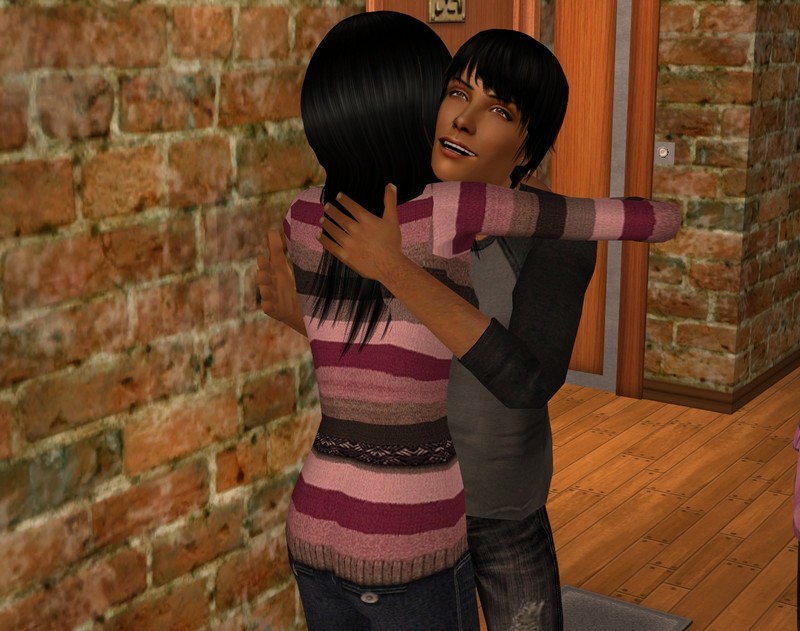 When he graduated and moved back to town, Edward moved into this building with his girlfriend Lucy and his best friend
Chris
. It's great being able to see my brother every day again.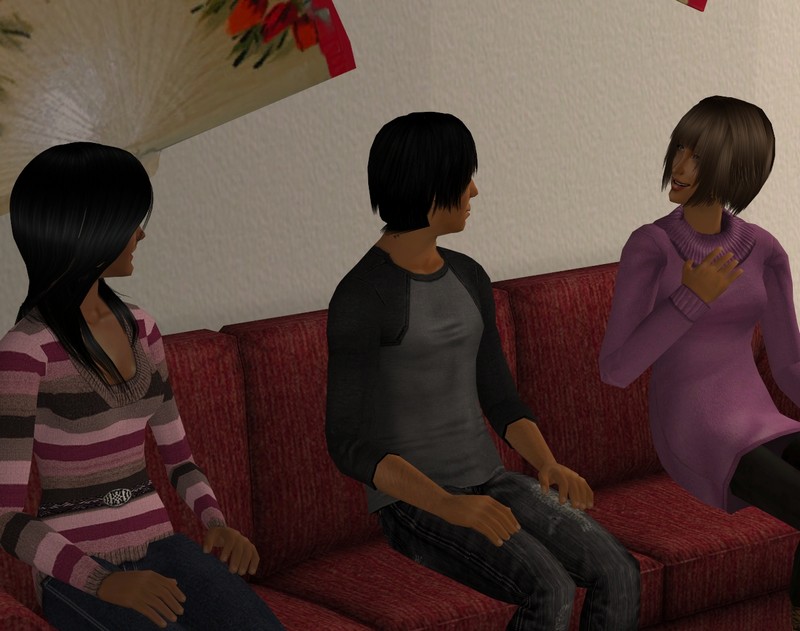 I don't see Chris so often but Edward, Lucy and I are in and out of each other's apartments pretty frequently. More often, they're over here. They've been living in the building for a few months now but their unit is still a bit of a mess.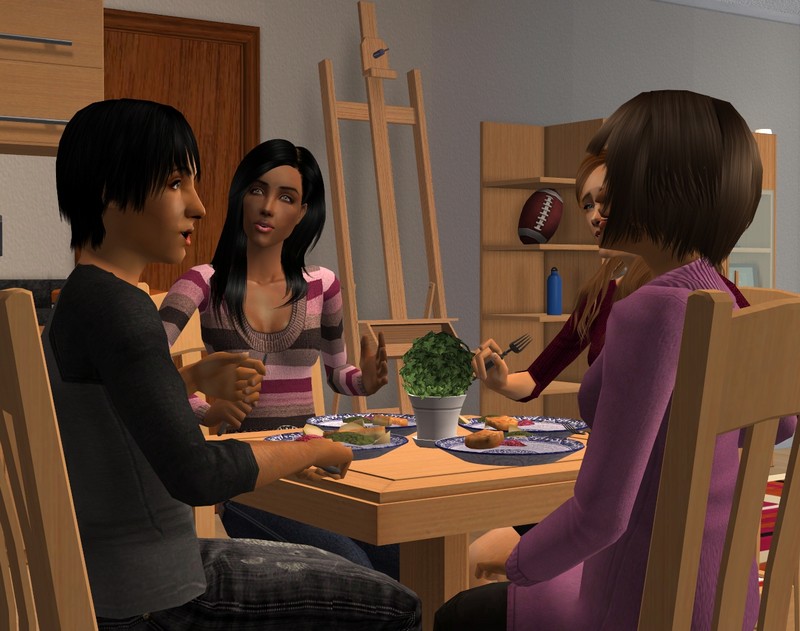 Edward is all finished with his degree now, so he's finally working in oceanography at the aquarium in Exeter.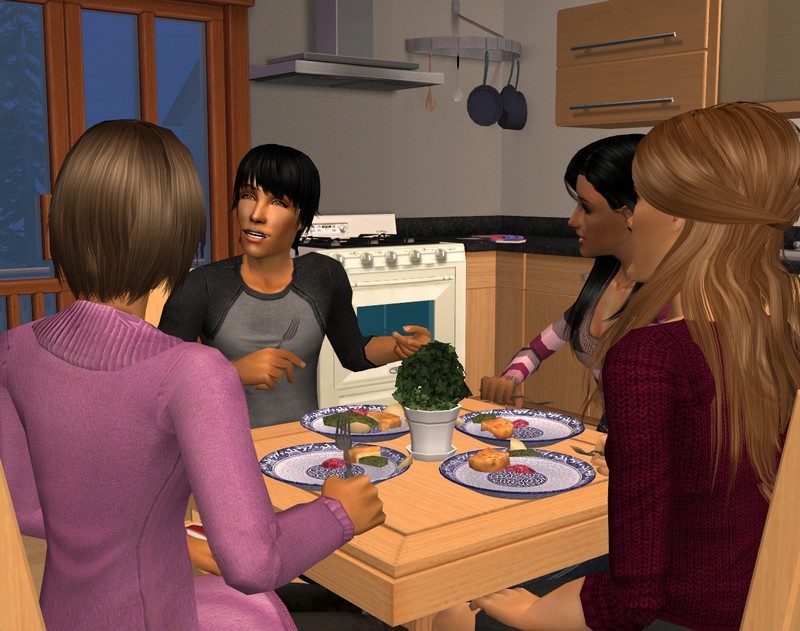 He's quite low down on the run at the moment but he's enjoying and is excited about working his way up.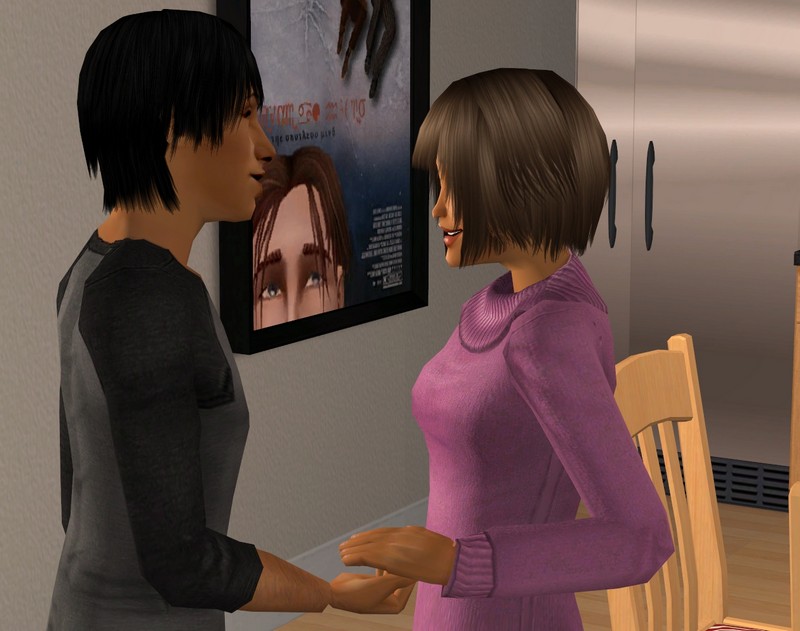 This year will mark eight years since Edward and Lucy first got together, which is pretty amazing considering how young they were at the time.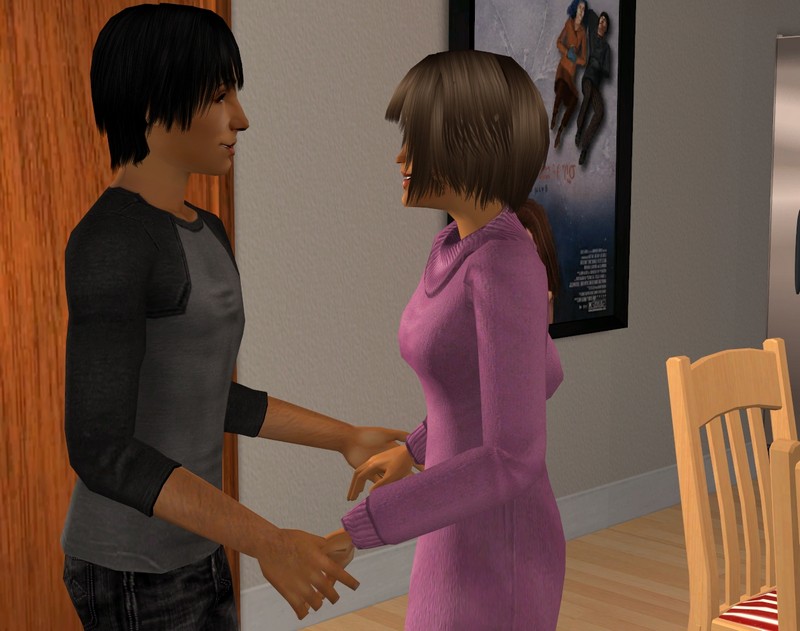 I can't imagine Edward with anyone else. Lucy is very sweet and perfect for him.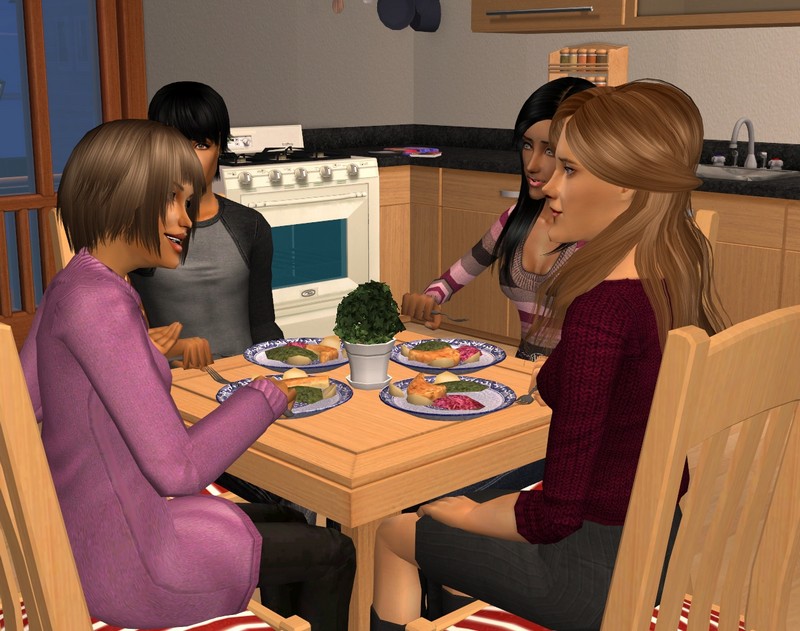 Rebecca didn't care for Lucy too much to start with. She has a long running feud with Lucy's older sister, Julia, so she was pre-judging Lucy based on that.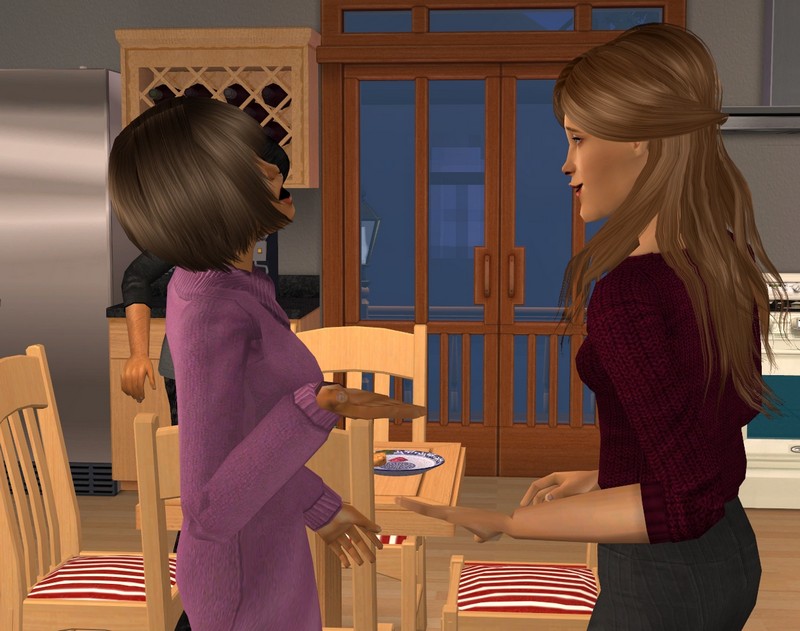 Lately though, as she's got to know Lucy a bit better, she's warming up to her. You don't need to spend much time with Lucy to see how different she is from Julia.
Julia is now with Susannah's ex, Sam and he's moved into our building with her.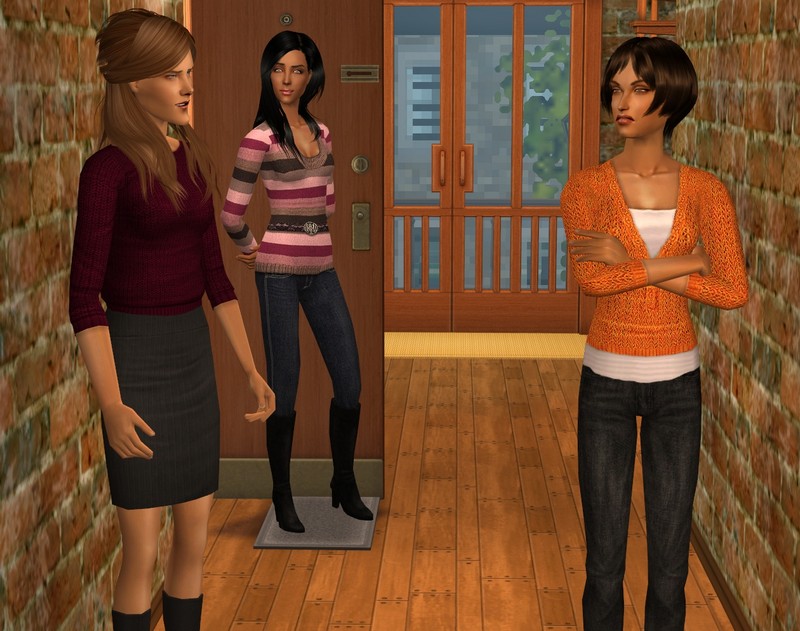 Presumably, this means she's totally over Nathan but she and Rebecca still glare at each other every time they meet. I would never say it to Rebecca but I'd probably glare too,
if someone punched me in the face
!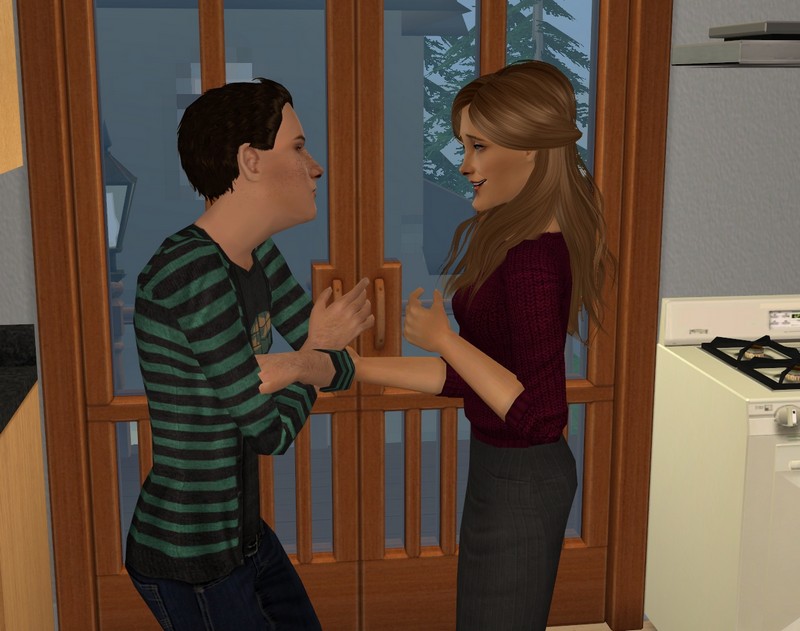 Julia is one reason Rebecca is trying to convince Nathan to have her move into his place in Exeter, rather than him moving in here.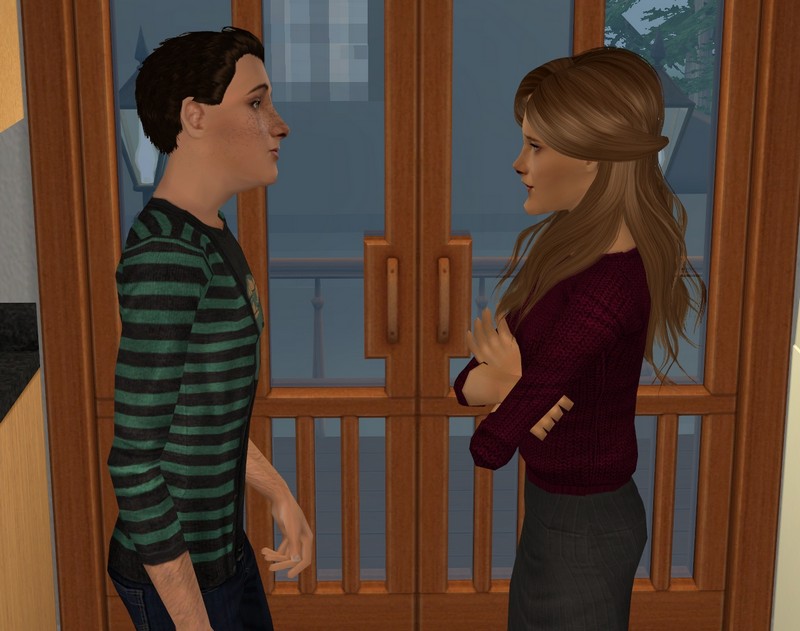 I've heard them arguing about it a couple of times. Nathan is pretty keen to move to Sullivan, so he's closer to his family, which I can sympathise with.
Rebecca would prefer to live further away from her family, or at least her mother.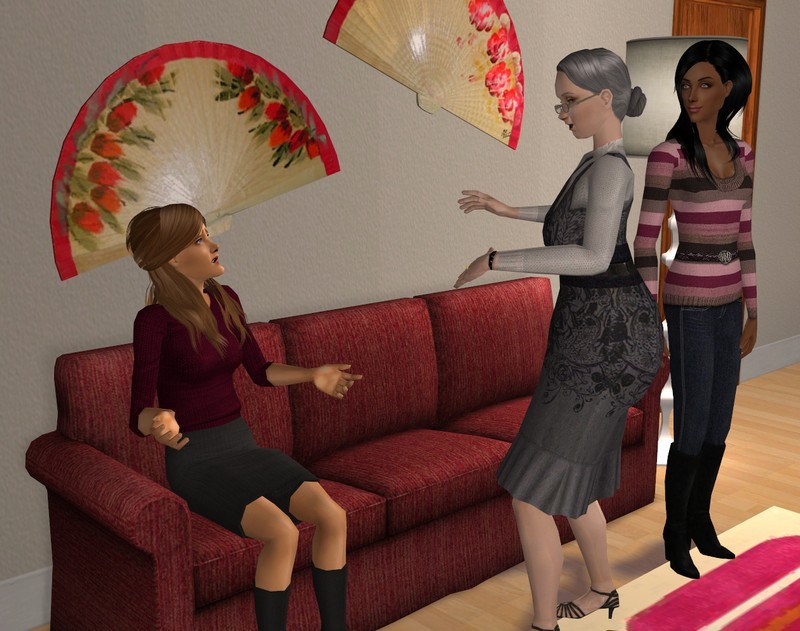 Her mum is sort of a nag and Rebecca would like it if it was a little more difficult for her to come over and nag in person.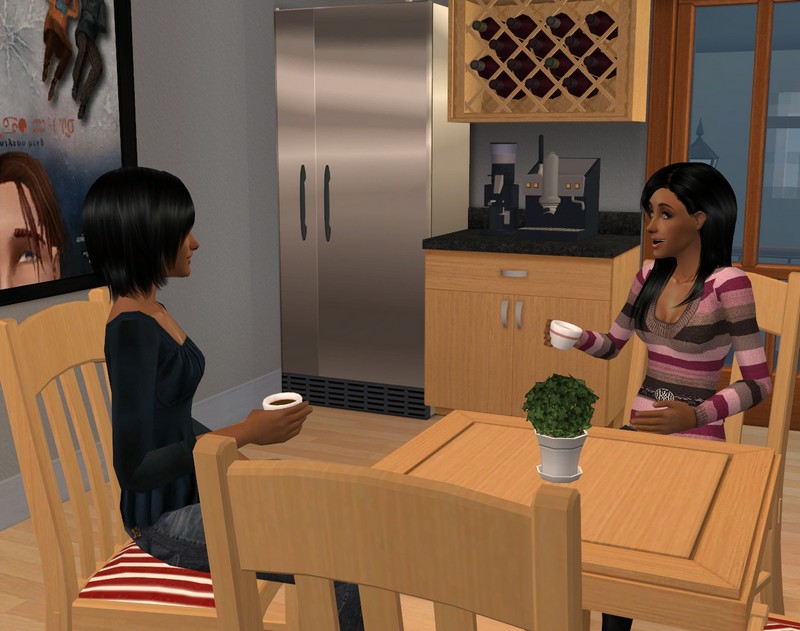 Rebecca's mother is definitely full on but it's a little hard for me to understand their relationship. I can't imagine not being close to my mother.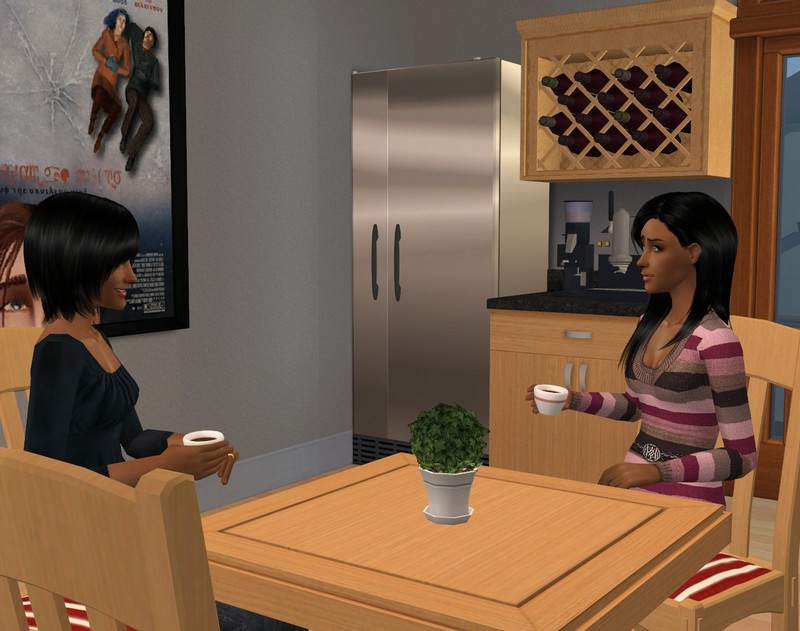 She likes giving unwarranted advice as much as most other mothers do but she's never been
too
pushy about it.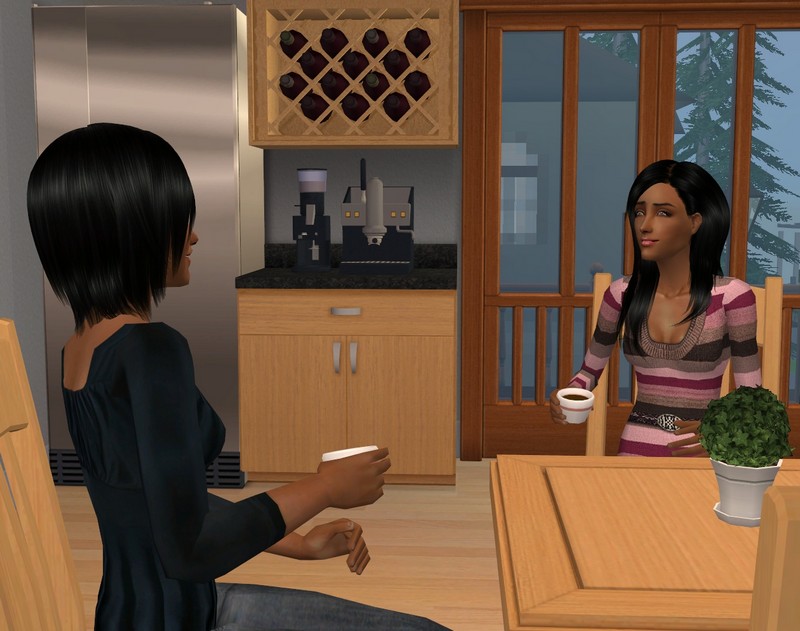 She's usually right anyway, not that I always appreciate that at the time!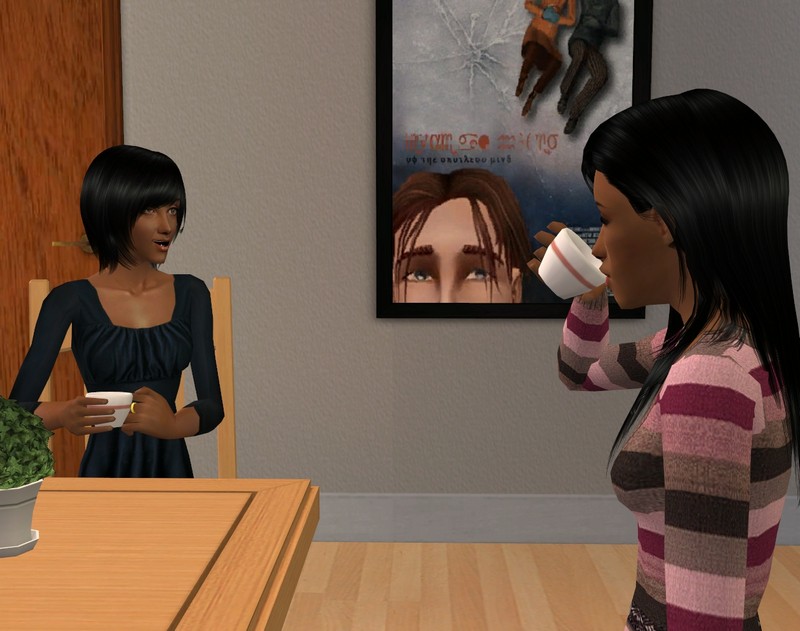 Mum and I talk on the phone every day. We also often meet up just the two of us, for mother-daughter time, as well as seeing each other at our big family gatherings on the weekend.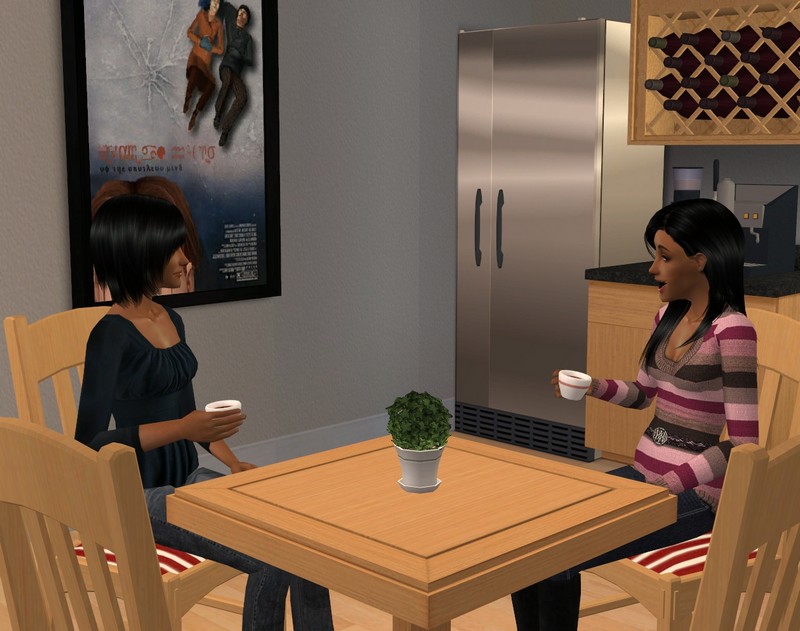 These are very exciting times for me, as I'm moving in with Jack soon, and I'm glad I can share all that with Mum.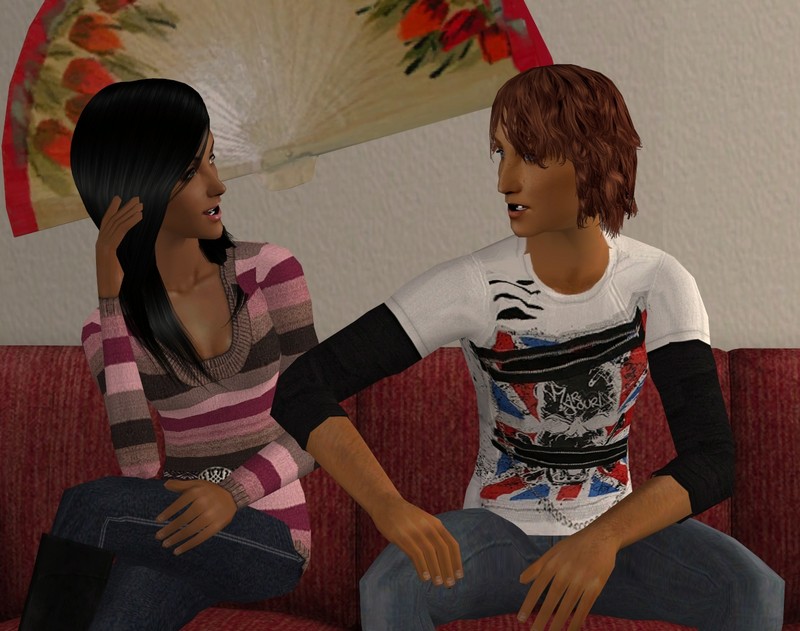 Jack was just granted access to his trust fund this month and he's feeling a bit overwhelmed. It's a huge amount of money!
We're going to buy a house together and he's been talking about getting a
big
house, with a nice yard, "for when we have kids". That definitely made me smile. It's nice to know he's thinking about our eventual family as well.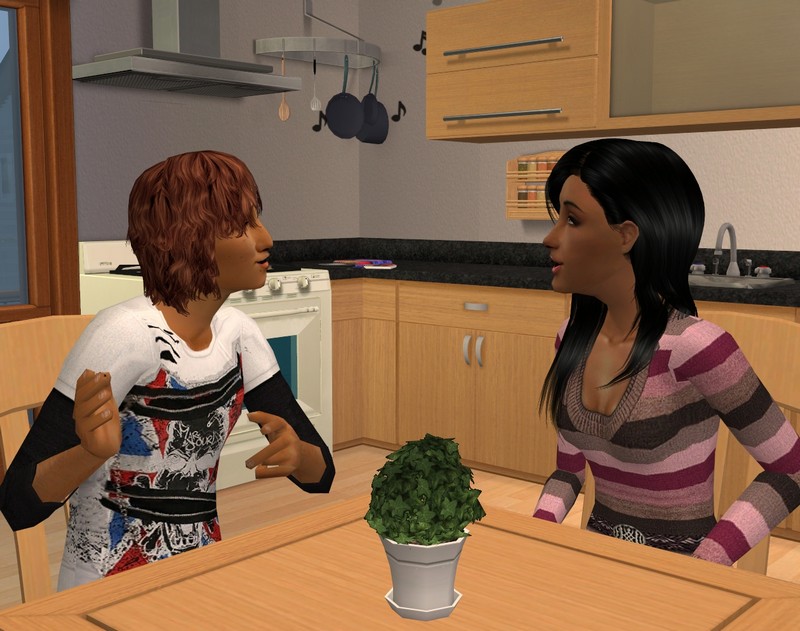 I'm hoping that means he wants marriage and kids sooner rather than later but we haven't talked about it seriously yet. Personally though, I'm more than ready.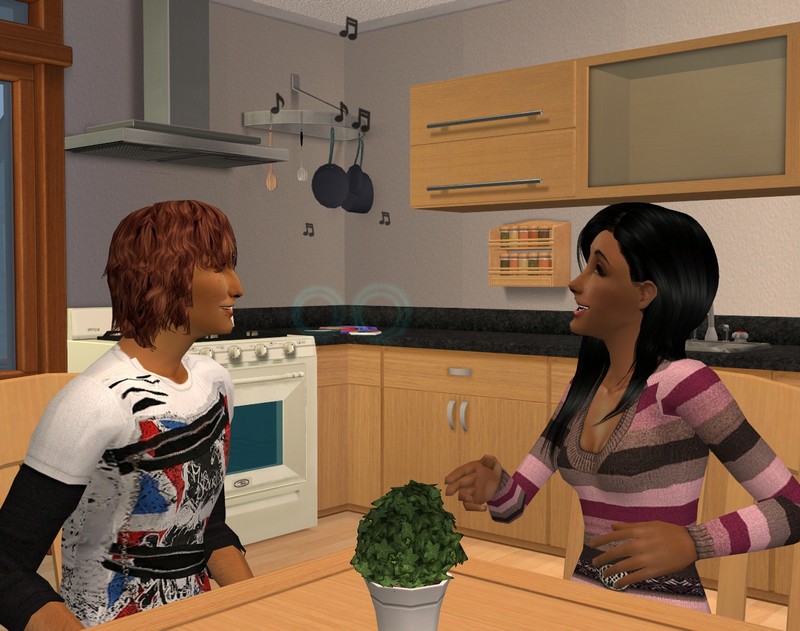 I'm so glad we're on the same page about finding a place here in Sullivan too. Work-wise, Exeter would be more convenient for both of us but I really don't want to live in the middle of the city. I grew up on a farm and it just feels like too huge a change.
But I'm getting ahead of myself. We haven't even spoken to a real estate agent yet; we have an appointment next week. I just can't wait for all that to be over and for Jack and I to move into our dream home!
Notes:
Title is from Here, There and Everywhere by the Beatles.

I don't have concrete plans for a dance studio in Exeter or Sullivan but eventually, I think I'll have one. But Audrey might be waiting a while!

Yes, I know I still haven't done Julia and Lucy's profiles. Soon...hopefully. I just keep forgetting. By the time I get around to actually playing them, they will definitely, definitely be done but I hope to do them before then.

Speaking of, Lucy, Edward and Chris won't be living here when I do get around to playing them. This lot crashed on me twice while I was playing and I've come to the conclusion that it's just too big. The common area is awesome but ridiculously huge and considering I don't use it very much, it's just taking up space and memory. So the three households living here right now will all be moving.

Still looking for a place for Jack and Audrey to move into! Hopefully by the time I do her parents' update, it'll be ready to show off. ;)

Audrey is pretty keen for a baby and to get married. She's Popularity/Family but she usually tends more to the Family side. Jack isn't on board with the baby thing

yet

but he's definitely moving in with Audrey with a view to getting married. So maybe in a couple of years? We'll see. :)