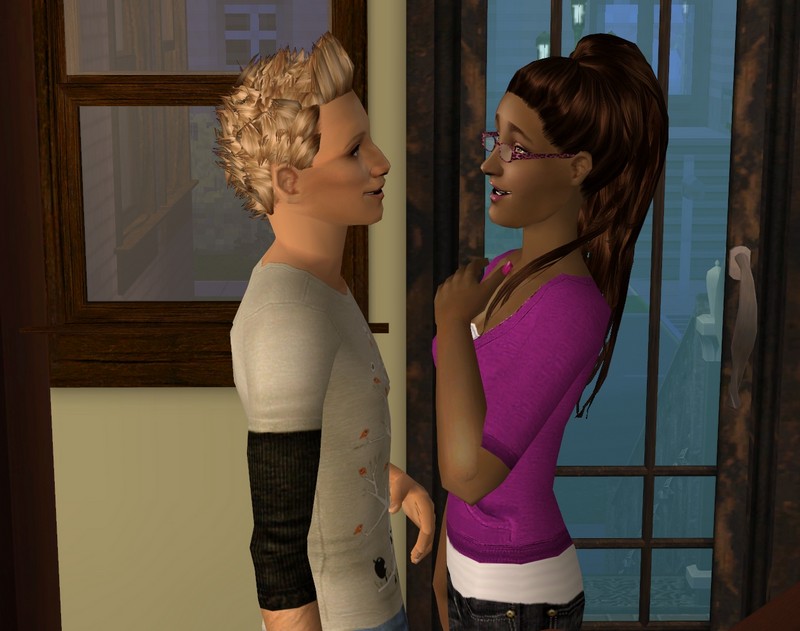 And besides, it's kind of nice to come home to my boyfriend, instead of my brother. I had enough of that as a teenager.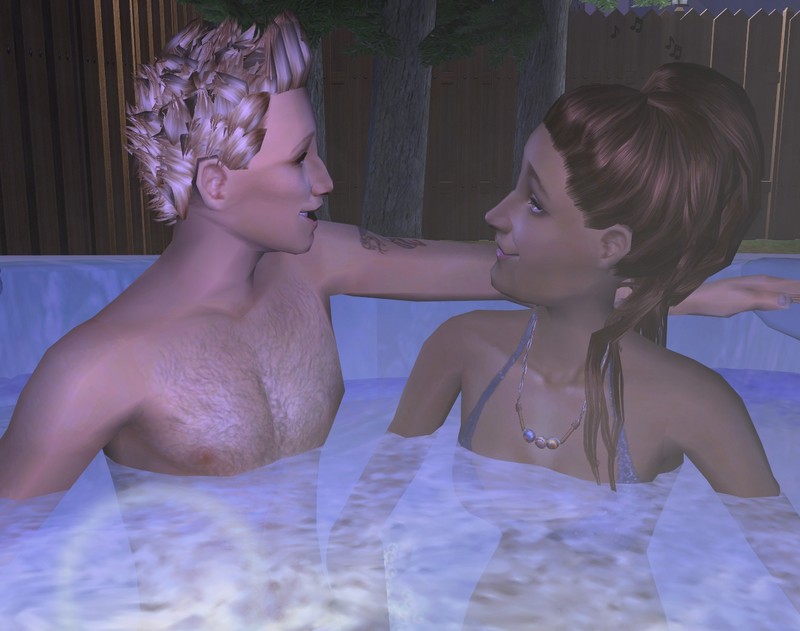 Amar and I are comfortable enough financially now that we've been able to afford a few little luxuries, the hot tub in the backyard being the biggest.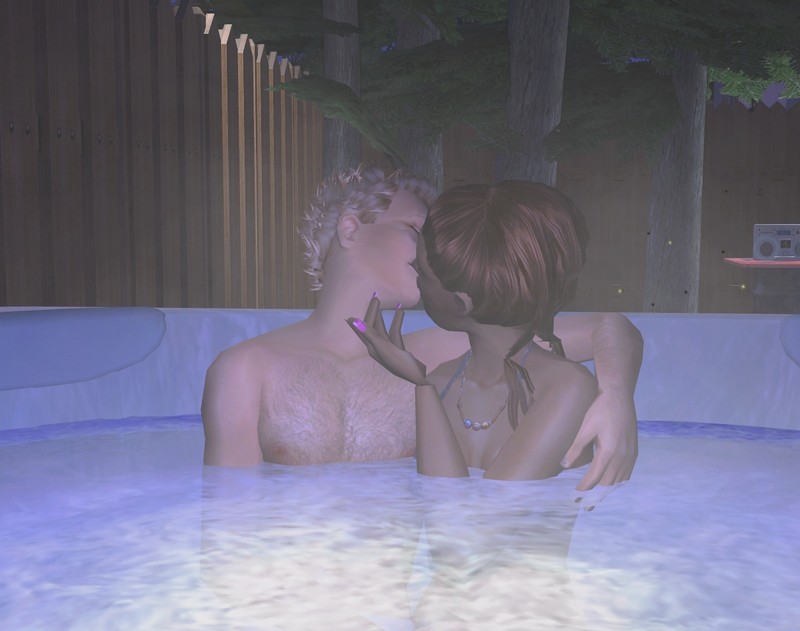 It's so totally and utterly unnecessary but that's part of the fun.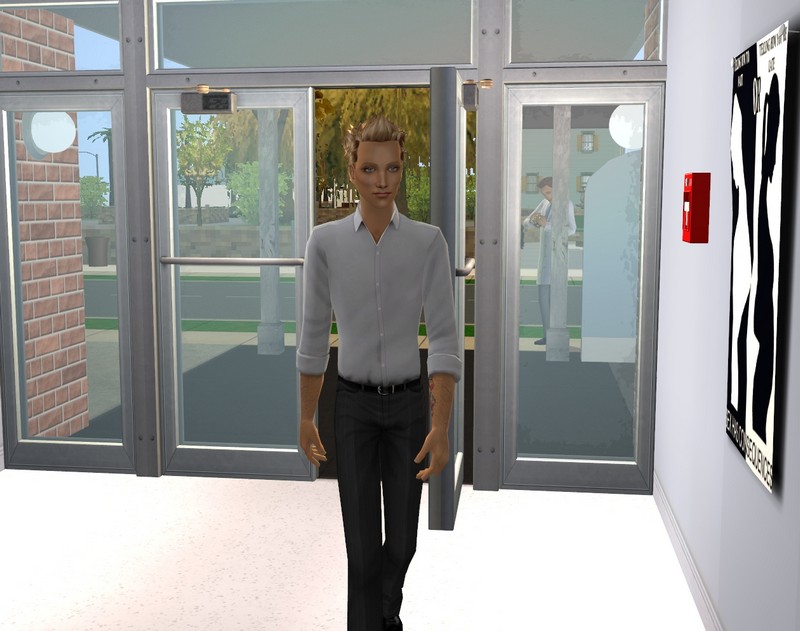 Things weren't quite as fun when I was supporting both of us, which I did for several months last year. That time is over now, thank God. Malcolm got Amar a job last May and he's been gainfully employed ever since.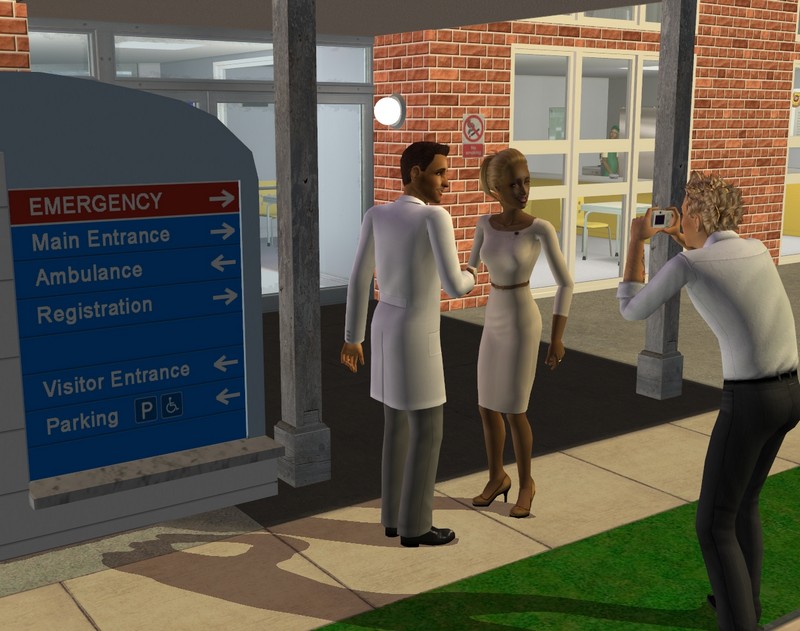 The job Malcolm recommended him for was boring but decently paid; he took photos for media releases and the like at the hospital. It wasn't especially stimulating.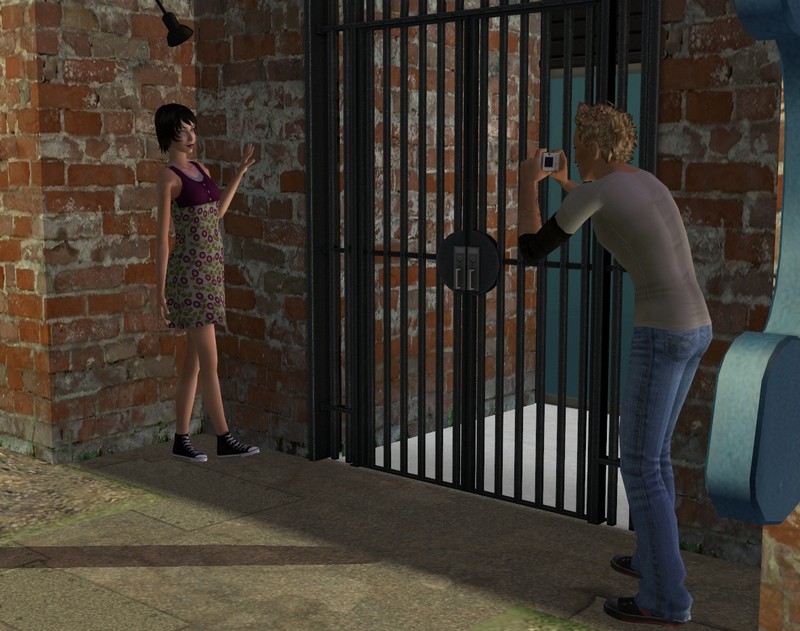 He's working in fashion photography now, which he enjoys a lot more. He goes all around town, shooting in whatever locations the client wants. He loves the variety.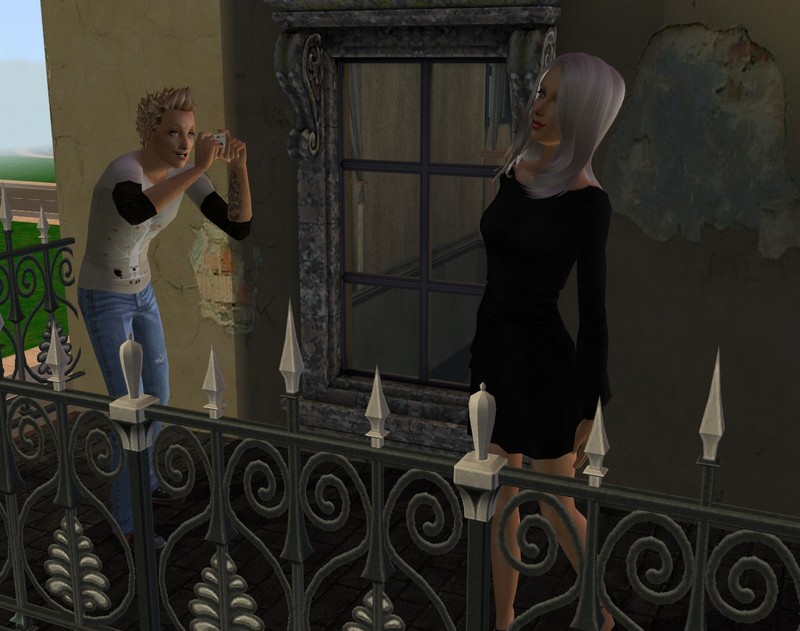 Amar says he really admires the work designers do and that it's given him a new appreciation for my work.
I think he just likes the models, being the long-time admirer of the female form that he is.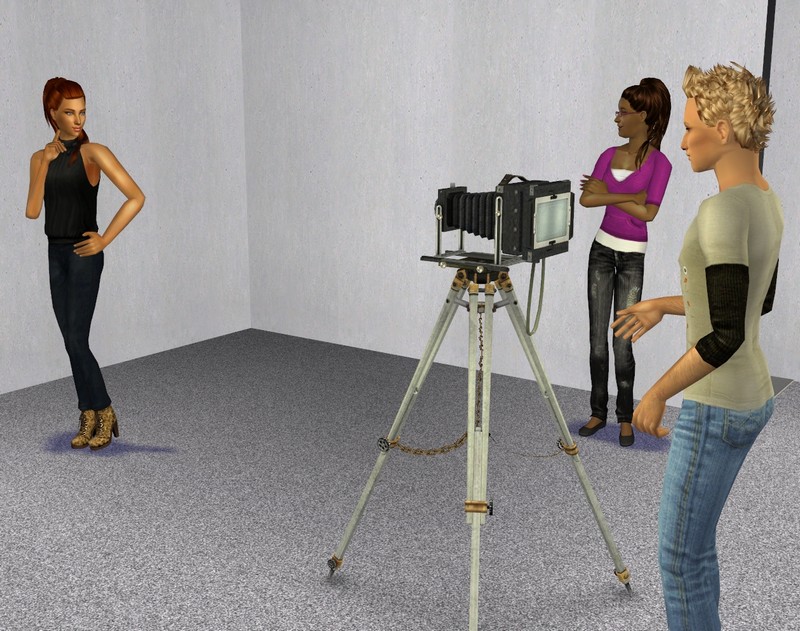 He does awesome work too, on top of the ogling. I'm about to release my first collection and he did all the pictures for me in his little studio.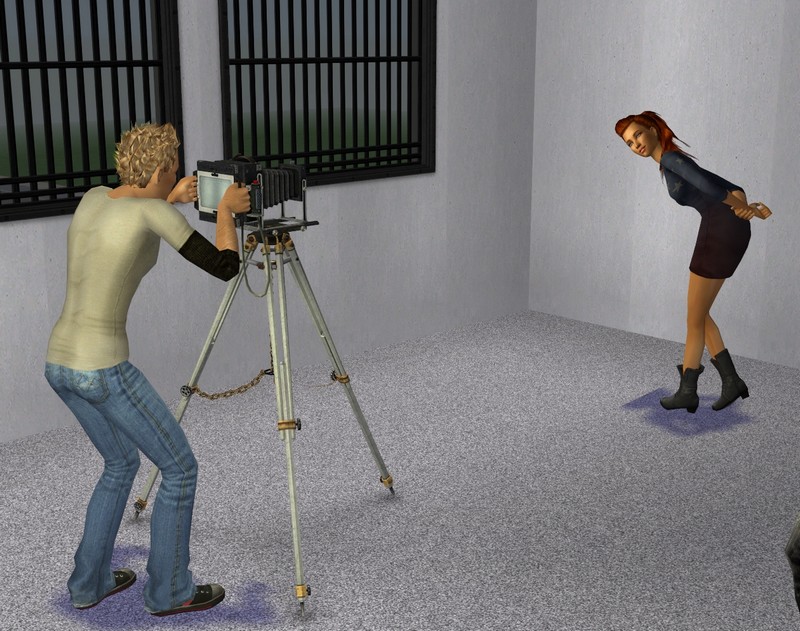 For free, of course. And because we were in his studio, I didn't need to worry about getting permission from anyone or paying any fees to the city or to business owners. I really don't know how I would have paid for it otherwise. I'm just starting out and probably won't turn a profit for a while.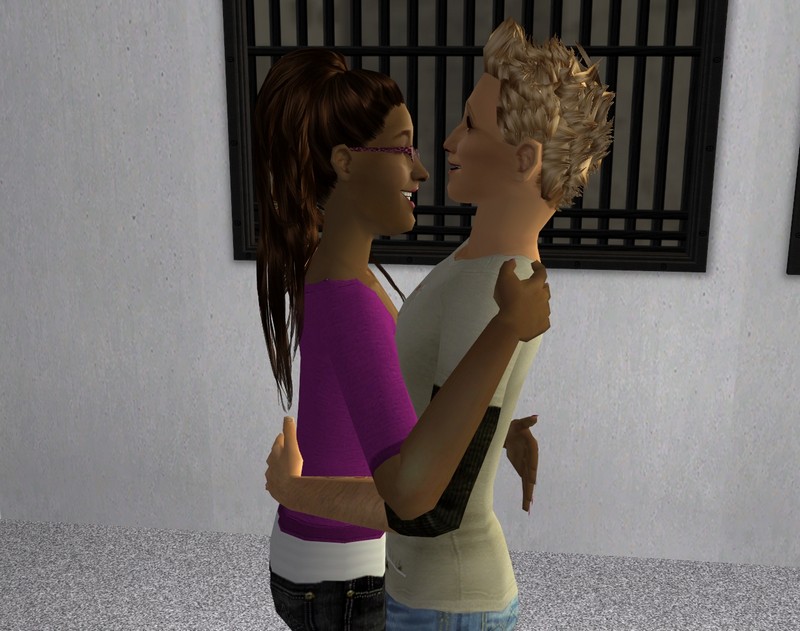 Having a photographer for a boyfriend is proving to be very handy now that I'm actually designing.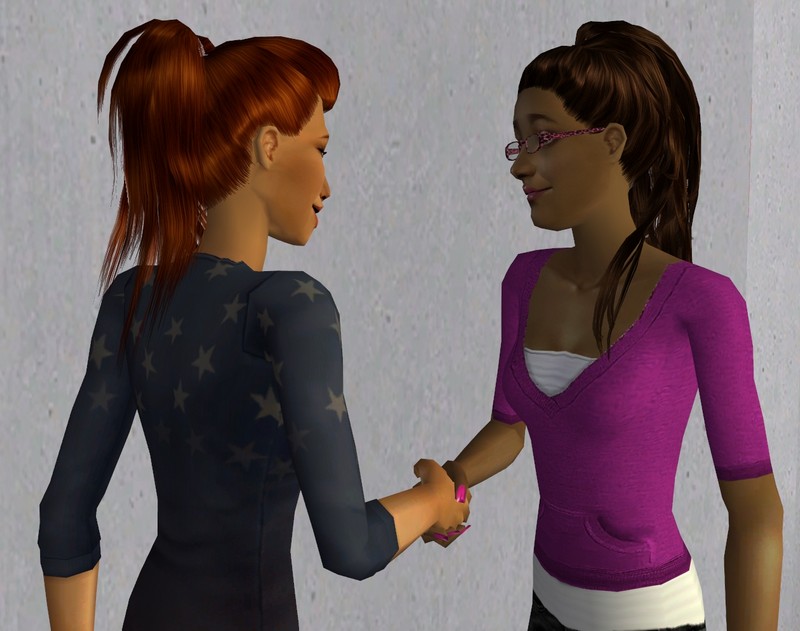 We used a model Amar met on one of his other shoots. Unfortunately, I did have to pay her!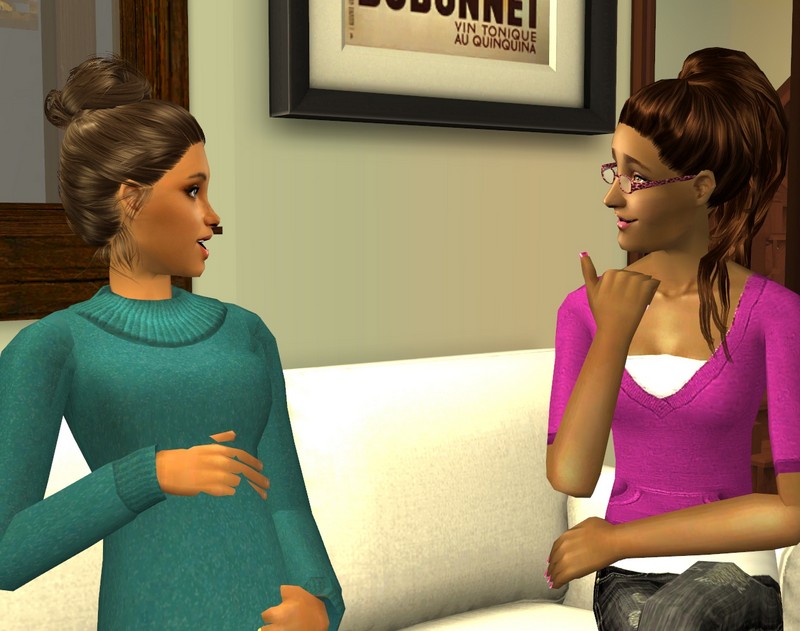 I'd always intended for Matilda to model for me but in her extremely pregnant state, that wasn't going to be possible.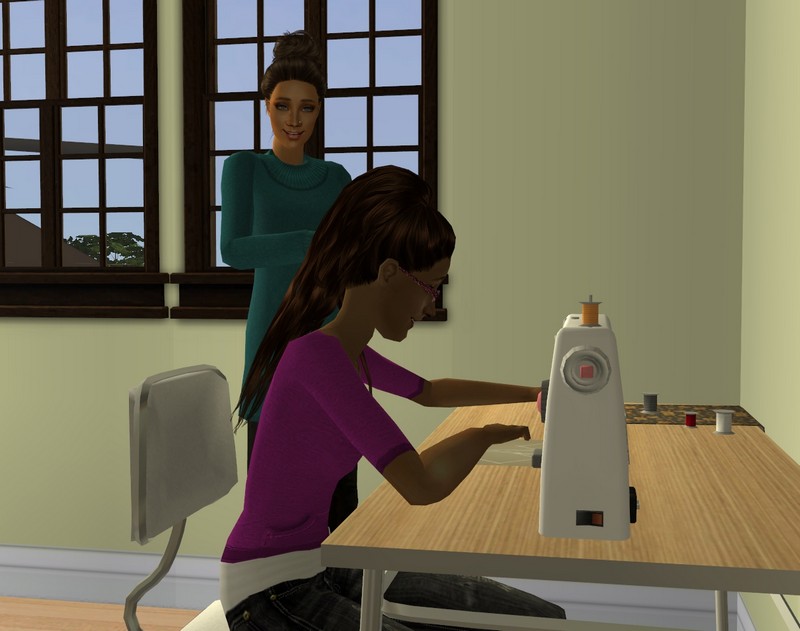 Matilda thinks I should do a maternity line some day. She has had the toughest time finding things to wear and keeps telling me there would totally be a market for it.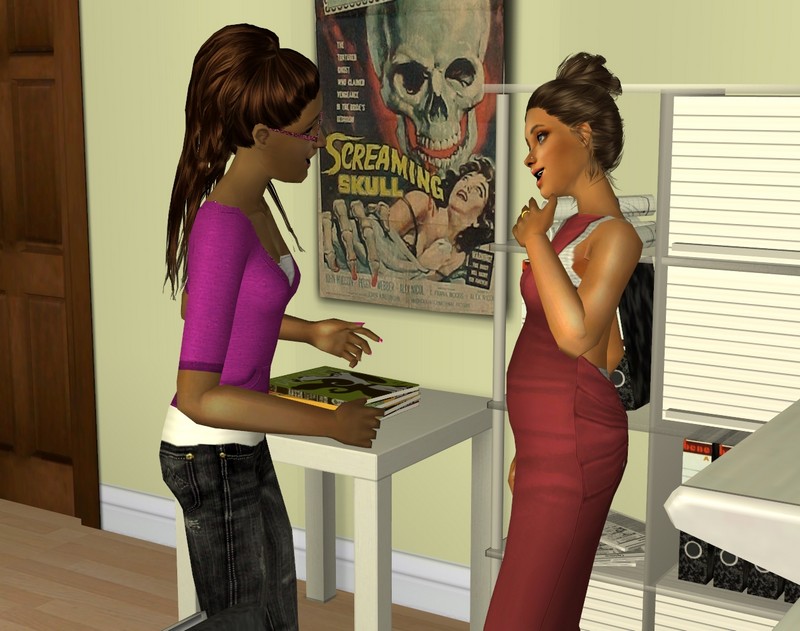 I have designed her a couple of things, including a gown for an awards ceremony she had to attend.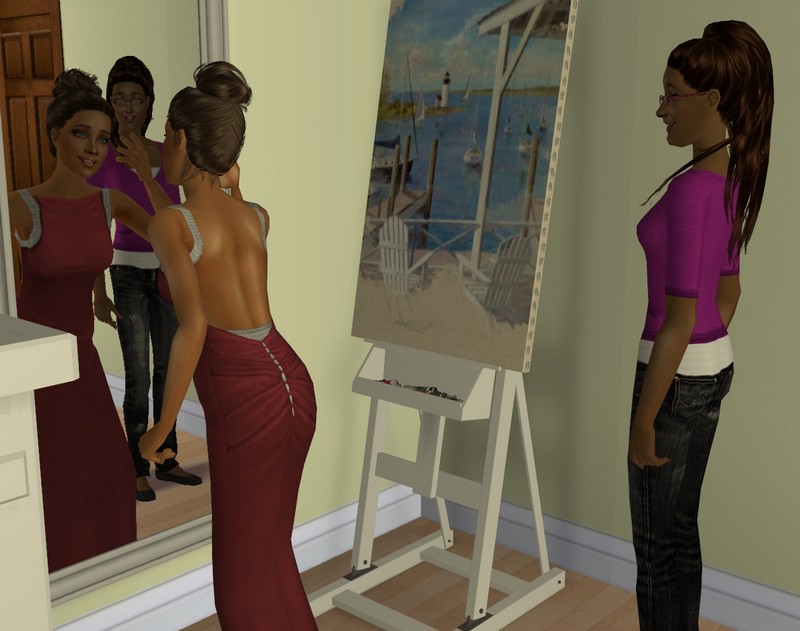 But they've all been one-offs though and I only did them for Matilda because she's my best friend. I don't know that I'd want to do a whole line of maternity clothing.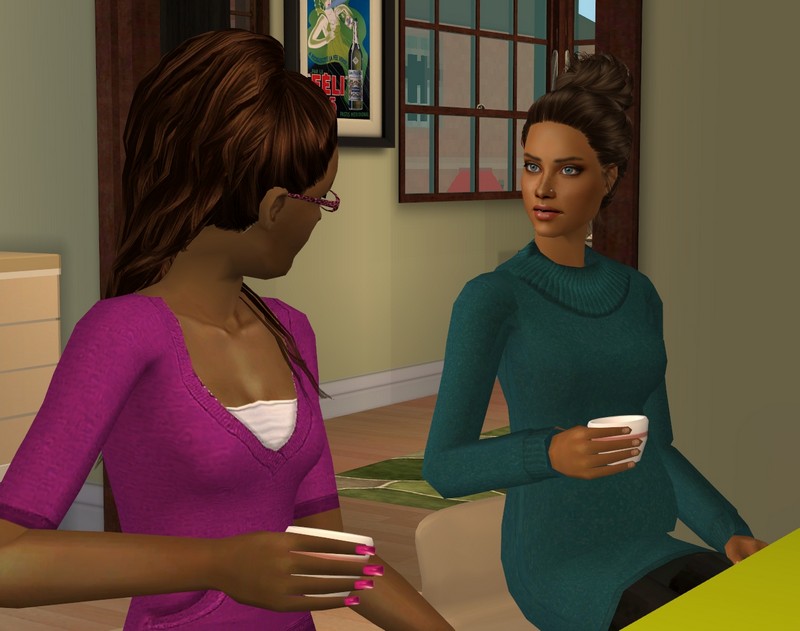 It's getting really hard for Matilda now, because her pregnancy is pretty big news with the entertainment media. A lot of the tabloids are clamouring for pictures of her with her "bump".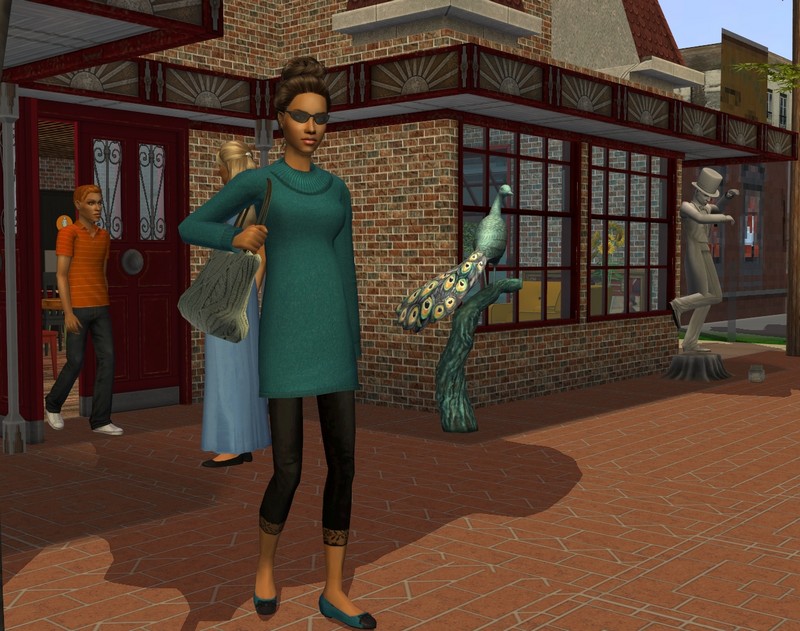 I don't know why that's so fascinating for them but Matilda has taken to wearing dark sunglasses when she goes out, in the hope that she won't be recognised.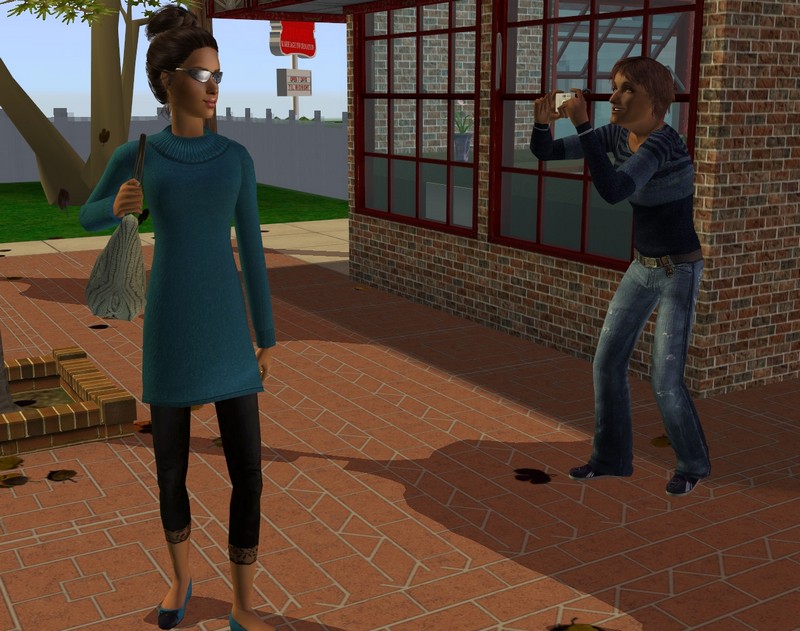 Sometimes it works but often, it doesn't.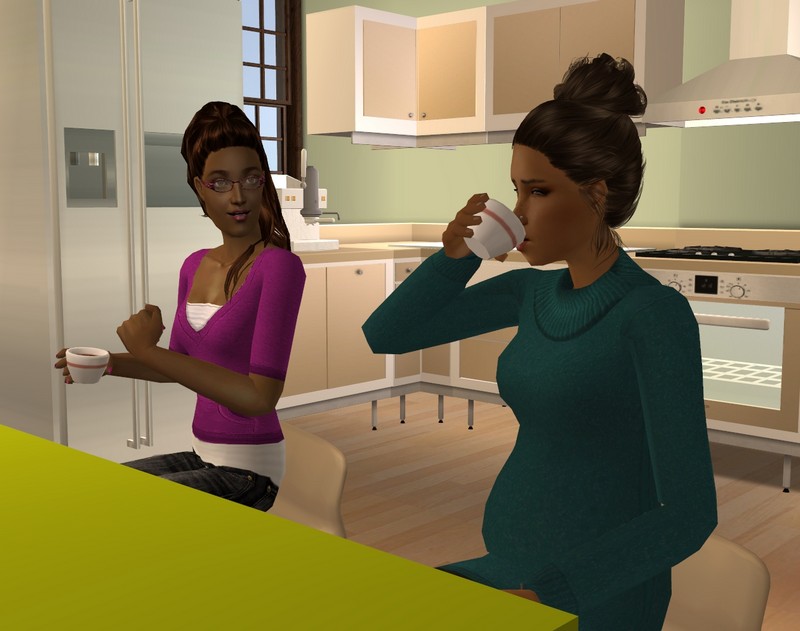 I think I would have punched one of those photographers out by now, just to get them out of my face.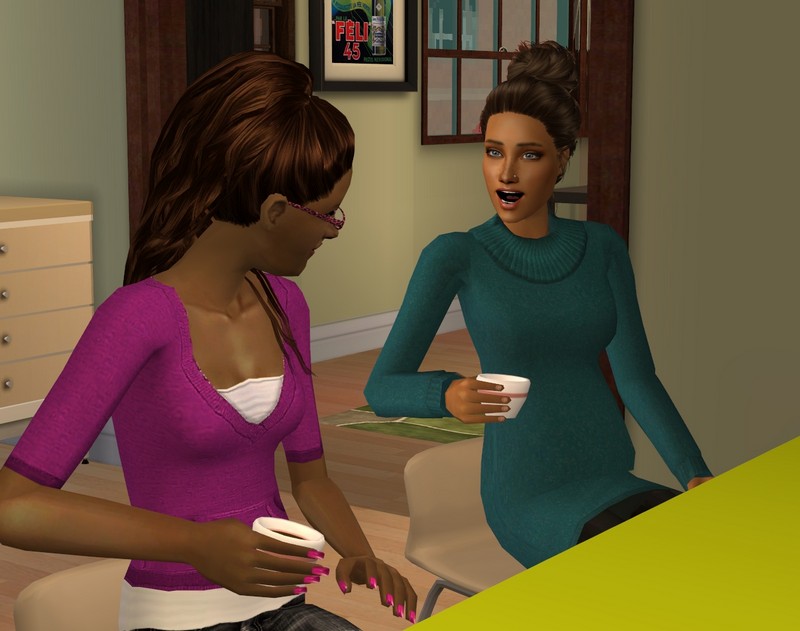 Matilda laughed but I don't think she'll take my advice. She said physical assault doesn't generally go over so well in the press.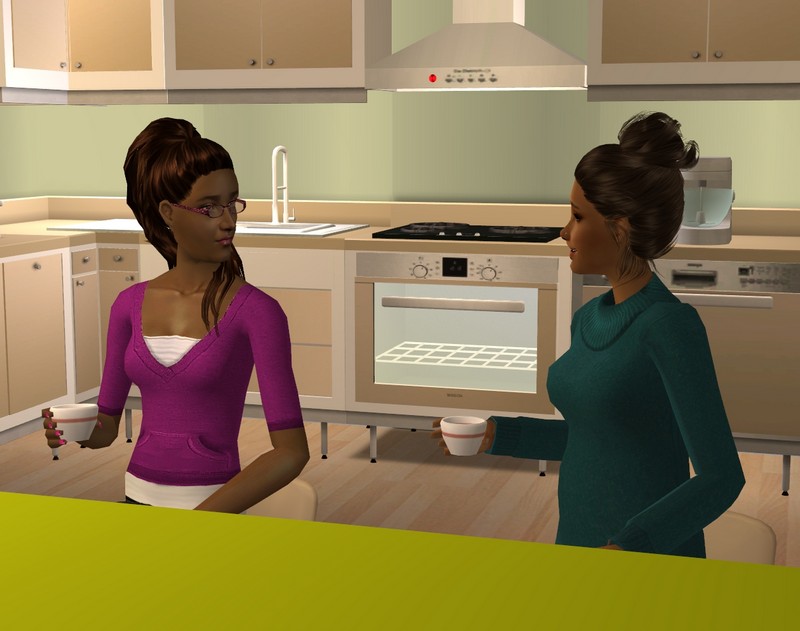 Paparazzi aside, Matilda and
Miles
are both really excited about the baby.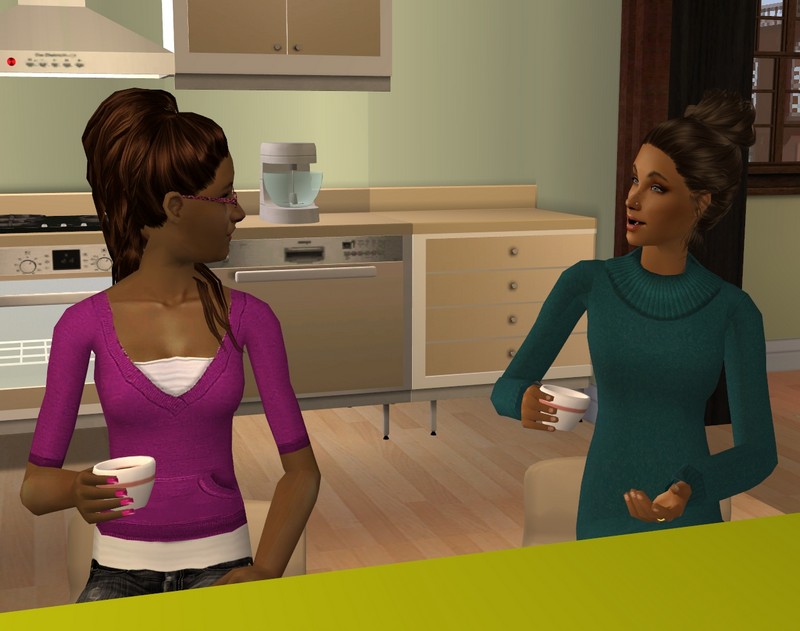 They're going to use this weekend to get the nursery ready - all in gender neutral colours, seeing they don't know if it's a boy or a girl.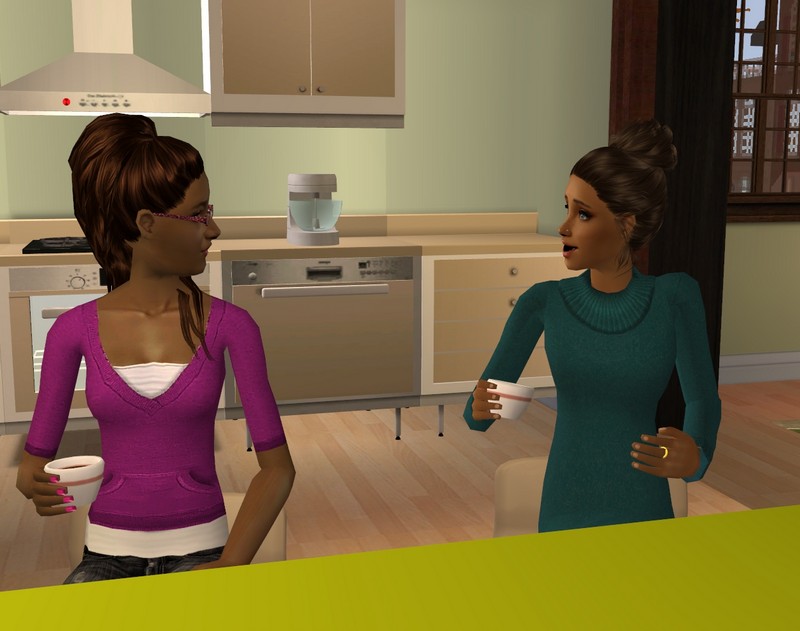 Matilda's pregnancy has been the exact opposite of mine, in just about every single way. Excitement was not really on the cards for me
back then
.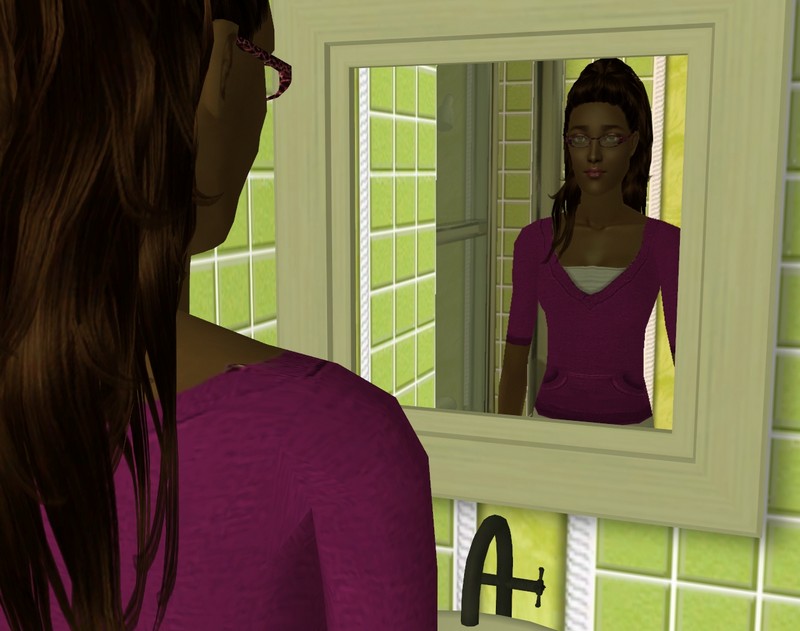 I've been thinking about it a lot lately, because I've just found out I'm pregnant again, due in January.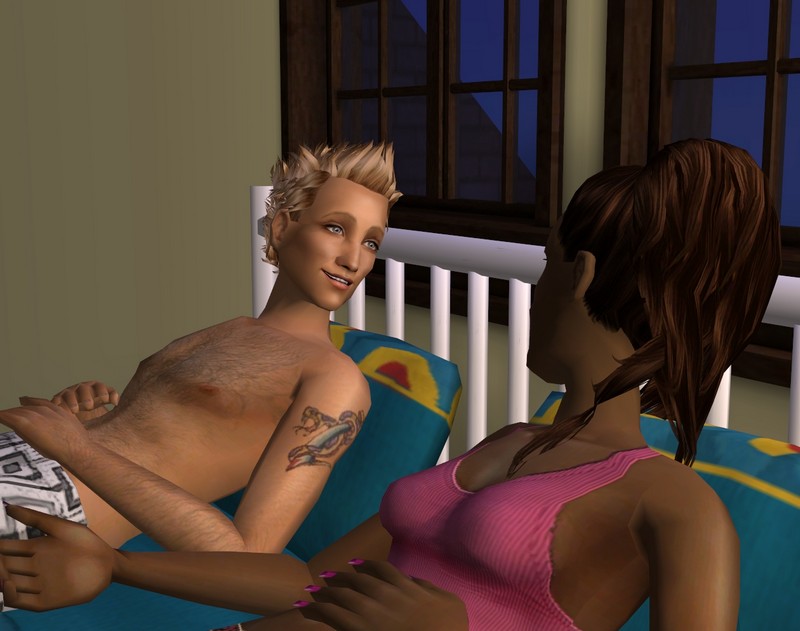 Amar brought up the topic a few months ago. He'll be 36 in September and he doesn't want to be an "old" dad. He doesn't think he's old
yet
but he was pretty keen to start trying soon.
I was a little nervous about the idea but Amar made it sound kind of appealing at the same time.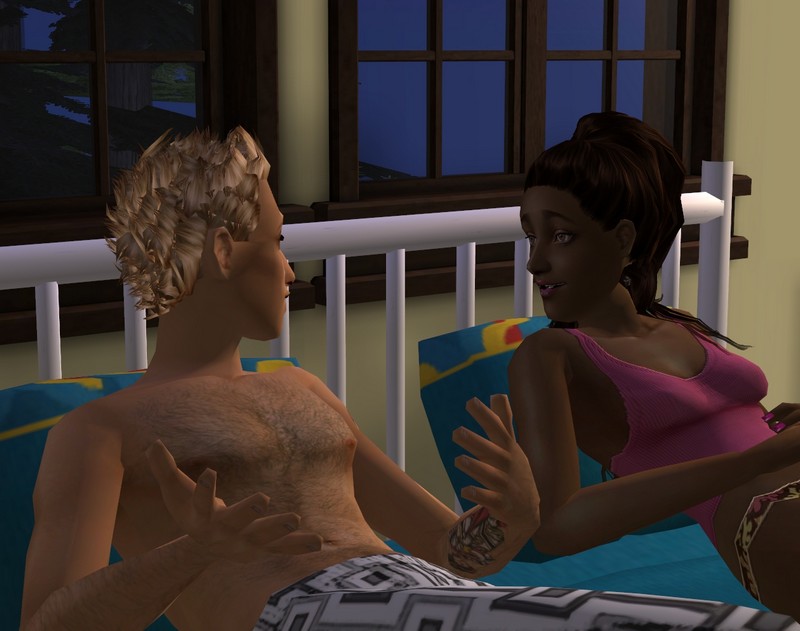 Just thinking about a tiny baby, who looked a bit like me and a bit like him, who we'd raise together and watch grow up. I started to like the sound of it.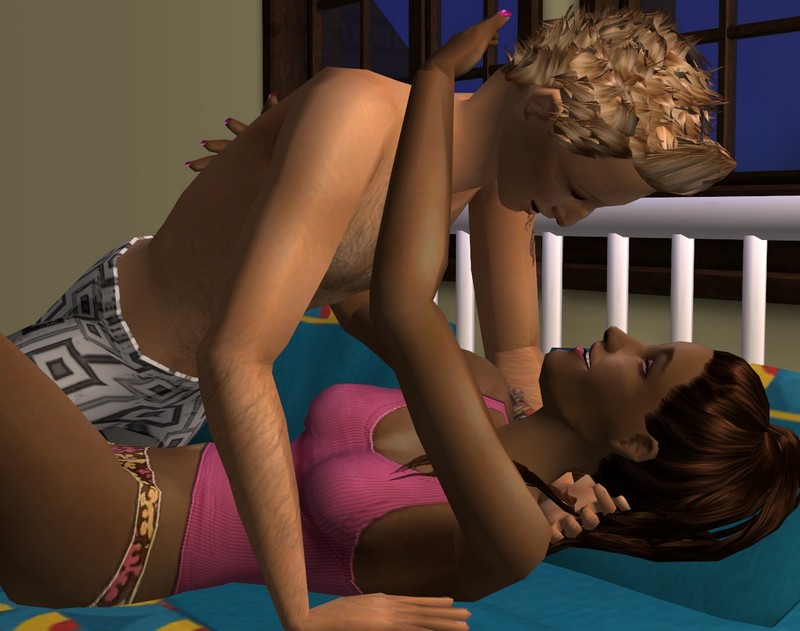 So I told him we could start trying and we got going pretty much right away.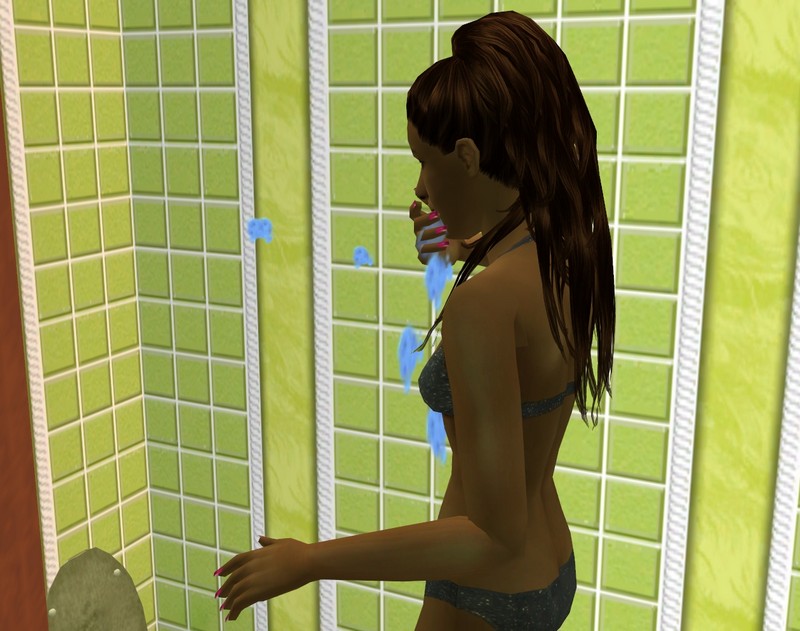 I knew I was pregnant before I took the test. It was 12 years ago now but I still remember the nausea, the tiredness, the occasional odd craving. And my period was late, of course.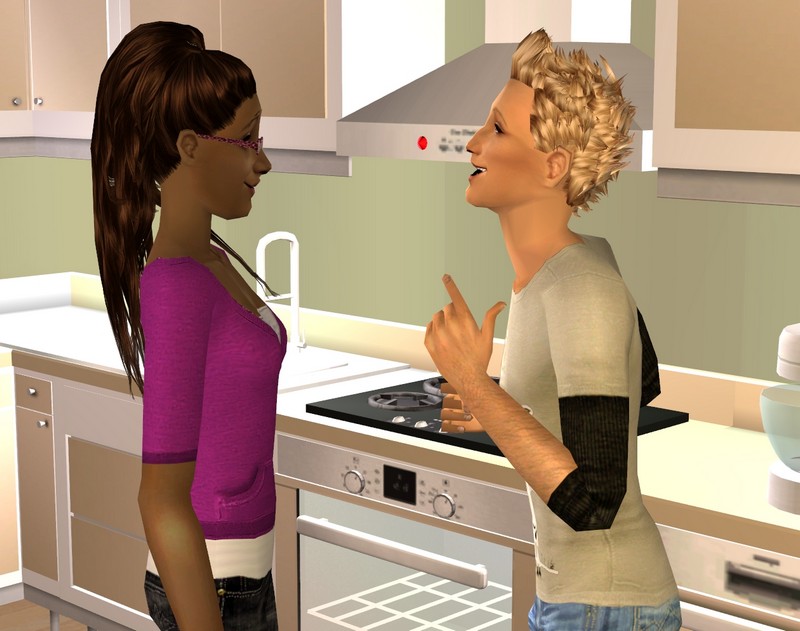 I did a test before I told Amar, just to be sure. He was beside himself. He must have asked me three times if I was really sure.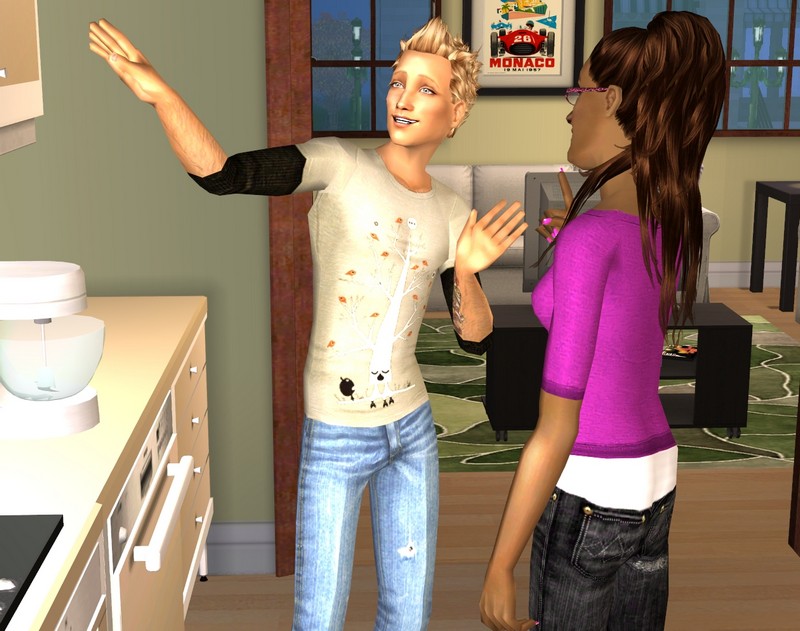 He can't wait until the new year and he has huge plans already. He's talking about us buying a bigger place with a bigger yard.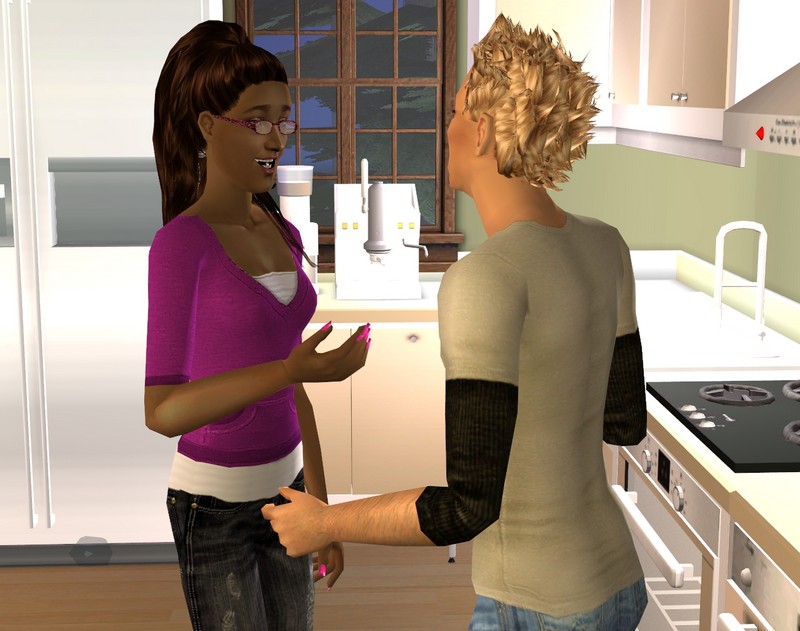 I'm excited about the baby too but my feelings are a little more mixed than Amar's.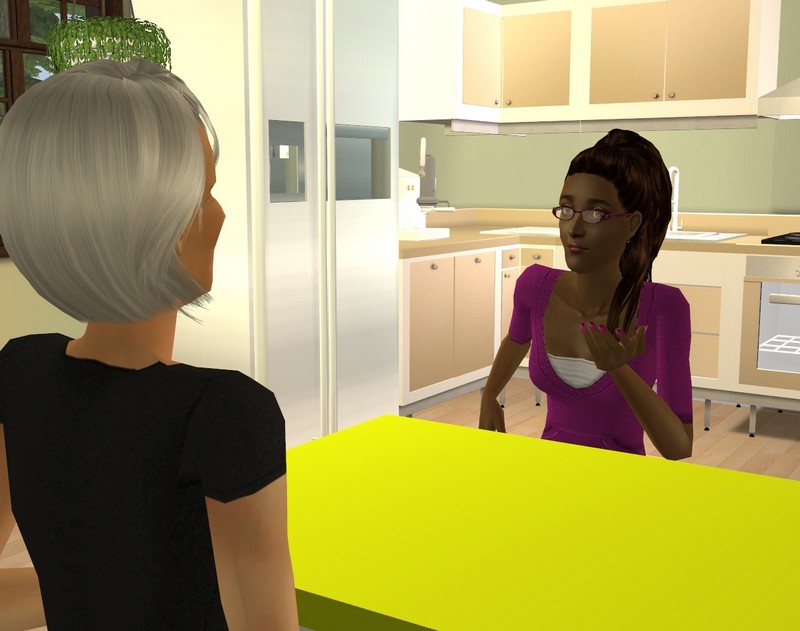 I'm freaking out a little. We wanted this baby but now that I'm actually pregnant and I know it's coming, it's a bit scary. Pregnancy, I can do but motherhood is completely new territory for me.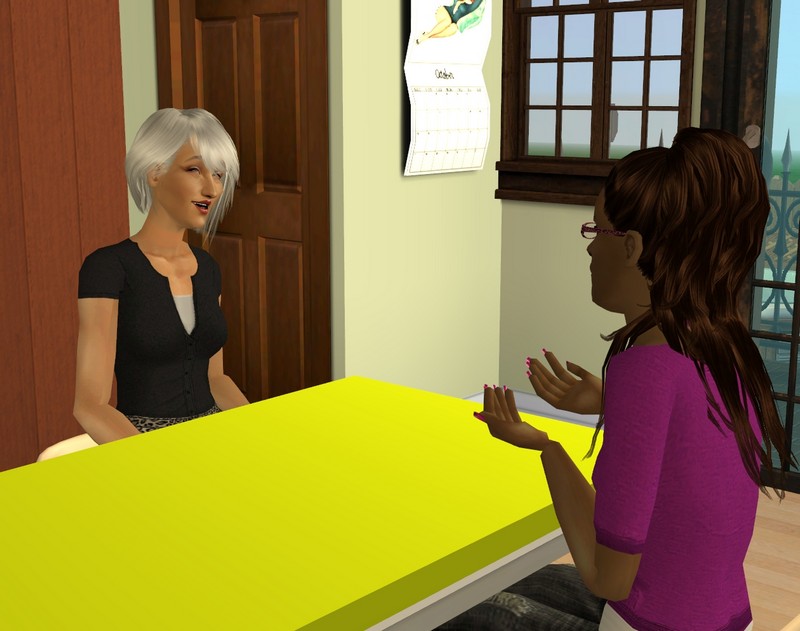 Mum told me it's perfectly normal to be nervous, even though I'm much better prepared for parenthood now than I was at 18. A baby changes things, no matter how old you are or how stable your relationship is.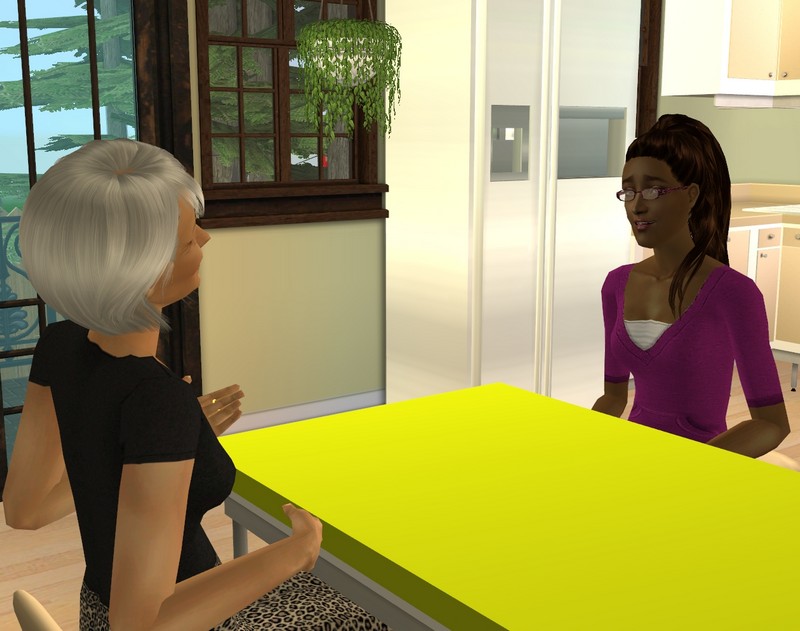 It's comforting to know others have been scared and things all turned out okay with them. But it's still frightening to think that we're going to be expected to take care of a baby!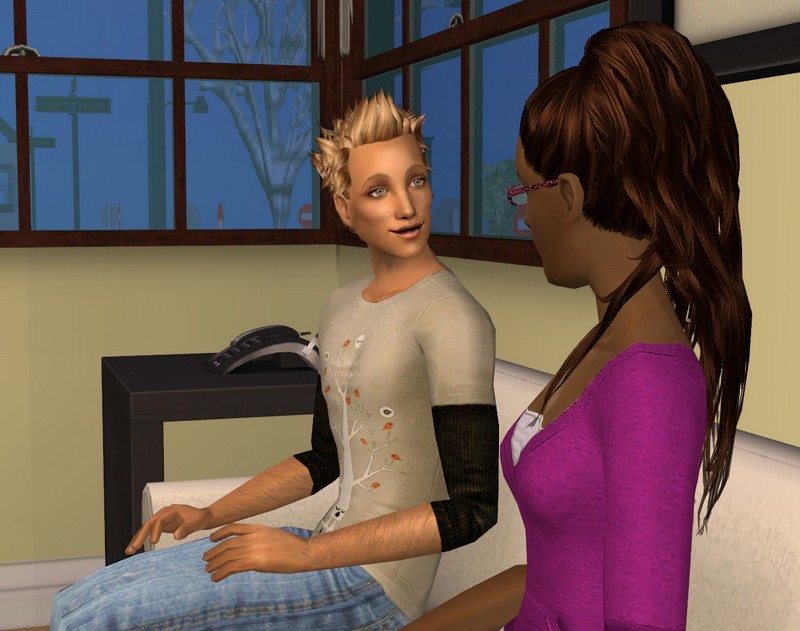 Or at least, it is for me. Amar isn't worried at all. He's convinced that the baby will be born and we'll just figure everything out as we go along.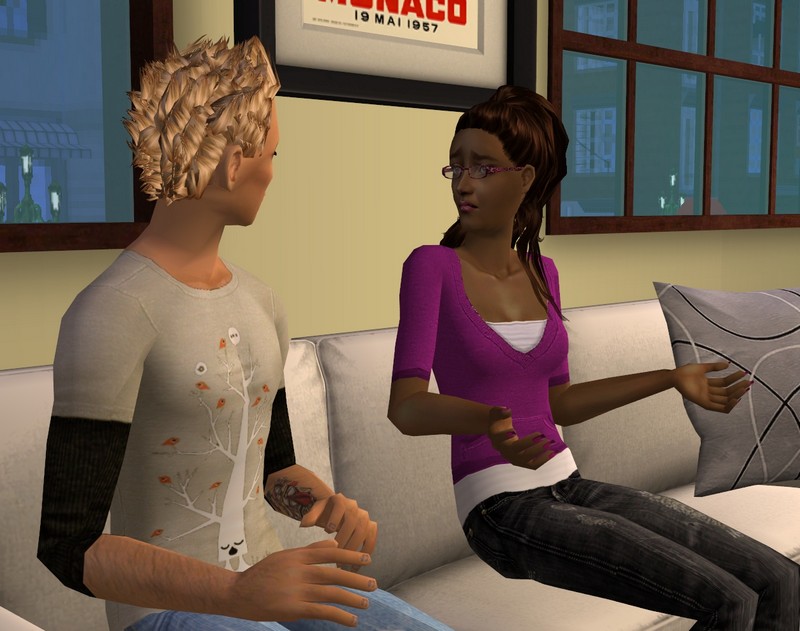 I don't know how he can be so confident about this when I'm so nervous but he is.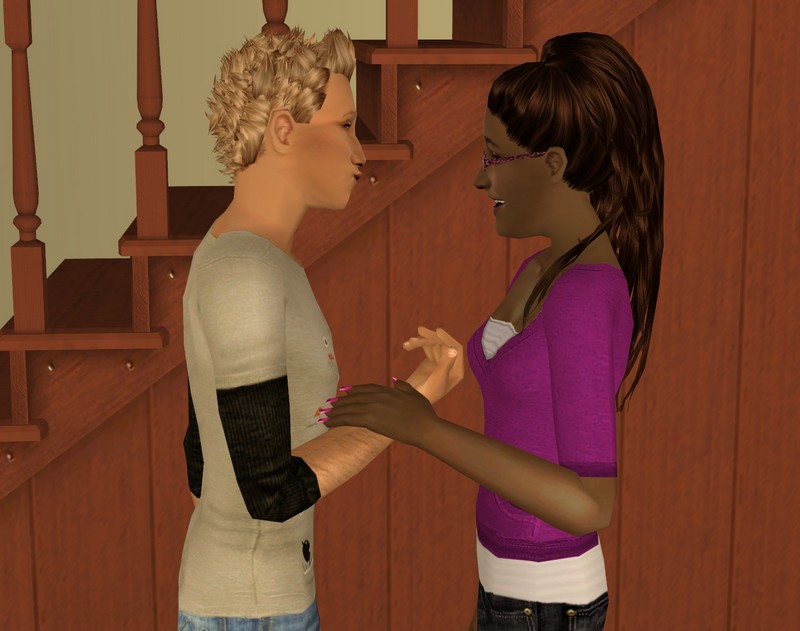 I'm hoping some of Amar's confidence will rub off on me eventually but until then, I'm just going to try my best to relax until the baby comes.
Notes:
Title is from Bring It On by Gomez.

That photo in front of the hospital took so long to do! And it was really just getting David and Zaria's heads to turn towards Amar like that. Even with the parts posing boxes, it was sort of fiddly. If I ever need to do it again, hopefully I remember how!

Not only did Amar not roll any romantic wants for anyone other than Adrienne this round (which is about how he's been for the past couple of rounds anyway), he didn't even roll any of those multiple woohoo wants. Even after I satisfied generic or Adrienne-related woohoo wants, he never rolled up the multiple wants. Really rare for a romance Sim, in my experience.

Adrienne is due in January 2038, so Baby Hamilton will be the first baby of new year. She and Amar tried for a baby on their own. I have Try For Baby turned off for unmarried couples globally but I generally turn it on individually when couples start living together. ACR makes childless Sims over 35 a bit more likely to try for a baby, which seems quite realistic to me, so I took them TFB as being mostly prompted by Amar.