Round 34: June 2039 (Winter)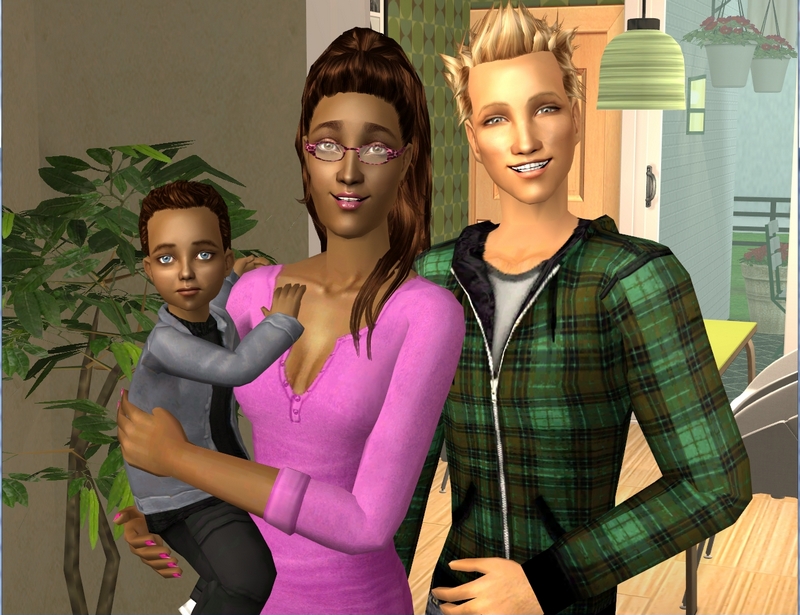 Narrated by Amar Hamilton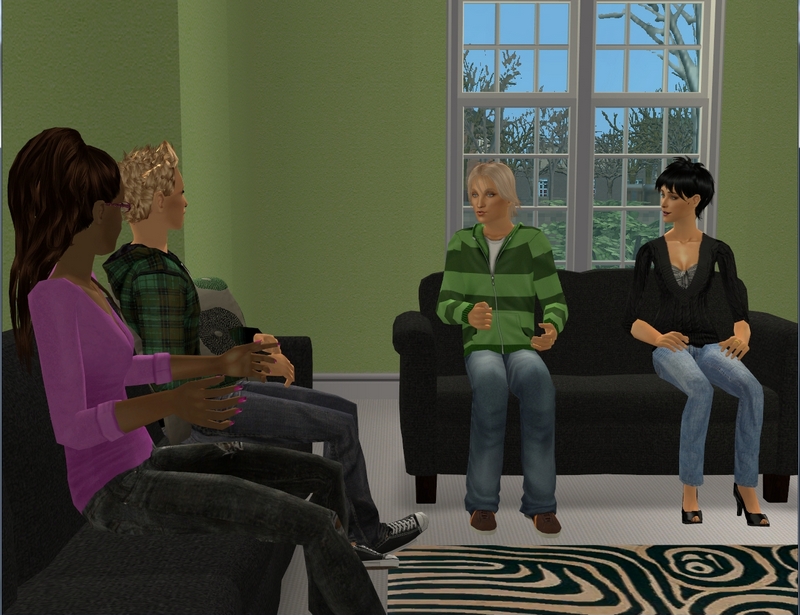 A few weeks ago, my brother Zane told me that he and his wife Chloe are expecting a baby in January. Beau was born in January, so I can confirm that January babies are pretty great.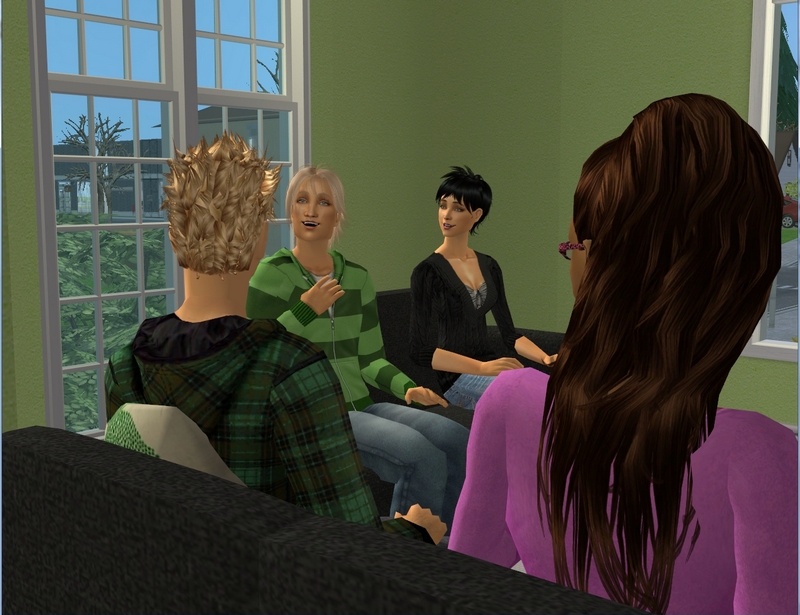 Zane and Chloe are both really excited. They've just moved into their first house and now they're about to have their first child.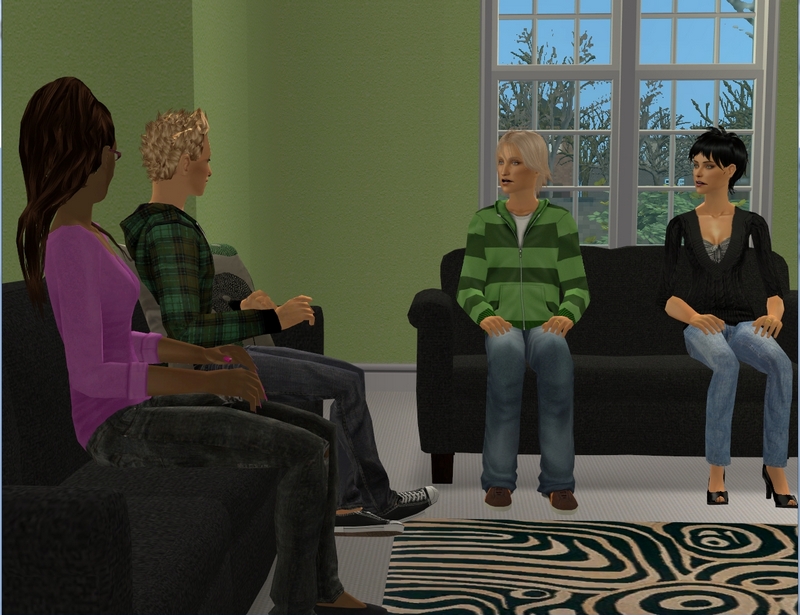 Buying the house and furnishing it has really hurt their bank account, unfortunately. They have to get a nursery ready for the baby and they're not really sure where they'll find the money.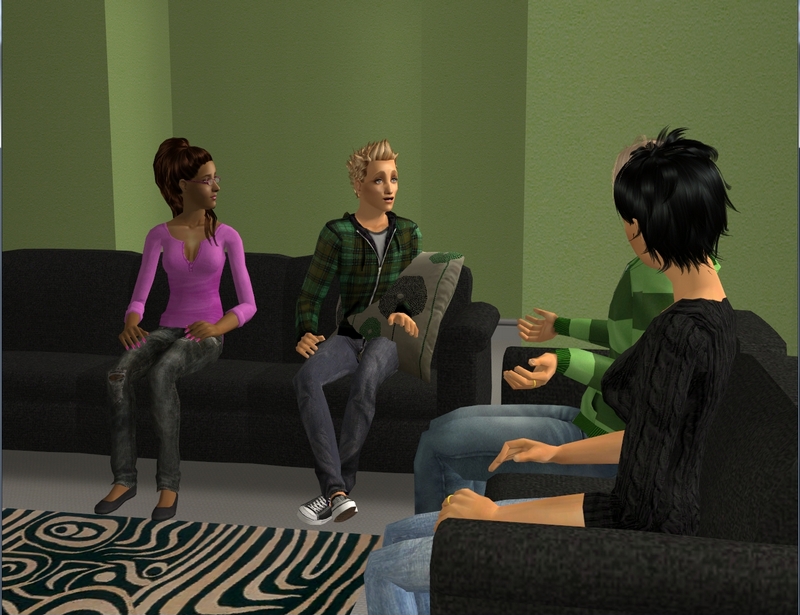 I know Zane wasn't hinting at anything but I told them I'd take care of it. Get them a crib and a changing table, pass along a few of Beau's things that he's done with.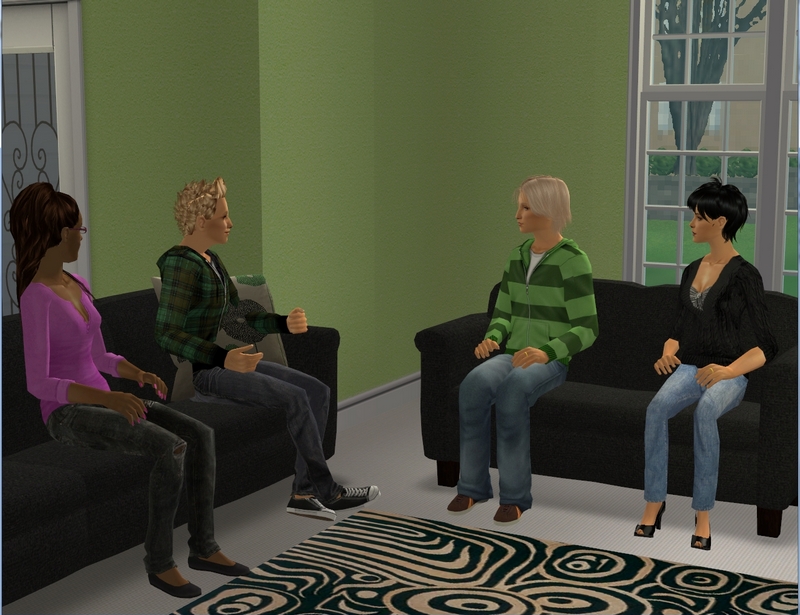 Zane tried to turn it down but since when do older brothers need to listen to what their little brothers tell them to do? I insisted.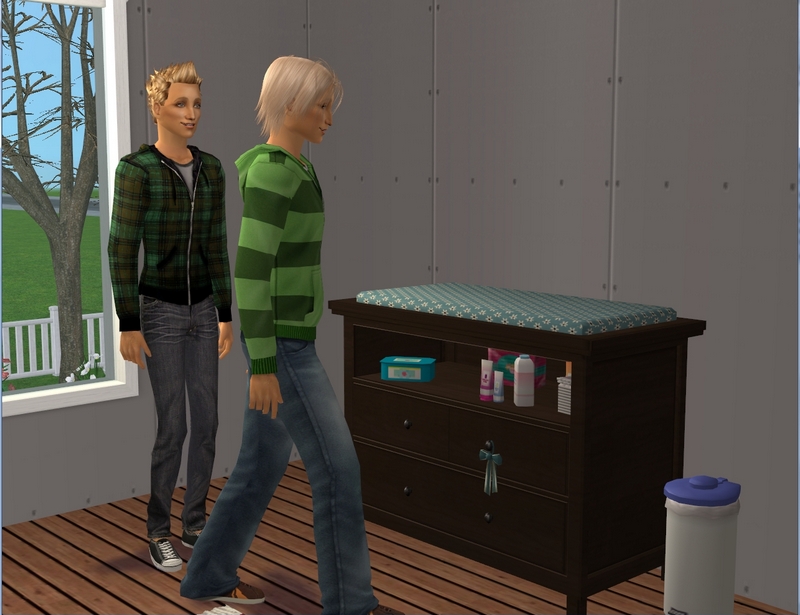 So the next weekend, I came over with all the stuff and helped Zane put it all together.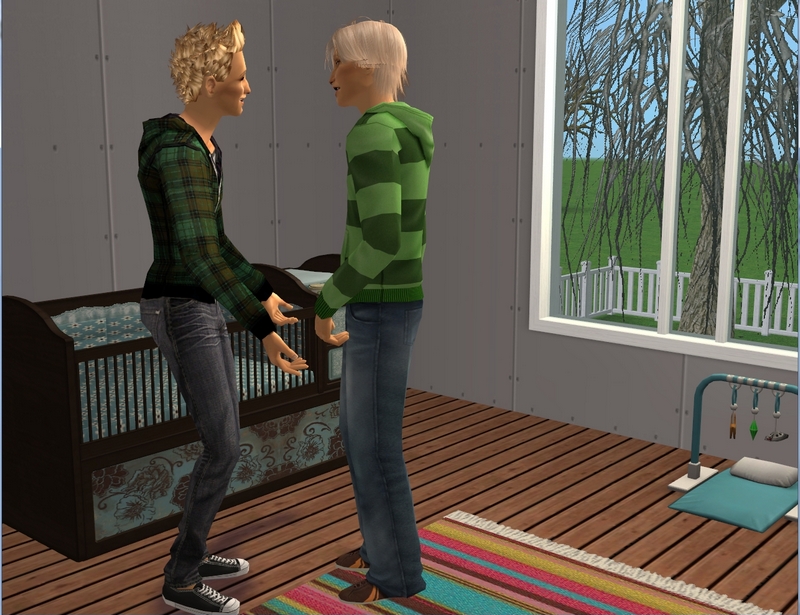 They still want to paint and lay down some carpet but at least they've got the basic stuff ready for the baby now.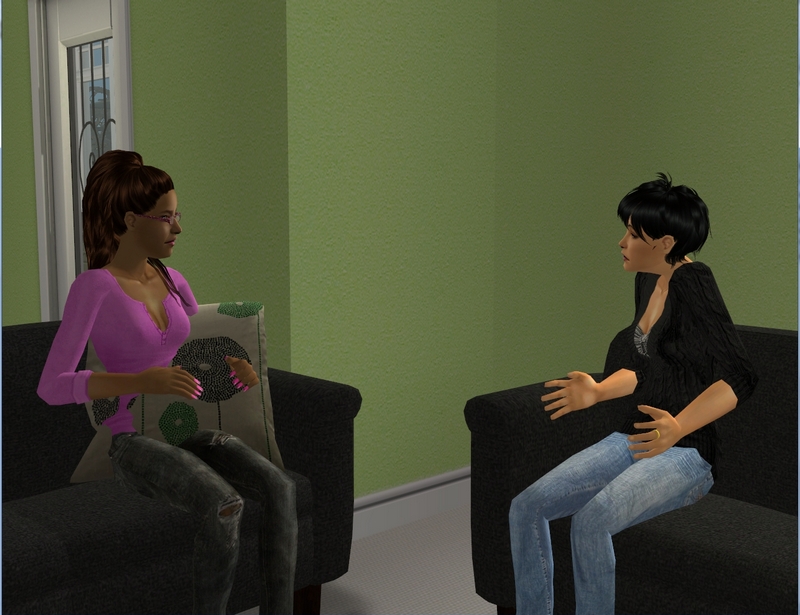 While we worked, Adrienne kept Chloe company in the living room.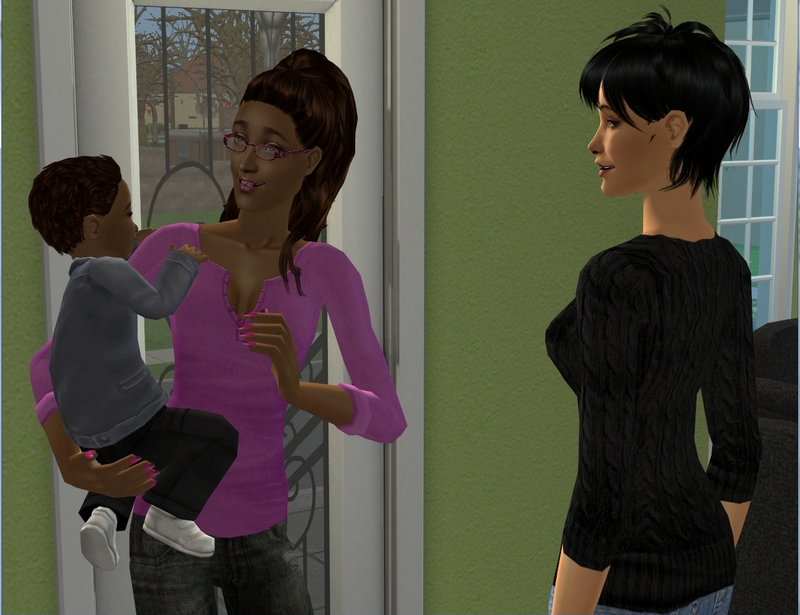 They don't really get along that well, but they had Beau as a buffer for when they ran out of things to talk about.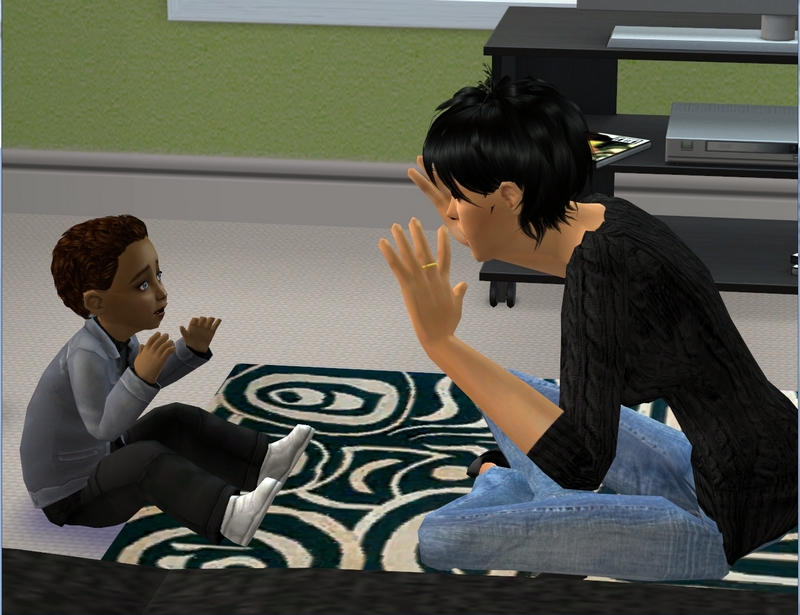 Beau adores his aunt and uncle and he has done since we introduced them when Beau was still a newborn.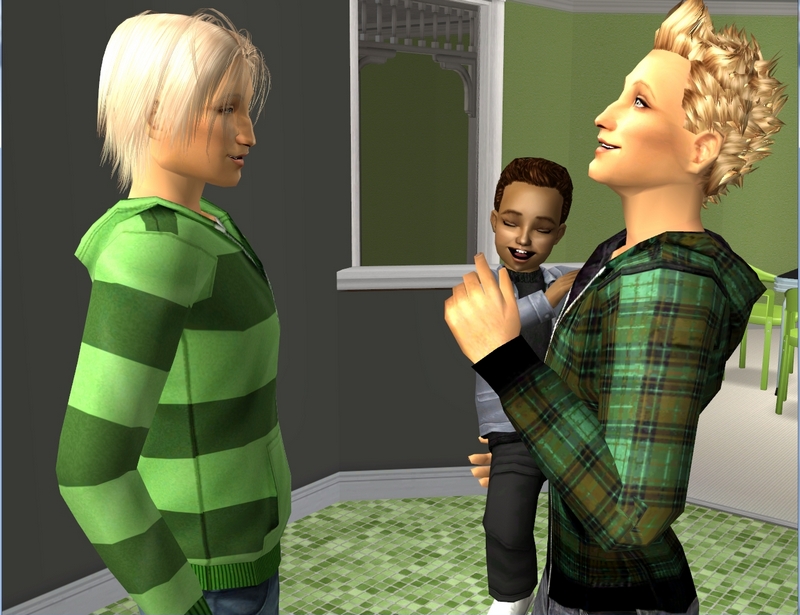 Zane says Beau has really helped him prepare for having his own kids.
Zane is 10 years younger than me but he is way more ready for kids than I was at 28. I don't think I was really ready a minute before Adrienne got pregnant.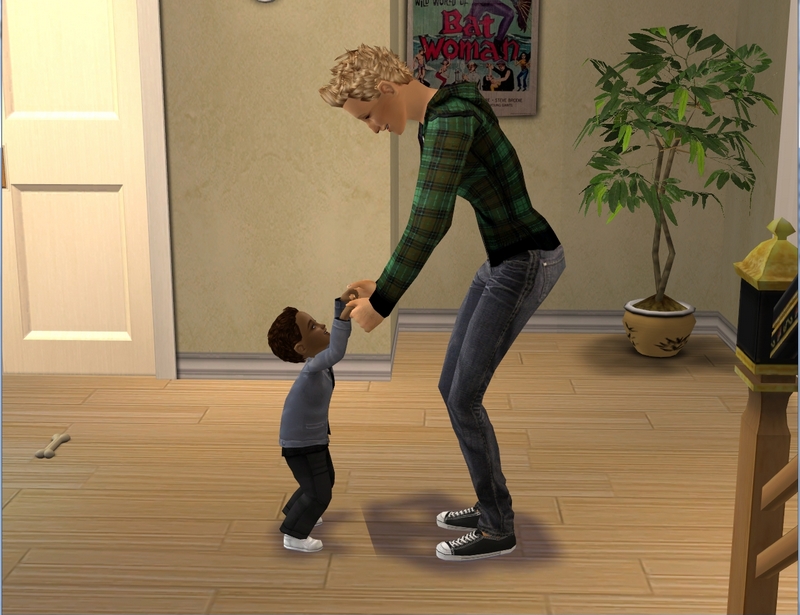 Had it happened earlier, I think I would have resented giving up being able to go out whenever I wanted and spend my free time however I chose to. But I was ready to let that all go.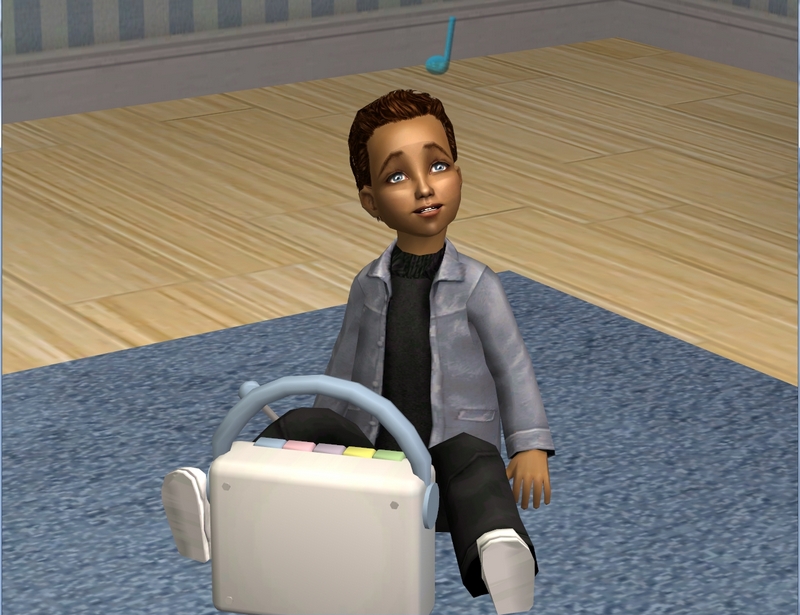 I occasionally miss being able to drop everything and head to a bar but Beau is such an awesome little kid. He pretty much makes up for that.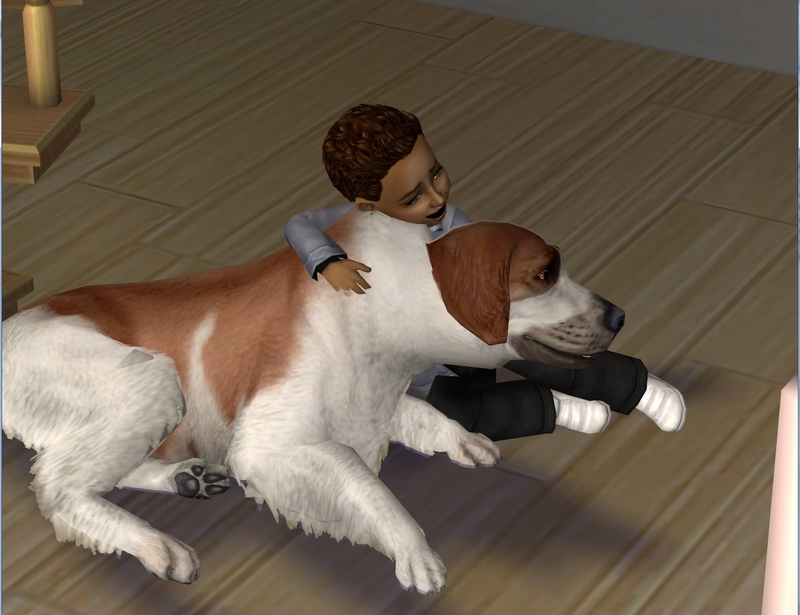 His temperament is a lot like mine. He's only 18 months old but you can already tell. Really laid back, just like his dad. And he's gentle too. I wasn't sure what he'd be like with a dog but he and Hancock are good buddies.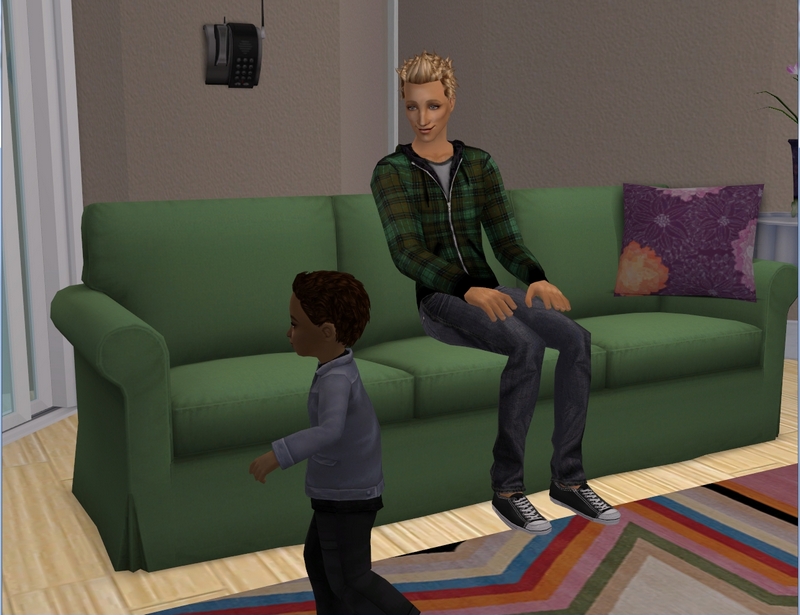 So far, he hasn't been particularly clingy or needy. He hasn't even had one of those screaming tantrums I've seen other kids his age have.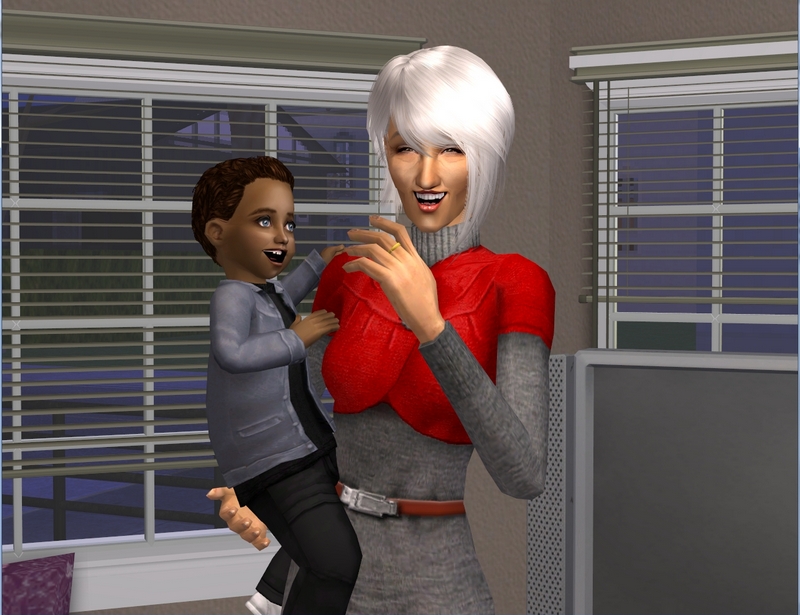 According to Naomi, if he took after Adrienne, he would have had several of those by now!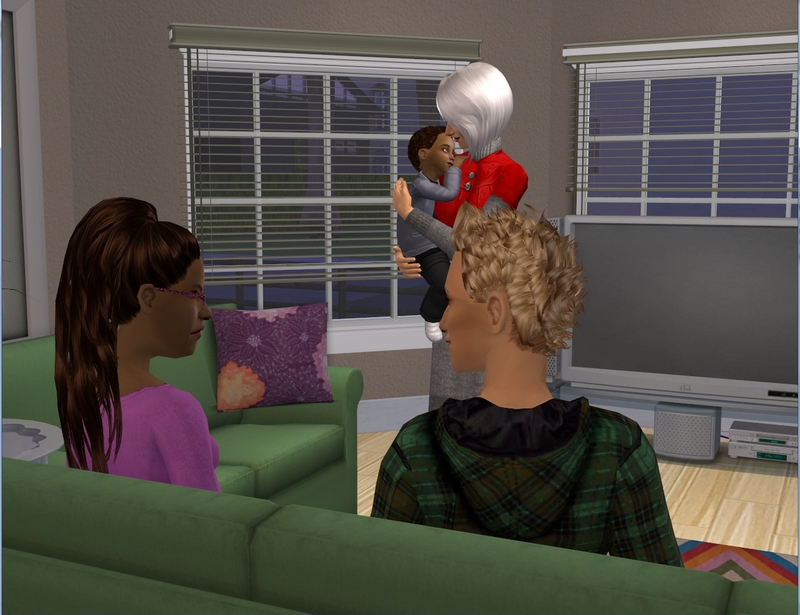 Adrienne wasn't too amused by that. Not that I said anything but Naomi was probably right!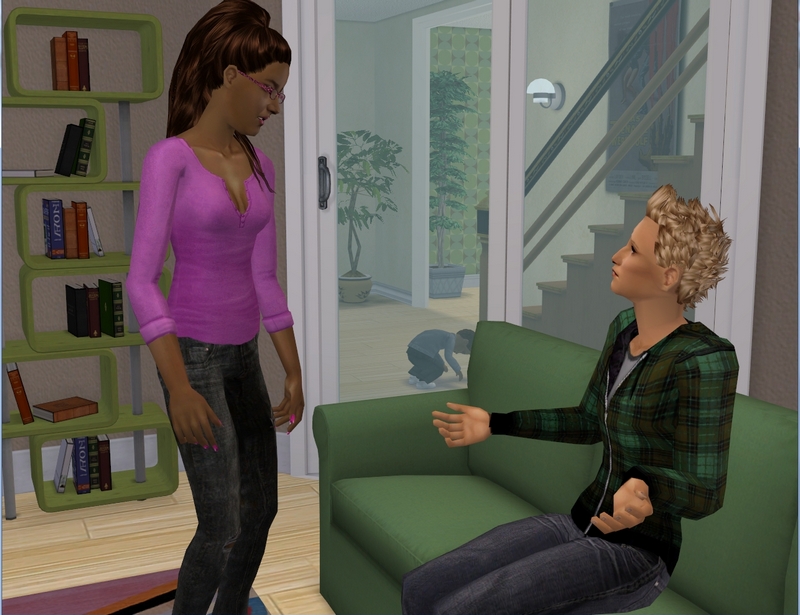 Even now, Adrienne gets in her little moods and it's best to just stay out of her way. I can only imagine what she would have been like as a completely irrational toddler!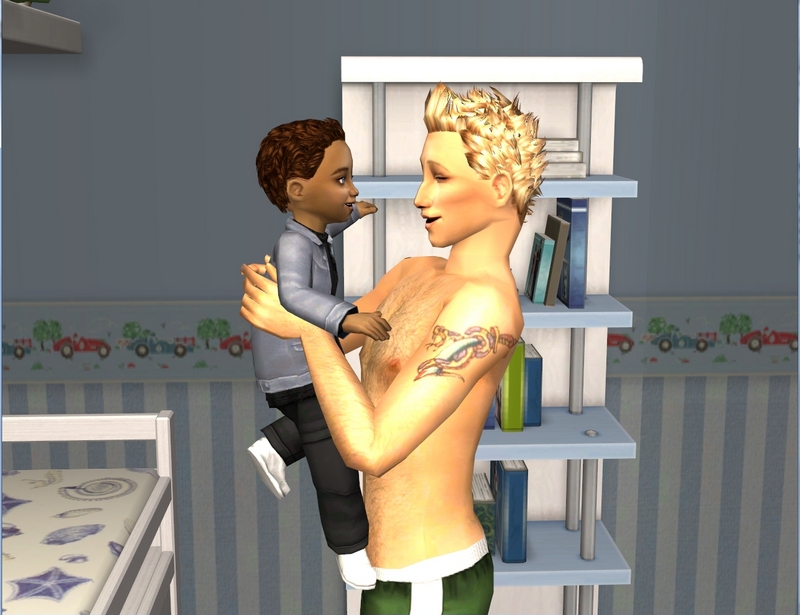 I was really excited about having a baby from the word go, even before Adrienne got pregnant.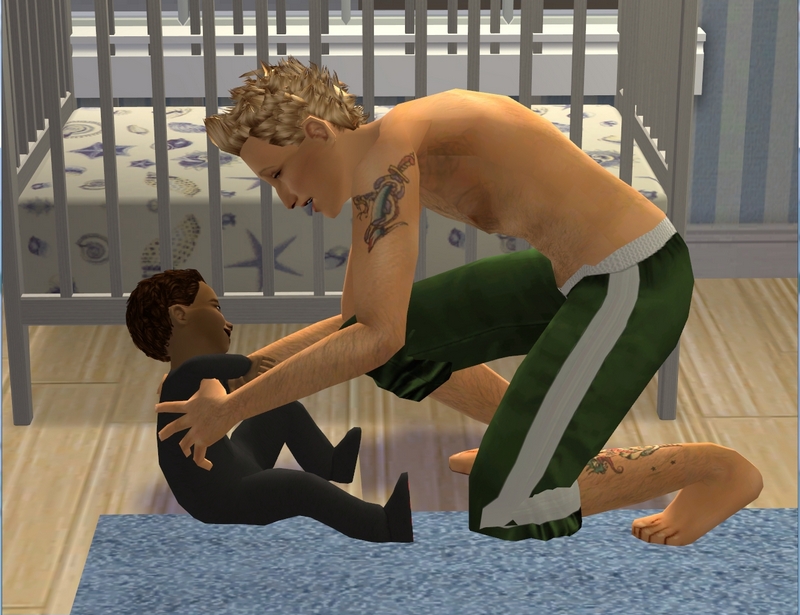 Once Beau was born, I jumped right into everything and I feel like I adapted to parenthood really well.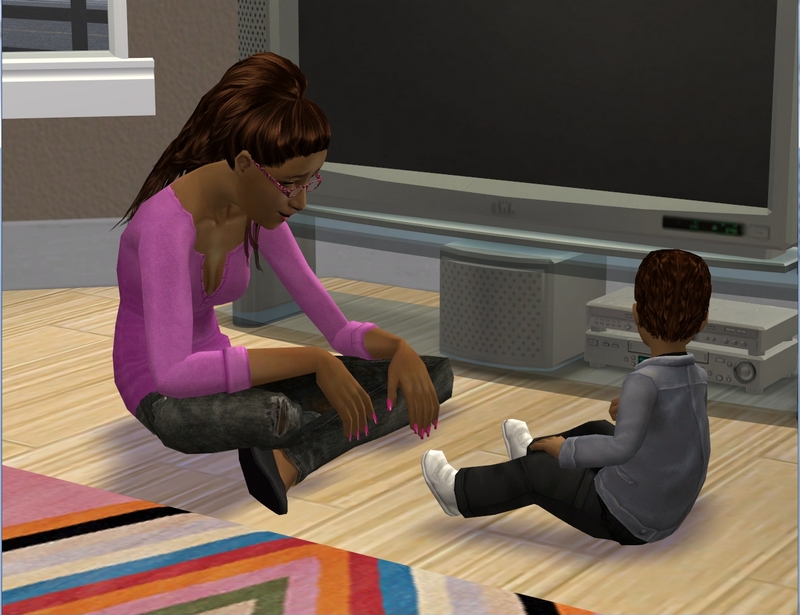 Adrienne was a lot more apprehensive about the whole thing and I did worry initially that she wouldn't bond with Beau.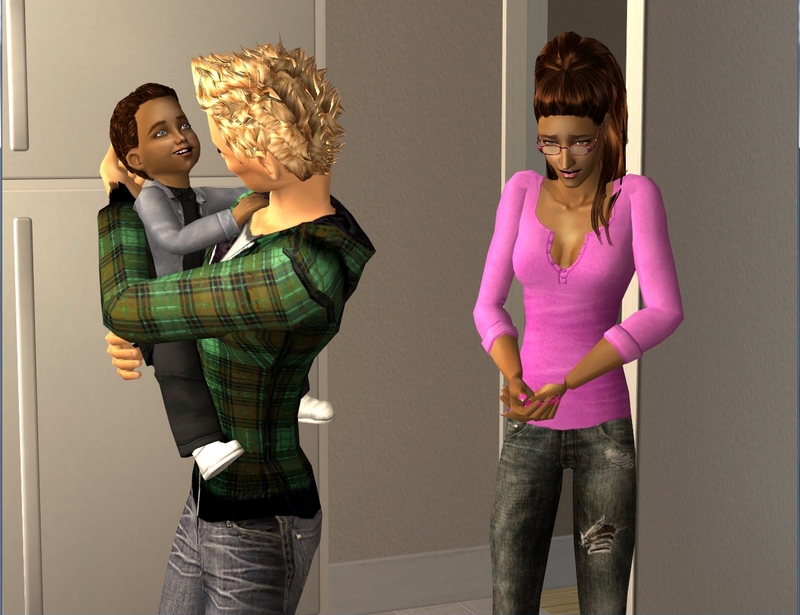 She's always loved Beau but when he was younger, she'd often sit back and let me take over completely if I was around. She still does that every now and then.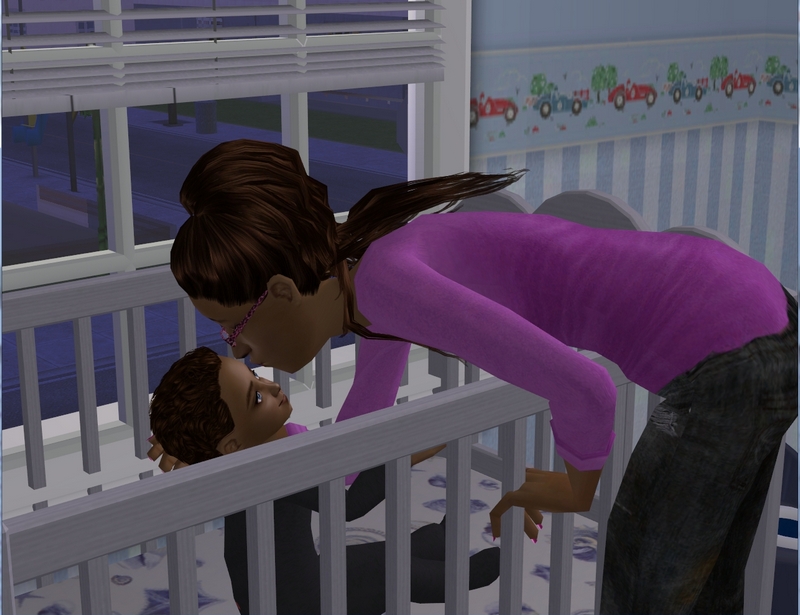 But that is improving all the time and Adrienne is so much better with Beau than she was in the beginning.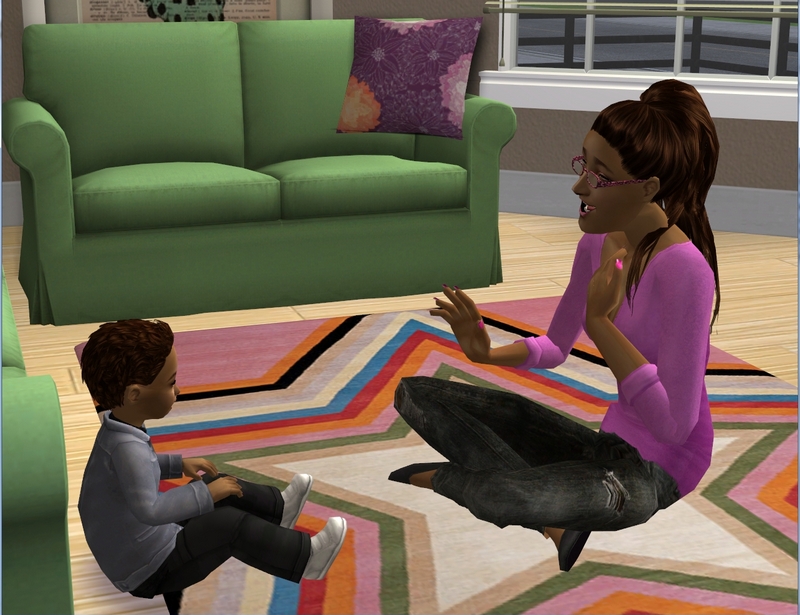 Beau's first word was "Mama" and Adrienne got such a kick out of hearing him say that!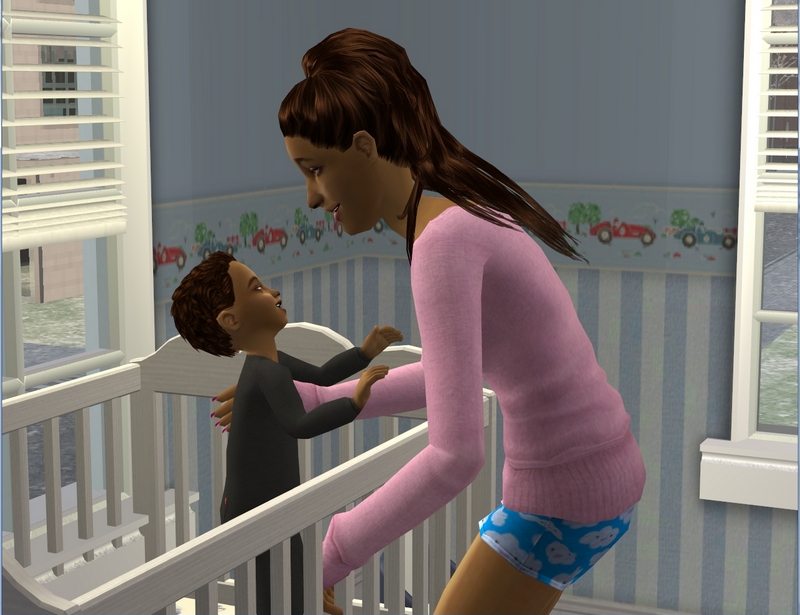 These days, Adrienne is more likely to go see him in the morning or jump up to attend to him when he cries.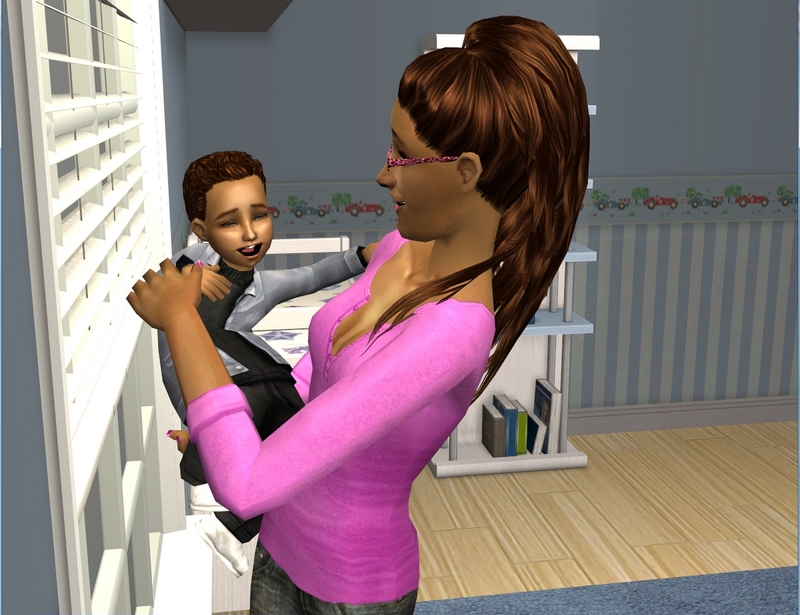 I'm glad they're developing that closer relationship but I'm also glad to be getting a bit of a break.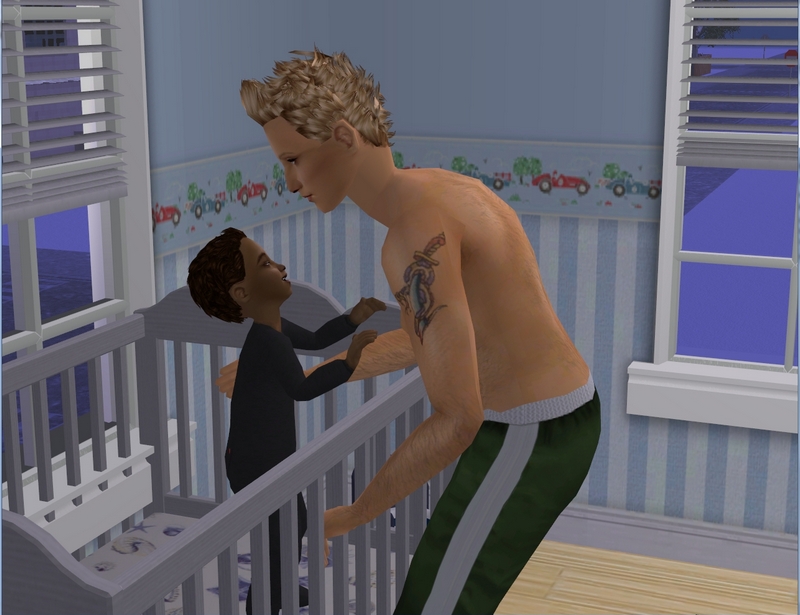 I was doing 75% of the baby stuff for a while there. It's hard work.
We're feeling like more of a family these days, which is good. It's all a lot more wholesome than anything I ever saw myself doing though, I have to admit!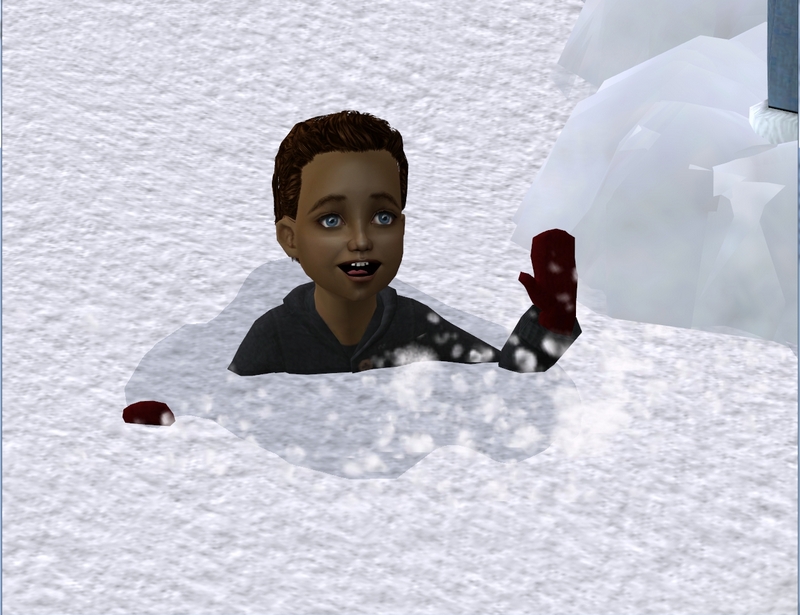 This year is the first time Beau has been old enough to enjoy the snow and it's been fun watching him play around in it.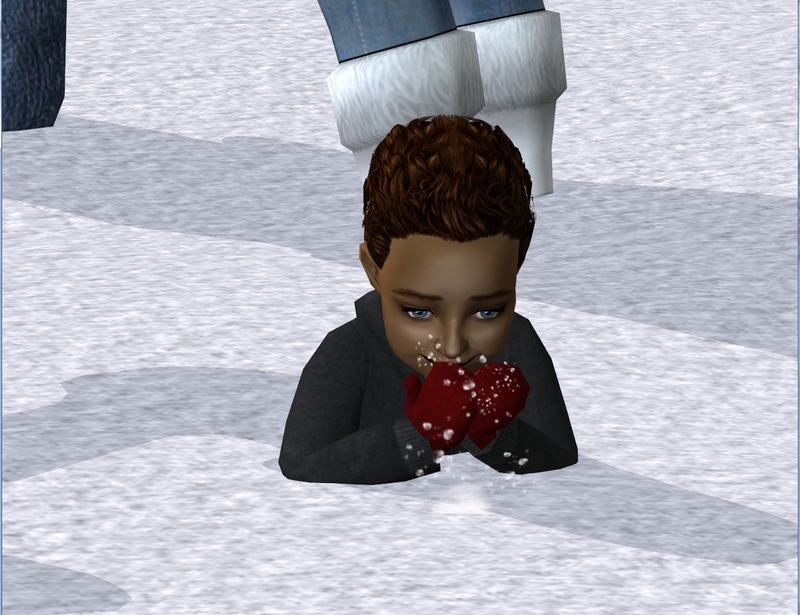 He tries to eat it, which is kind of disgusting. We really need to stop him doing that but he seems to love the stuff!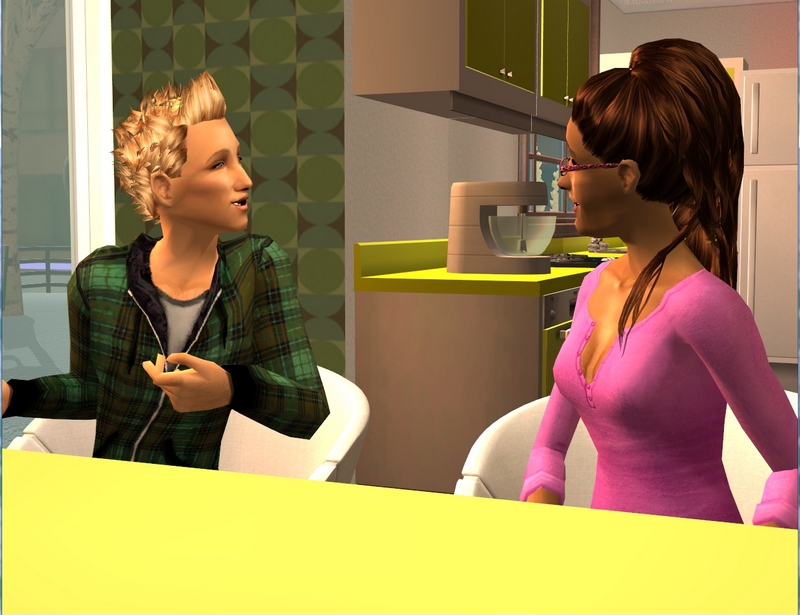 Adrienne and I have talked about having another kid. Not this year, with Beau still being so little but maybe next year or the year after.
I don't want to wait too long though. Zane and I are close now but when we were younger, we weren't. Being 10 years apart, we just had nothing in common as kids. If Beau has a brother or sister, I'd like them to be a little closer in age.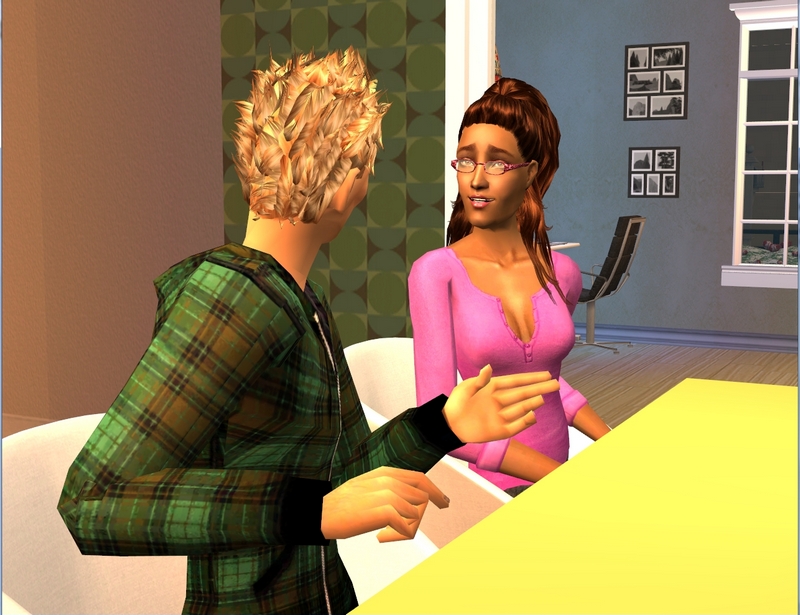 Adrienne hasn't ruled out a second child but she's not totally on board with the idea yet either. She thinks we got unbelievably lucky with Beau (which I'd agree with) and that maybe we should quit while we're ahead!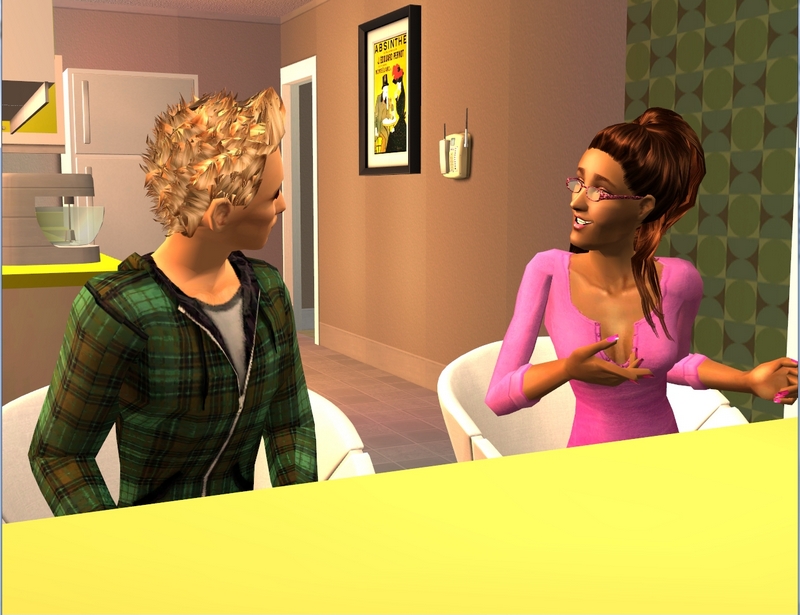 I think she'll come around to this easier than she did before Beau. She's really starting to enjoy Beau now and I could see her wanting to do it again.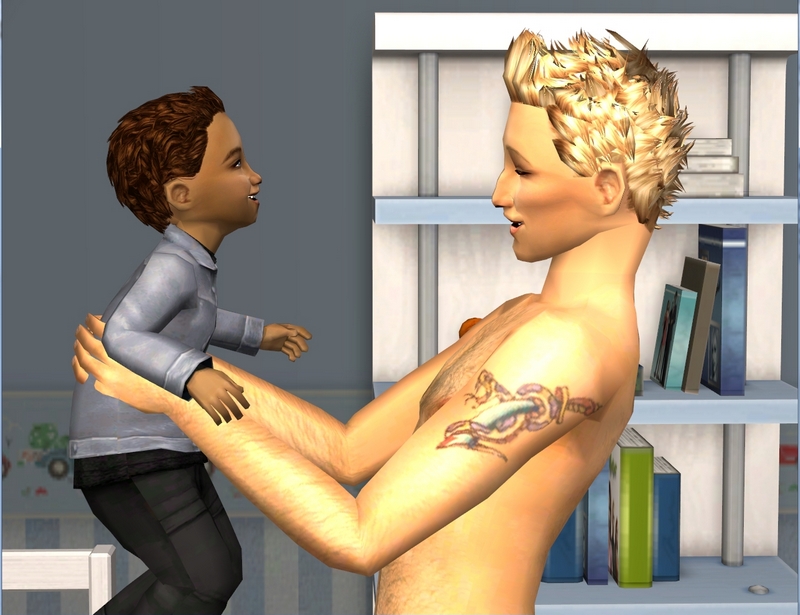 Or at least, I hope so. I'd really love us to have another one day.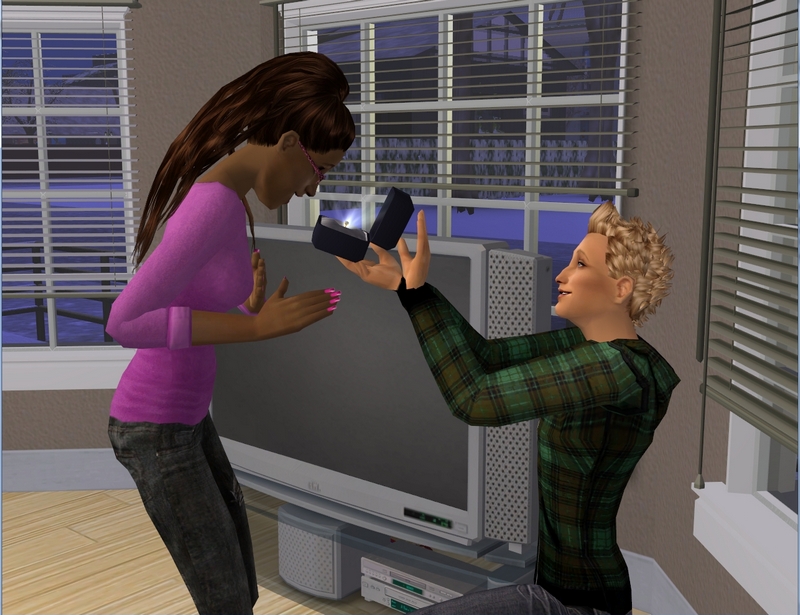 Maybe we can talk about it again after we get married. Adrienne and I talked about marriage for a couple of months and finally, we just decided to do it.
I never, ever thought I'd get married but it just doesn't seem as scary as it once did these days. I can't see myself wanting to be with anyone other than Adrienne.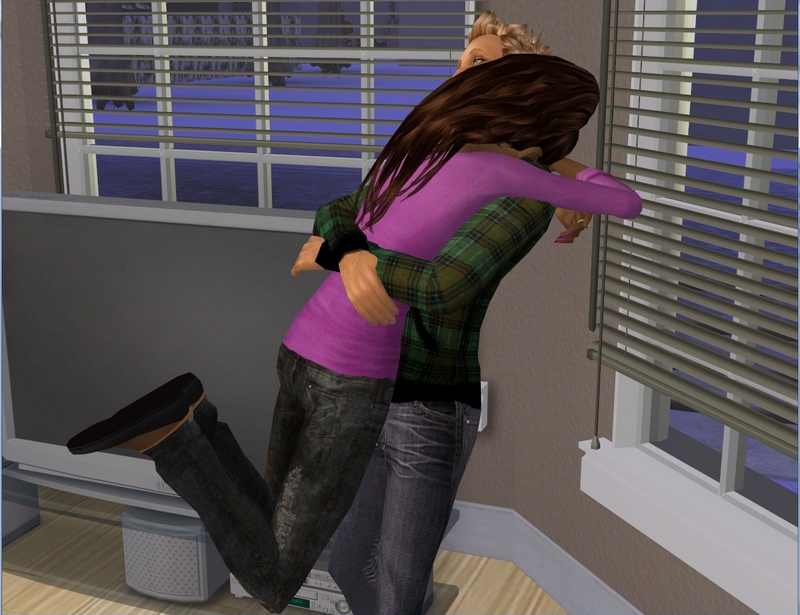 It already feels like we're married kind of. We live together, we're not seeing other people, we have a kid together. Why not make it official?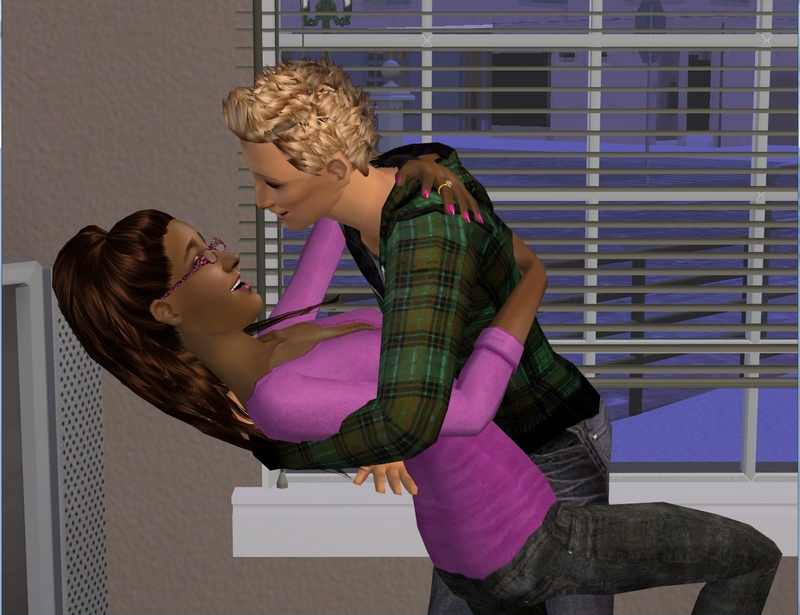 We haven't set a date yet but we'll get around to it soon enough.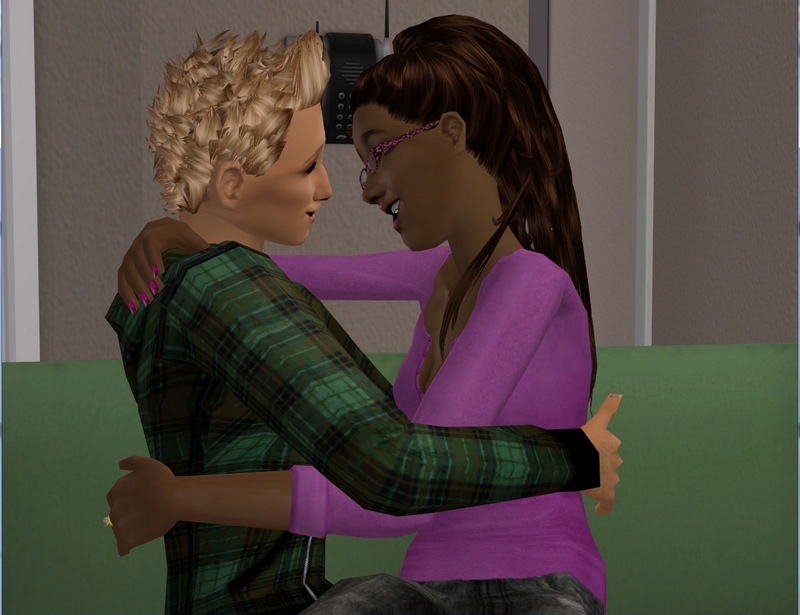 Once we tell Adrienne's grandparents, we might be forced to get cracking on that immediately. They've been hinting that we should get married for so long now and they'll be very pleased we're finally getting around to it!
Notes:
Title is from Time Will Save The Day by Ben Kweller.
Naomi rolled up this interesting want when she came by:
Someone asked me a while back if Adrienne ever rolled wants for Sylvia and I said that no, she didn't, which is true. But it appears Naomi has been thinking about her biological granddaughter of late, which surprised me. She's not a Family sim and she had far less to do with Sylvia when she was little than Adrienne did.
This was one of those updates which was pretty much all gameplay. Adrienne was very standoffish with Beau, which changed over the course of the play session, starting with her suddenly wanting to teach him to talk. Amar was right into it; he's a really great daddy!
I love how it worked out though. It fits that Adrienne would be a little weird about motherhood, considering Sylvia and everything. But they did try once for another baby, so I think at least a part of her would like another.
And the engagement! Yes, I was stunned when Adrienne rolled up a marriage want, because I really didn't think she would. Amar has actually had it for quite a while. I locked it but promised myself I wouldn't let him fulfill it unless Adrienne jumped on board too. I don't always require a marriage want from both sims but with these two, I decided it would be necessary. I don't see either of them being in a mad rush about it though, so I'm not sure when I'll do the wedding. :)