Round 34: April 2039 (Autumn)
last update/next update
Aaron and Calvin Clarke are 36, Amy is 4 and Natalie is 2.
(James is 64, Madelyn is 59, Abigail is 56, Maia is 37, Ethan is 33 and Willow is 4)
Narrated by Aaron Clarke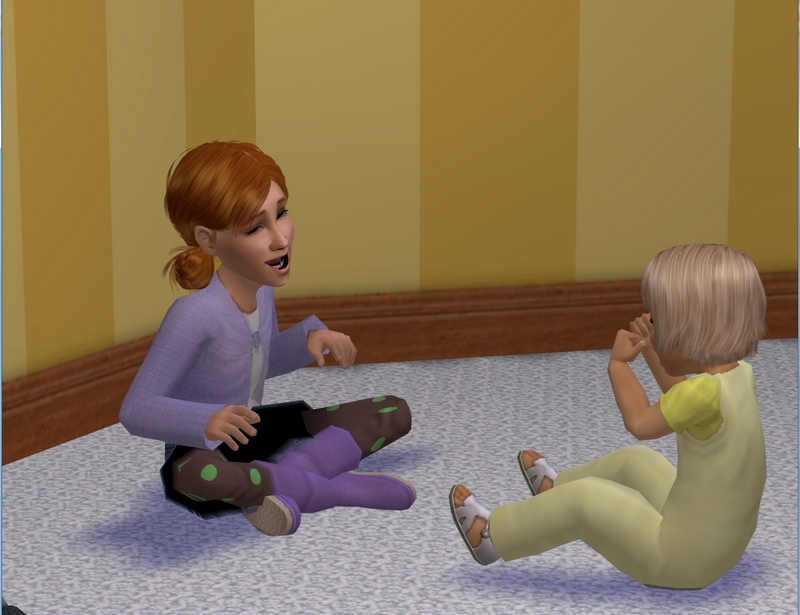 Calvin and I really love watching Amy play with Natalie. We were a tiny bit worried that we'd get tantrums once she wasn't the centre of attention any more but Amy has been great with her little sister.
Amy is at pre-school now and when she gets off the bus in the afternoon, the first thing she wants to do is see Natalie.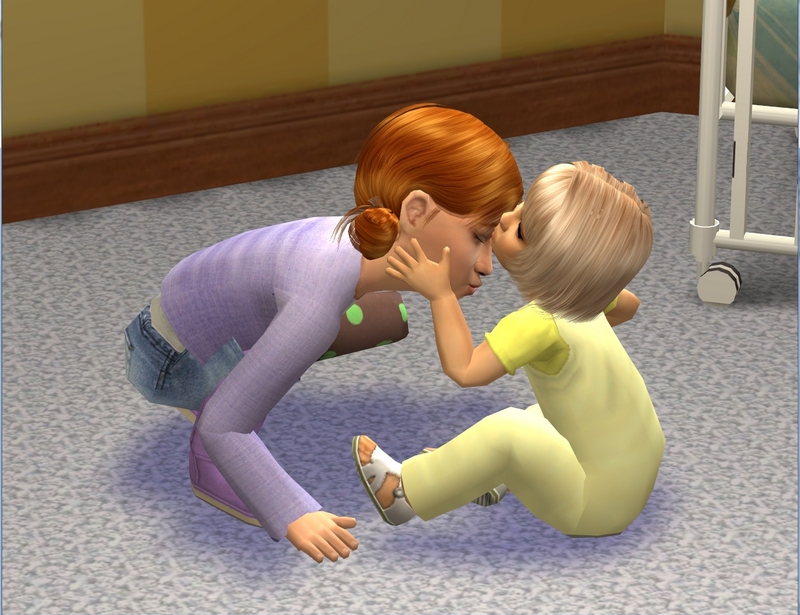 I don't think she remembers a time when Natalie wasn't around. She's just a part of our family now.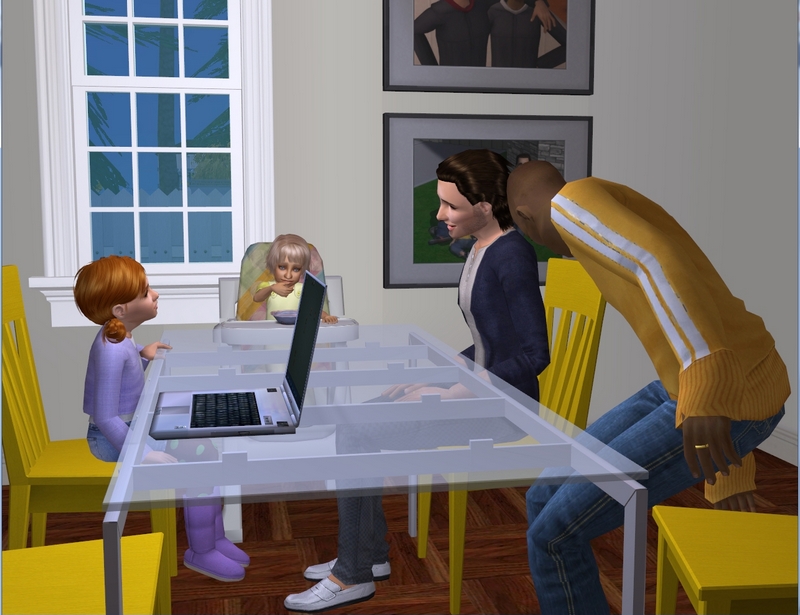 It's been much the same for me and Calvin too. In the beginning though, having two was definitely an adjustment.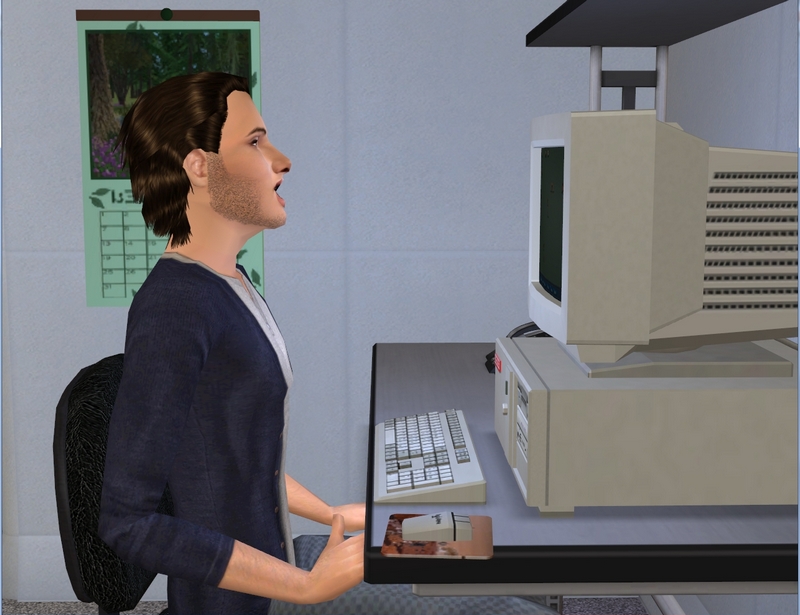 A 2-year-old and a 4-year-old can be challenging but not compared to how exhausting having a baby and a toddler was. I work until 6pm and there were times when I could have just put my head down and fallen asleep right at my desk.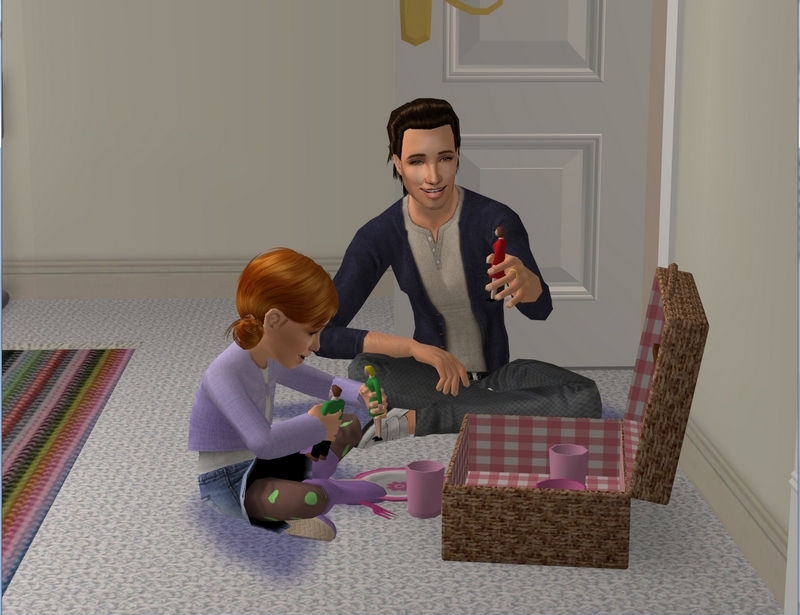 I even considered resigning and staying at home with the girls full time.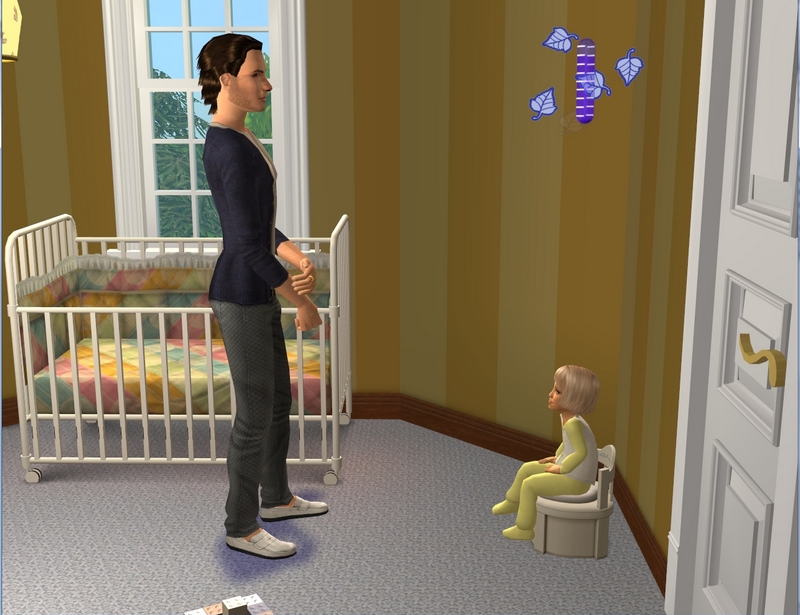 I think I could enjoy that, at least for a few years, although there are definite downsides to it.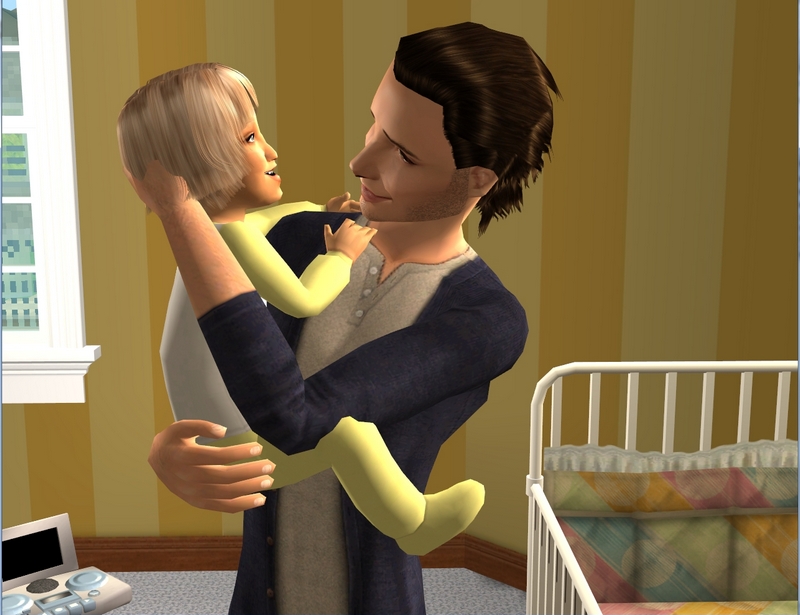 Mostly though, I love spending time with the girls. I have to admit that the prospect of a quick nap in the middle of the day was appealing too!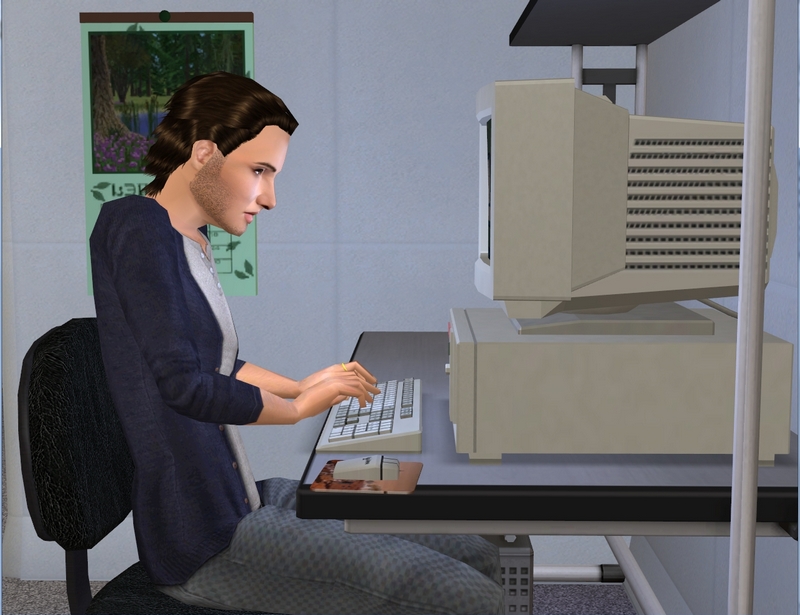 I stuck it out though and was glad I did, because I ended up earning a huge bonus not long after I decided to stay.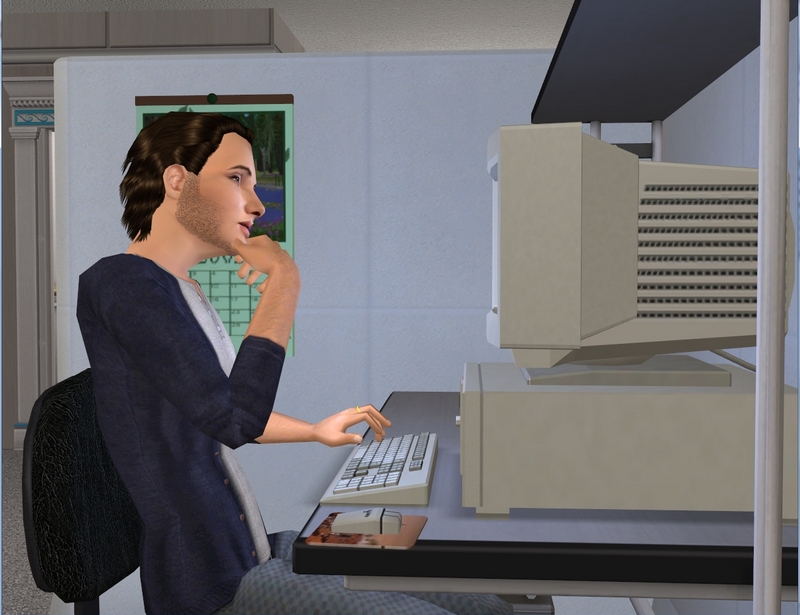 I'd written an expose of sorts on the state of child care in Sullivan which, truth be told, is not fantastic. It's an issue that's become really important to me since becoming a dad, so I really delved into it.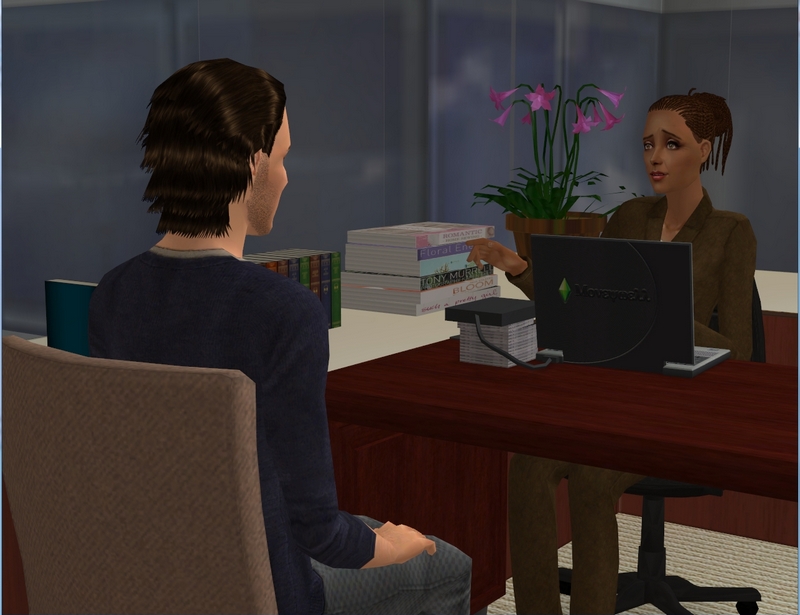 My editor loved it but the child care workers' union did not. My article was mostly a cost-benefit analysis of child care but the union thought it made them look extremely shady.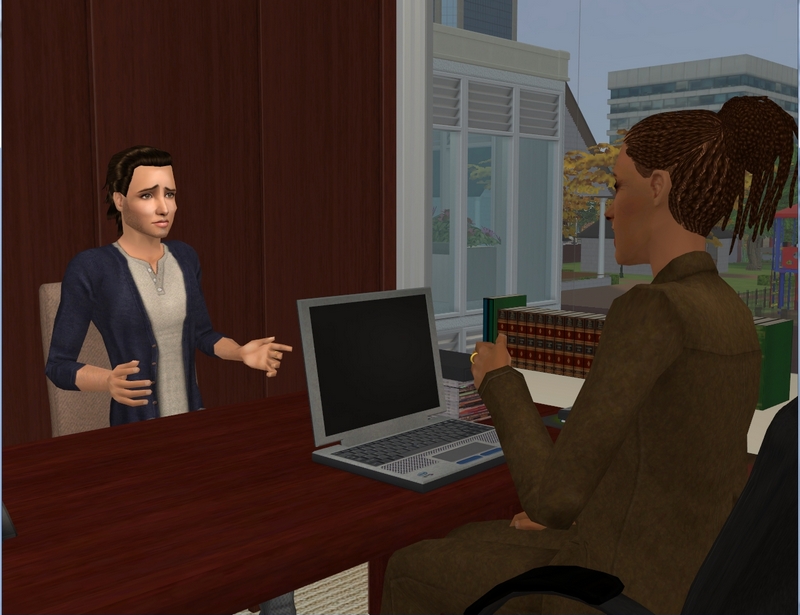 They wanted us to pull the article and not wanting to anger such a powerful union and make trouble for the paper, I reluctantly agreed.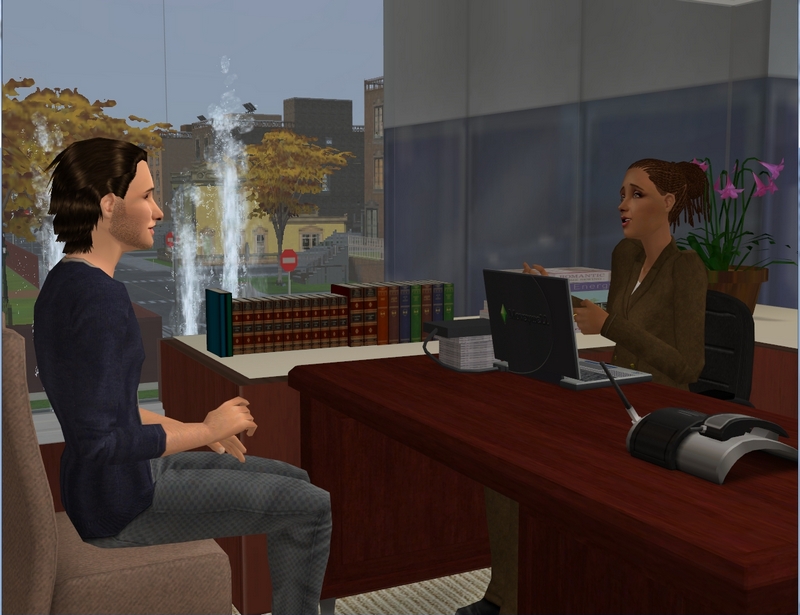 I was disappointed, until Abigail asked me to do a in-depth interview feature series with both parents and child care workers, in the hope of making people think about the issues at hand and maybe even coming up with some solutions.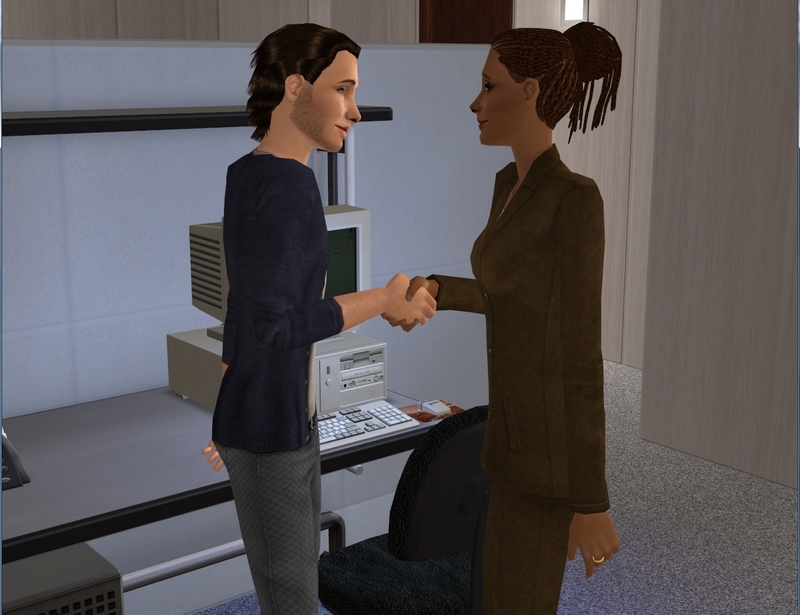 The series was wildly popular and boosted circulation by 25%. Abigail awarded me a bonus of $7000 as a reward.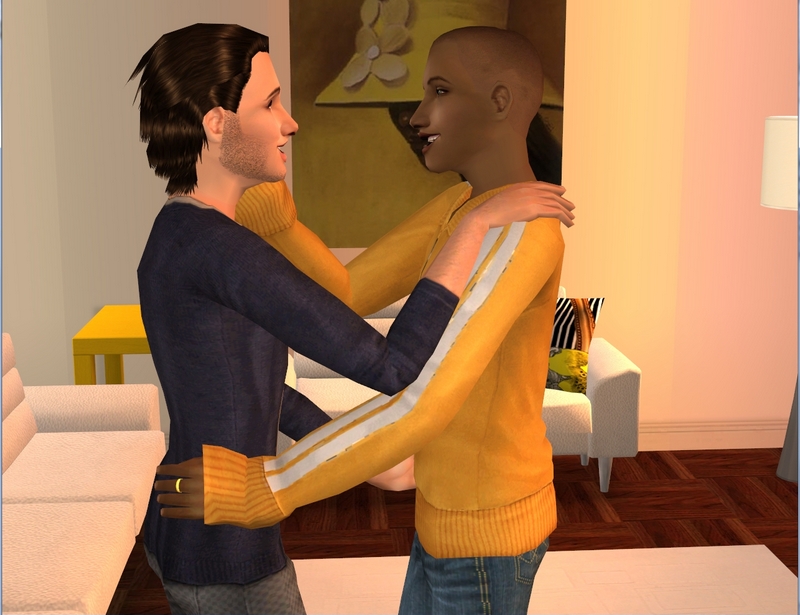 Knowing I can bring in that kind of money to support our family really cemented my decision to keep working.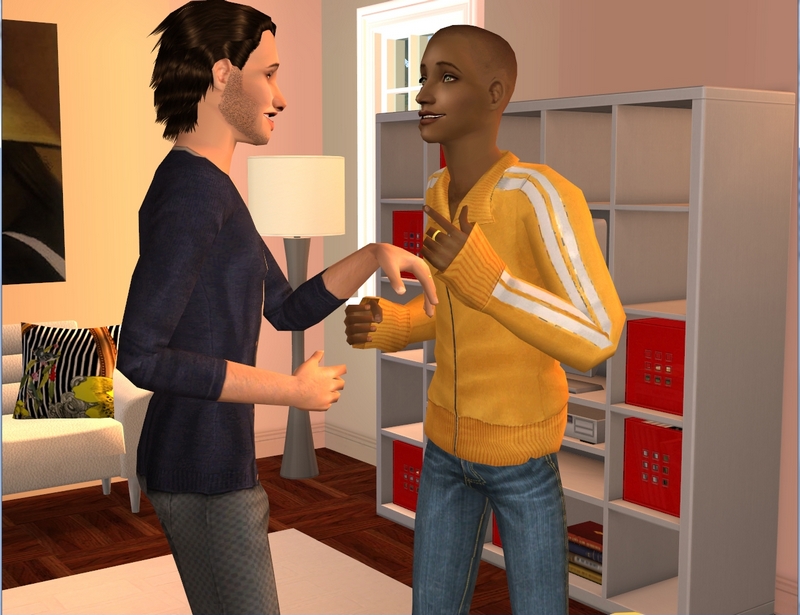 It made Calvin happy too; the idea of existing on one income makes him nervous.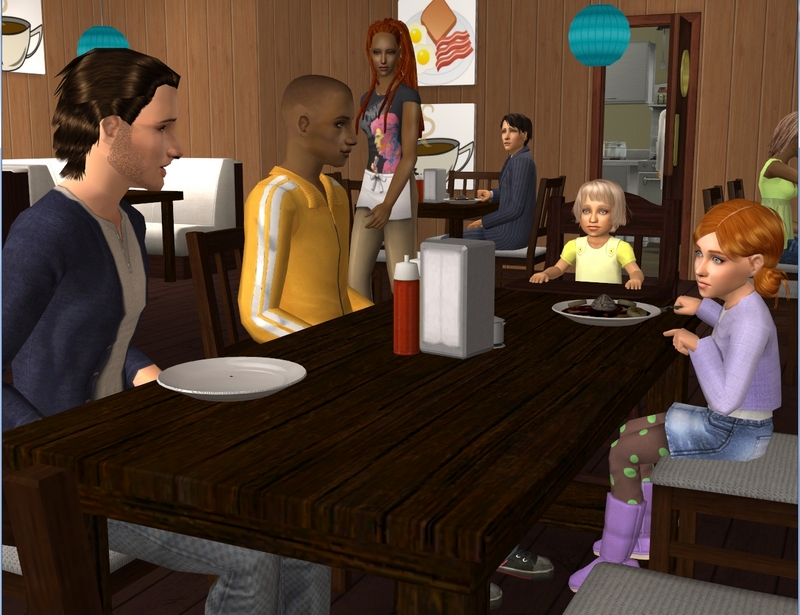 We decided to celebrate my bonus by taking the kids out for pancakes that Sunday.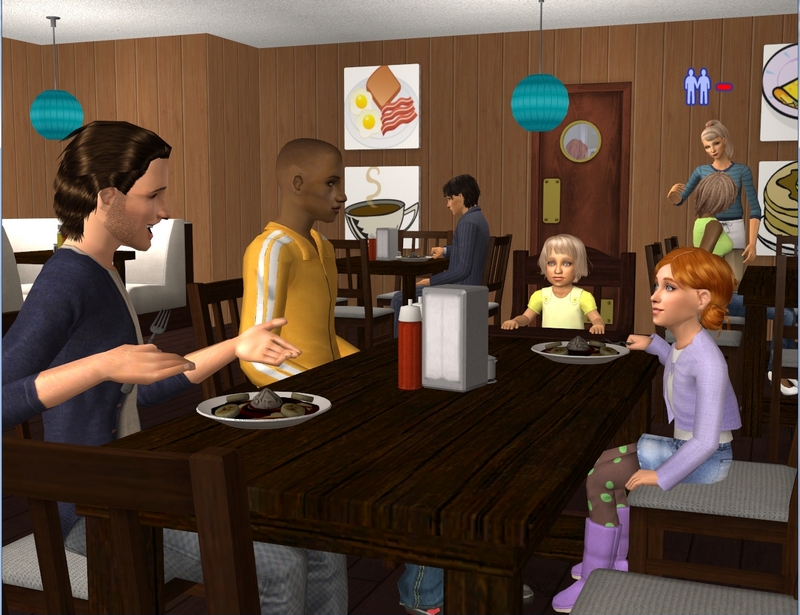 It was the first time we'd taken them out to eat and I'm happy to say both girls were on their best behaviour.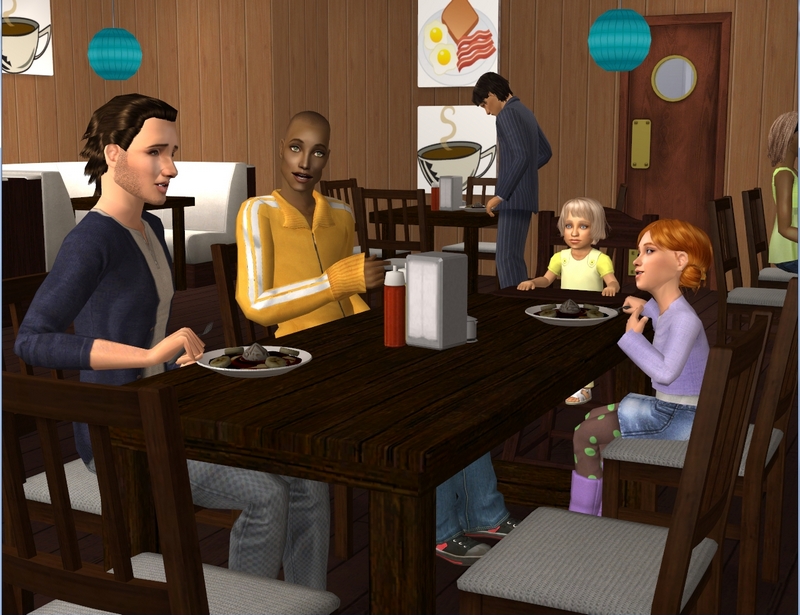 That's got to work in our favour when we adopt a third child, which we're currently trying to do.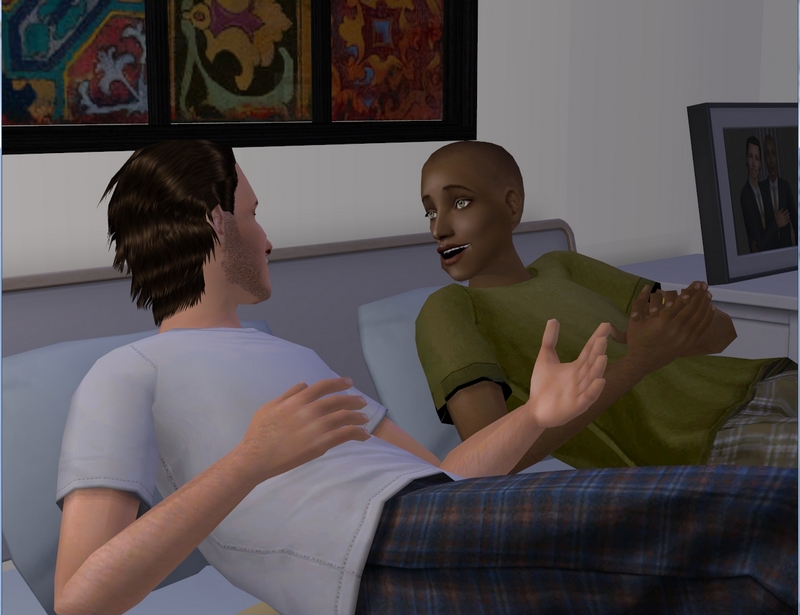 I had to talk Calvin into it a little, seeing he's never wanted more than two kids. But it honestly didn't take long before we were both on board with the idea.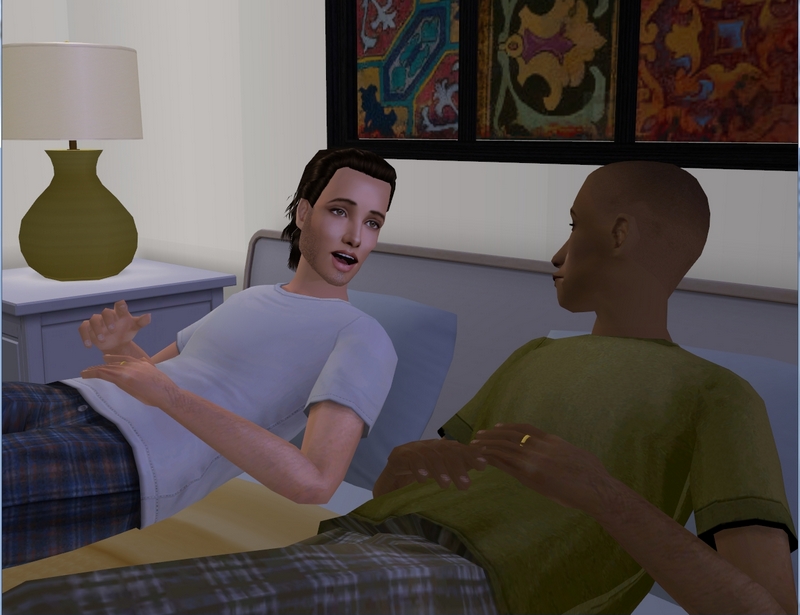 Amy and Natalie are wonderful and have made our lives so much richer. The way I look at it, why wouldn't we want another one?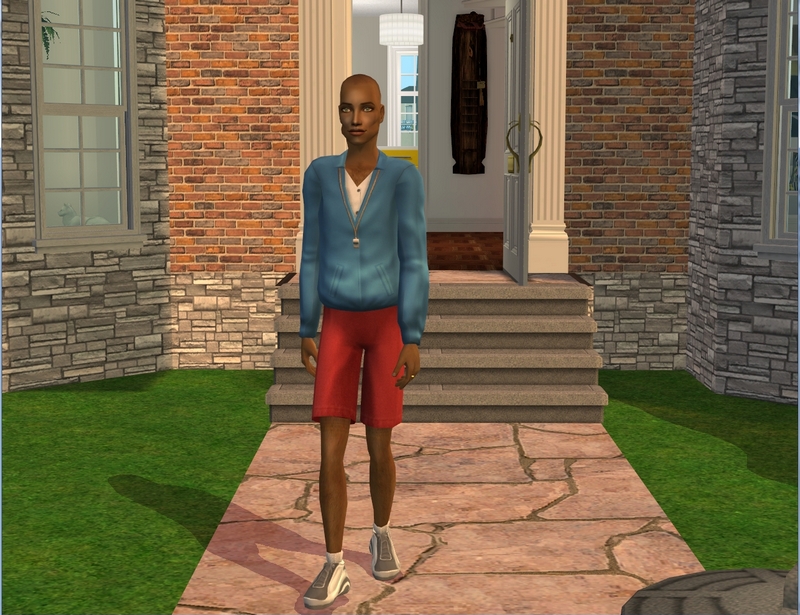 We're in a good financial position too, even apart from my bonus. Calvin has retired from basketball and these days, he's a coach. He's extremely well-paid, much better than when he was playing.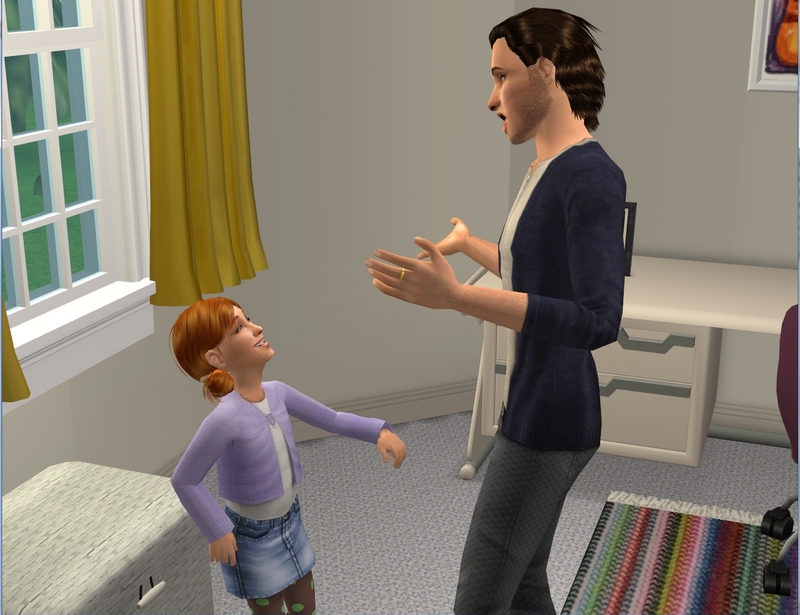 We've told Amy about it and she's cautiously optimistic about it. She's still hoping we get a girl but I think she's coming around on the idea of a brother too.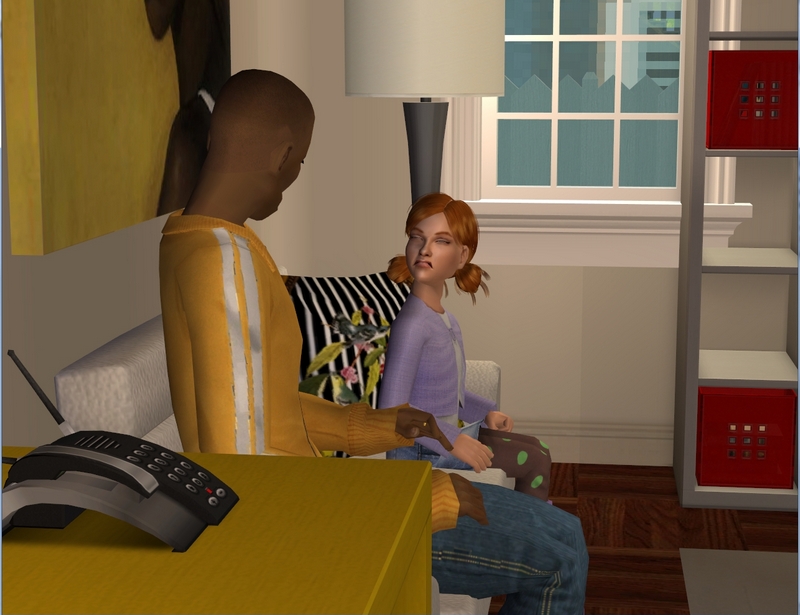 If we get a boy, she's told us she will
not
be sharing her room with him. We've promised her that won't happen.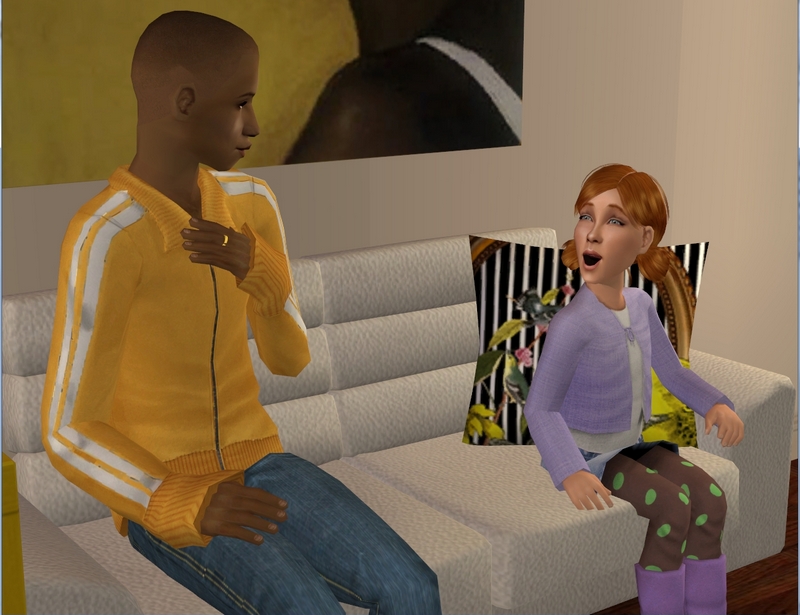 Instead, Natalie will move in with her. Amy is actually quite thrilled about that idea!
I think she'll want her own space again eventually but by the time that day comes, we'll likely be able to buy a bigger house. For now, this place is suiting us fine.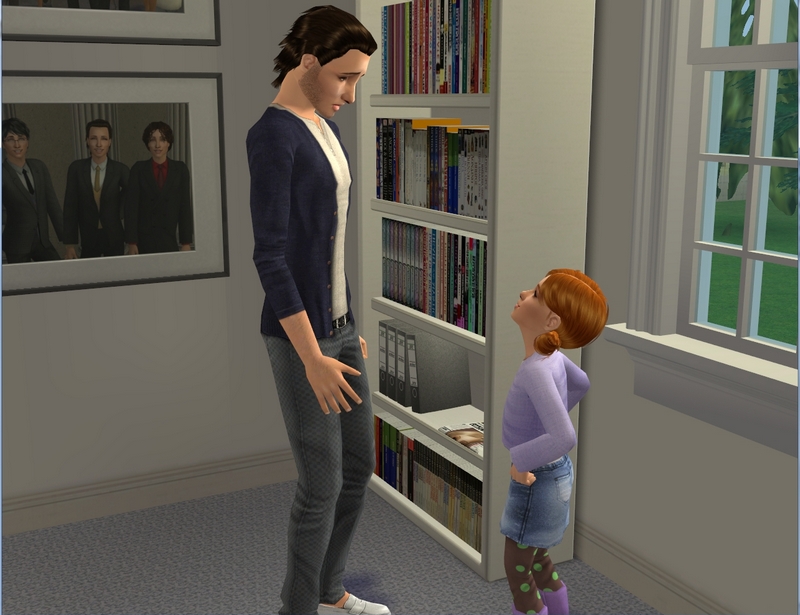 Amy is very eager to meet the new baby and keeps asking when he or she will be arriving. "We're not sure" is not a satisfying answer for her either.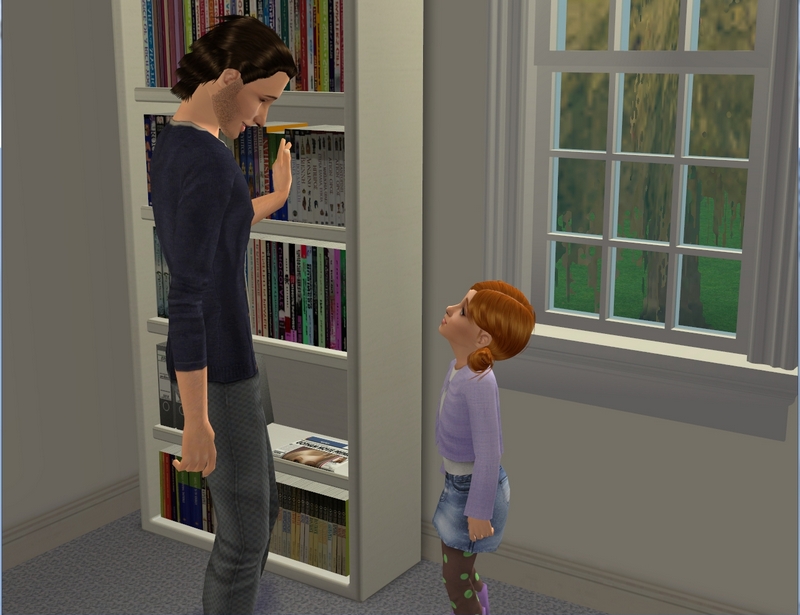 We would have kept it from her until things were more certain but she's a smart kid and she would have known something was going on.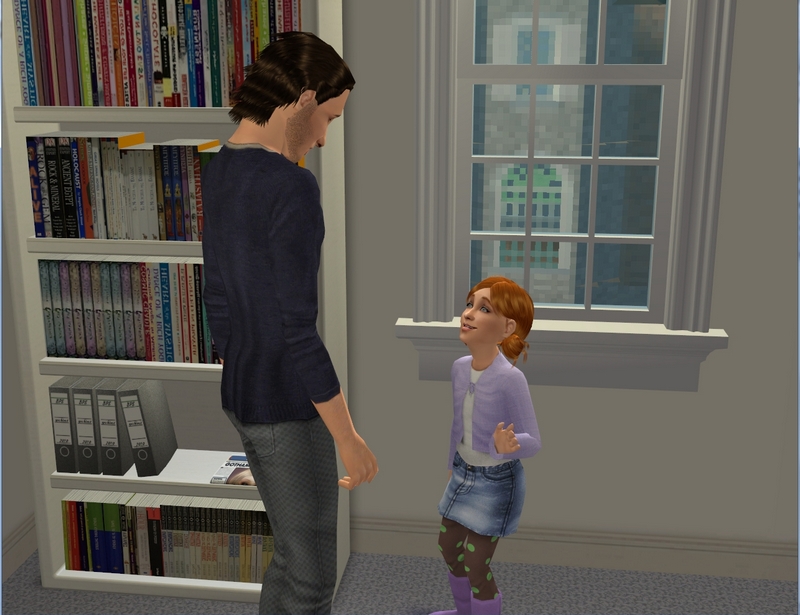 We thought it was better to tell her, rather than let her imagine that it was something bad or scary that we didn't want to tell her.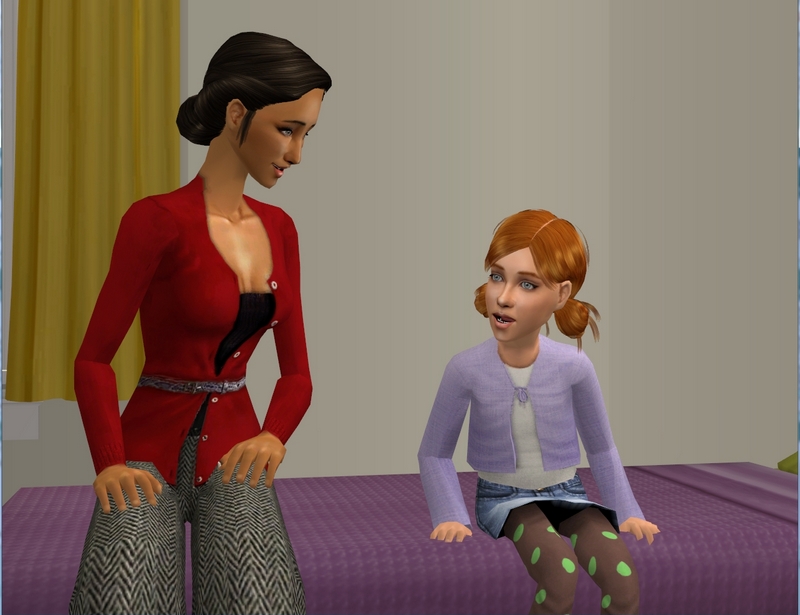 Besides, this time the social worker wanted to talk to her as well. Amy is old enough now that she can talk a little bit about our family and how she feels about a new baby entering the picture.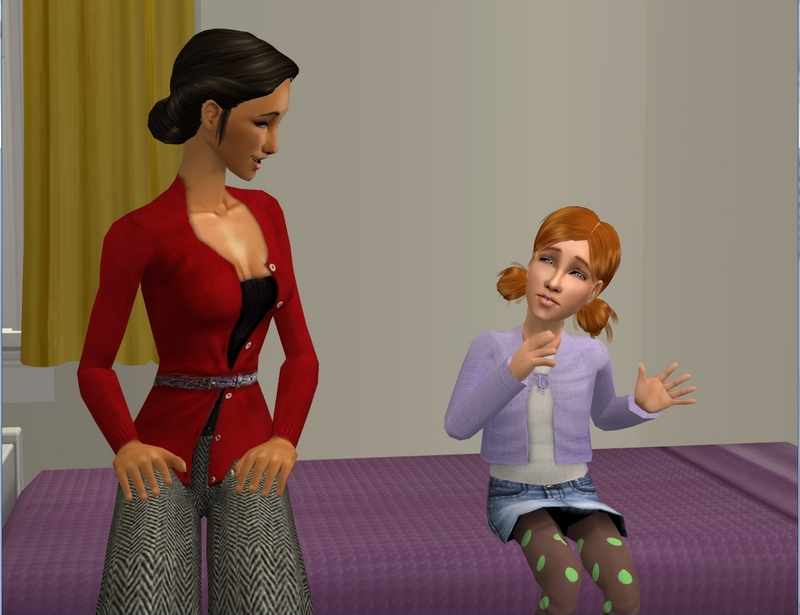 The social worker was great with her and she kept the "interview" very casual for Amy. Amy said she actually had a lot of fun with Tamara.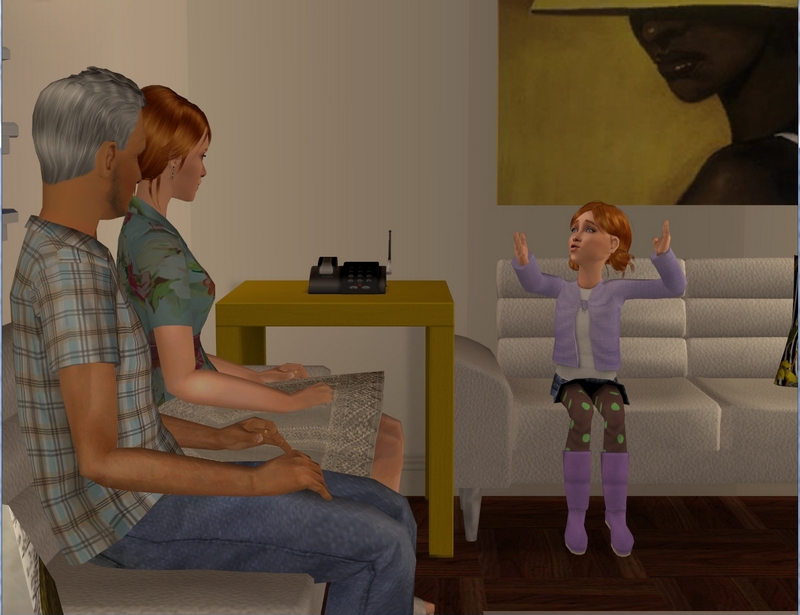 Thank God we weren't trying to keep this adoption secret, because the cat would be out of the bag by now. It's all she talks about with Mum and Dad, whenever they visit.
And Willow has heard all about it as well. She's quite keen for a baby brother or sister of her own.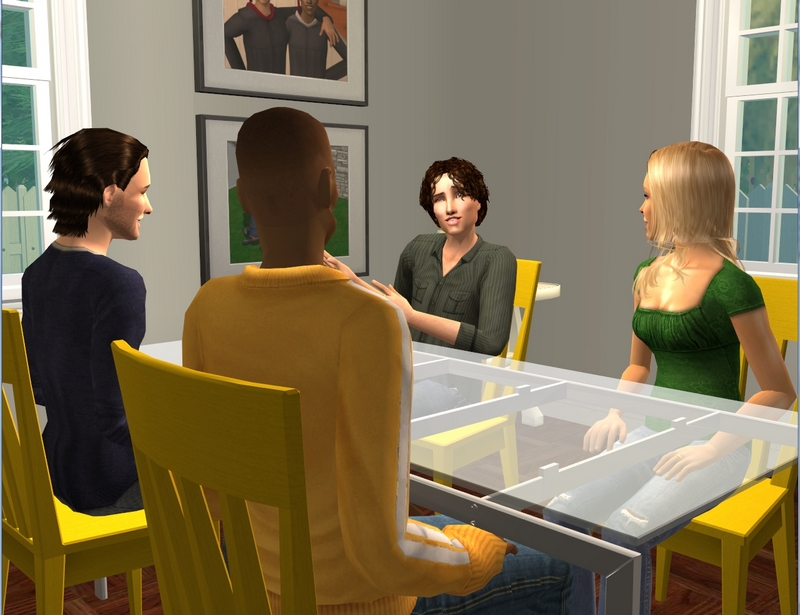 Maia and Ethan are trying to make that happen but they're keeping things quiet in front of Willow for the meantime.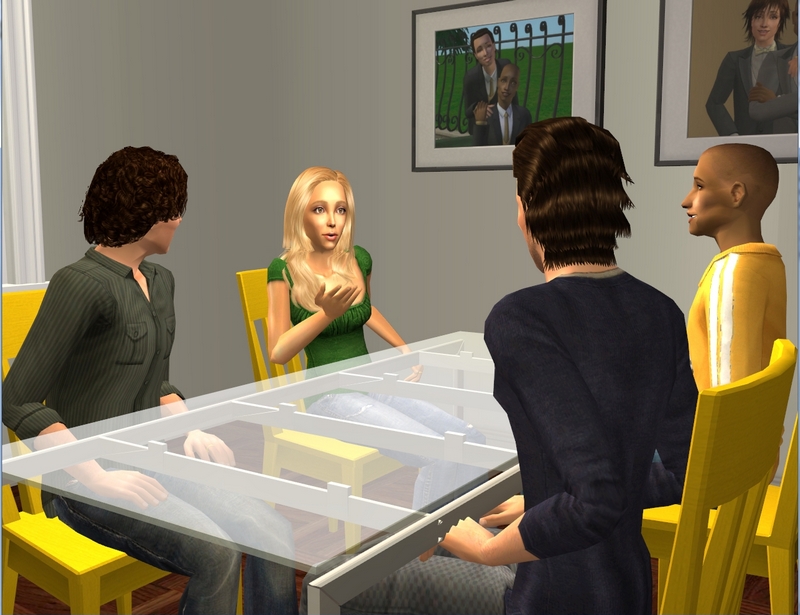 Maia got pregnant pretty quickly with Willow and River but it seems to be taking longer this time, so they're not positive it will happen at all.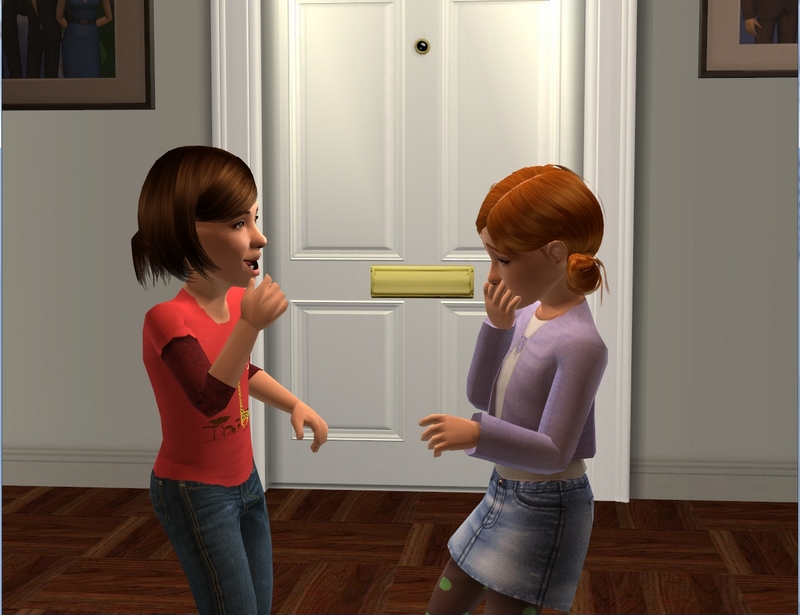 It would be fantastic if their third child was around the same age as ours. It's been great for Amy to grow up alongside Willow and I'm sure it'll be the same for
River
and Natalie as they get older.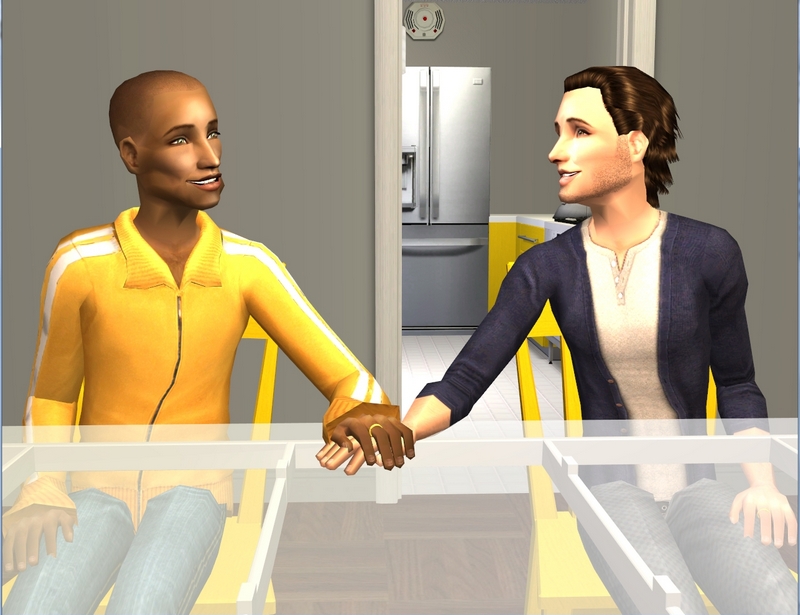 Whatever happens, this will definitely be the last child for us. The adoption process is almost old hat for us now but it's still draining. And after this little one, we'll be ready to say goodbye to nappies forever!
Notes:
Title is from Lucky Now by Ryan Adams.
Aaron's bonus was the result of a chance card: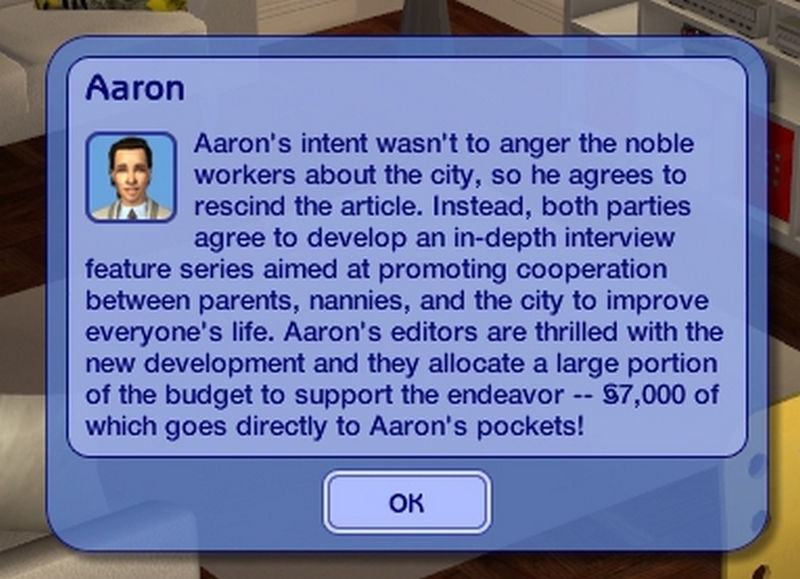 Aaron and Calvin were doing okay financially before the bonus but adoption is expensive in Sullivan. This new baby will cost the guys $10,000, so $7000 was especially welcome. I'm trying to remember to answer the chance cards with whatever I think the Sim would do, instead of just hitting something randomly. Aaron would totally offer to pull the article.
Calvin is Level 9 in the Athletics career now and will probably reach his LTW in the next couple of rounds. I'm not sure whether I'll keep him as a Hall of Famer then, or whether I'll look around for something else for him to do.
I've rolled for Aaron and Calvin's adoption month. :D They're going for another baby this time and I've added new facial templates, so I'm kind of excited to see what this new little person will look like.