Round 34: May 2039 (Autumn)
last update/next update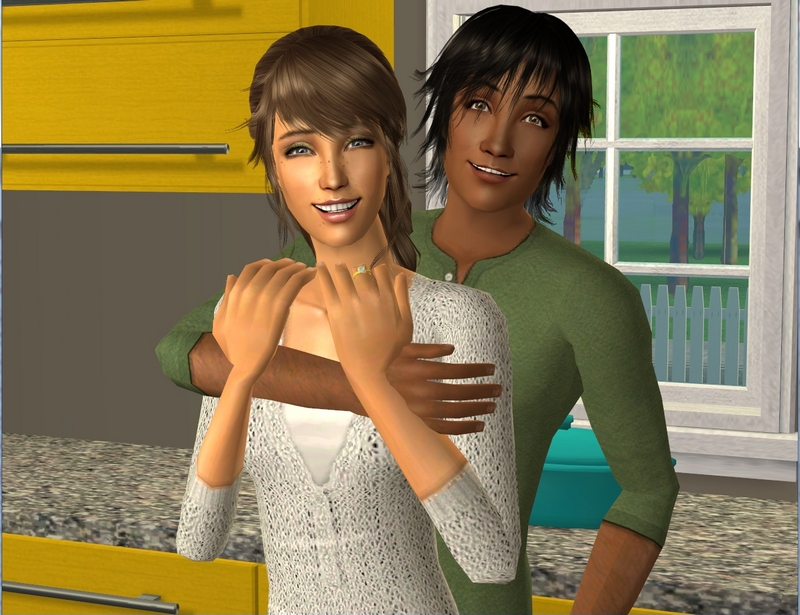 Narrated by Dominic Lachance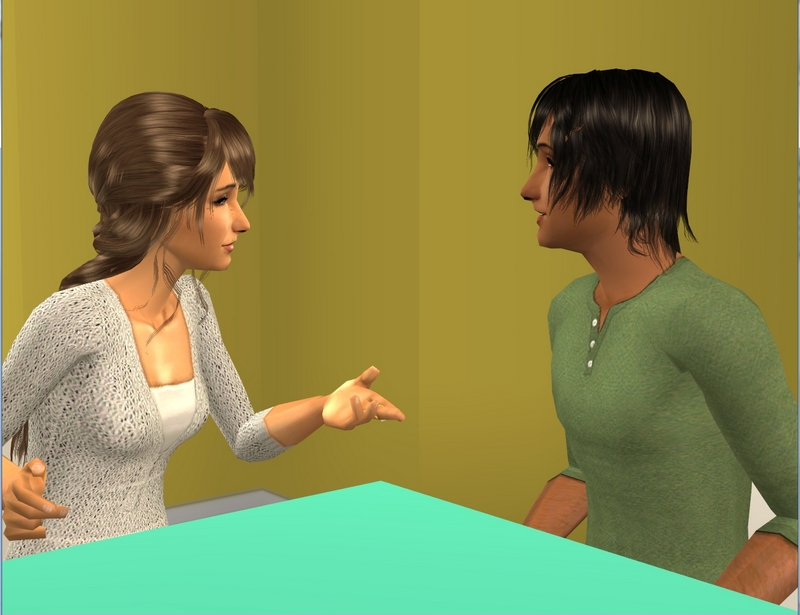 Lately, Leslie has been talking about getting her Master's degree in education sometime in the future.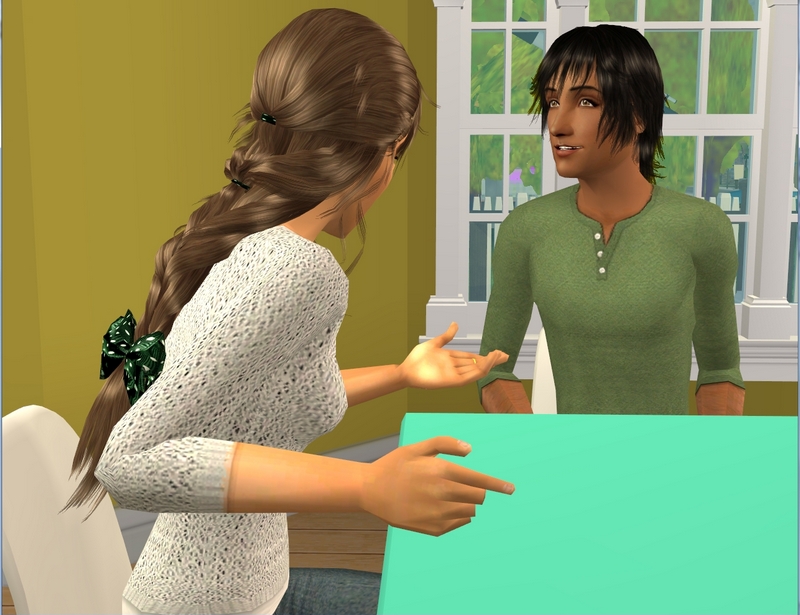 She's only had a full time teaching position for about a year but I can't say I was too surprised that she wanted to take this step.
Leslie just loves to learn and I was sort of expecting she'd want to do some further study one day. If she ever wants to become principal or start teaching at the university level, she'll absolutely have to have her Master's. Whether or not she decides to ever do that, she feels more study is a good career move for her.
Leslie is worried about the money though. It'd be about $8000 in tuition fees all up, over two years.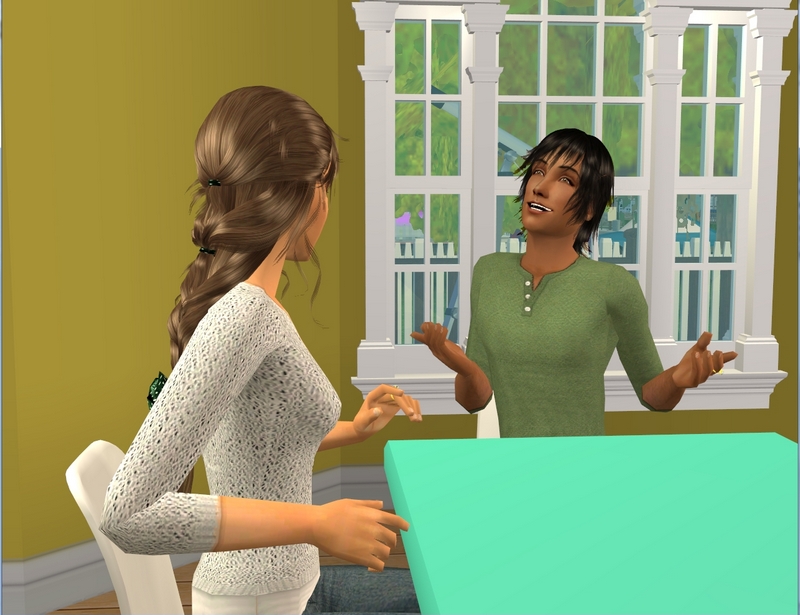 I think we should just take out a loan and go for it. Well recoup any losses with the better pay she'll get down the road.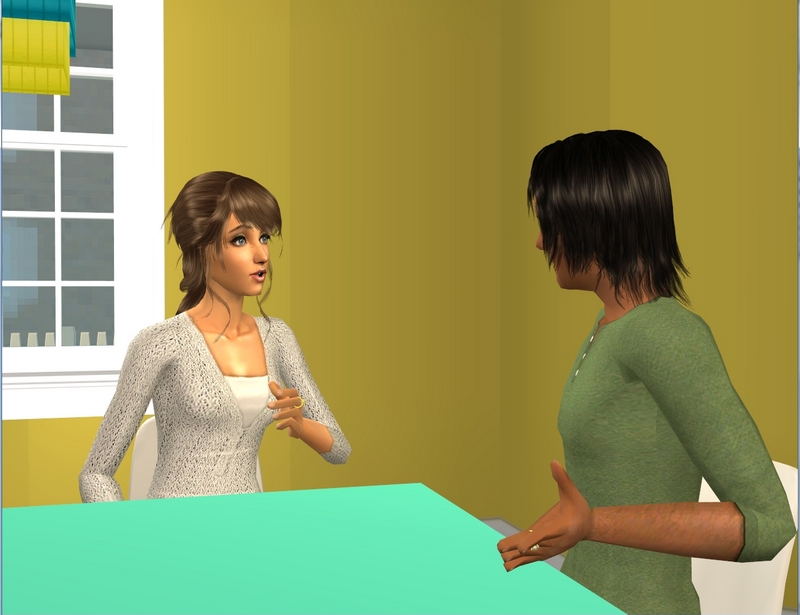 Leslie's not quite ready to do that; she'd rather save a bit for a couple of years and see how we are down the track.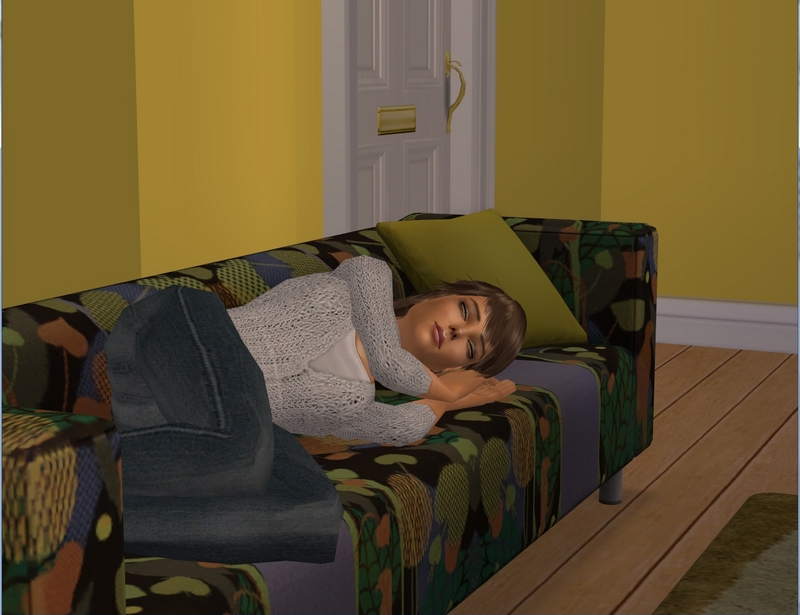 I still think we'd be fine if she wanted to start now but she wants to wait. She's still getting used to a full-time teaching load and isn't ready to add yet another thing to her plate anyway.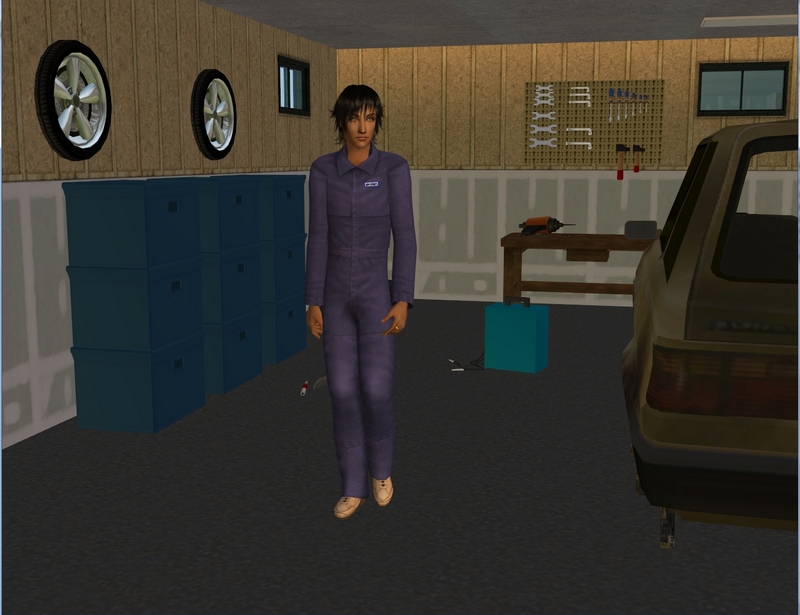 I forget that sometimes. I skipped college and went straight into working, so I've been in the workforce for more than 10 years now.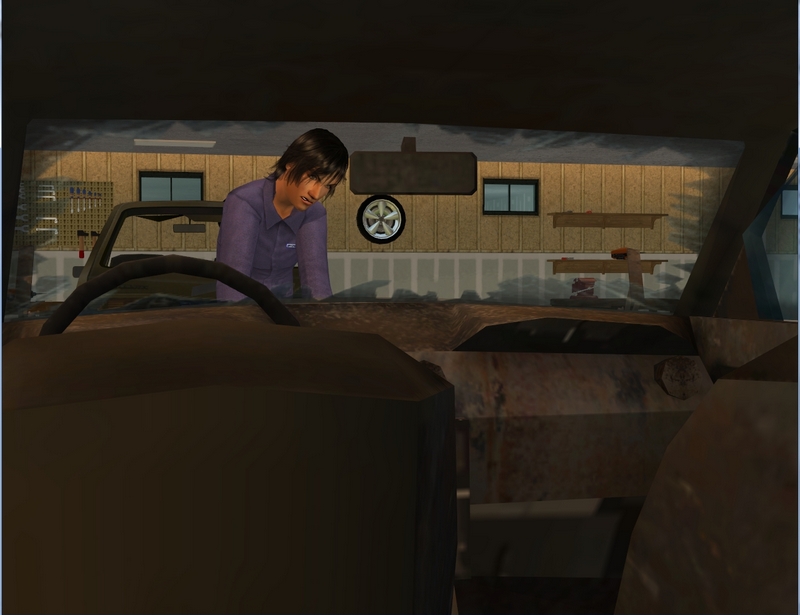 It's hard work but I love it. I can see myself in mechanics for a good while yet.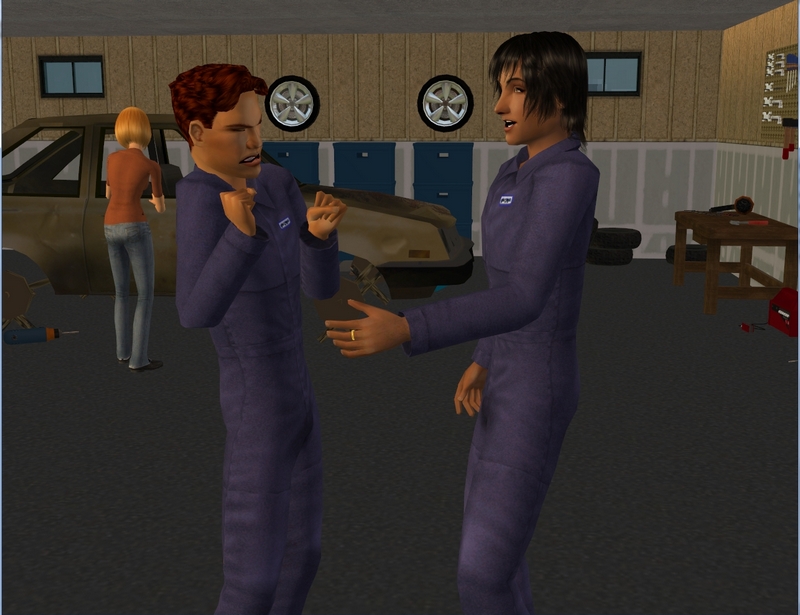 It can be difficult being a superior to guys who aren't much younger than me though. Sometimes they get an attitude about taking orders from me.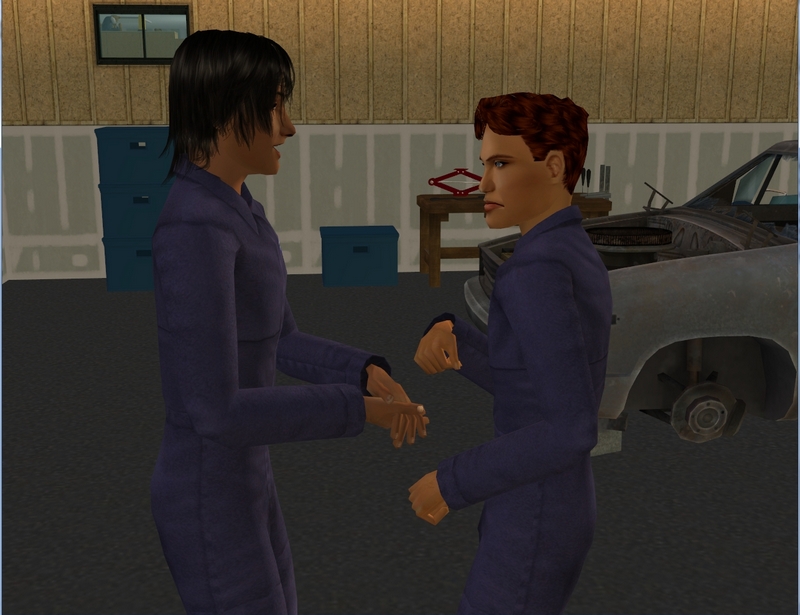 Someone has to keep this place running. Seeing I've been here the longest now, that's my job.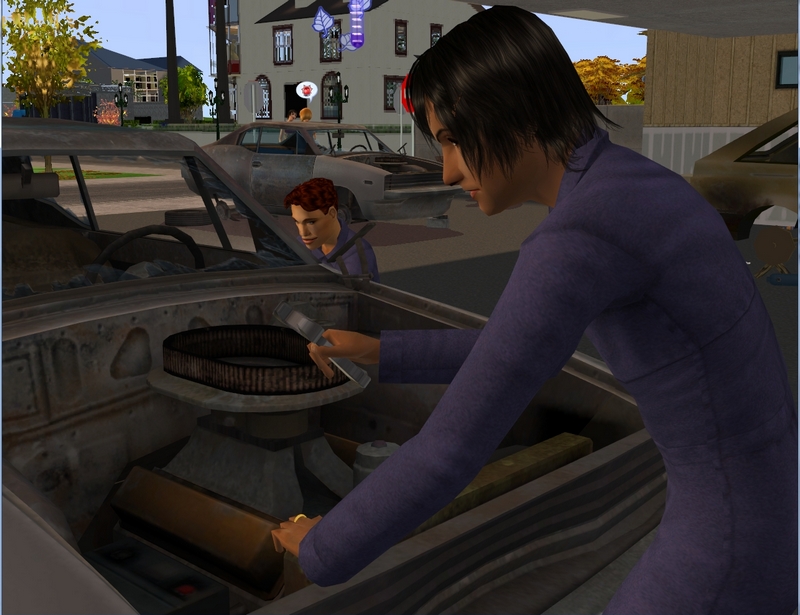 The guys at the shop aren't exactly my buddies but that's okay. I know I'm a fair boss and that I do a good job and that's enough for me.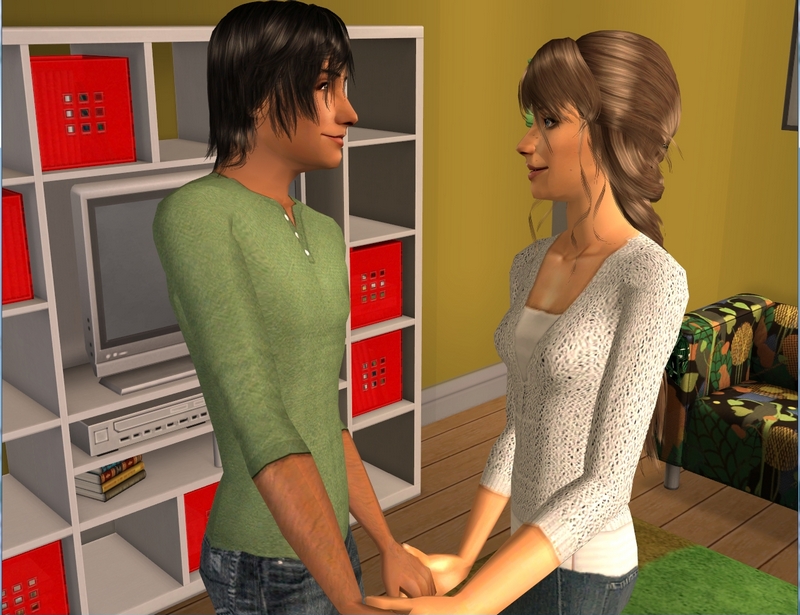 Leslie and I have enough to do outside of work without adding extra socialising into the mix anyway.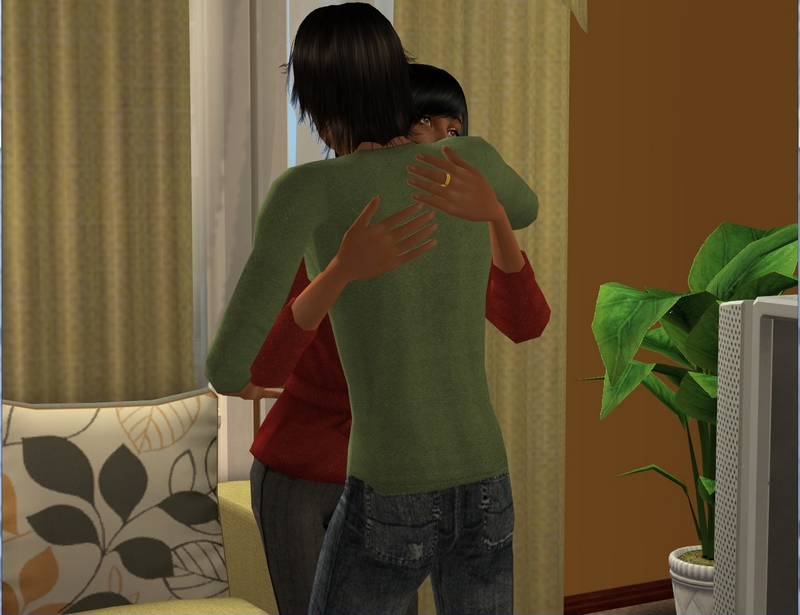 Mum and Dad still do a family get together once a week. It's become extra important to Mum since
Grandpa
died, so we always make sure we find the time for it.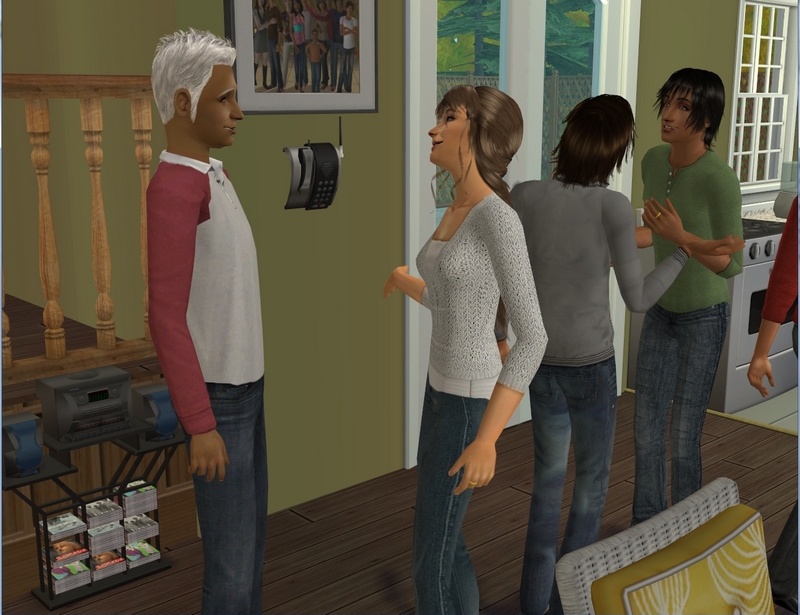 Not having any family around, Leslie really appreciates how readily my family accepted her into the fold.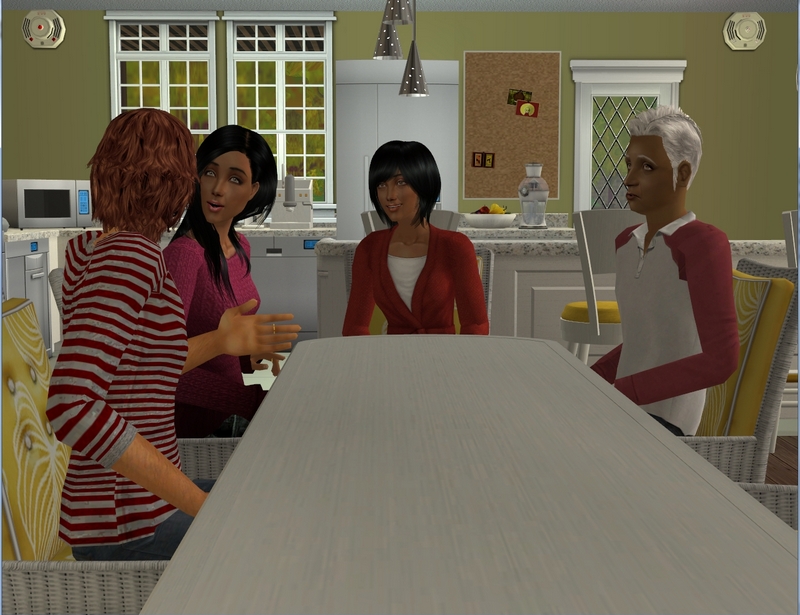 Lately, most of the talk has been about my sister Audrey's upcoming wedding.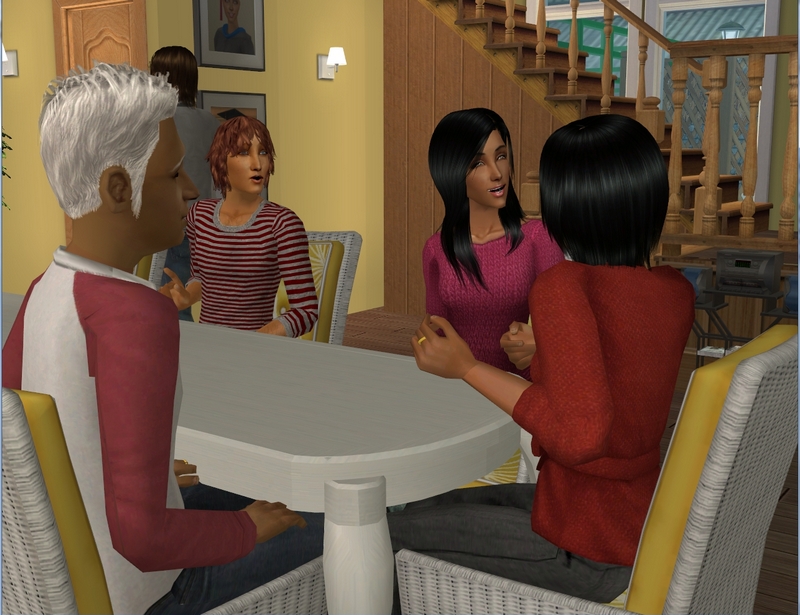 Audrey and Jack are getting married next April and they're planning to hold the whole thing at their house.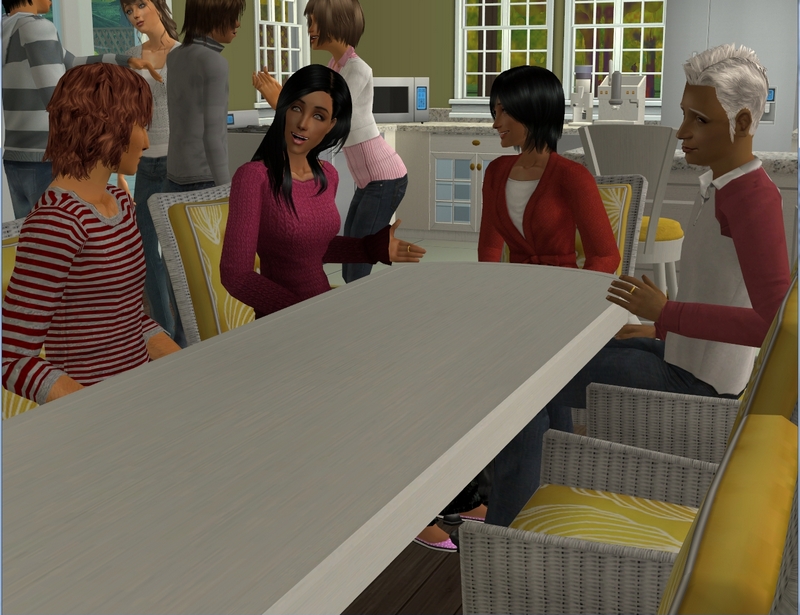 Mum loves that idea. She and Dad got married on our family farm 30 years ago this year, so she sees it like it's all coming full circle.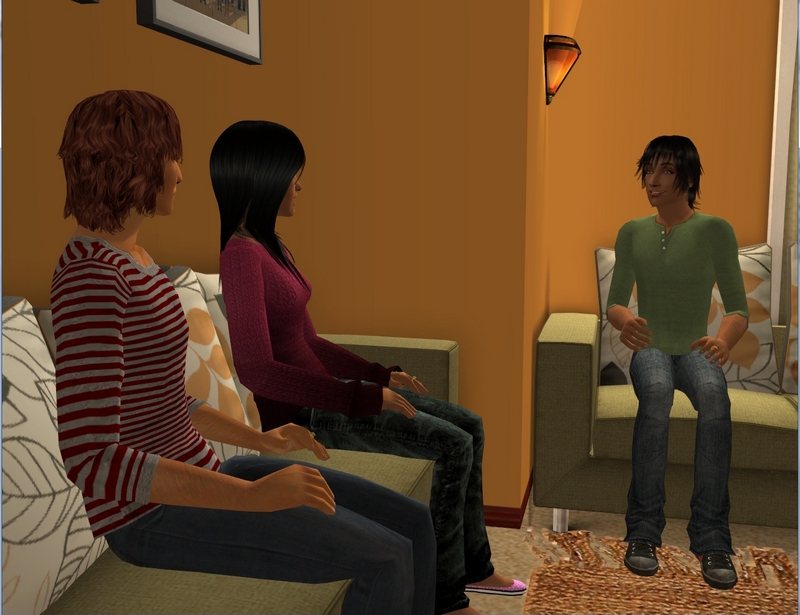 I have to say, I'm really looking forward to the wedding. I'm happy for Audrey and Jack, of course, but I also love a good excuse for a family gathering.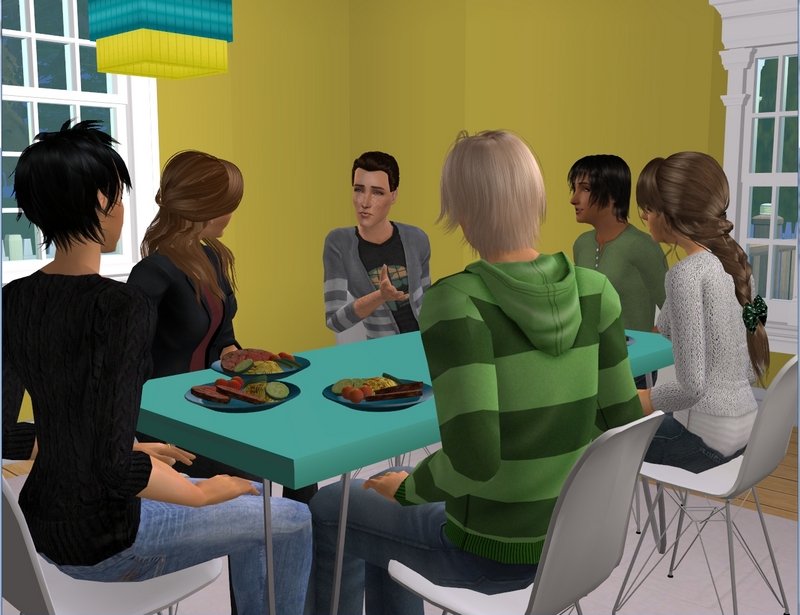 There are a couple of weddings that we'll be attending in the near future, though Nathan and Rebecca still haven't set a date for theirs.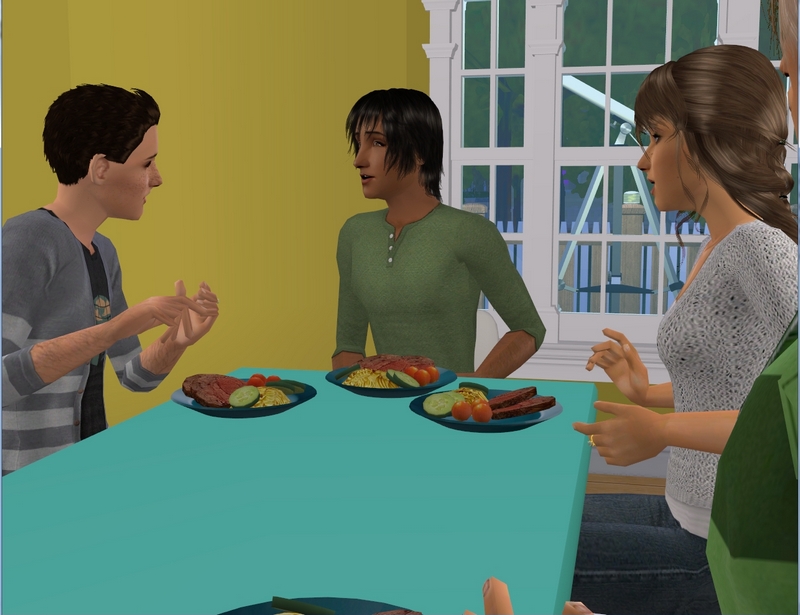 I get the feeling Nathan especially is fairly keen to make a decision but at the moment, they don't have much cash to spend on it.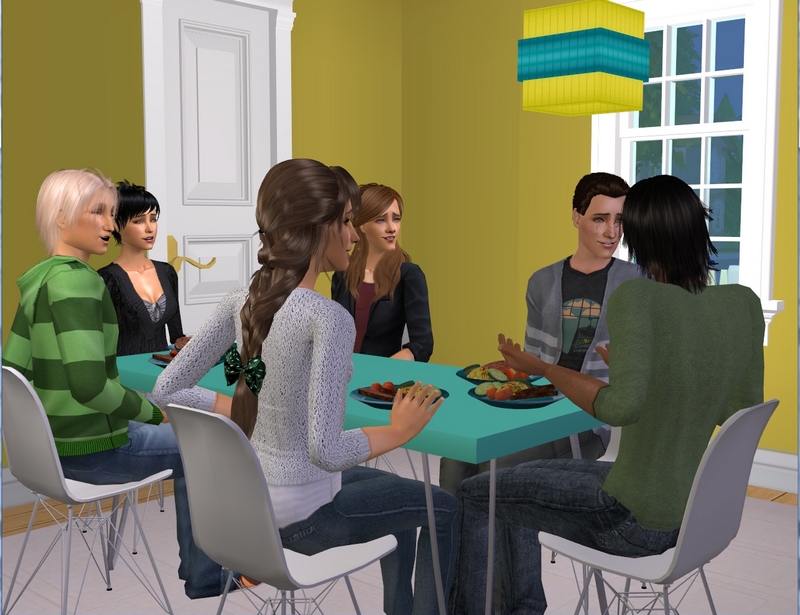 If money is an issue, First Grace Church, where Leslie and I got married, is not too expensive, considering you get everything you could possibly need for the price.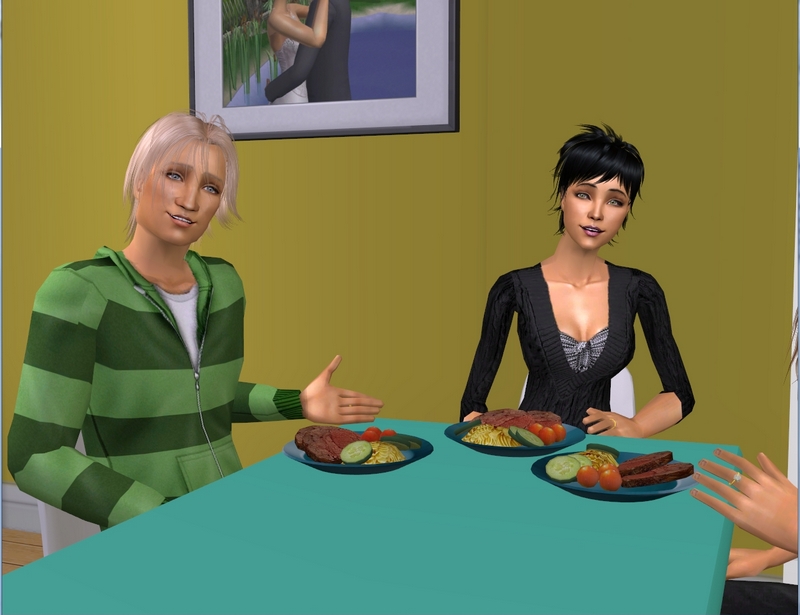 Chloe and Zane got married at the same place. It's still not exactly cheap but compared to some of the other places we looked at, it was a bargain.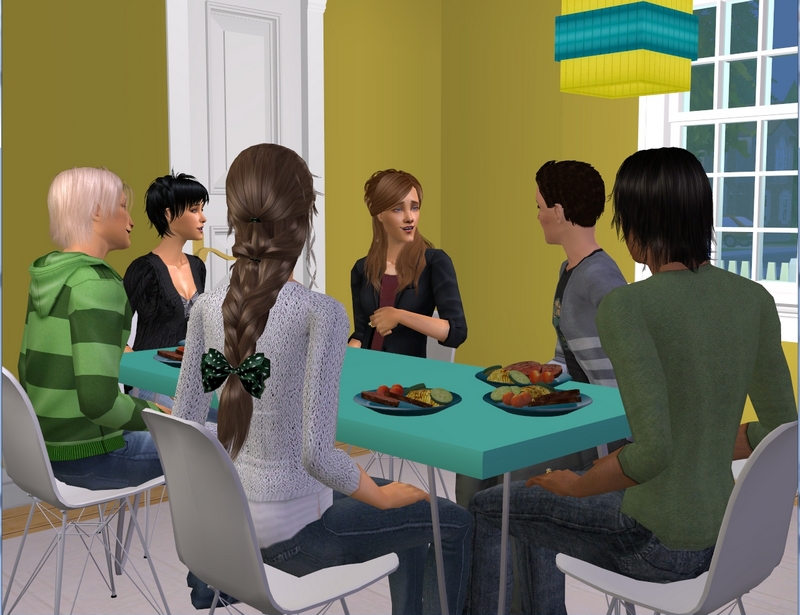 First Grace could work out pretty well for Nathan and Rebecca, though it still might be a while before they get everything organised.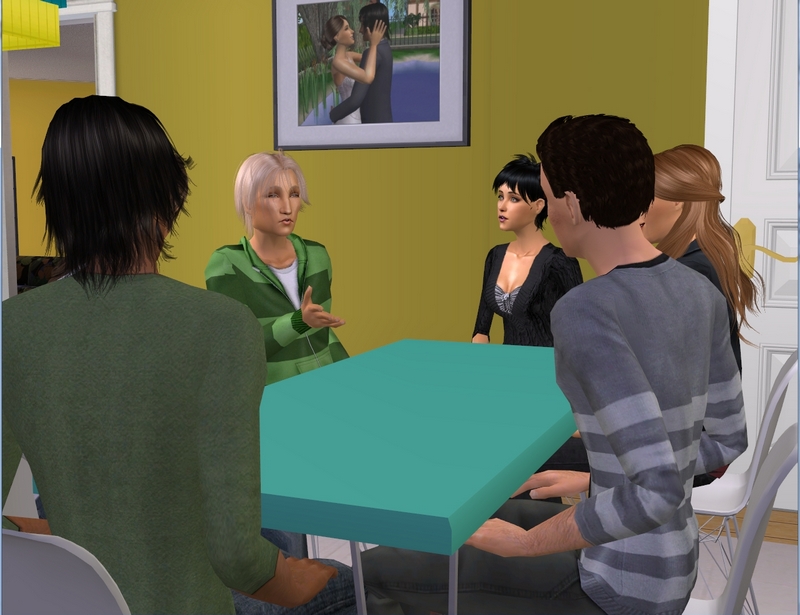 After dinner, Zane and Chloe announced that they're going to be having a baby. Chloe is now 8 weeks along!
They told us they'd started trying the Christmas before last, so it's been almost a year and a half for them now.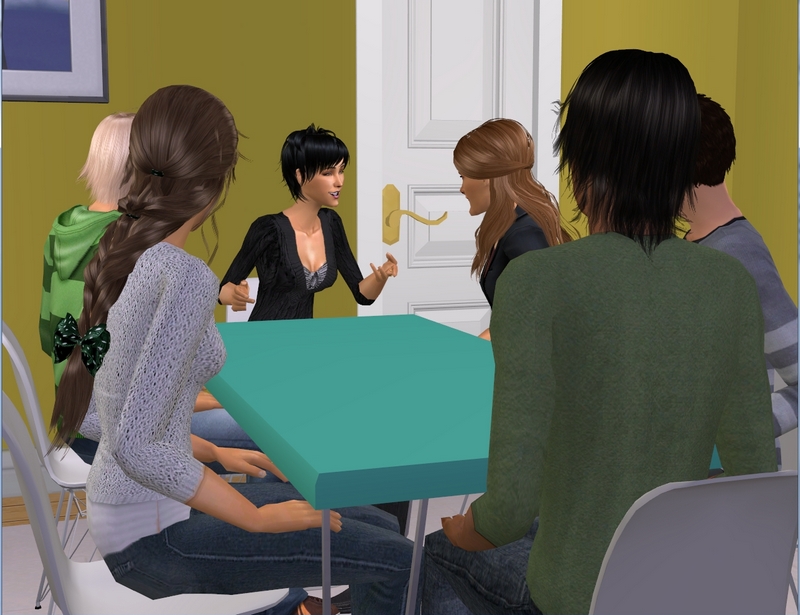 That seems like a long time when you're really keen, so I'm happy they'll finally have their baby. They'll be great parents.
The only downside right now is Chloe's morning sickness, which is really all-day sickness. She and Zane ended up having to leave a little early because Chloe was feeling so ill.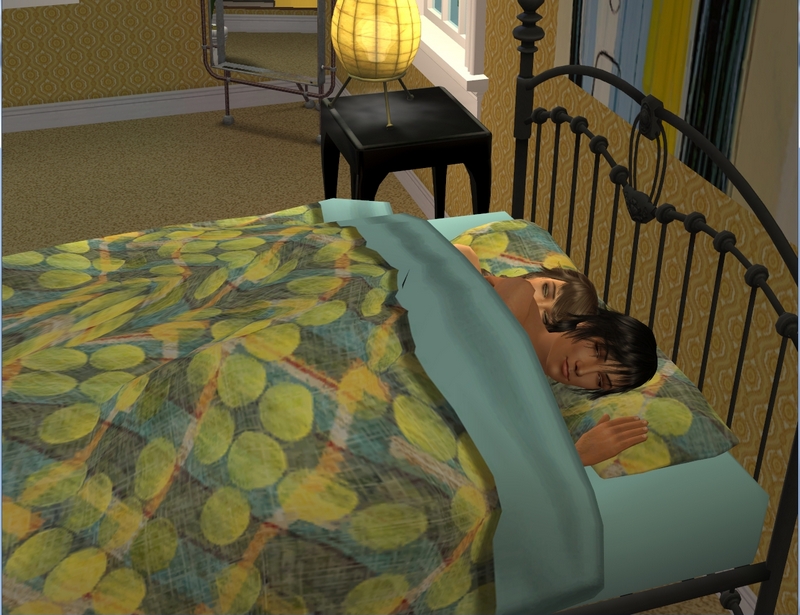 As keen as I am to start our family, at least there are a couple of advantages to not having kids yet.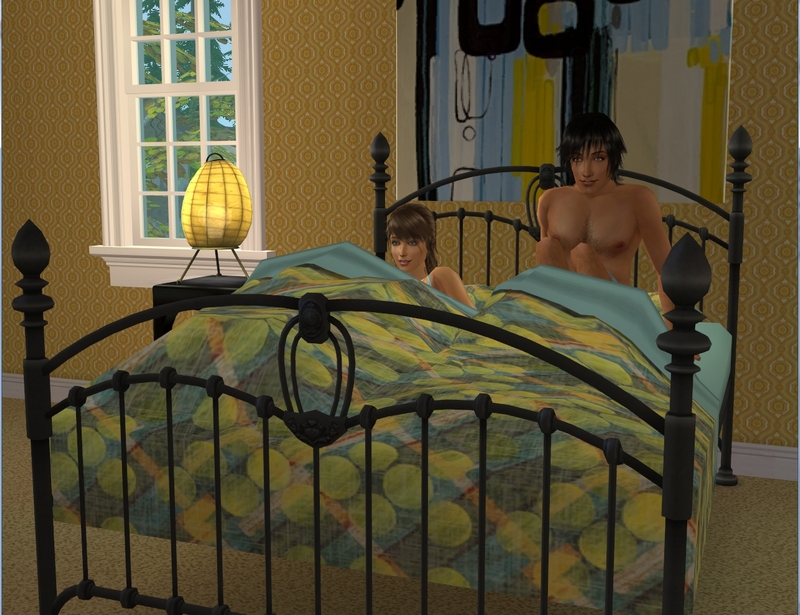 Once we've got a little one in the house, there won't be any more sleep-ins past 9am on a Sunday.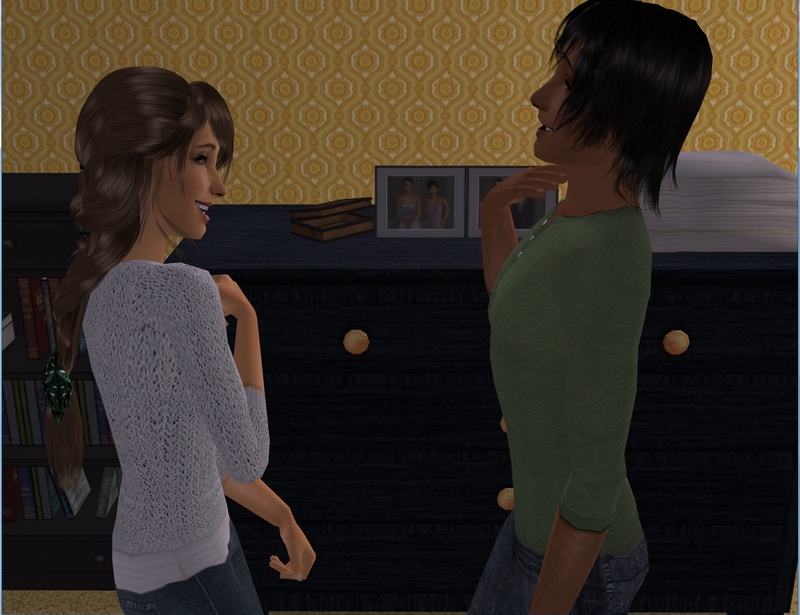 And with a baby, Leslie and I probably won't have nearly as much quiet time together as we do now.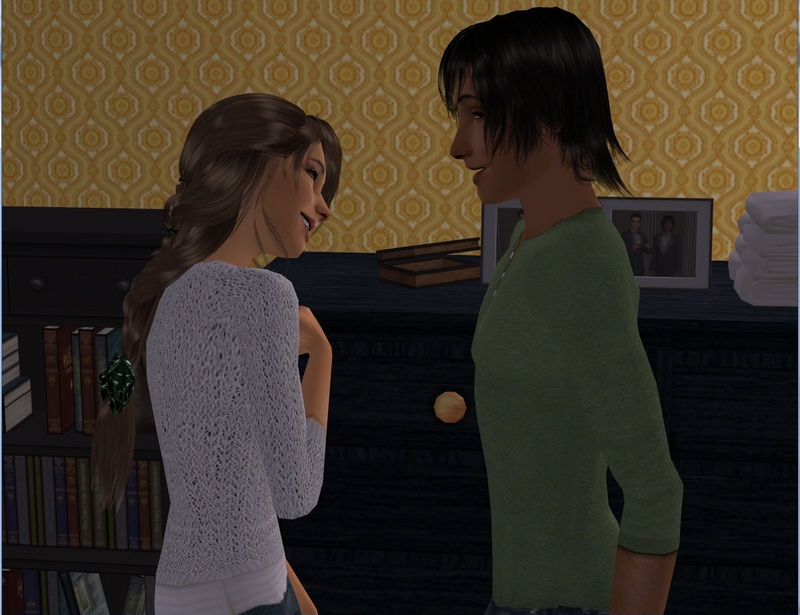 We're probably going to miss that most of all but we're both ready to start our family, at long last.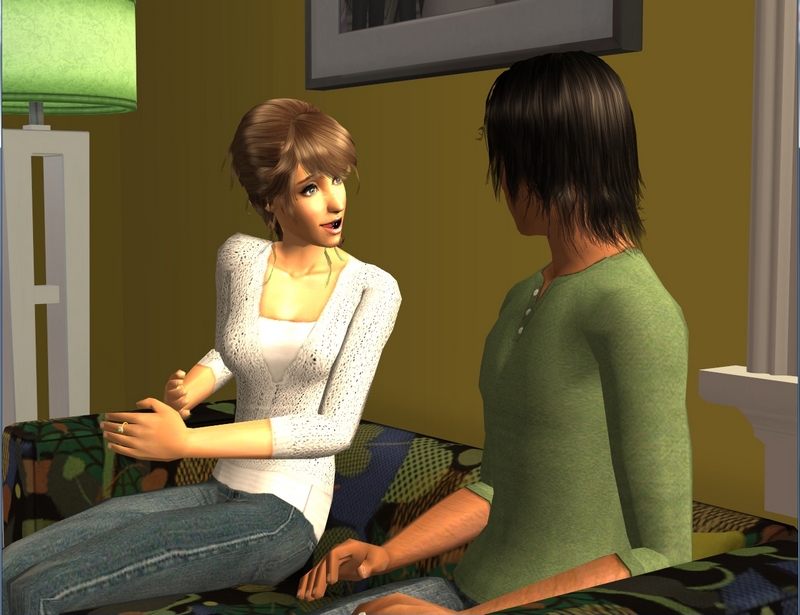 I've been ready since before we even got married but Leslie took a little longer to come around to it. Last year though, she told me she wanted to start trying.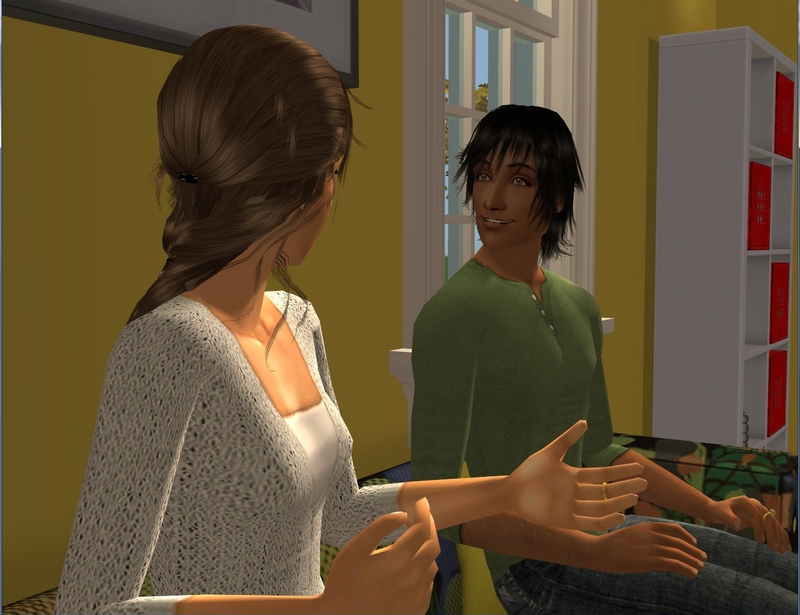 I was thrilled and we started almost immediately.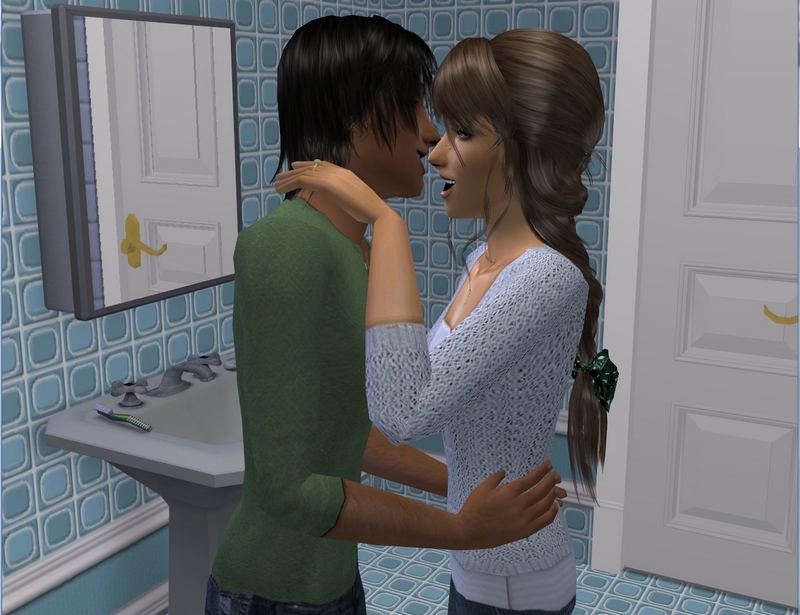 We've been trying ever since and this month, we finally got a positive pregnancy test!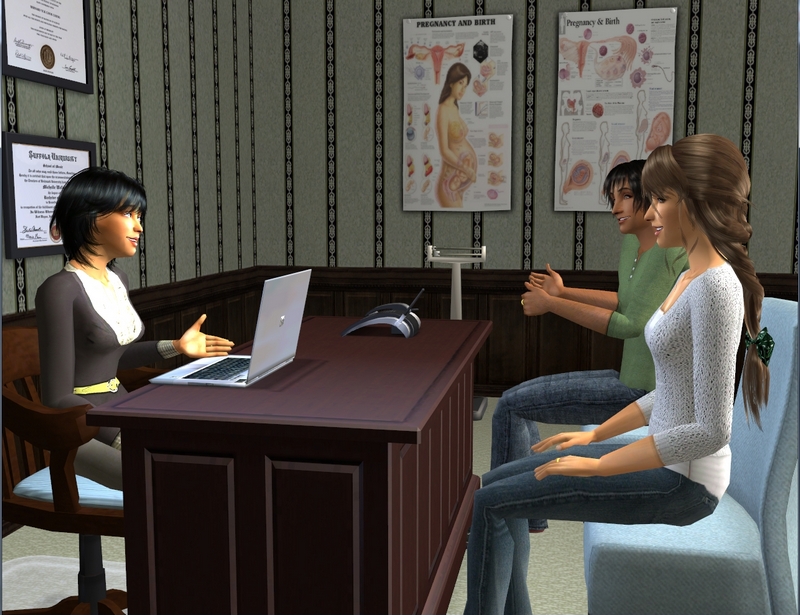 We made an appointment with Dr. Moretti the next day, just to confirm the pregnancy and find out everything we needed to know.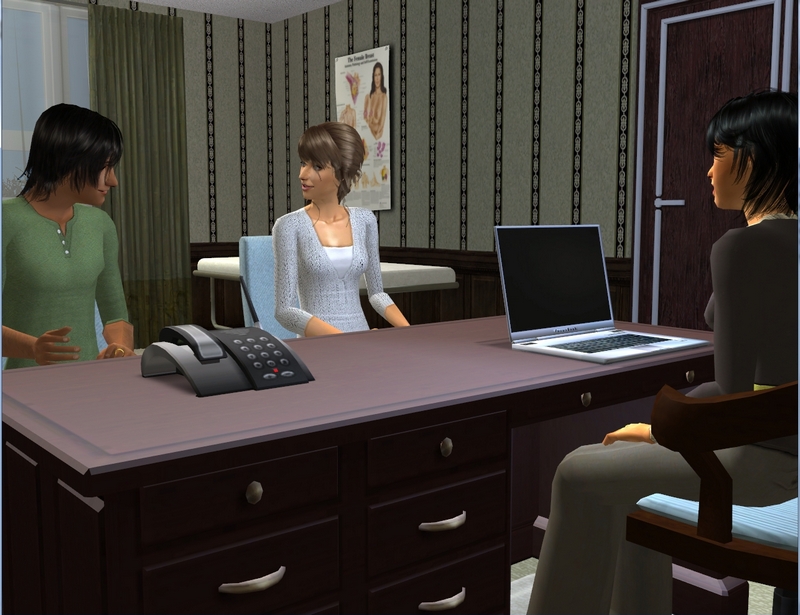 It's overwhelming and we're both a bit nervous about it all but it's also very exciting.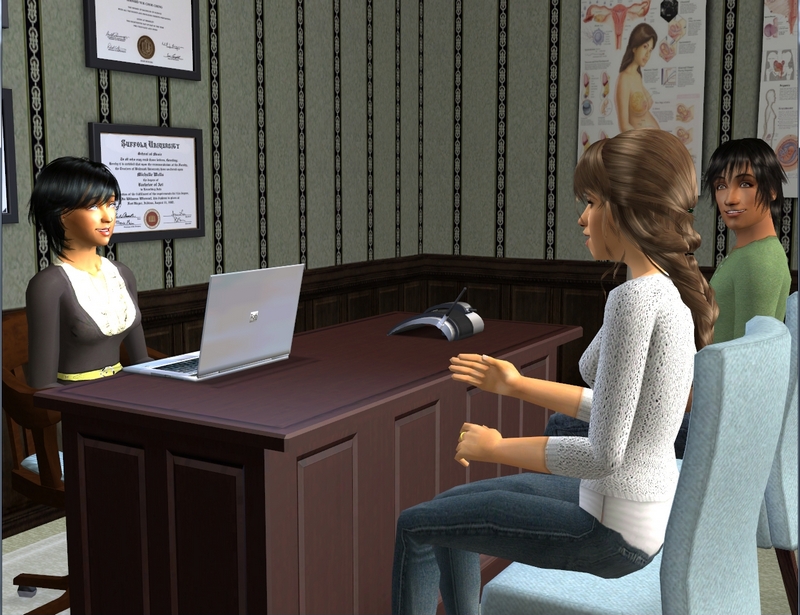 And Dr. Moretti seems like a really wonderful OB, so we left feeling like Leslie and our baby were in good hands.
So far, only Mum and Dad know and predictably, they were thrilled with the news.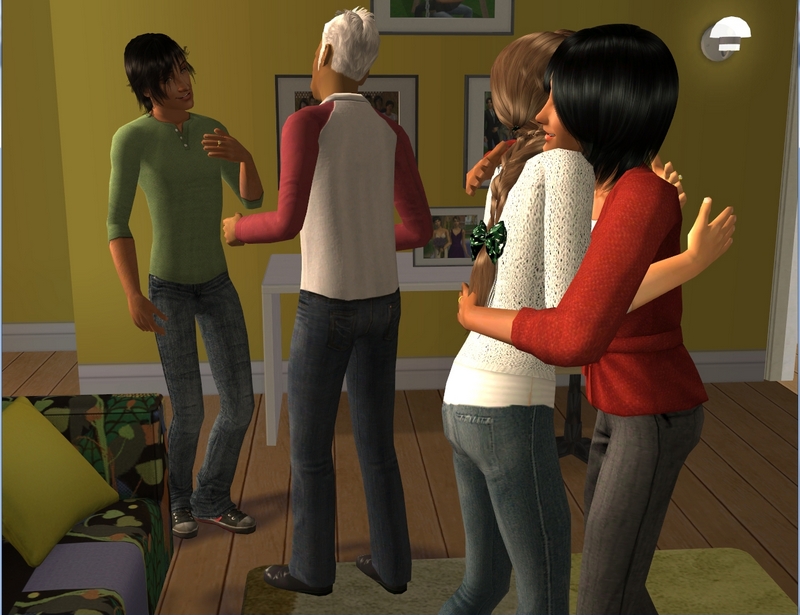 It'll be their first grandchild, so this is something totally new for our family.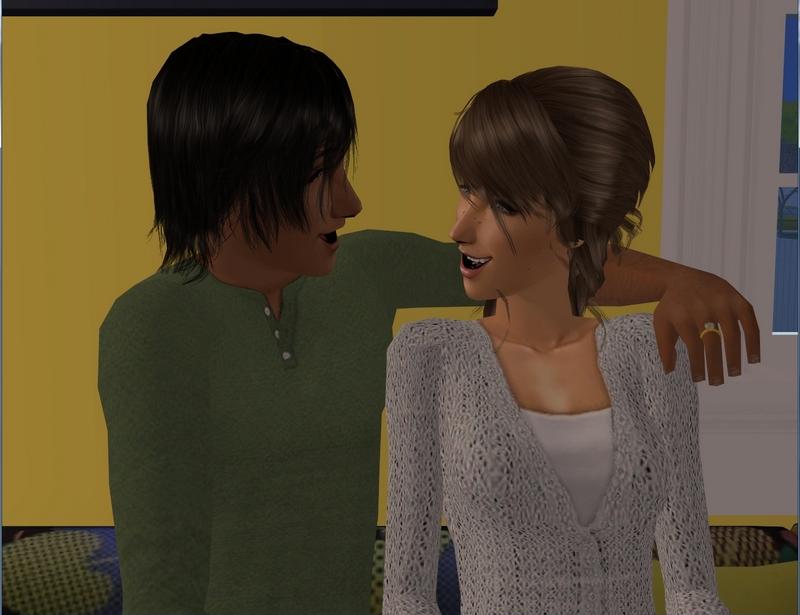 For everyone else, we'll wait until we get to the 12 week mark before we share our news. We can't wait to be parents!
Extra: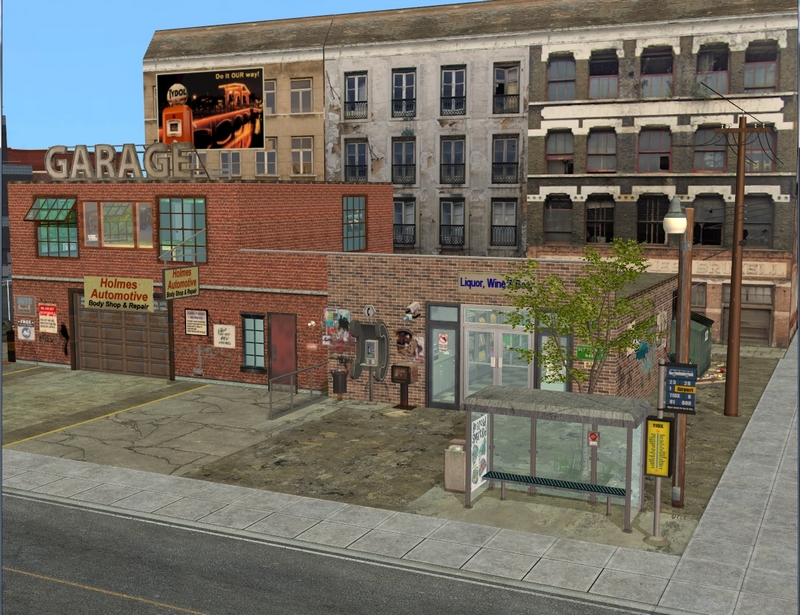 I'm pretty happy with this little garage Pru made for Maisie as part of the June Project at N99. It fits right into my dingy area of Exeter. I also have another awesome garage by Starr (yet to be installed - still going slow on my CC at the moment!), which I'm planning on putting into Sullivan. Or maybe I'll use it to replace my tinkering club at my uni. The lots were far too awesome for me to choose between!
Notes:
Title is from The World Is Big by The Webb Brothers.
I don't know if Leslie will ever be a candidate for principal, as Finn isn't much older than her and he's probably more suited to the position. But who knows? I'll let her do her Master's anyway, as I think it's somewhat in character. And she won't be able to complete her LTW without it.
I really wish I'd remembered to install either Pru or Starr's lot before I started playing. Dominic's work scenes were all shot at the tinkering club at the uni, which is kind of lacklustre.
Baby! I've got three pregnant women now, after none at all last year. Sarah is due in October, Chloe in January and Leslie in February. :D I usually have a gender preference but I have no idea with Dominic and Leslie. I'm just excited them to finally make some babies, lol!