Round 33: December 2037 (Summer)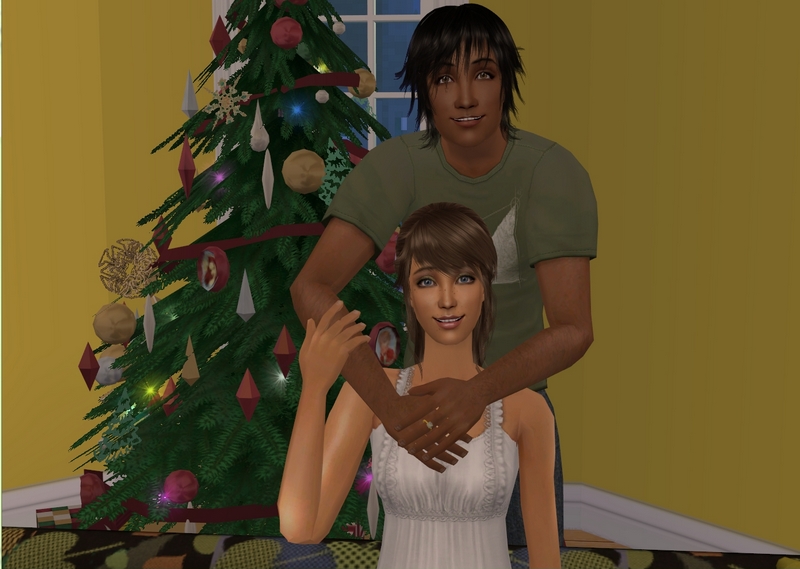 Narrated by Leslie Lachance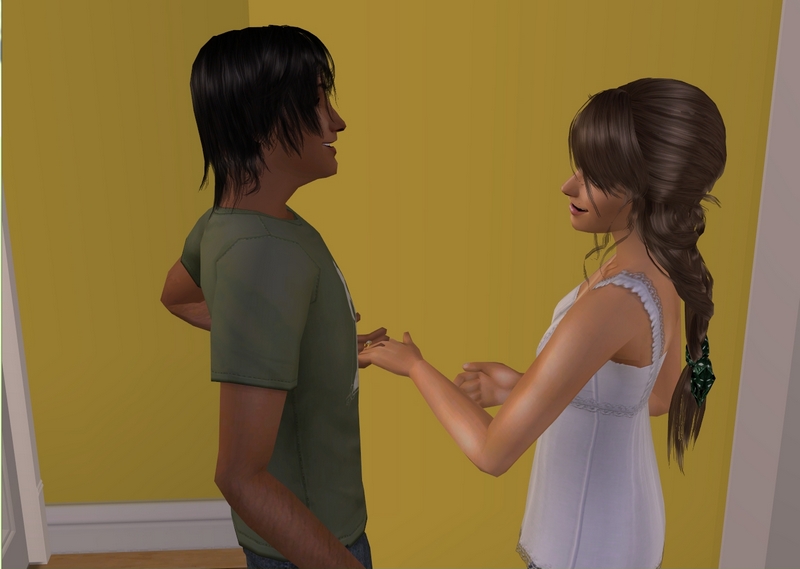 Dominic and I celebrated our second wedding anniversary last month. This Christmas will be our third as a married couple but the first one we're hosting here at our place.
Our house is not exactly the best for entertaining, seeing it's quite small. But we're planning on just doing a buffet outside, seeing it's summer and the weather is nice.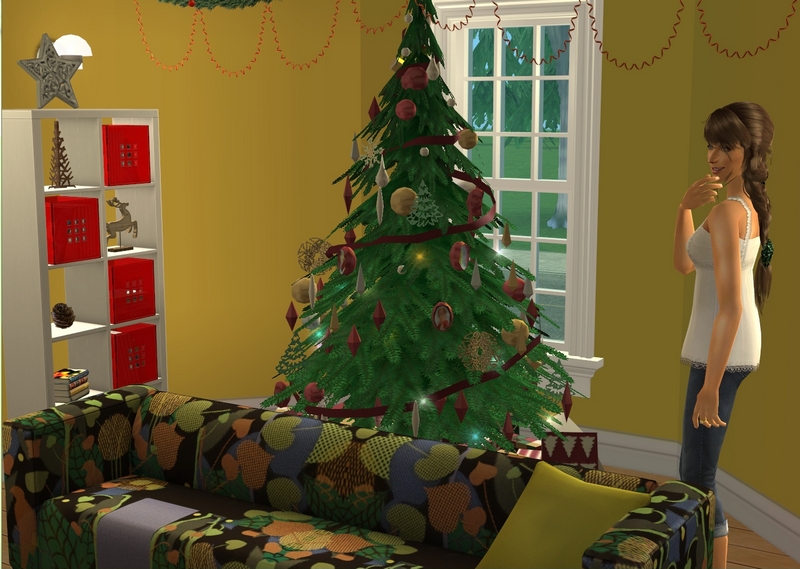 Because the kids are out of school, so am I, so I've had a lot of time at home. I love decorating for Christmas, so I got all of that done in the first couple of days.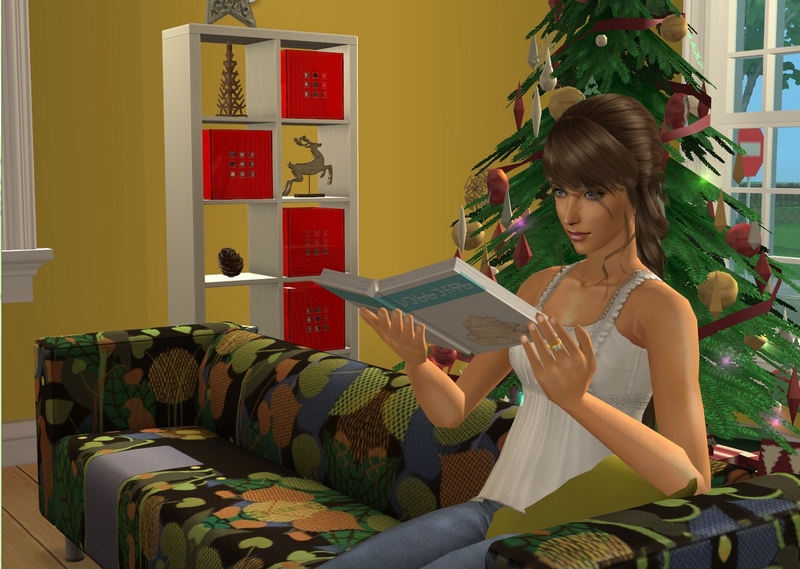 Since then, I've just been planning the menu for Christmas Day. Or for me, it's more like finding recipes to ask Dominic to make.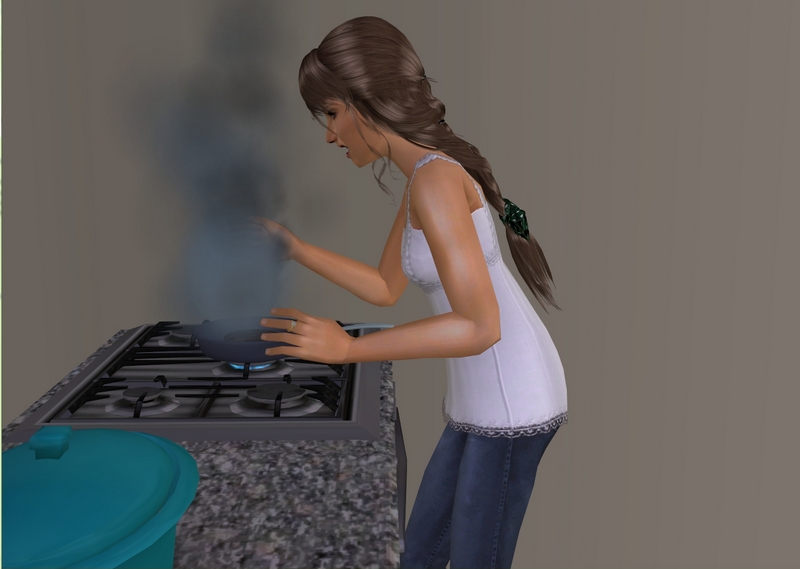 I don't really cook. Dominic knew that before we got married but I don't think he was prepared for how minimal my kitchen skills are.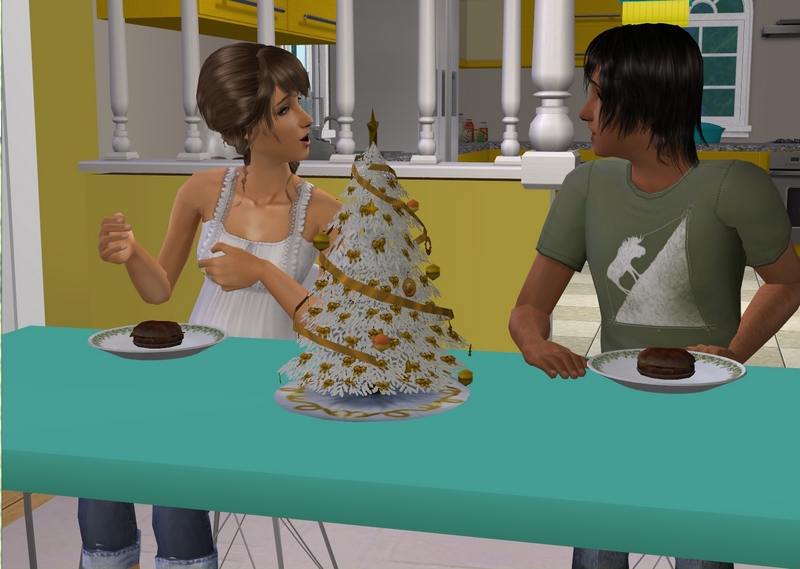 If Dominic gets home late, we suffer through one of my cooking attempts but otherwise, we're both happier if he takes care of everything in the food arena.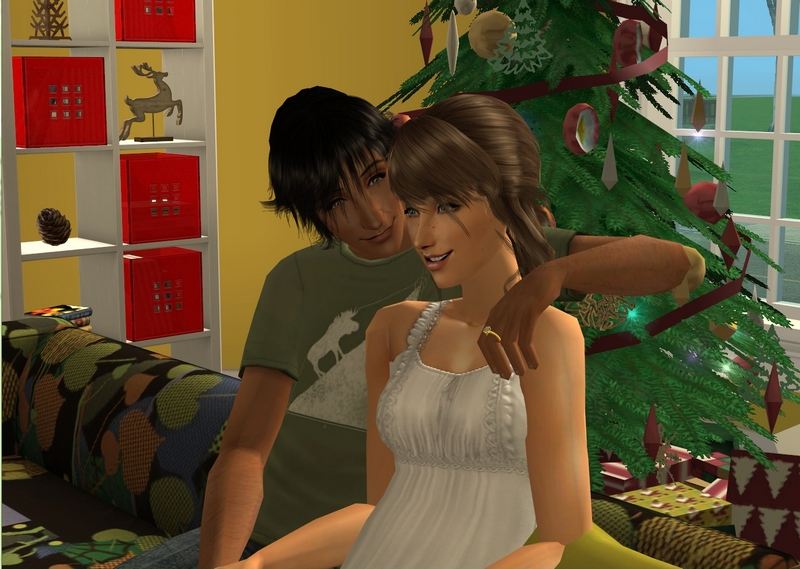 Dominic is pretty high up at the garage now, so it's easier for him to negotiate better holidays. This year, he has time off from a week before Christmas until just after New Year's. It's been wonderful having time off together.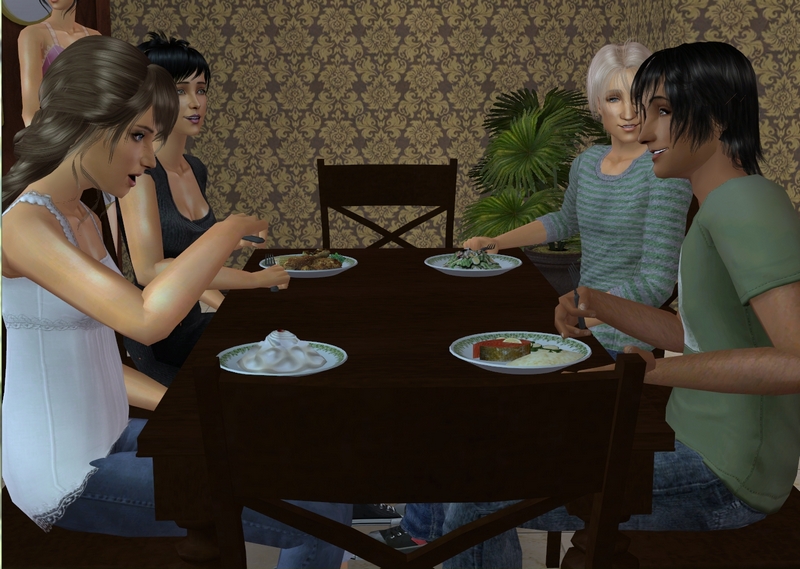 We've been making the most of it and catching up with friends, before everyone gets really busy with their own families for Christmas.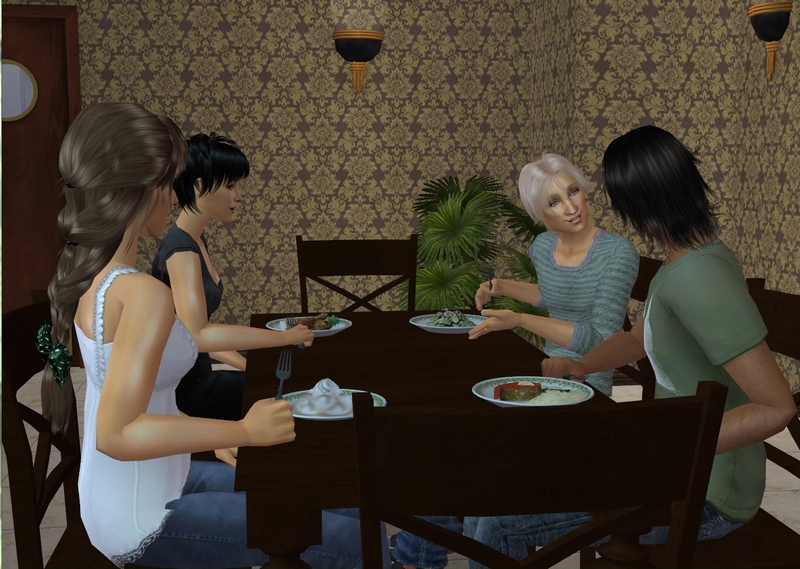 We met up with Zane and Chloe right before Christmas and they told us they were going to start looking for a house. They want a baby sooner rather than later and they want to raise it in the suburbs.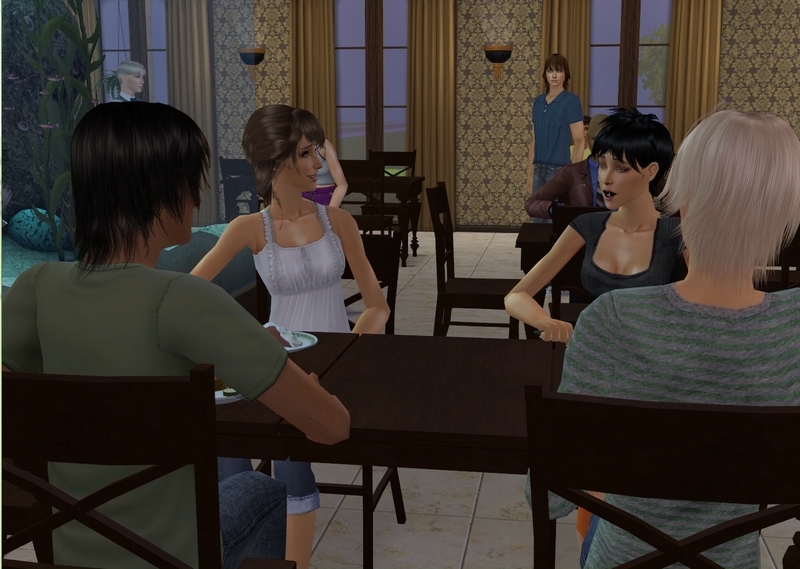 If Zane and Chloe moved closer to us, I would love it. Having my best friend so close by would be amazing.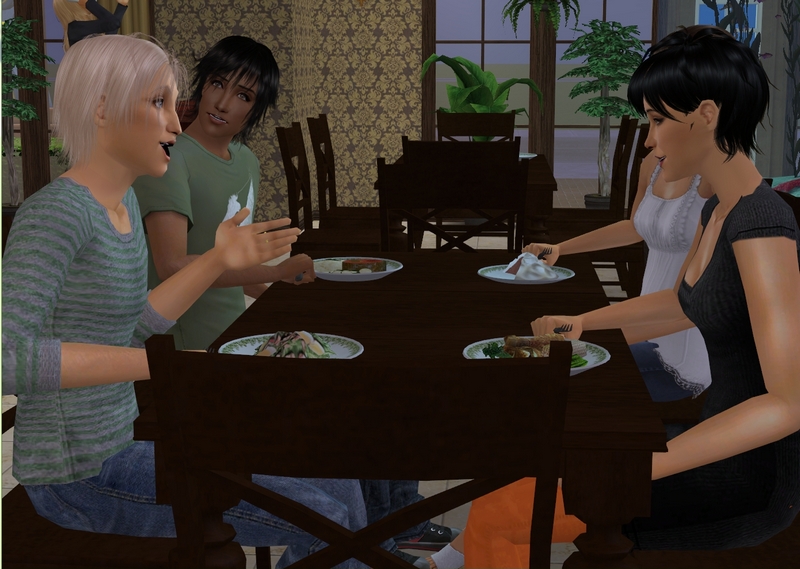 They're really excited already, especially Zane! Mostly about the baby too, which surprised me. Before they got married, it was definitely Chloe who was most keen to start a family.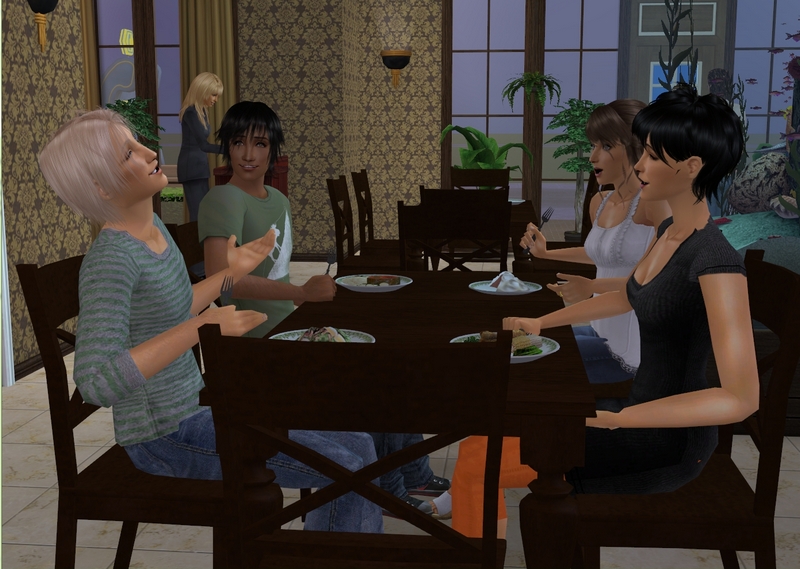 I'm so happy for them. I think they'll be great parents, once they get themselves set up in their new home.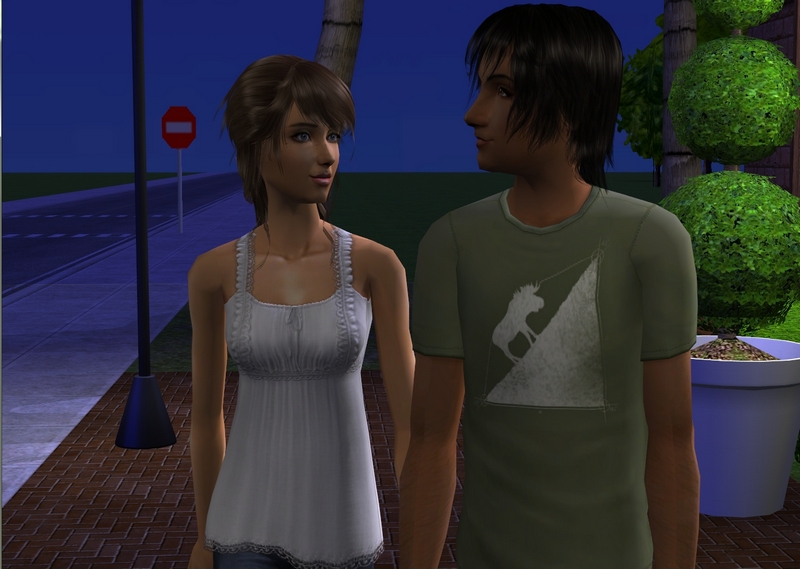 Dominic was a bit quiet on the walk home, which worried me a bit. Zane and Chloe's talk probably got him thinking about when we might be starting our own family.
He's been ready for kids since before we got married and although I also really want children, I'm not quite ready yet.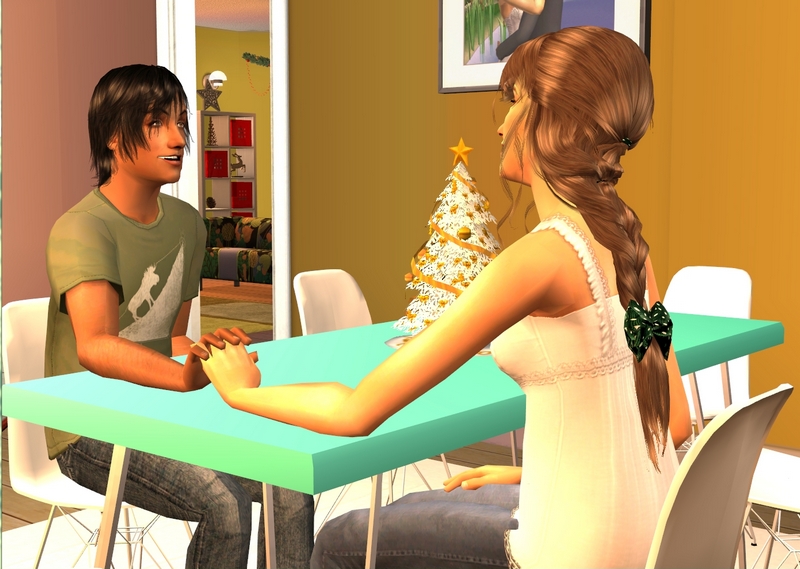 Dominic is always reassuring about it, telling me he doesn't want to have kids until we're both ready.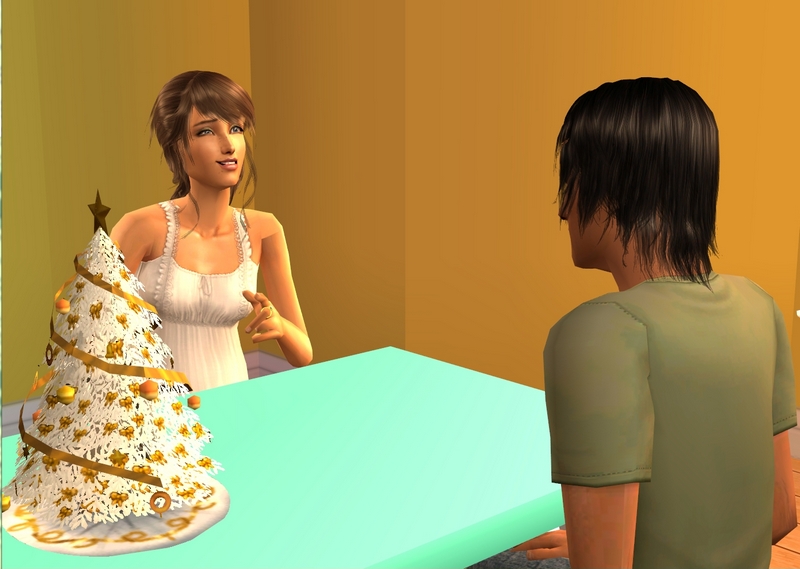 I just think it's so important to be financially stable before starting a family. Dominic has a great job but I'm still only substituting.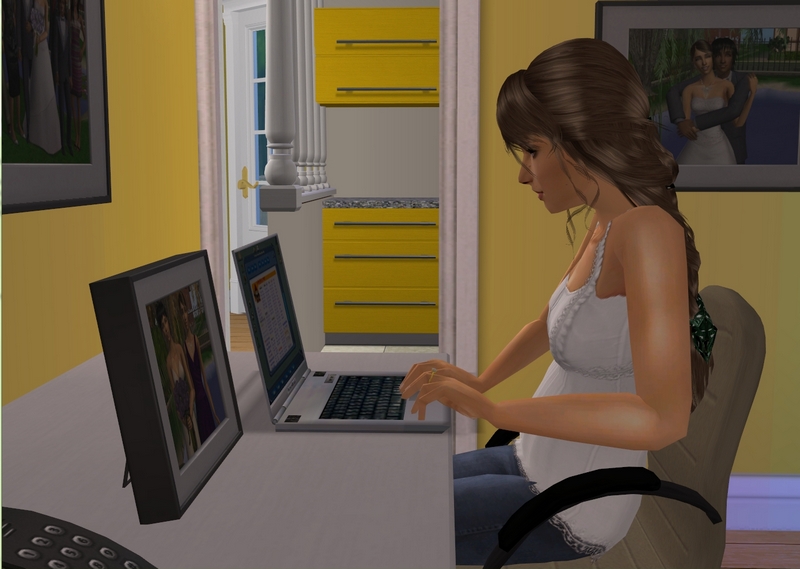 I've been applying for jobs at every school I can find but I haven't heard back from any of them yet. Once I do, I think we'll be in a better position to have a baby.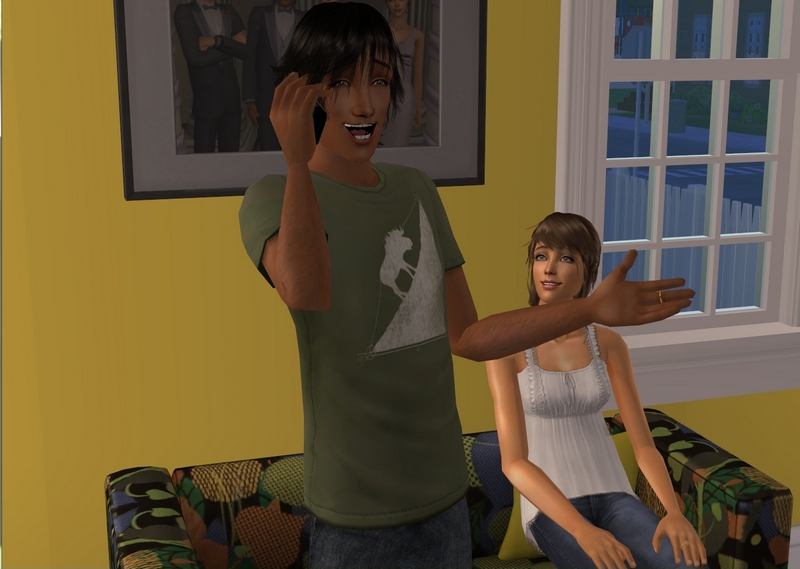 When I see the way Dominic is with kids though, it pushes me further and further towards wanting to start right now. Dominic isn't an uncle yet but he's so patient with his little cousin Daphne's almost nightly phone calls.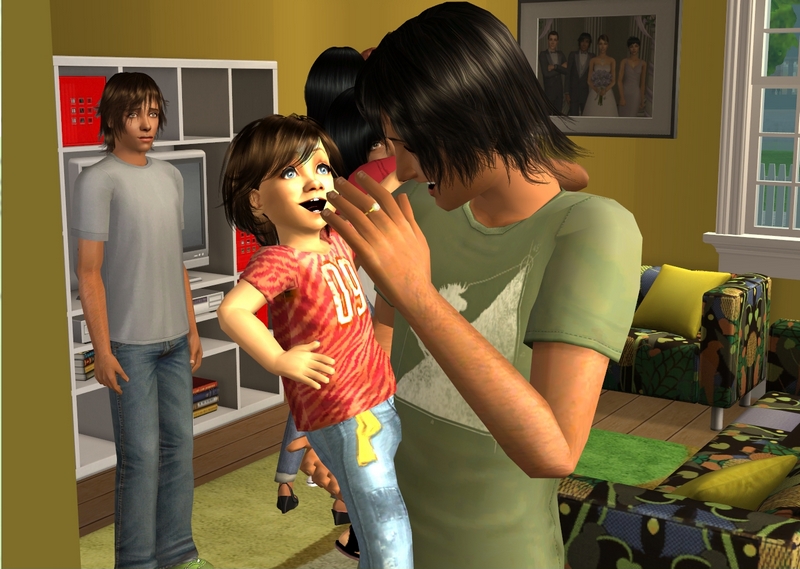 And he was awesome with Daphne and her little sister Iris on Christmas Day at our place as well.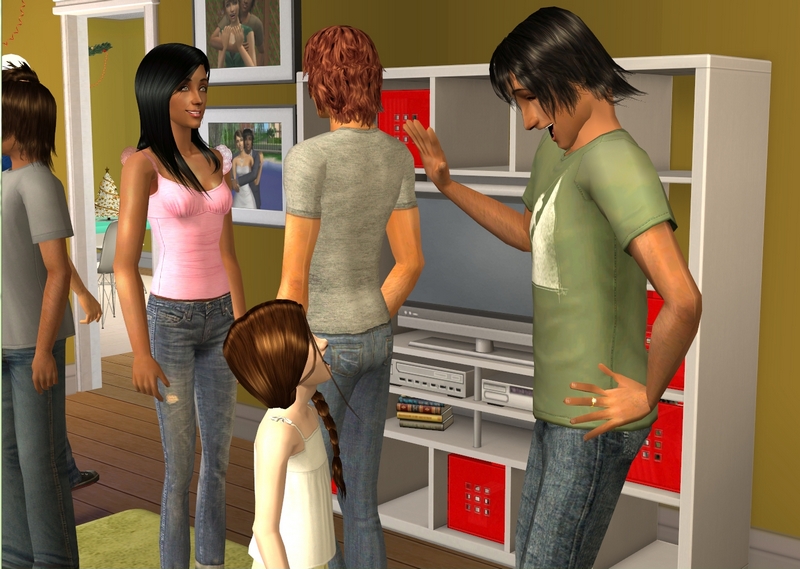 I can already tell he's going to be such a great father when the time comes. I'm really looking forward to seeing him with our own children.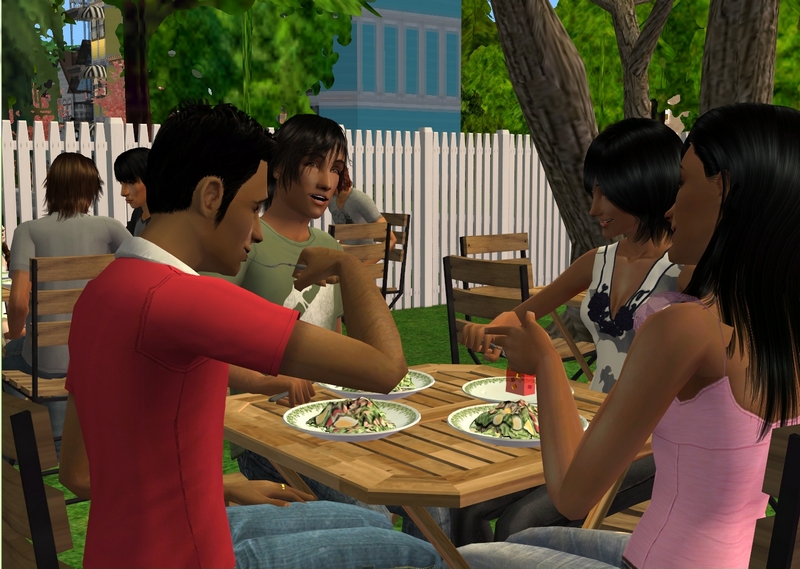 I'm sure Tatiana and Jonas wouldn't mind a grandchild either but Dominic says neither of them are getting too pushy about that yet.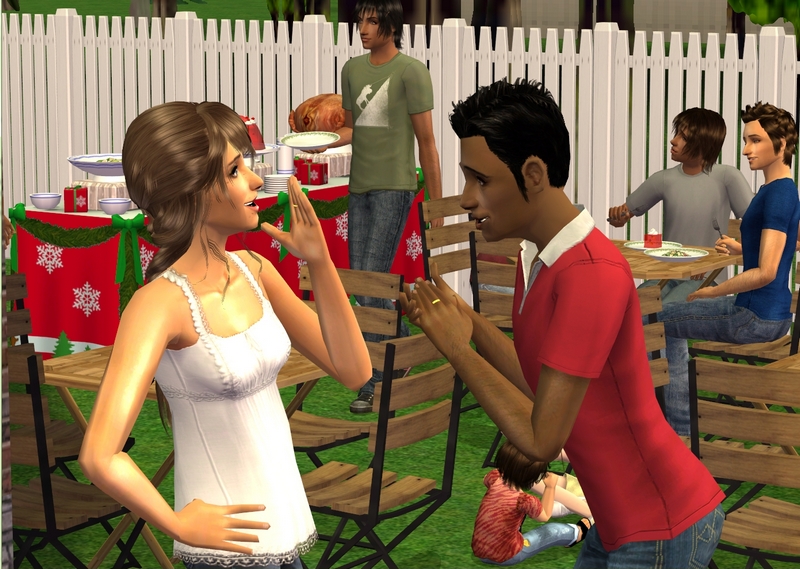 Not that they never ask, because they do. But I was expecting for them to be a lot more vocal than they have been.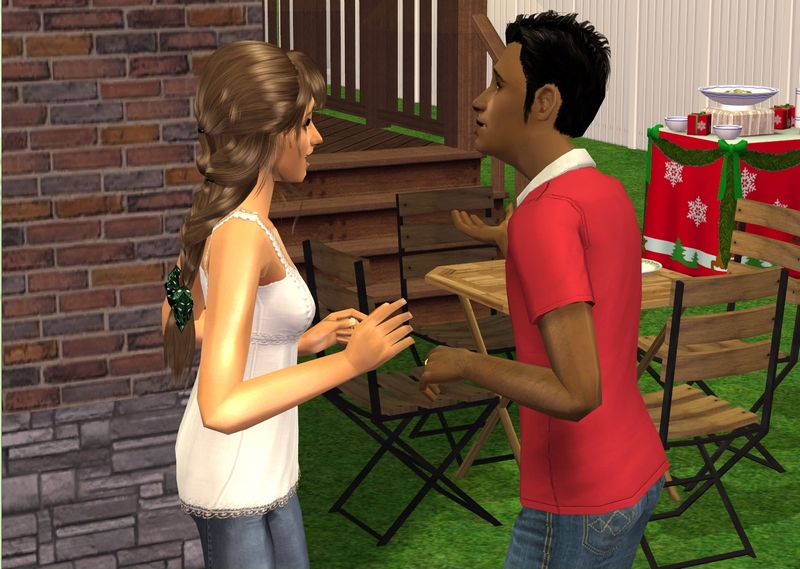 Maybe they're not ready to feel that old yet. Jonas told me he's feeling quite decrepit already, with his 60th birthday coming up next yet.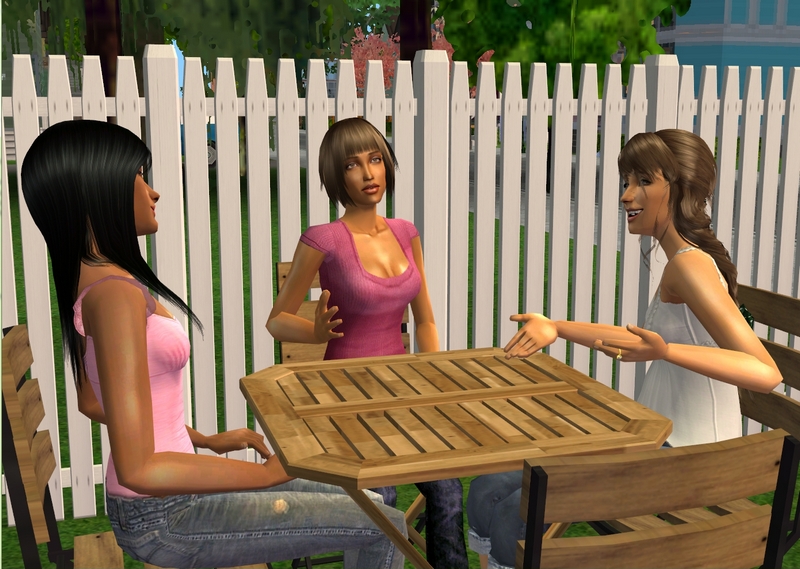 I haven't got much in the way of family, so I've been thrilled that Dominic's relatives have welcomed me into theirs so readily. I get along really well with Audrey and Edward's girlfriend Lucy.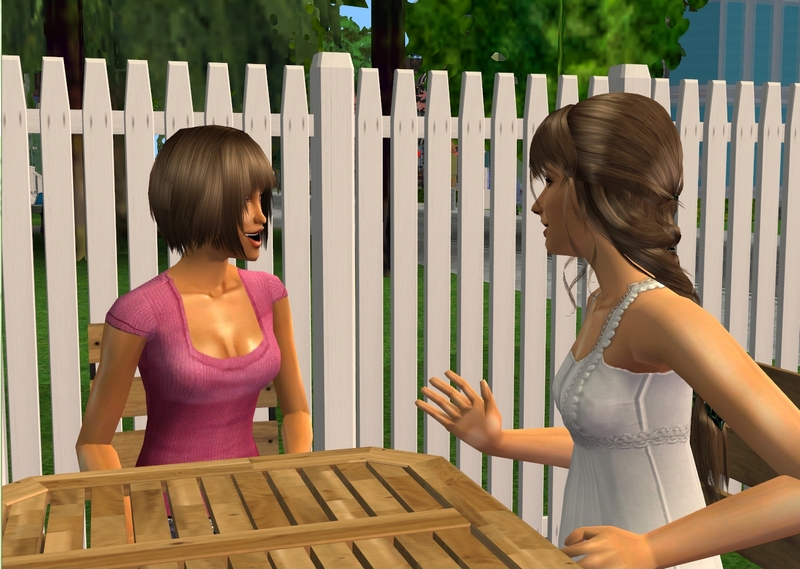 Lucy and
Edward
have had a pretty bad year. Their landlord raised their rent so high that they had to move, only months after they'd moved into the place.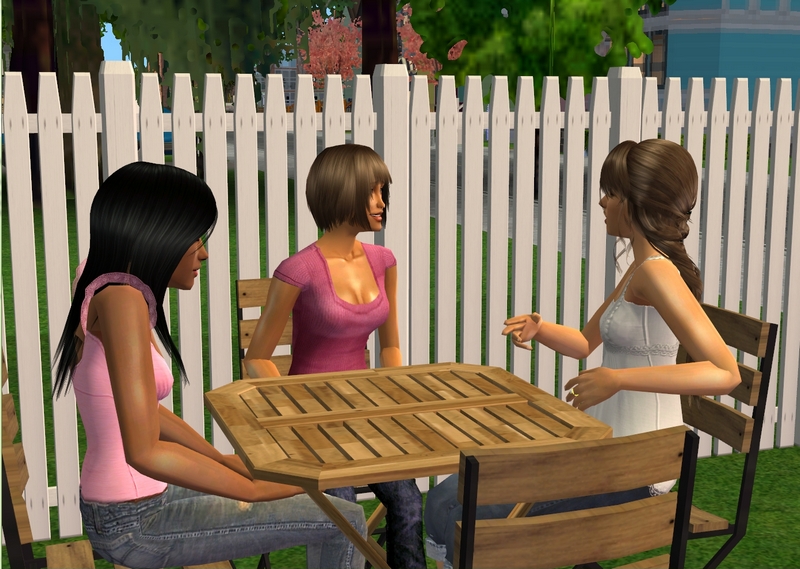 They're in a new place now and it seems to be going well but neither of them are sorry to see the end of 2037.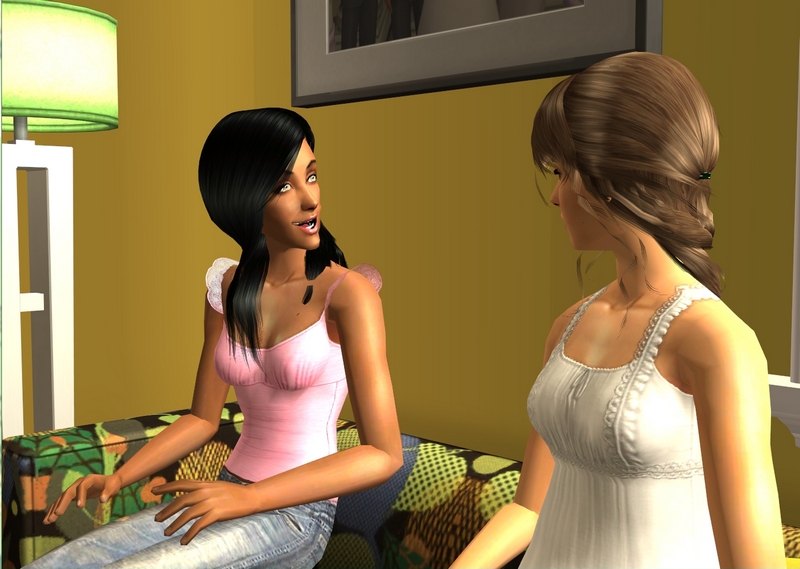 I think it made Audrey feel kind of bad for how good things for her and Jack. They bought this amazing house and are very slowly fixing it up.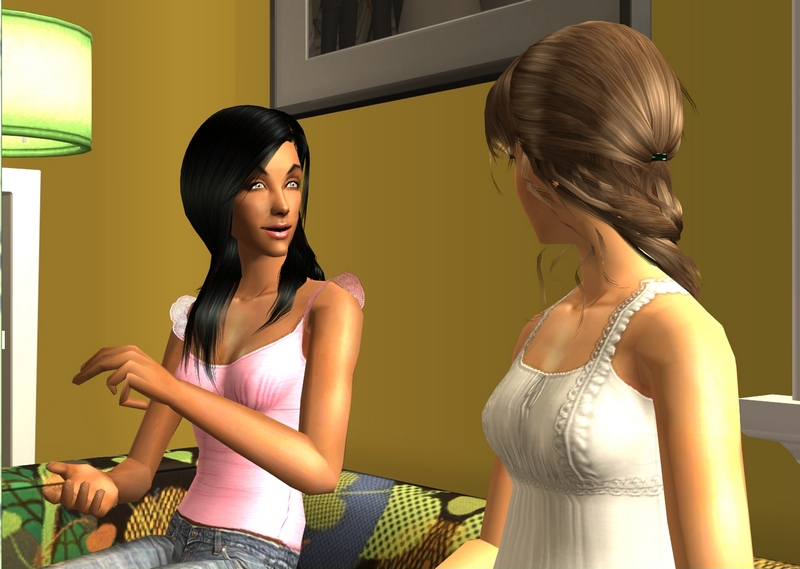 We haven't visited yet but the house is supposed to be huge. Jack's family is quite wealthy, so he's used to having a lot of space.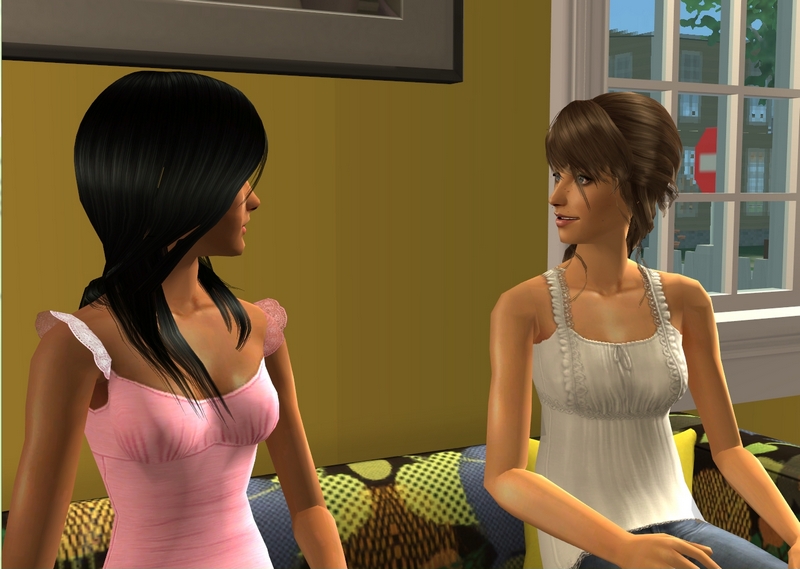 I'm looking forward to seeing it when they finish renovating but I'm glad we don't have that much space to consider. It seems like it would be overwhelming for just two people.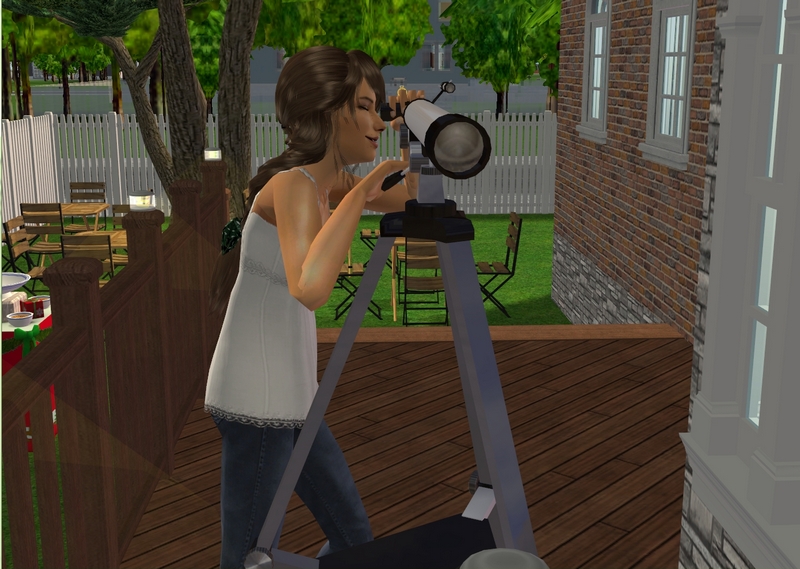 Plenty of gifts were exchanged on Christmas Day but I think my favourite was the telescope Dominic bought me.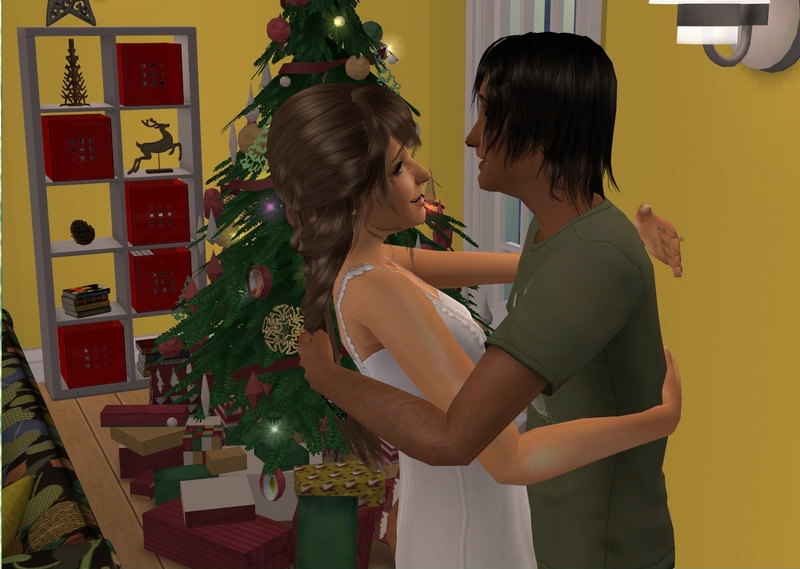 He knows how long I've wanted one but it's not something I'd justify buying for myself. I was so glad he remembered!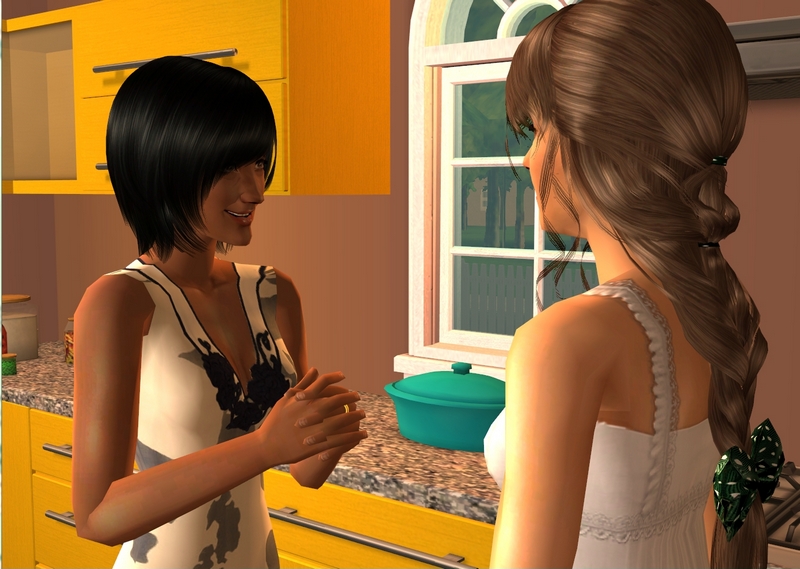 Equally exciting was Tatiana telling me she had a job for me at Sullivan Primary School! I applied a couple of months ago and I thought maybe they'd hired someone else.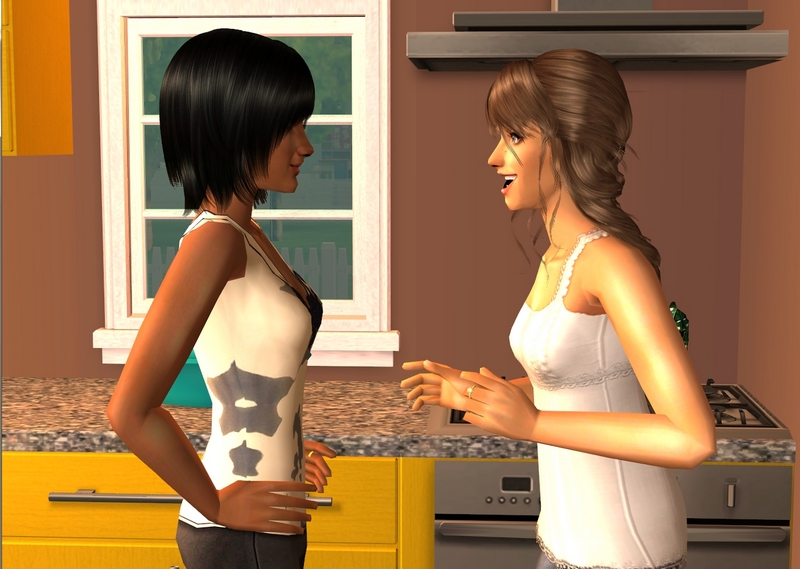 But no, I've got the job! I'll be taking over Tatiana's class, so I'll be teaching my favourite age group as well. Her class is Grades K-2, or 1-2, depending on enrollment numbers.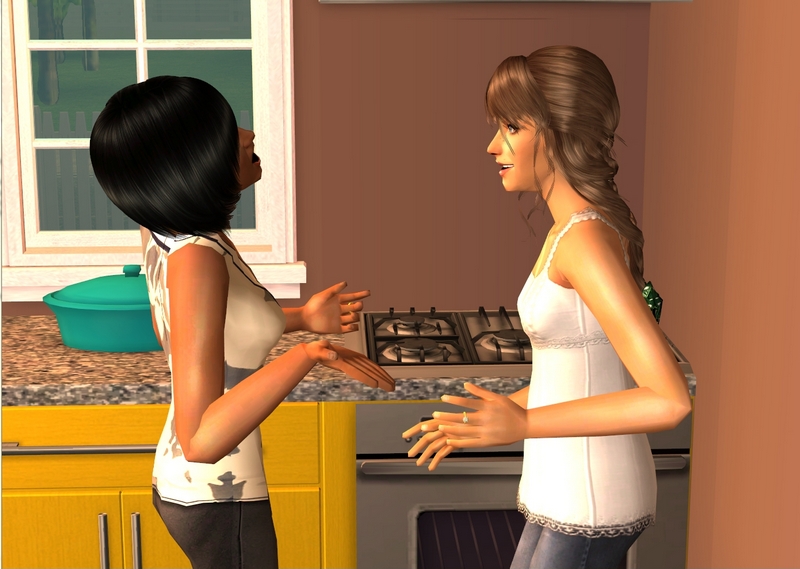 Tatiana will miss teaching them but given that she's principal and the education representative on the hood council, it's a lot of work for her. Something had to give.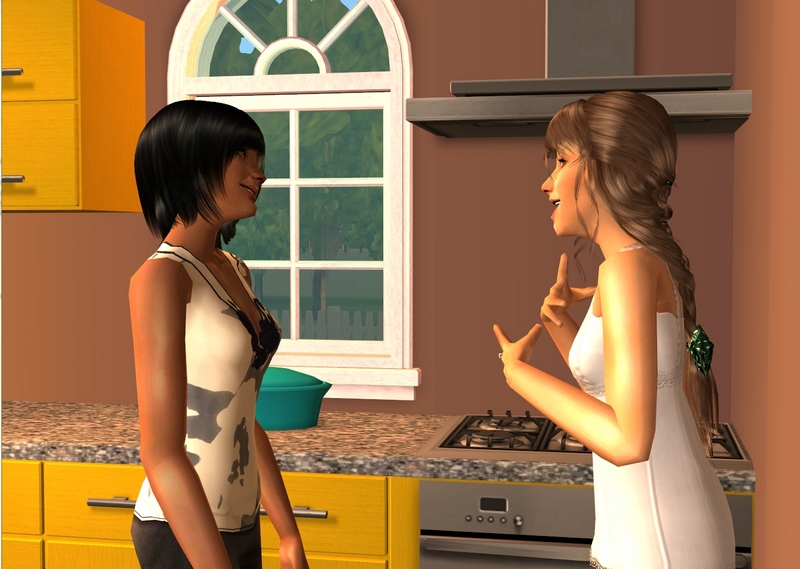 I'll be starting in February next year and I can't wait! I've done some sub work there, so I already know the other teachers, as well as some of the students.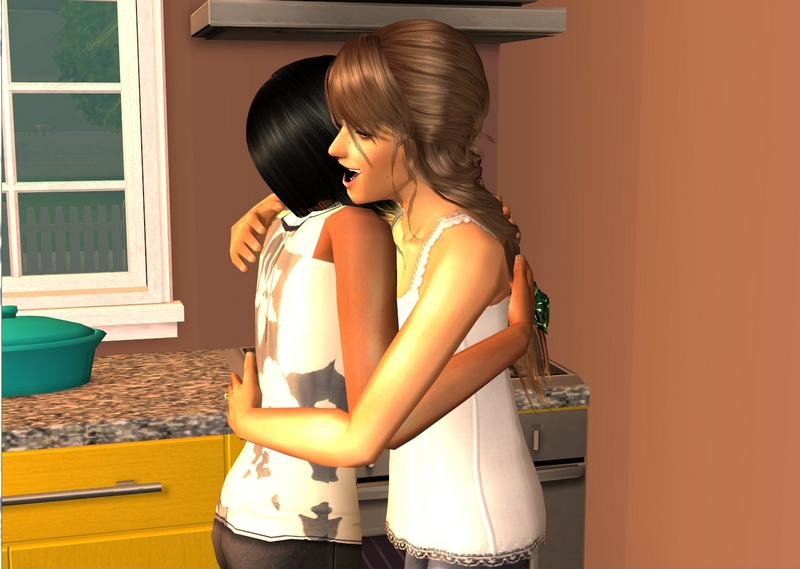 I was wondering if I'd ever get a full-time position and I'm so relieved it's finally happened!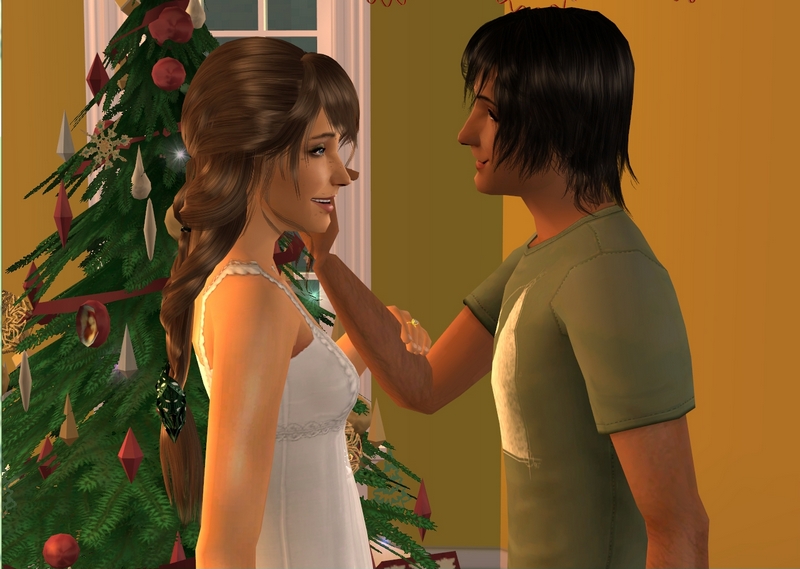 Dominic doesn't worry about money the way I do but this really is going to make paying the bills so much easier for us. We'll have so much more money for luxuries now.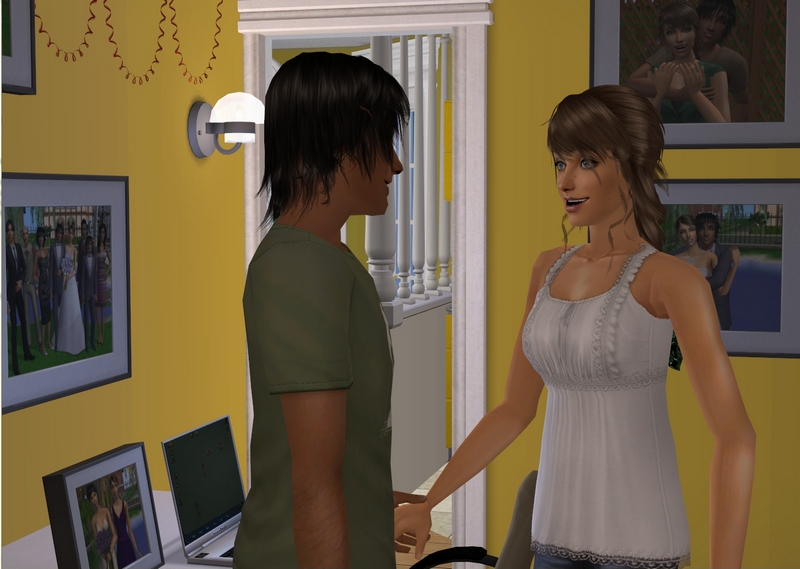 I'm not ready to be a mother just yet but I've told Dominic I want to start thinking about it again once I start the new school year and get settled in.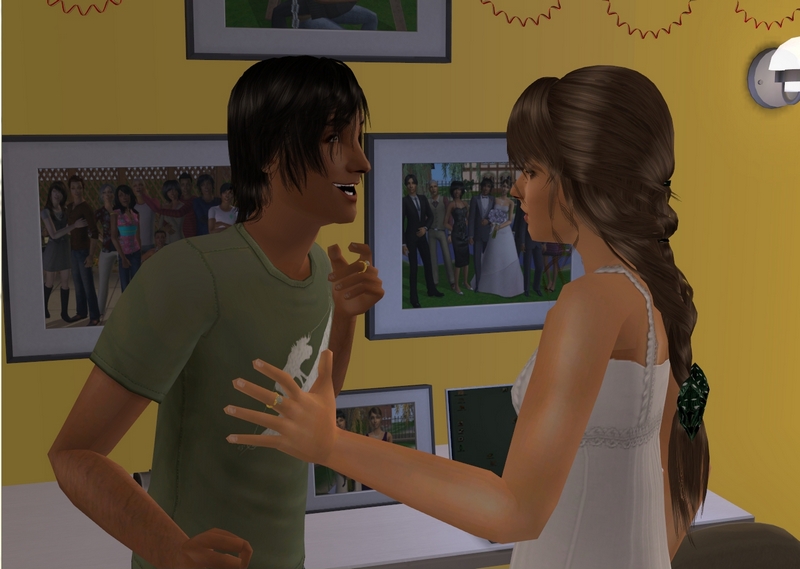 You could say he's happy about that!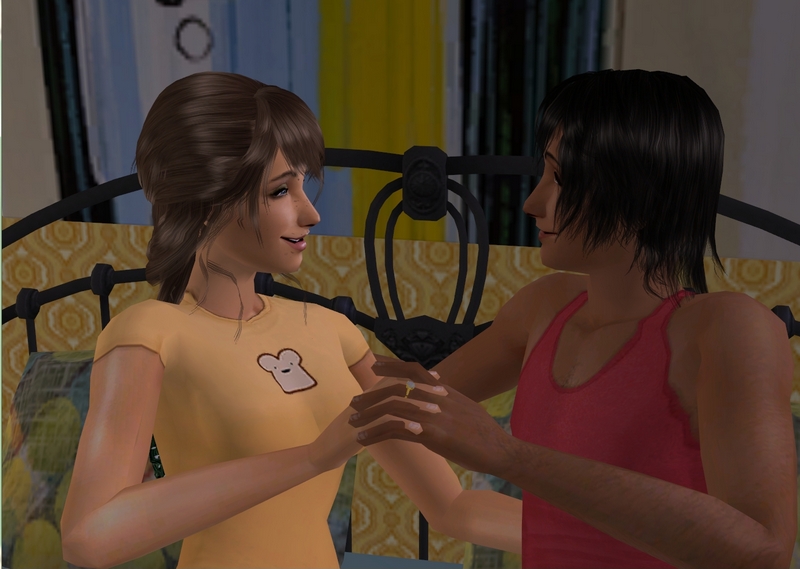 But I can't blame him. It's exciting to think that by next Christmas, we might have a baby on the way!
Notes:
And with that, I am finally finished 2037!

With my computer problems in the middle of it and an unexpectedly busy week this week, it feels like it's taken ages to get to this point.




Daphne really does call Dominic every single night. It's pretty adorable.

Zane and Chloe have had the want for a baby for approximately forever now. It's kind of surprising for Zane especially, because he's not a Family Sim. He's only one out of three non-Family Sims who've rolled a baby want in my game.

I had Adrienne have her baby right before I played Leslie and Dominic and it took all of my strength not to take Leslie off her birth control this session. I have no one pregnant right now! It's been quite a while since that happened and looking at my play schedule, I'm not sure when the next baby will be! Craziness! This is still my blog though, so I'm sure it won't be

too

long!

Leslie still hasn't rolled a baby want but I'm going to see what the situation is next time I play them. Every now and then I get one of those weird Family Sims who wants to wait a while (though Leslie is actually Knowledge/Family). But ignoring game play stuff, I can definitely see her wanting a baby while she's still in her 20s. They have more money than a lot of other couples their age (excepting Audrey and Jack, lol), so they're in a good position for a baby, even for a Hoarder like Leslie.