Round 33: October 2037 (Spring)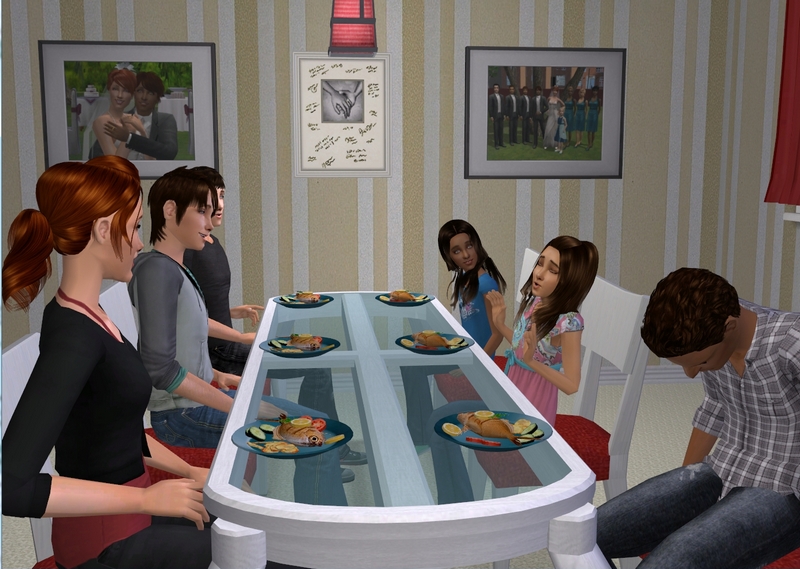 The topic of college came up over dinner the other night and apparently, Aurora can't wait for me and Xavier to get out of the house.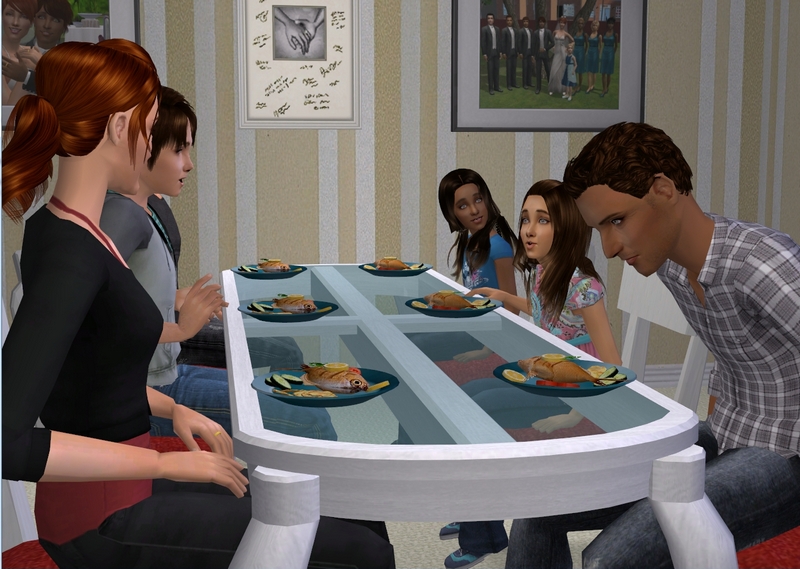 Not because she doesn't like us, she was quick to assure us. But she just really, really wants to take over our bedroom and make it her own.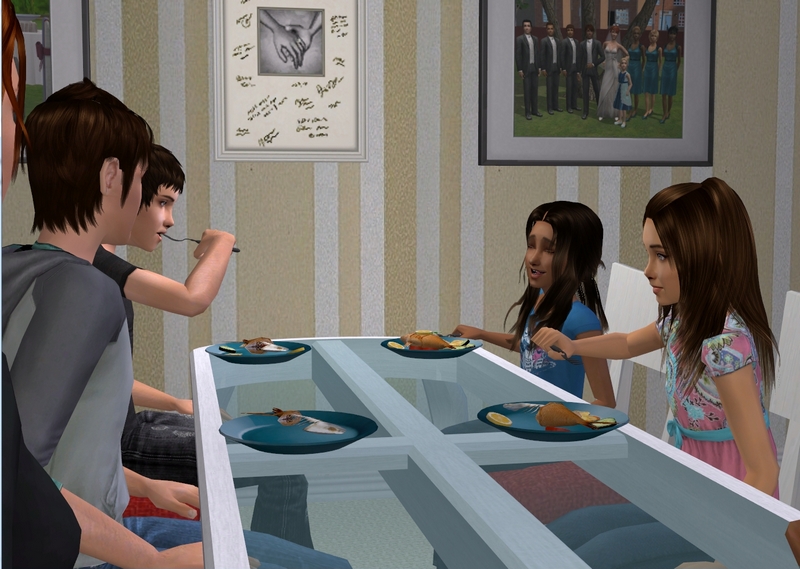 Bianca is just as keen for us to get out of the house. I guess the prospect of your own room is exciting when you've never had one before. Xavier and I used to have our own rooms but since Francesca came along, we've been sharing.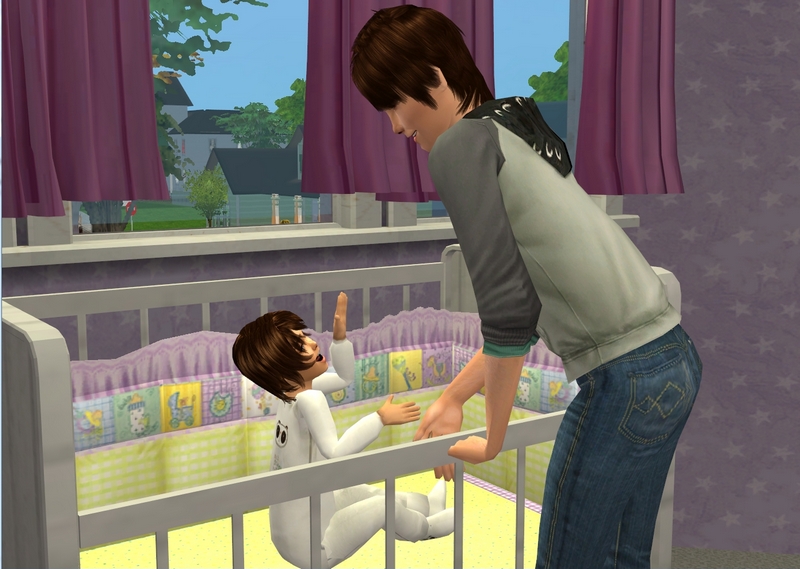 Don't get me wrong; Francesca is pretty cool for a 3-year-old. But losing my bedroom did kind of suck.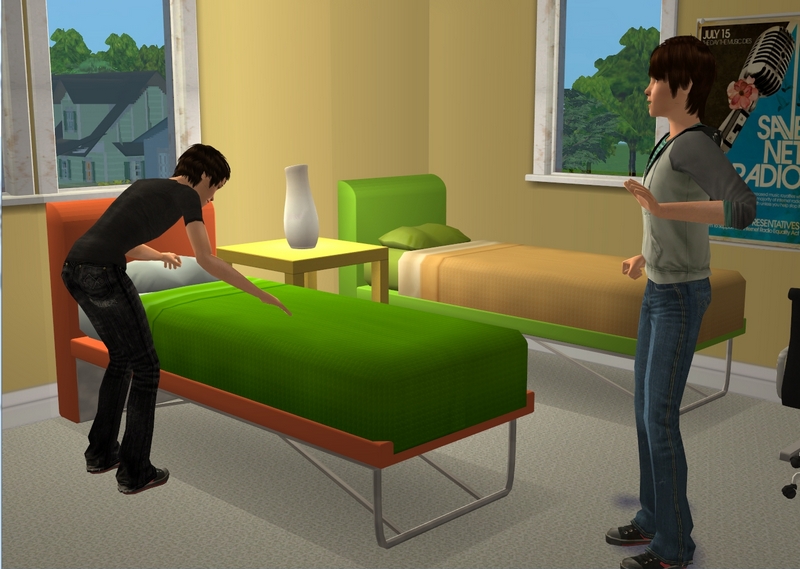 It hasn't been so bad but I'm already hoping I don't have to deal with a roommate when I get to college. I'm itching to have my own space again. Sharing with Xavier is almost like sharing with Mum sometimes.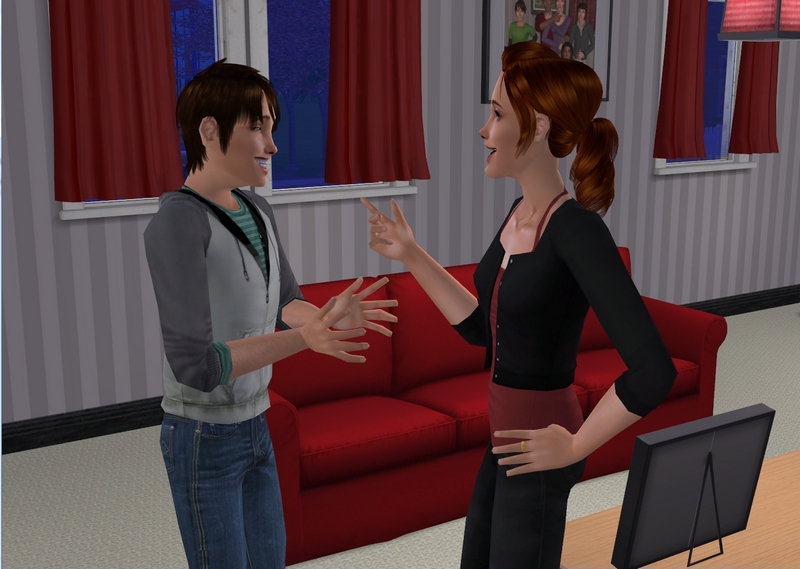 But I'm just so excited that I'm actually seriously going that maybe I won't even mind where I have to live. I've been working really hard and it's paid off.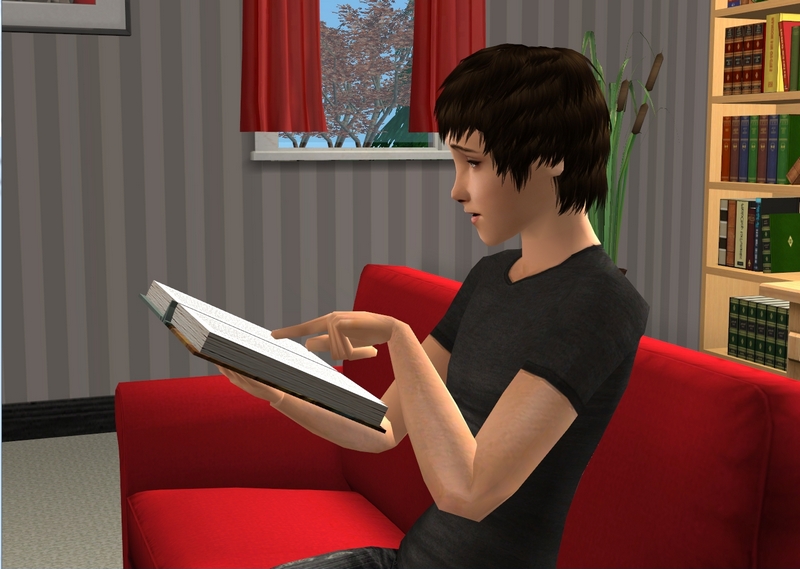 Xavier's also been working hard though and he still hasn't heard back from Suffolk. He wants so badly to be a lawyer but I don't even know if he'll get into college.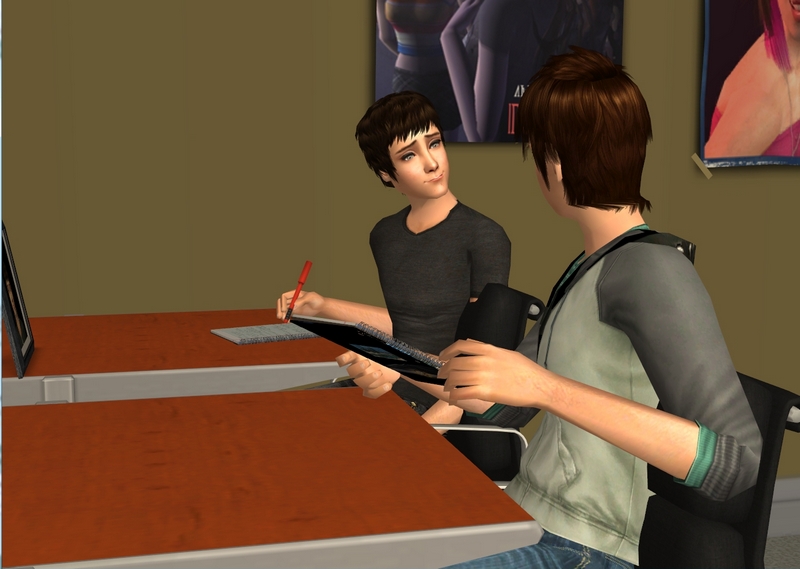 He knows his chances are in doubt. He's always struggled with anything academic way more than I have.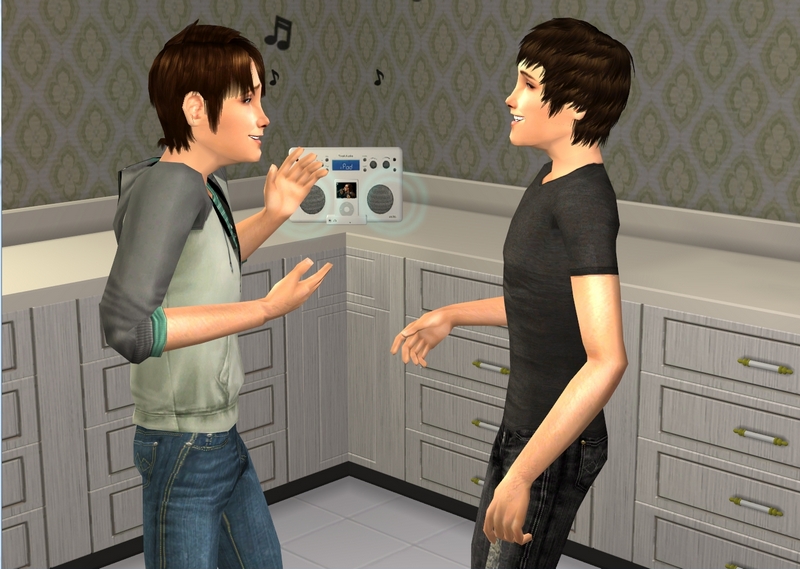 I'm trying to keep him thinking positive. This is just the first round of admissions. If he can pull his grades up by next year, Xavier might still be in with a shot. He's pretty upbeat about it but I still feel guilty than I'm in and he's not (at least, not yet).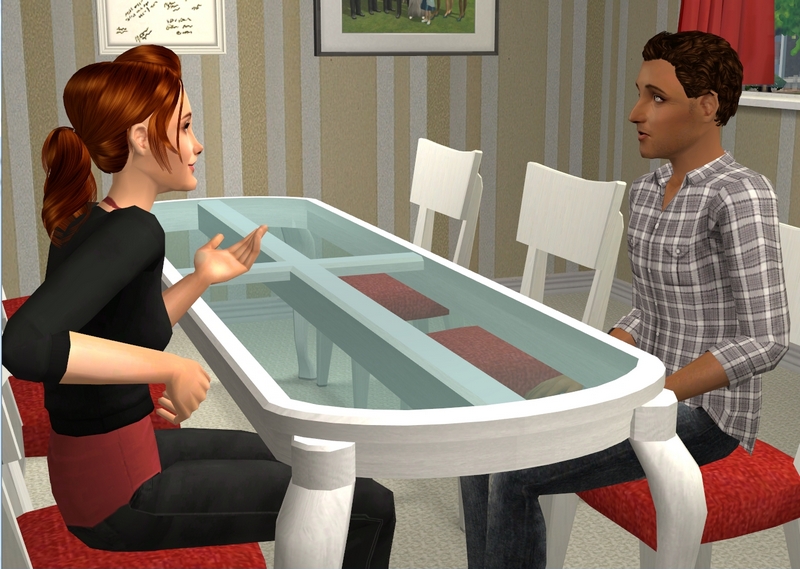 I also feel bad that it's going to cost Mum and Dad so much money. They try to keep any financial talk away from us kids but it's pretty obvious that we're not exactly millionaires.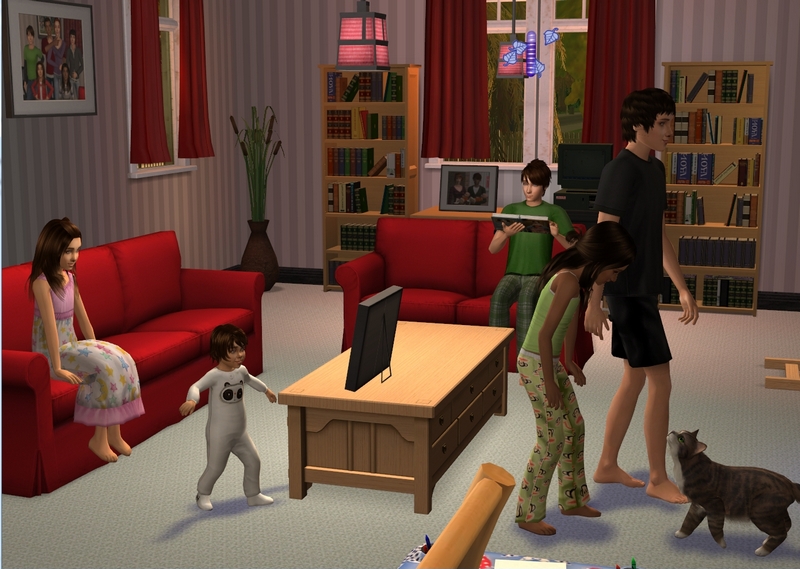 I mean, five kids is a lot! It's got to cost quite a bit just to keep food on the table.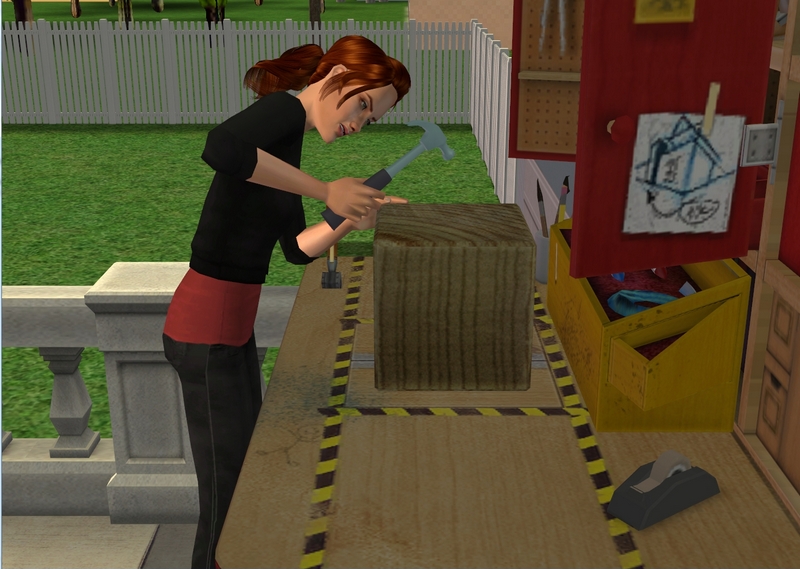 And then there's Mum's plans to open a toy store. It's been her goal for the past five years or so. She can make pretty much any toy you can think of but she's got nowhere to sell them.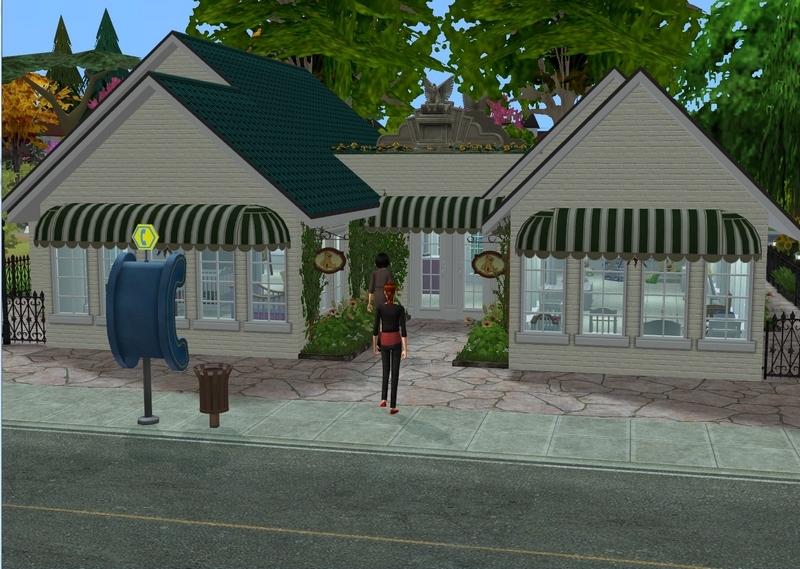 She's had her dream store picked out for a while. It's called Lullabies and it's just a few blocks from our house.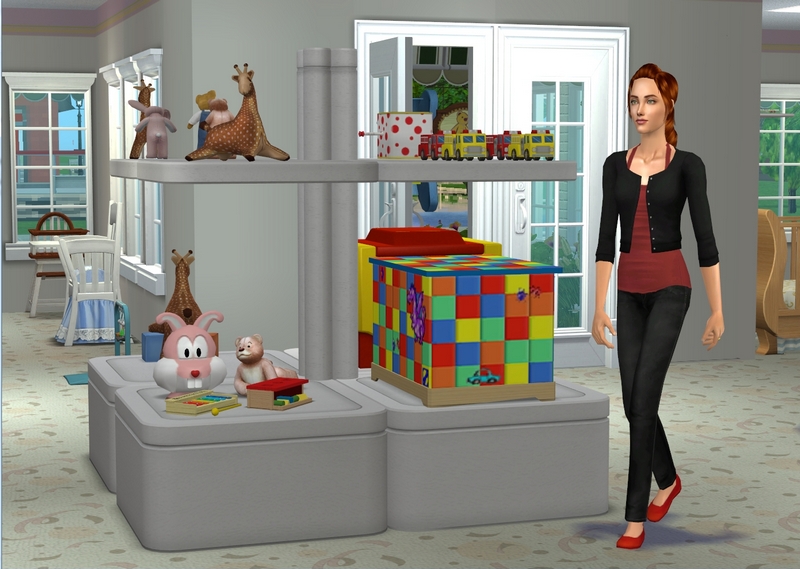 It's not actually for sale but Mum always says the second she has that kind of money to spend, she'll make an offer to the owner.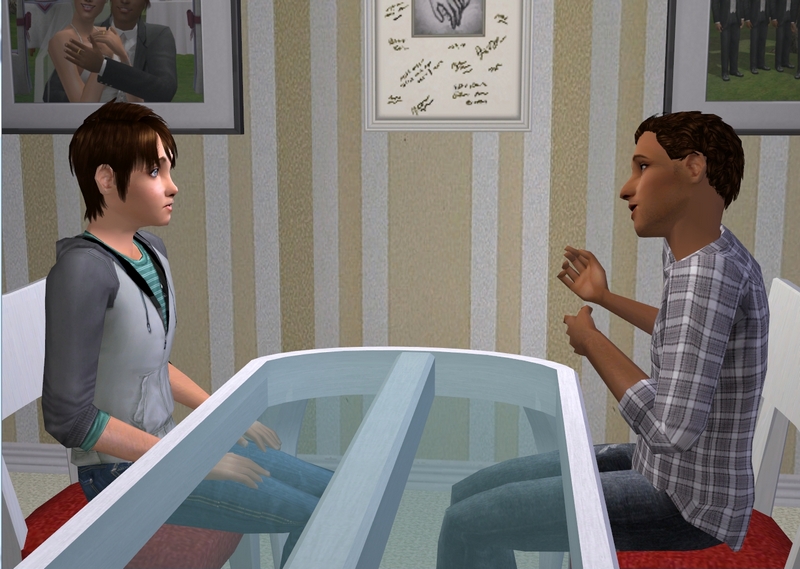 Dad is a bit vague about how far away Mum is from being able to buy but he said the shop would cost over $60,000, easily.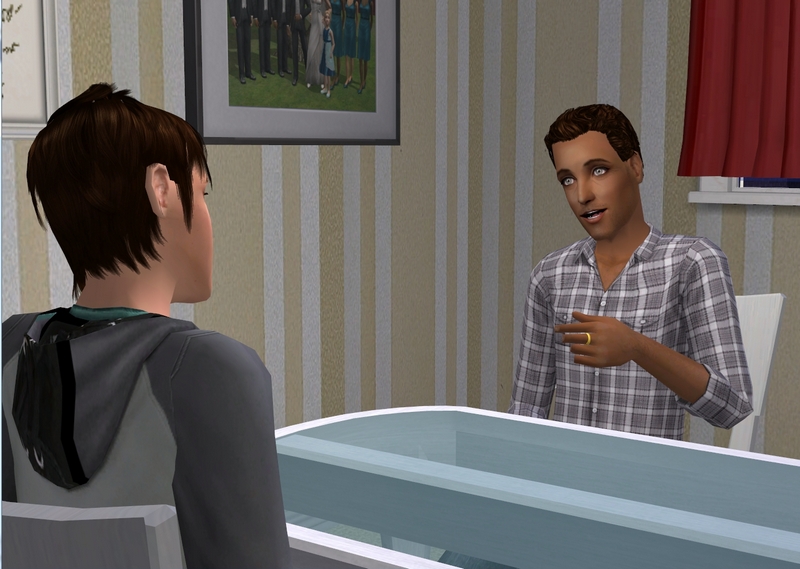 He told me I don't need to worry about that though and that he and Mum can handle the family finances without my help.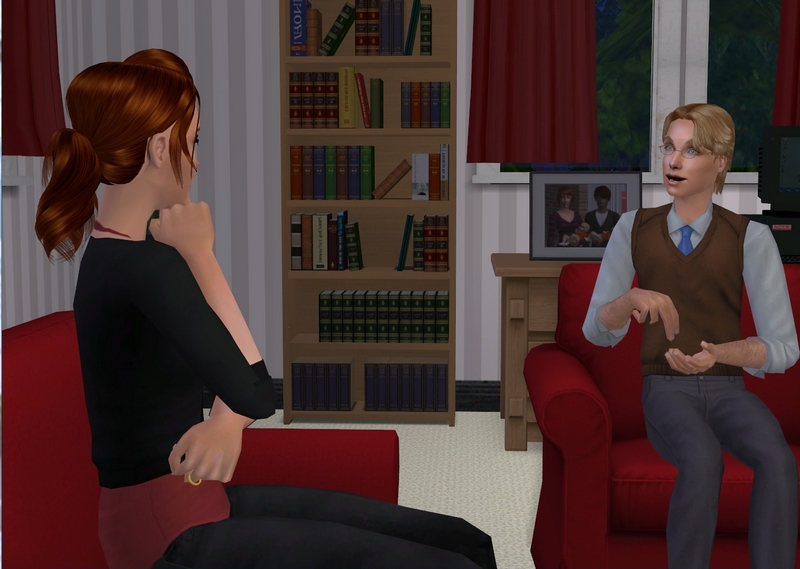 Uncle Finn is always telling Mum and Dad how they should play the stock market. He makes a good bit of extra cash for his family doing that.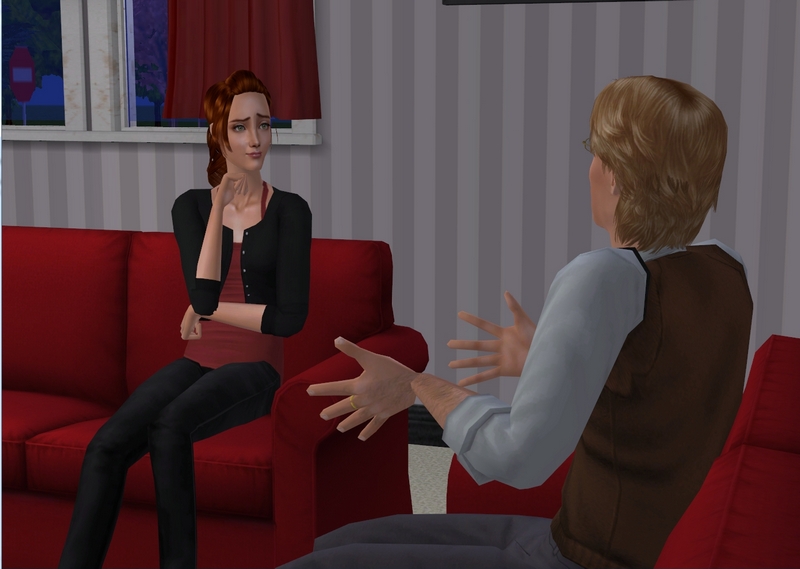 You do need to know what you're doing though and Mum really wouldn't have a clue.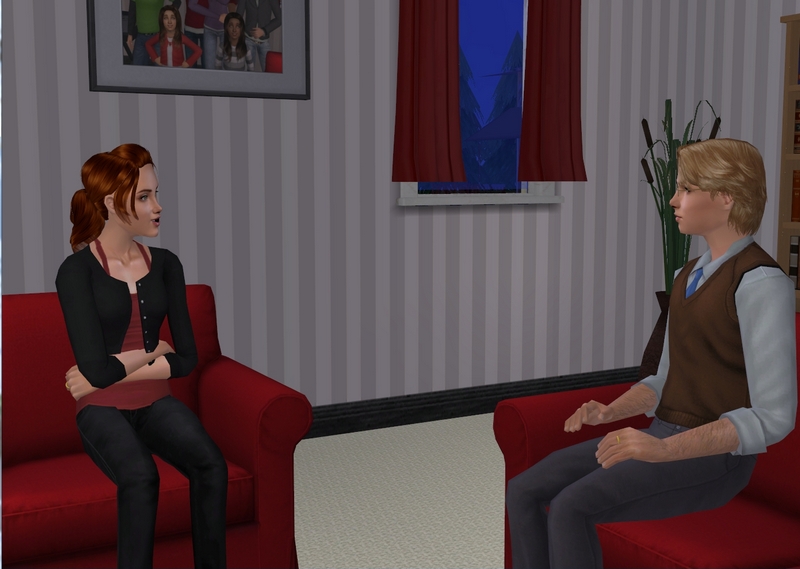 Uncle Finn said he'd advise her when she needed it but she said she'd be calling him every five minutes.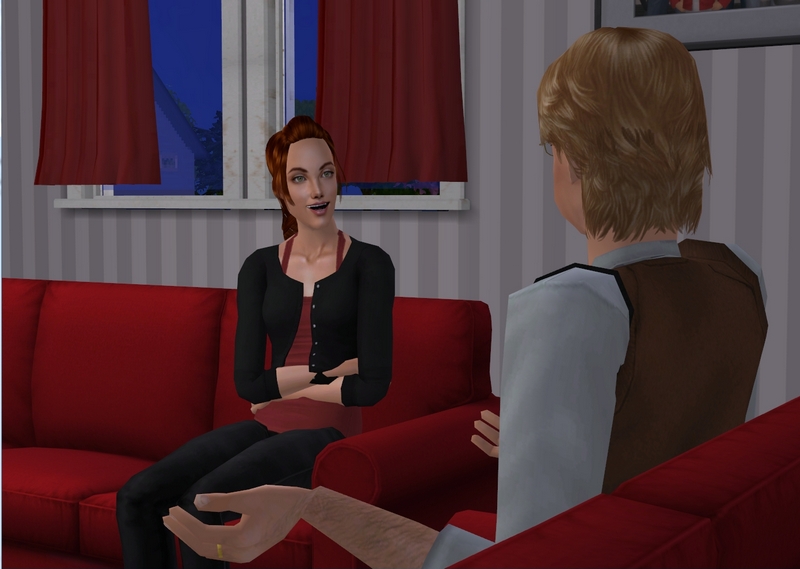 The stock market is for people with far more confidence and a far less nervous disposition than Mum, not to mention Dad.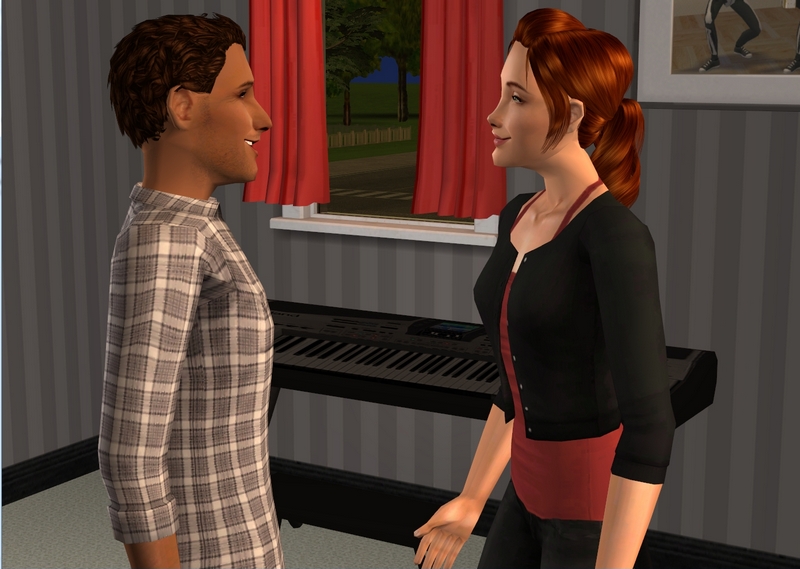 Poor Dad would have a heart attack every time the stock went down a fraction of a point.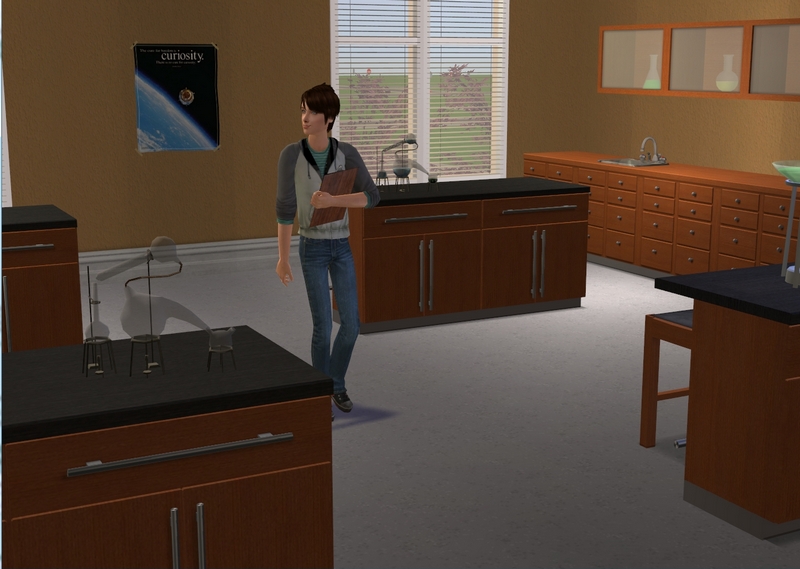 We're not going to strike it rich on the stockmarket, so even though Dad says I don't need to, I'm saving up some money of my own.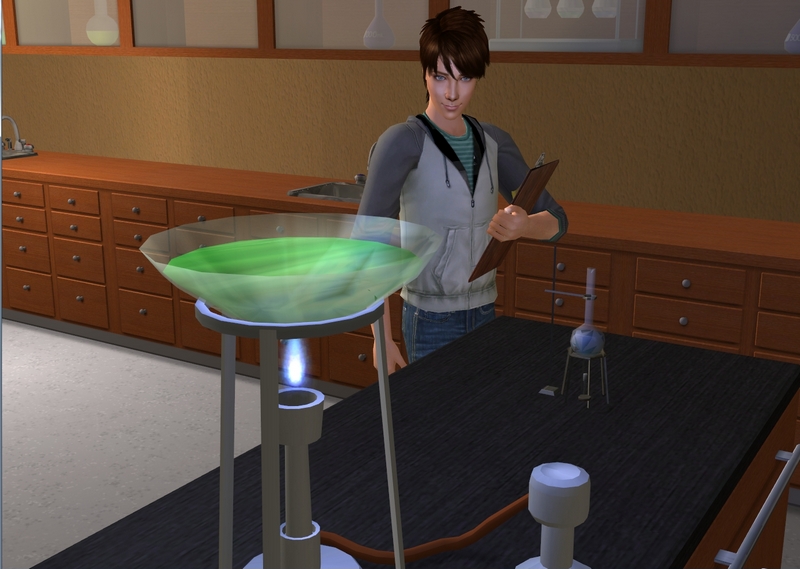 I'm still working at the lab on campus. My job is to set up and check equipment for the classes the next day.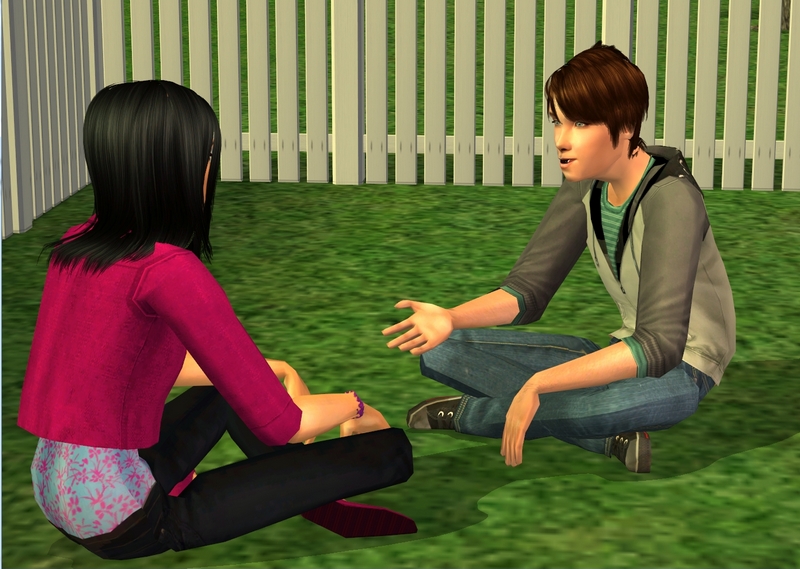 When our school went to Open Day at the uni last month, I thought Louisa would love the lab. She loves science and kept talking about how she wanted to visit but when she got there, she seemed a little underwhelmed.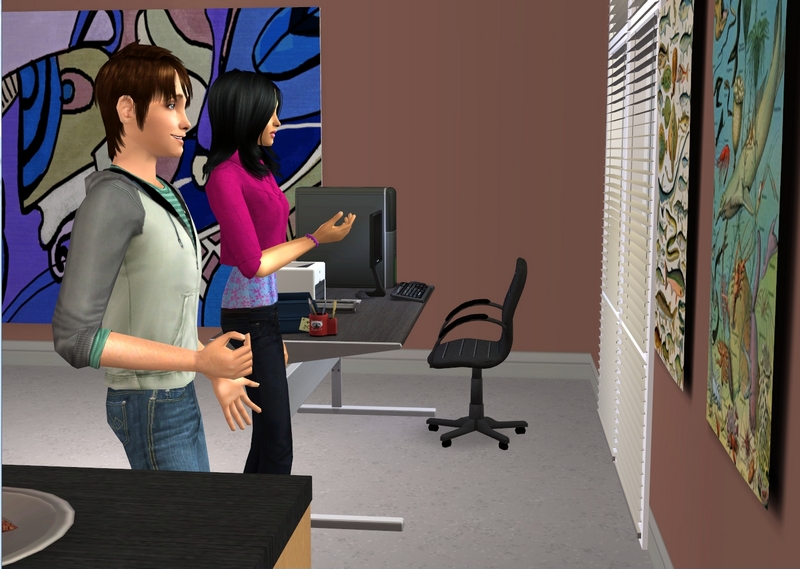 She'd been talking about all these new career possibilities, like botany, microbiology and geology but nothing there seriously sparked her interest.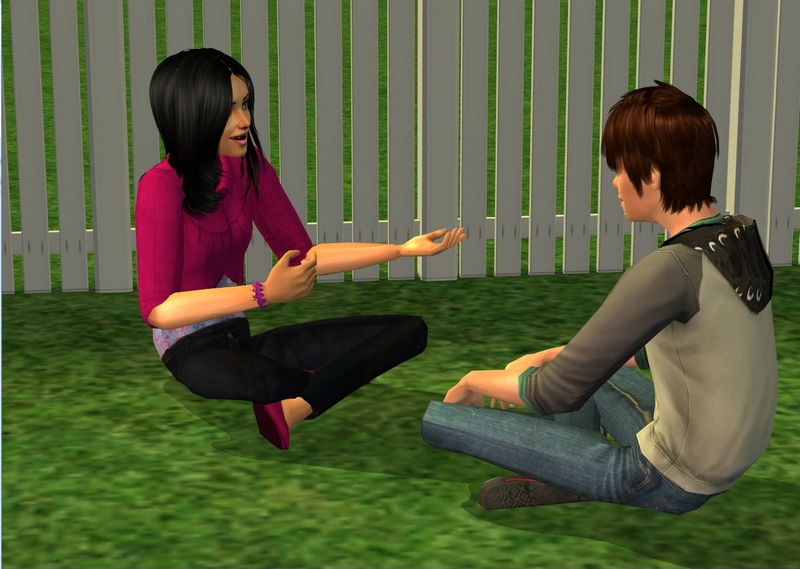 She was expecting to like it more. She reads biology textbooks for fun and sees the Weather Channel as entertainment, so she thought it would be right up her alley. She was a bit disappointed that it wasn't.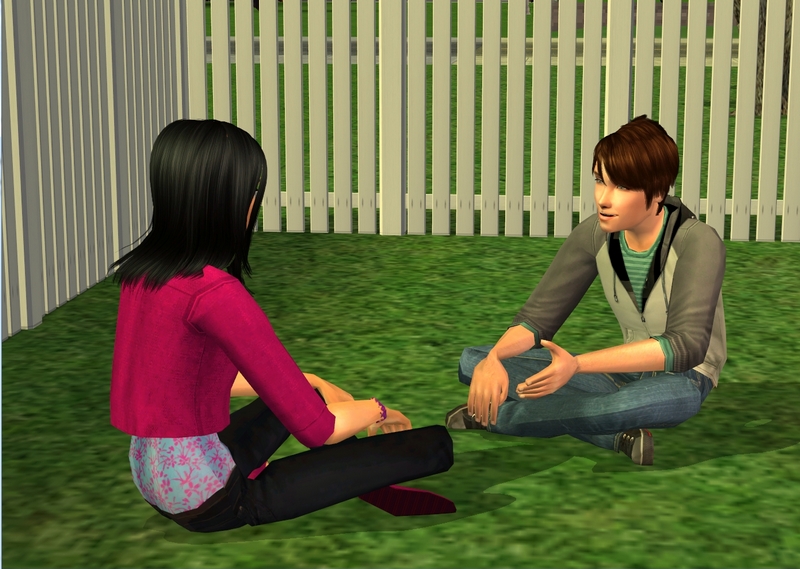 It makes sense to me. Maybe the thought of making something she does for fun into work just didn't appeal.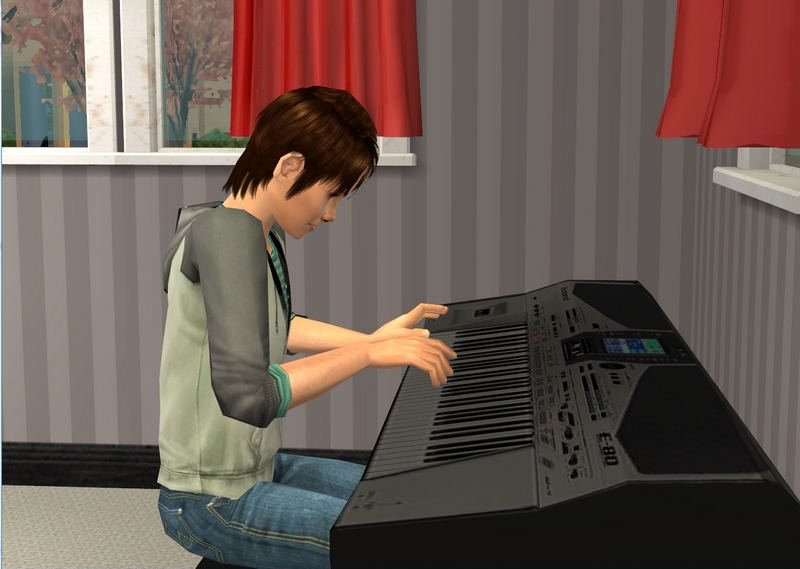 I get that. I could play for hours a day but I don't think it would be as enjoyable any more if I knew my paycheck depended on it.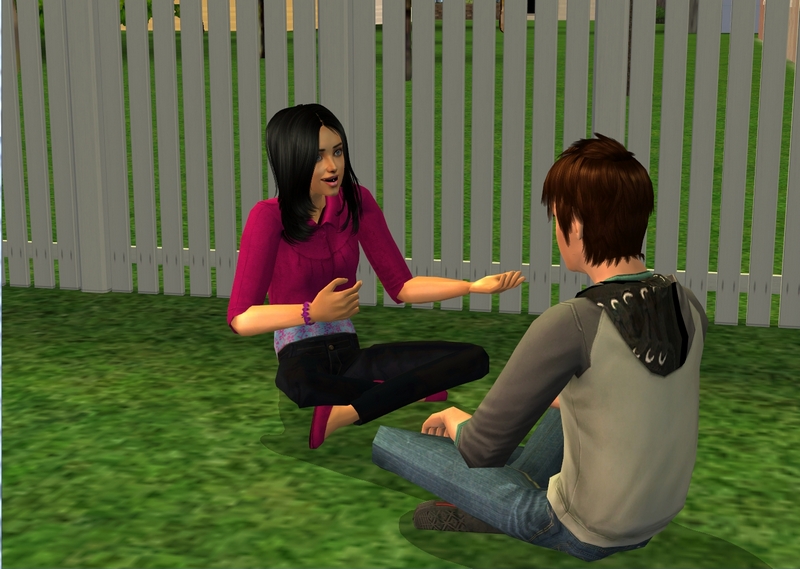 Louisa thinks that might exactly it. She's thinking of going back to her original plan, which was to study psychology and go into social work.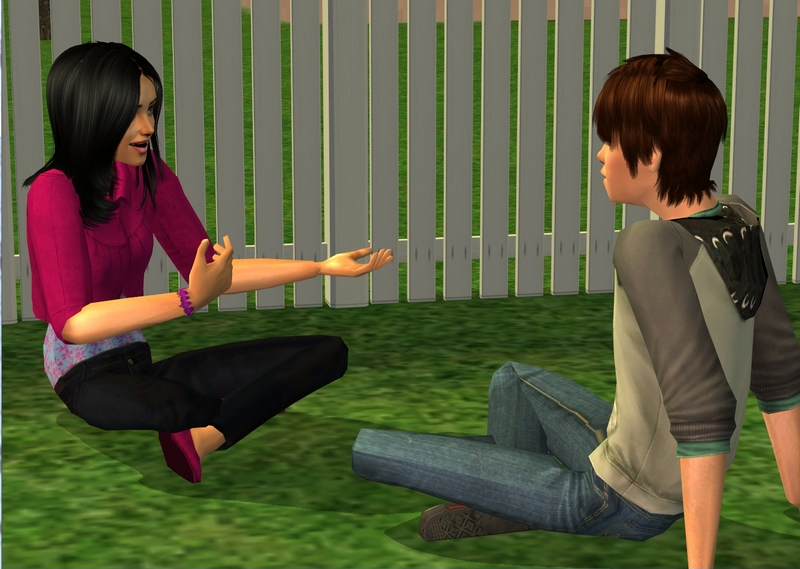 She already works part-time at the social services office downtown and she likes it there. She thinks she'd be good at it in a more official role.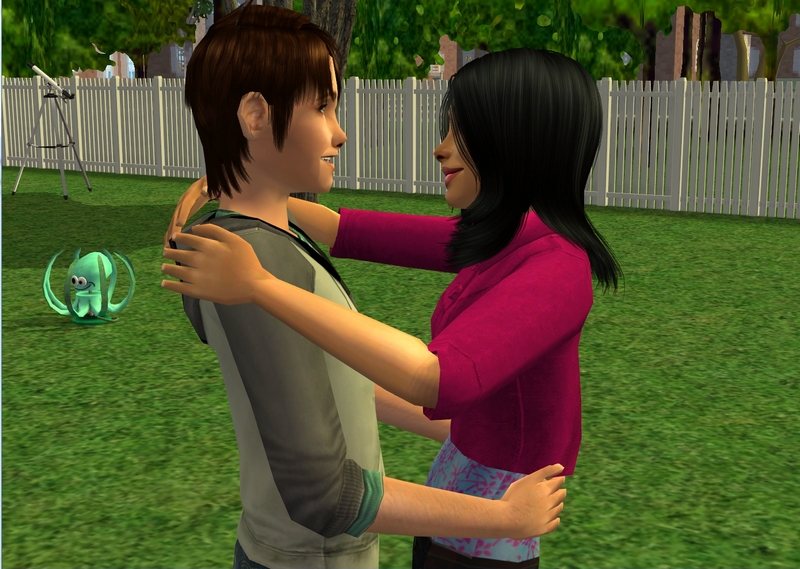 I think she would be good at it too. Louisa is really compassionate and she's just the kind of person they'd want there.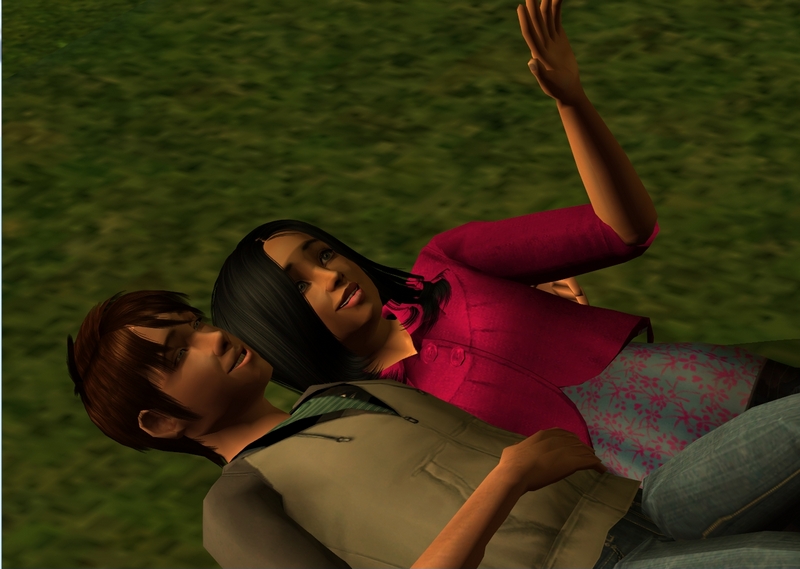 Louisa is a year ahead of me at school, so she's only a few months away from graduation. The time when she actually starts university is incredibly close.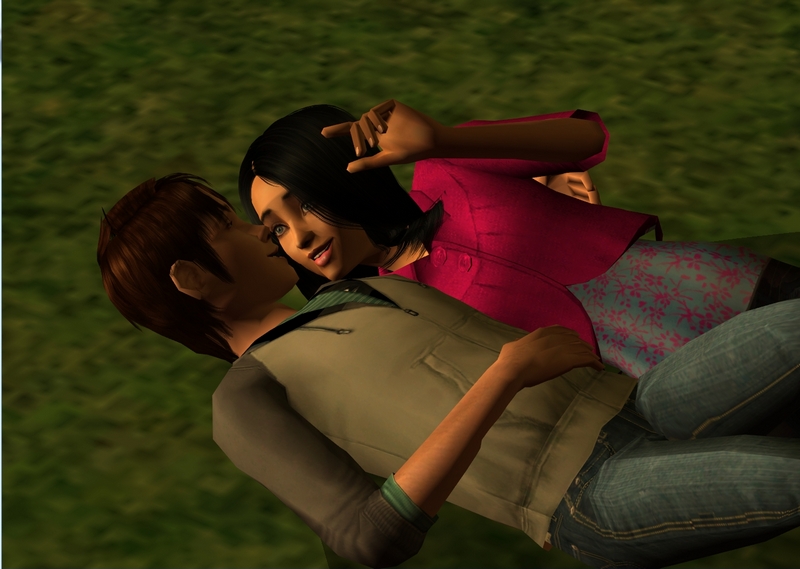 I'm excited for her but dreading it at the same time. We're not going to be able to see each other nearly as often. She's just across the street right now, not in a whole other town.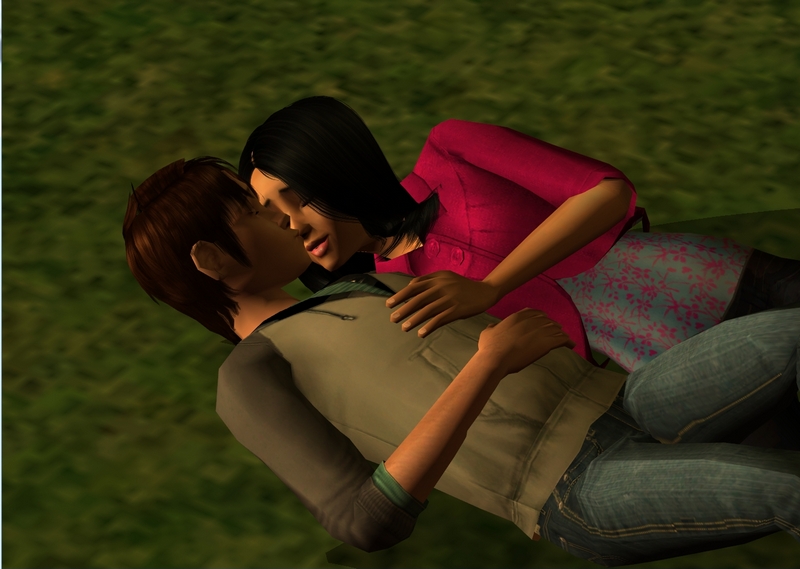 I've already driven there lots of times for work though and it's not so bad. Dad has promised I can take one of the cars on weekends to go see Louisa. It won't be the same but hopefully, it will be enough until I finally get to Suffolk the year after.
Notes:
Title is from Dangerous Type by Letters to Cleo (a cover of a Cars song).
Poor Francesca got the shaft in this update but she'll be in the next update, which will be on Nick and Sarah. She's the same age as Catherine, so I'll probably have them go to pre-school orientation together. Sullivan exists in a place where pre-school orientation takes place whenever I feel like it, rather than at a time where it would actually make sense. ;) But given the Sullivan school year starts in February, November is a pretty sensible time for orientation.

Justin is quite the brain - he got

seven

scholarships!

I was so hoping he'd get an 8th, so he'd be eligible for the free ride but he wasn't even close to getting that last scholarship. But six scholarships already cuts tuition in half, so that's already a huge help for his parents.

It didn't happen until

seconds

before I left this household but Xavier just scraped in to uni! He finally got an A+, so he'll be eligible for the Scholar's Grant, or whatever it's called. I'm also going to have both boys go for the Governor's grant, which was one of Zaria's election promises. I still haven't figured out exactly how that will work, except to say it will cover 100% of undergraduate tuition and will only be available to students whose parents couldn't afford university otherwise.

I started doing the career criteria thing with Louisa and Counseling Psychology came up as 5/5 for her. That jogged my memory and I remembered that pre-computer crash, I'd decided on Social Work for her. Duh. I even wrote about it in the Royce-Nihill update earlier this round. If only I could remember what I chose for her brother!

I really want to get Ione set up with that shop! She and Evan sold a couple of restorable cars this round but they're still only about a third of the way there. Although I think I could knock about $7000 off the cost of the place by removing the gargoyles on the roof, which a) are kind of creepy for a toy store and b) will be out of sight most of the time anyway.