Round 34: March 2039 (Autumn)
Declan's last update/Justin and Xavier's last update/next update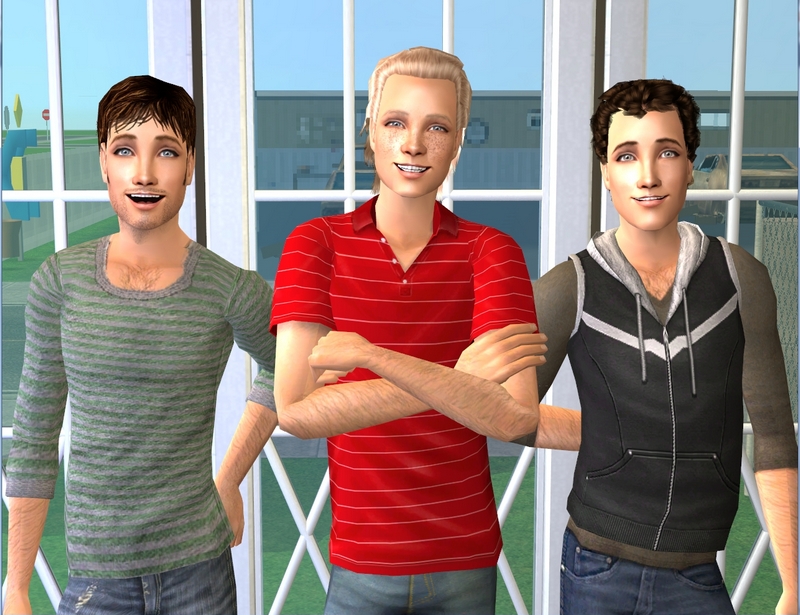 Narrated by Xavier Moretti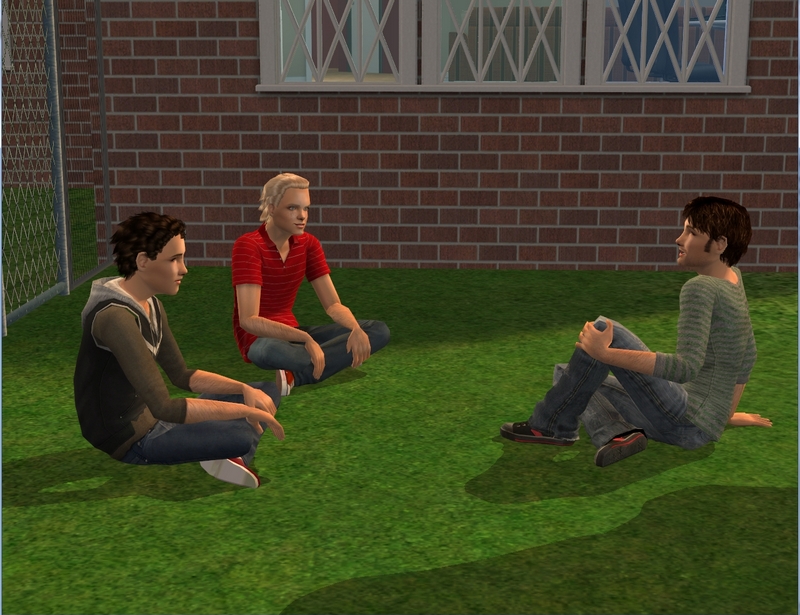 Declan, Justin and I have been here in the dorms for a couple of months now and we're all loving it.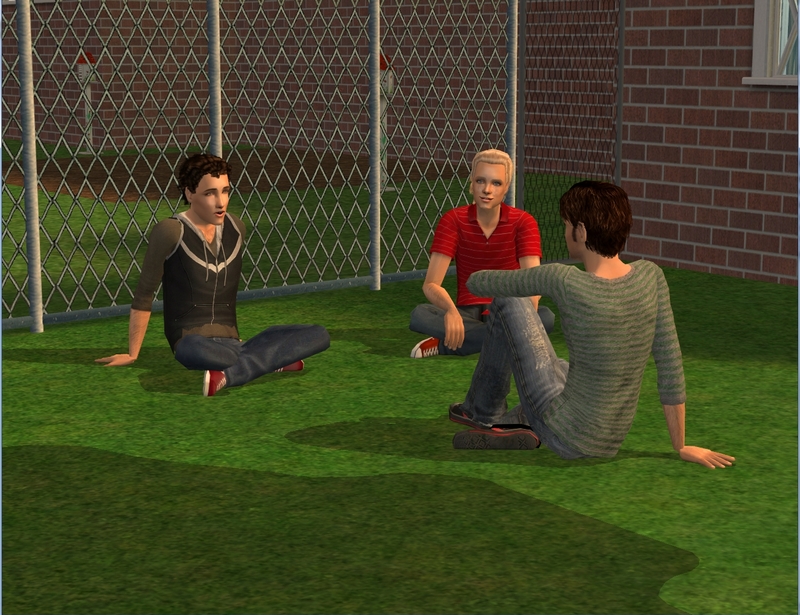 Getting some independence from our parents but still not needing to worry about all that not-so-fun adult stuff like rent, bills and jobs has been awesome. I'm really glad I made it to uni; it was touch and go for a while and I wasn't sure I would.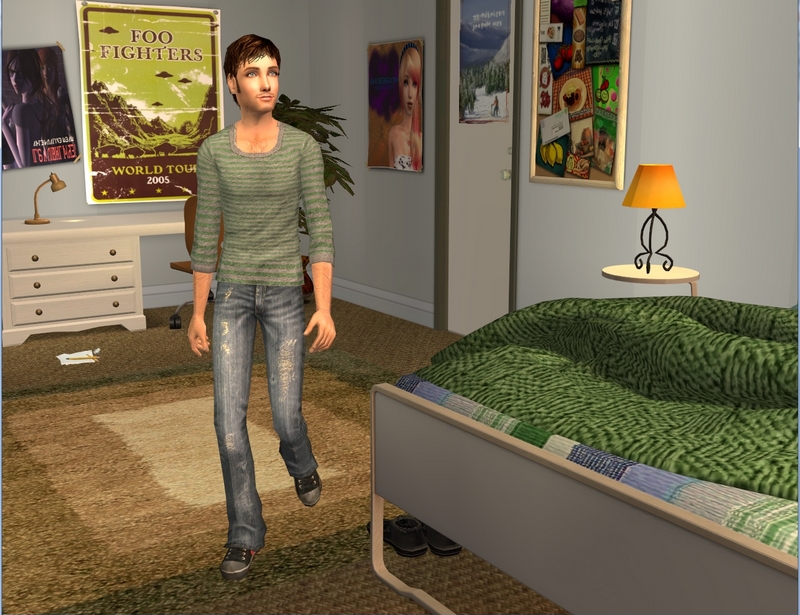 Justin has his own room. There was only one double room available in the whole building and Justin was just too fast for us.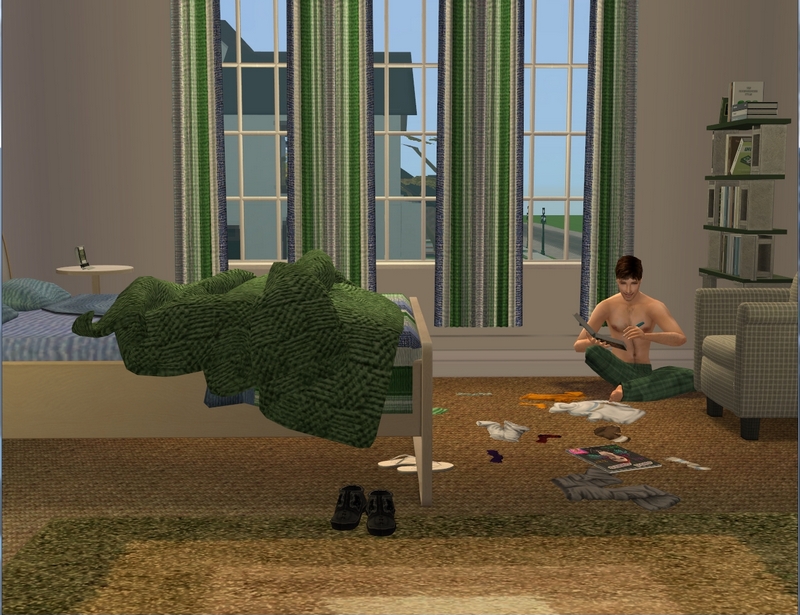 That's probably for the best though. I think one of us would have murdered the other if we had to share a room again this year. We have different standards for tidiness in a room.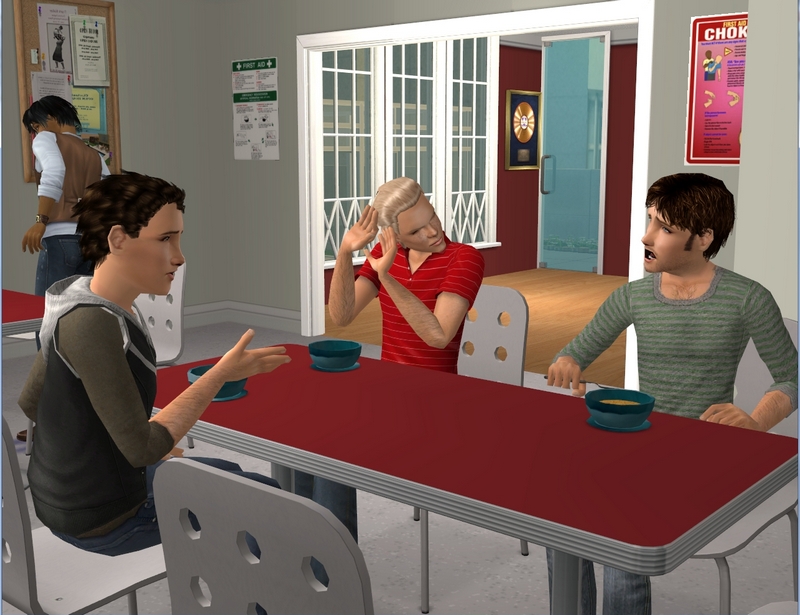 And Justin and Declan sharing would have been just as bad an idea. Declan can hardly even watch Justin eat sometimes, with all the belching he does.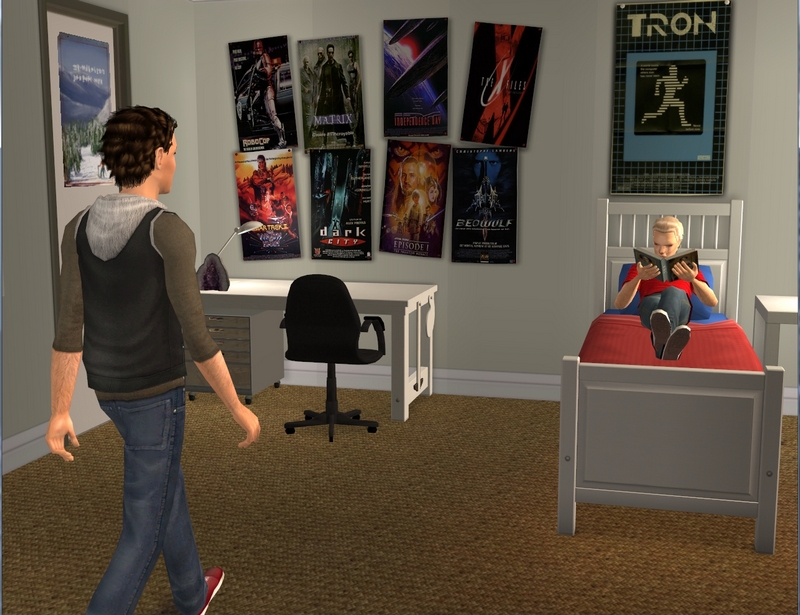 So Declan and I are sharing instead. Declan is probably the only guy I know who equals me in neatness, so I never have to kick his clothes out of the way to get to my bed, like I did with Justin at home.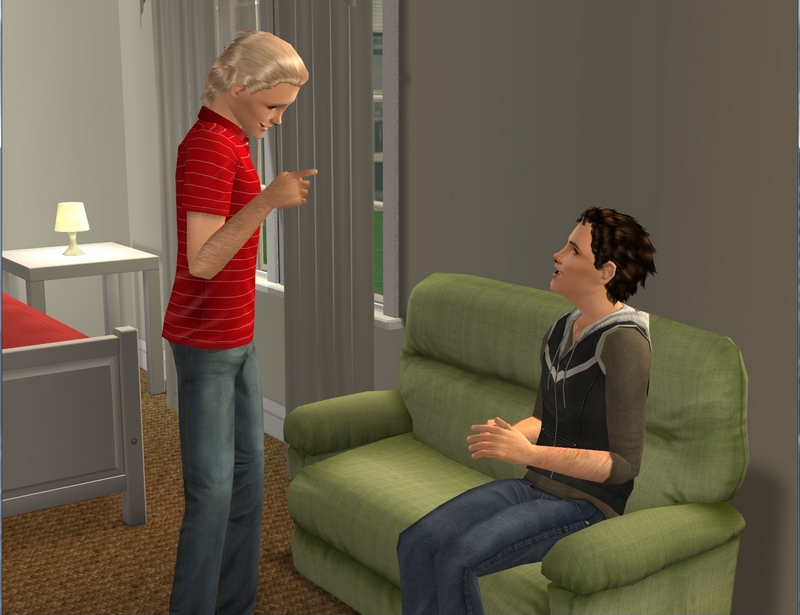 And we've grown up together too, so we already knew we'd get along. I was dreading having to room with a stranger, so that was a relief for me.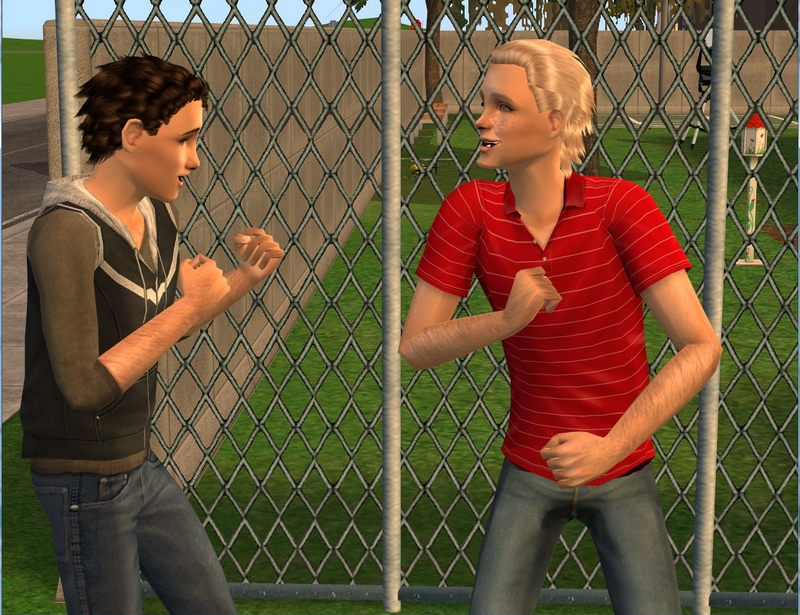 Declan is a good roommate. I can't really complain.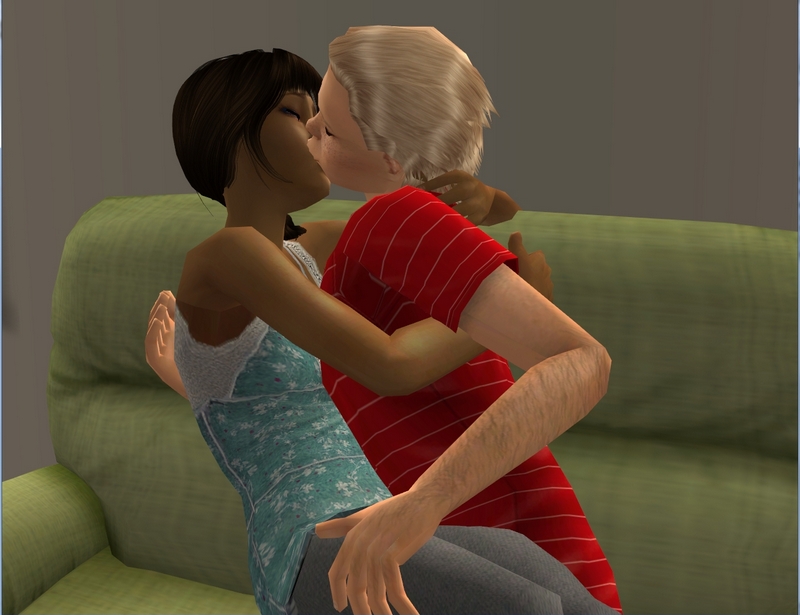 He does spend a lot of time in there with Jessica though, and occasionally, I've been locked out. It's a bit inconvenient but it's only been a couple of times though and never for long.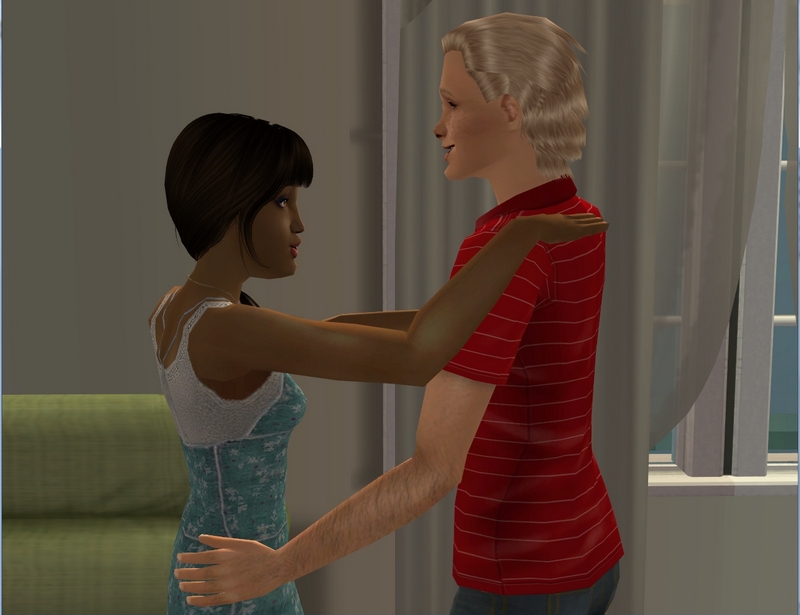 I don't really want to begrudge him time with his girlfriend anyway. They never got much time together before Jessica went off to college.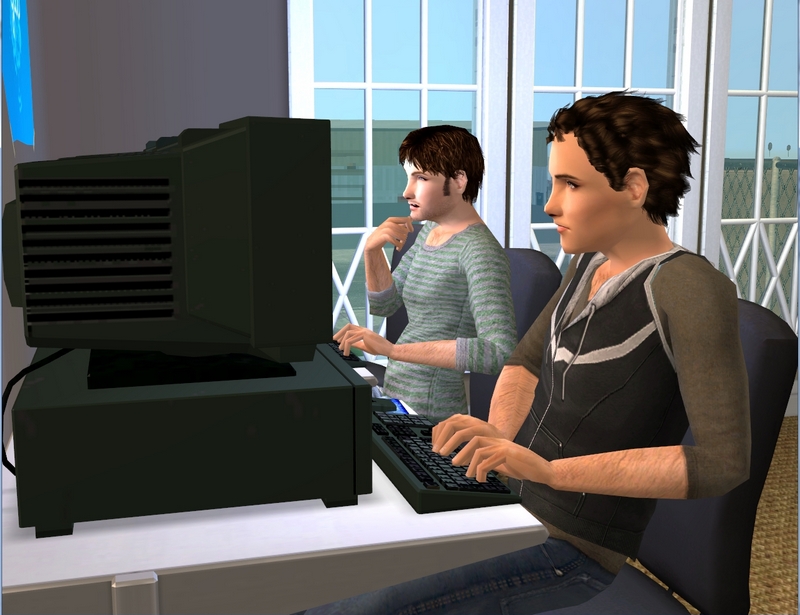 As I suspected, starting classes here at Suffolk has been an adjustment but I'm managing to stay on top of the work so far. I'm doing some pre-law but mostly literature classes this year.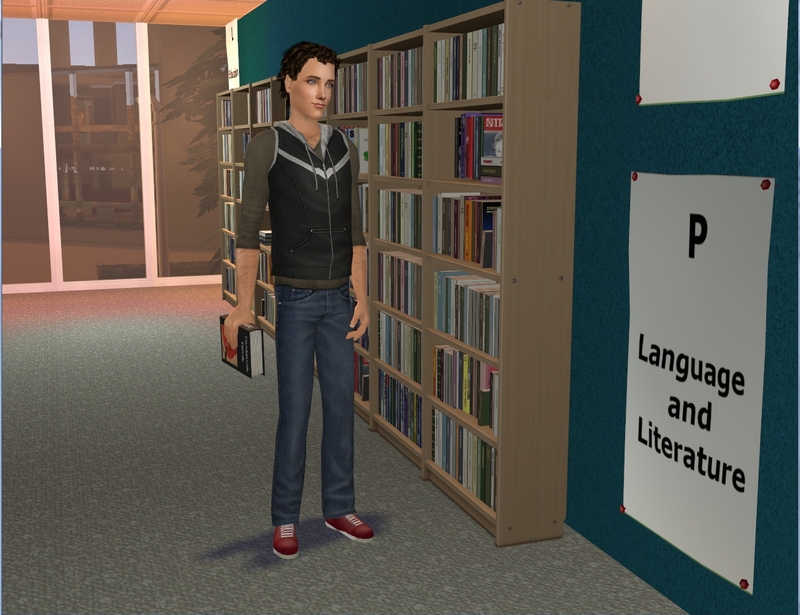 It makes it easier to stay motivated when you're studying something you really want to study. I know a lot of people hate analysing books but I actually love it.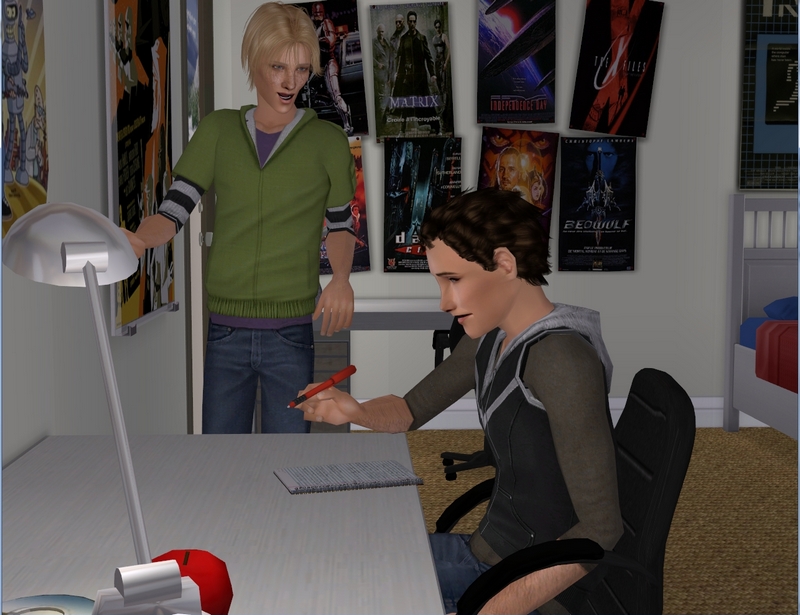 I've had some help with that though. Mitchell is also minoring in Literature and he studied a lot of the books I'm doing now when he was a freshman and he's been giving me a bit of tutoring this semester.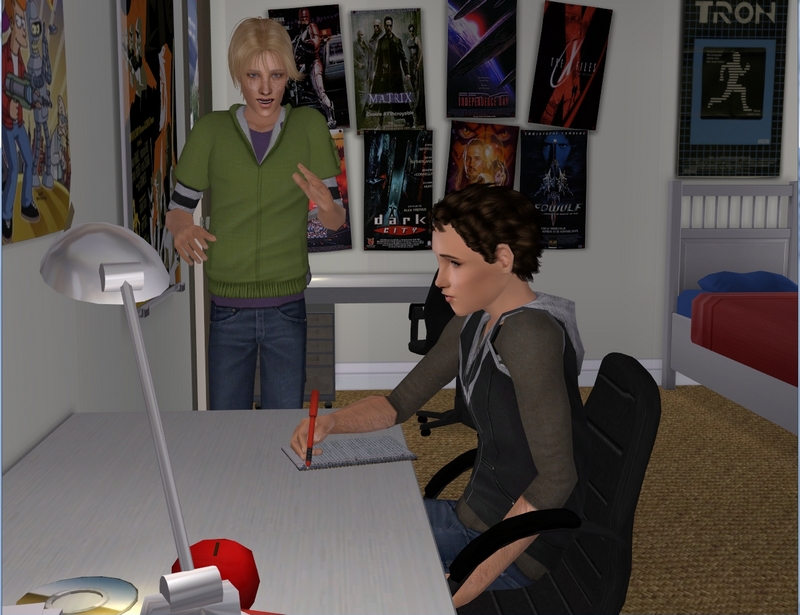 I'm sure there are more enjoyable things he could be doing instead, so I really appreciate it.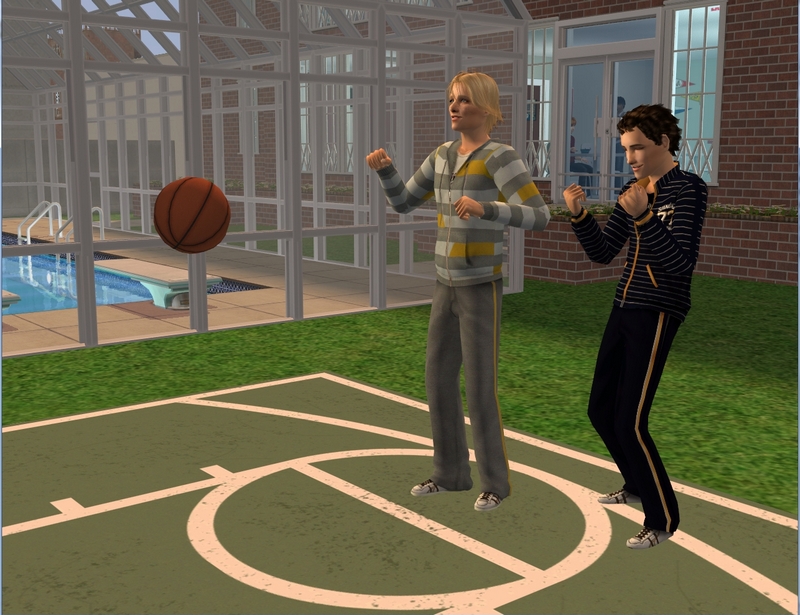 I obviously knew Mitchell before but this year, we've actually become pretty good friends too, which is new.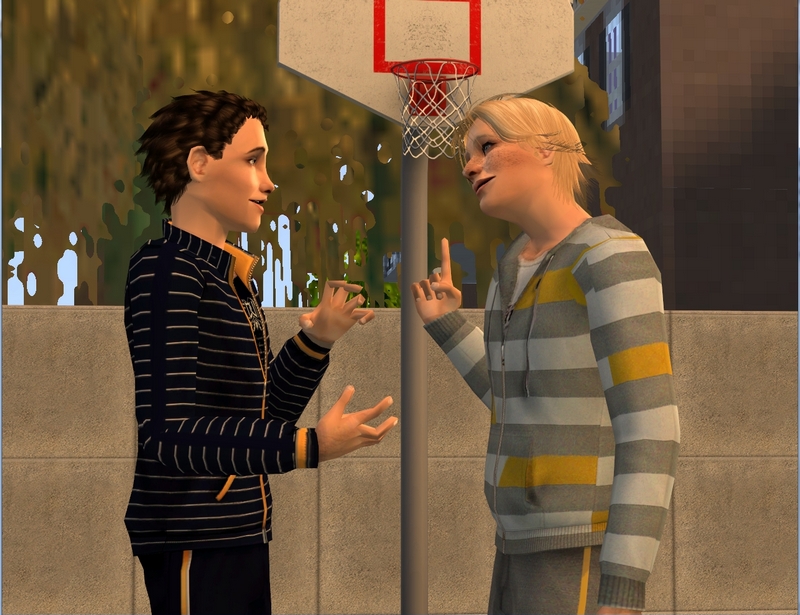 He's two years older than us, so when we never really hung out. Mitchell would be off doing his own thing with his friends and never really had much to do with us.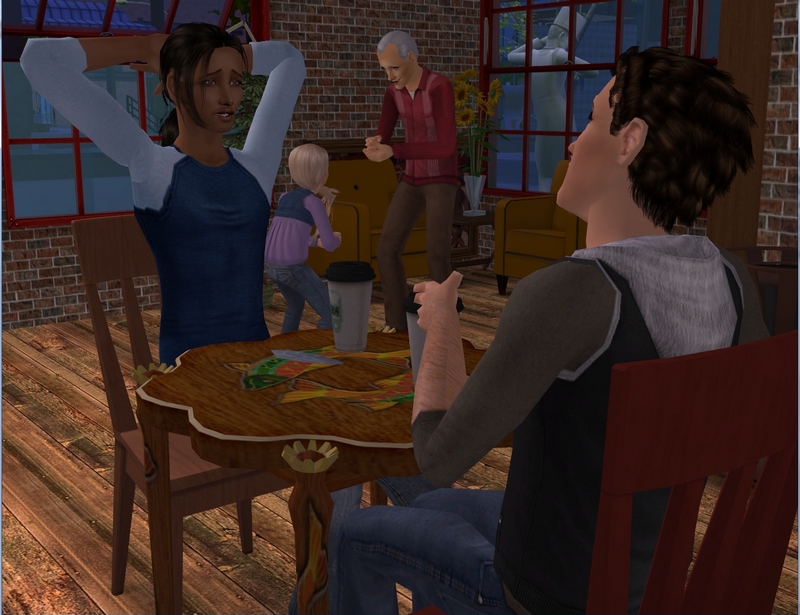 Austin thinks I'm crazy for studying voluntarily. He thinks we're all crazy, actually. He considered college and he ended up applying but in the end, he was sort of relieved when he didn't get in.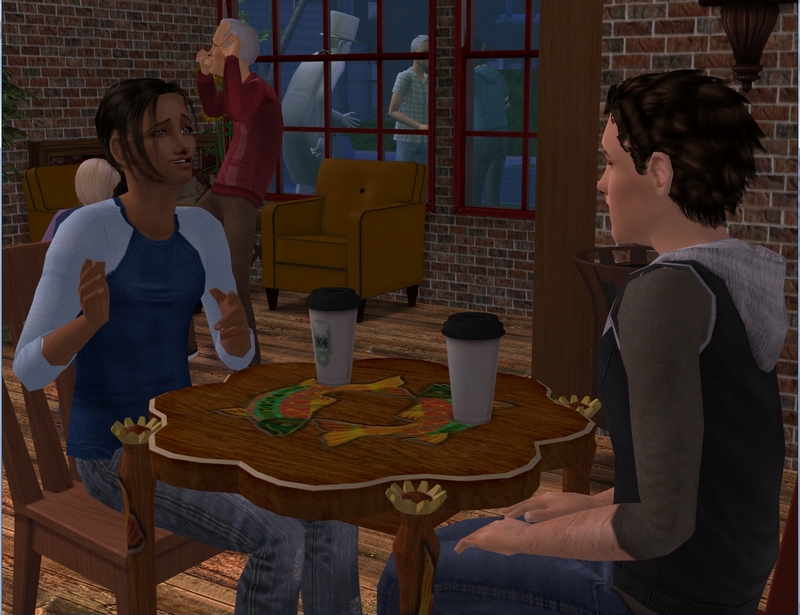 Austin is driving a taxi for a living right now. It's really crappy pay but he gets tips and he likes the job quite a lot.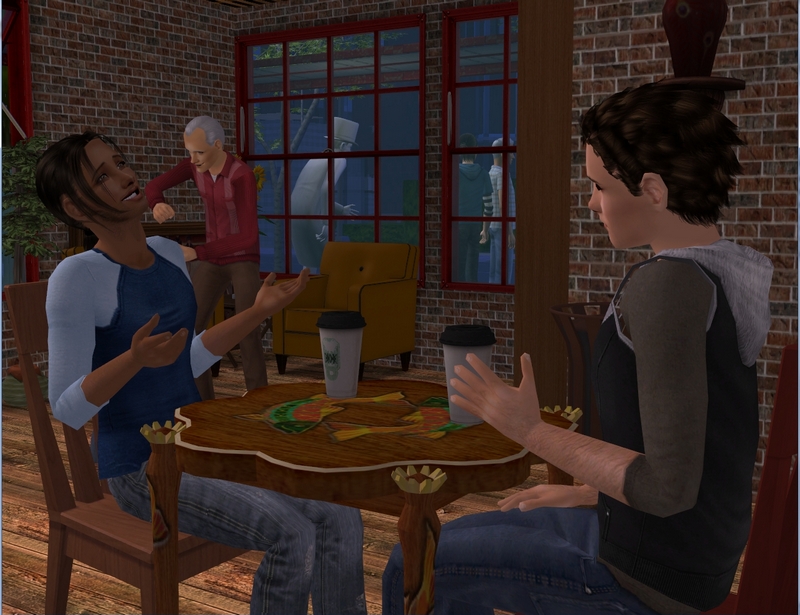 He just gets to cruise around looking for fares, wherever he likes. Austin has never been too keen on having too rigid a schedule, so it suits him just fine.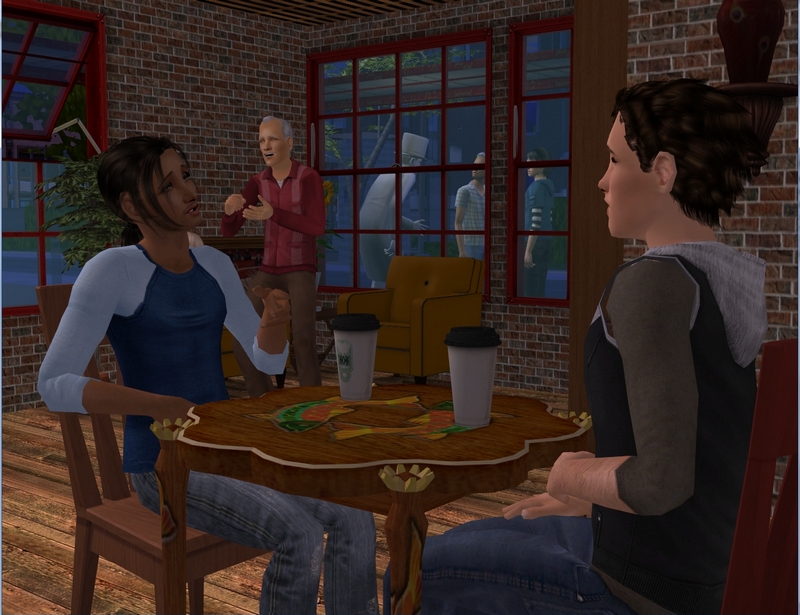 He wants to eventually do something with his art though, probably photography. He's keeping his eyes peeled for a related position that he might be able to take up.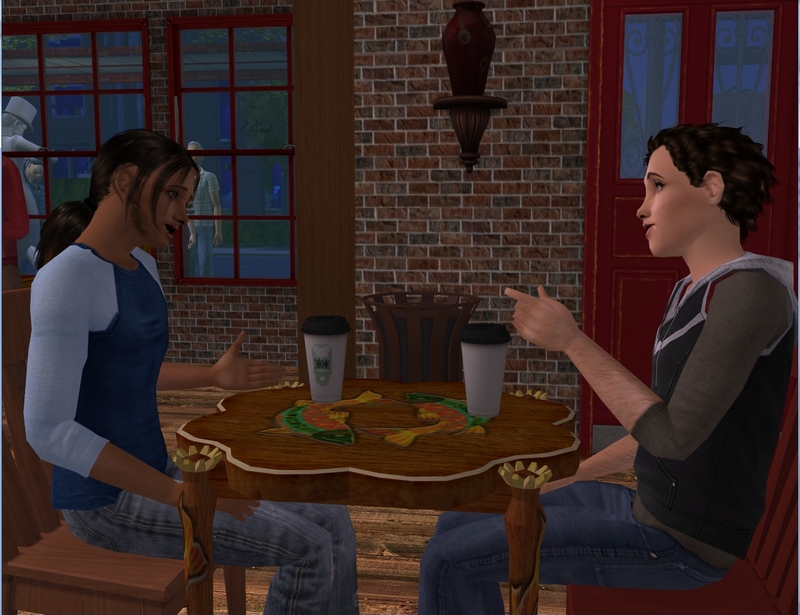 Austin and I hang out together quite a lot, seeing we're both single. I haven't really dated anyone since Lauren, back in high school, and Austin just broke up with Violet.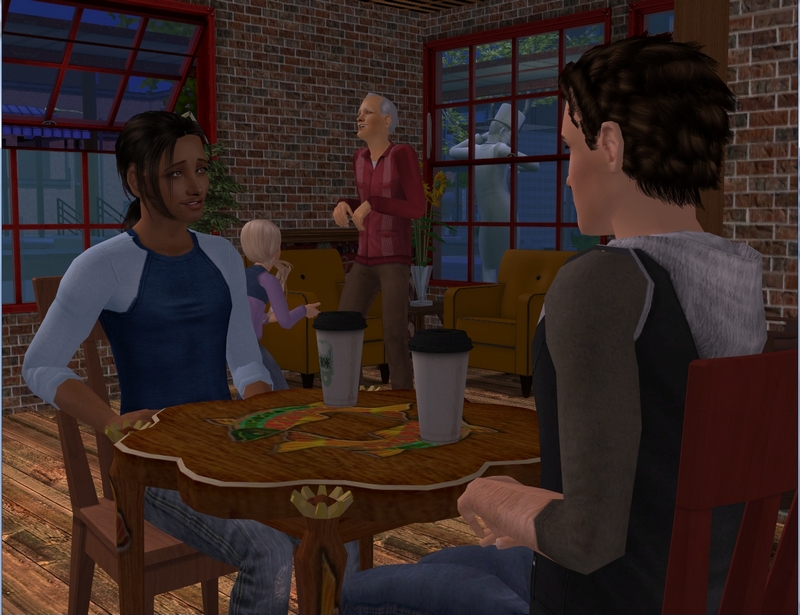 Austin is okay about it. He's already looking forward to enjoying his newfound singledom. There was no drama involved with them. They'd been dating since they were 15 and they just started drifting apart.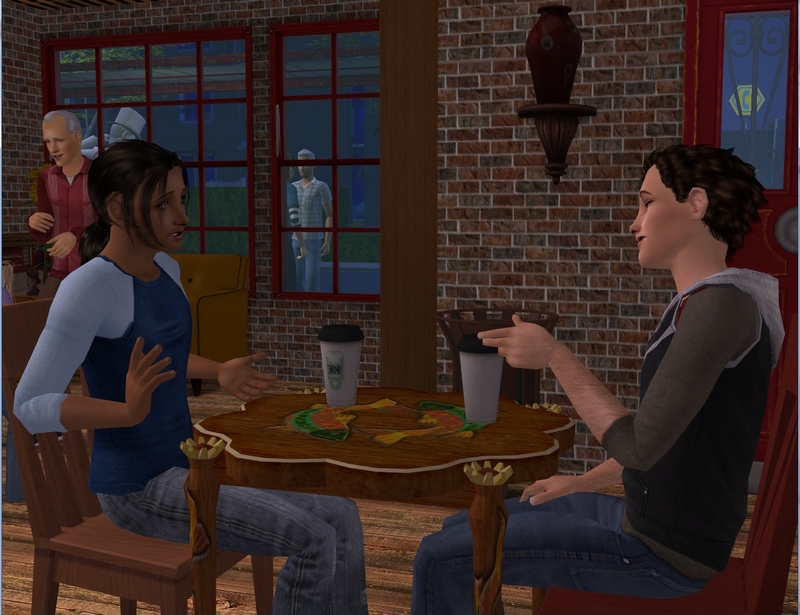 I guess after so long together so young, it's not that surprising.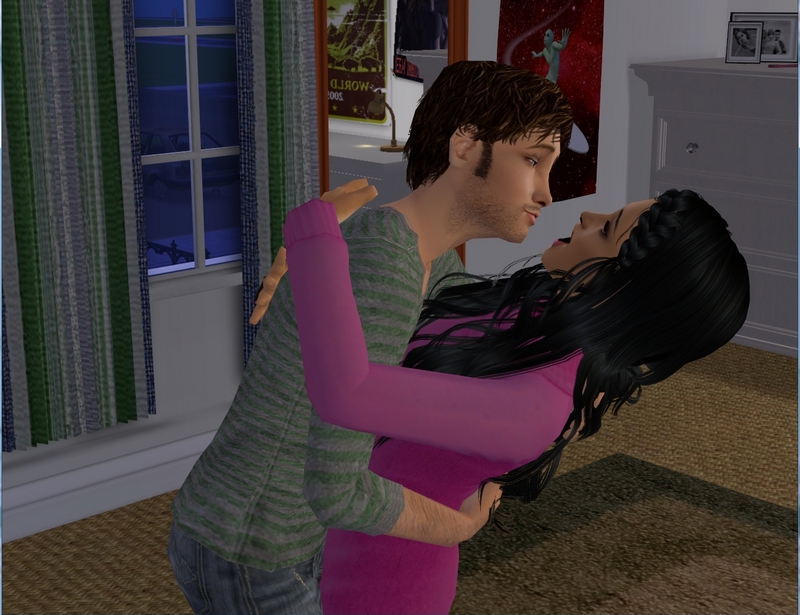 Though Justin has been with Louisa for longer and they're still going strong.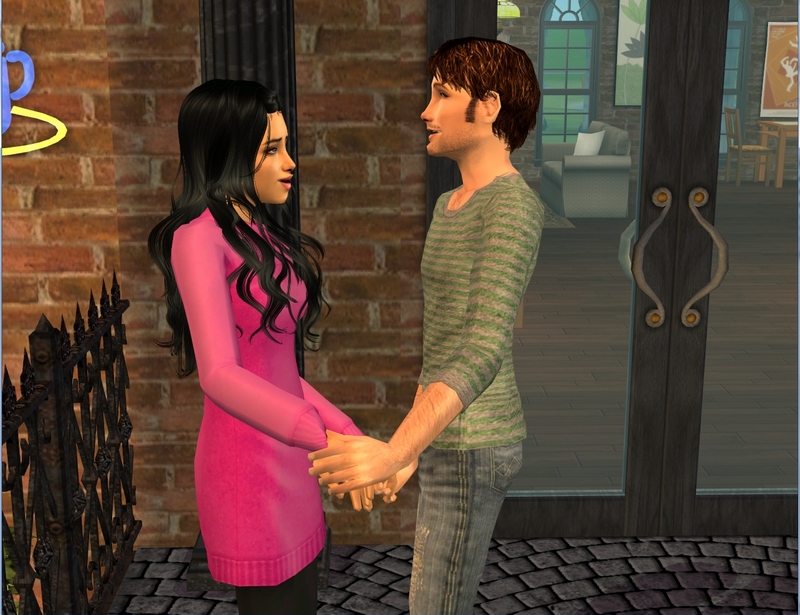 Louisa was the main reason Justin couldn't wait to move to campus this year. She's been here a year already, so she and Justin were apart all last year.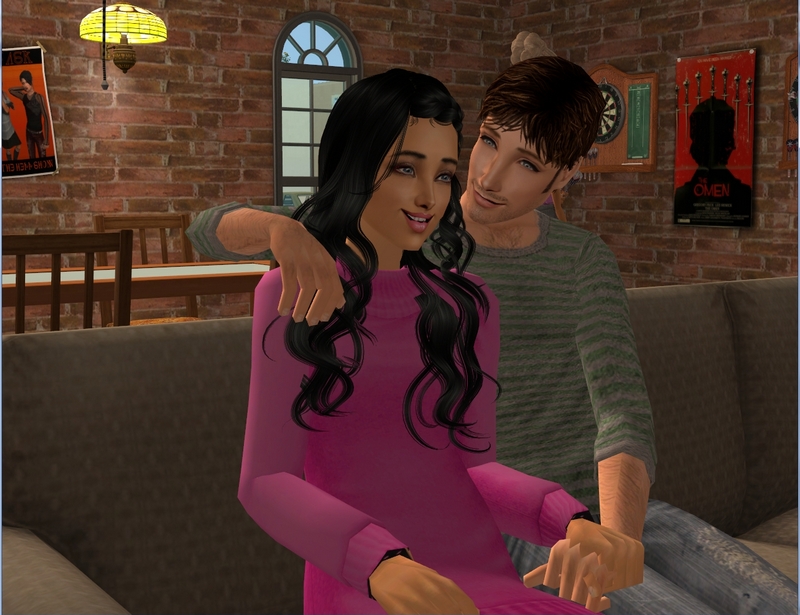 I guess they've been making up for lost time since Justin moved to campus, because they've been hanging out together a lot.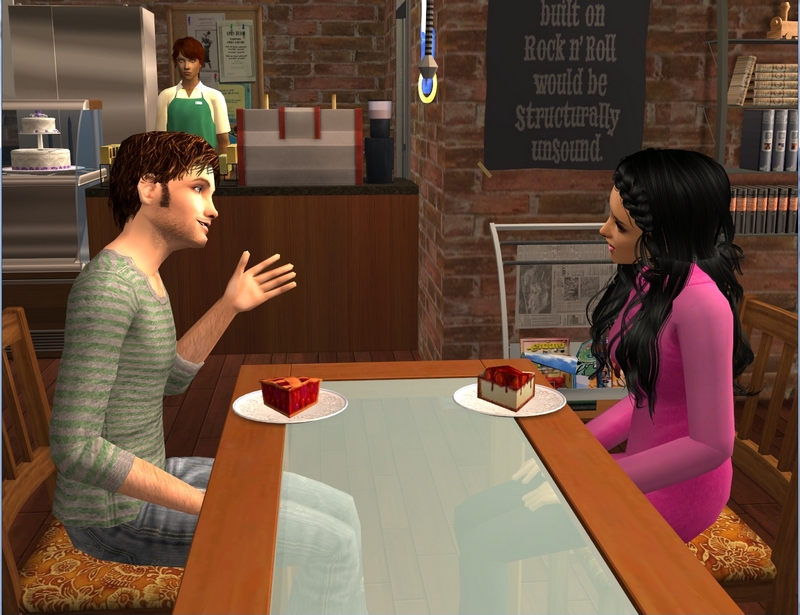 Louisa is on academic probation and Justin is really keen to help her get back on track with her studies, so she doesn't end up getting kicked out of school.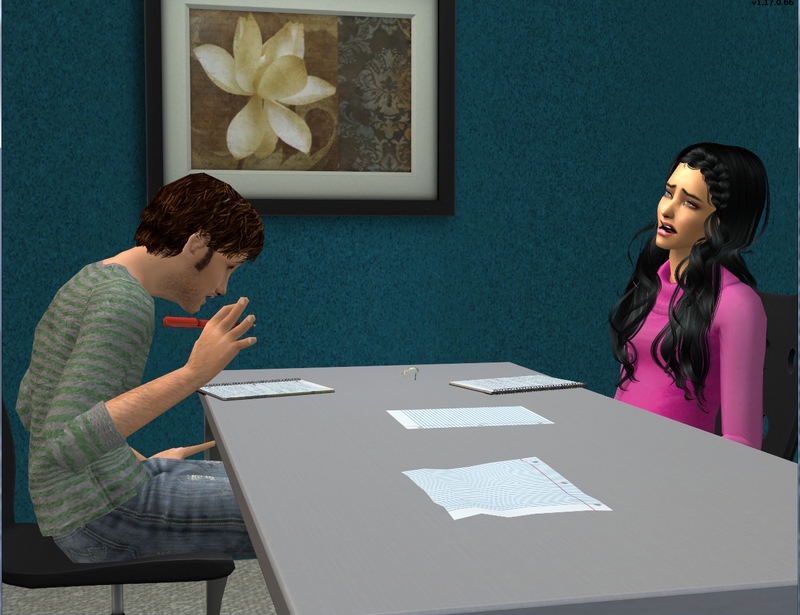 So while they do go out on real dates, they spend a ton of time in the library studying together too.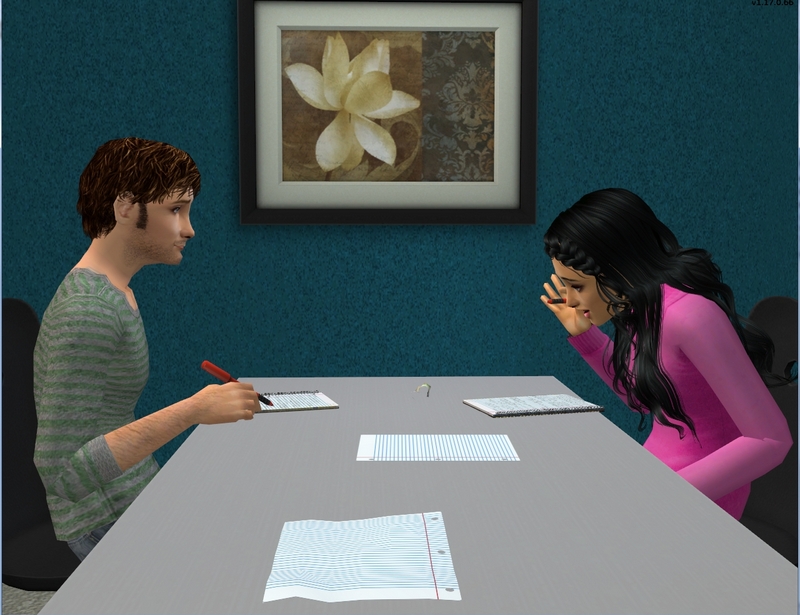 Justin's a biology major and isn't much use to Louisa the psych major but he says he helps keep her on track. Her grades have been improving a little, so maybe he's right.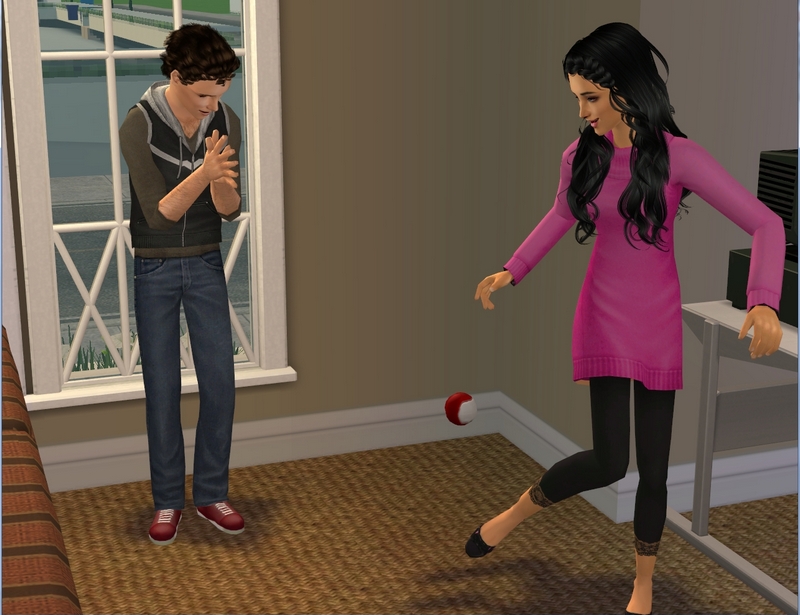 It's been nice getting to know Louisa a bit more this year. I really had never hung out with her all that much.
Once
Lauren
broke up with me and started dating Louisa's brother Eddie, it always felt a bit awkward talking to her for too long.
But Eddie and I are over all that now. It was so long ago and it just seemed stupid for things to still be all weird with us.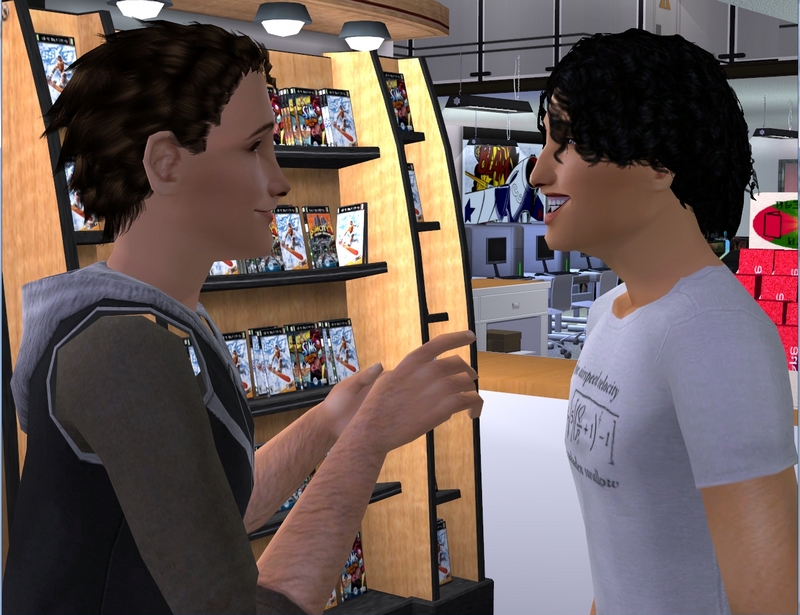 I'm making more friends than I thought I would on campus. So far they've all been people I already knew but that's still a pretty big deal for me.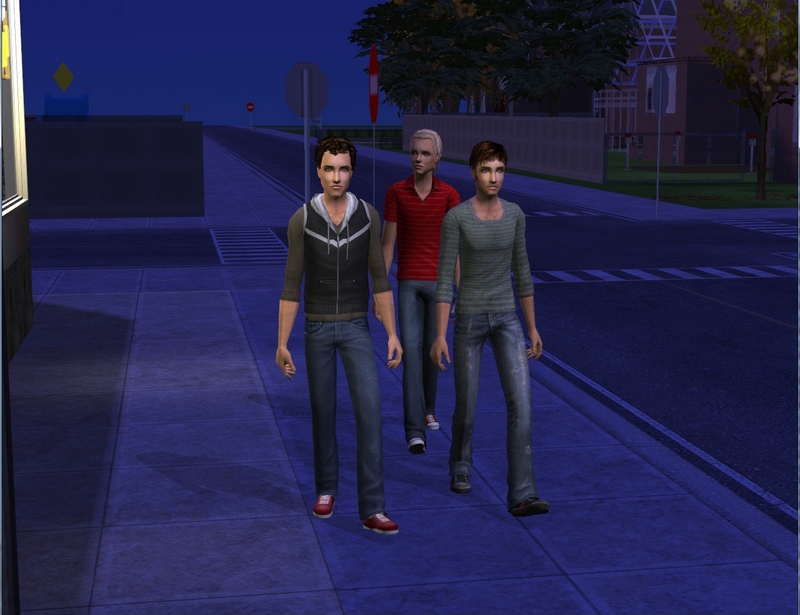 Declan is the oldest of the three of us and this month, he turned 18. We celebrated with a night out at the uni bar.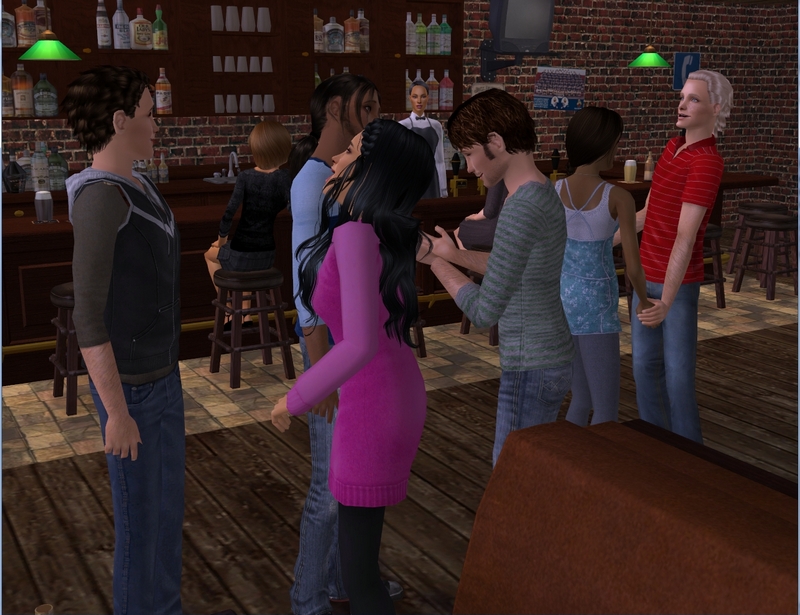 It was just the six of us: me, Justin, Declan, Austin, Jessica and Louisa.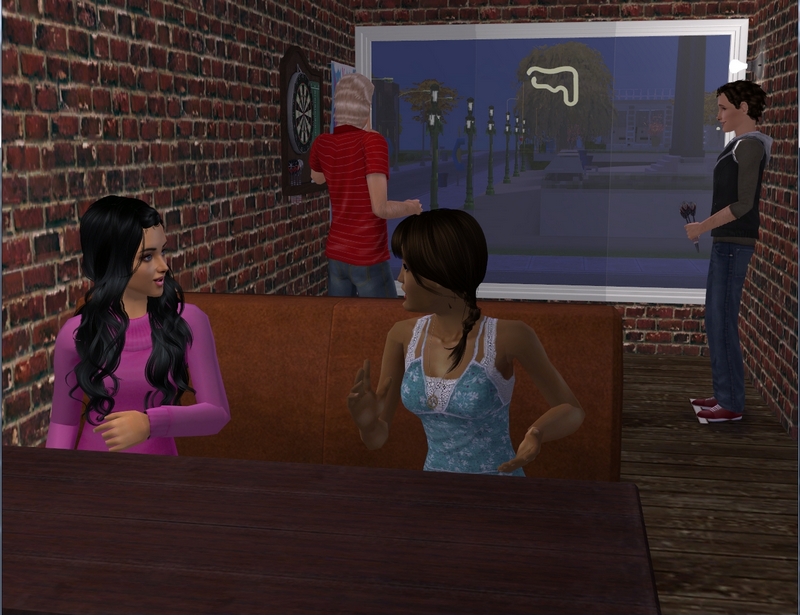 It definitely wasn't a crazy wild party night but Declan isn't really that kind of guy anyway.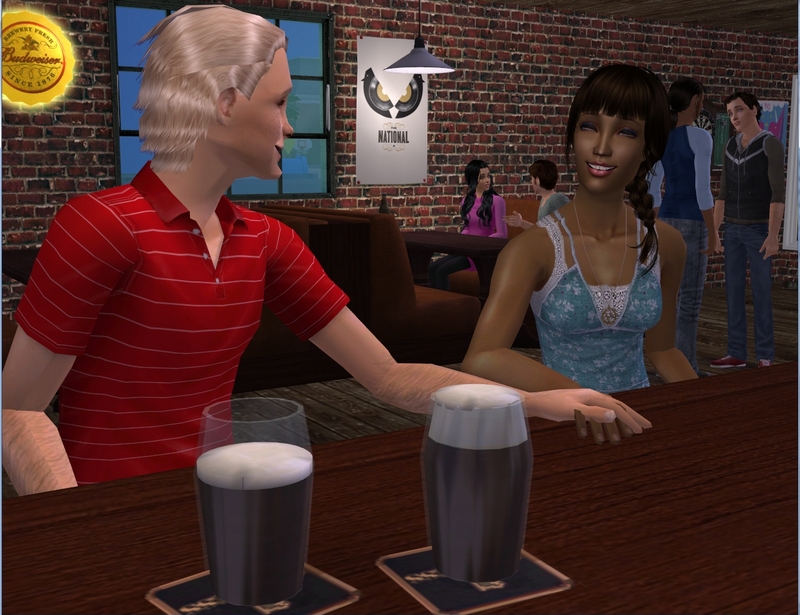 Declan enjoyed himself, so that's the main thing.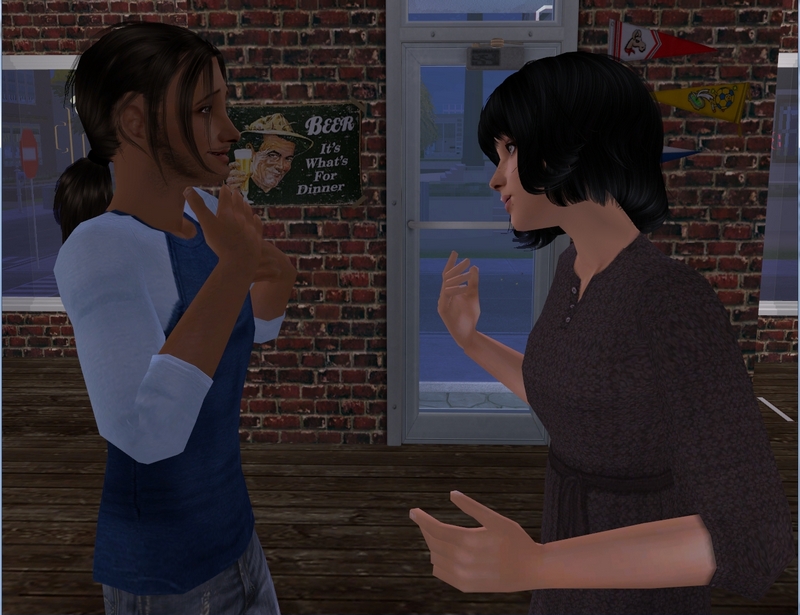 Every time Austin comes to campus lately, he takes it as an opportunity to meet girls. He tells them he's an artist, which he insists isn't a lie, because he is one; he just doesn't get paid for it yet.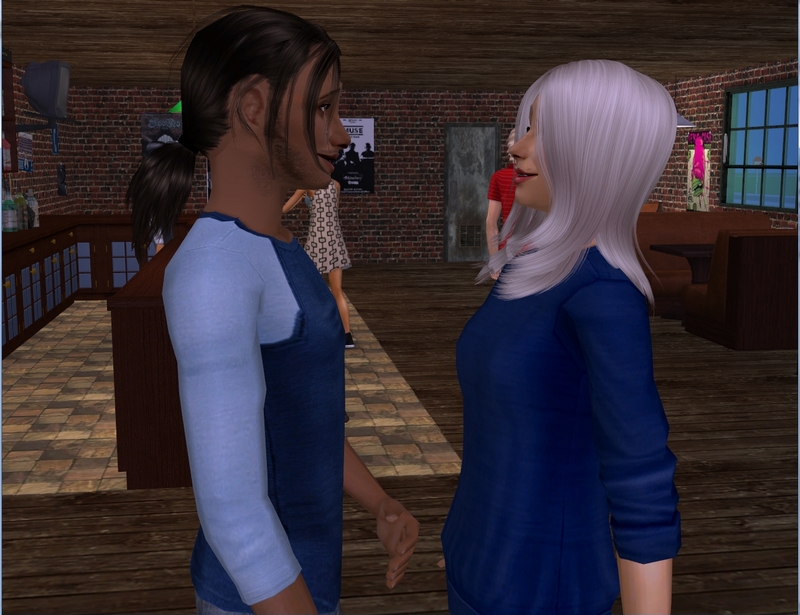 On Declan's birthday, he tried it on with this girl named Christa. I see her around a lot, so I guess she's a student here. He got her phone number too, so Christa must have been impressed.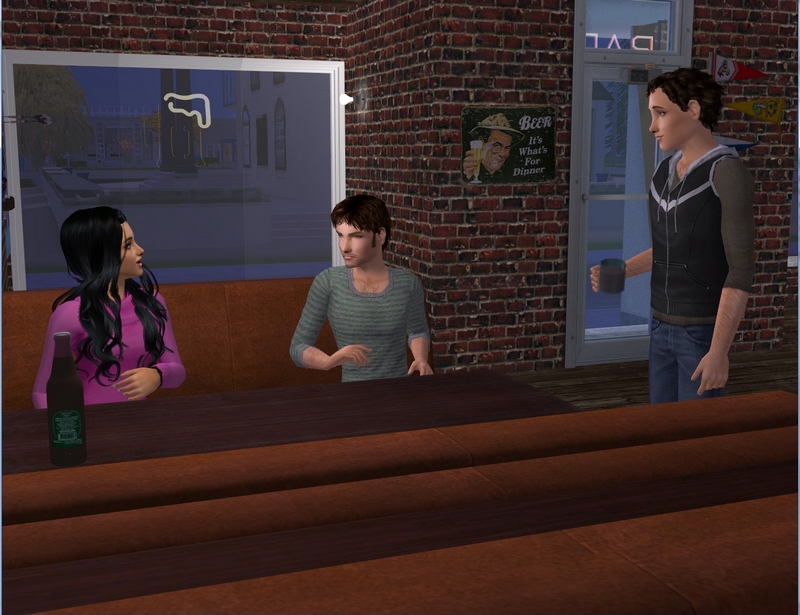 Louisa thinks I should follow Austin's lead and just go up and talk to a girl I like.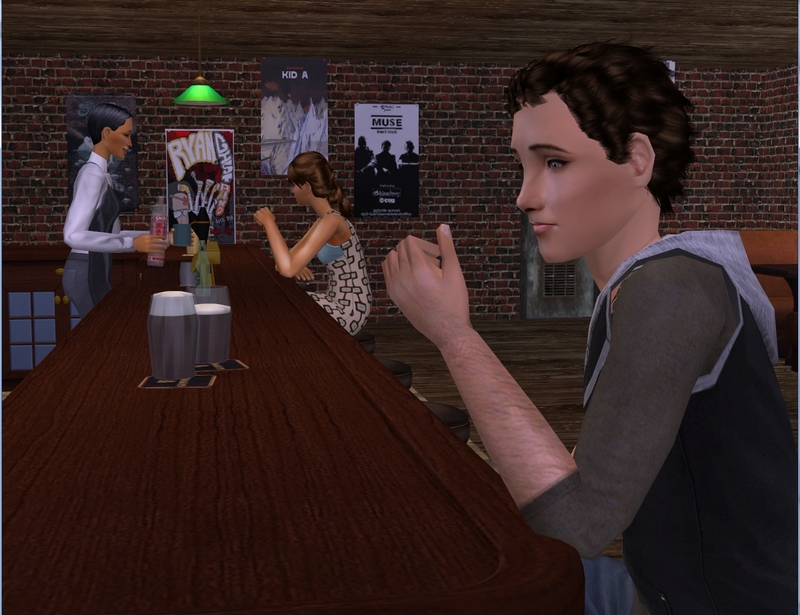 I'm just not that confident though. There was a cute girl sitting a few seats away at the bar and I couldn't even make eye contact with her.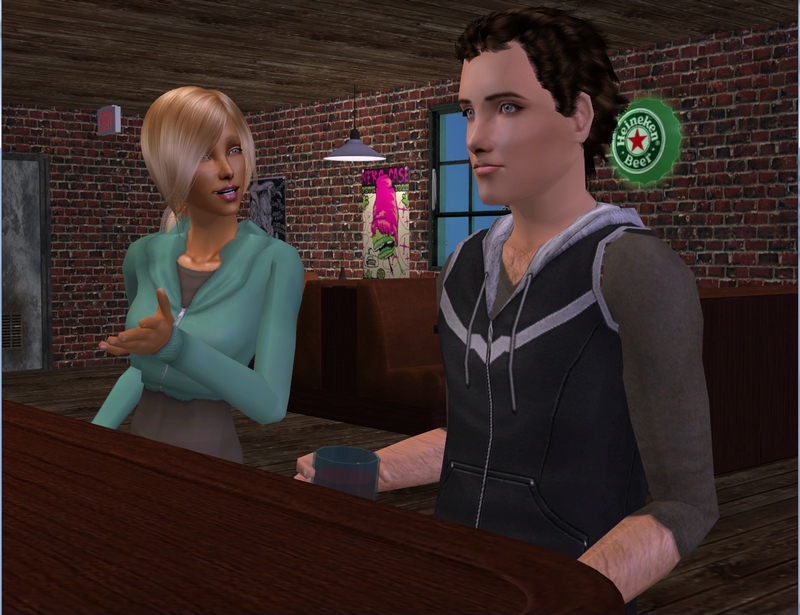 I could wait for girls to approach me but somehow, it's never the ones I'm interested in that start talking to me. I'm just going to have to be brave one of these days and go up to someone myself.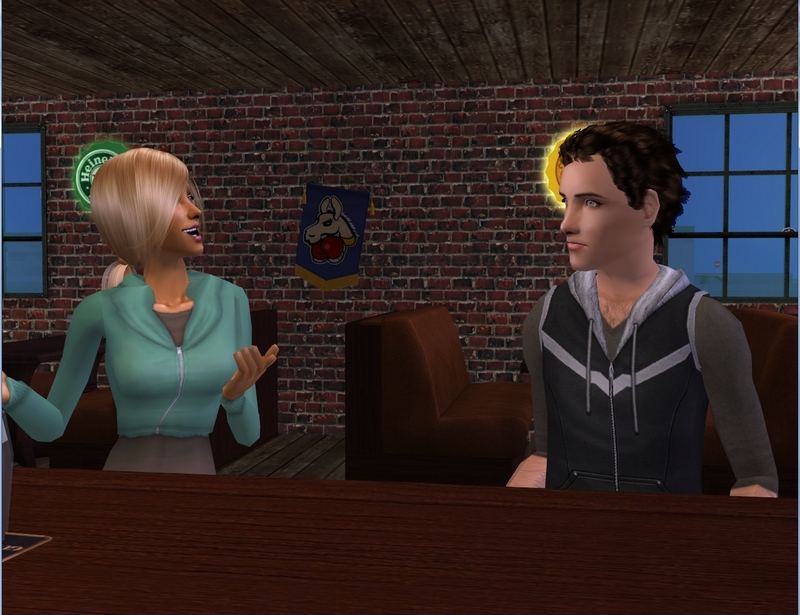 Notes:
Title is from Electricityscape by the Strokes.
This was a really good play session in terms of my recent crashing problems. The boys made a total of five trips to and from community lots and no crashing! I'm feeling a lot more confident about the issue now and have started to add some of the CC I'd been holding back on ('cause you guys know I never stopped downloading!)
I think it was Maisie who gave me the idea to take deco from a teen's bedroom and bring it with them to their dorm but whoever it was, I'm so grateful to them! Declan's sci-fi posters are just so him and I'm glad he's got them with him in the dorm too.
Declan and Justin both have 4.0s so far, which is not much of a surprise. Xavier has a 3.6, which is also about what I was expecting from him. He's doing pretty well.

Xavier rolled the Win 4 Friends ROS and became friends with Mitchell, Louisa and Eddie. And Elisa, in the end, who is the cute brunette at the bar who you can't see properly. He heartfarted over her the whole time he was there but wouldn't actually go and talk to her. They must have met briefly at one point though, because he rolled the want to become friends with her when he got home (I don't think Sims can roll wants for Sims they haven't met yet? They can in TS3) So maybe more on Xavier and Elisa next year.