Round 34: January 2039 (Summer)
Beau Hamilton
is a whole year old this January!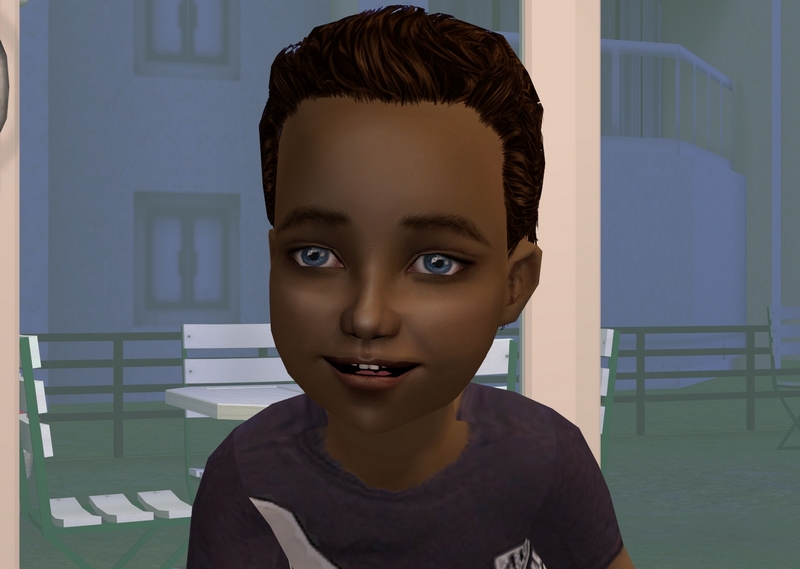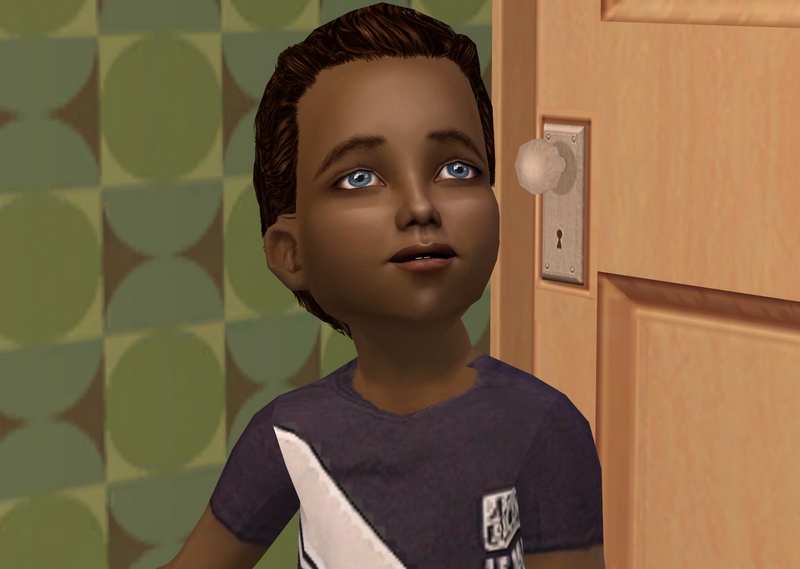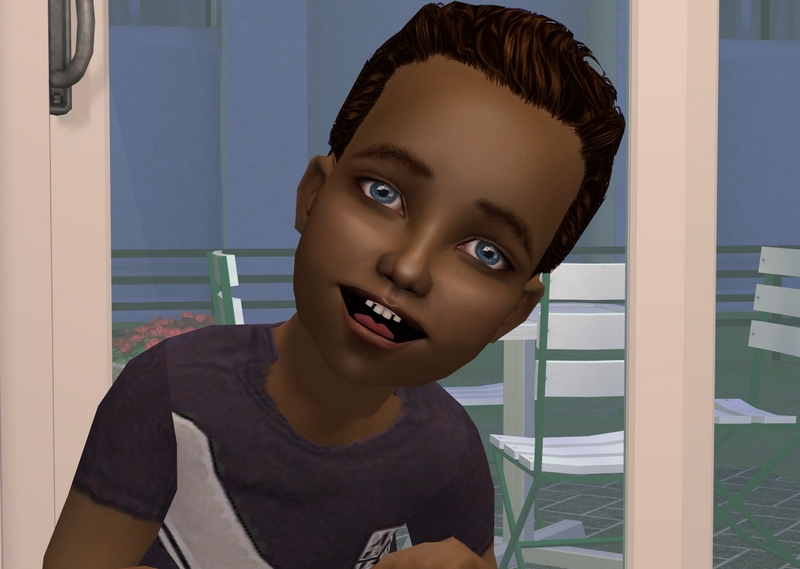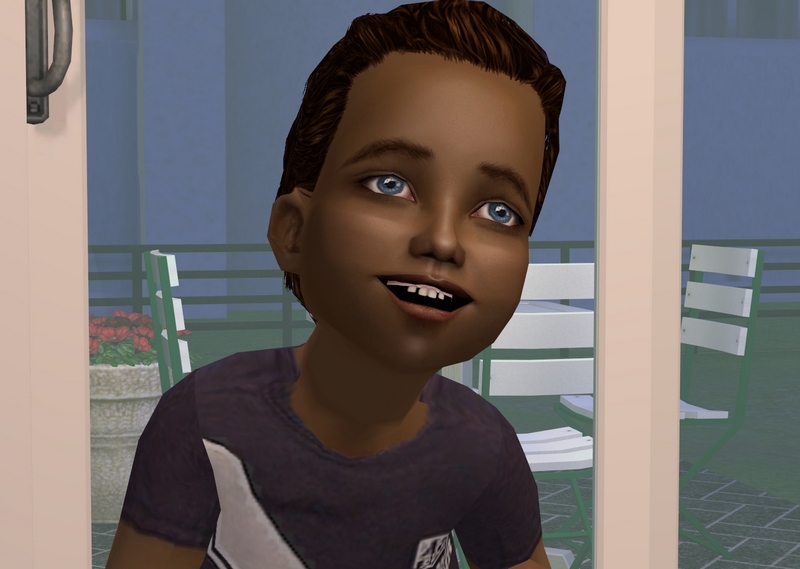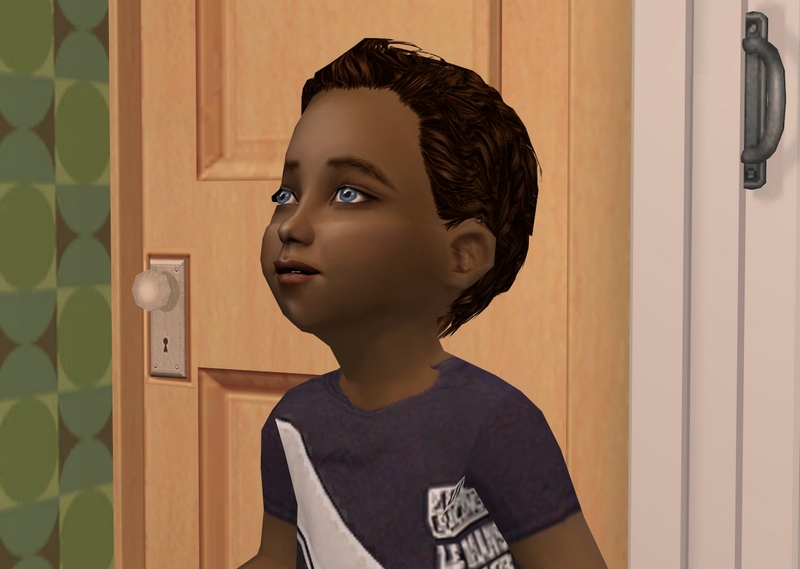 Parenting Beau has been a piece of cake for
Adrienne
and
Amar
, as he is an incredibly sweet little boy. Let's hope he keeps it up and maybe Adrienne and Amar will oblige us with another baby!
This year, Pamela will have three new students in her pre-school class.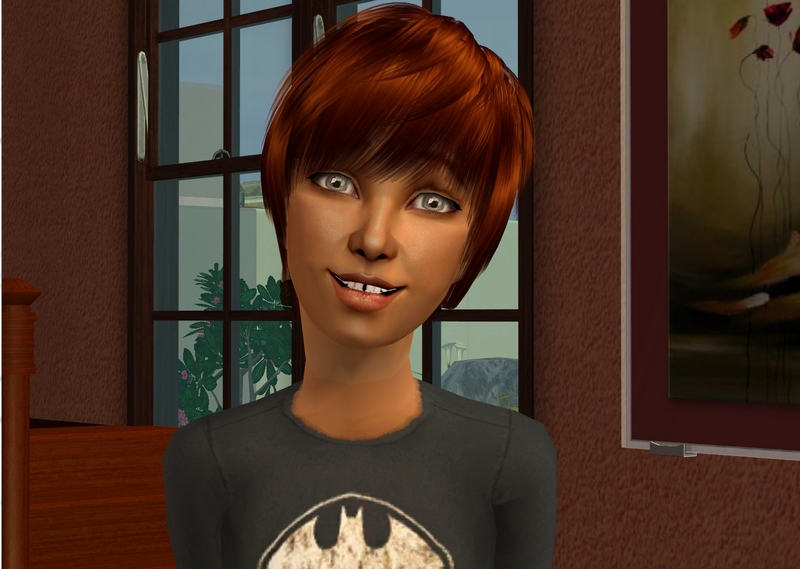 Theo Nihill
...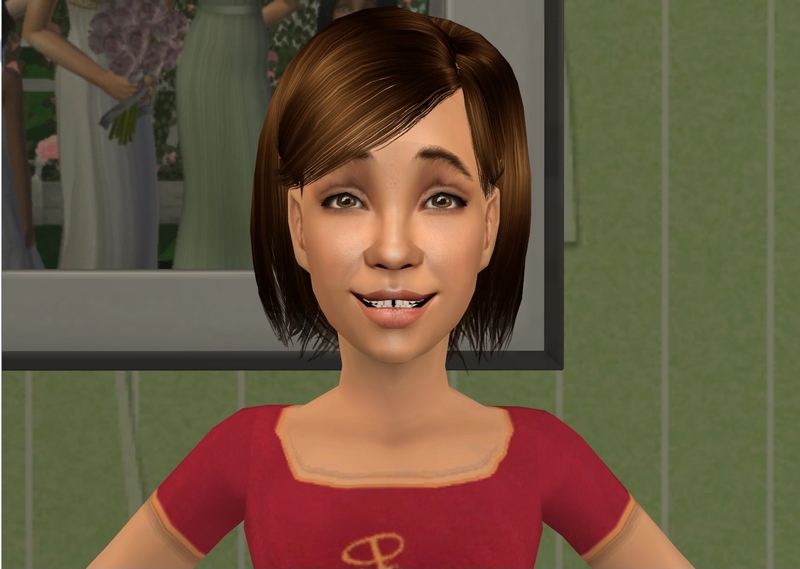 Willow Novak
...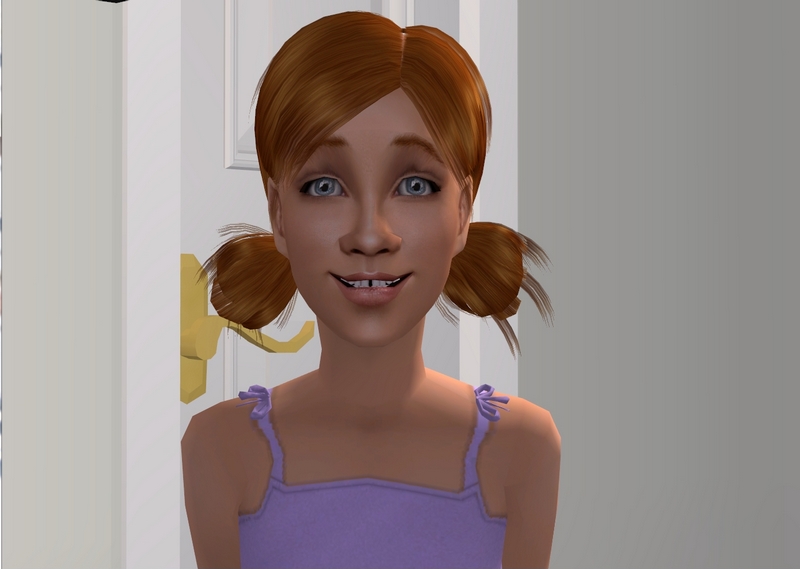 ...and
Amy Clarke
.
Three students will enter Sullivan High School this year as well.
Gabriel Nott
is following in
his older sister
's footsteps and has become quite studious. When he grows up, he'd like to work in natural science.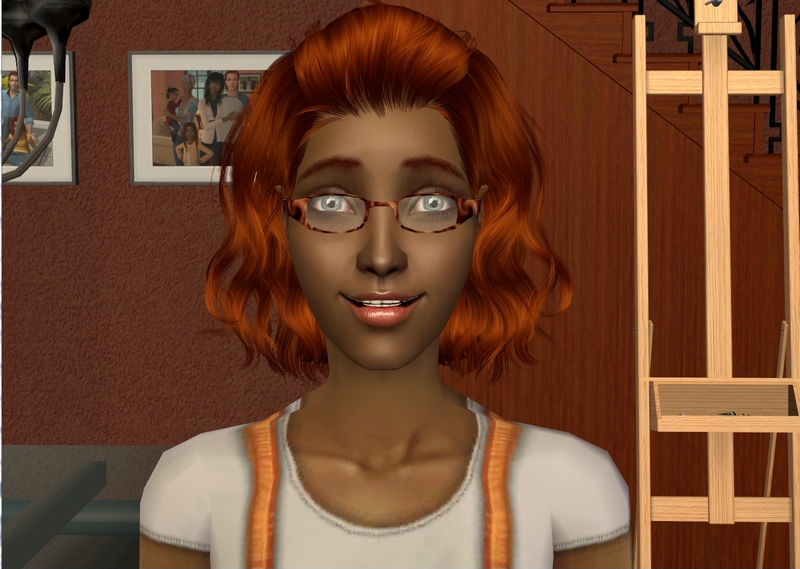 Ramona Nihill
is also planning on focusing on school but as of yet, she hasn't decided what she'd like to do when she's older.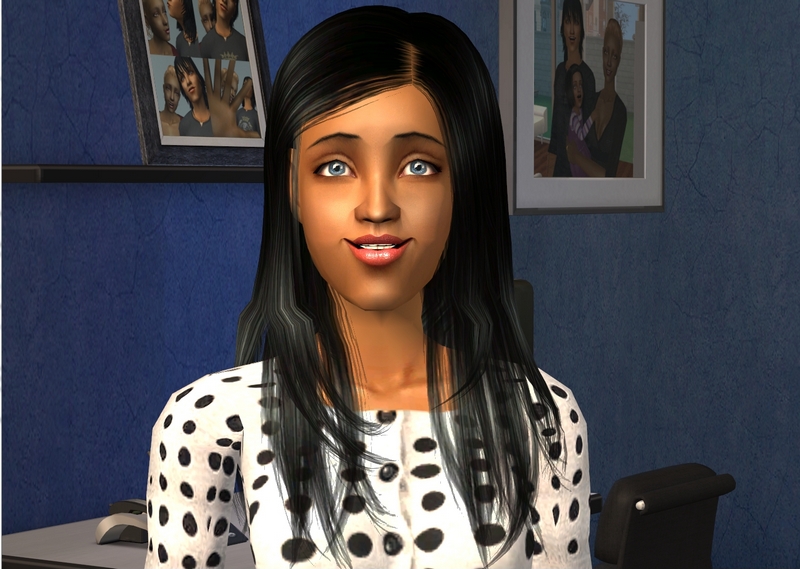 Nor has
Ruby Lane
. At the moment, her greatest concern is whether or not her parents will let her start dating now that she's in Grade 7.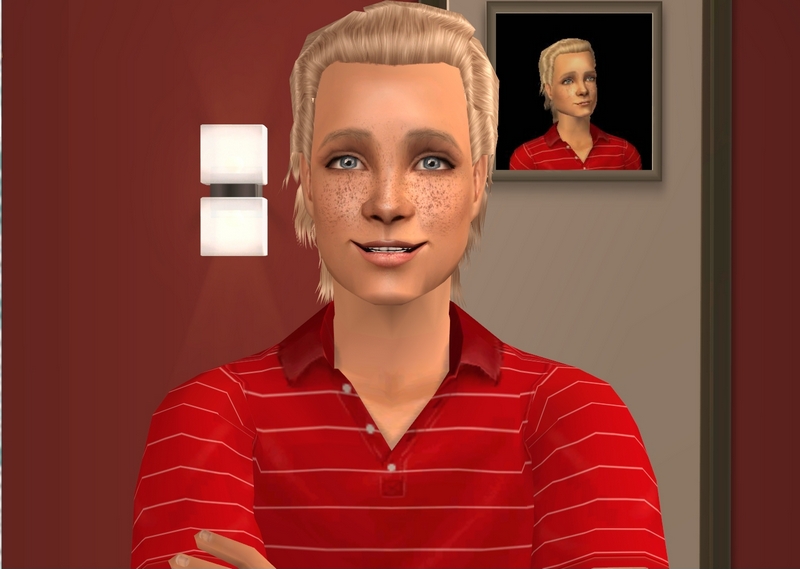 Declan Romilly
is done with high school and has moved into Novak Hall to start his university studies. He'll be majoring in Architecture with a minor in History, with a view to completing a Master's of Architecture when he graduates.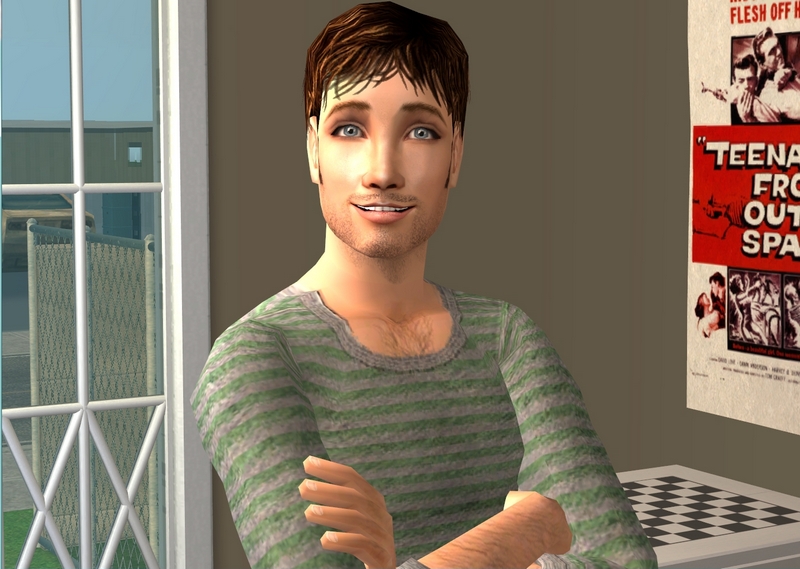 Justin Moretti
is also living at Novak Hall. He's chosen to major in Biology, which will help him in his future career in natural science.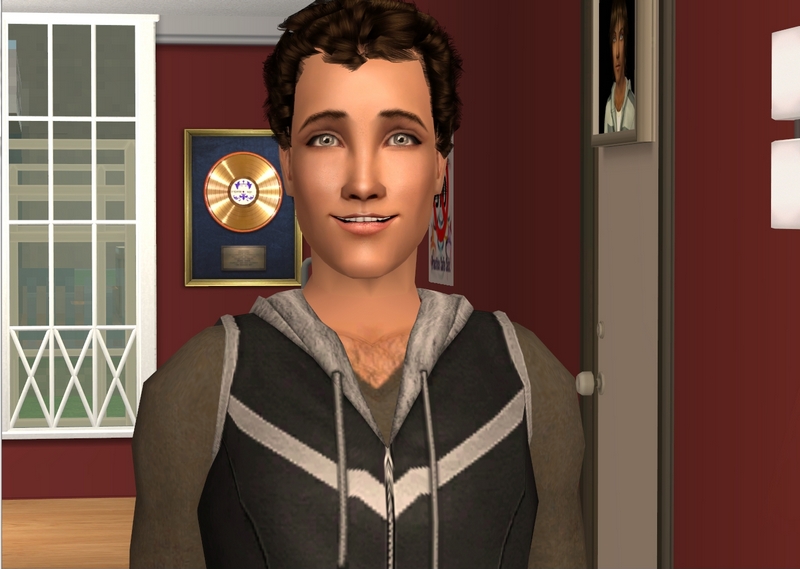 Justin's twin brother
Xavier
is also at Novak Hall. His major is Literature and he hopes to go to law school after graduation.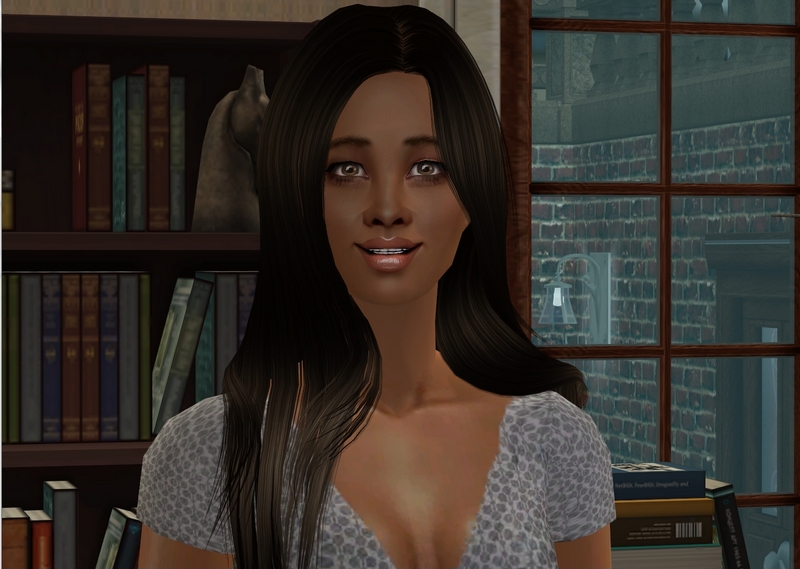 Lauren Carmody
is living at Moretti Hall with her friends
Jessica
,
Emma
and Louisa. She'd like to be a journalist when she finishes uni, so like her ex Xavier, she will also be majoring in Literature.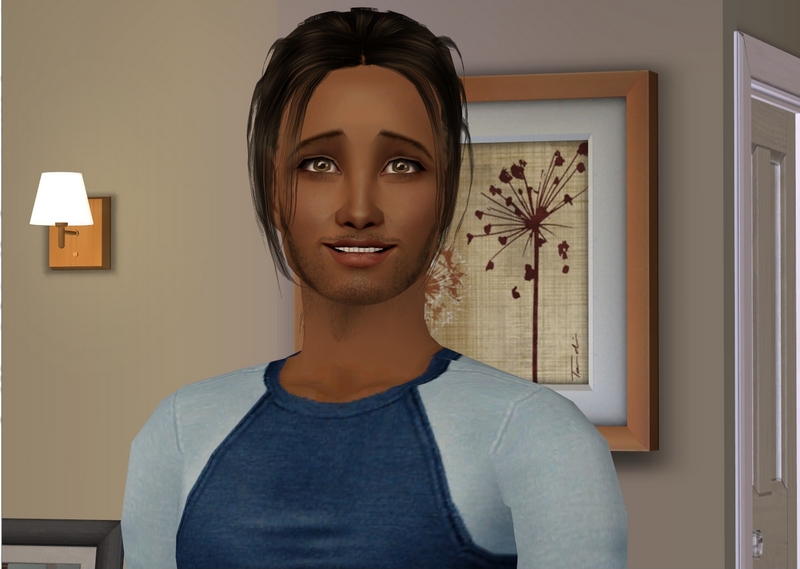 Lauren's twin brother
Austin
is not going to university. He's still living at home, hopefully not forever, while looking for a job he's interested in. In the meantime, he's working as a psychic phone friend for some extra cash.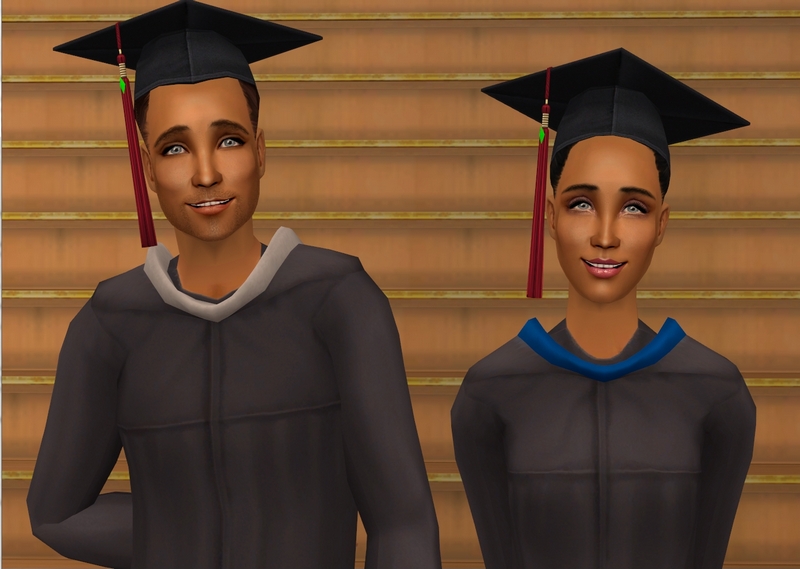 Anthony
and
Veronica Moretti
have both graduated from Suffolk University.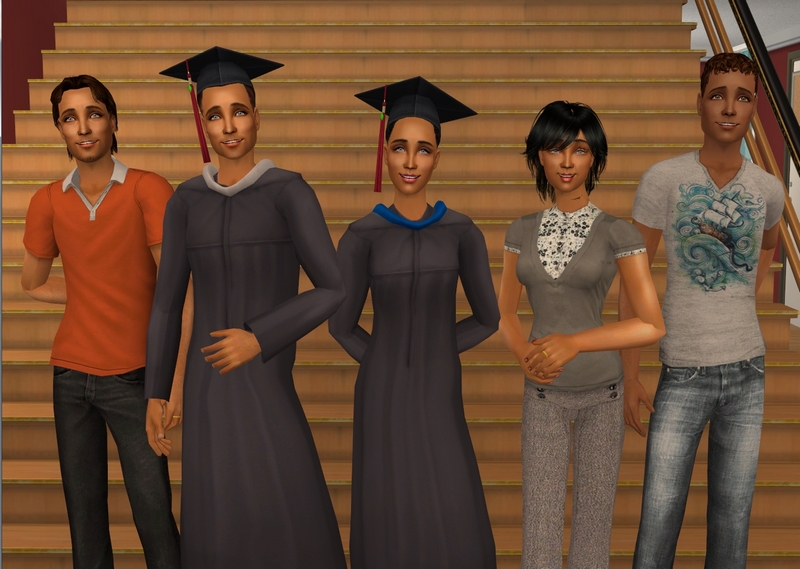 Their parents,
Caleb
and
Cara
and their older brother
Nick
came to campus to celebrate the occasion.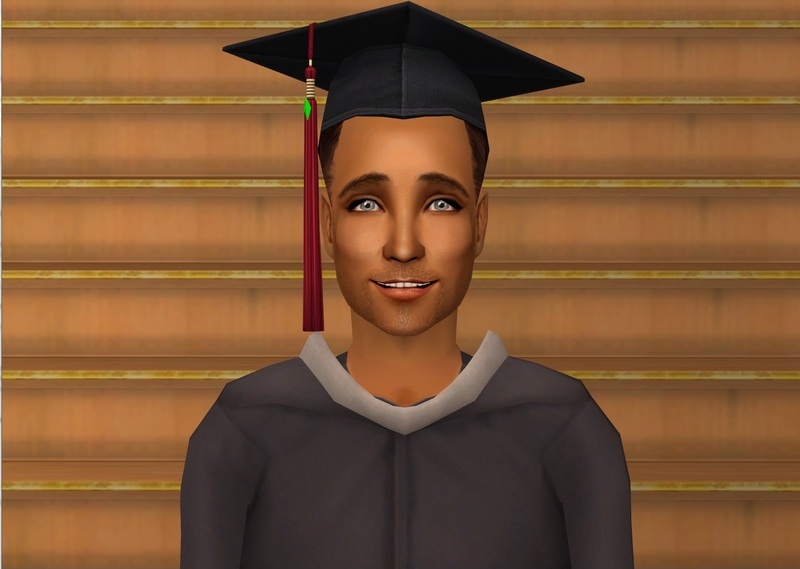 Anthony graduated with a 3.8 and now holds a degree in Economics. Given the large amount of money he won
at age 16
, Anthony has decided not to trouble himself with working too hard. He's working as a convenience store clerk right now but hasn't ruled out the possibility of doing something more taxing later on down the line.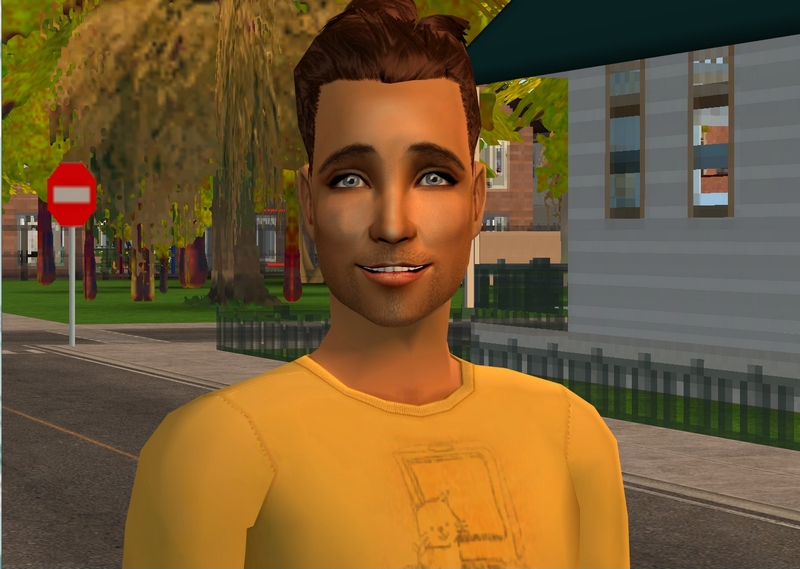 He's bought a house in Sullivan and has invited his friend
Noah Gottlieb
to live there with him while he finishes his senior year.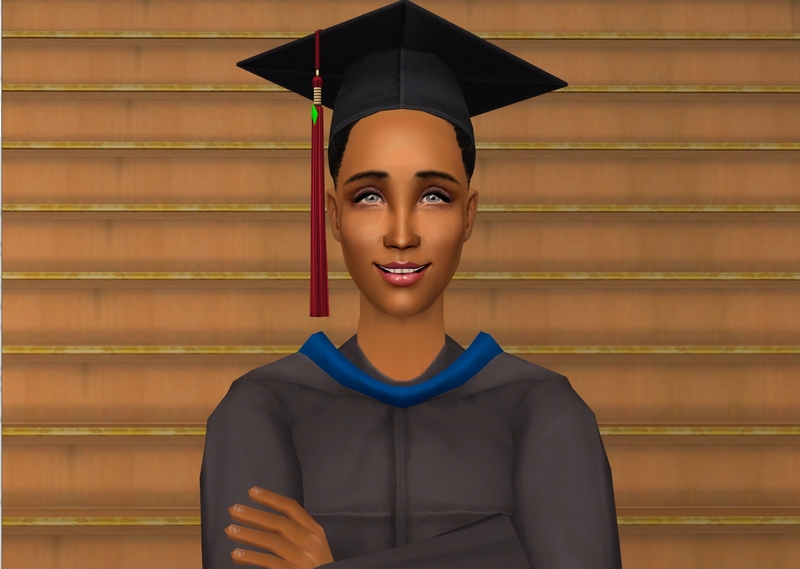 Veronica has also graduated with a 3.8 and now has a degree in Art. She's working as a Teacher's Aide until she gains a permanent teaching position.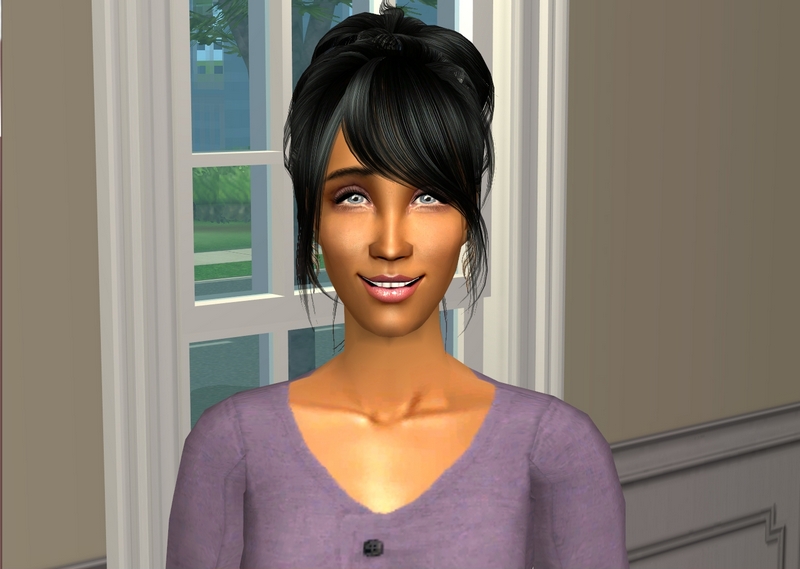 Veronica is living in a unit in Sullivan, joined by best friend
Adelaide Sitko
who, like Noah, will be finishing her senior year off campus.
Comparisons:
I have no toddler pictures of Amar, which is a shame because I think Beau is quite a mix and it would be fun to compare.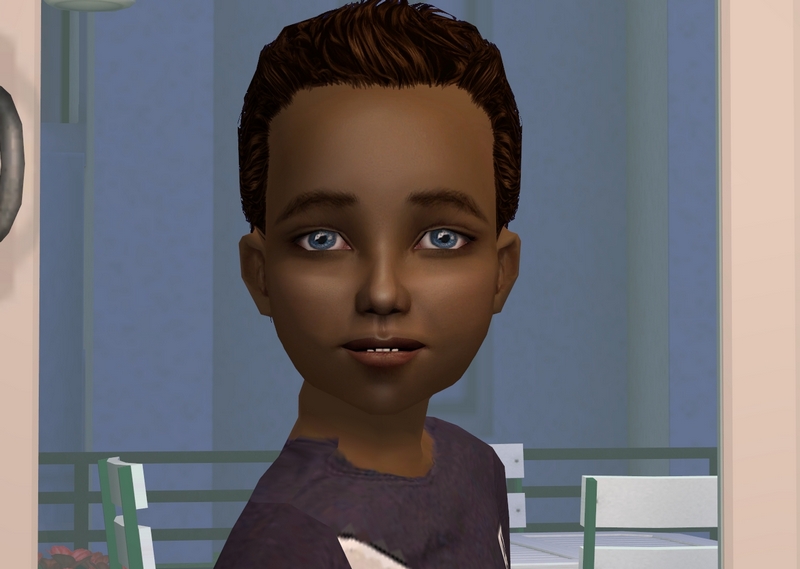 Beau...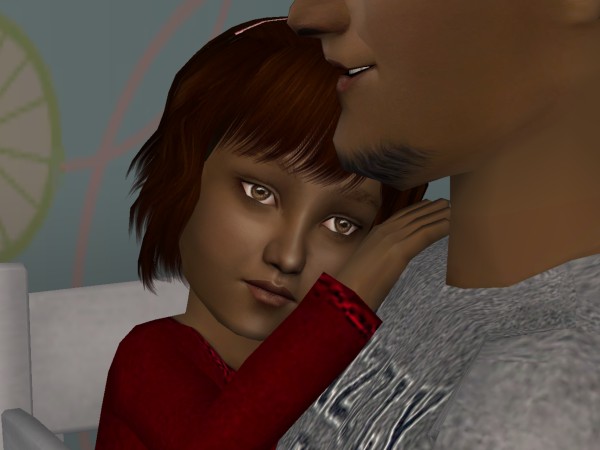 and Adrienne at the same age. I think that's definitely Adrienne's nose that he has
but I think he might have Amar's eyes and general face shape. Anything else is anyone's guess at the moment!
Notes:
Didn't I tell you Beau was adorable? I adore him!

I wasn't sure what to expect when I aged him up but he's such a cutie.

And he's got a lovely personality too. It always seems that whenever I have one mean parent and one nice parent, the kid will take after the mean one. But Beau had Amar's temperament, before I even fiddled with his personality as I always do with newborn babies.
I am still so charmed by Willow, which I'm very pleased about. And Theo looks so much like Olivia did when she was a kid! He hasn't got her chin but I think he's got everything else.

As a teen, Gabriel looks like so much more of a mix of Gordon and Lia. I might have found a better hairstyle for him, so he might look a bit different next time you see him.

Um, I

think

that's Austin's job. I somehow forgot to write it down. I'm waiting for Photography or Art to open up for him.

Veronica and Adelaide are living in the same apartment building as Lucy, Chris and Edward and Sam and Julia. So that one is full of my own Sims now, which is always fun. Anthony had over $100,000 to buy a house with (that interest adds up fast!), so he's sitting pretty. That house will do him just fine even if he gets married and has up to two kids. It's fully furnished but it's all Maxis and not his style, so I'll be redoing it.