Round 34: June 2039 (Winter)
last update/next update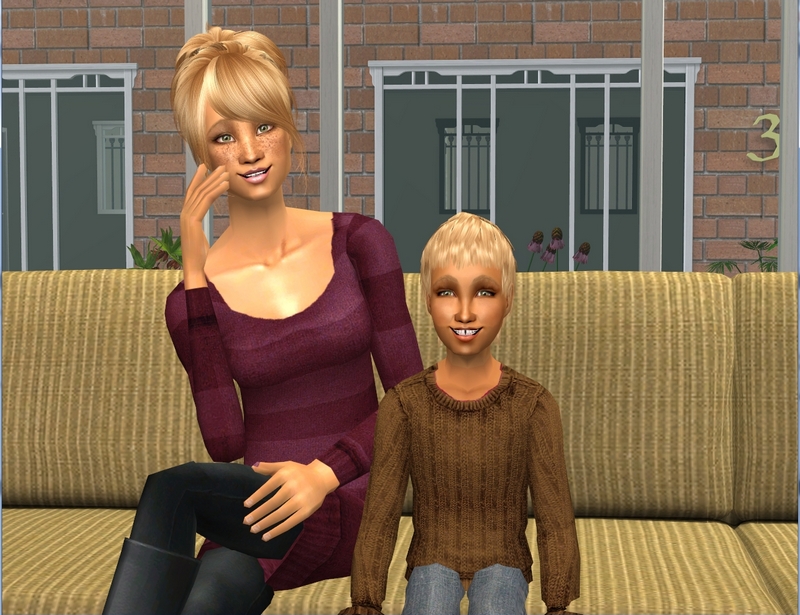 Narrated by Susannah Carmody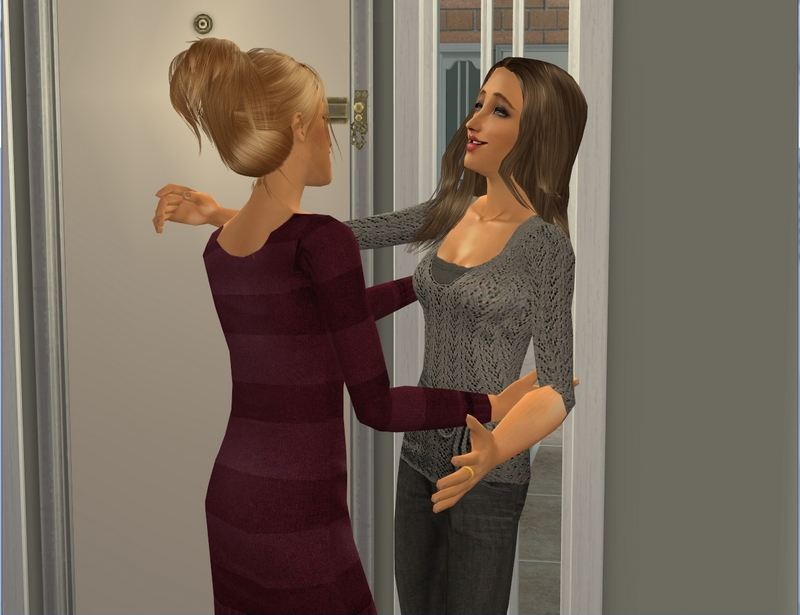 My friend Camilla recently moved out of our building and I've really missed having her around.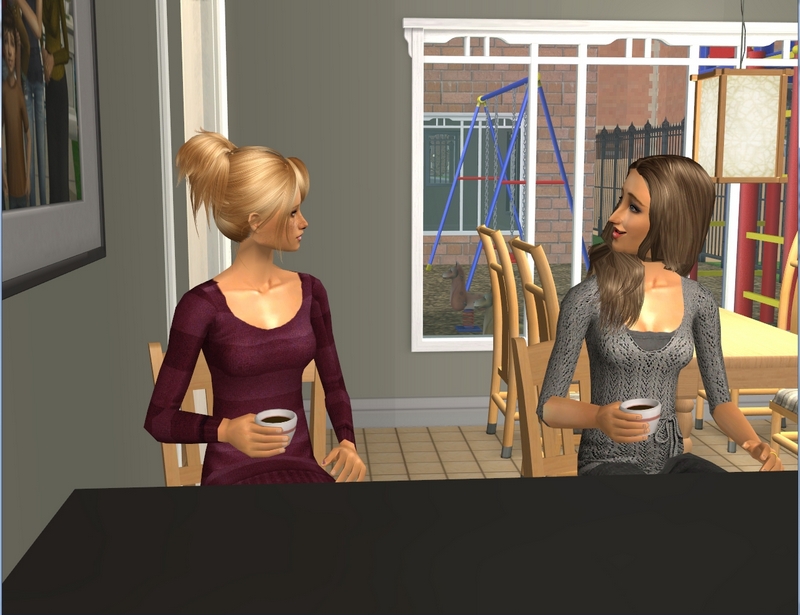 I'm happy for her, because she and Charlie have just bought a fantastic new house but it's a shame to not see her around the complex any more.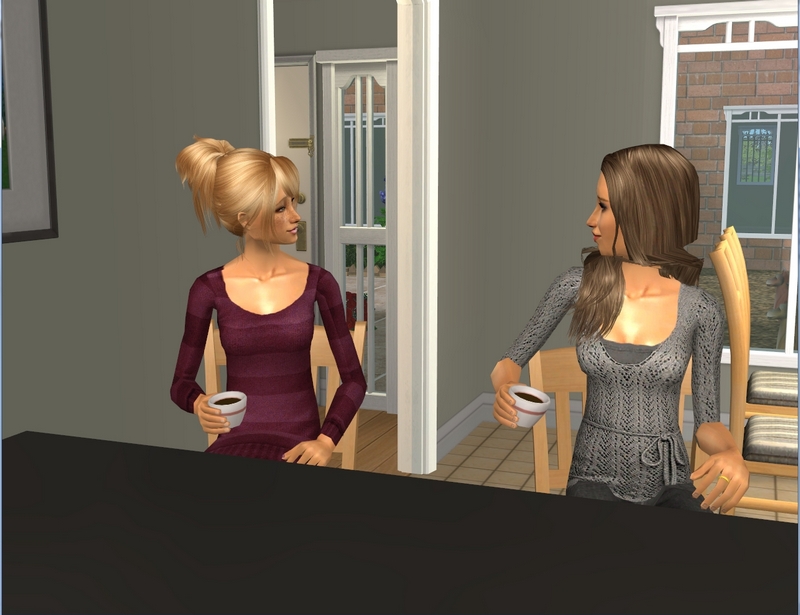 She's come over a couple of times for coffee but she and Charlie both work weird hours. It's hard for her to make the time in between work, the kids and everything else she has on her plate.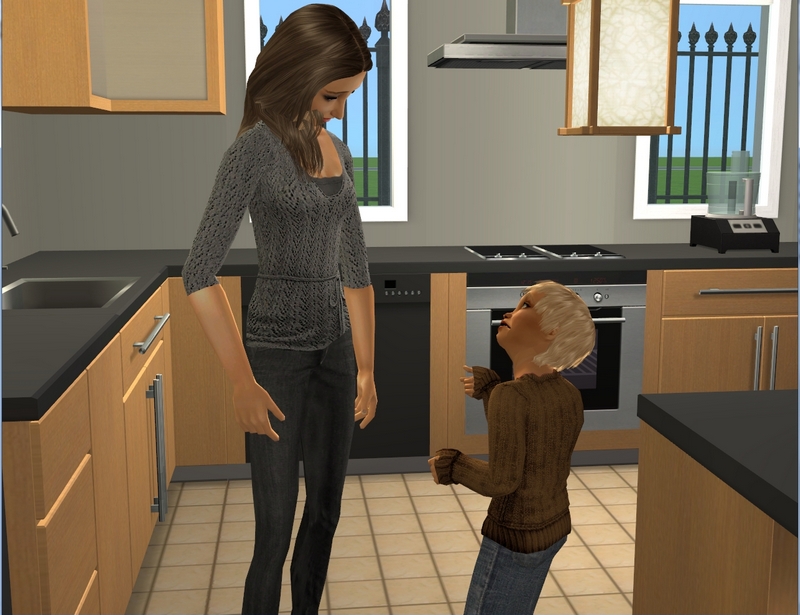 Zac misses
Grace
and
Everett
too. They're getting older now and are busy with their friends, so they don't usually come over when Camilla does.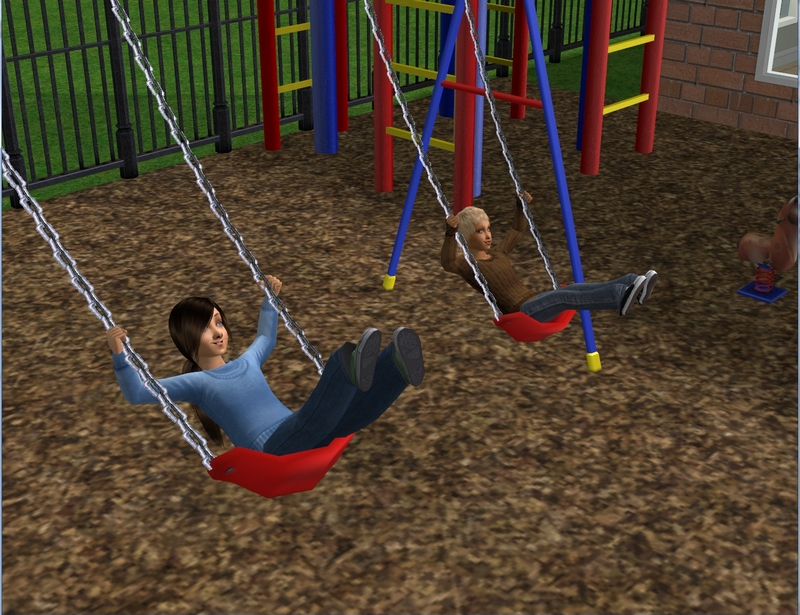 Between here and Sam's place, plus all the extra play dates he has now that he's at school, Zac has plenty going on without adding more.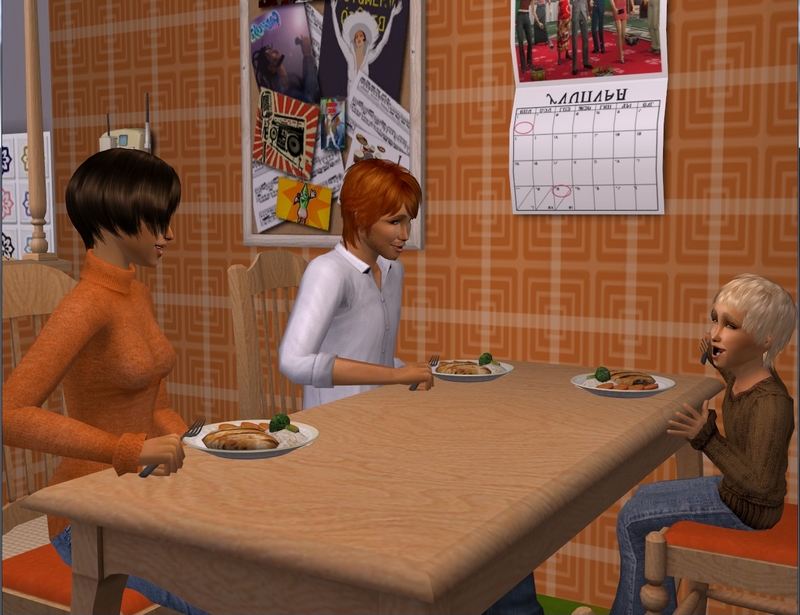 Zac goes over to his dad's place on Friday night and stays with him and his girlfriend Julia until Sunday about lunch time.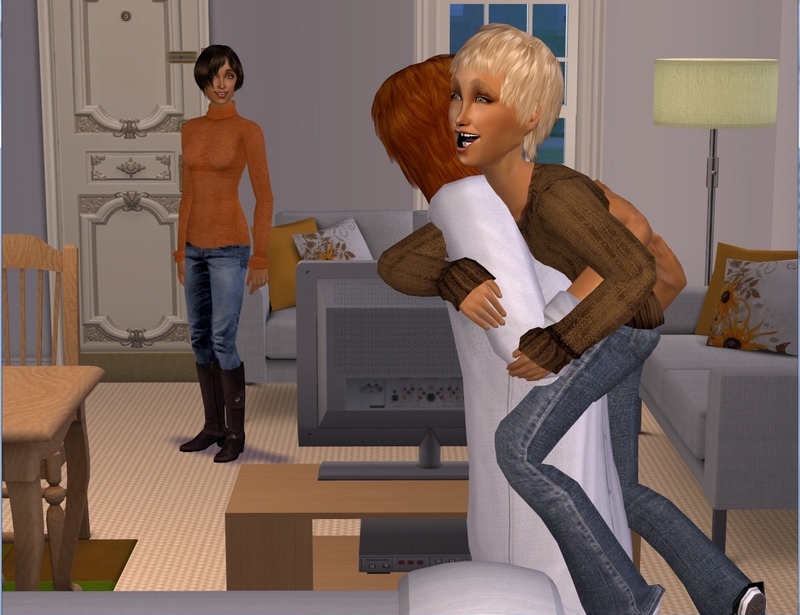 I still miss him like crazy when he's not here but I know Zac has the time of his life over there. He's really close with Sam.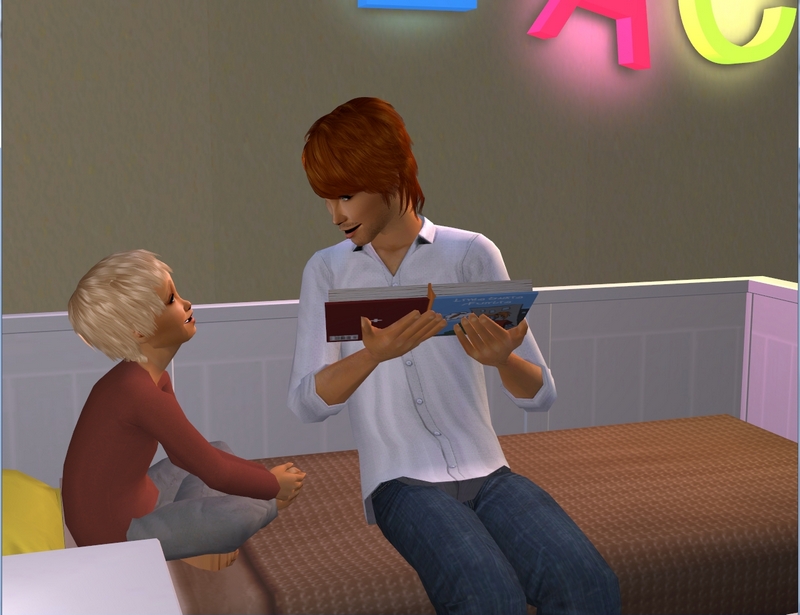 Zac has his own room at Sam and Julia's place, which he got to help decorate. He's so proud of it. It makes it feel a bit more like home for him, which is nice.
Zac has been asking if he can stay over at Sam's for a bit longer some time, which I think I'd struggle with more than I do with the weekends.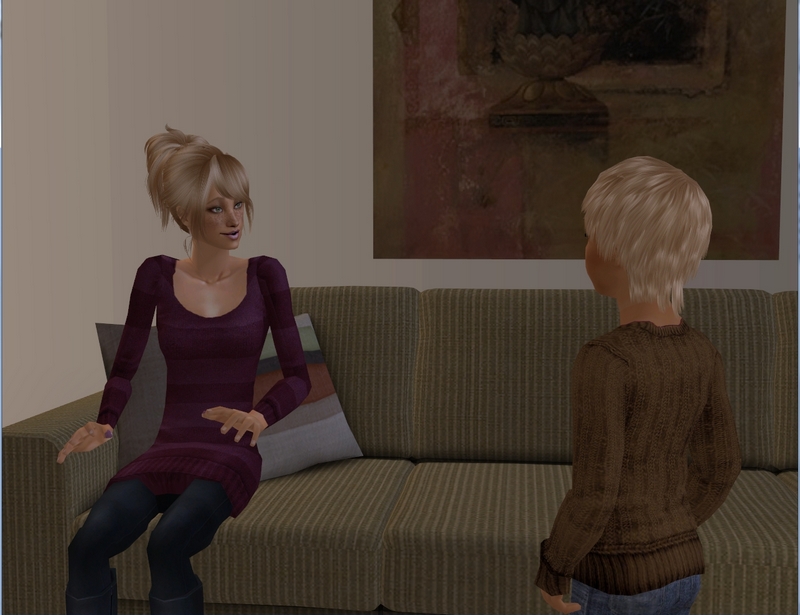 But I told him I'd talk about it with Sam and see what we could do. A week during the school holidays would be fun for both of them, even though I know I'll end up getting a bit sniffly about it!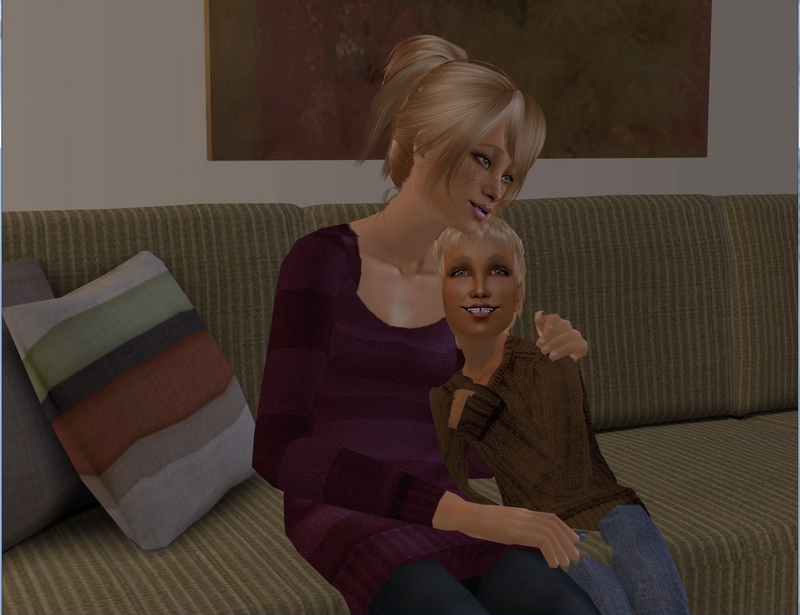 Zac is always extra cuddly after he comes home from his dad's, so I think he misses me as much as I miss him.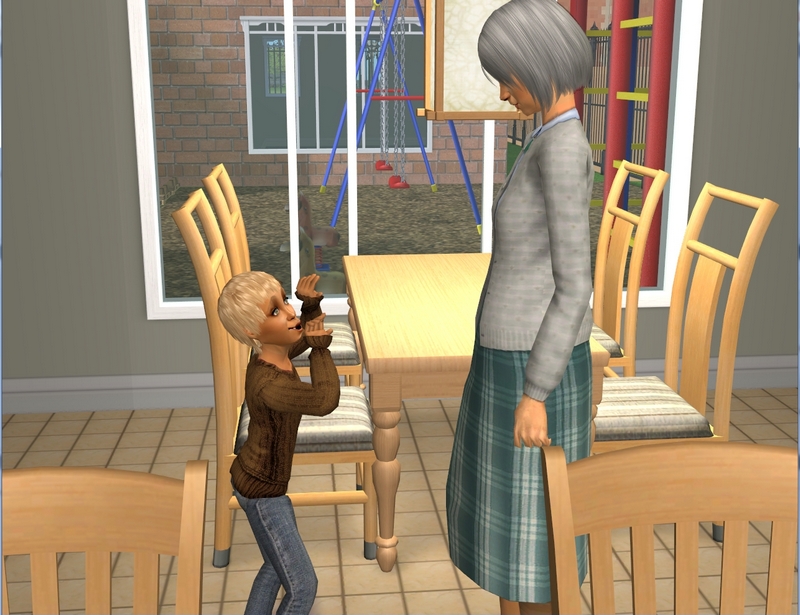 I usually work nights, so when Zac comes home from pre-school, he usually has to be content to tell the nanny about his day.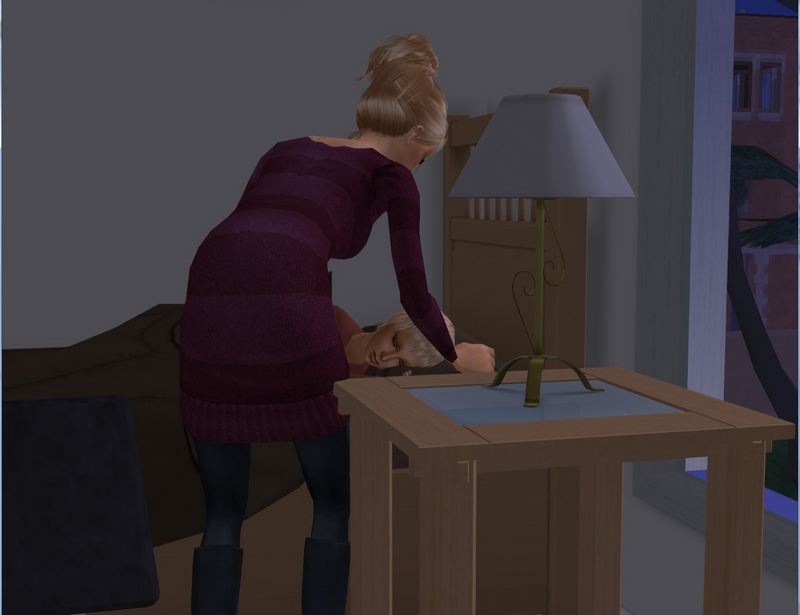 By the time I get home, he's fast asleep in bed. I wish it was different but it's just the nature of my line of work - a lot of nights!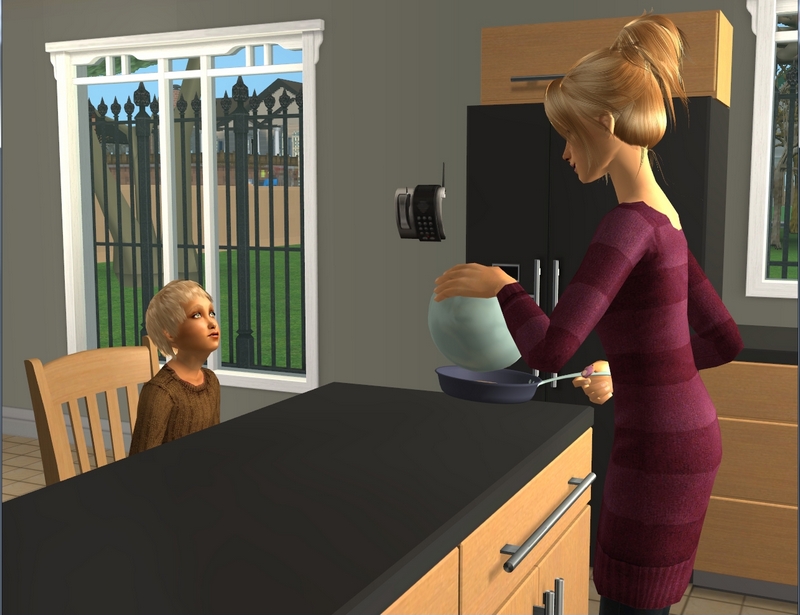 To make up for it, I make sure I'm always up to have breakfast with Zac, even when I'm exhausted from the night before.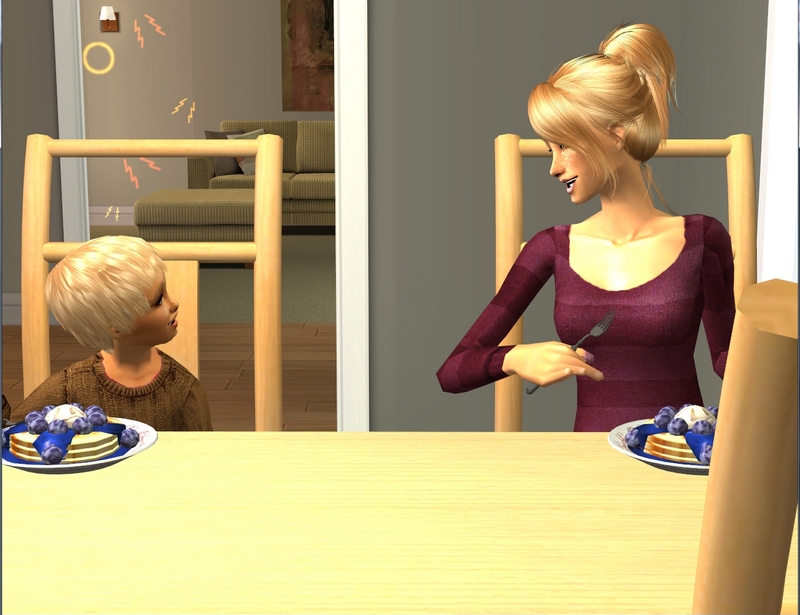 We talk about what he did the day before and what he's planning to do that day. It's a nice way to start the morning.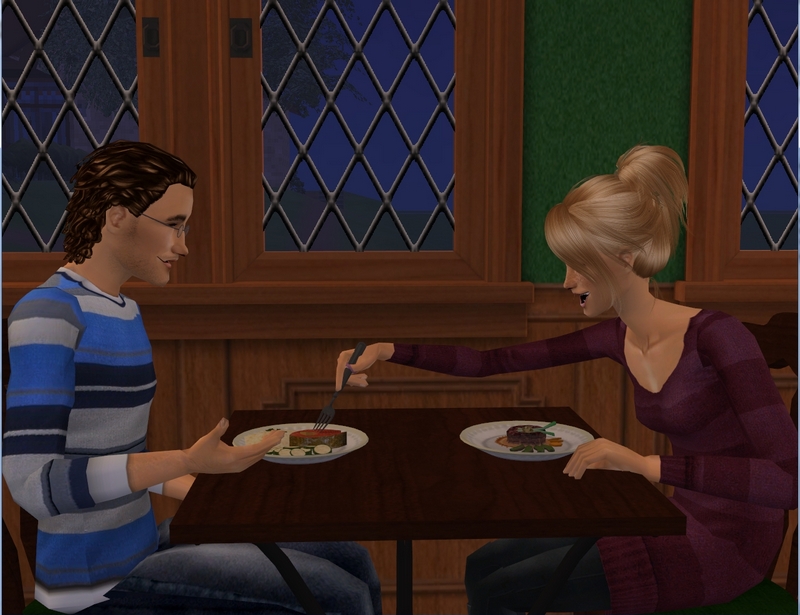 Working nights means I can often only see Daniel on the weekends.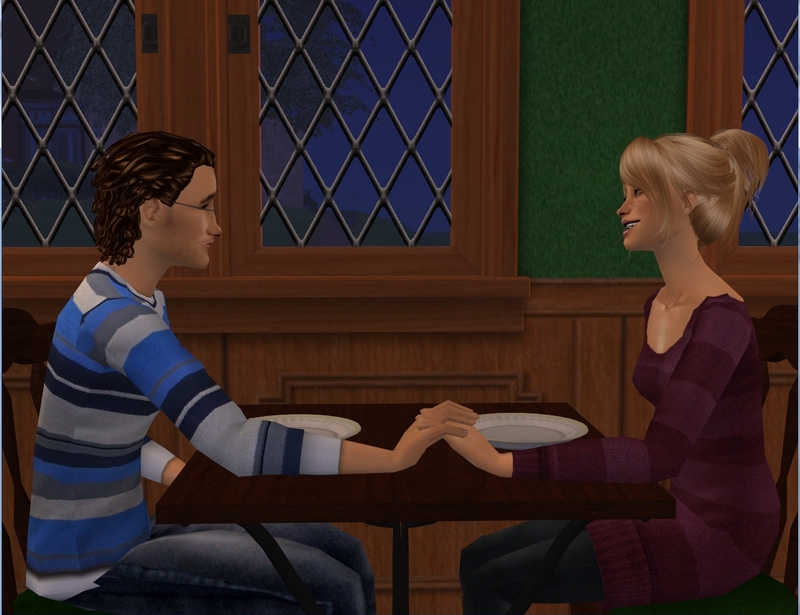 That's worked well up until now, because Zac is with Sam on the weekends, so I'm able to devote all my attention to Daniel.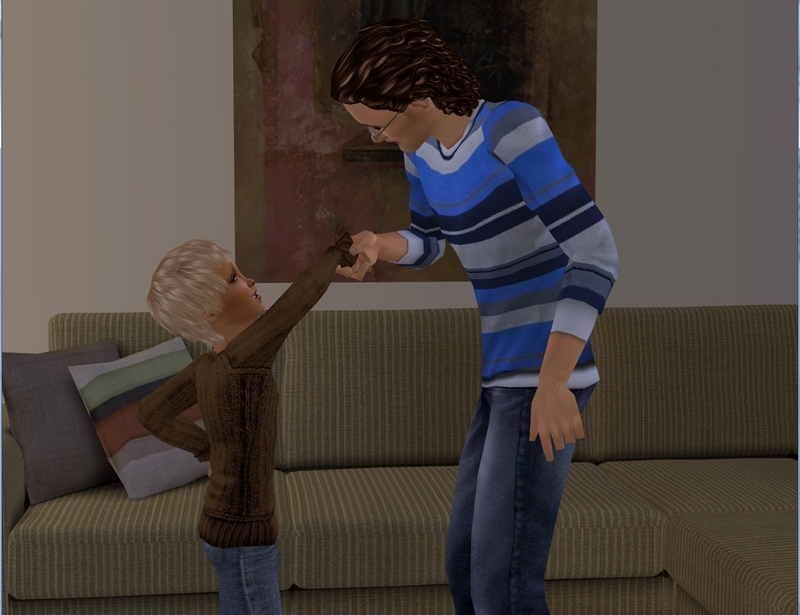 Lately though, Daniel has been making an effort to come over during the week if I'm not working, so he can get to know Zac as well.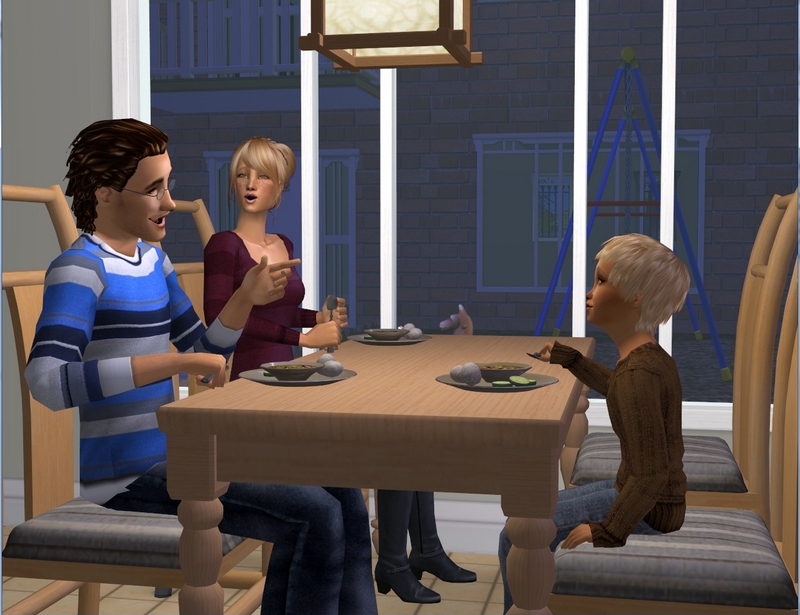 Daniel has met Zac before, of course, but they haven't spent a ton of time together until the last few months.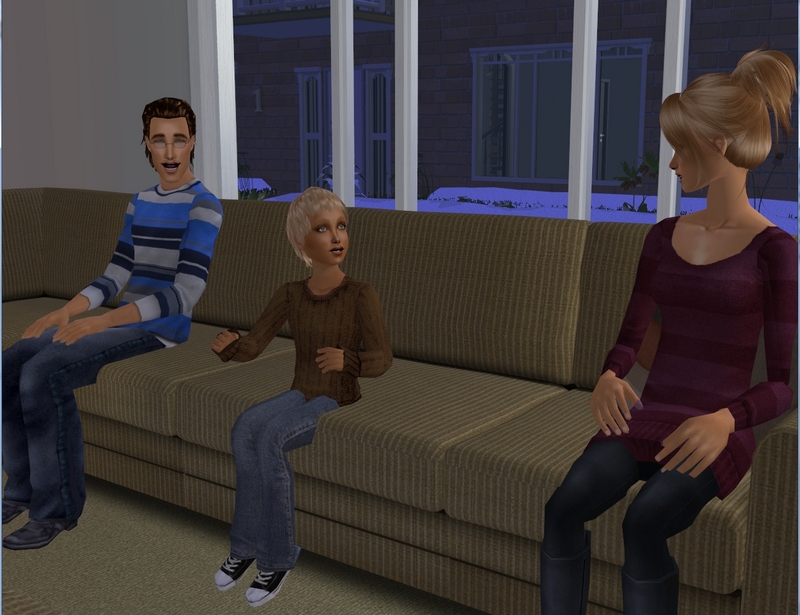 I was cautious about letting Daniel get too close to Zac too soon. I didn't know if Daniel and I would last, so I didn't want Zac to get attached.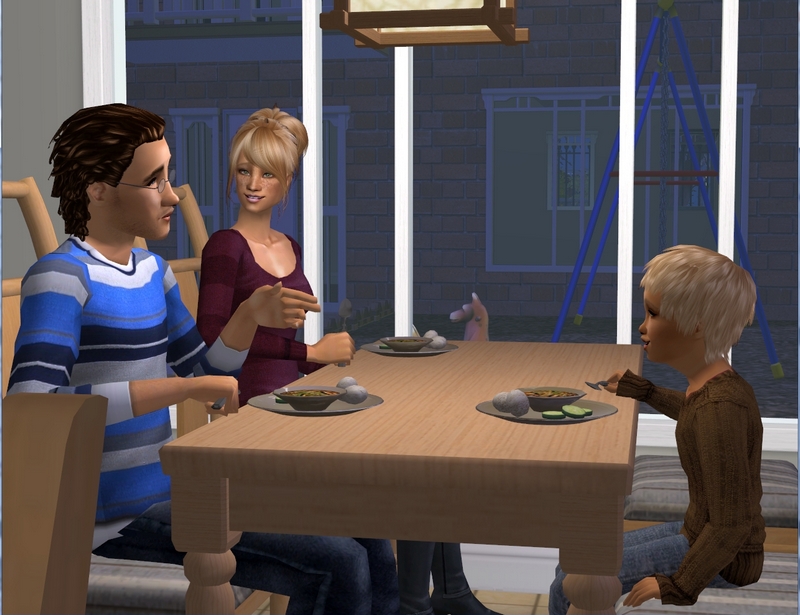 Daniel and I have been together two years now though and I feel like we're going to be a long-term thing, so we've been having family time.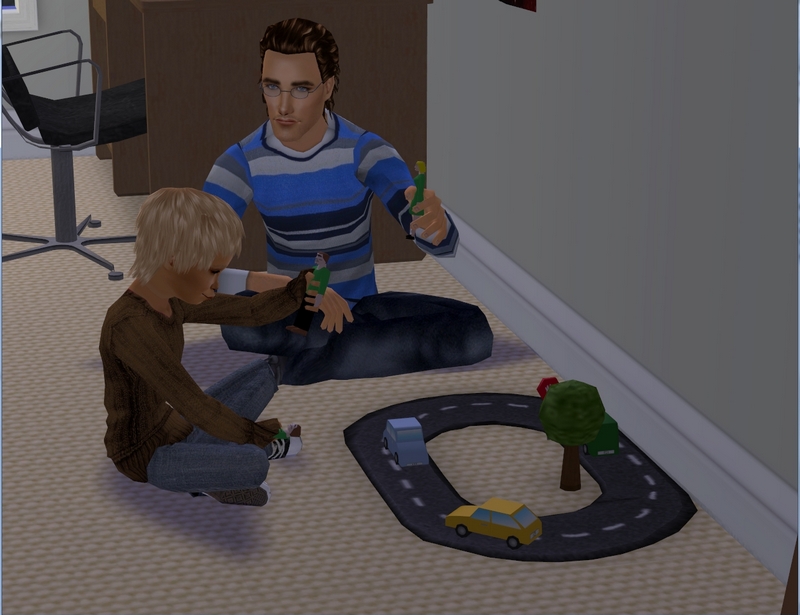 It's been going well. Zac seems to really like Daniel and it means a lot to me that Daniel is so keen to get to know him. They just hit it off right away. I really want them to know and like each other, so I couldn't be happier.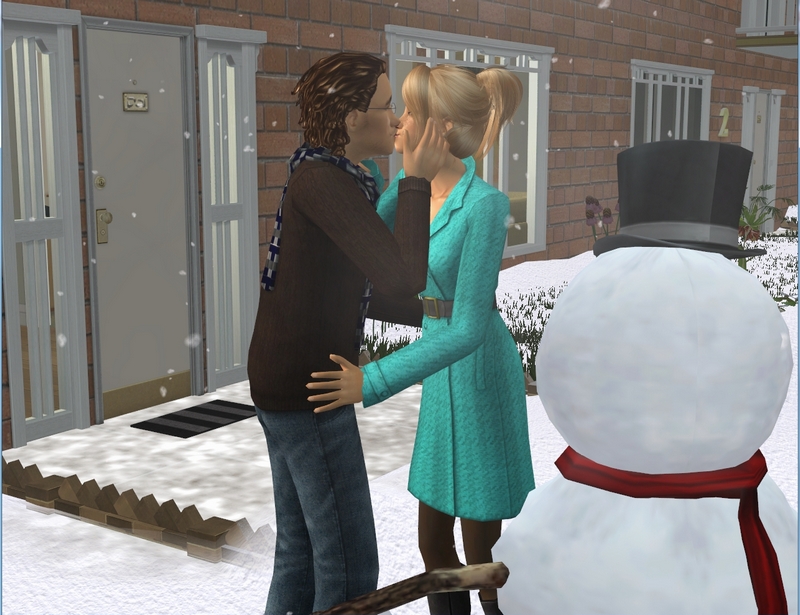 Daniel is a pretty wonderful guy. I feel lucky to have met him.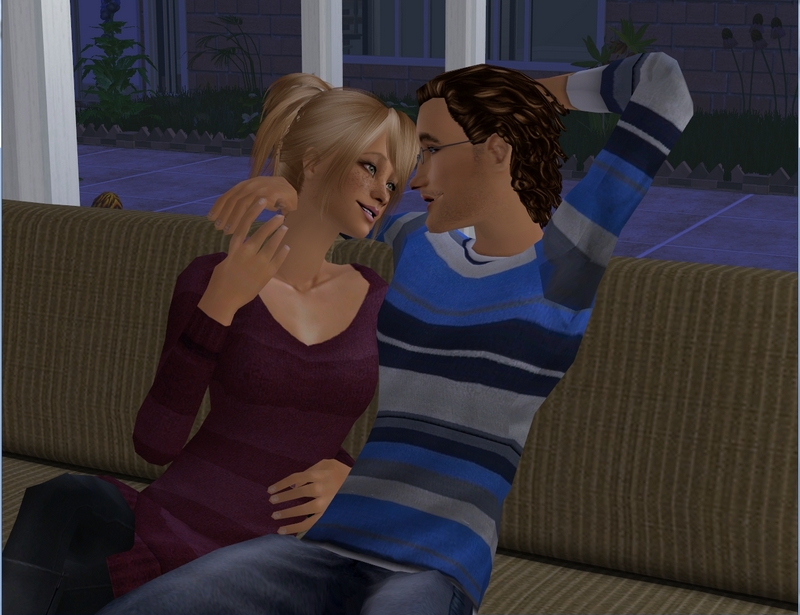 We're quite alike. We go out but we're just as happy to spend the evening at home on the couch instead.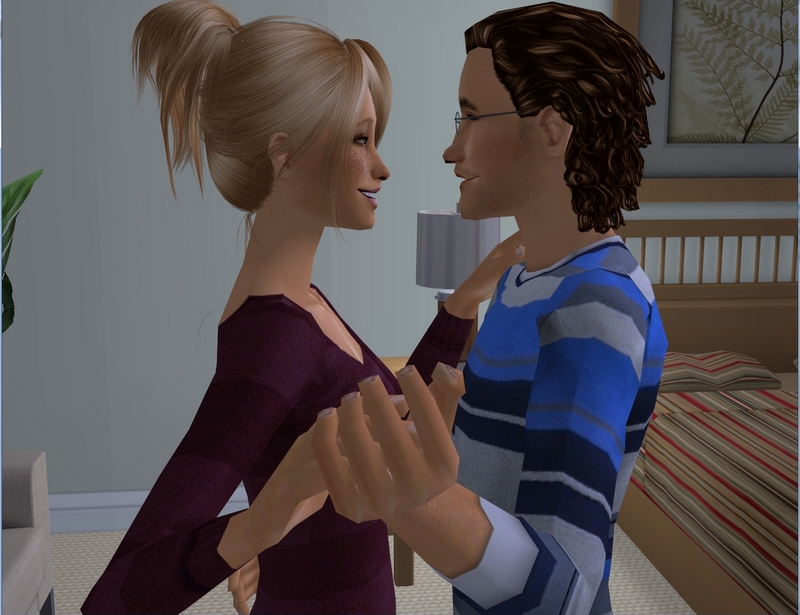 He wants to get married one day, just like I do. He loves kids too, so that's something else he's looking forward to, as am I.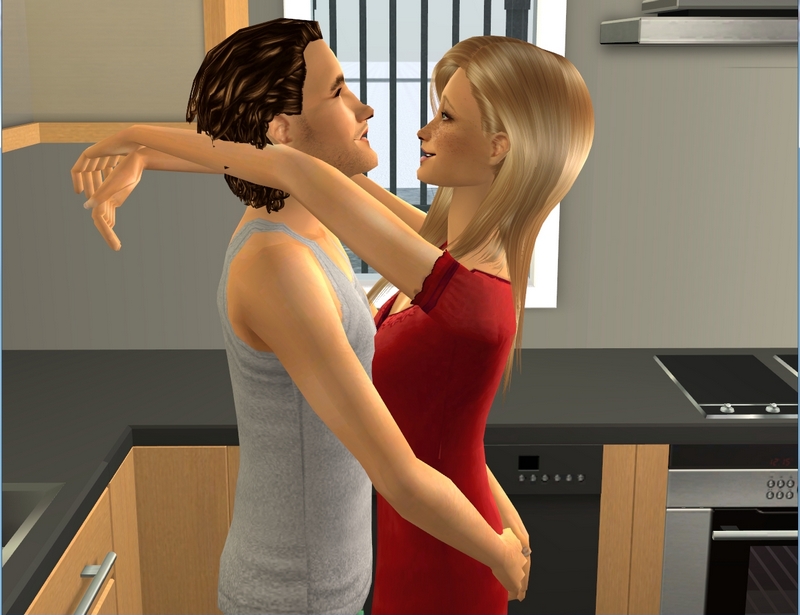 We're still taking it slow on that front, though it's hard when I see all my friends getting married.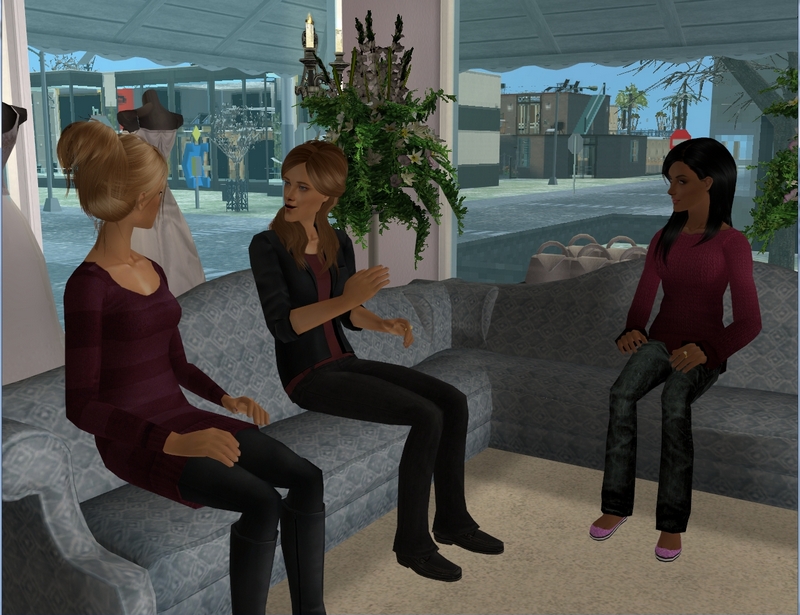 Rebecca and
Nathan
are engaged, though they haven't set a date yet. They're still looking at venues and budgets, to see what they can afford and when.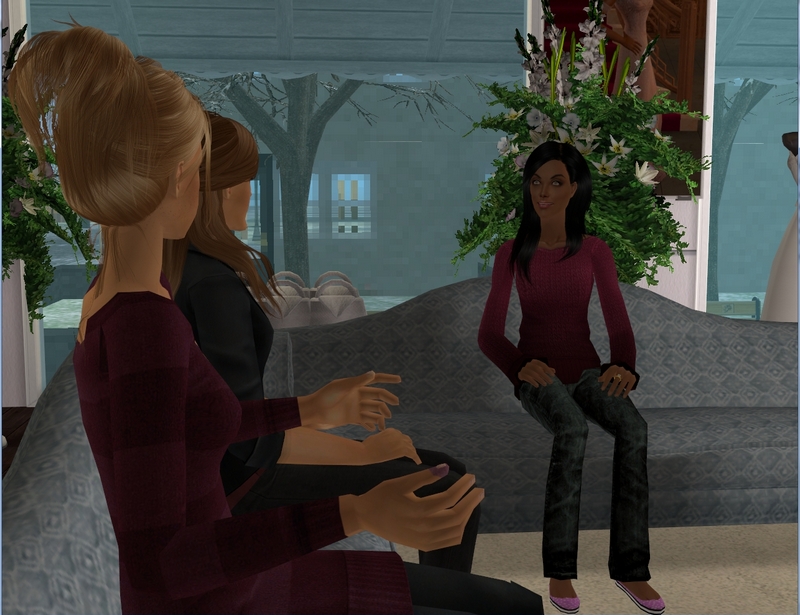 Audrey and
Jack
's wedding is set for April though and Rebecca and I will both be bridesmaids in that.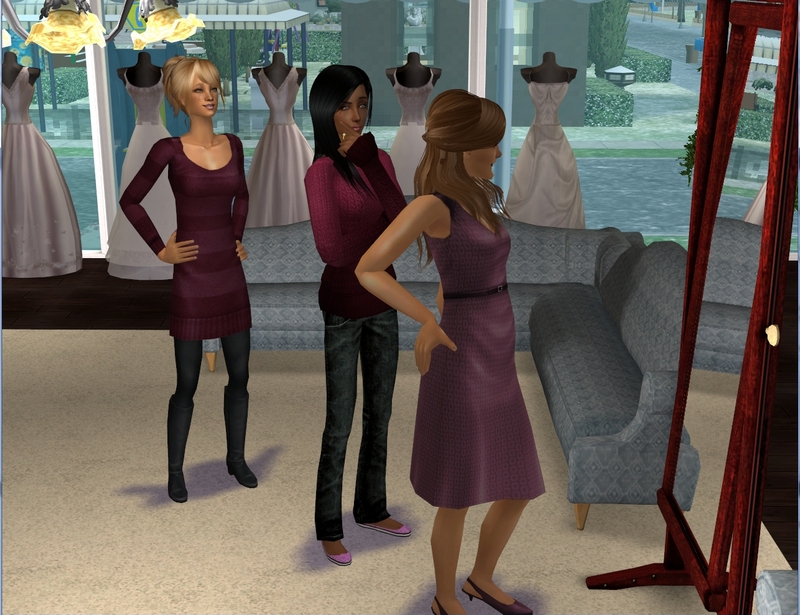 Right now, we're looking around for dresses, both for Audrey and for us.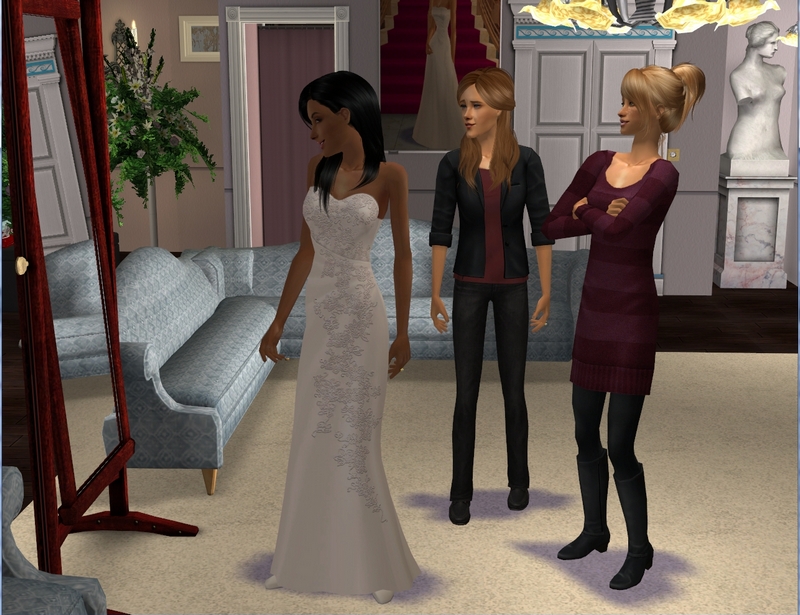 It's all very exciting but it's making me anxious for the day when it will finally be my turn to get married!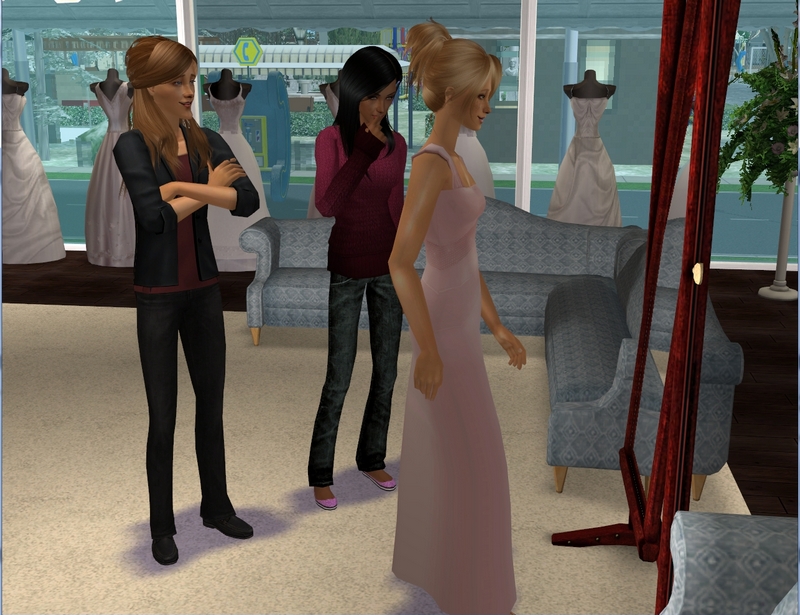 Picking out flowers, cakes and dresses is a lot of fun but I love the idea of the actual marriage too, not just the wedding.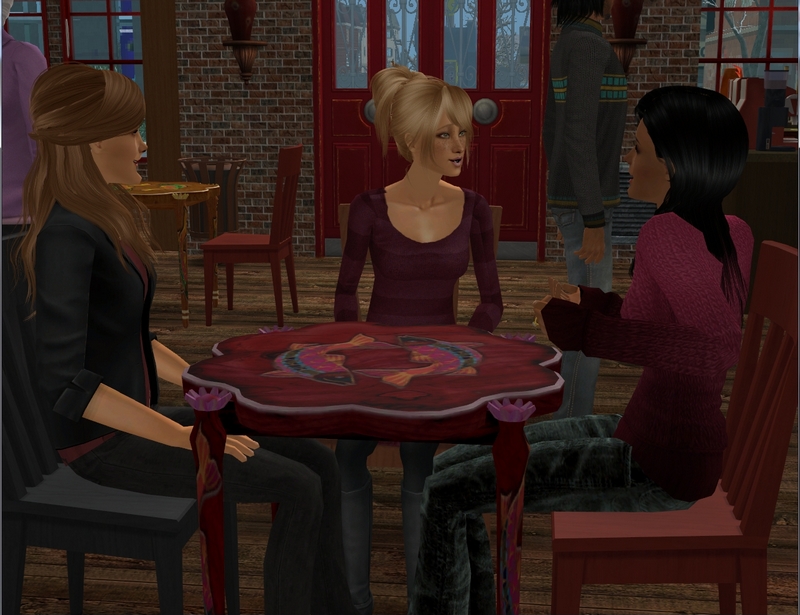 Deciding that there's one person you want to spend the rest of your life with and wanting to declare that in front of the world sounds like such a special and beautiful thing.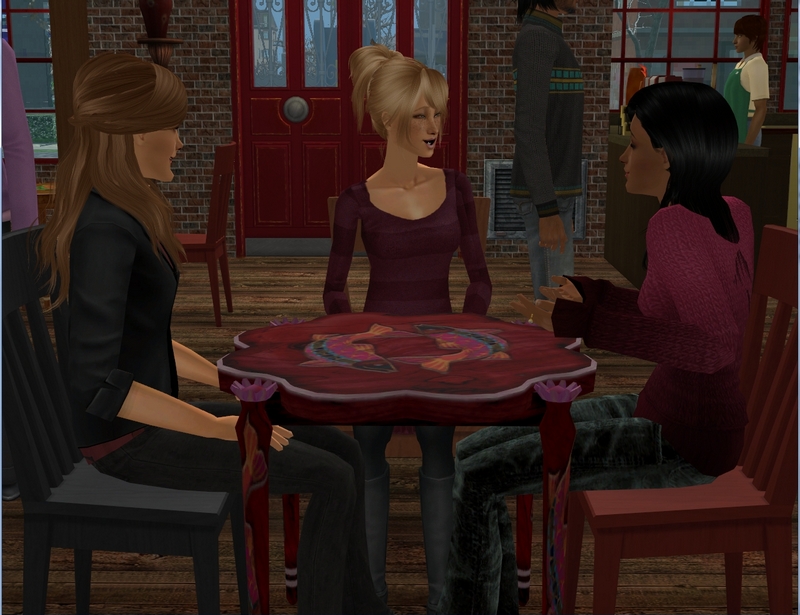 I've wanted that for as long as I can remember. I'm hopeful that maybe that's where things are going with Daniel but not positive yet.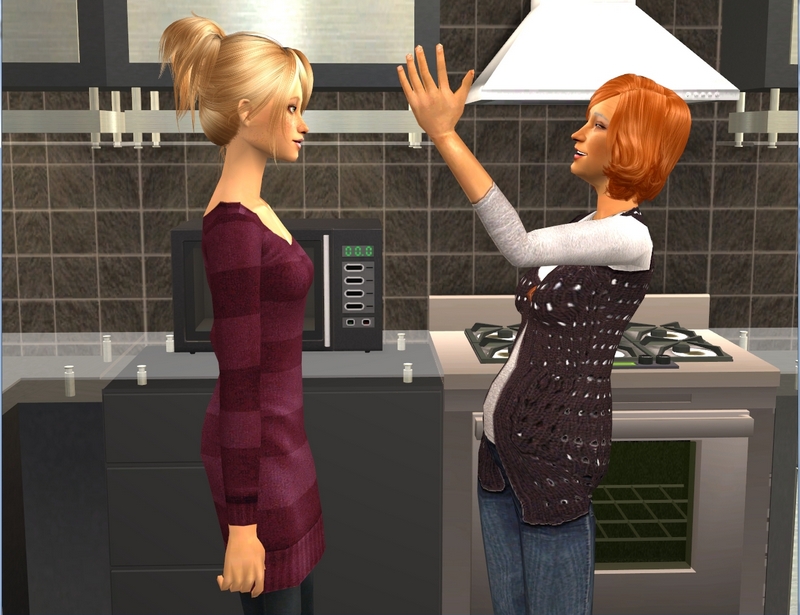 I know Mum must like Daniel because she's been dropping not so subtle hints every time we visit! She never did that with Sam. She and Daniel get along really well and I guess she's keen to make him a permanent part of the family.
I love that she likes Daniel so much but it's a little embarrassing when she directs her hints right at him, instead of at me.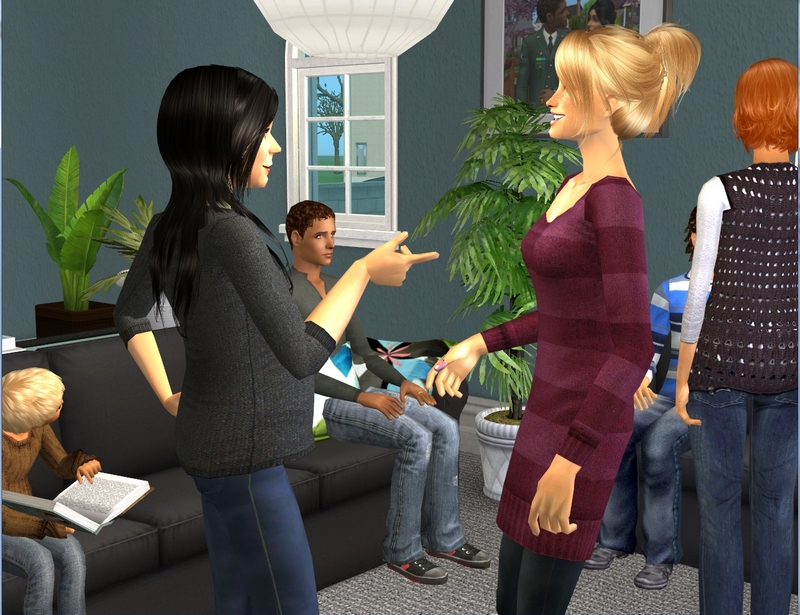 You'd think she'd have enough to focus on, with Sarah and Nick having their fourth child in just a few months.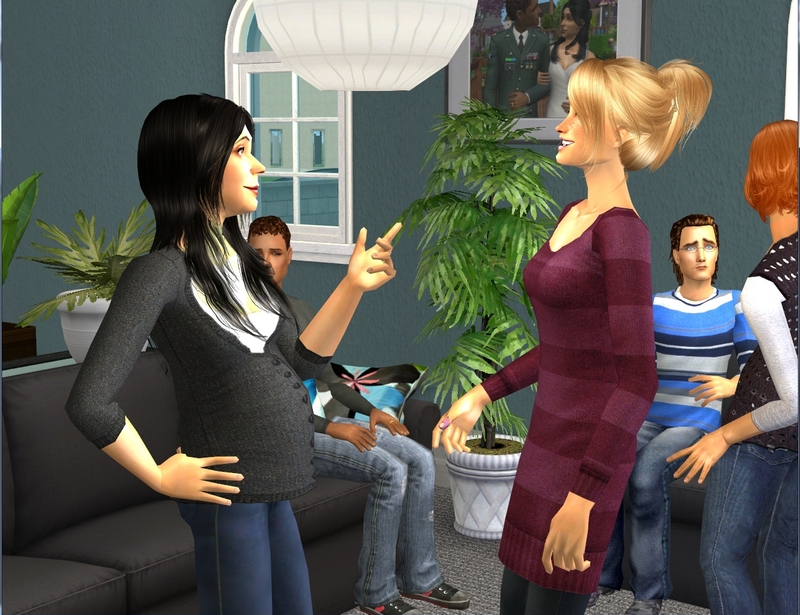 We're all pretty excited about meeting their new little one, Nick and Sarah most of all, of course. I always saw them having a big family. Sarah is feeling amazing right now, so she's thrilled to be able to just sit back and wait for the baby.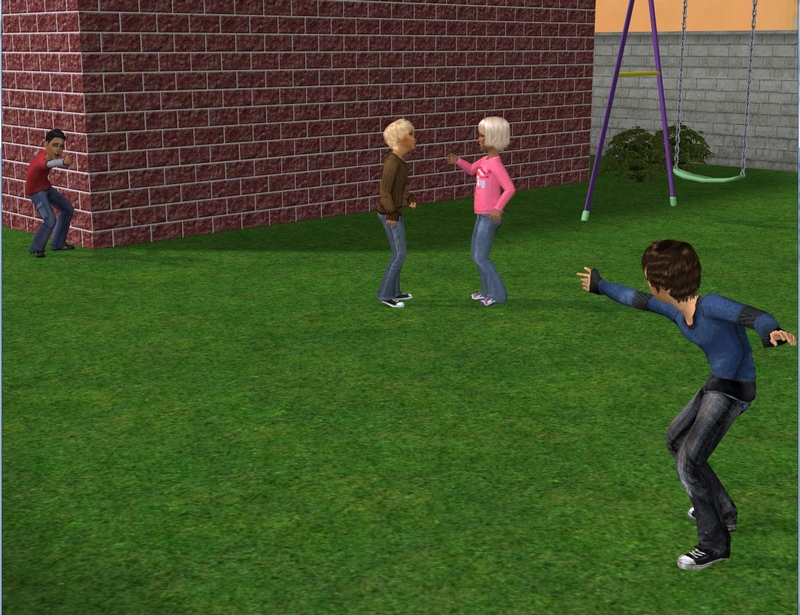 I can't wait to see Zac and his cousins with the new baby Moretti. They all get along so well together and I know they're going to be so lovely with the new addition too.
Notes:
Title is from Come to Love by Matthew Sweet.
Kimberly adores Daniel. I was really amazed, because she just bitched and bitched at Sam every single time they got together! This is a nice change for Susannah, I'm sure.
Zac really likes Daniel too. They had the wants to be friends with each other, so I let them go ahead and do that next round. The snowman that Susannah and Daniel are kissing in front of in one of the pics was actually built by Zac, with Daniel's help.
No marriage wants for Daniel and Susannah yet (though Susannah has a generic "Get Married" want) but we'll see what happens next round.
I'm really dragging my feet on setting a date for Rebecca and Nathan but I think they'll get that sorted out once I play them this round (whenever that is - I can't even remember!)
And there's a sneak preview of Sarah with her huge belly before tomorrow's birthdays update. Not that you haven't seen that before! ;) Sometimes it feels like Sarah has been pregnant for her entire adult life!