Round 34: April 2039 (Autumn)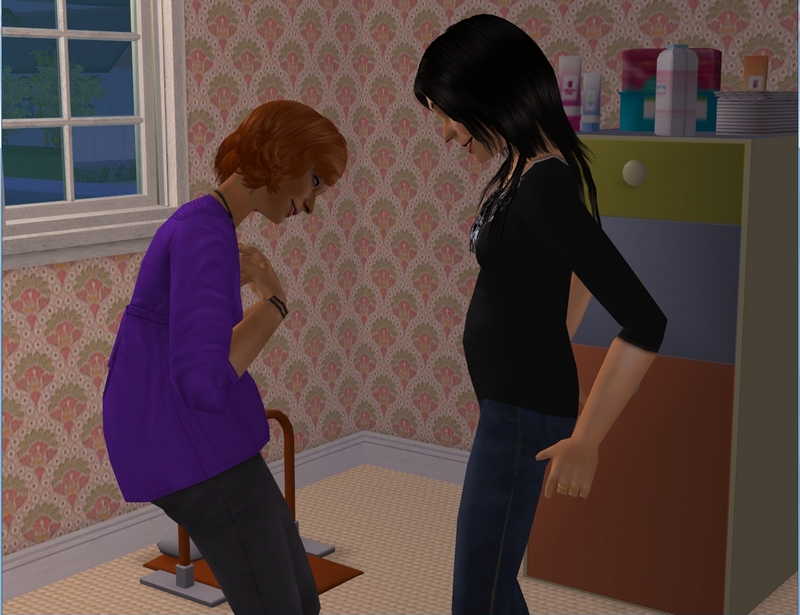 With the terrible morning sickness she was suffering,
Sarah Moretti
wasn't able to hide her pregnancy from her mother for too long. Sarah has just started her second trimester now and
Kimberly
is very excited about meeting her new grandchild!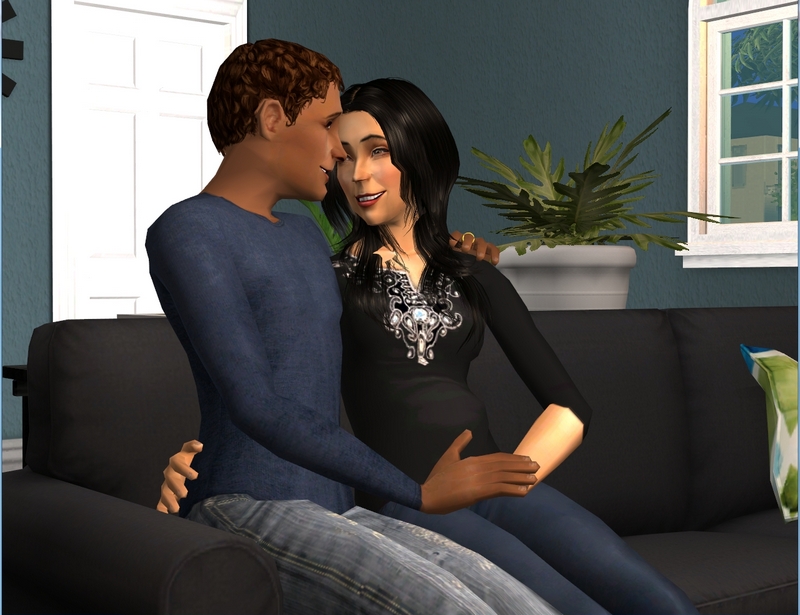 And Sarah and her husband
Nick
are pretty excited themselves! Sarah and Nick will welcome their fourth child in October 2039.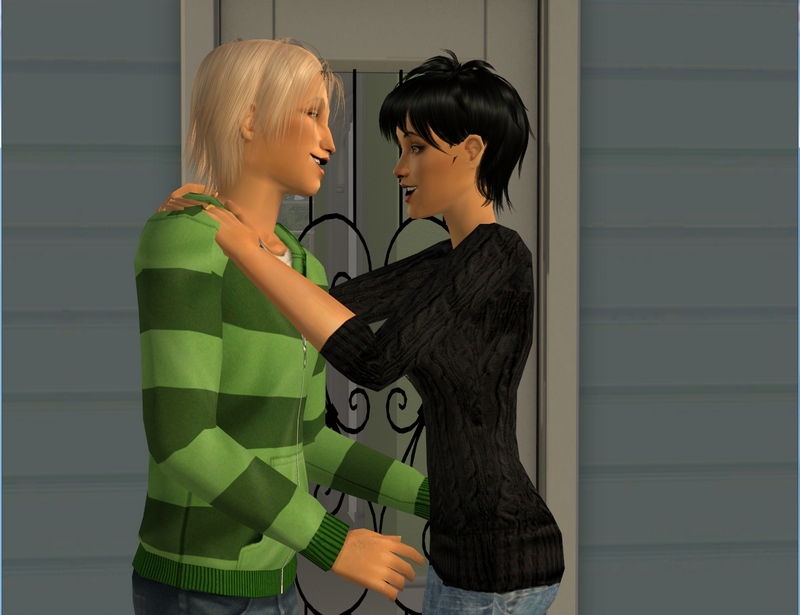 More good news! Zane and Chloe Hamilton have bought their very first house
and
have found out they're expecting their very first child! Baby Hamilton will arrive in January 2040.
Notes:
Zane and Chloe are living in a house I built. I abandoned it a while ago because I thought the layout was crap and couldn't be bothered to fix it. It wasn't too bad at all once I moved some walls around though and I think Zane, Chloe and Baby Hamilton will be very happy there. :)