Round 34: April 2039 (Autumn)
last update/Lila's next update/next update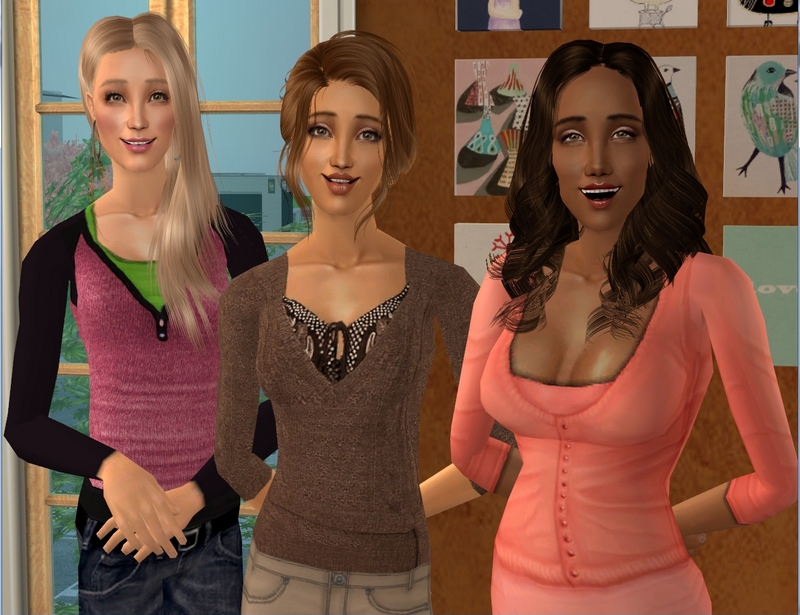 Narrated by Sophie Gottlieb
My sister Emma dropped by last week, just so we could catch up a little. She's been having problems with her girlfriend and she wanted someone else to talk it over with.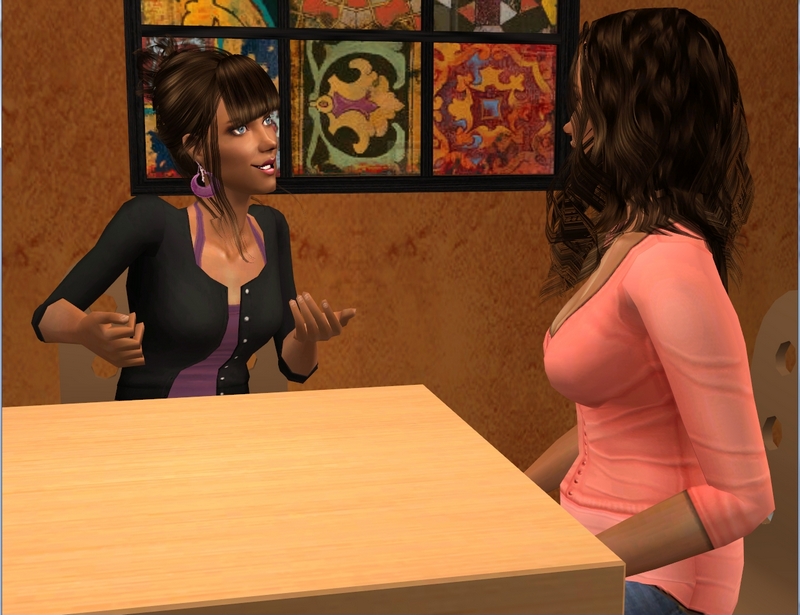 Makenzie wants them to move in together next year, which is moving way too fast for Emma. She'd rather just keep going the way they are and see what happens.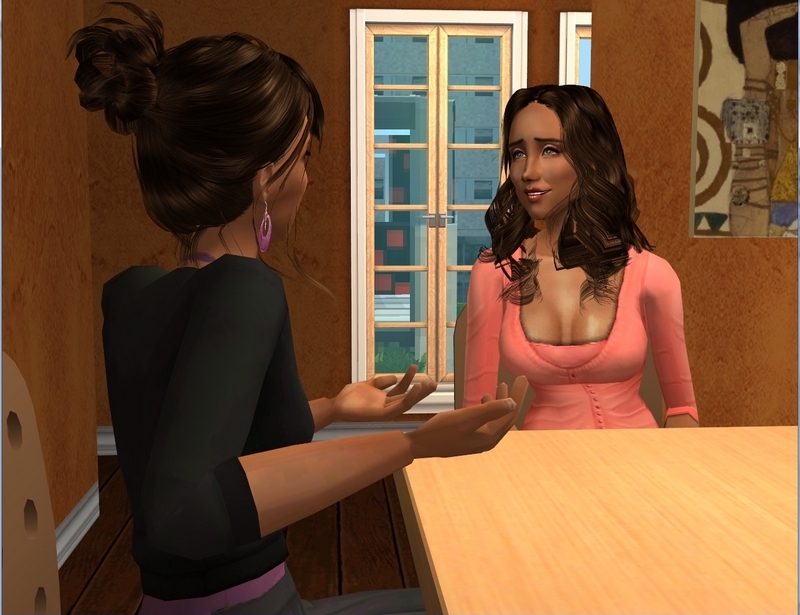 I'm totally on Emma's side in this. She doesn't need to be setting up house with someone at only 20, when she hasn't finished college and when she still feels like they haven't been dating all that long.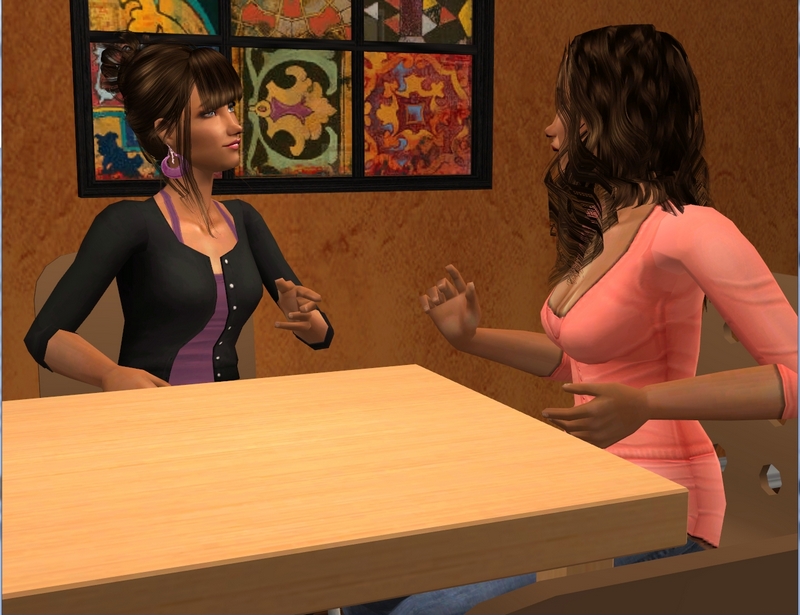 She and Makenzie are still together but Emma told me they're on a bit of a break right now. She's going to use the time to think about what she wants to do.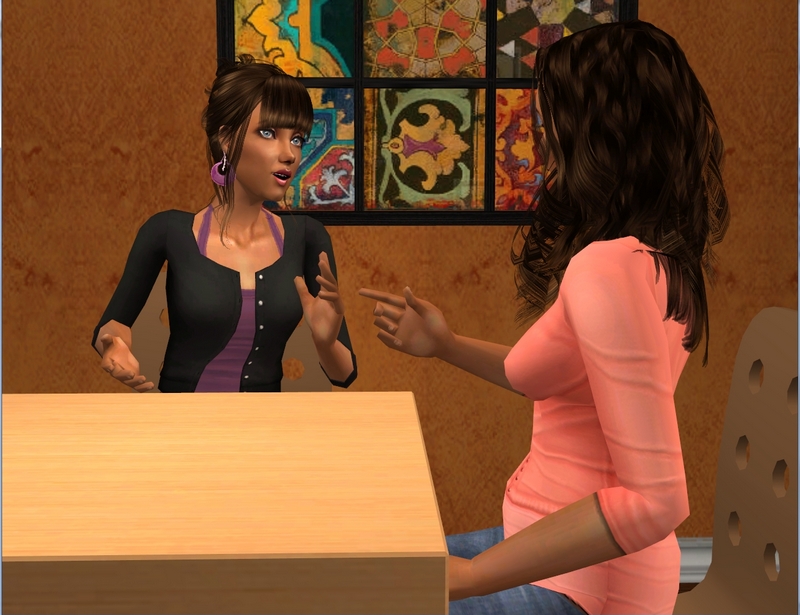 She likes Makenzie a lot but she doesn't know where they can go from here, if they really can't come to an agreement on this.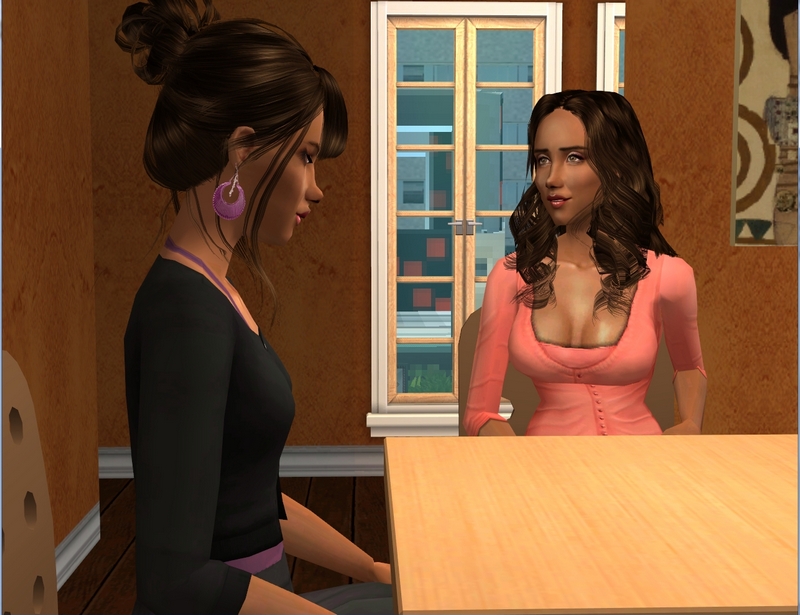 I wish I could fix it for her but there's not much I can do except listen to her if she needs me to.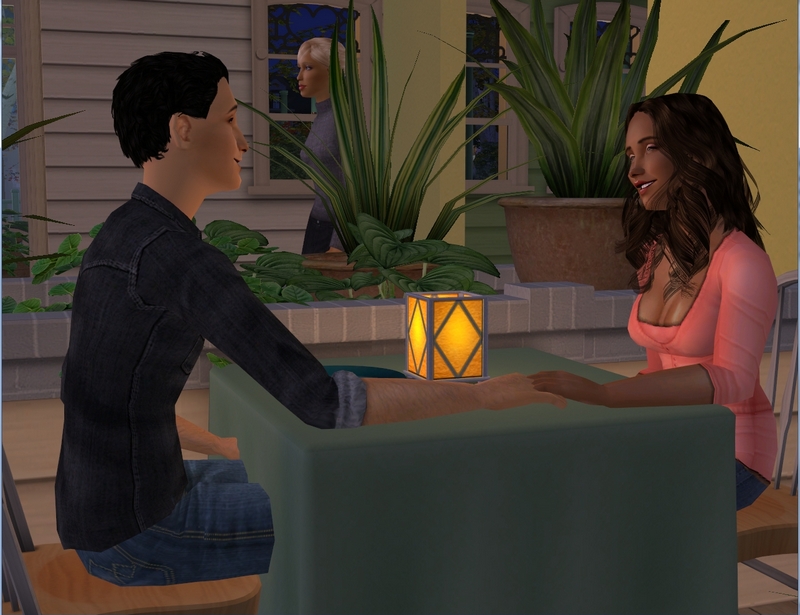 I feel a bit guilty talking about Oliver with Emma but I can't help myself a lot of the time. We're really happy together.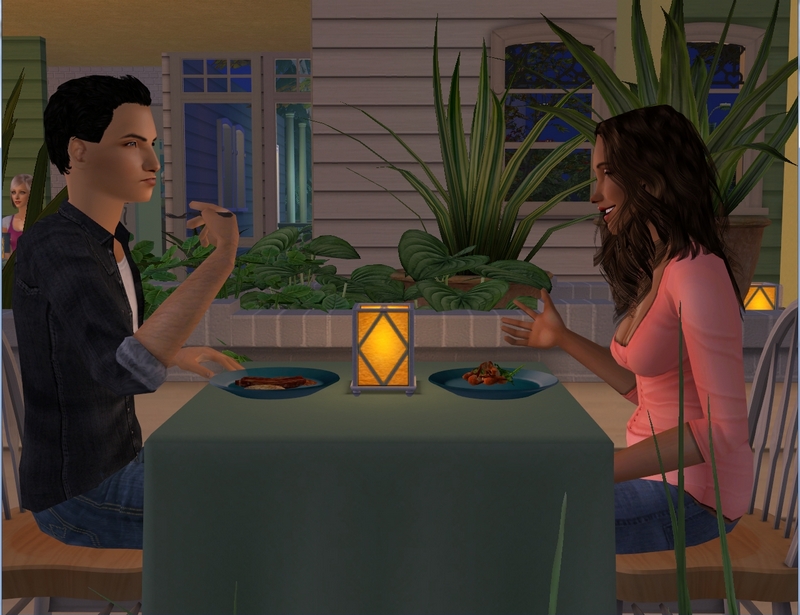 We've been together for more than two years now and that time has flown by so fast.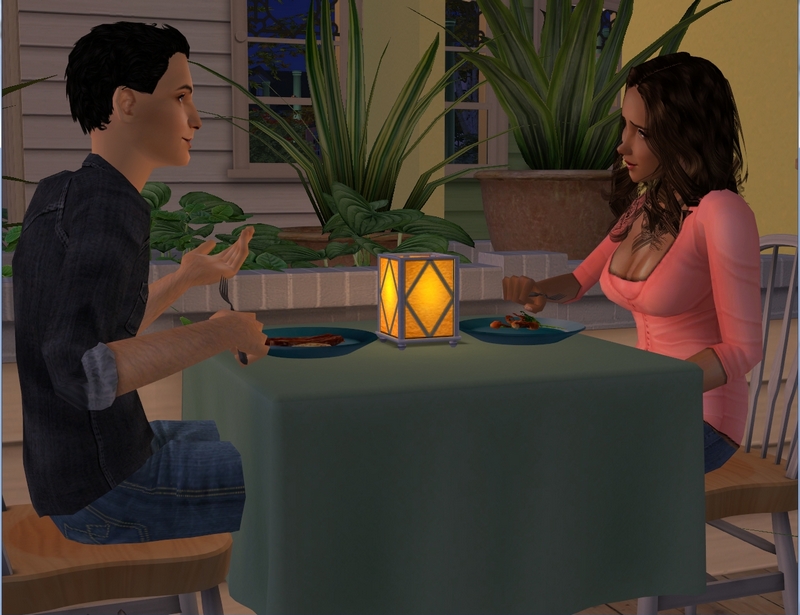 It's just all been so easy. Which worried me at first, because I was almost expecting something horrible to crop up. But mostly, it's just been amazing and stress-free.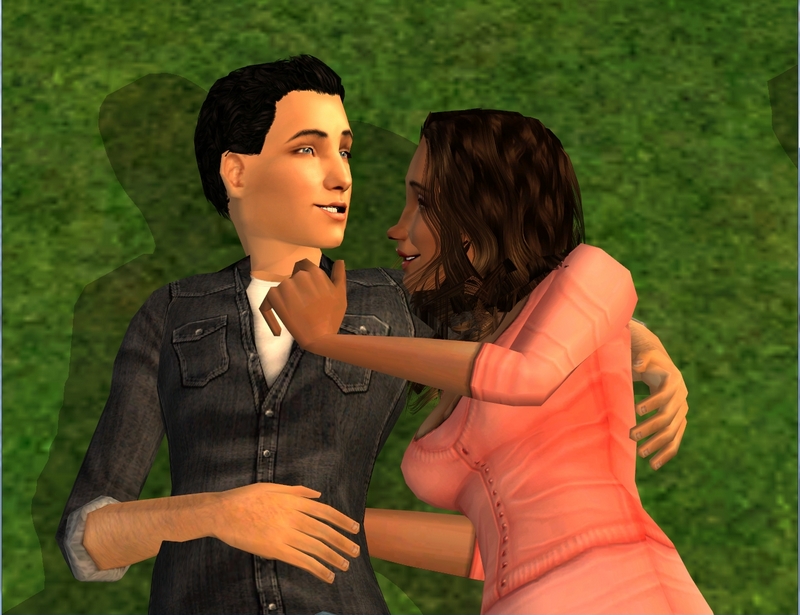 I've never felt like I'm in competition with anybody with Oliver, which I definitely did with Jack, at least towards the end of our relationship.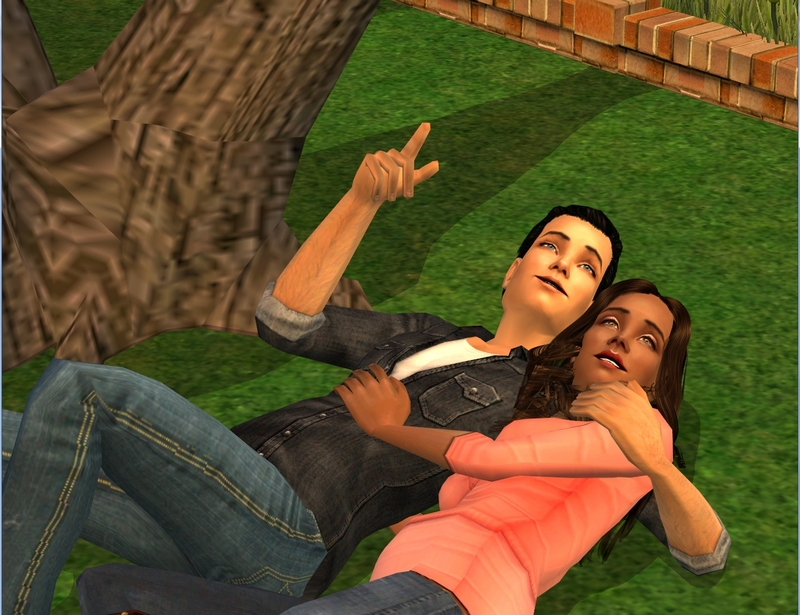 Neither of us is ready to get married just yet but just lately, I've been thinking it's a real possibility in the future with Oliver.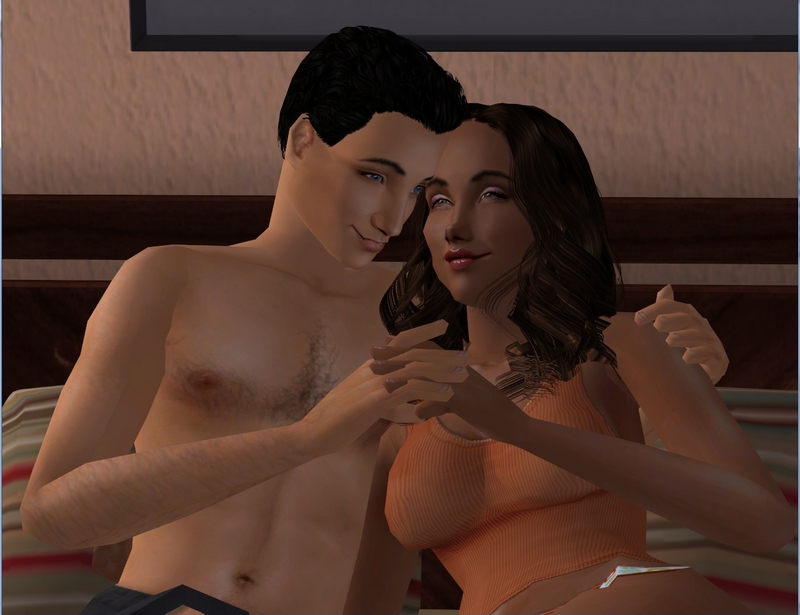 For now, we're just dating and are fine with keeping it that way but I can definitely see myself with him long-term.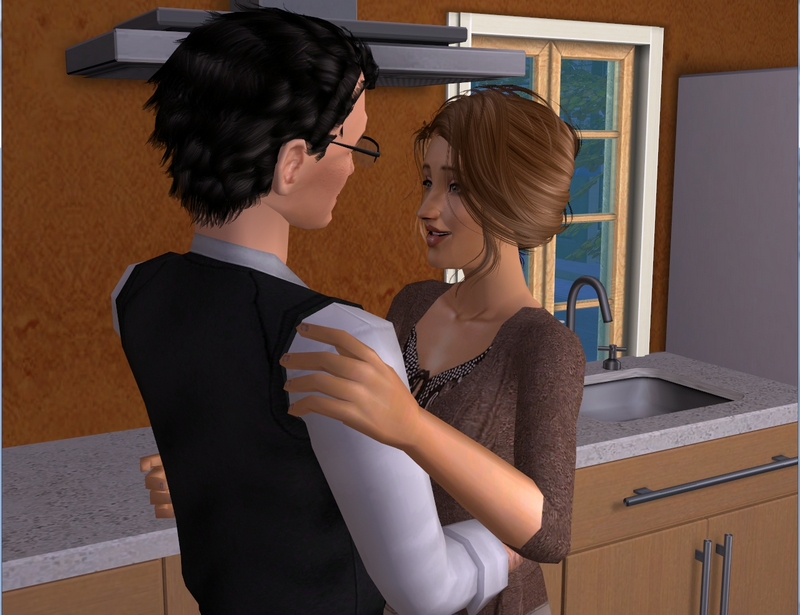 Most of our friends are in the same sort of stage, though that's starting to change.
Charlie
and Camilla are already married and Connor and Lila are making plans to move in together in the near-ish future.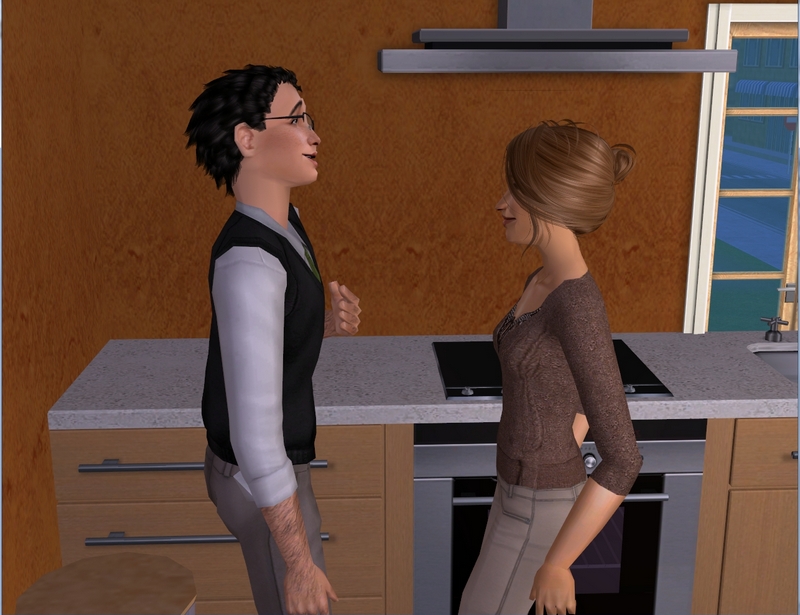 I've been expecting it for a while, because it was so obvious how much they clicked once they got together.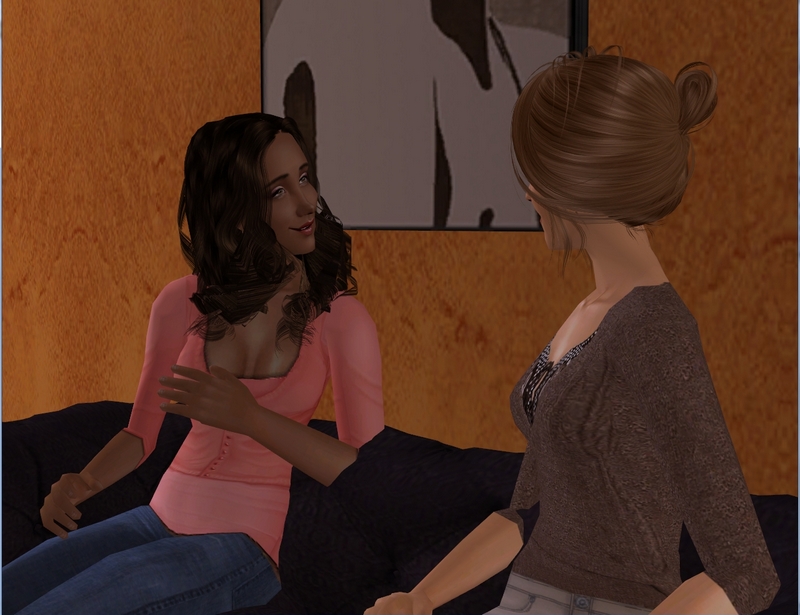 But that doesn't mean I'm not a bit sad at the thought of Lila moving out. I'm going to miss not seeing her every day.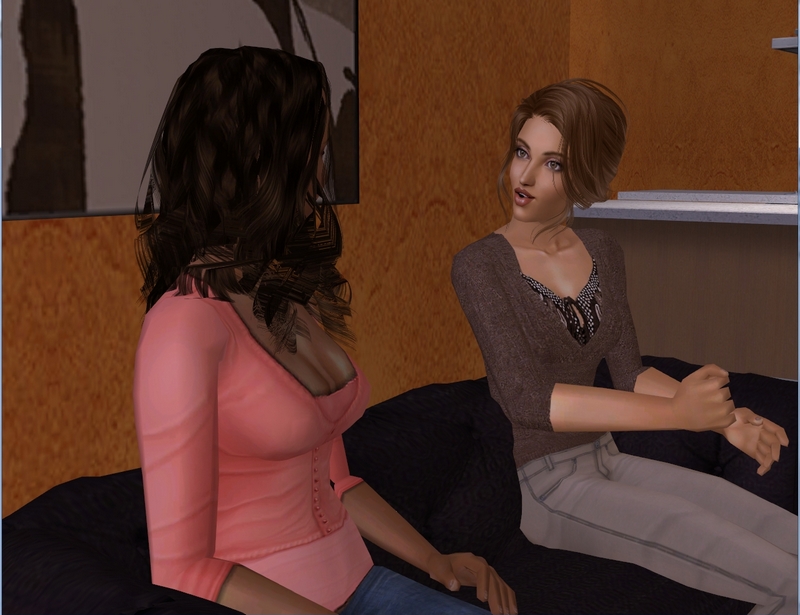 She thinks I'm being ridiculous. I've never lived with Camilla and I still see her plenty.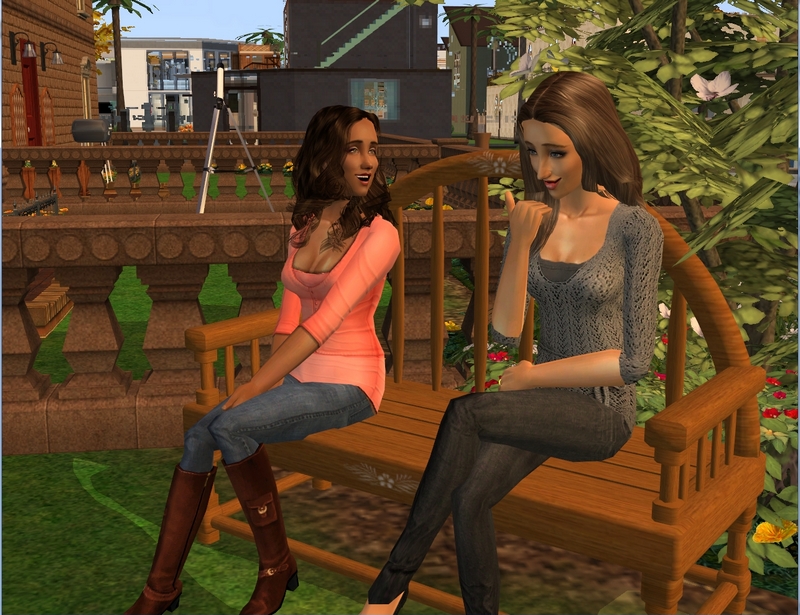 I guess she's right there. Camilla and I meet up a lot, even living on opposite sides of town and even considering the kids.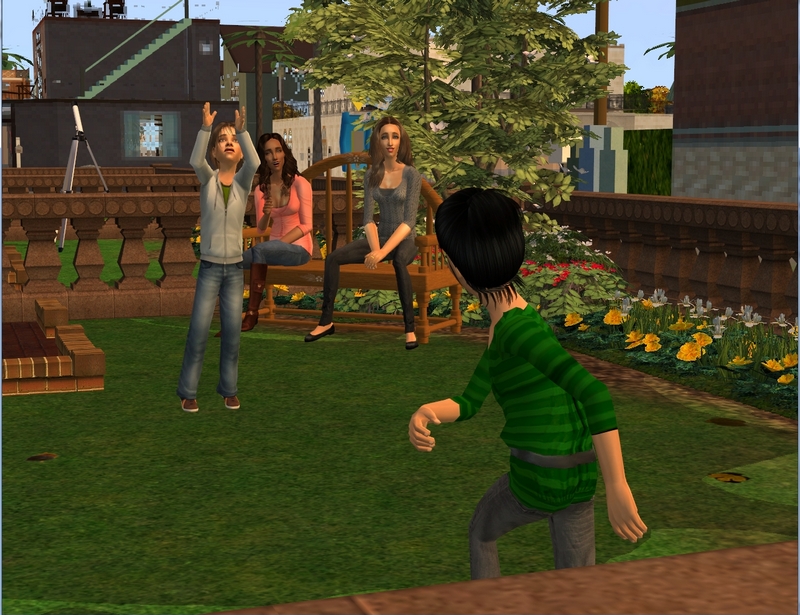 She often just brings Grace and Everett along with her and lets them play while we catch up.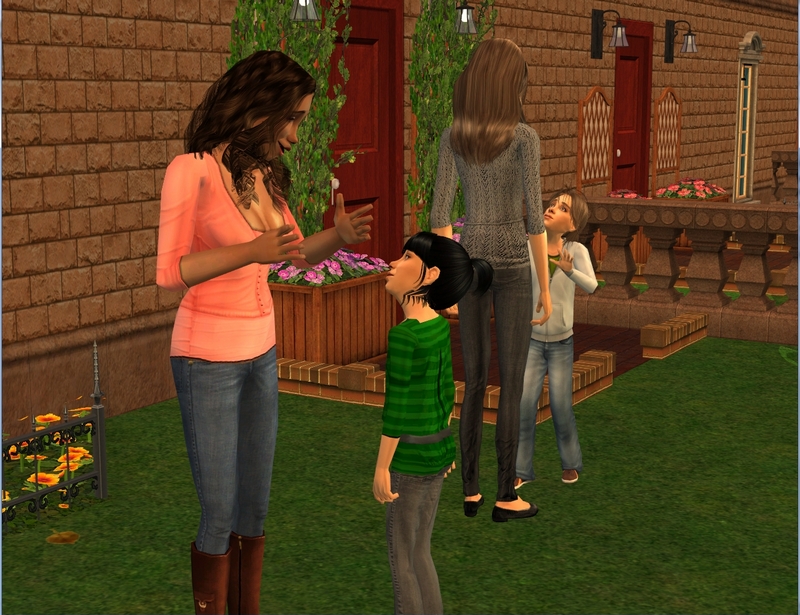 I like seeing them anyway. Being the oldest in the family, it'll probably be a while before I have nieces or nephews, so it's fun to hang out with kids every now and then.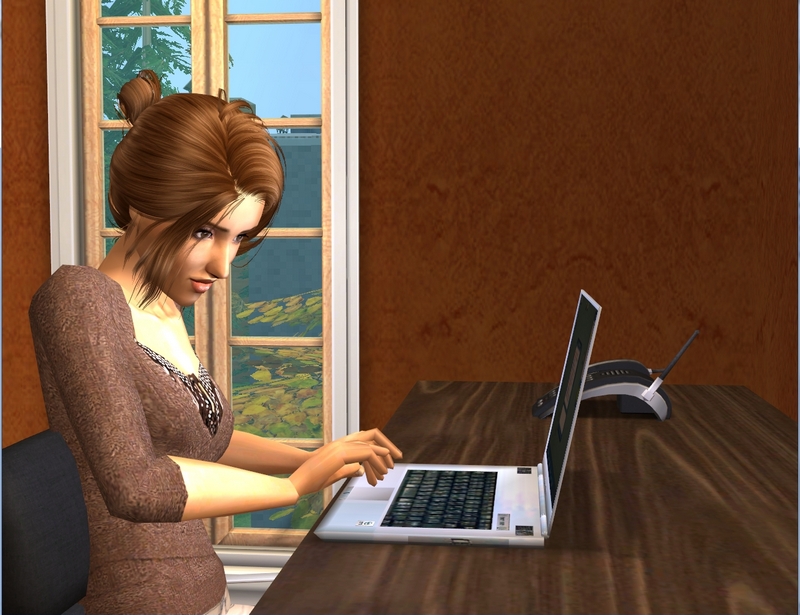 Lila is currently saving up every penny to put towards the house she and Connor eventually buy. She's picked up some extra work doing financial consulting online.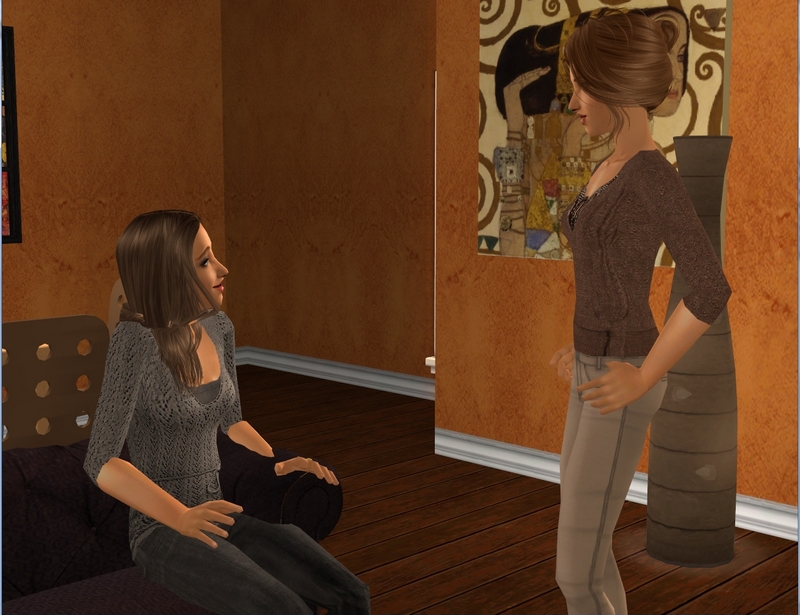 Camilla and Charlie are house hunting right now and Lila keeps offering to invest their money for them and maybe increase their savings. Camilla isn't interested.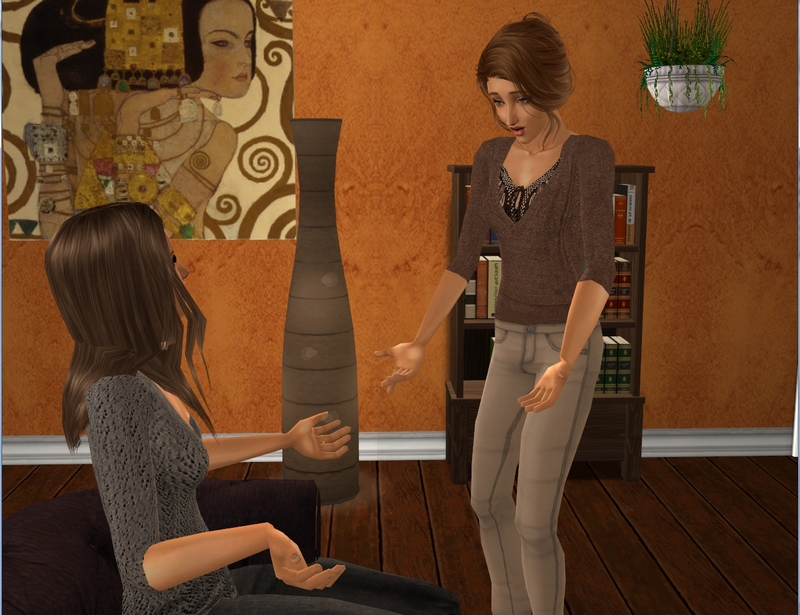 She says with Charlie's trust fund, they have plenty of money. It's unfathomable to Lila that they wouldn't want to have as much as they can but they've always had different priorities.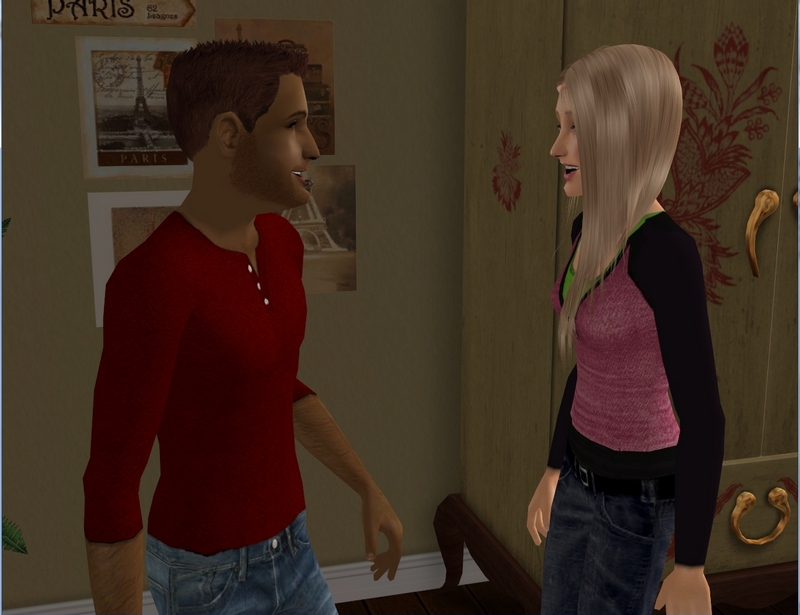 I was a bit nervous about how Lila would react when Elspeth and Josh started dating but so far, it's been okay.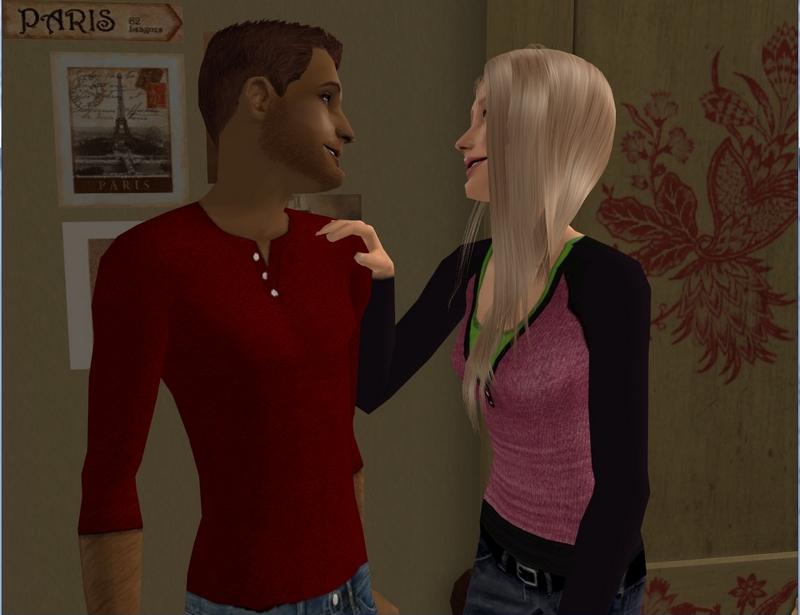 Josh has started to come over a little more often and no one's murdered anyone yet.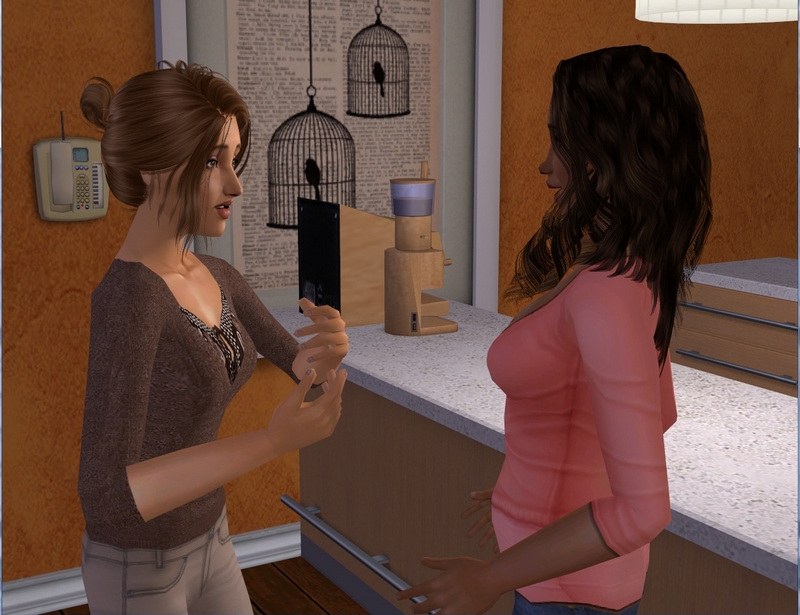 Lila felt a bit weird about it at the start but she's over it now.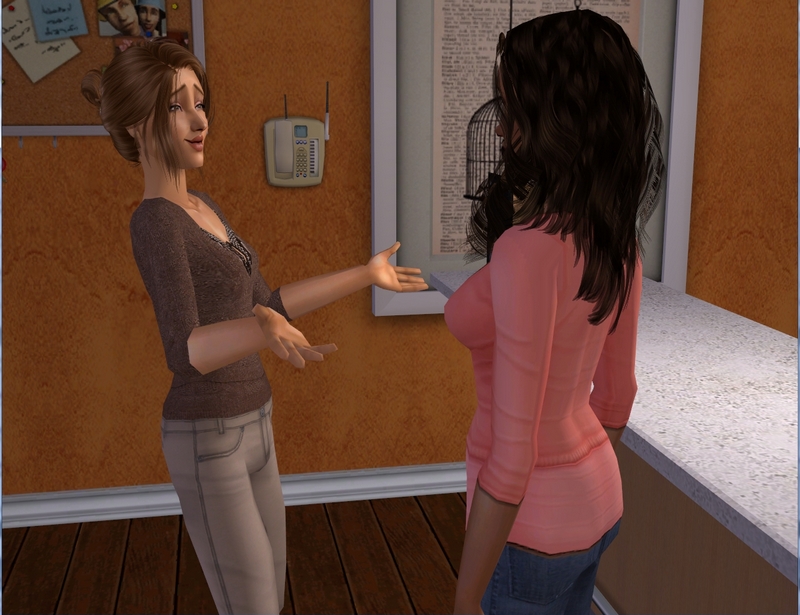 She's happy with Connor, she's absolutely not interested in Josh and she's friends with Elspeth again now, so she just realised she didn't care if they wanted to date or not.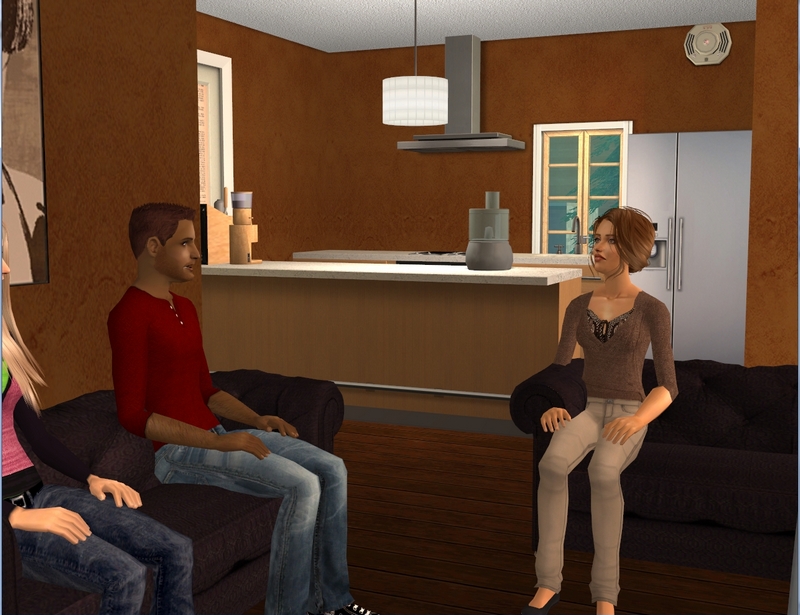 Not that Josh is her very favourite person in the world or anything. She's still not very fond of him.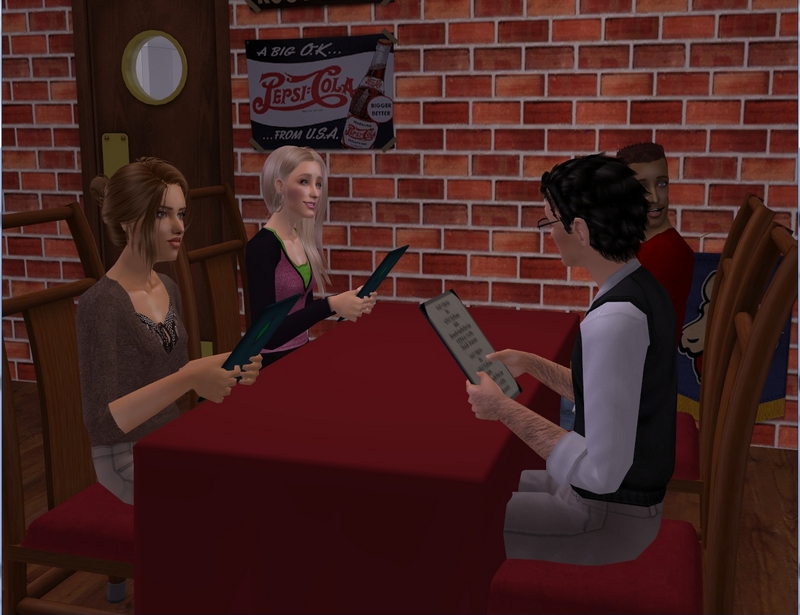 Elspeth really wants them all to get along though, so they've been on a few double dates together trying to make that happen.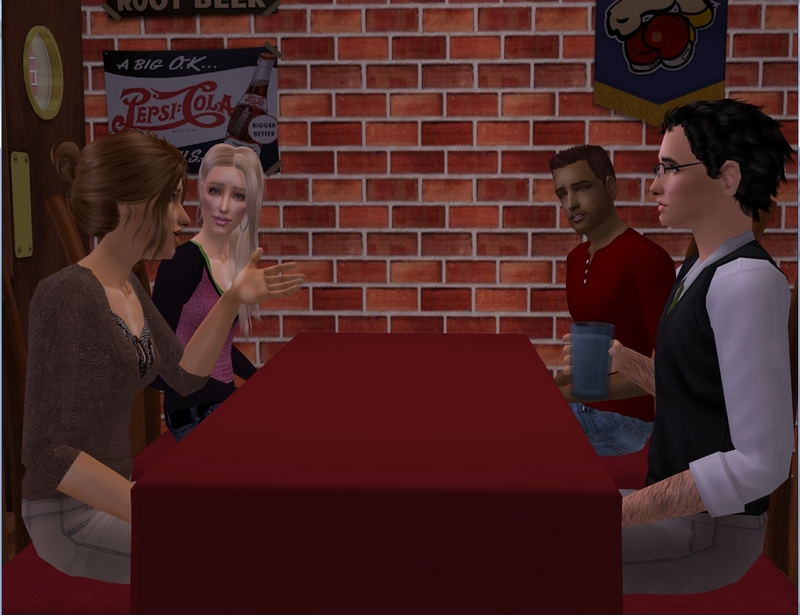 It's not exactly how Lila would choose to spend her time but I think things are getting better between her and Josh.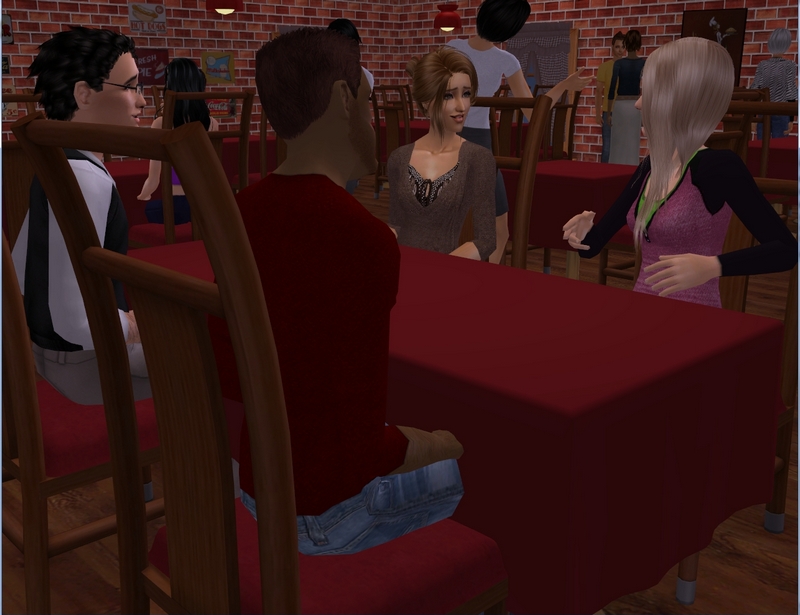 She's still glad Elspeth and Connor are there to act as somewhat of a buffer.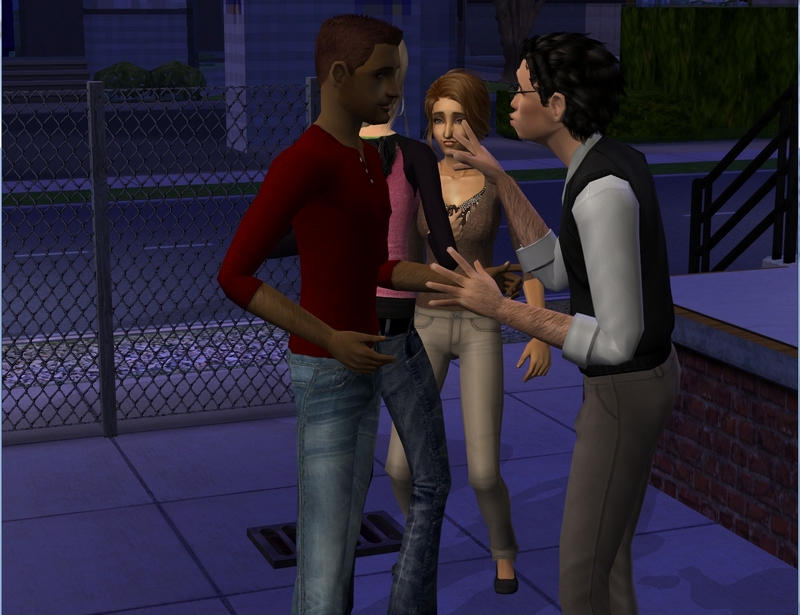 If Lila is going to stay with Connor though, she's going to have to get used to seeing Josh a lot. He and Connor are really close friends, so she was never going to be able to avoid him forever.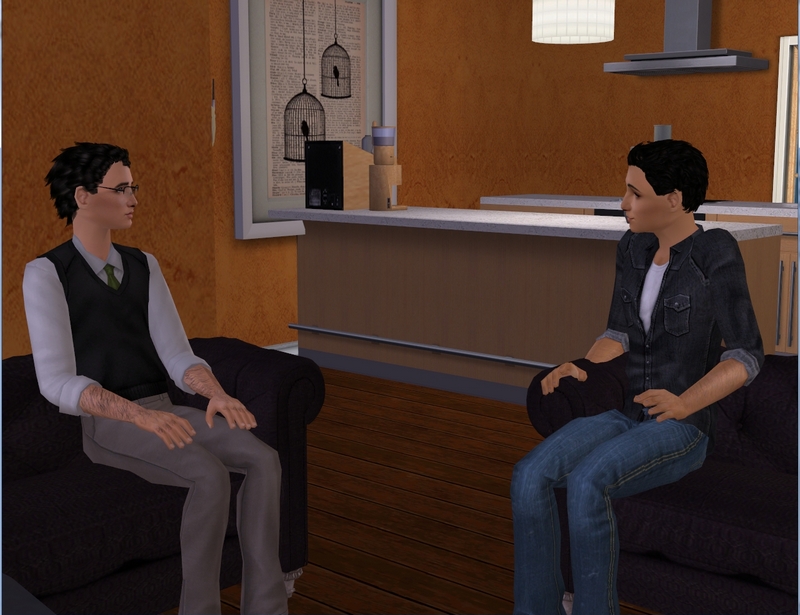 At least Connor seems to be okay with Oliver now, after a rocky start. Oliver never really had a problem with Connor but Connor had a problem with him!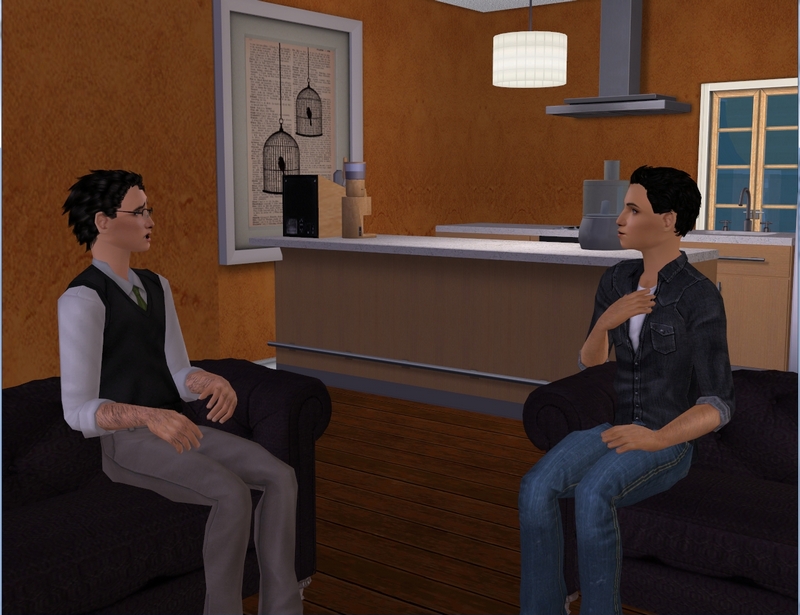 They both work in surveillance for the SCIA but Oliver has been there longer, which Connor somehow found offensive.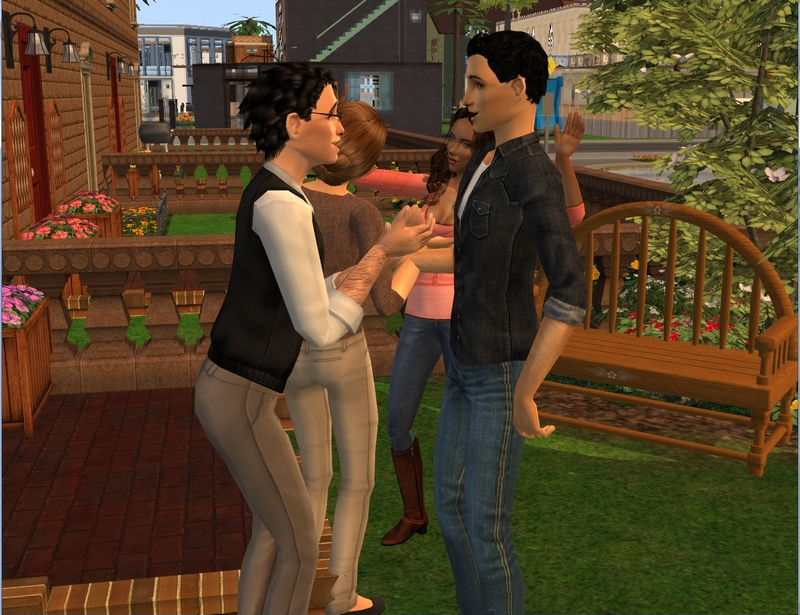 I don't think either of them really cared much whether or not they became friends but being in fairly close quarters at work, and then seeing each other so often when they're over here, it kind of happened anyway. I knew they'd get along if they just got to know each other a bit better.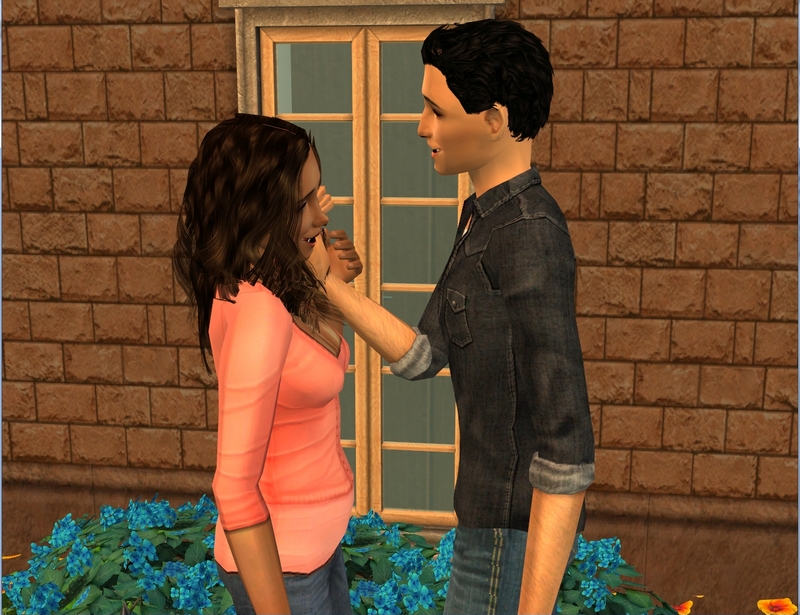 I guess I'm a little bit biased but it's hard for me to see why anyone wouldn't like Oliver. He's a pretty likable guy!
Extras:
Poor Georgina was accosted by some townie creeper!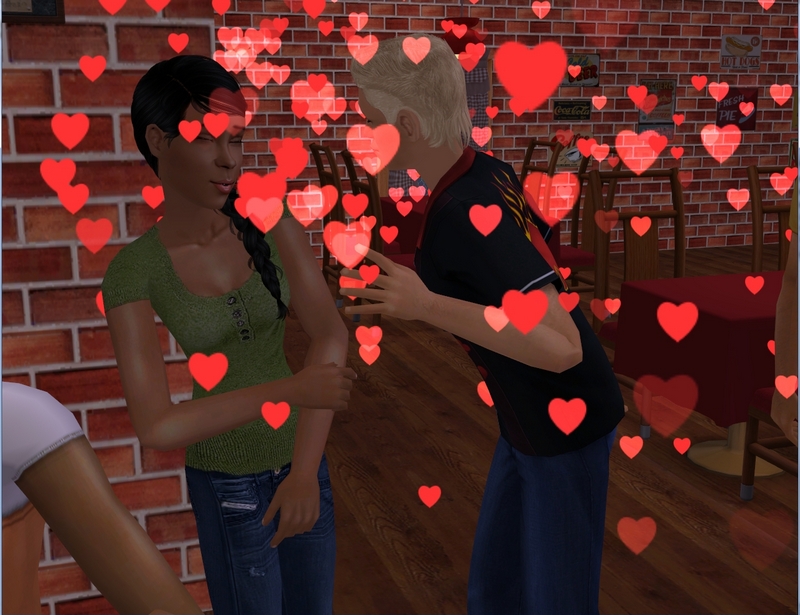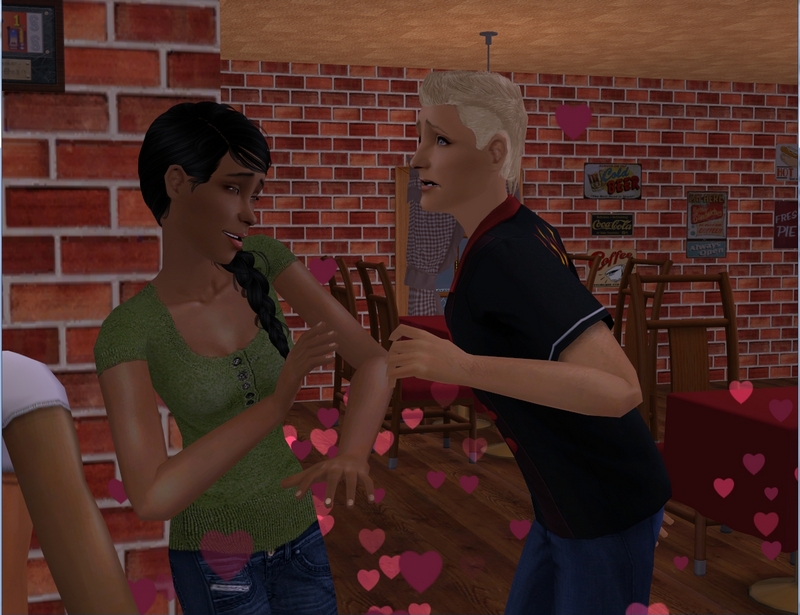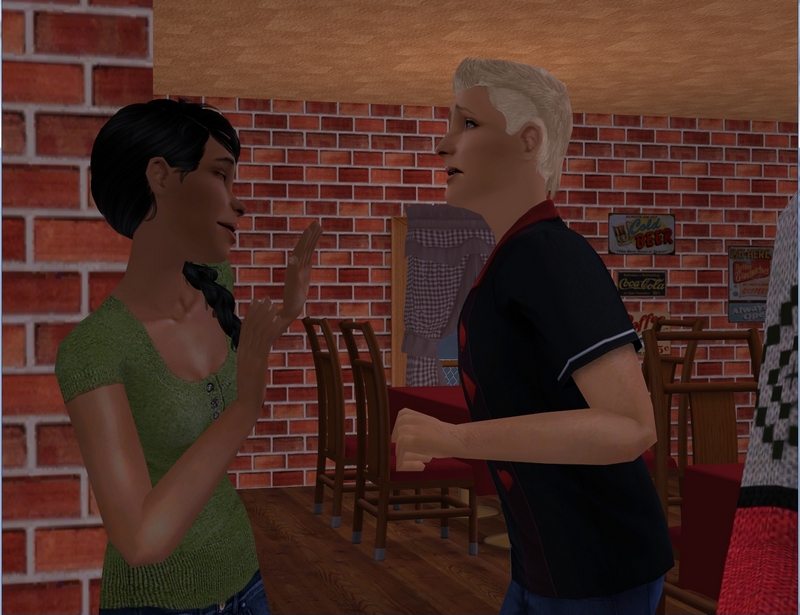 Her father would be so pissed off! And her grandfather would probably tear the guy limb from limb!
Notes:
Title is from Crack Code by Sullen.
It's looking good for Lila and Connor buying a house this round sometime. The girls have $40,000 between them, which will give Lila at least $13,000 to take with her when she moves out. I think she has a little in the bank too, as well as an expensive TV in her inventory. :)
I've picked out a house for Camilla and Charlie. It should work really well for them but I am yet to decorate it. :)
Emma and Makenzie...they're still together technically but I don't know how much longer that will last. Emma will probably visit her folks at some point before the next uni update, so I'm going to check to see what her wants are like at that point. This session, she had some platonic wants for Makenzie, but nothing romantic.
Sophie and Oliver are so adorable. I love them together. I was amazed but this round, Sophie rolled a marriage want! I don't think she's really quite ready yet, nor is Oliver, but it was sweet.