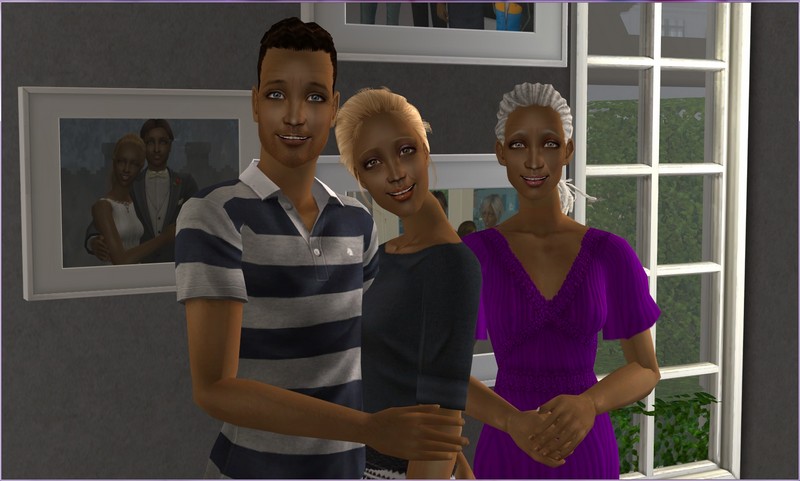 Max
and
Zaria
first started dating in high school and continued their relationship when they went away to college together. When they arrived back in Sullivan, they moved in with Max's parents
Ben
and
Caterina
and not long afterwards, they found out they were expecting their son
Josh
, who was born in 2014. Ben was lucky enough to meet his grandson before he died in 2019.
Daughter
Jessica
arrived (also a surprise) in 2020 and it wasn't until after her first birthday that Max finally decided to pop the question and propose to Zaria. She happily accepted and the couple were married two years later.
In 2025, Max decided to fulfill a long-held dream of his when he bought his restaurant, the Front Page Cafe. It is currently a popular choice for Sullivan residents looking for a more casual dining experience. Just a short time later, Zaria's mother
Kit
moved in. Caterina's second marriage to Julian Sitko had left a spare room in the house and Zaria was keen to bring her mother into the family home.
All the while, Zaria was working to achieve her own dream. After a previous unsuccessful campaign, Zaria was finally elected governor of Sullivan in 2035 and was re-elected in 2039. Her current term will be her last.