6 birthdays this time! I was so excited to see what these guys were going to look like!
First up come the 12 year-olds!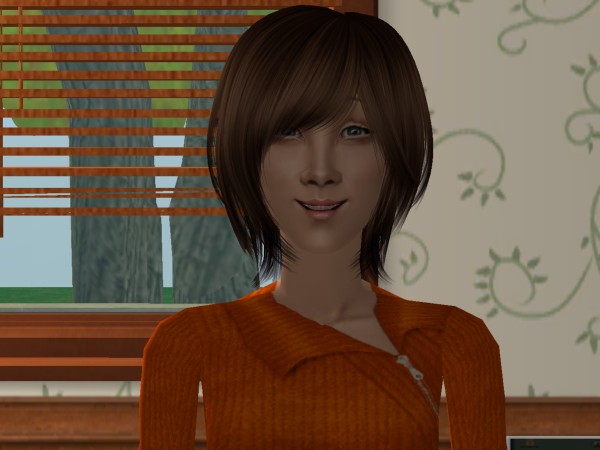 Claudia Kirby
rolled Pleasure, with a LTW of reaching her golden anniversary. She's working as a gofer at
NKL Corporation
.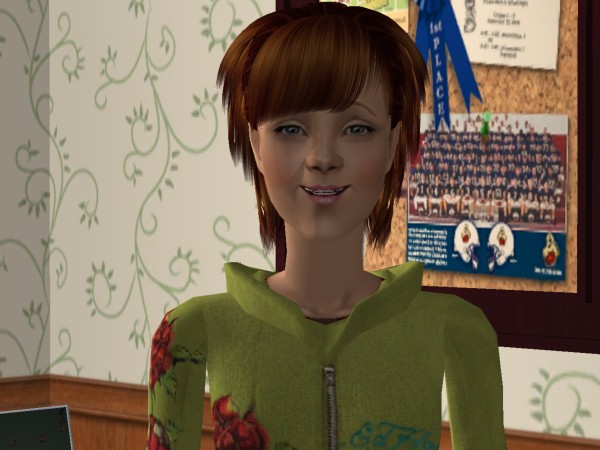 Victoria Kirby
rolled Fortune with the LTW of marrying off 2 children. She's now a Paintball Attendant.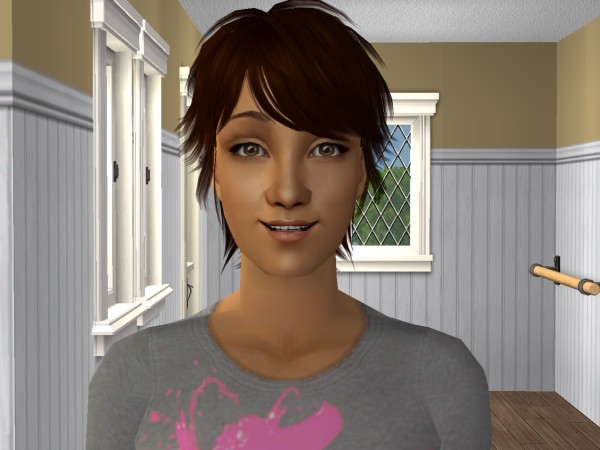 Jacob Weaver
rolled Family and like Victoria, he also wants to marry off 2 children. He holds the very mundane job of dishwasher at a local restaurant.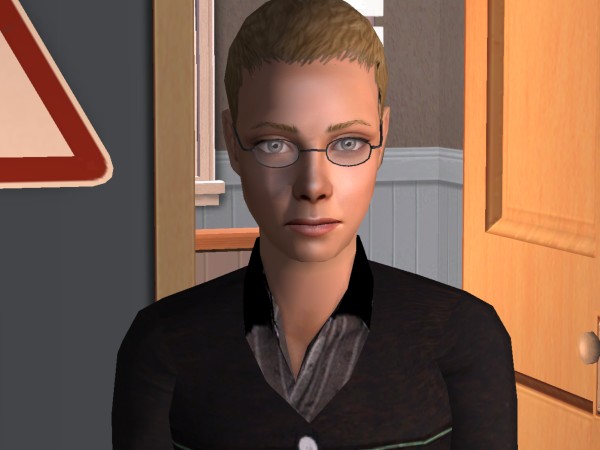 Finn Romilly
rolled Fortune and is looking very serious indeed! He wants to become an icon and is working as a file clerk part-time after school.
We also have two 18th birthdays, both of whom are incoming freshmen at Suffolk University.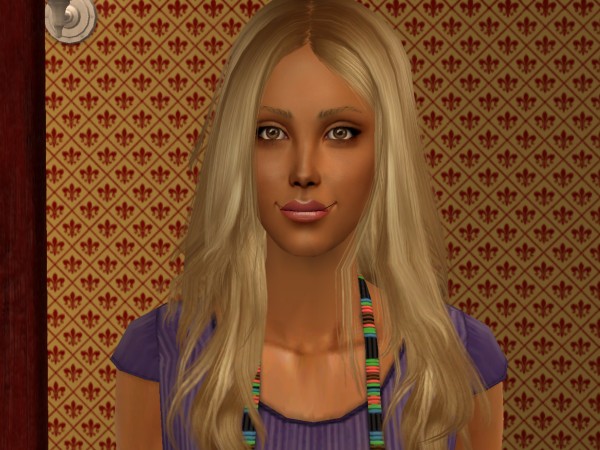 Rose Draper
...and
Joanna Gottlieb
. Neither of the girls have declared a major yet. They are living at Novak Hall, along with juniors
Cordy
and
Luc
.
Notes:
I'll probably also move

Eliot

from Moretti Hall to Novak Hall. No sense leaving him there all on his own when he has only a semester left. In real life, he wouldn't bother moving (and that's the only reason I considered leaving him there) but it'll save me some time having all of the college kids together.

Once Jacob is old enough to shave, he's going to be growing some scruff on that pretty little face of his! He's very soft looking, isn't he? I was expecting him to look like that though.