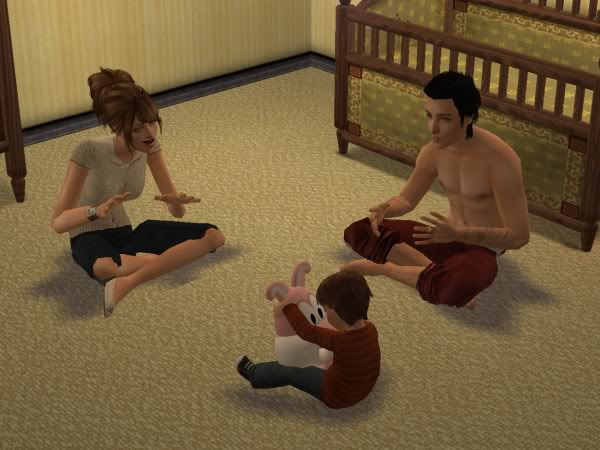 Anna
and
Emil
are enjoying
Nathan
's toddlerhood. Kids are so much more fun when they can do things other than eat and fill their nappies!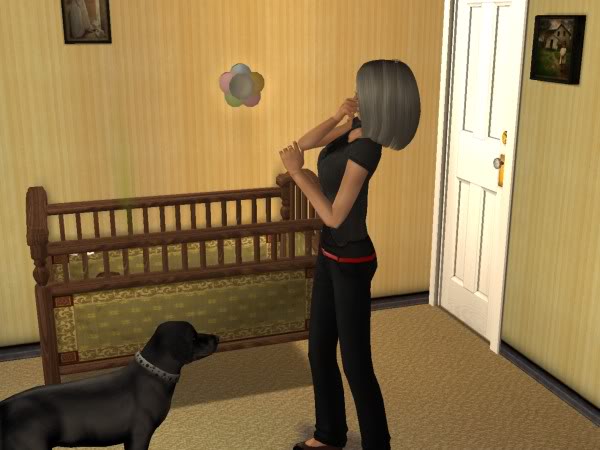 Nathan is still quite adept at that, not that Emil or Anna would know anything about it seeing they mysteriously disappear whenever it's changing time.
Soon enough, their little family will grow. It will grow by just one, thank goodness! Anna is now in her second trimester, so Baby Collins #2 is due to make his/her grand entrance in the spring.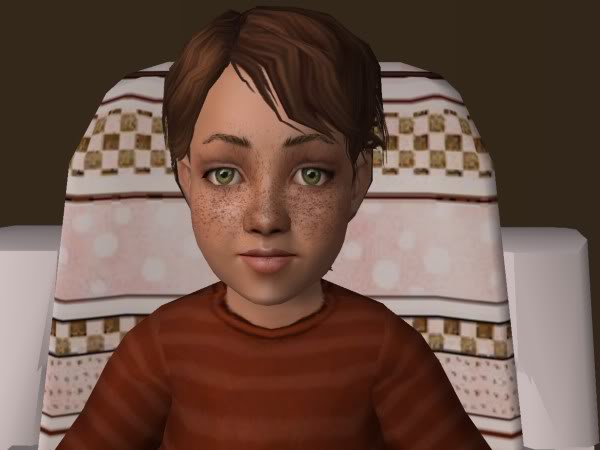 Here's a better look at little Nathan.
And because it was fun with Dominic, a look at his parents when they were toddlers.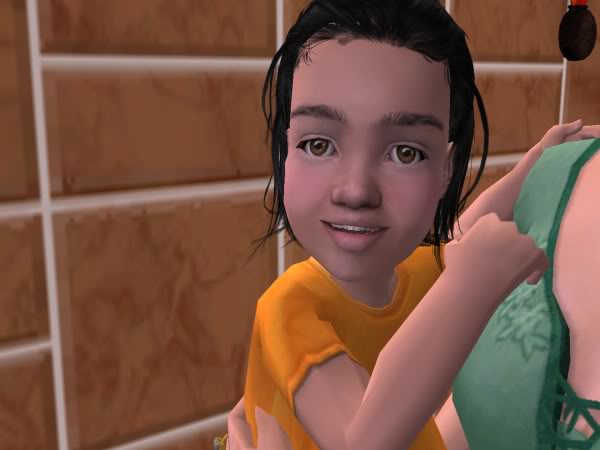 Emil.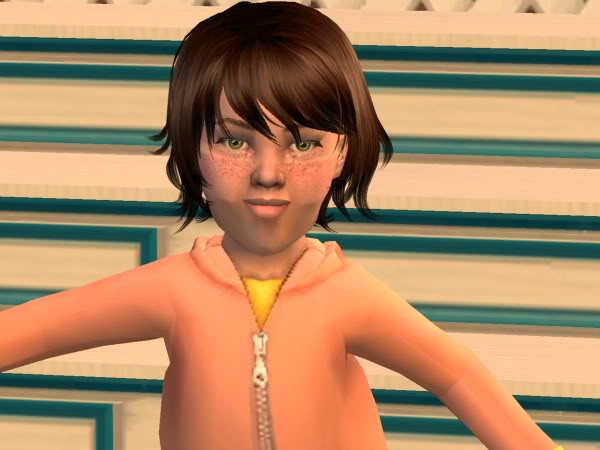 Anna.
I think he looks like Emil, apart from the freckles I added. He definitely doesn't look like he has Anna's chin and I think those are Emil's eyes. Anna and Emil's noses and mouths looked pretty similar as toddlers, so it's too early to say who he favours there.
Notes:

Already in Autumn 2011! I normally quit the game when I get to the end of a season but

I'm anxious to move forward so I just went ahead and did the birthdays tonight, rather than waiting until tomorrow.

Maria already wants another grandchild, so it's a good thing Anna got knocked up.

Nathan takes after his parents in personality - 1 nice point! He's also only got one outgoing point. Where that came from I'm not sure, because Anna and Emil are both very outgoing.