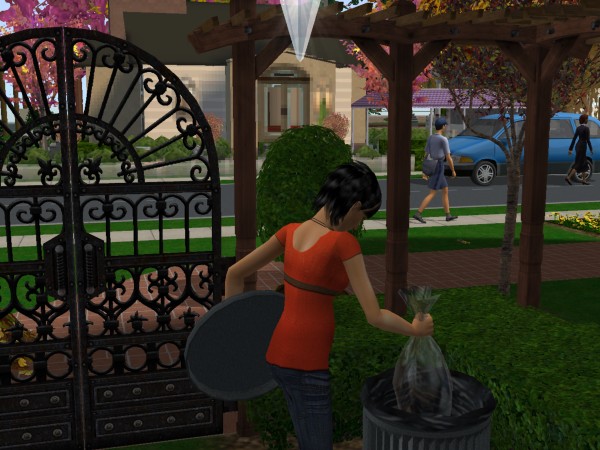 The day has finally arrived! Zelda is on maternity leave and is anxiously busying herself in the front yard when she sees the social worker's van pull up across the street.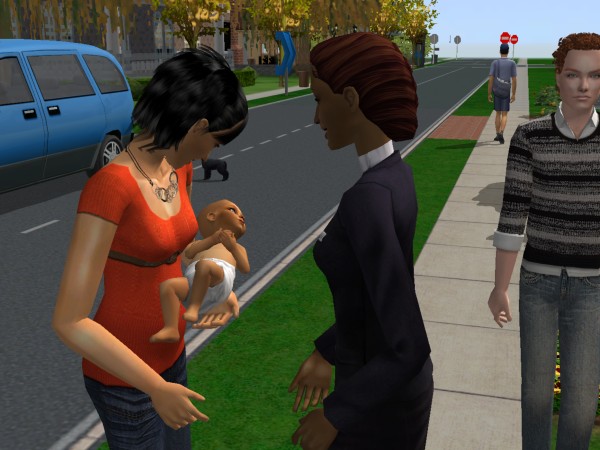 The social worker approaches and gently places the baby boy in Zelda's arms. The Bentons finally have their second child and still can't quite believe they'll have a third by the end of the year!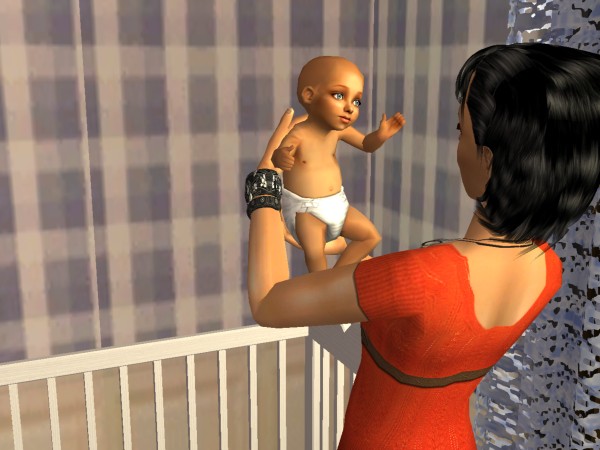 Welcome to the neighbourhood,
Jack Louis Benton
!
Notes:
Jack is a redhead with blue eyes, if the picture isn't clear to you.

Jack will turn one in Autumn 2013, as I've decided he's a newborn.