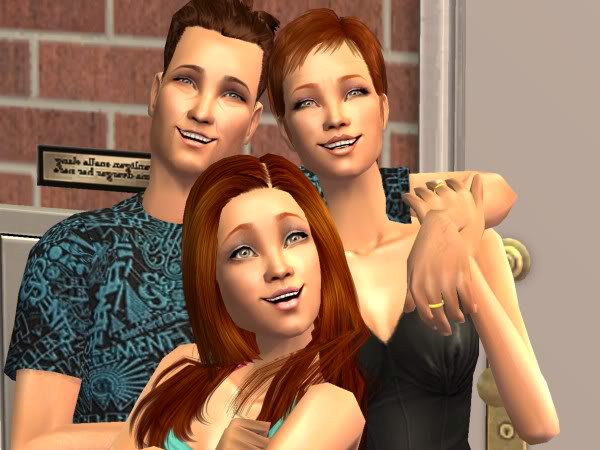 Narrated by
Madelyn Nihill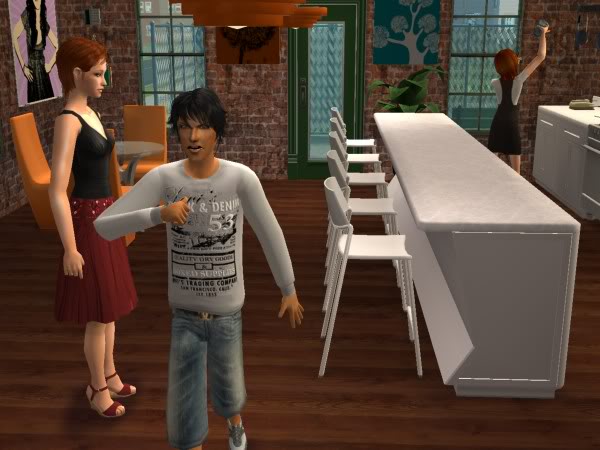 So Abhijeet Turner quit
Mum
's business. His cooking skills had improved but she hadn't given him a raise, so he got fed up and got out of there.
Guess who she called to replace him?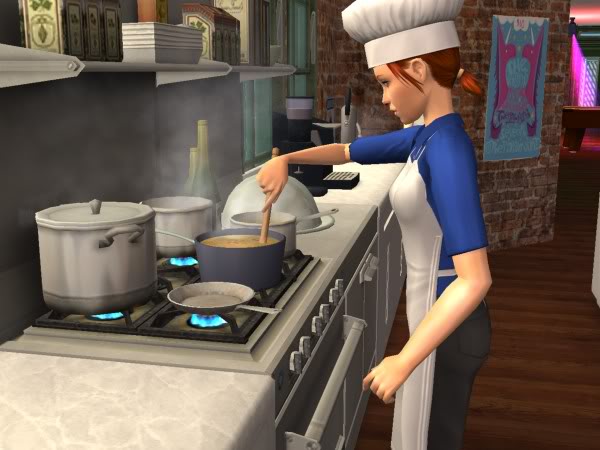 Yes, me. And guess who was too nice to say 'no', even though Mum insisted that I didn't have to help out. Yeah, me again. Not really what I wanted to be doing on a Sunday morning. Especially seeing no kids even turn up until about lunch time.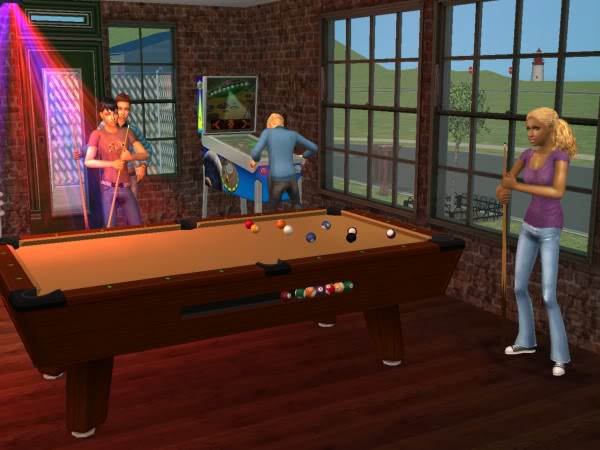 So instead, I had to watch the other kids playing pool and pinball, while I slaved over a hot stove. I hope Mum finds someone else soon.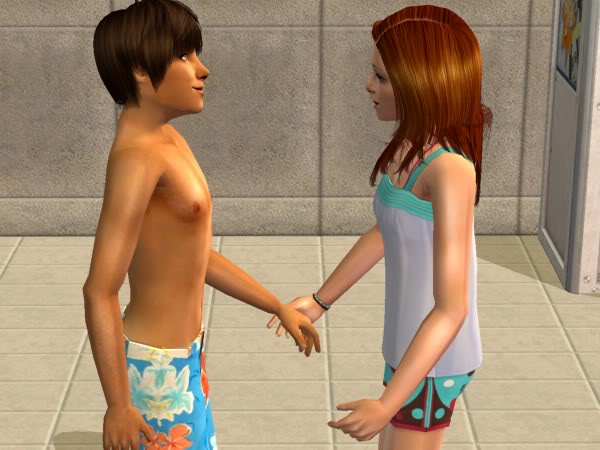 She did let me go early though and I had time to go to the pool with my boyfriend,
Caleb
.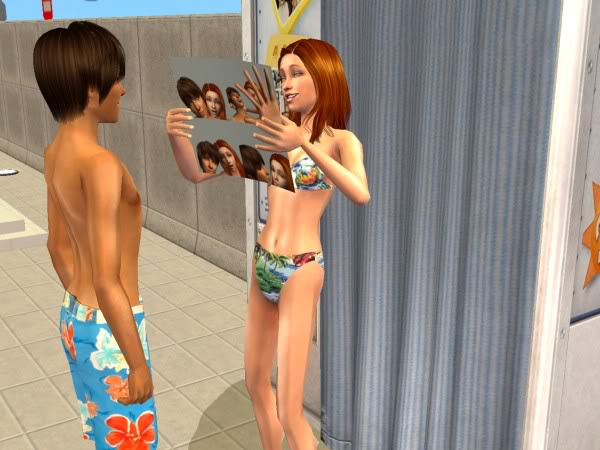 We got some really cute pictures taken in the photo booth but it all went downhill from there.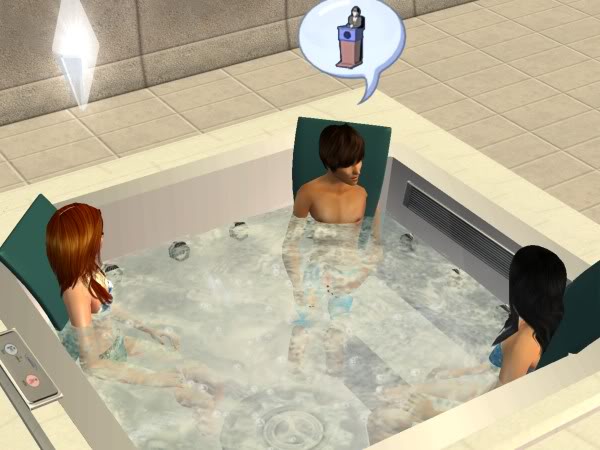 First, he completely ignored me when we were in the hot tub, directing all his conversation to the other girl, whoever she was.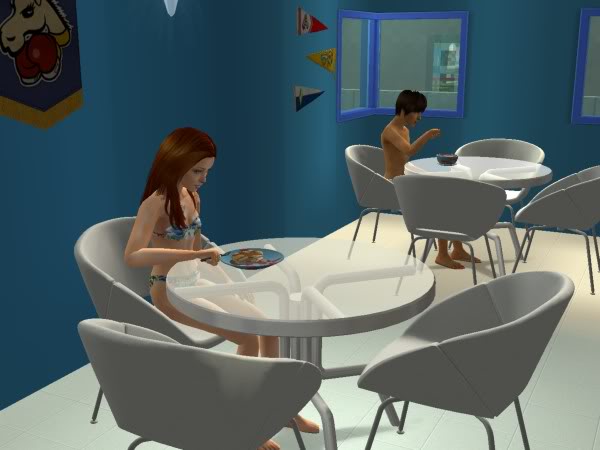 Then when we went to have lunch, he didn't even sit at the same table as me.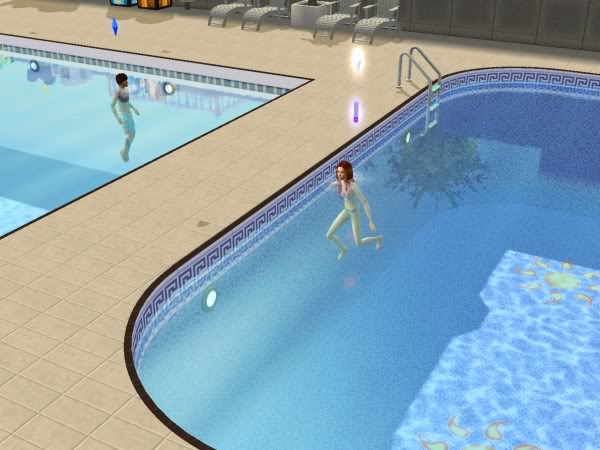 And he also cheated at Marco Polo by jumping in the
other
pool. That's not really such a big deal but piled on top of everything else? I was annoyed.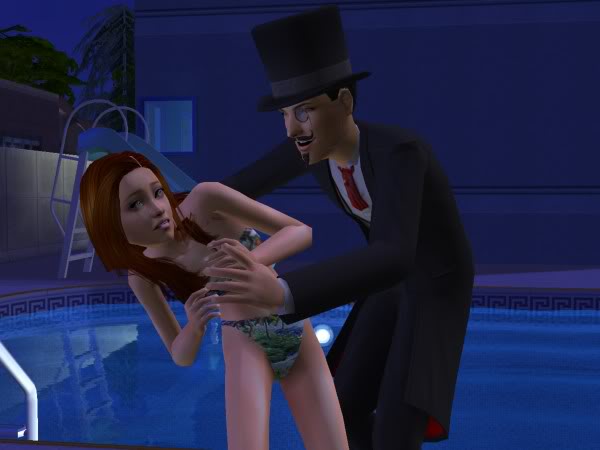 To top off my wonderful day, I got mugged.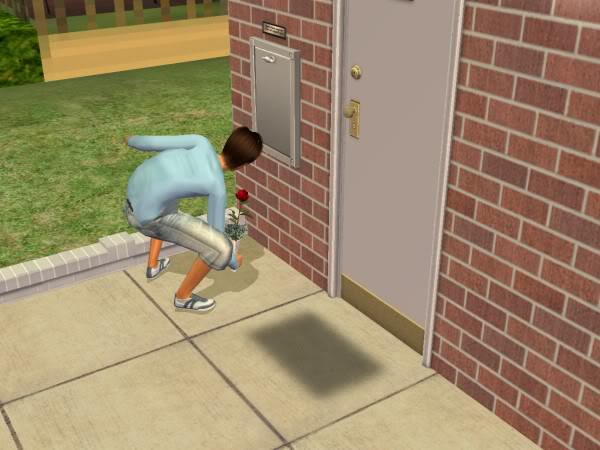 Caleb did end up leaving flowers by my door but I don't know if that's enough. I'd pretty much already decided to end things.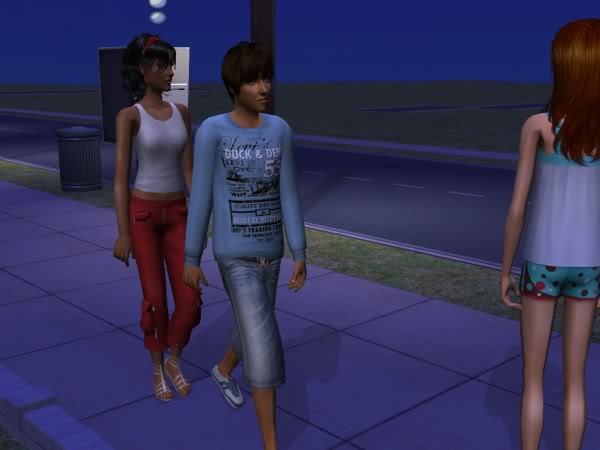 I called him and said we needed to have a serious talk. And he brought
his cousin
with him. I still have no idea why.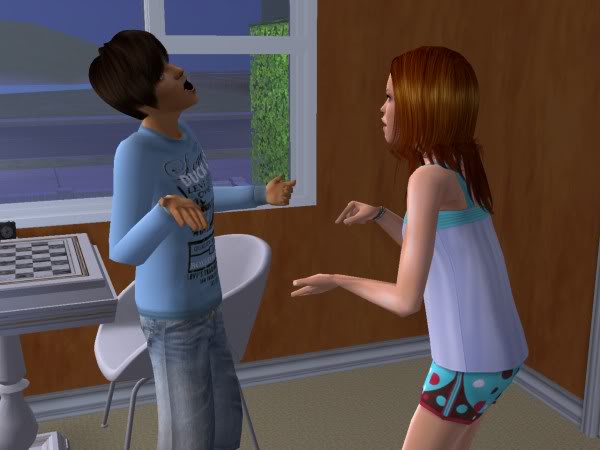 So we had our serious talk.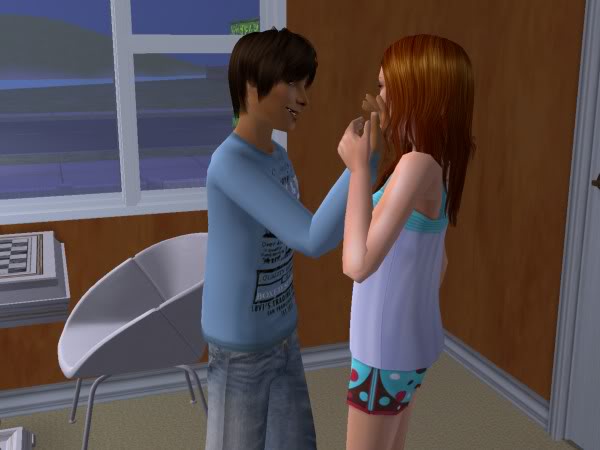 He tried to blow me off with flirting.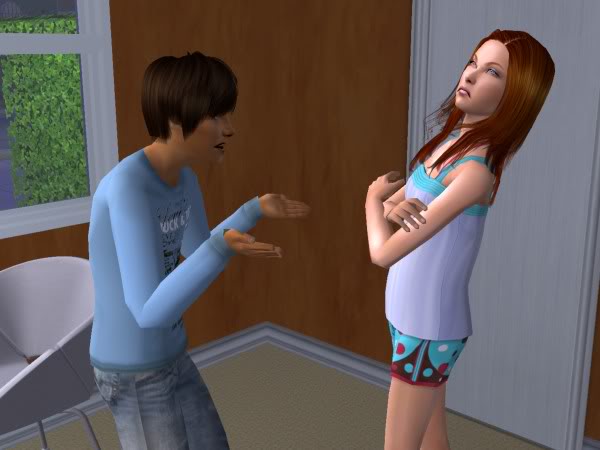 But I remained firm.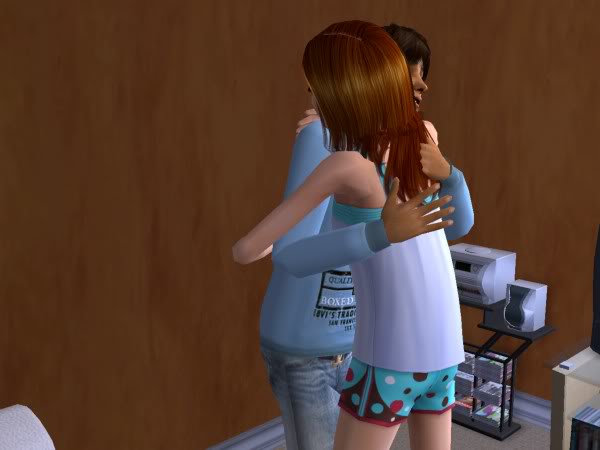 I'm still too nice for my own good though. After we'd broken up, I could see he was upset and I went to hug him to console him. I hope he didn't get the wrong idea. I definitely don't want to get back together.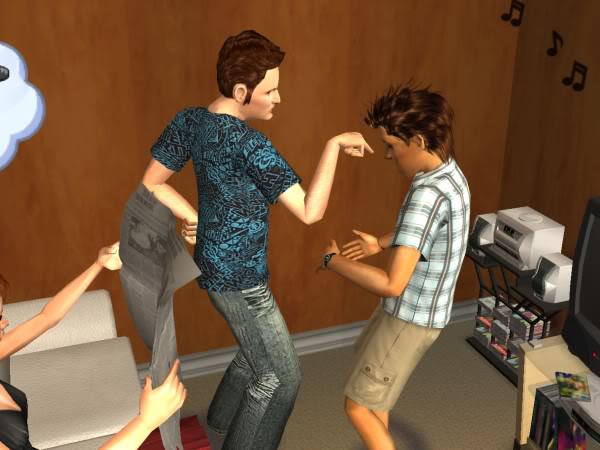 I think it's probably for the best that we broke up. I don't think our families would have meshed well together. I was hanging out with
David
after school and I think he tried to ventrilo-fart my
Dad
or something but Dad got totally furious at him and kicked him out of the house!
Randomness: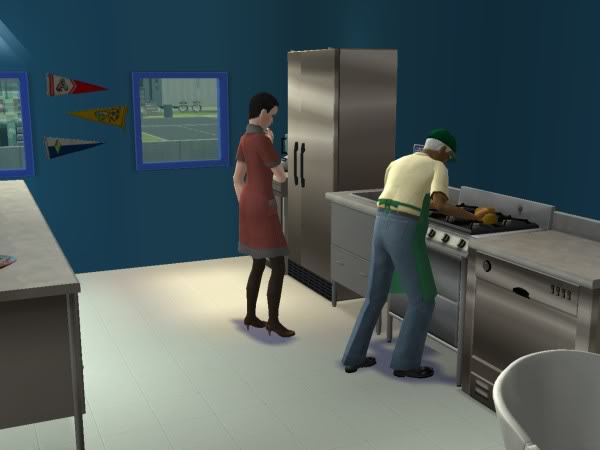 Whee, my cafeteria man is working again! He was working everywhere except the aquatic centre but that appears to be fixed, with absolutely nothing changed by me! I
knew
I hadn't forgotten anything!
Notes:
Madelyn, in direct opposition to um...just about everyone in the hood, has 10 nice points! She's really a sweetheart.

Neither of her parents are very nice at all, and she's related to Collette, so she's somewhat of a black sheep in the family.

Madelyn has aged to adult now, so you can check her out in

her profile

. She wanted to go to college but in the end, she only got 3 scholarships so she wasn't accepted. Normally, her LTW would require a degree but artists in my hood don't need one, so she should be fine.