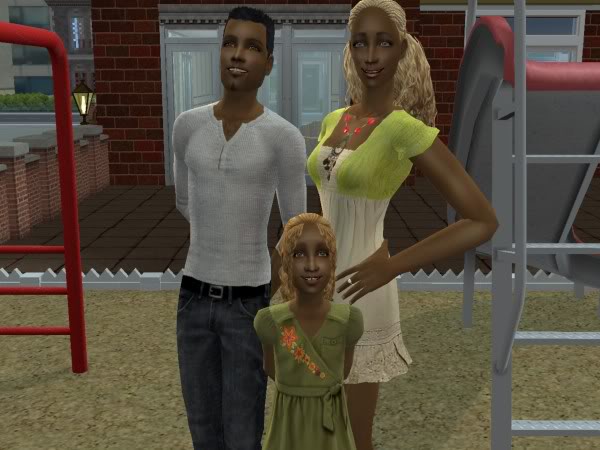 Narrated by
Leo Royce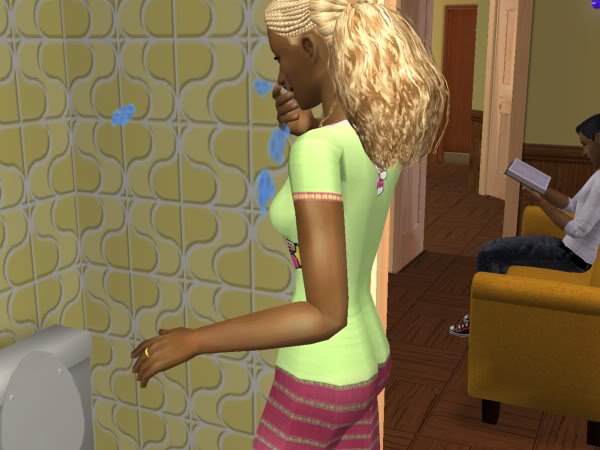 Kit
and I decided to have another child and we were surprised when she got pregnant again almost immediately. We were banking on a little more preparation time!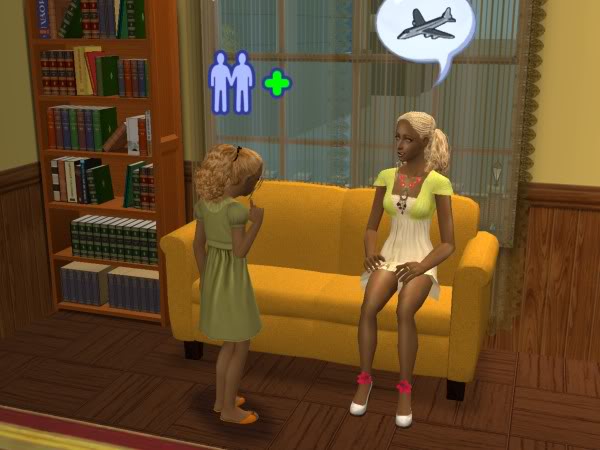 Of course, it was around this time when
Zaria
started begging us for a holiday. Kit had to tell her there was no way we'd ever be able to afford the plane fare.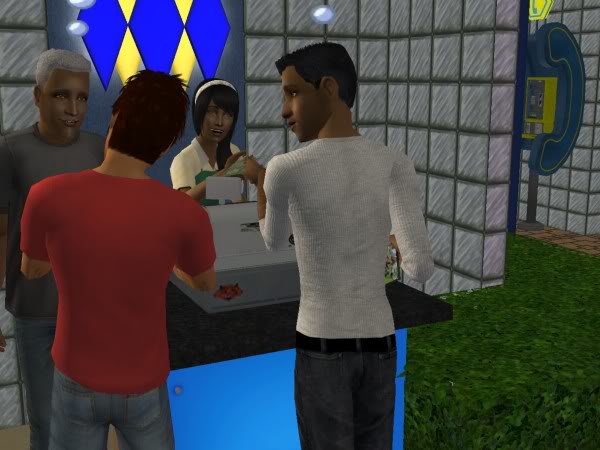 So instead I took Zaria to Super Happy Fun Time, a new theme park close to our house.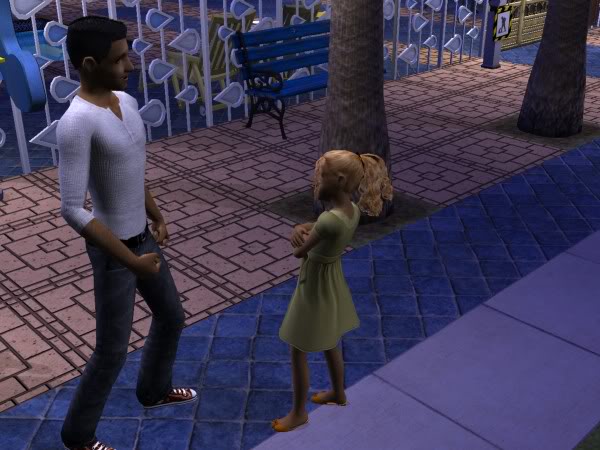 Zaria was not convinced that it was an acceptable substitute for a holiday at first.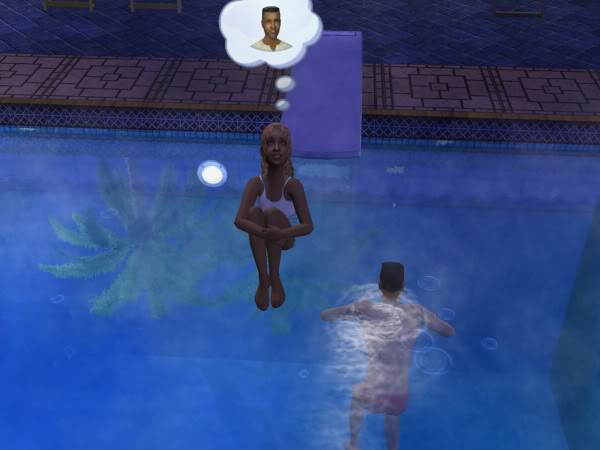 But I think she was won over once she saw the pool slide and diving board (the pool in our building has neither). In fact, she decided she wanted us to buy a pool slide for our pool. I don't know if she quite understands that "our pool" isn't really ours.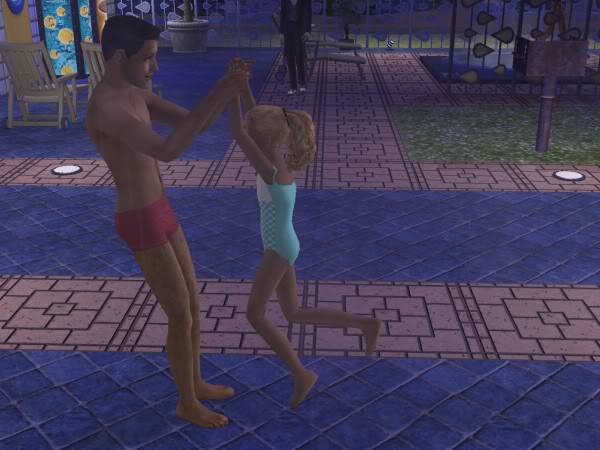 We ended up having to leave early when it started thundering but at least, it let Kit get a few hours sleep without Zaria clamouring for her attention the whole time too.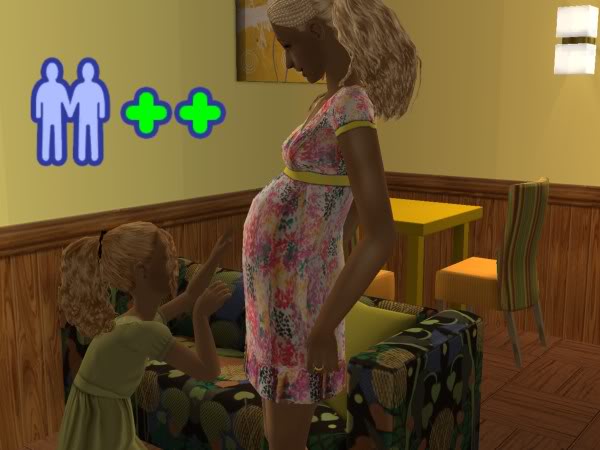 It's getting close now. We found out we're having a girl, which Zaria is really excited about.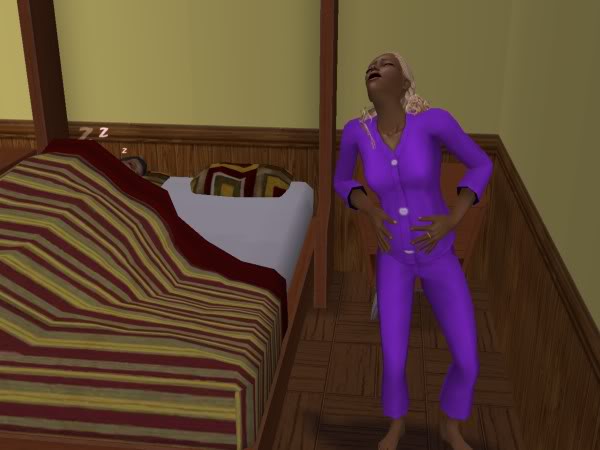 I almost slept right through the birth.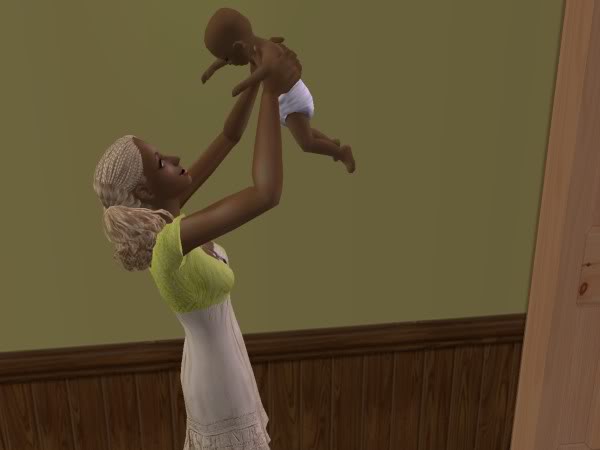 I did wake up just in time to see
Asha
's birth!
So now we're a family of four in this tiny little apartment. We're going to try and make it work for at least a little while longer.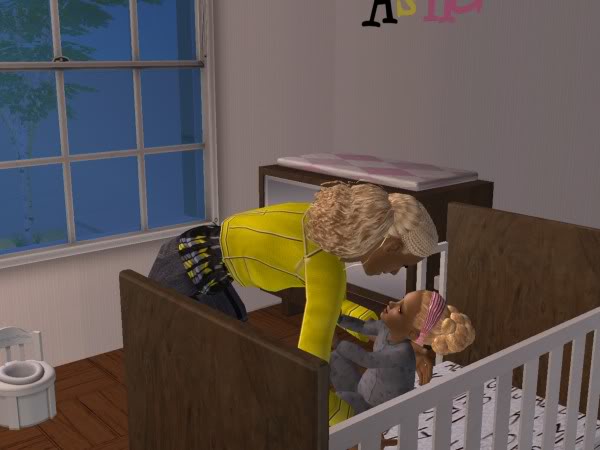 As you can see Asha's room in tiny but at least both our girls have their own space. There's plenty of space outside to play and rent is only $750 a week! Maybe we can eventually afford a holiday after all!
Notes:
Super Happy Fun Time is a series of lots from Seriously Amused Sims, designed to be used together as a theme park. I have them set up in a separate sub-hood (Salamanca) where I have nothing else, so I had plenty of space to place the lots. There are 12 in all!