Sacha
hasn't been left with much money after
Emmy
kicked him out, so he doesn't have much choice but to rent. He decides to move into the newly built Twilight Senior Living Complex.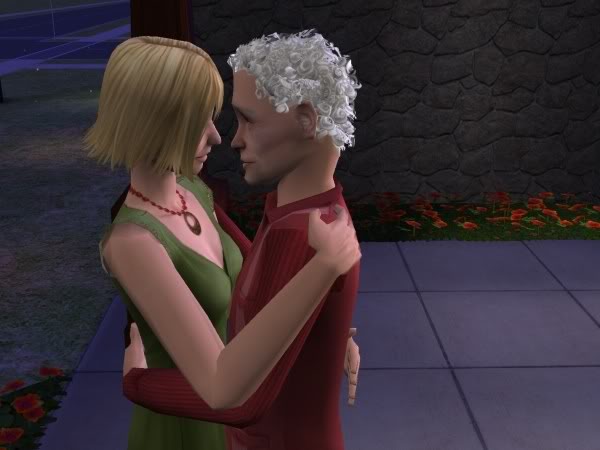 He also decides to move Noelle in as a roommate (AL roommate, to be clear - she's not officially part of the household). For the meantime, I'm allowing non-elders to live here, as long as they're spouses or partners and not children. I might change that later.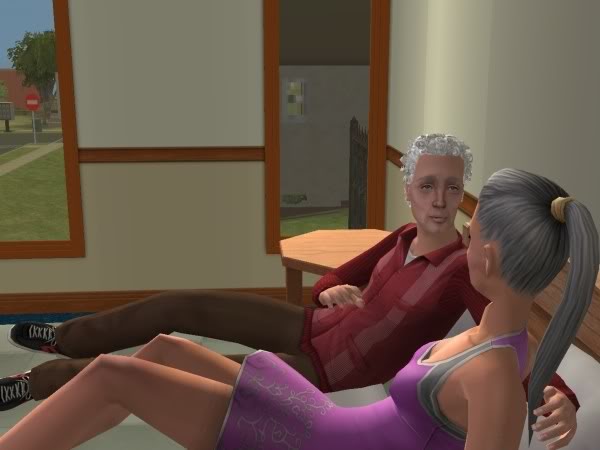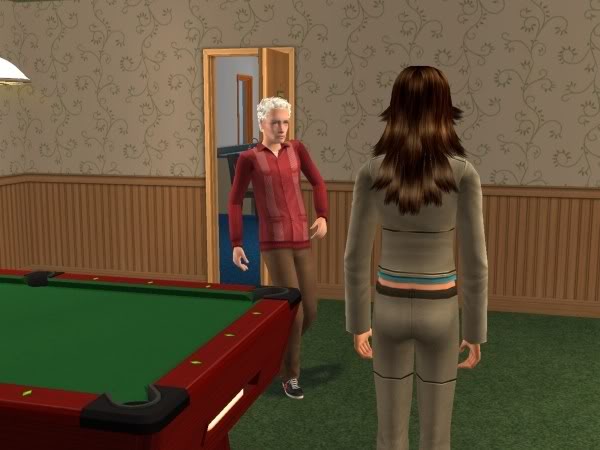 He hasn't learnt any lessons from his divorce though. He has slept with two other women since Noelle moved in.
Thanks to GoldenBuffy at N99 for the name change idea!